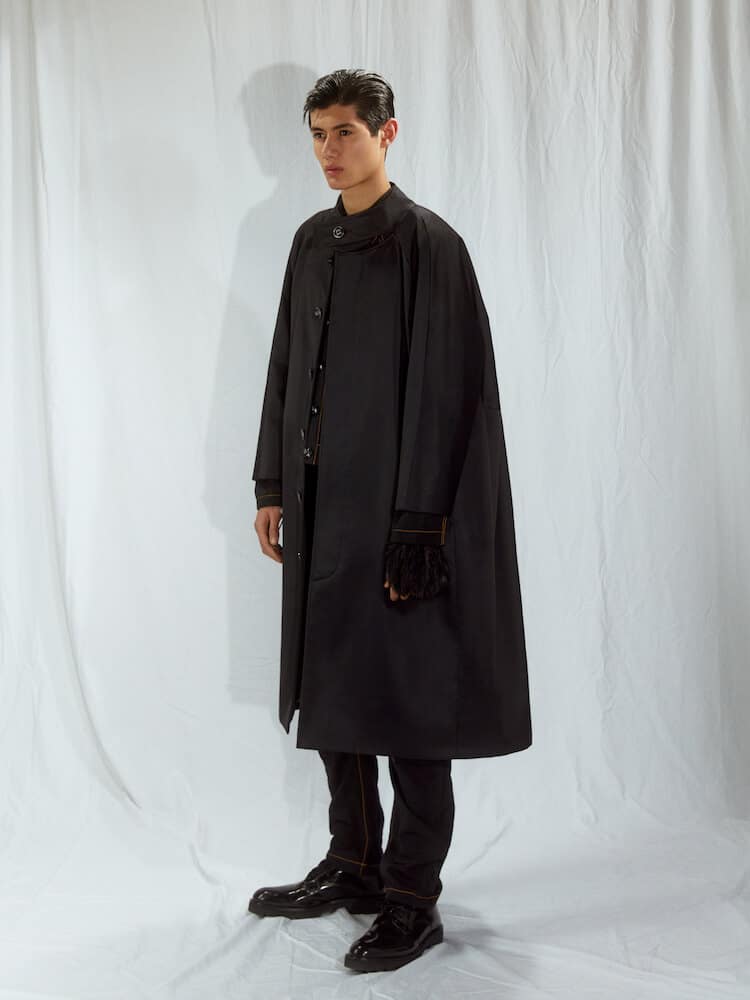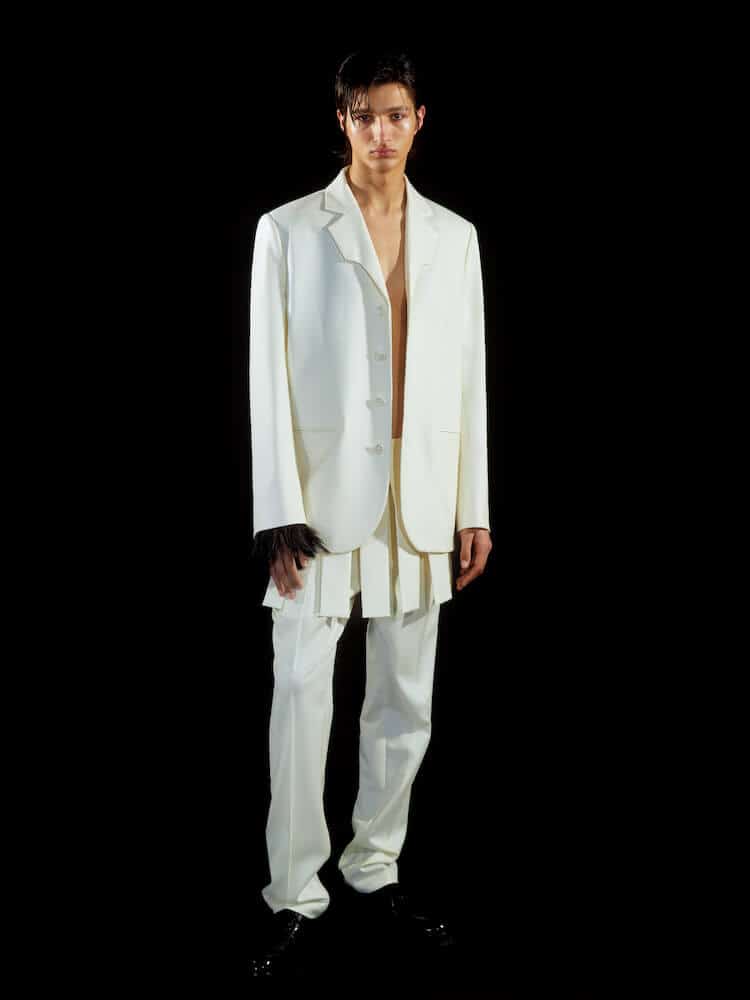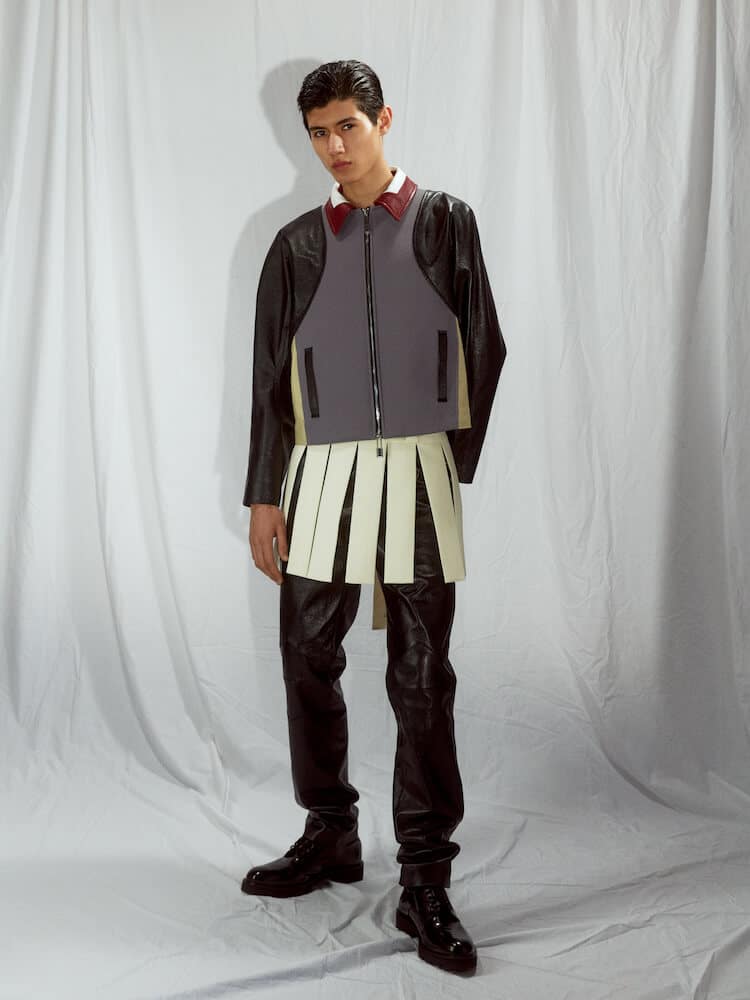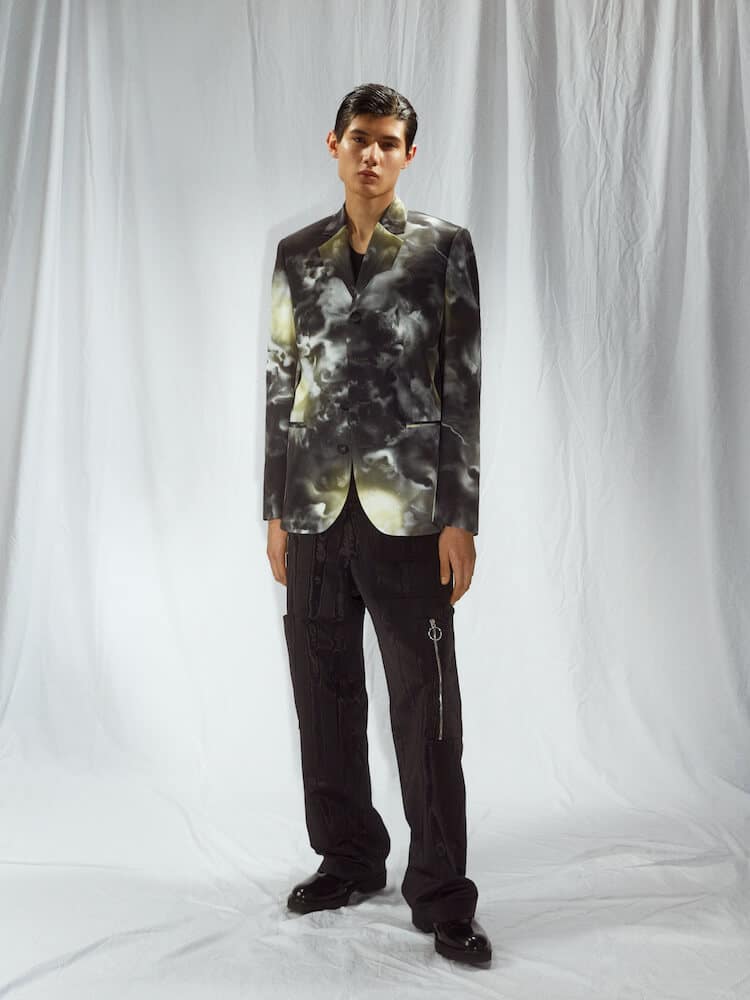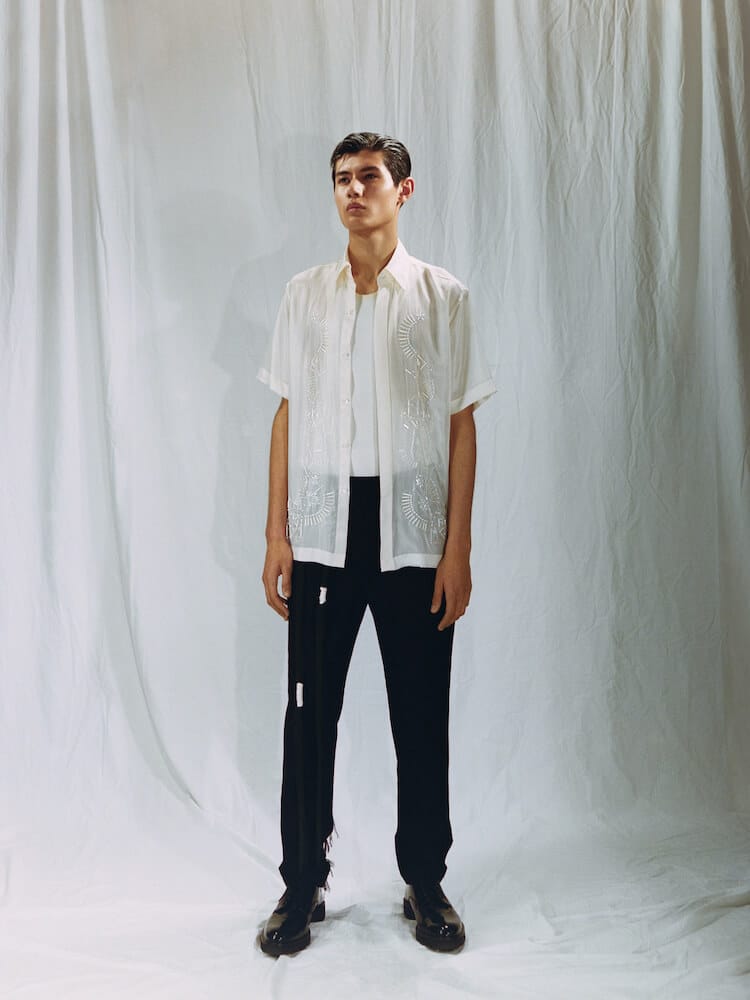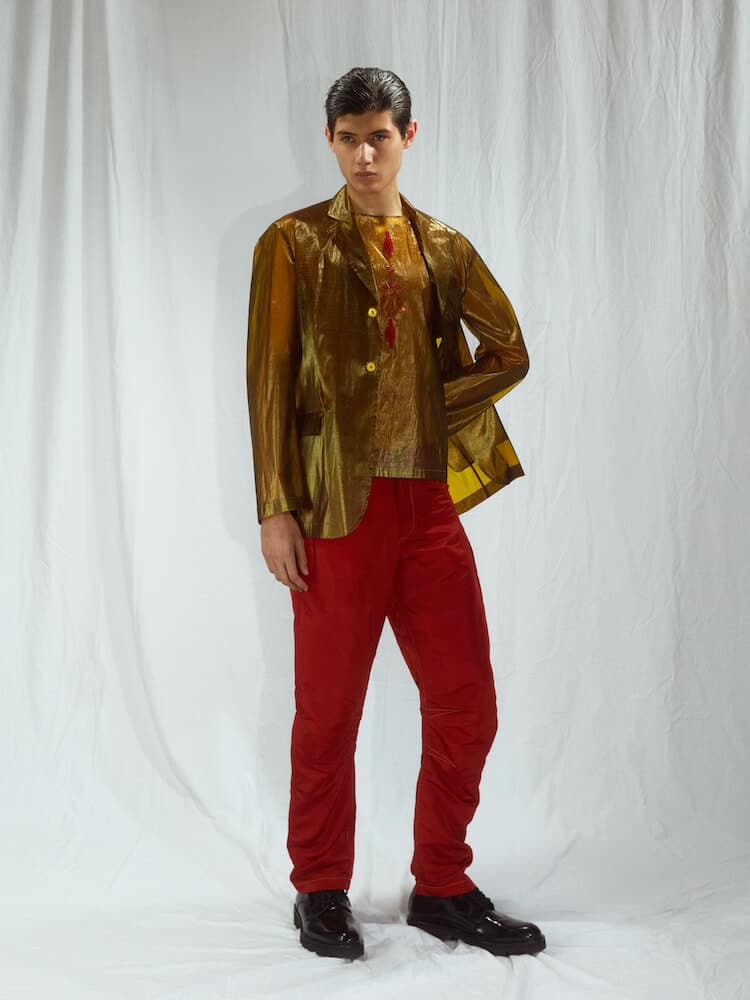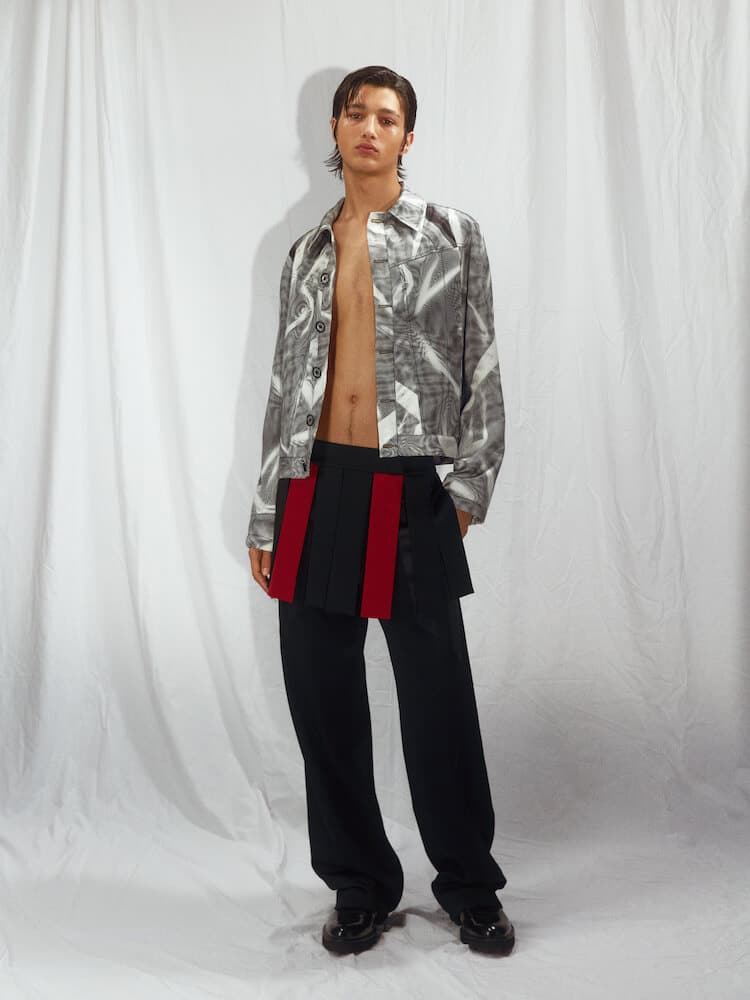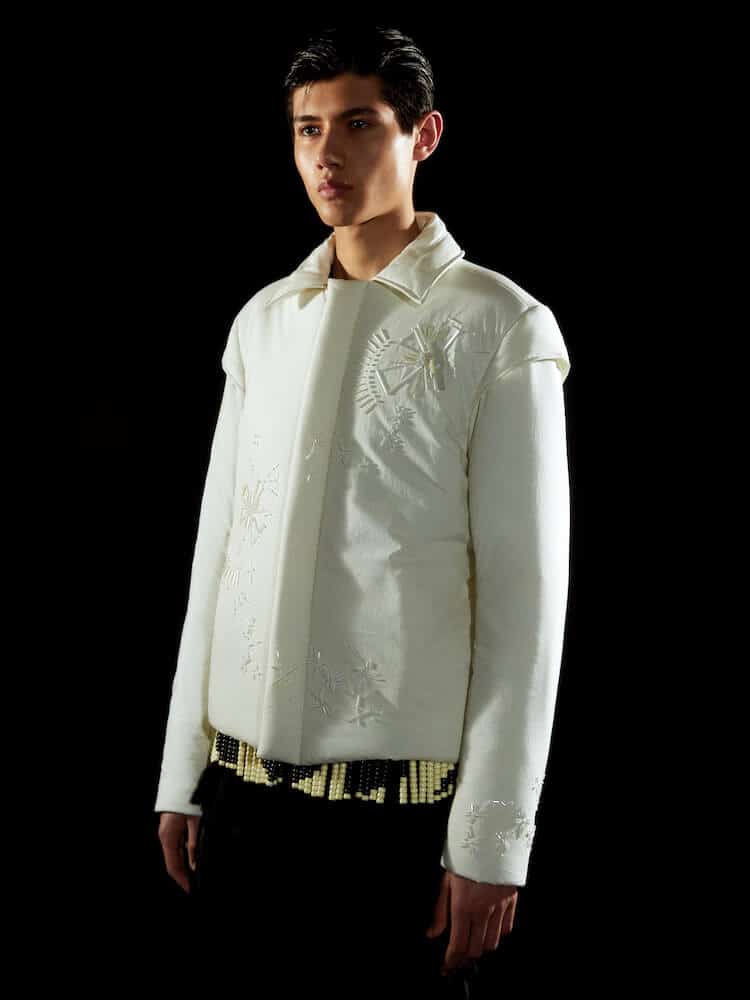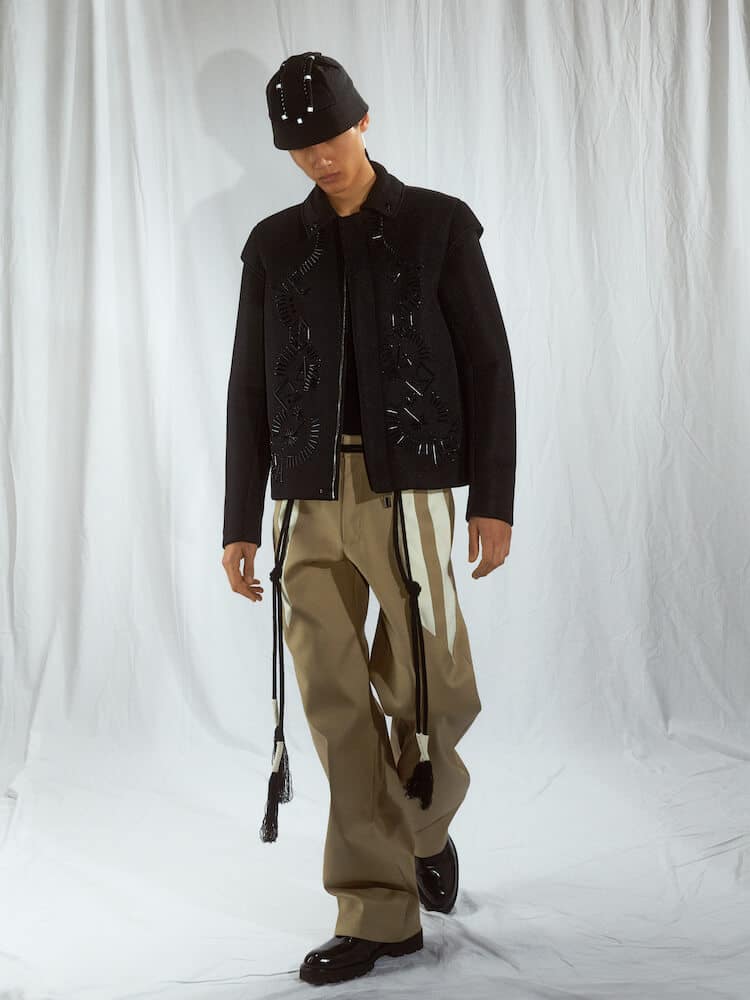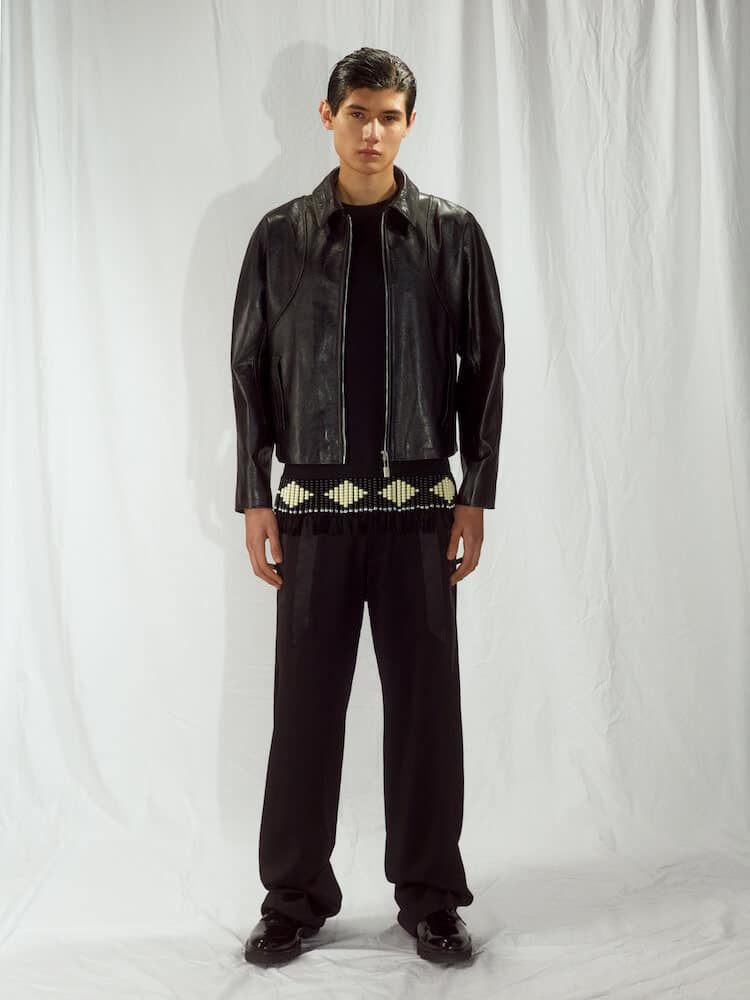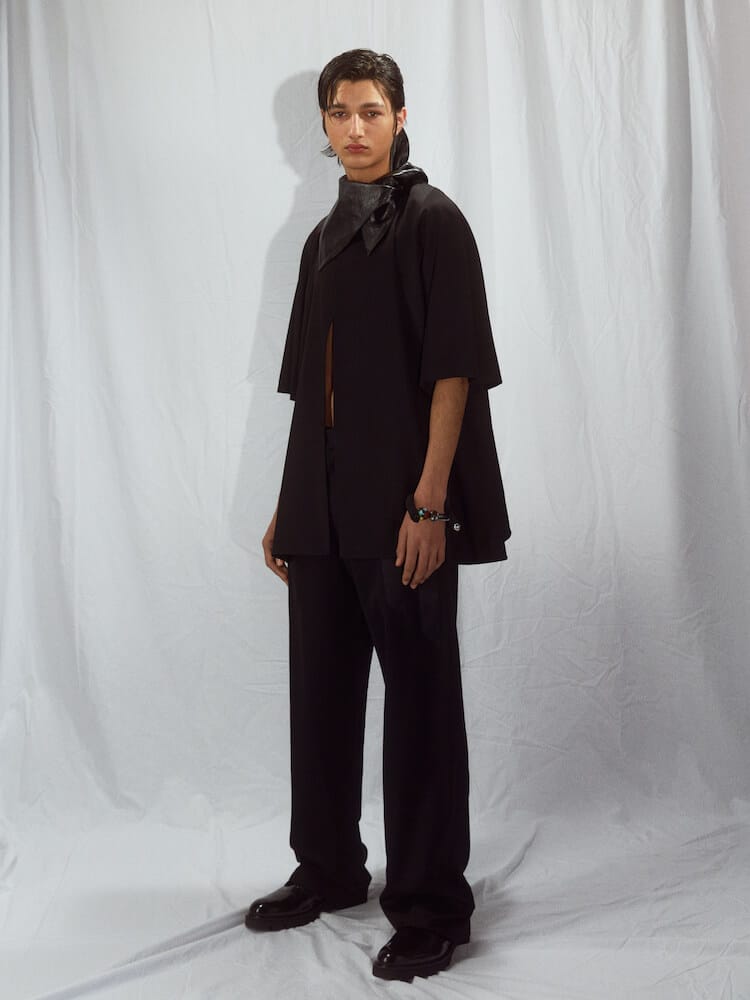 We all know that the capital of the United Kingdom, London, is an inexhaustible source of talent and one of the most creative cities in the world, if not the most. In addition, in a creative city, there are obviously dozens and hundreds of people who exude creativity. Well, that's what we could call and describe the British-born Filipino designer from Hounslow (West London) Nicomede Talavera and his eponymous brand, which is based in London and operates at the cutting edge of modern design.
This young designer trained at the prestigious London school, Central Saint Martins on the MA fashion course under the late Louis Wilson and it was there that he truly began to develop his talent; a talent that has led to us talking about him and his latest collection today.
If you still don't know his brand, we'll tell you that it explores the relationship between the familiar and fantasy, creating an evolving wardrobe of modernist menswear. Furthermore, it is based on inclusion and brotherhood, unity and the uplifting of others. All of these values are reflected in his latest collection, which was designed as a tribute to his father, who tragically passed away last year. This was the event that made him wake up and clarify the path he wanted to take and where he wanted to direct his brand.
From this, Talavera began to endlessly revisit and reimagine his father's clothes, starting with one of the many leather jackets his father always wore, turning it into a slim-fitting, sculptural cut with a dolman sleeve. Outerwear took center stage, not only for the leather jackets but also for the puffy bomber jackets.
And after seeing how the puffed bomber jackets and the urban and casual style garments take a leading role in the proposal, we see how it takes a totally different direction oriented and focused on elegance and sophistication, in which we highlight its Barong Tagalog shirts (made in silk, embroidered with beads and rescued from its Philippine heritage) and the tailoring garments. The suit jackets are equipped with Japanese jet pockets and N.T.'s signature architectural lapel.
The most beautiful detail of his Fall/Winter collection? The custom-made, inky cloud print lapels that represent his father's ascent to heaven. Never before have we seen something as hard as the loss of a parent transformed into something so beautiful and emotional. Bravo Nicomede!