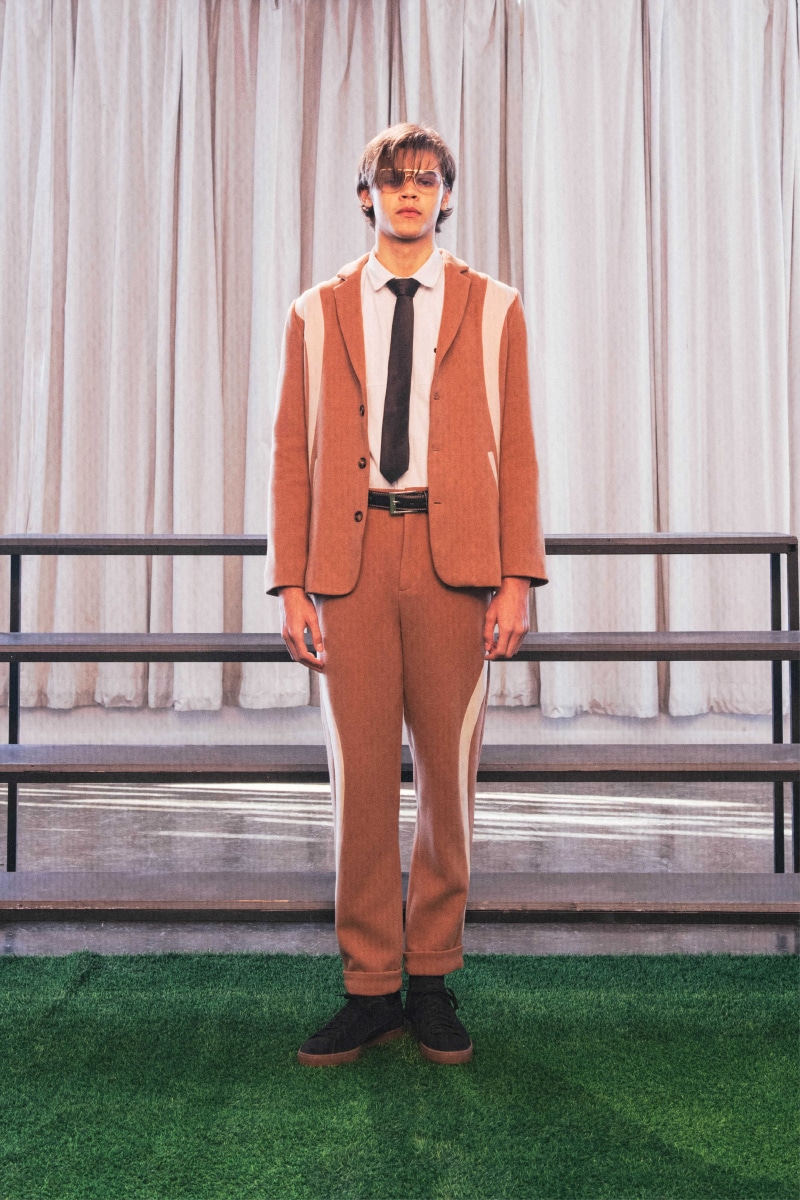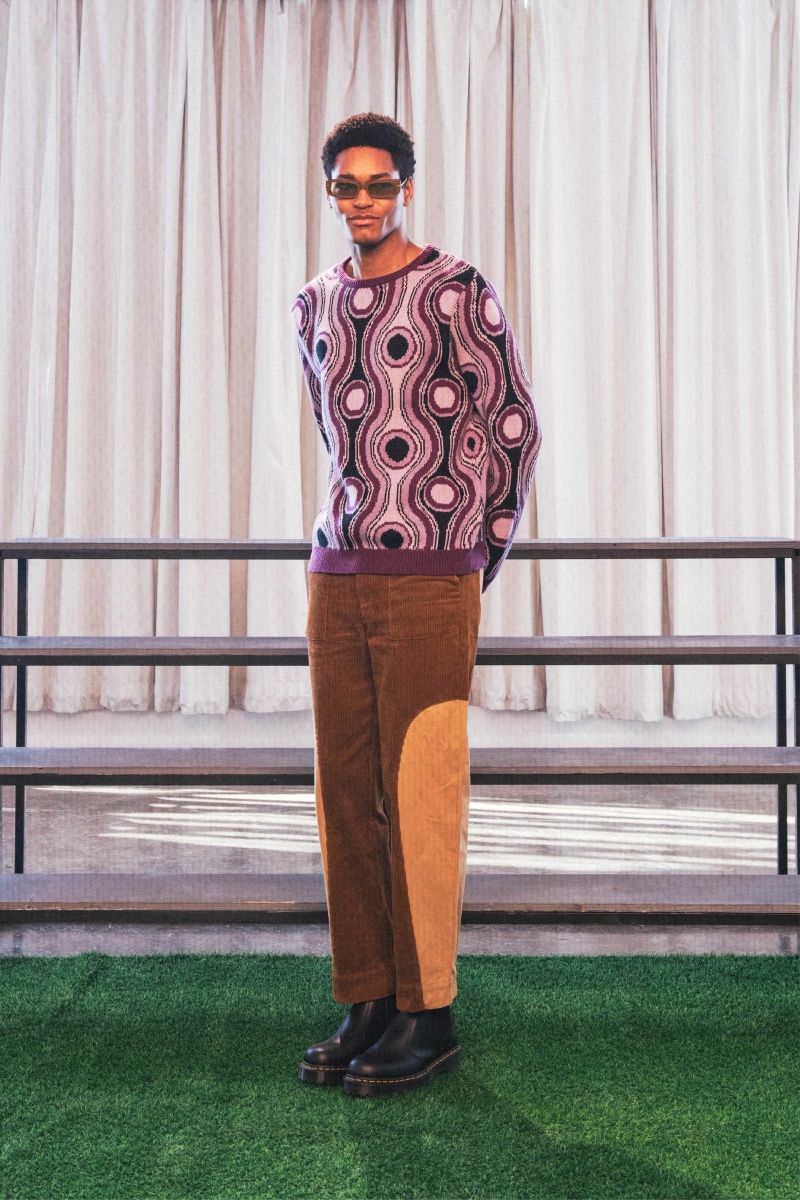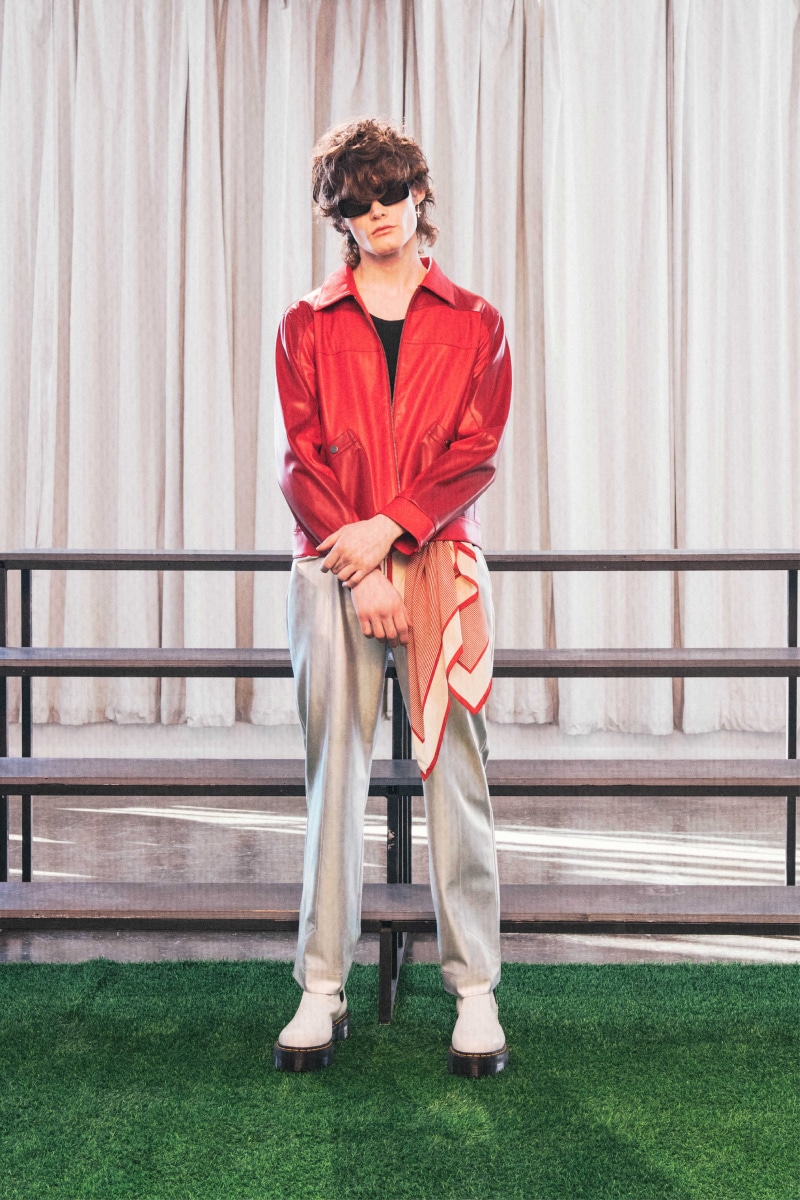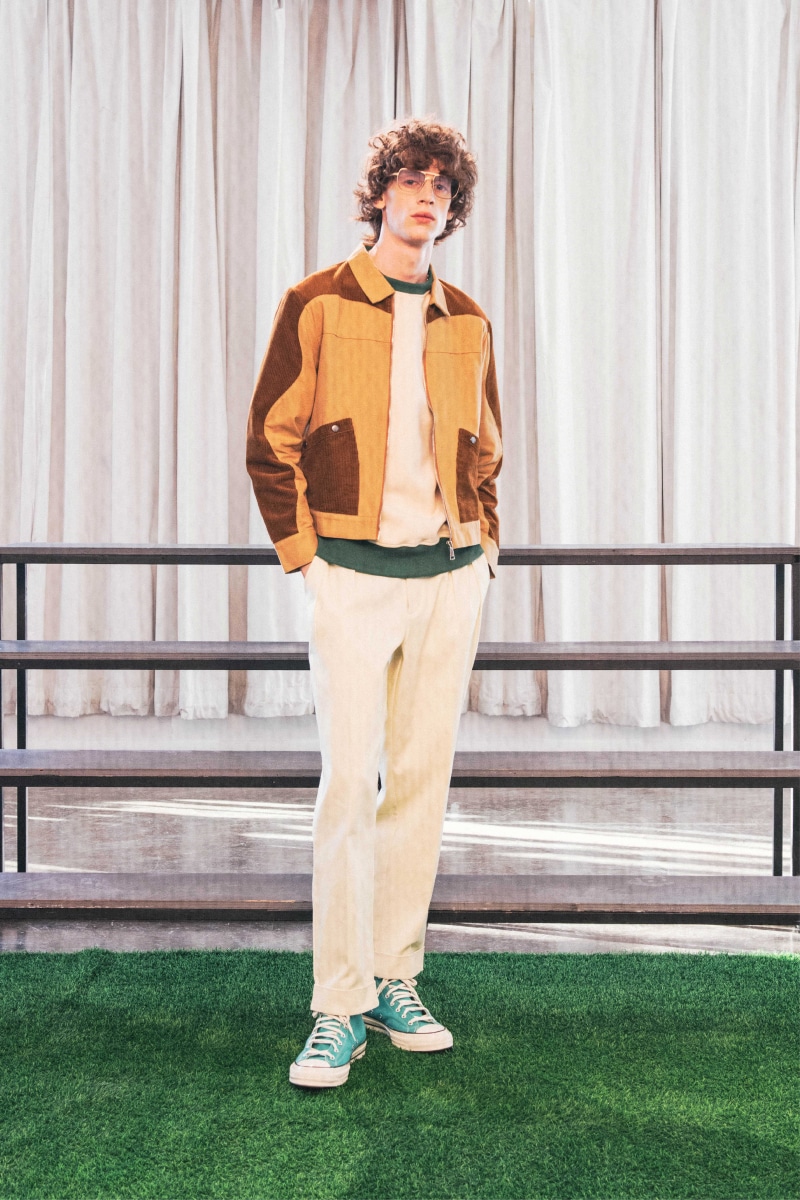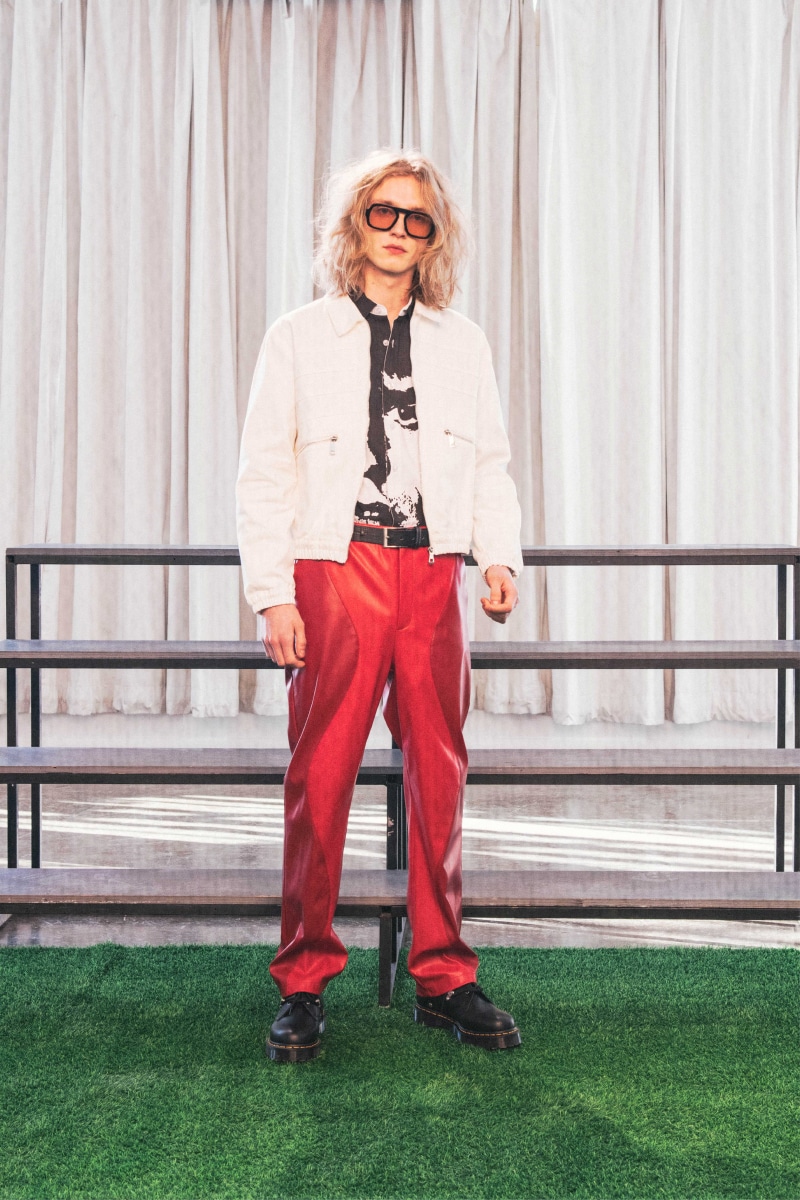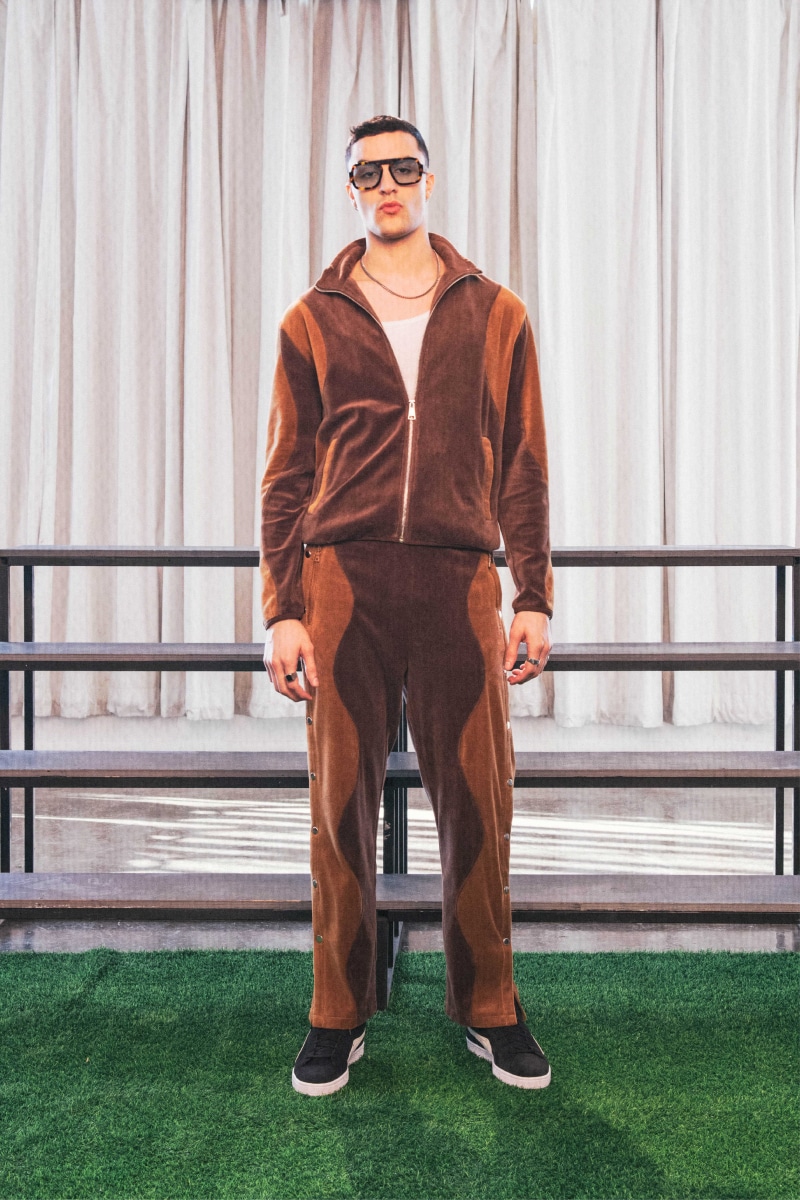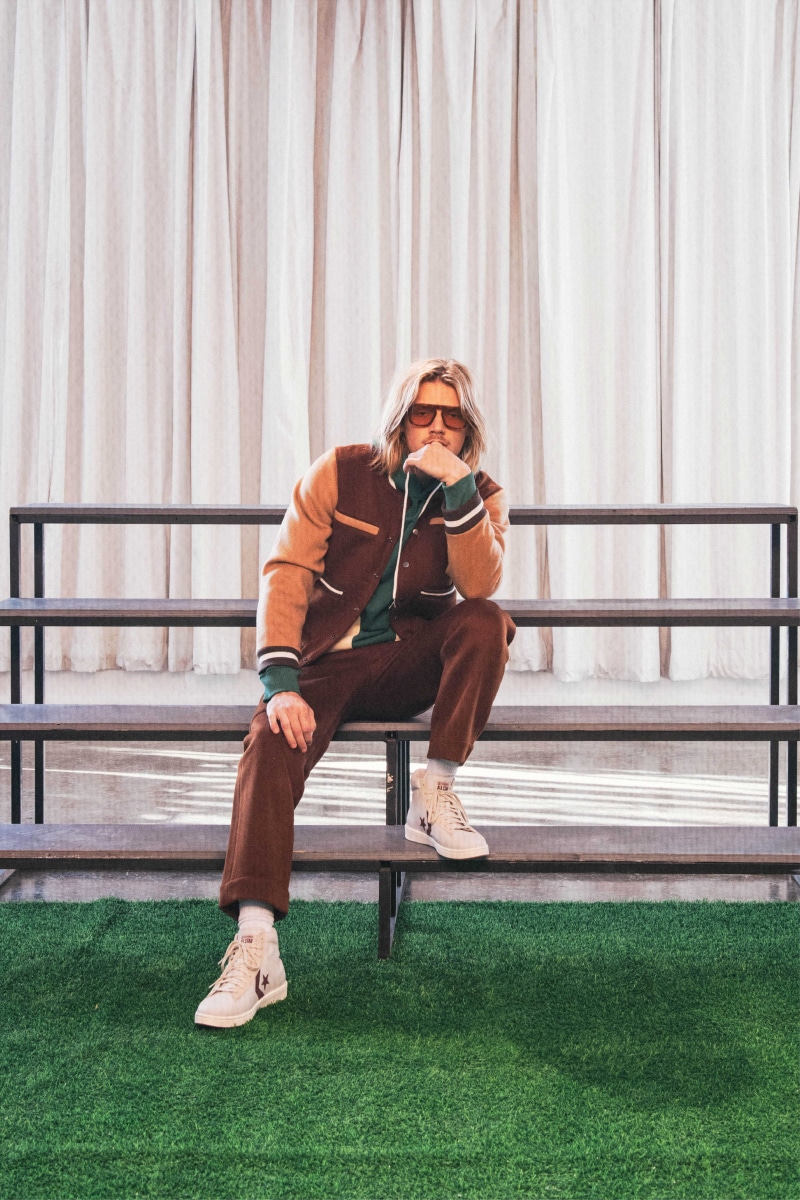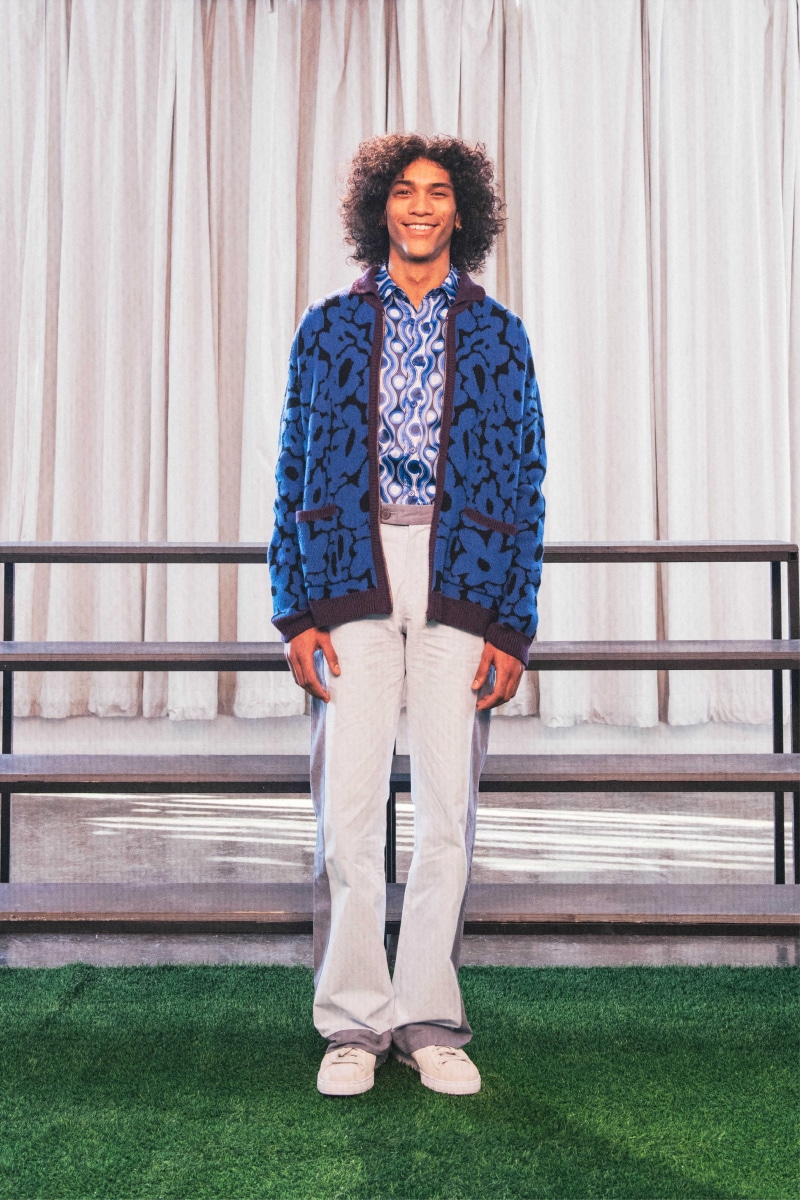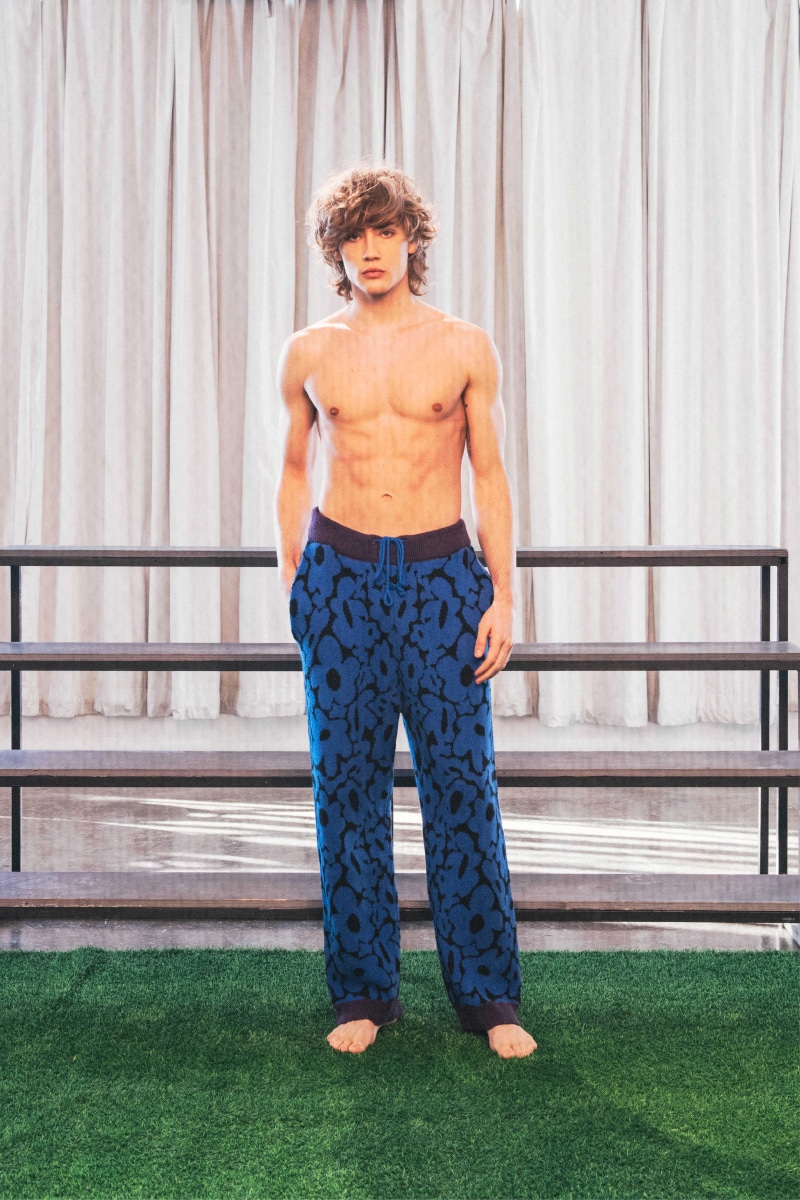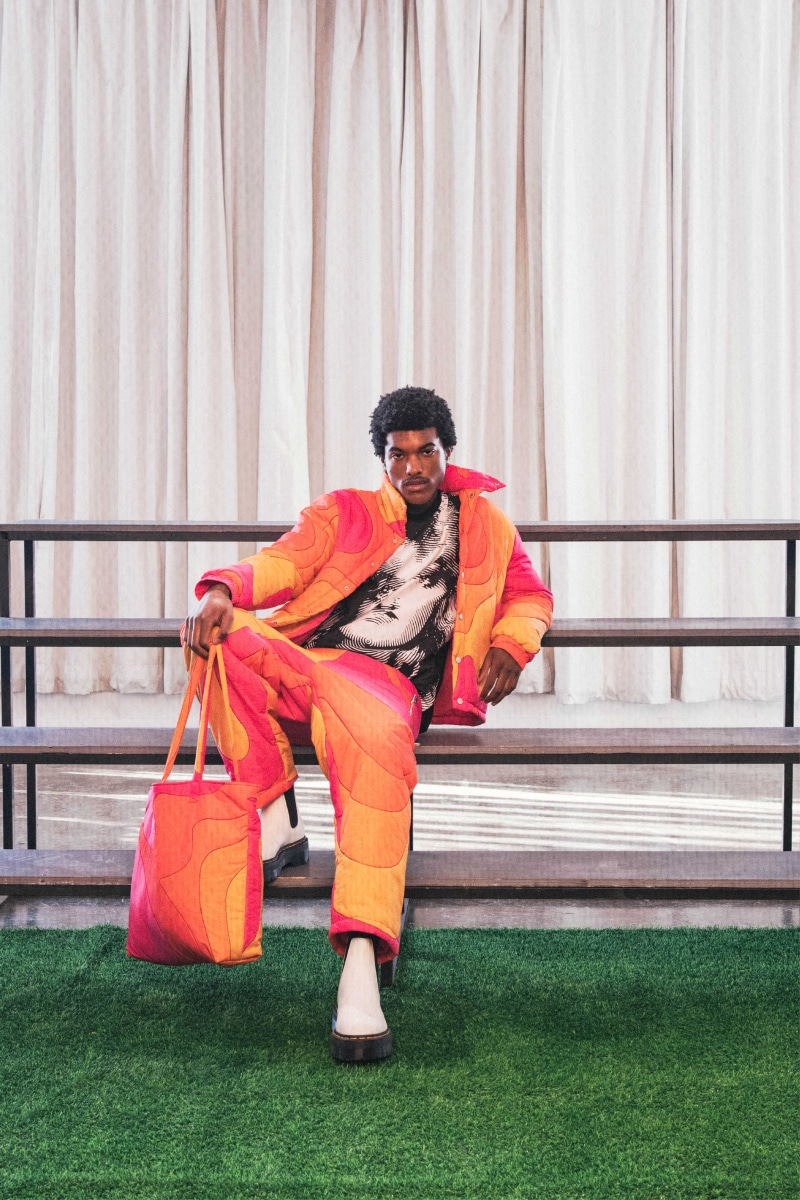 Nicholas Raefski's sophomore collection "Meet Me By The Bleachers" is inspired by notions of false nostalgia – yearnings for something you never actually owned nor experienced.
"Going to high school in the 1970s is something I have always felt nostalgic for, despite being born a few decades too late to have experienced it. High school is all about archetypes and stereotypes; being put in a box. But when we grow up these boxes vanish, we find we cannot be bound by one group or idea. I enjoy the challenge of taking something that I know little about from the past, thinking about it in the present, and designing it for the future."
The 11 Look collection, divided into 4 archetypal groups – the jocks, the nerds, the punks and the hippies – coalesces to bring new life to kindred classics.