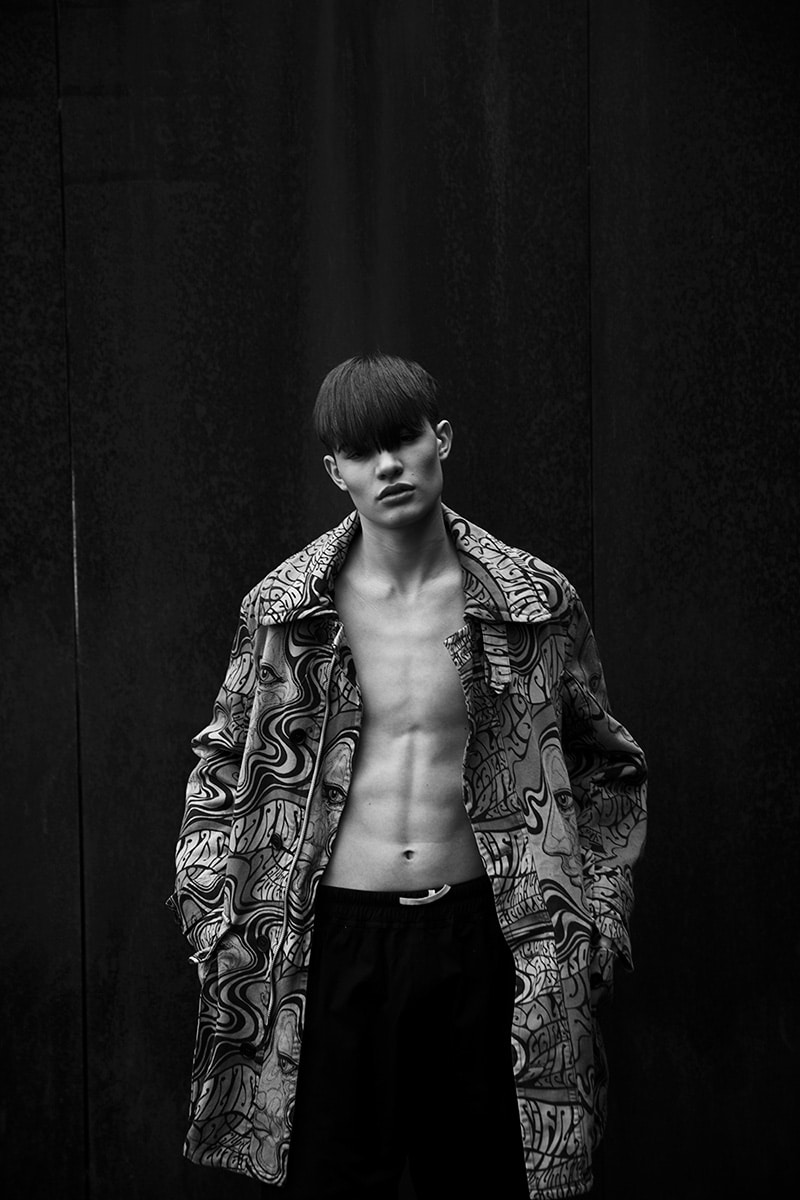 Name?
Janusz Kuhlmann
Age?
16
Hometown?
Bern.
Best thing about your hometown?
The river Aare in Bern.
Best thing to do in your hometown?
In summer you can go to the Aare swimming and hanging out with friends or flowthrough in rubber boat.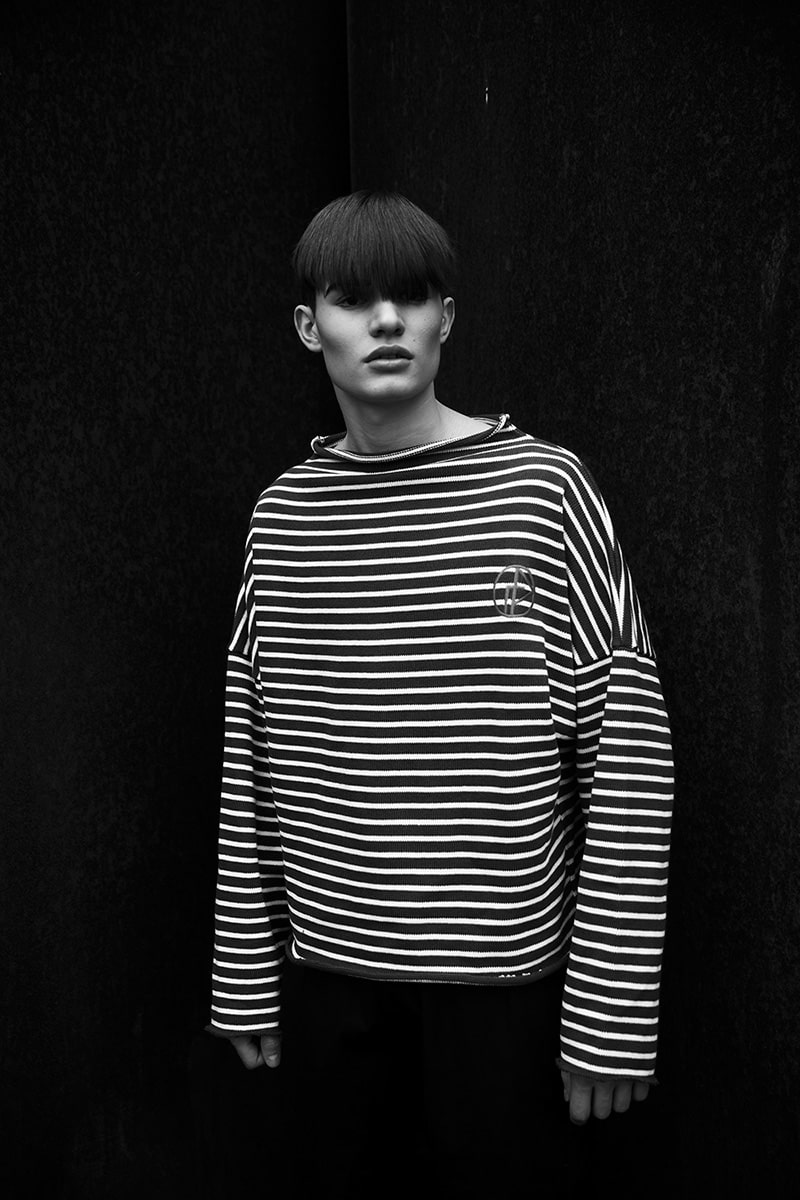 How did you get into modelling?
I got scouted on Instagram.
Were you interested in fashion before you started modelling?
Yes I always tried to have a good fit.
Favourite designers or clothing brands?
I'm really into Supreme, Vetements, Raf Simons and Gosha Rubchinskiy.
What is your usual style?
Usually I wear streetstyle, but sometimes I like to add an elegant piece.
Most loved possession in your wardrobe?
My logo tape Supreme puffy jacket.
How long does it take you to get ready each day?
I don't need much time to do my hair in the mornings and I prepare my outfits in the evenings before, so I need less and 15 minutes to get ready.
What's your grooming regime?
I take a shower every morning and in the evening I use the L'Oréal face mask.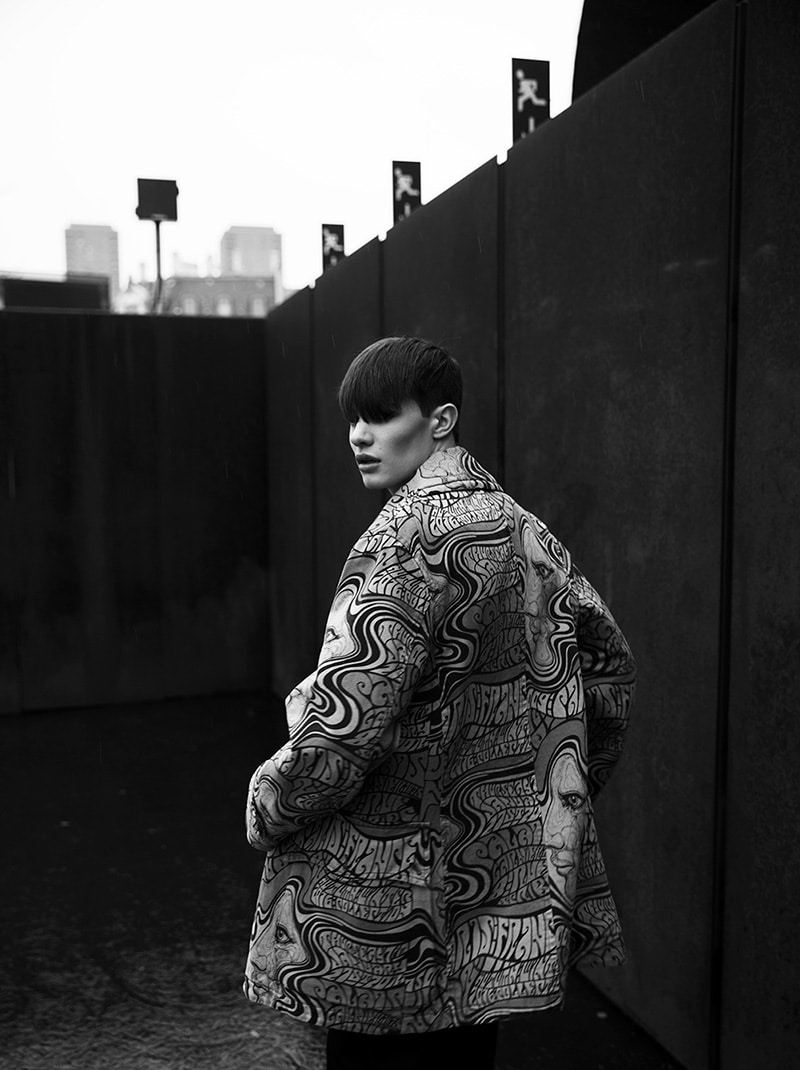 What are you most looking forward to being a model?
Meeting new people and working with different designers.
Who are your favourite models?
Jon Kortajarena and Francisco Lachowski.
Most spontaneous thing you've ever done?
I changed school within 3 weeks.
What is your favourite thing to do in your spare time?
Hanging out with friends, watching fashion videos and online shopping.
How often to you exercise / play sport?
3 times a week.
What exercise or sport do you like doing?
I play football.
Favourite music / band?
I like listening to Shindy, he is a german rapper.
Most played song on your playlist?
Statements Shindy (feat Bushido).
Favourite film?
Pulp Fiction by Quentin Tarantino
Favourite TV show?
The 100.
Favourite book?
Lord oft the Flies.
What would you be doing if you weren't modelling?
I would go on working at the Federal office in Bern.
If you were an animal, what would you be?
A Bird, because I like to be in the air.
Describe yourself in 3 words.
Friendly, ambitious and spontaneous.
Anything else you would like people to know about you?
I'm always open for new jobs, so go and contact my agency ONE TIME MANAGEMENT.

Interview: Jacopo Mainini Bandera
Model: Janusz Kuhlmann At One Time Management
Photographer: Sebastian Magnani
Styling: Patrischa Humm
Styling Assistant: Jana Niederberger
Hair & Make-up: Najat Zinbi