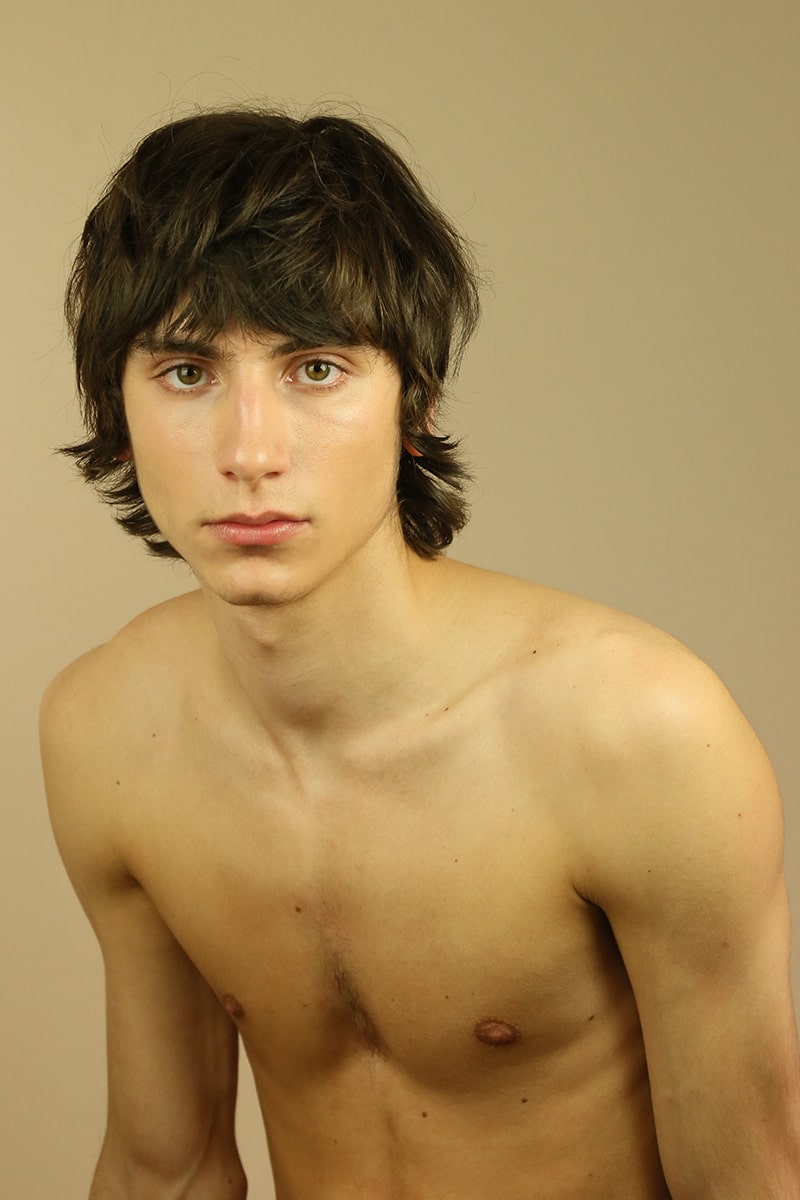 Name? Edoardo Nanni.
Age? 17.
Hometown? Monza, Italy.
The best thing about/to do in your hometown? There is a beautiful, big park where you can go and relax listening to music or just play sports.
How did you get into modeling? I was contacted on Facebook.
Were you interested in fashion before you started modeling? Not much, actually.
Favorite designers or clothing brands? Vintage shops!
Tell us something about your style: kind of 90's with a big influence of anime and manga characters.
Most loved possession in your wardrobe? A tee, painted by me.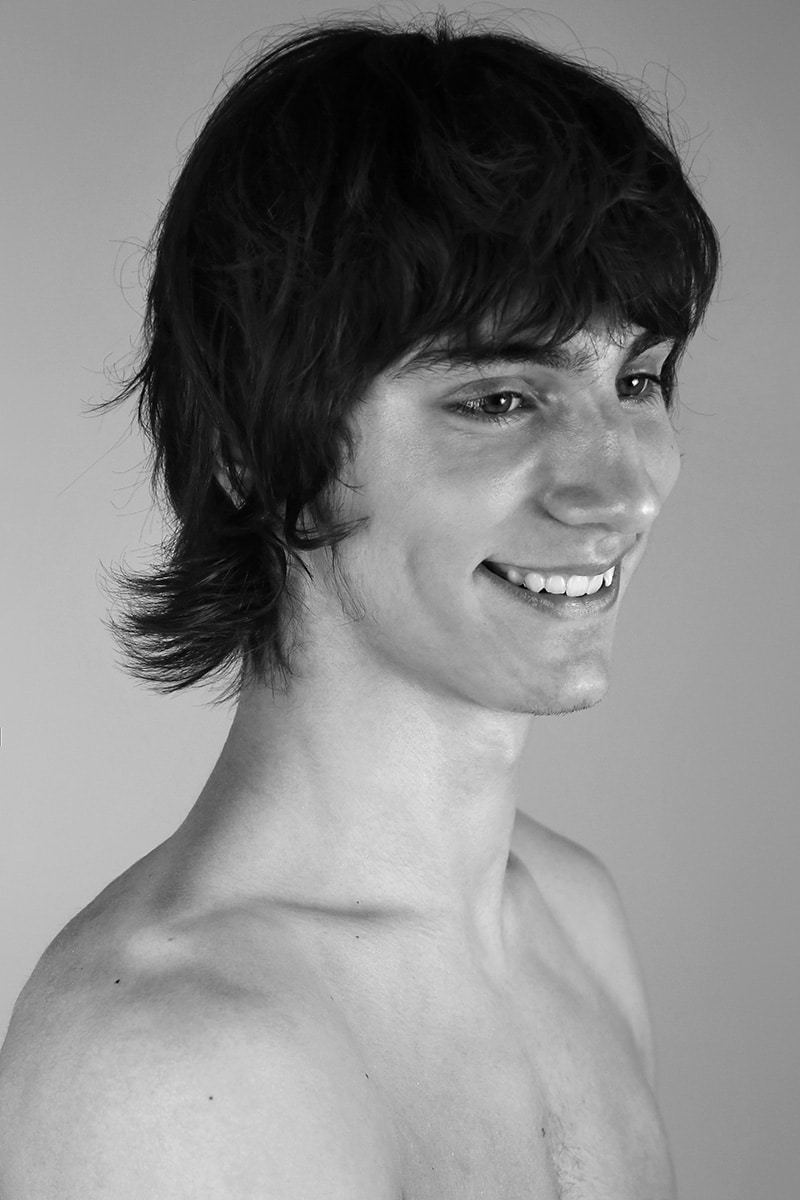 How long does it take you to get ready each day/grooming regime? Oh, well… less than 10 minutes!
What are you most looking forward to being a model? Travelling, meeting people, discovering new cultures.
Favourite models? Wyatt Shears.
Most spontaneous/difficult/strange thing you've ever done? Bro, what the f**k are you asking me? You know me, I'm a difficult boy. haha
What do you do in your spare time? I watch movies and anime, read books and play my bass.
How often do you exercise/play sport? I hate sports!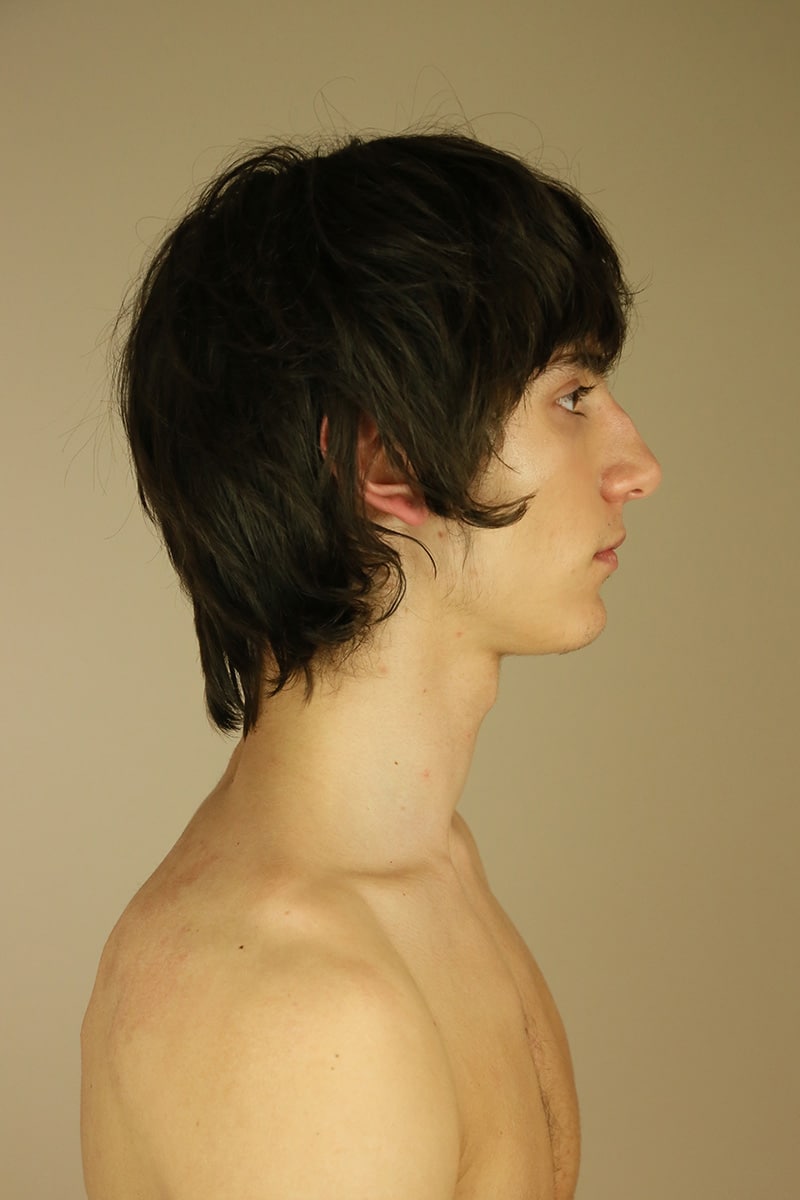 Favorite music/band? I listen to a lot of hard-core, punk, industrial and Japanese cartoons' soundtracks.
Most played song in your playlist? The apple – The Garden and Ich bin – Einsturzende Neubauten.
Favorite movie? Eraserhead – David Lynch.
Favorite book? Il profumo – Patrick Süskind.
Describe yourself in 3 words: Dark. Open-minded. Embarrassing.
Last but not least, if you were an animal, which one would you be? A butterfly or a mantis.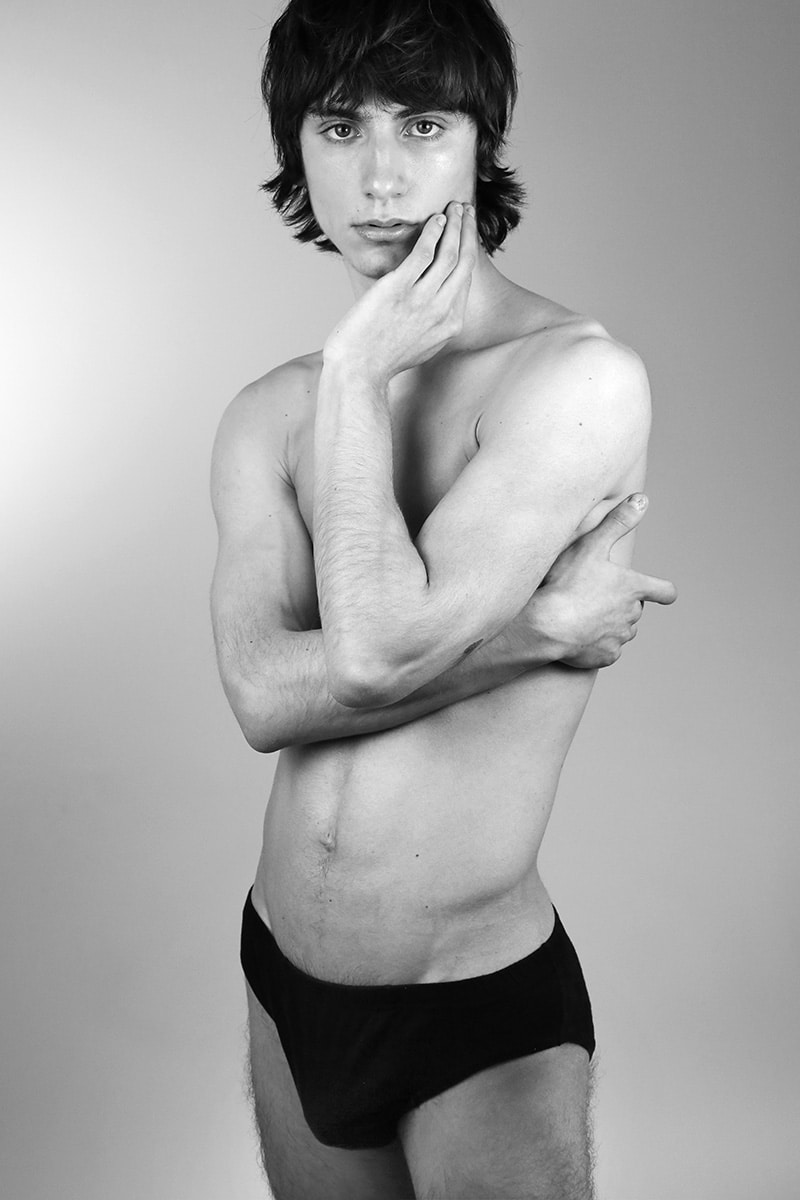 Photographer: Attilio Cusani
Scouting/Interview: Jacopo Mainini Bandera
Model: Edward Nanni @WHY NOT MODEL MGMT
MUAH: Ildana Khalitova