Some days ago, we had the opportunity to travel to Vienna to celebrates the international launch of NEUBAU Eyewear and meet the team behind this young brand, an Austrian project through and through, from the original idea to the concept stage all the way to manufacturing.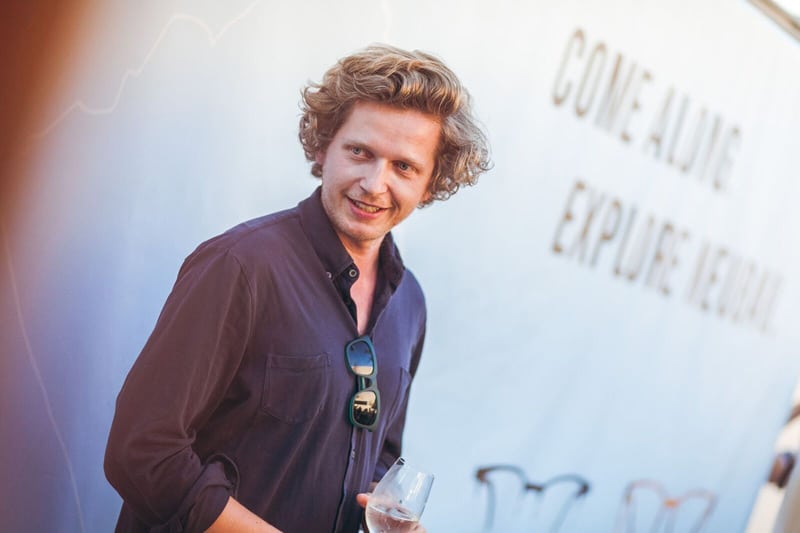 Daniel Liktor, who is supervising the brand as well as the launch of neubau eyewear gets to the heart of it: "In an appealingly authentic way, neubau eyewear reflects the recent zeitgeist of eyewear fashion. It is inspired by young, creative and contemporary Vienna and can be seen as a homage to fashionable urban quarters everywhere, as well as to the vanguard who live and act in them."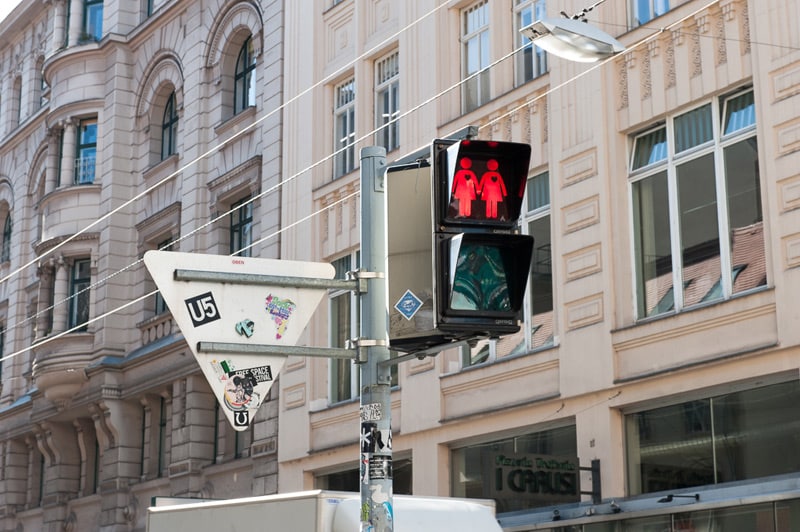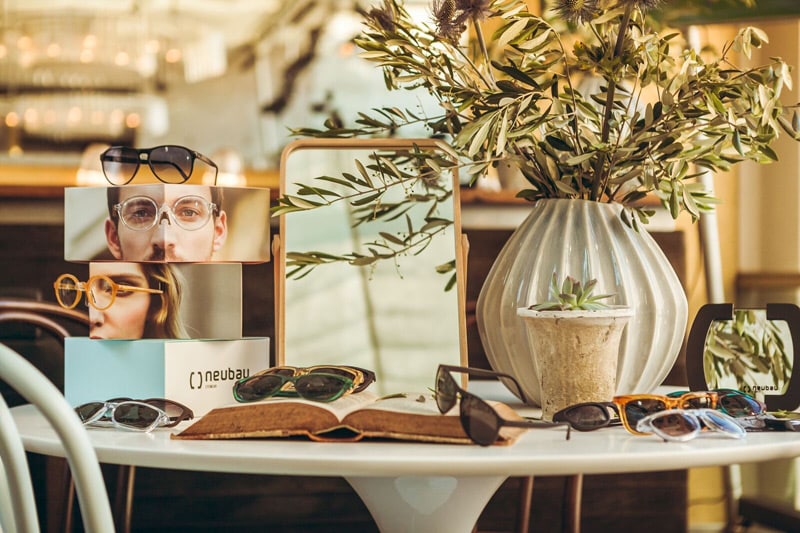 Individuality, creativity and an inspiring urban environment of the kind you would find in the buzzing trendy quarters of many of the world's major cities – all these are the typical characteristics of Neubau, the 7th district of the Austrian capital Vienna, a fertile breeding ground for innovative ideas and definitive trends, from fashion to music and contemporary art of all genres.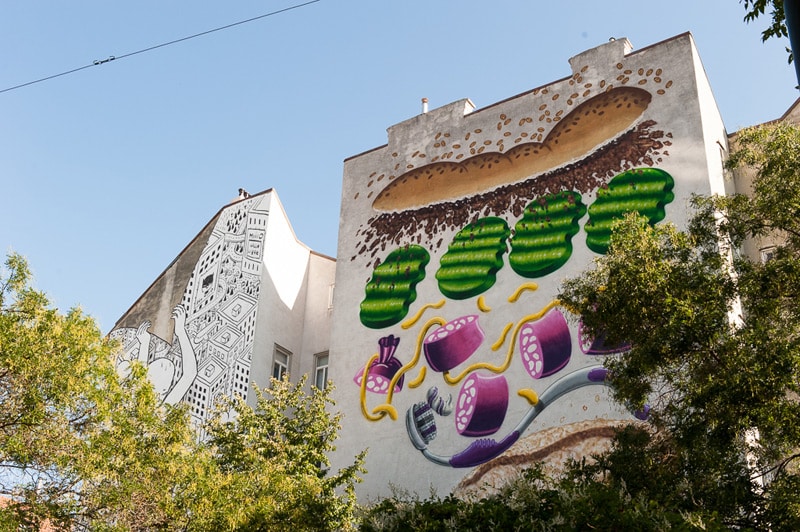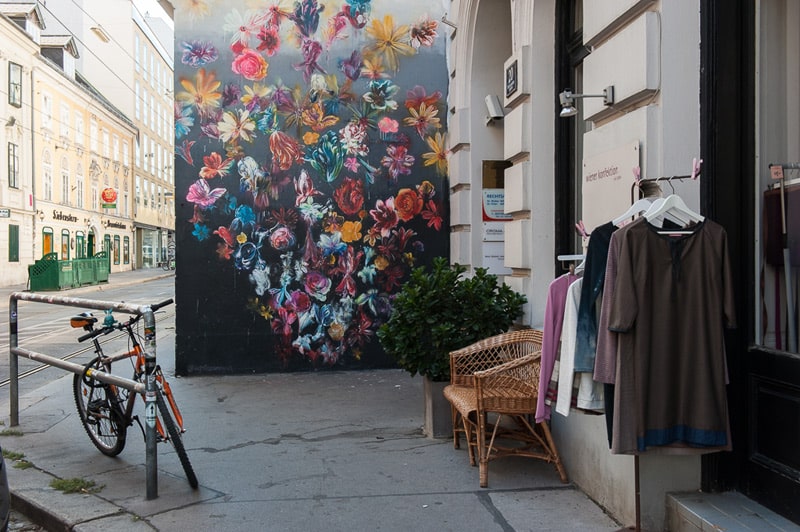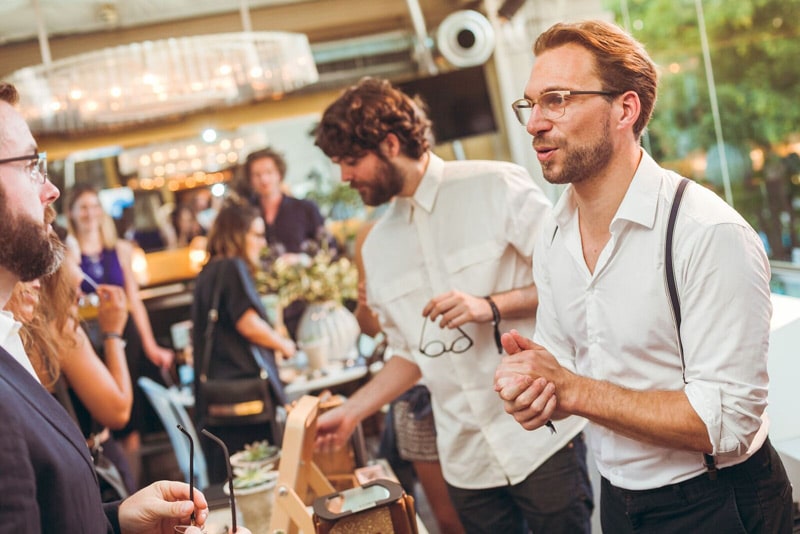 Neubau is an area in constant flux. From galleries, studios, cafés, concept stores and hipster bars to some upcoming designer's little shop, the spirit of innovation, wealth of ideas and creative diversity are ever-present. The Viennese district is an archetypal example of all those exciting, rapidly evolving creative urban districts around the world that hold the same kind of special attraction. This attitude to life has now become the inspiration behind the name for a new global brand of spectacles: neubau eyewear.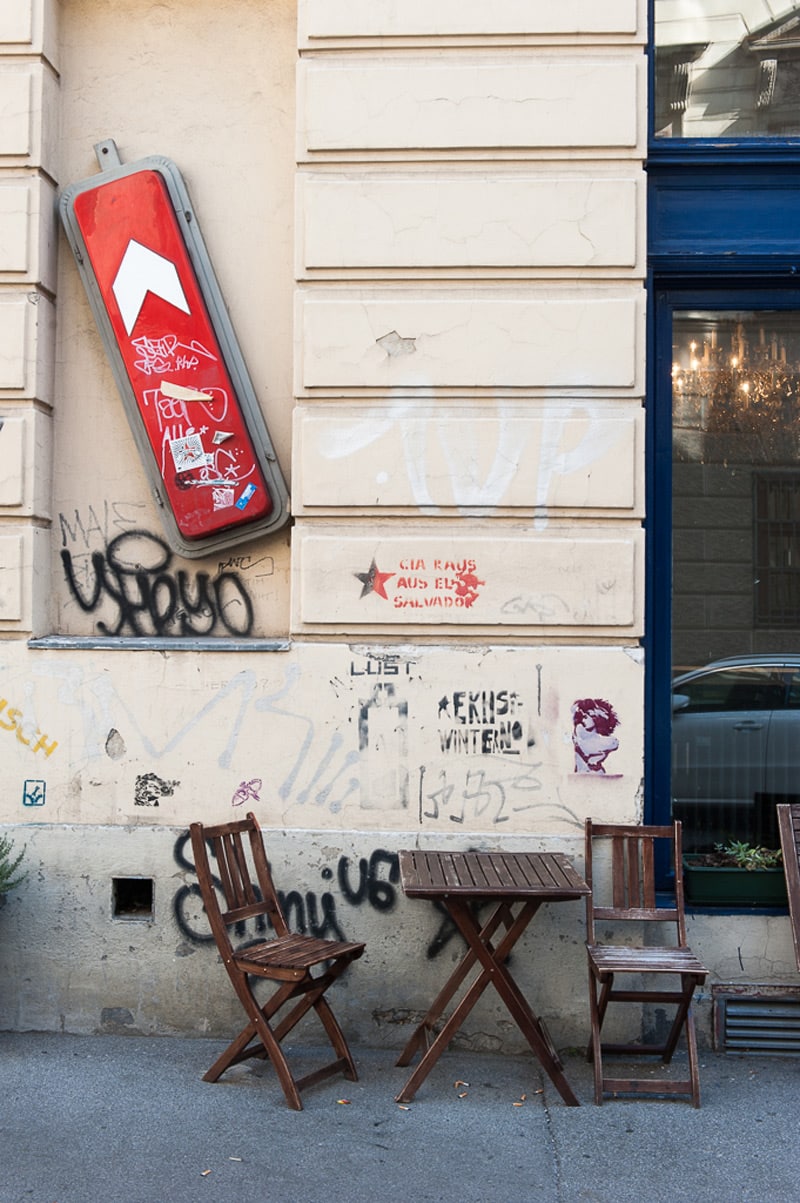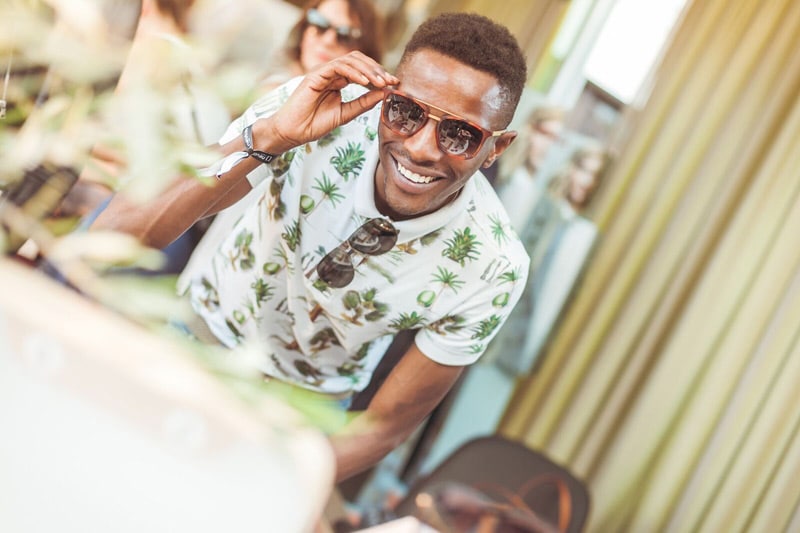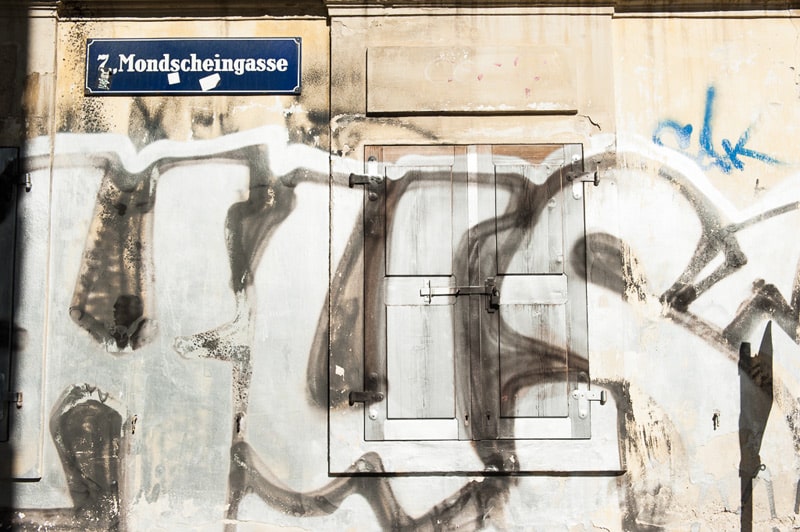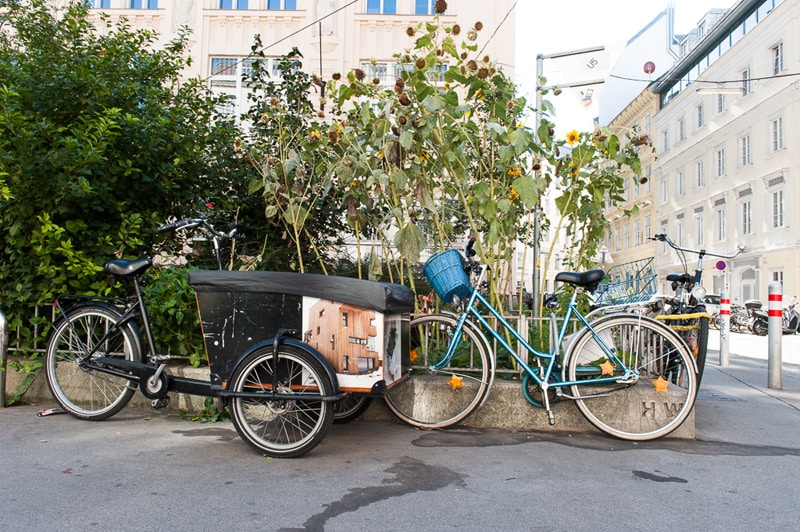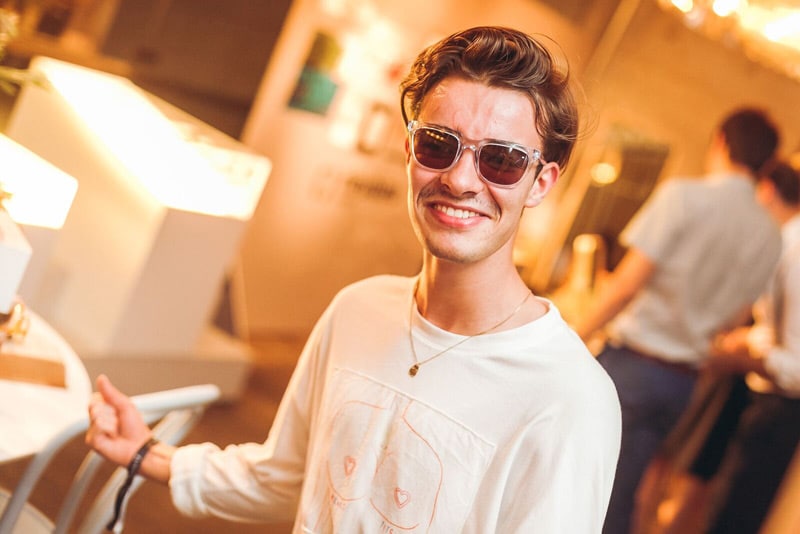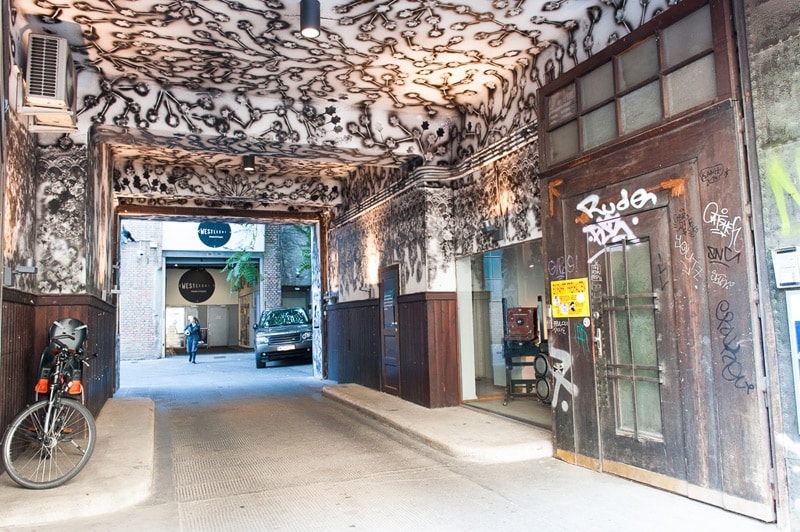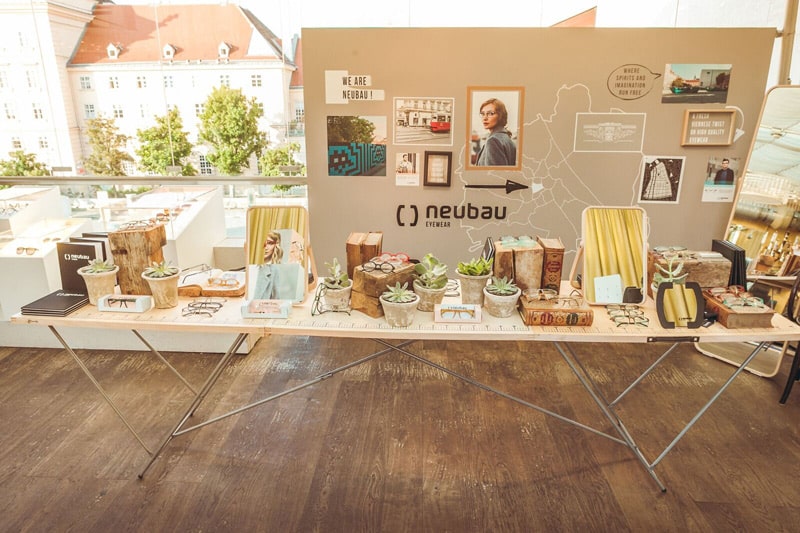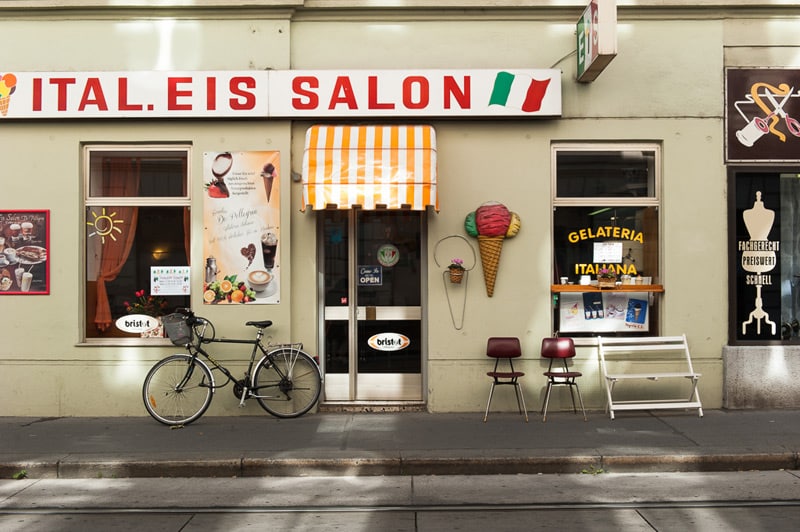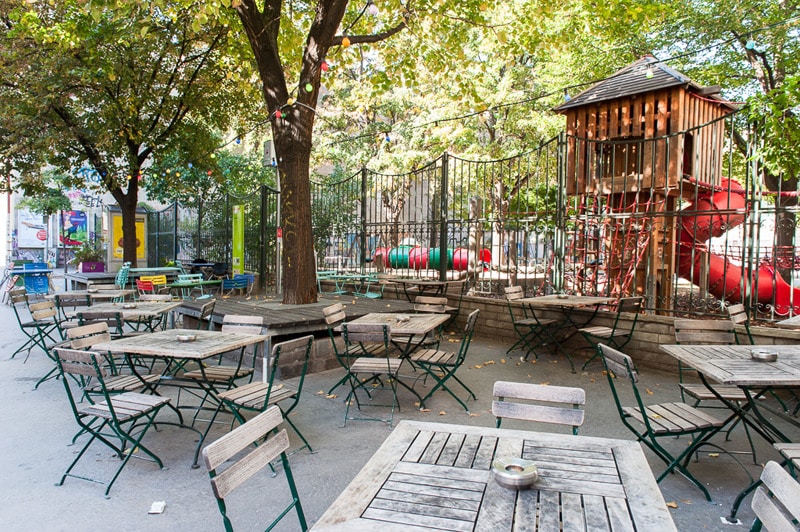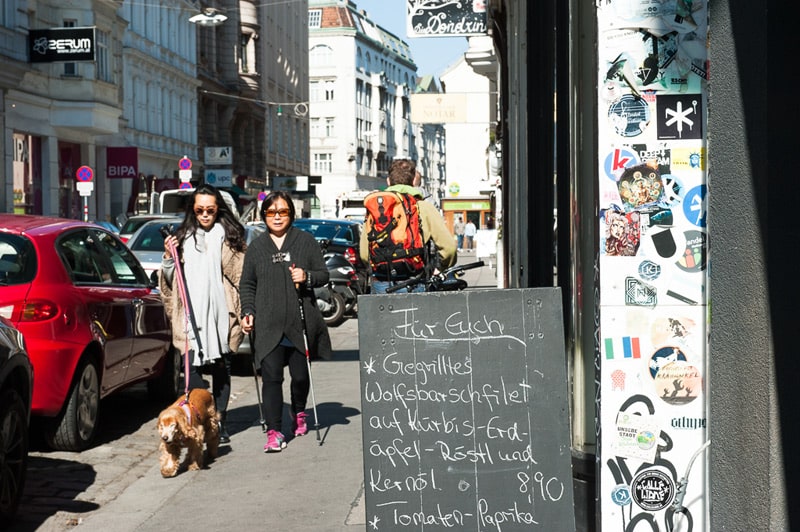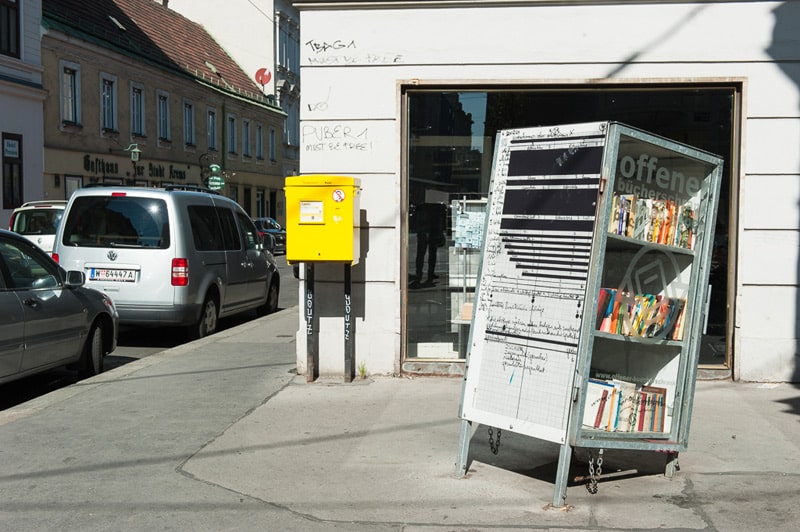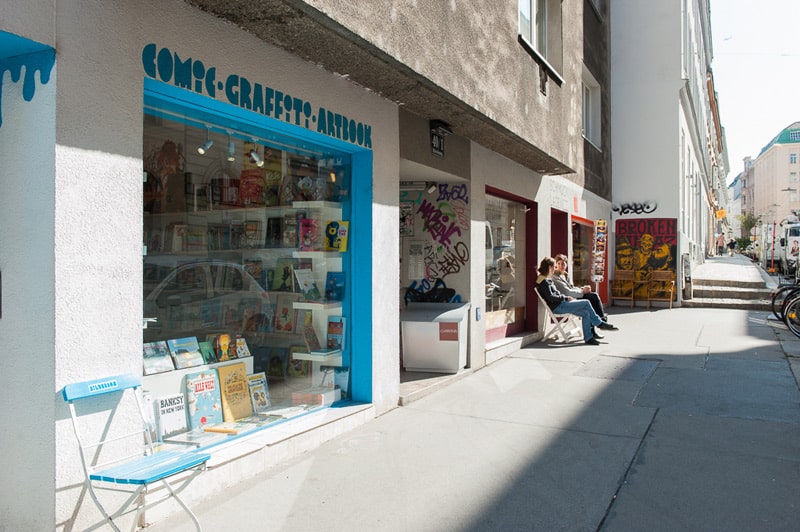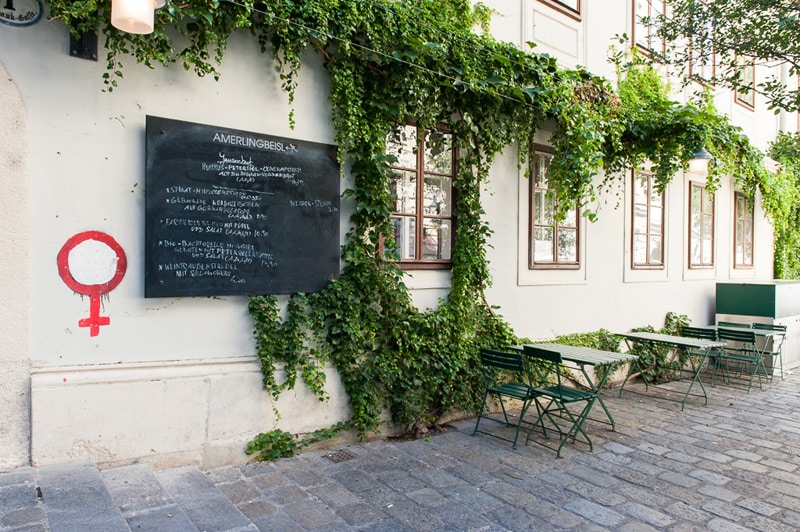 The worldwide launch of the optical eyewear collection will be in June 2016 with 12 models in six colours each, with the first neubau sunglasses collection to follow in October 2016.