First in its category for the Namacheko archives, the Murabi sneaker will be available in two colourways, followed by the launch of the exclusive limited edition Grey colorway, only available on the Namacheko web-shop.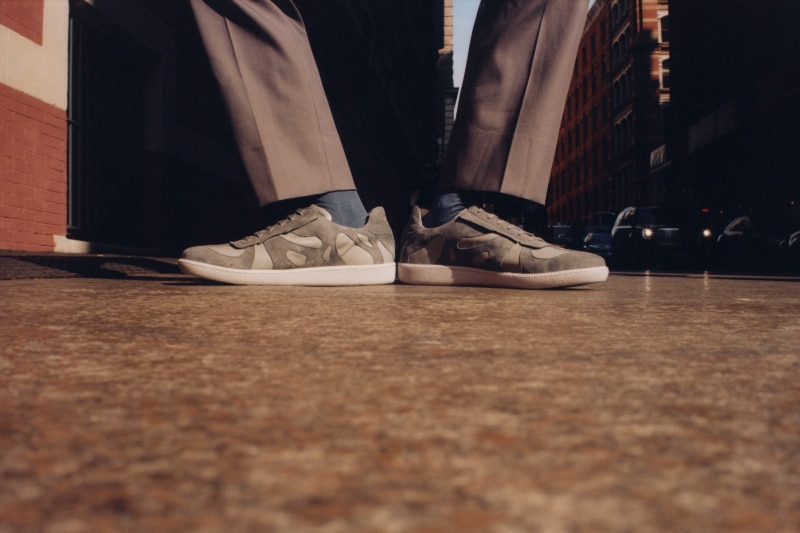 The sneakers are made in Italy, cut out from upcycled leather and designed after the shapes and borderlines of unknown lands. The densely patterned Murabi tells stories of the fragility of cultural identities through its carefully cut upper layer unveiling patterns of geographical borders as they become an expression of them.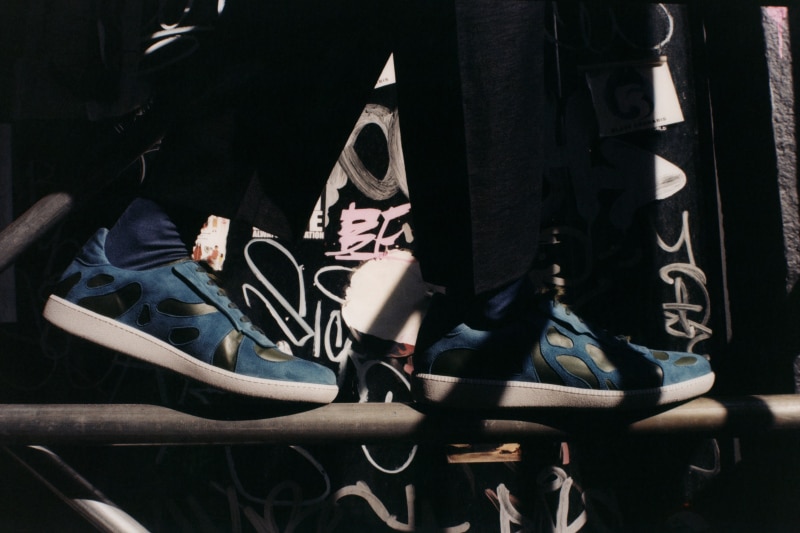 The use of upcycled leather is an essential feature of the Murabi sneakers, the elaborate pattern is finely carved from leather obtained from dead stock. The choice of refurbishing leather comes with its own perks and quirks, as the zero-waste cutting technique gives rise to the presence of modest differences in colors and textures. The sharpness of the edges mixed with the leather's odd irregularities can be considered an allegory to the expression of cultural identities defined by borders and the flawed sense of belonging it grants us.