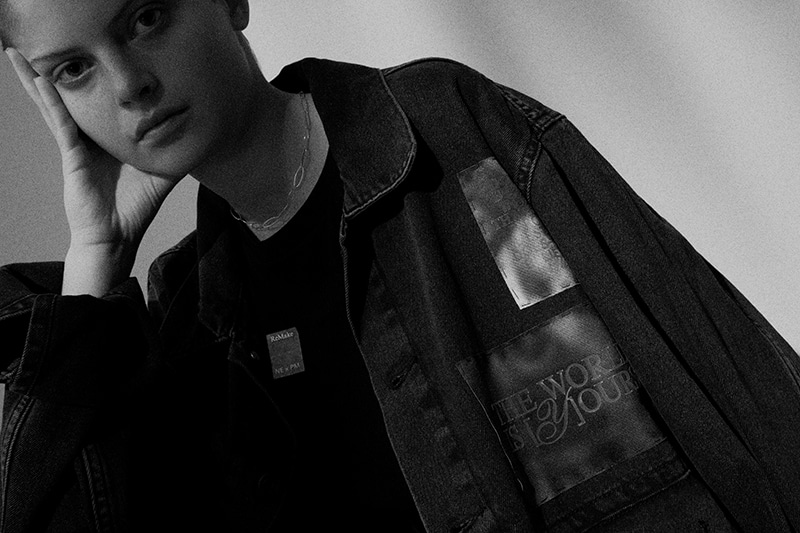 Paris-based Plus Mûrs and Madrid-based N-E studios teamed up to design ReMake, a DIY pack of 6 patches imagines to give a new life to clothes and accessories.
ReMake, a version of something already existing, is a creative process based on the reinterpretation of the other's work and where the designs have to work in a bidirectional way until obtaining a result. There is a before and after, that shows the styles of both studies.
''For a few months, we have seen a change of trend in the fashion world. Also influenced by some articles and the current situation, we believe that there is a saturation in the sector and that people are more environmentally CONSCIOUS. This can lead us to various scenarios and many experts assure a boom in second-hand clothing and vintage clothing.'' – explain N-E studios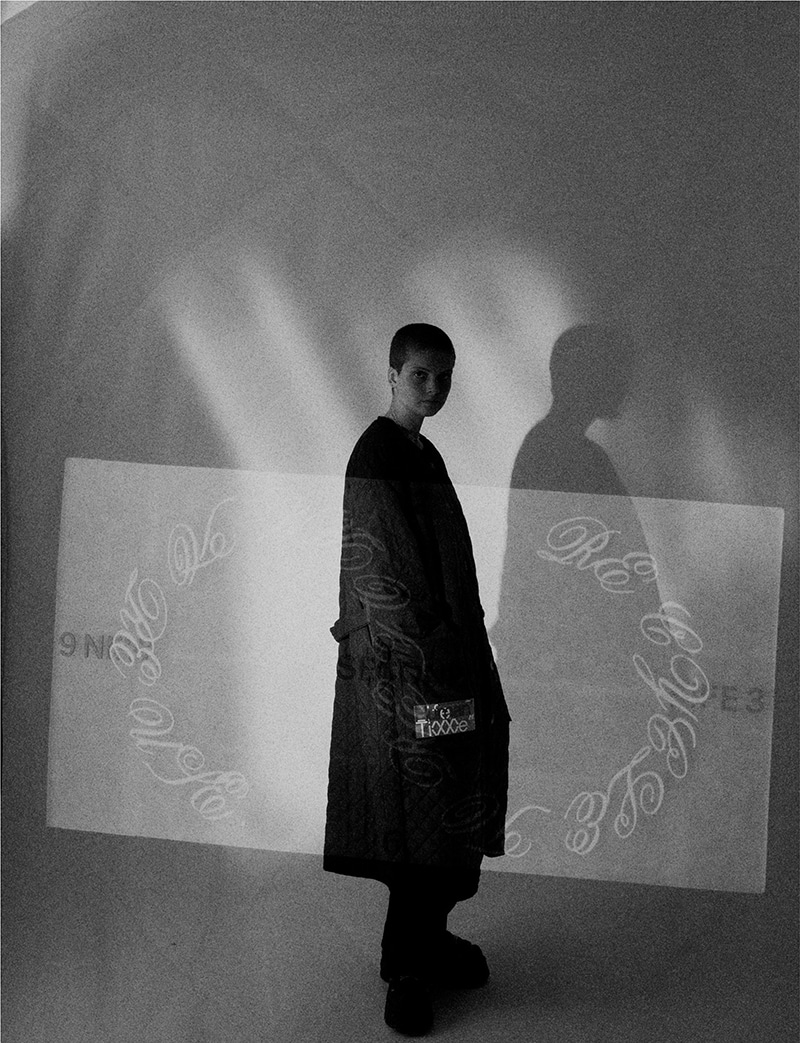 REMAKE means a new version of something already existing. A remake has a BEFORE and an AFTER. It might be interesting to show the recycling process of the remake onto the piece to understand the concept. Maybe we can use the idea of Time to evoke that a piece of clothing evolves in our life as a human. It needs to be considered as an object (Drawings, concept, labor of a machine/people…) that can be reused and have a second life.'' – Plus Mûrs.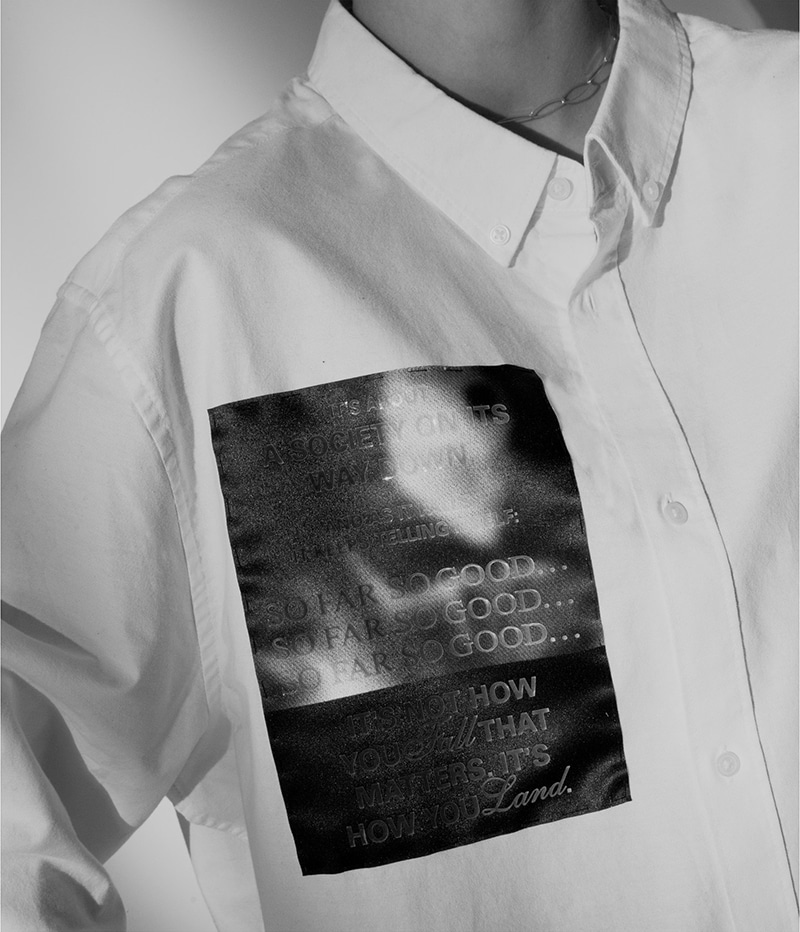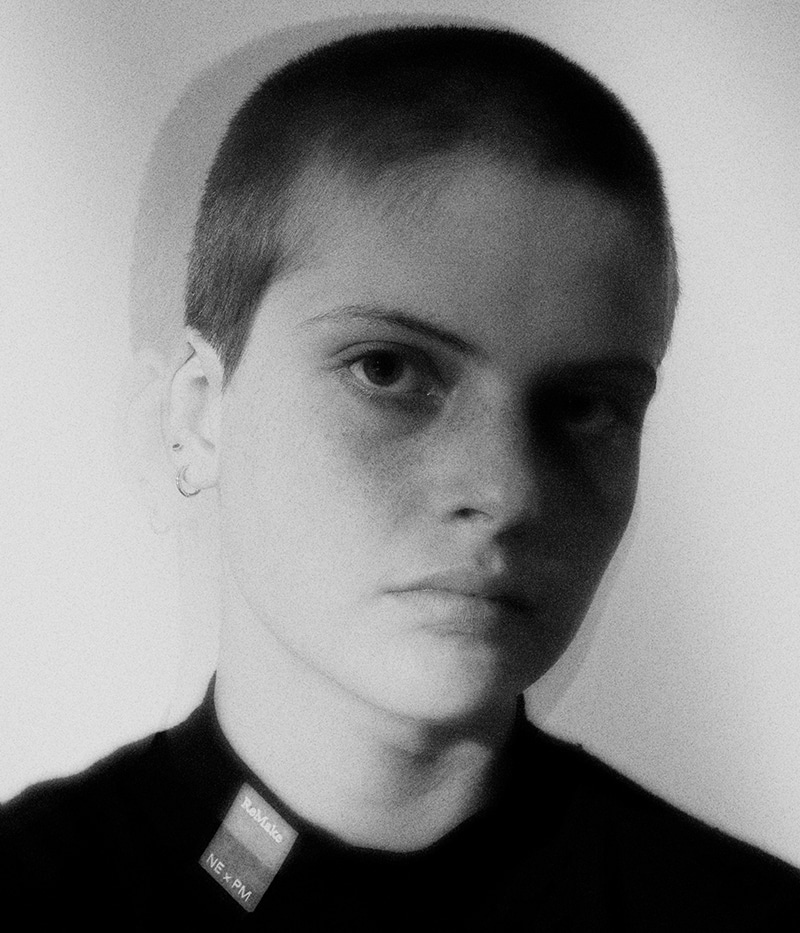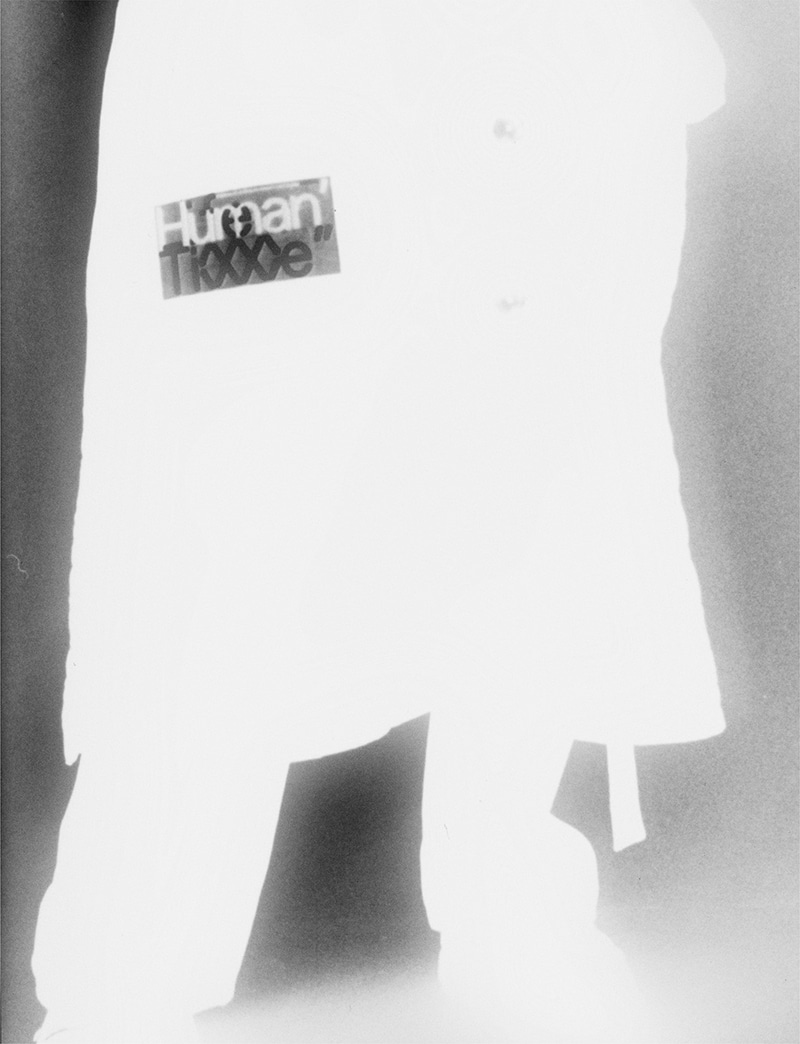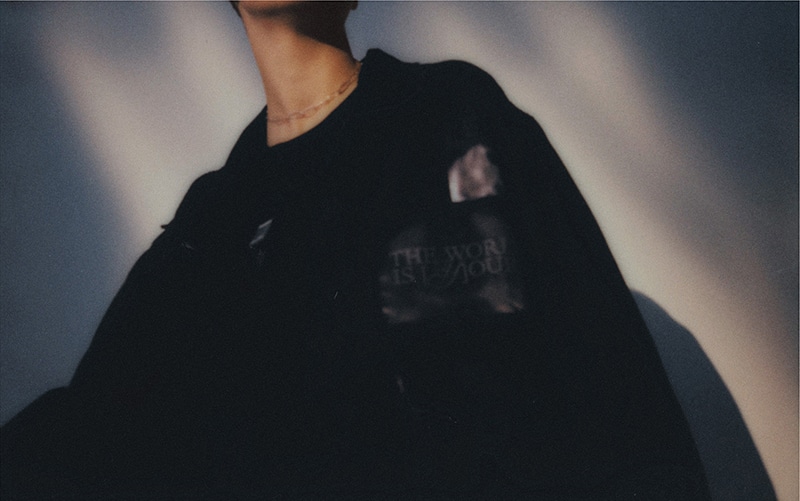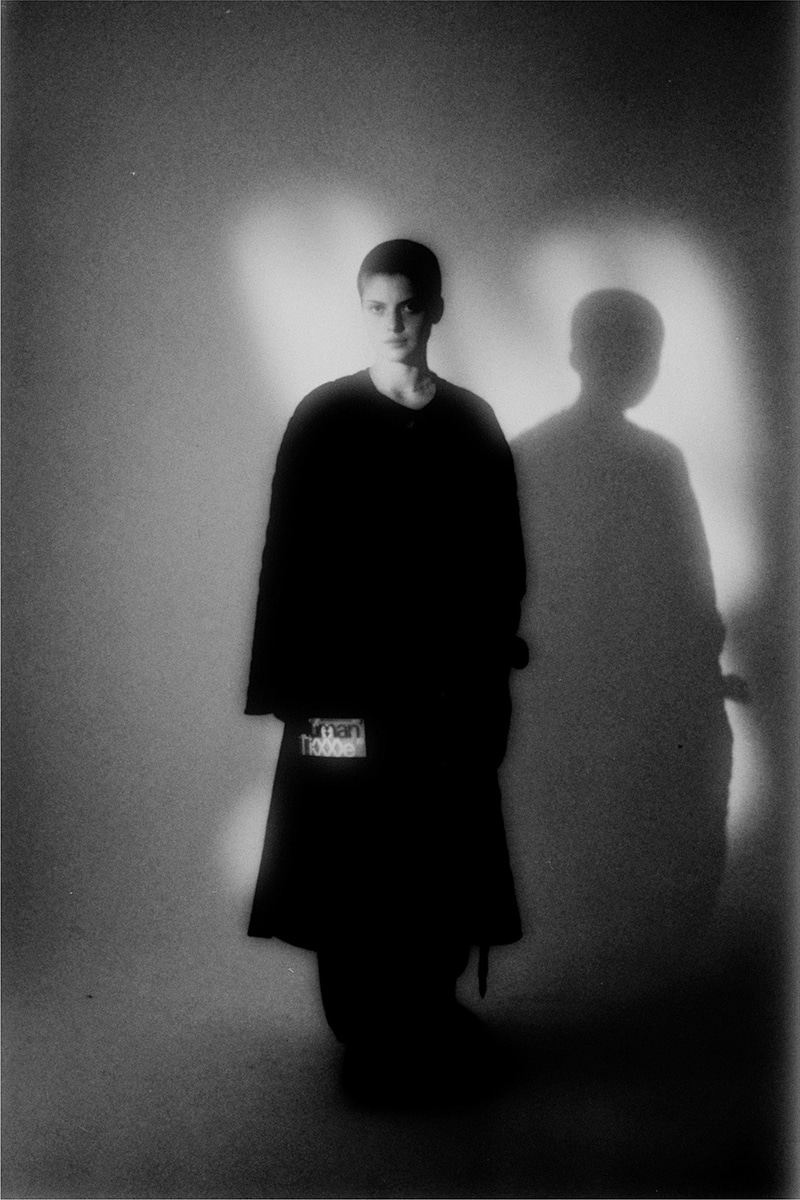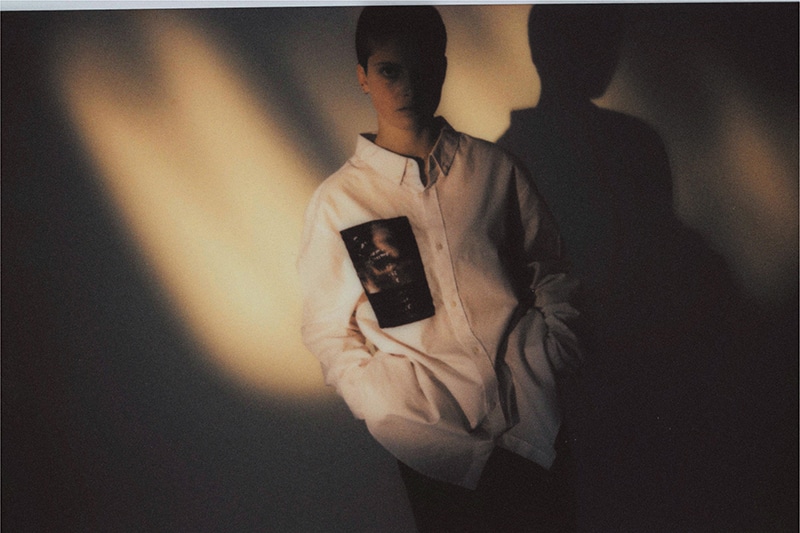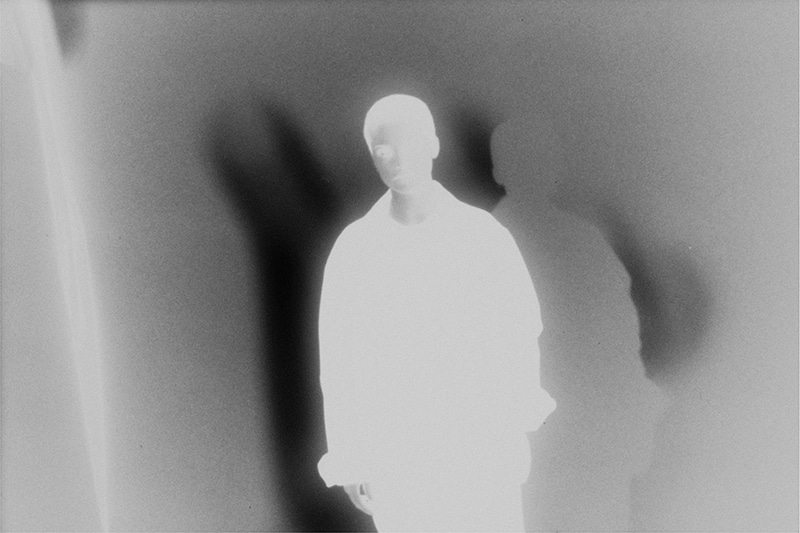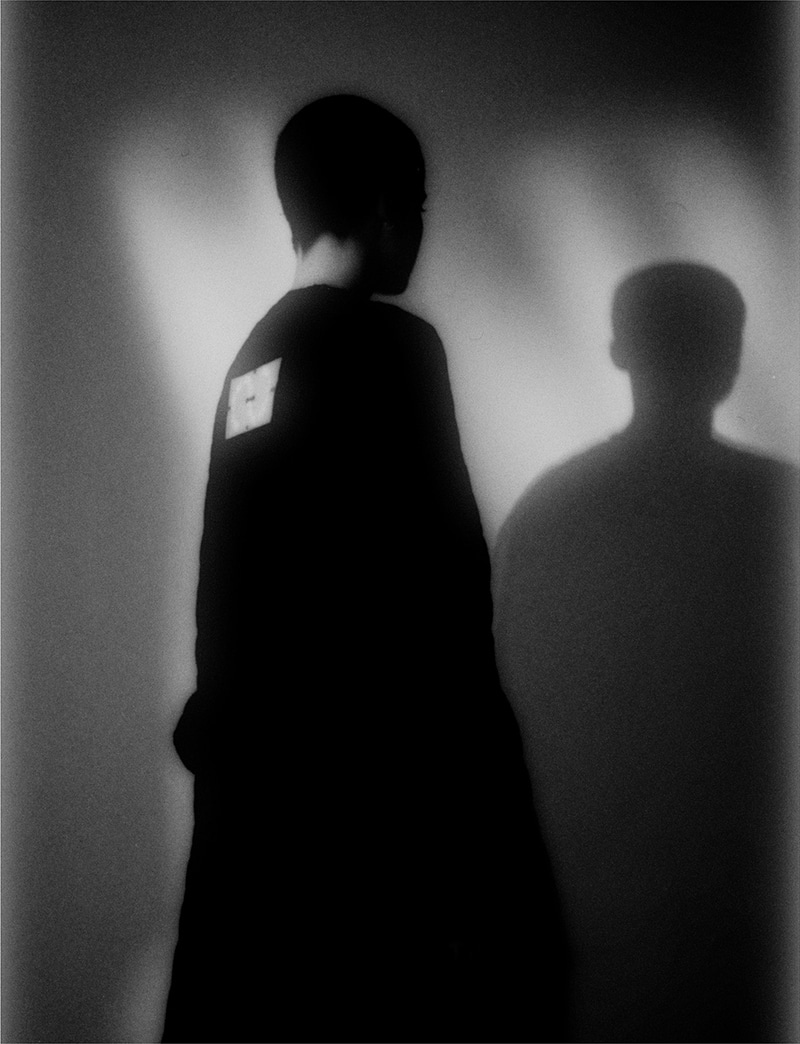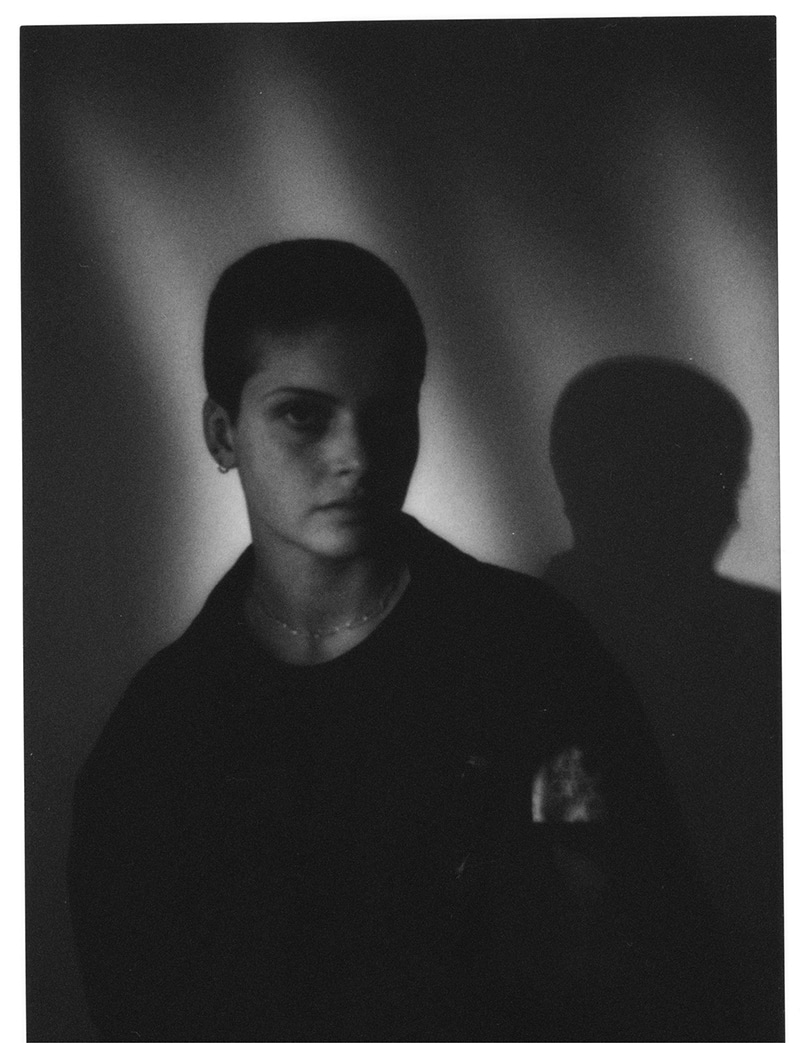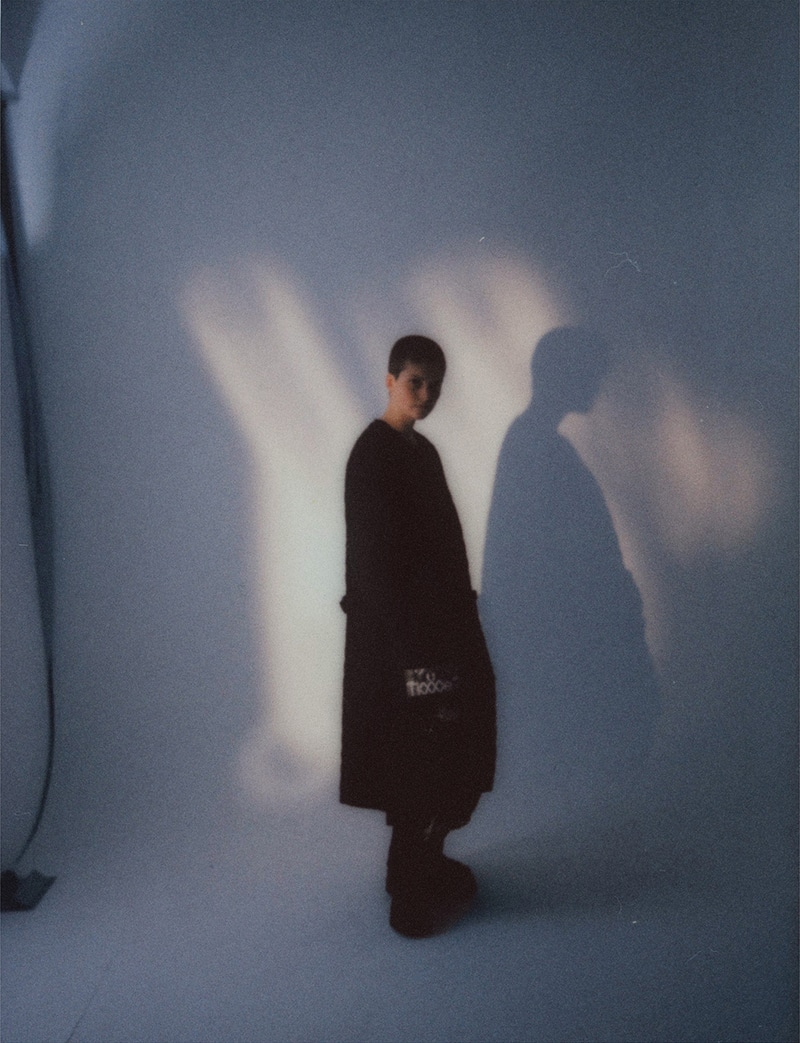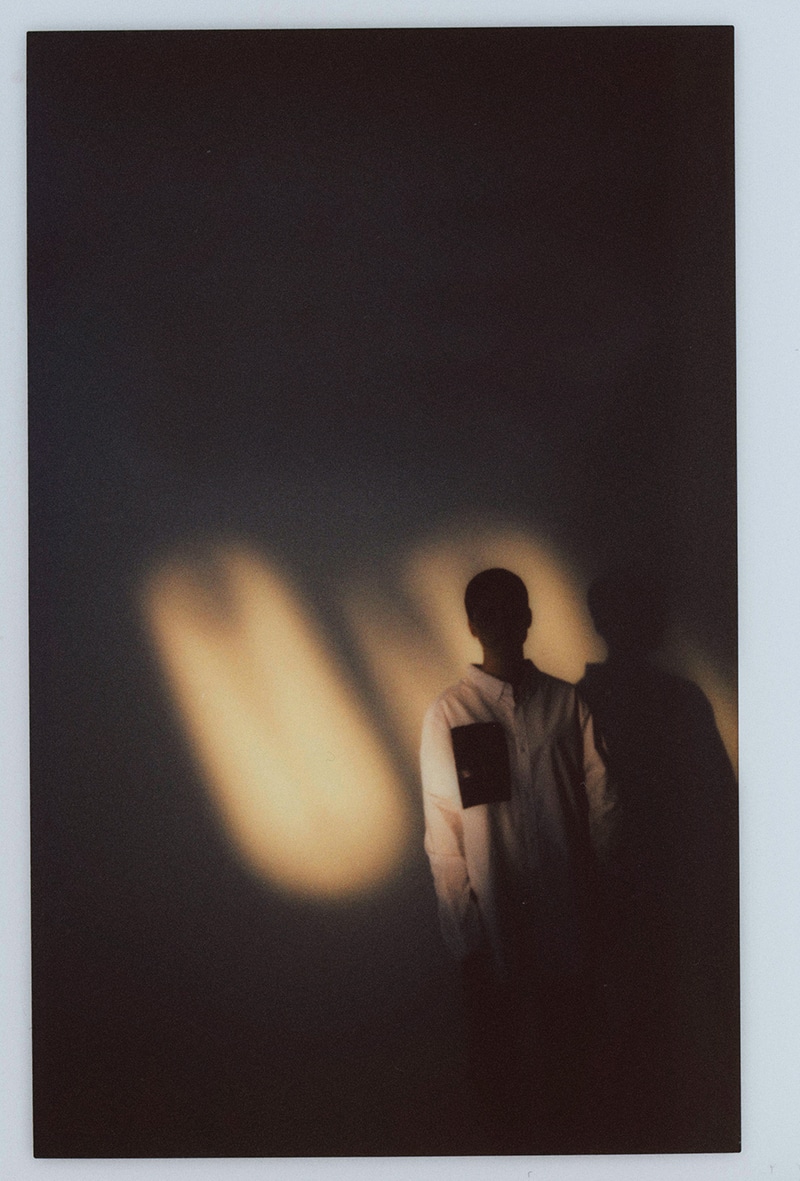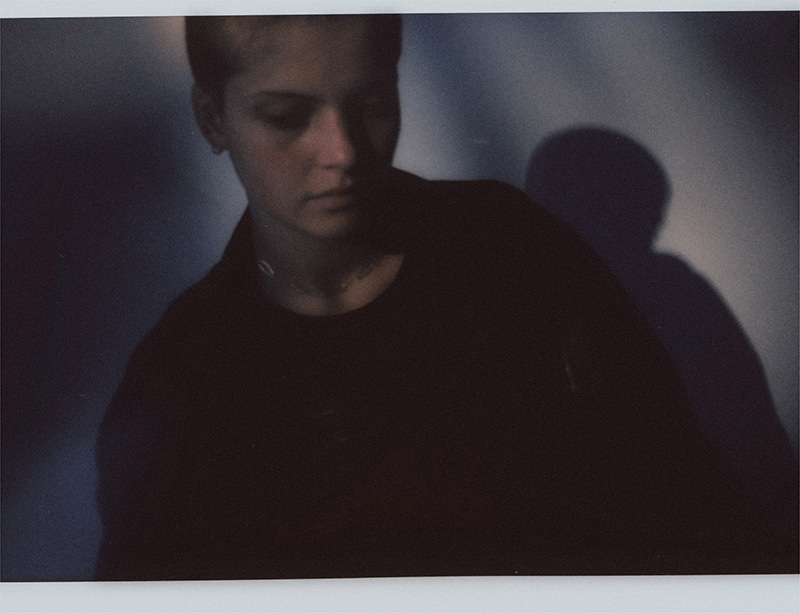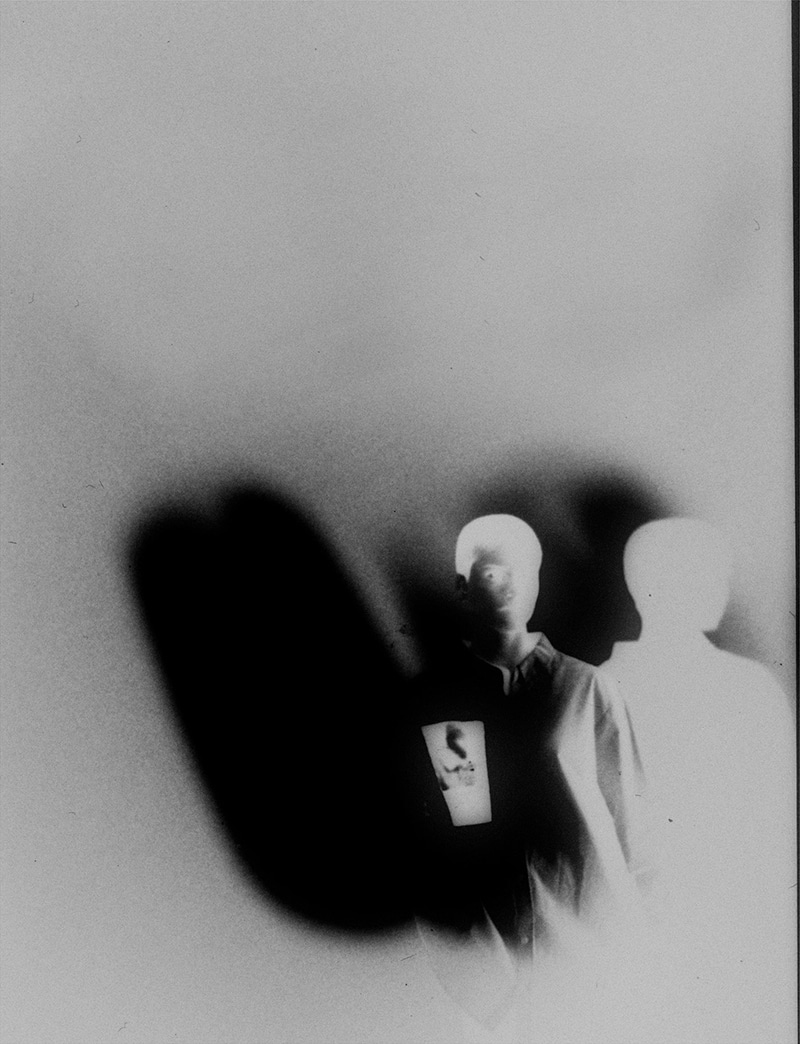 Limited edition available at naranjoetxeberria.com and plusmurs.fr
Credits:
Packaging silk-screen printing: Multiple Editions @multiple_editions
Photographer: Pablo Curto @pablocurto
Model: Marta Hernández Piqueras @blowmodels @marta.hdez_
Workspace: Espacio Wasabi @espacio.wasabi
Special thanks to Levi's @levis_spain