Makhan Sakho captured by the lens of Efra Pérez, in exclusive for Fucking Young! Online.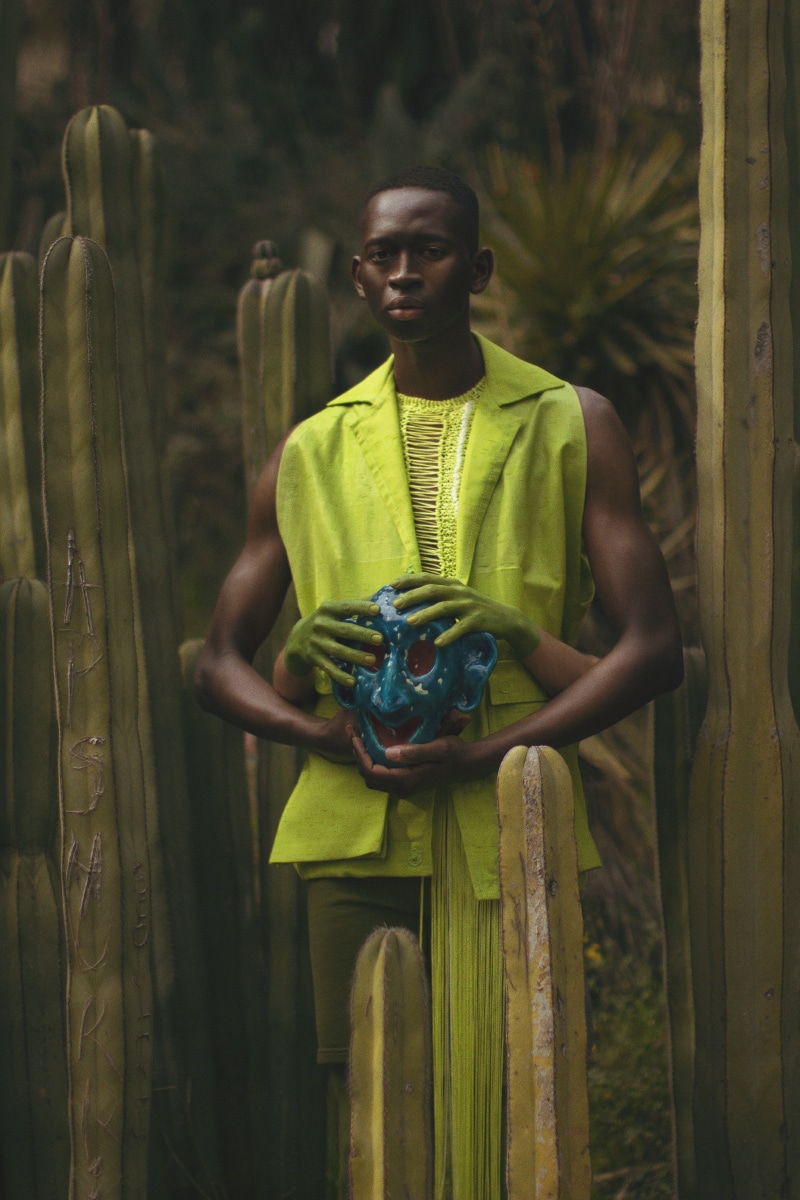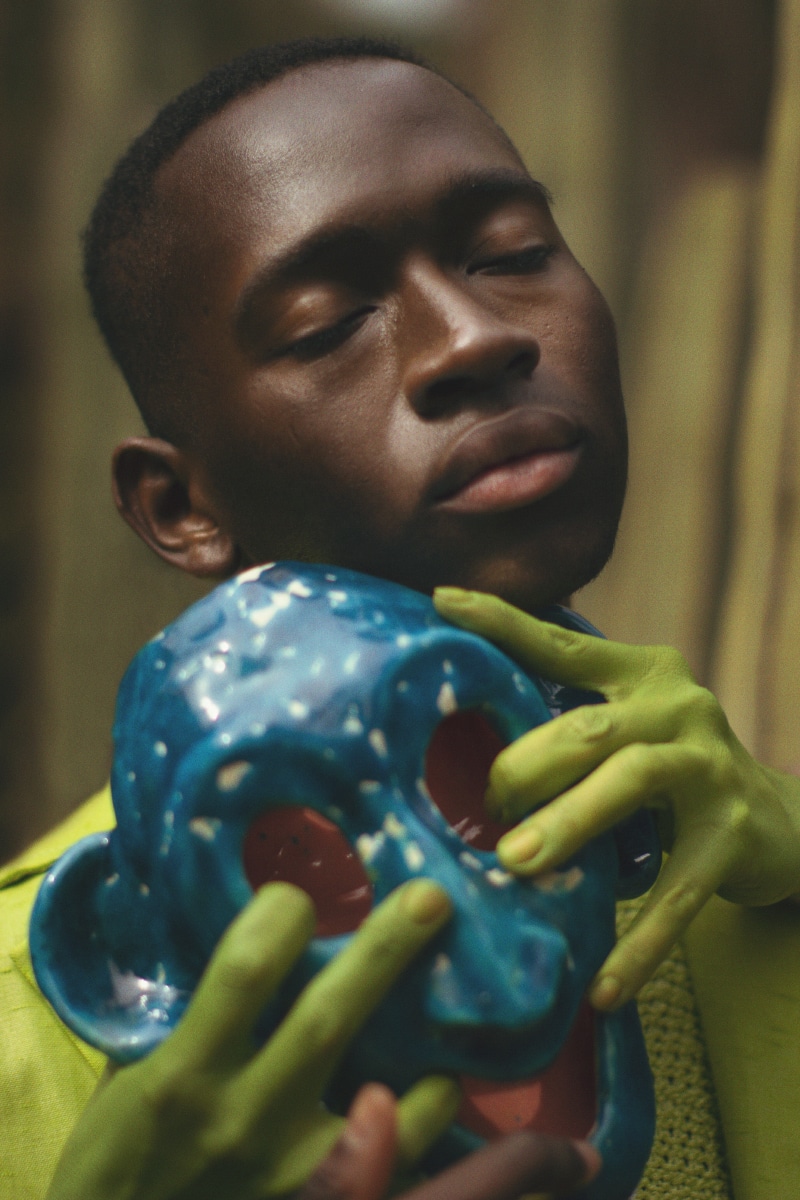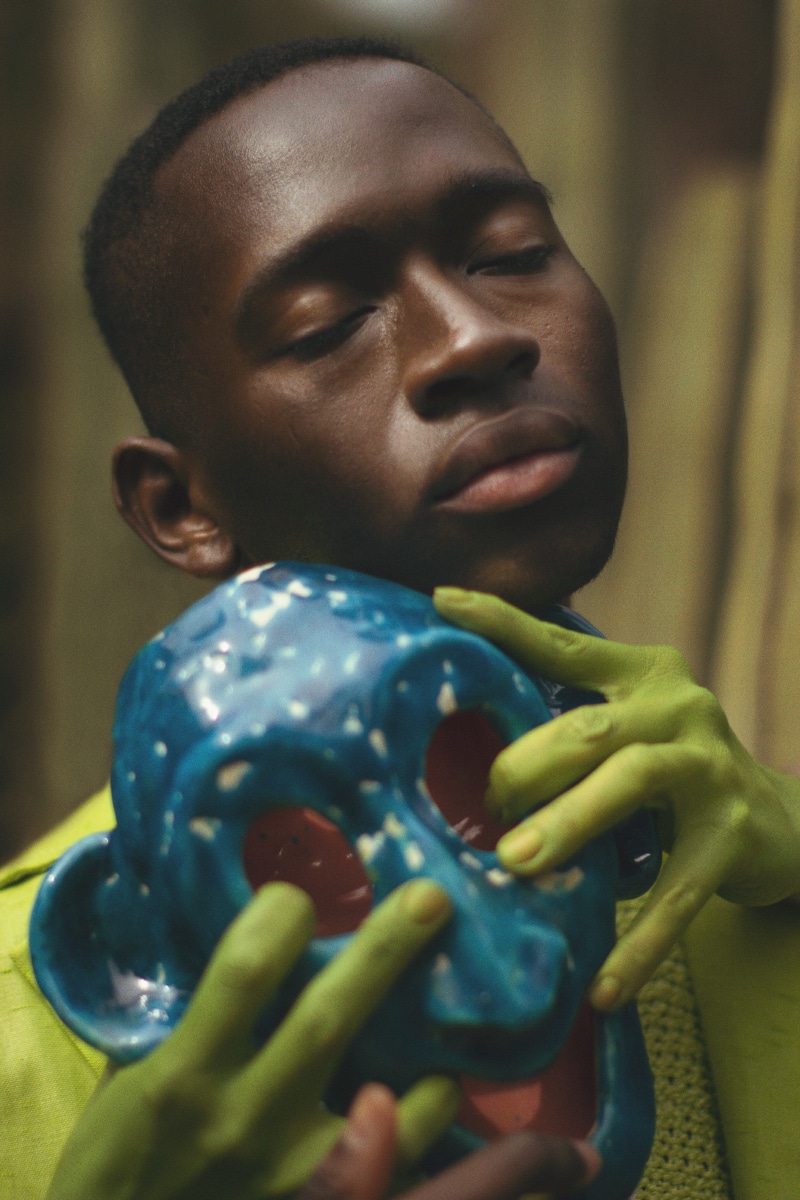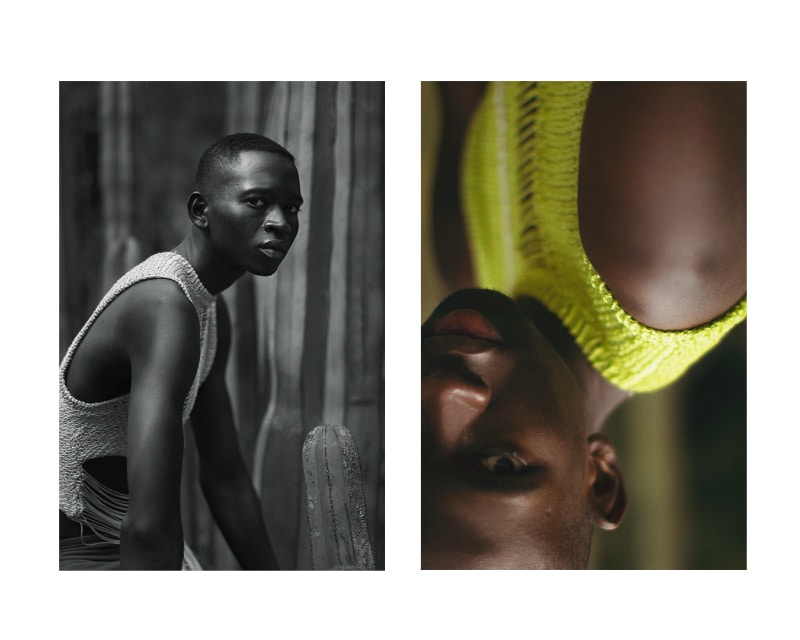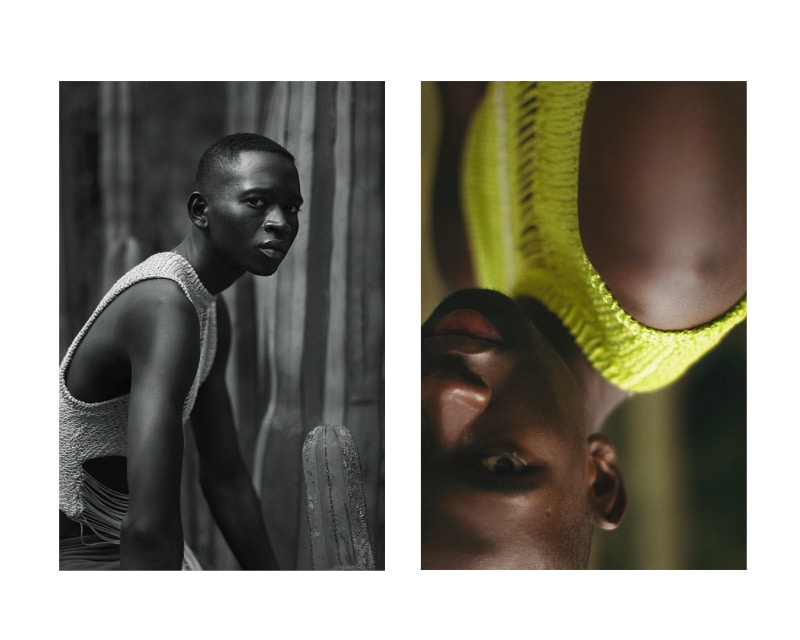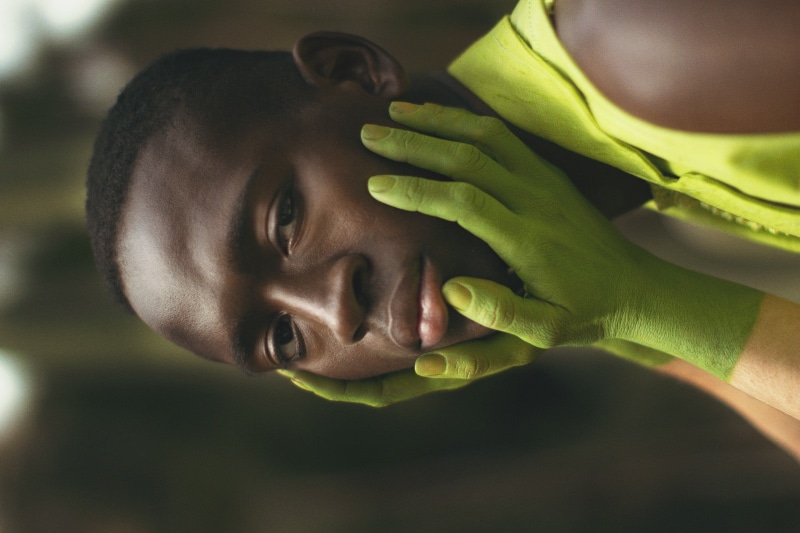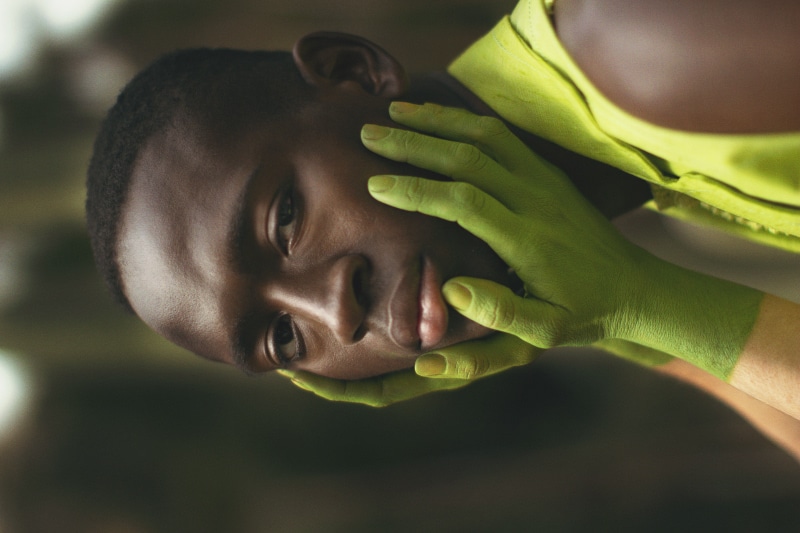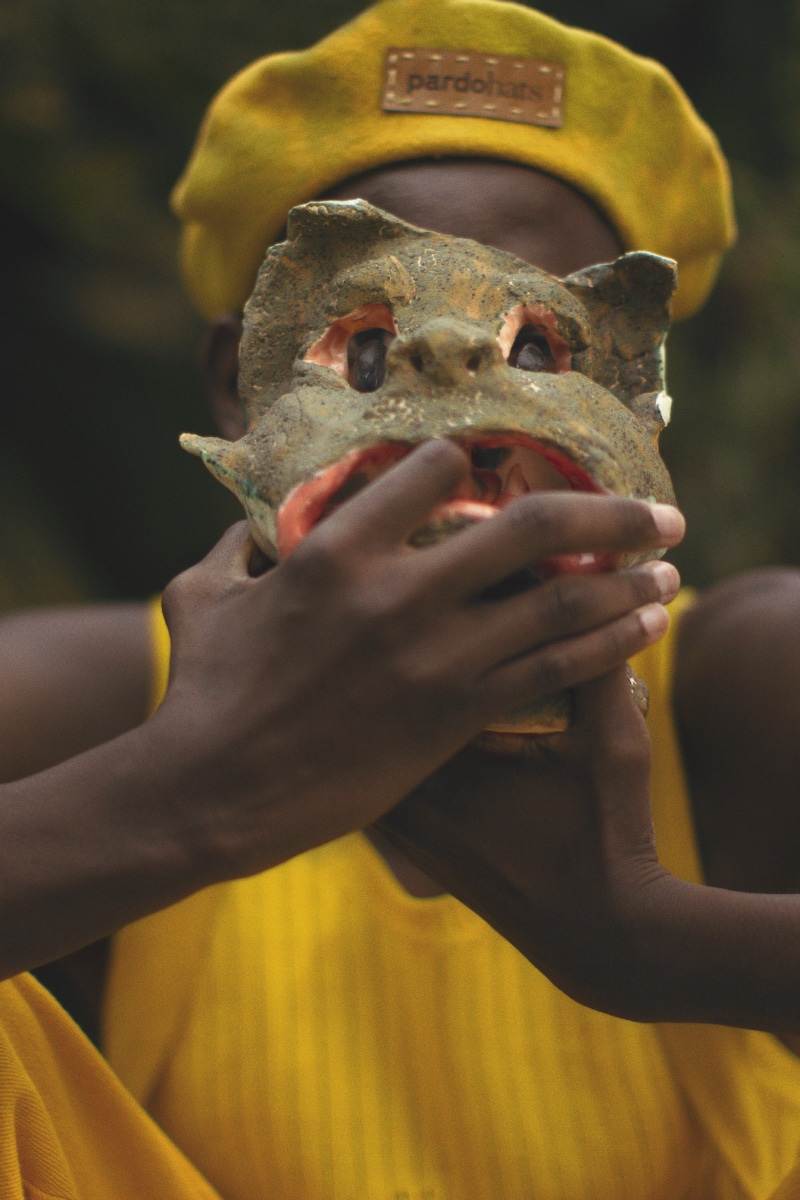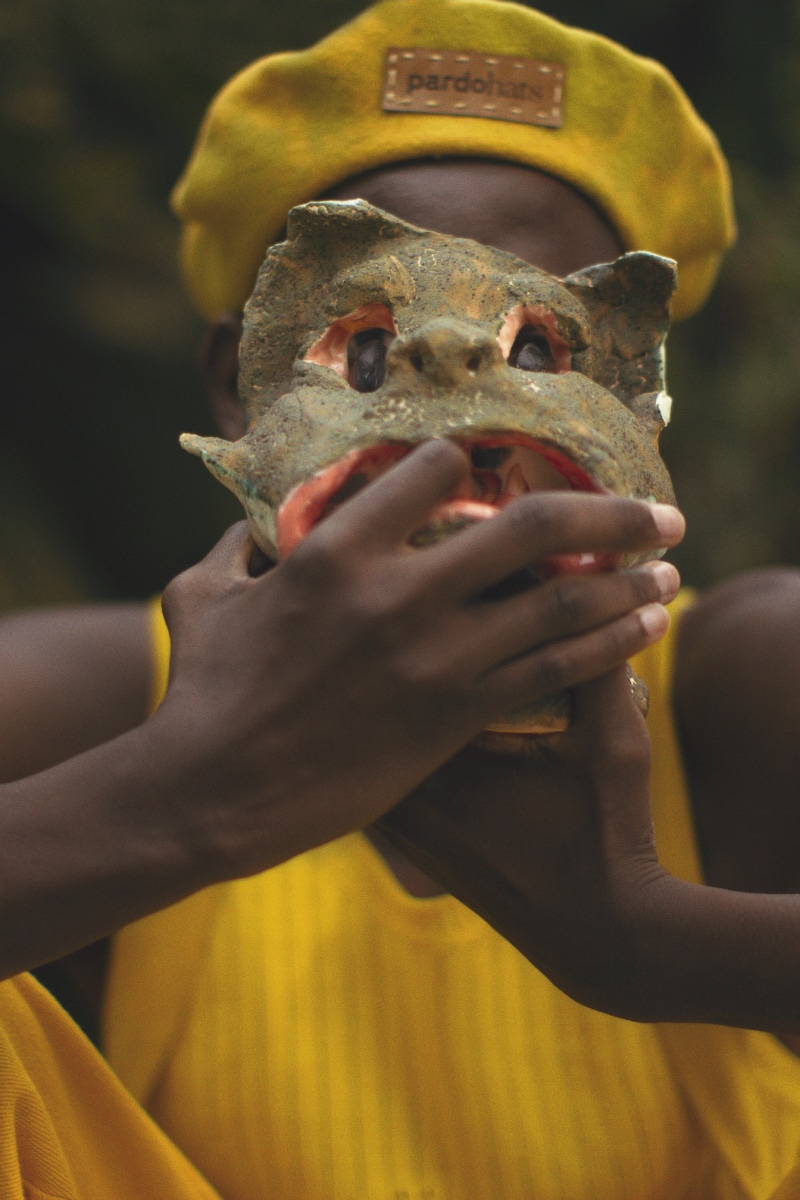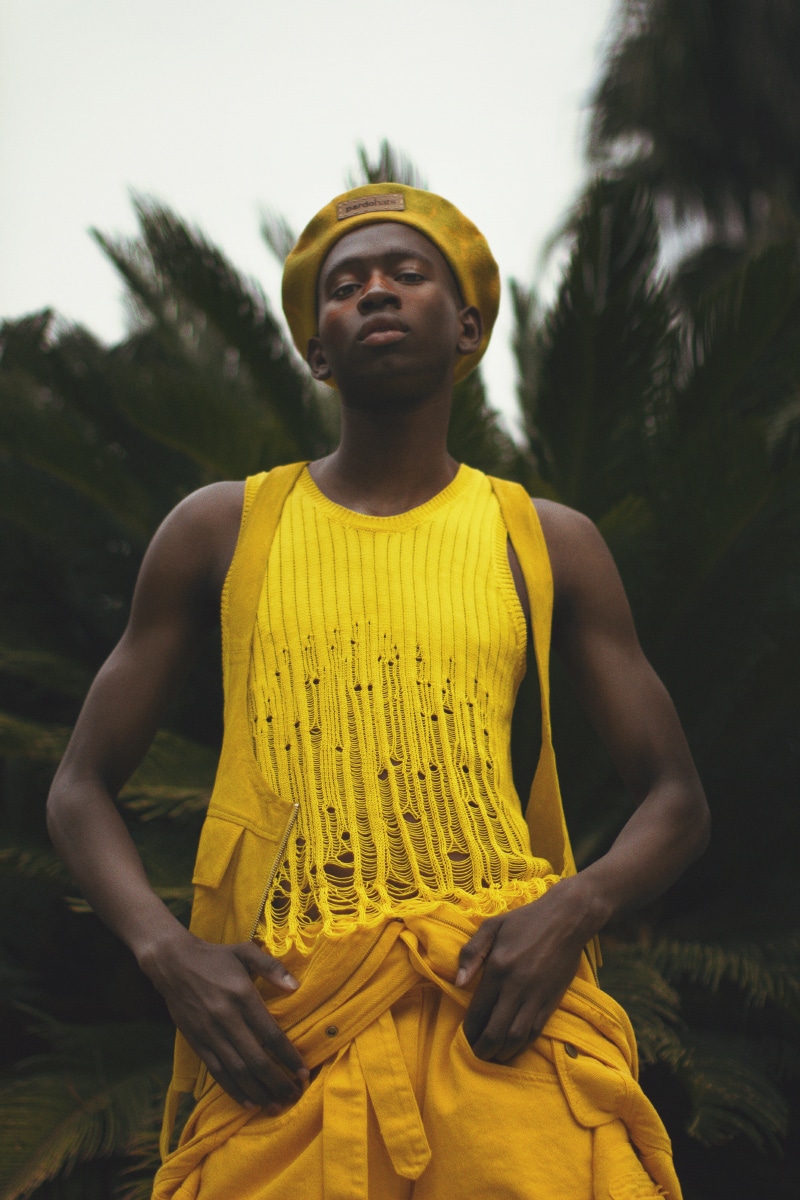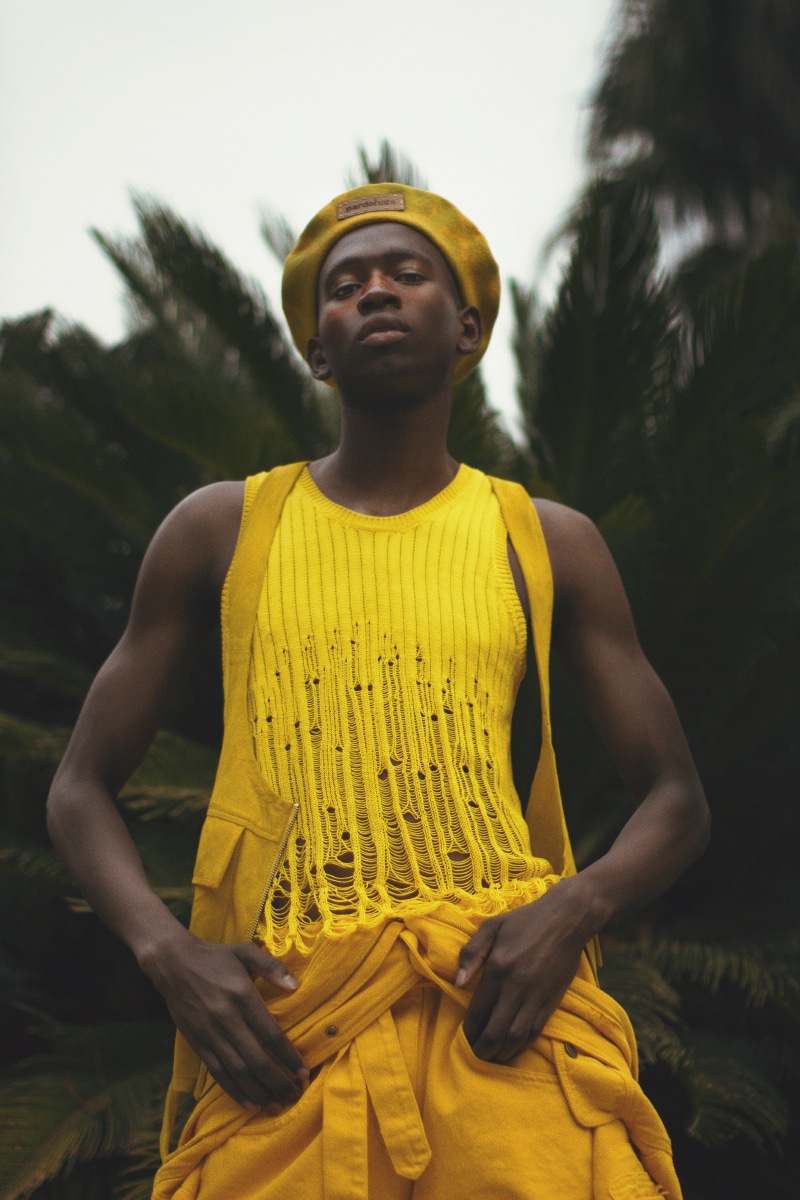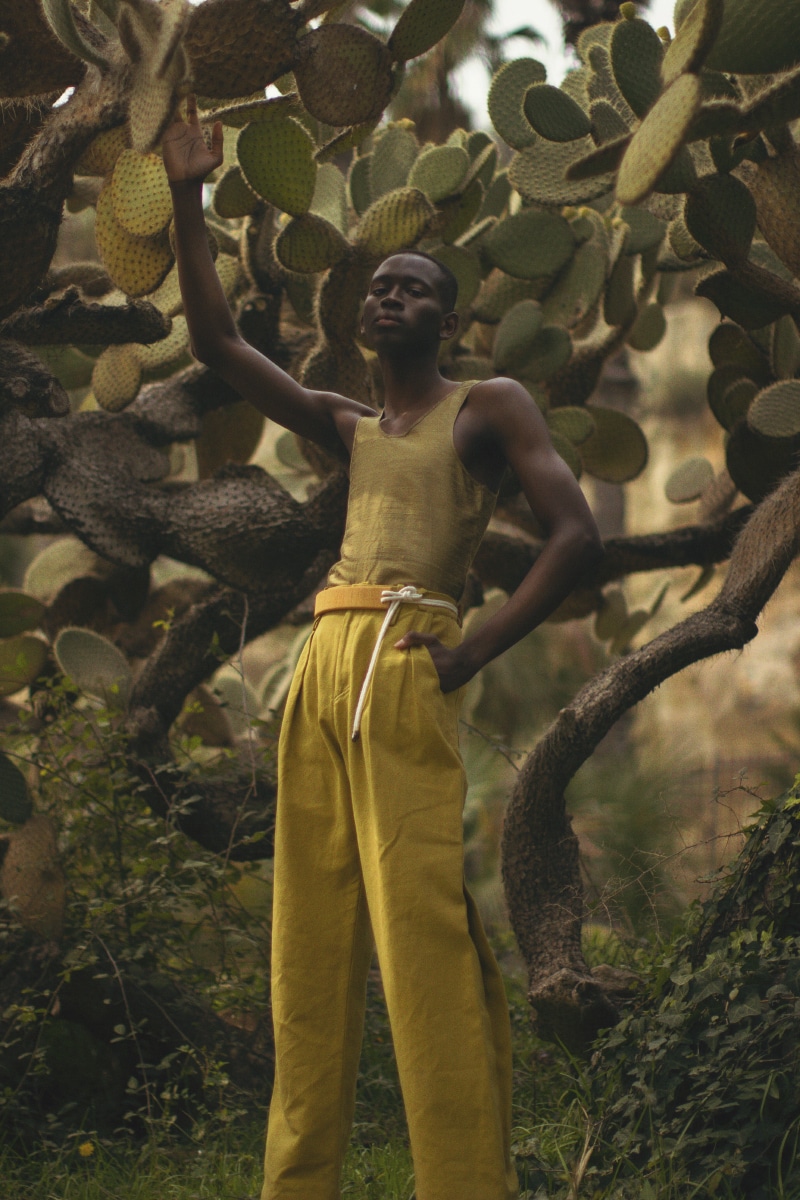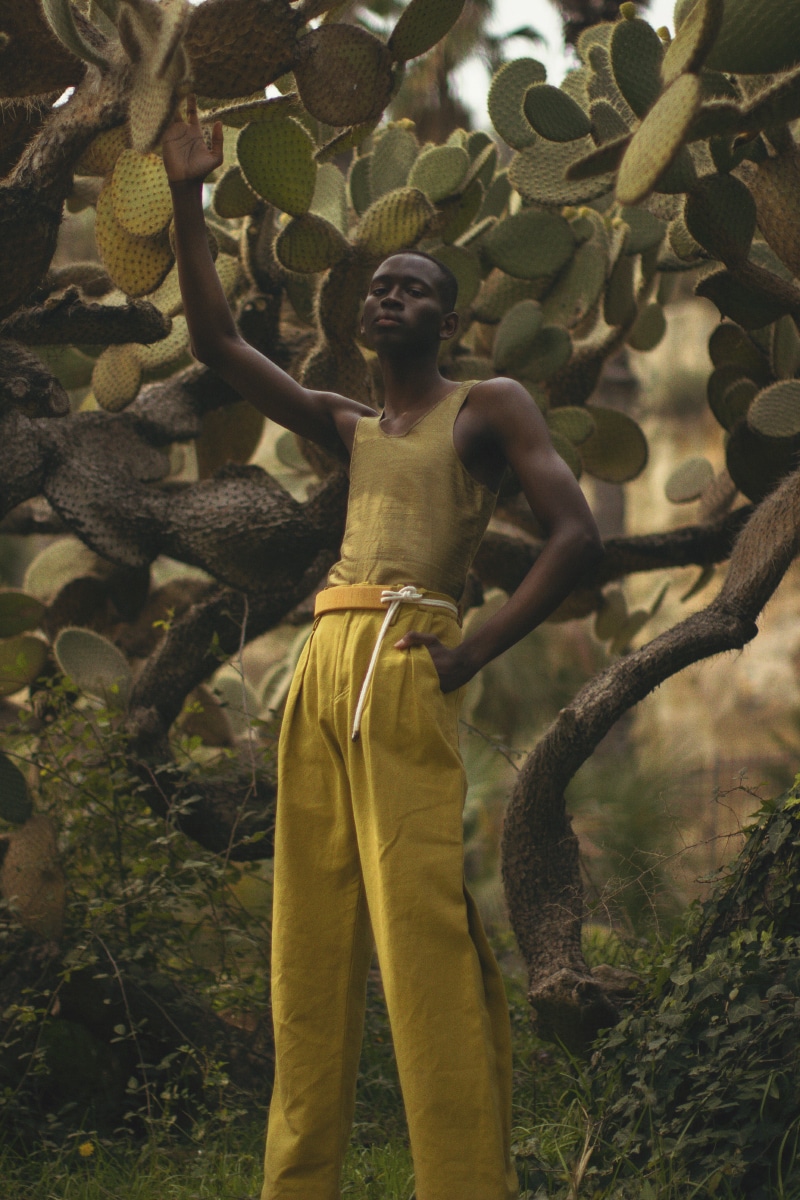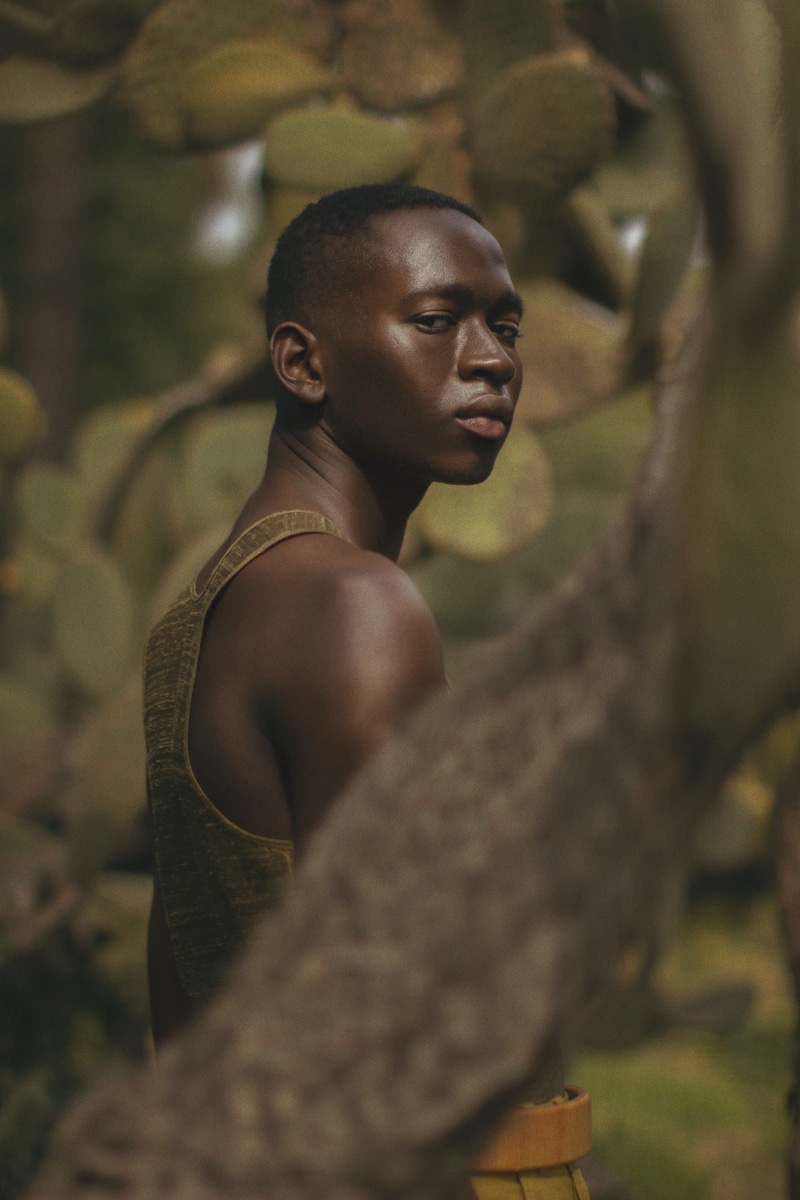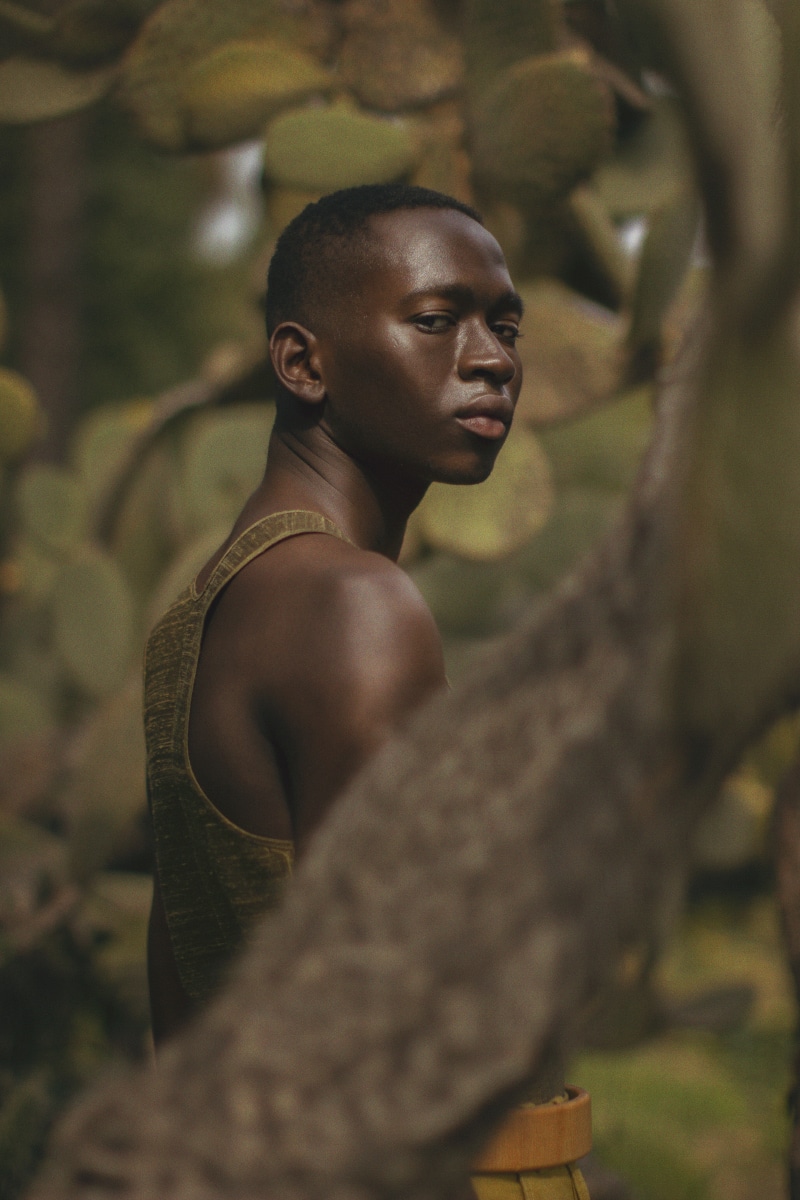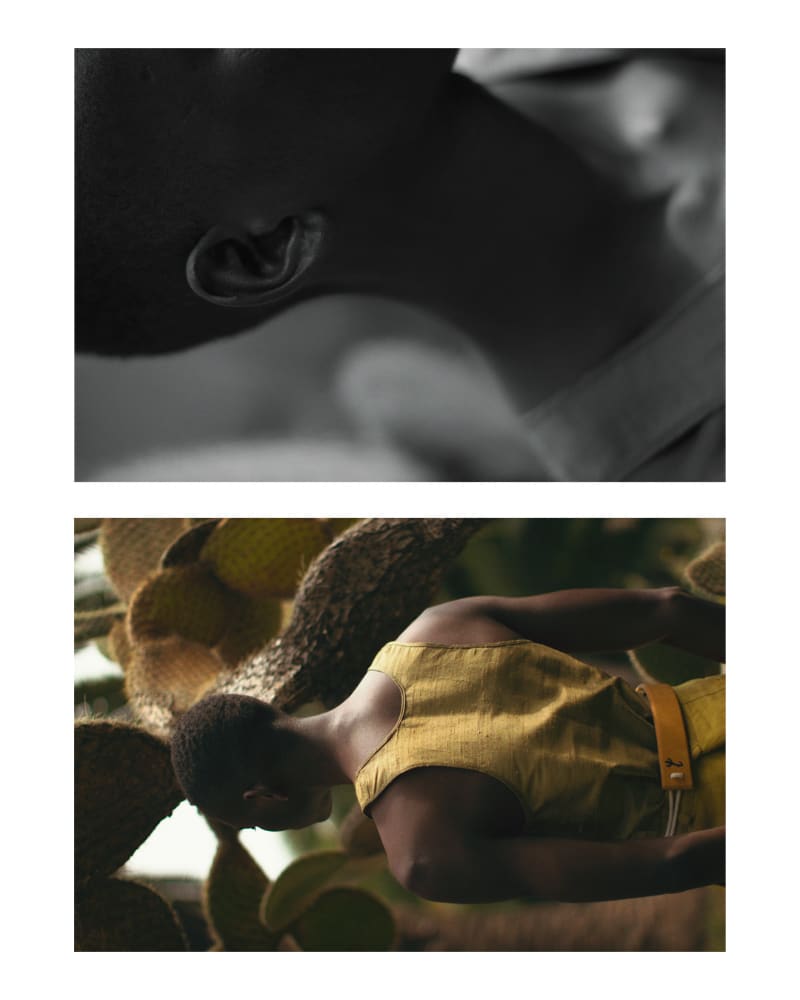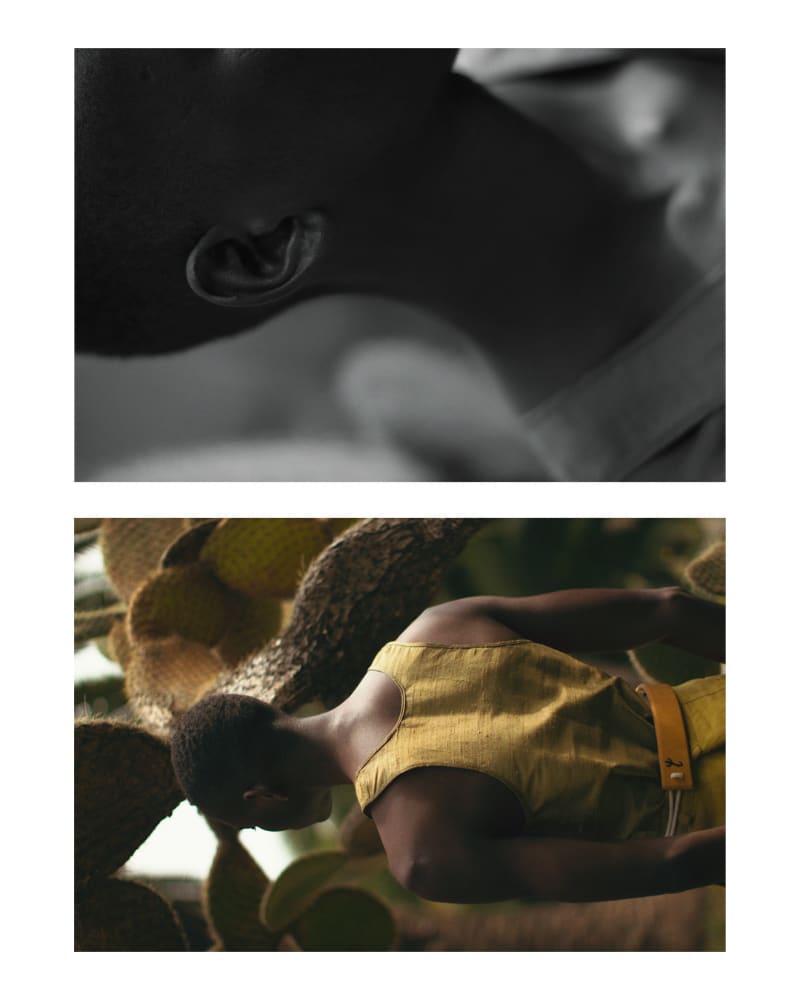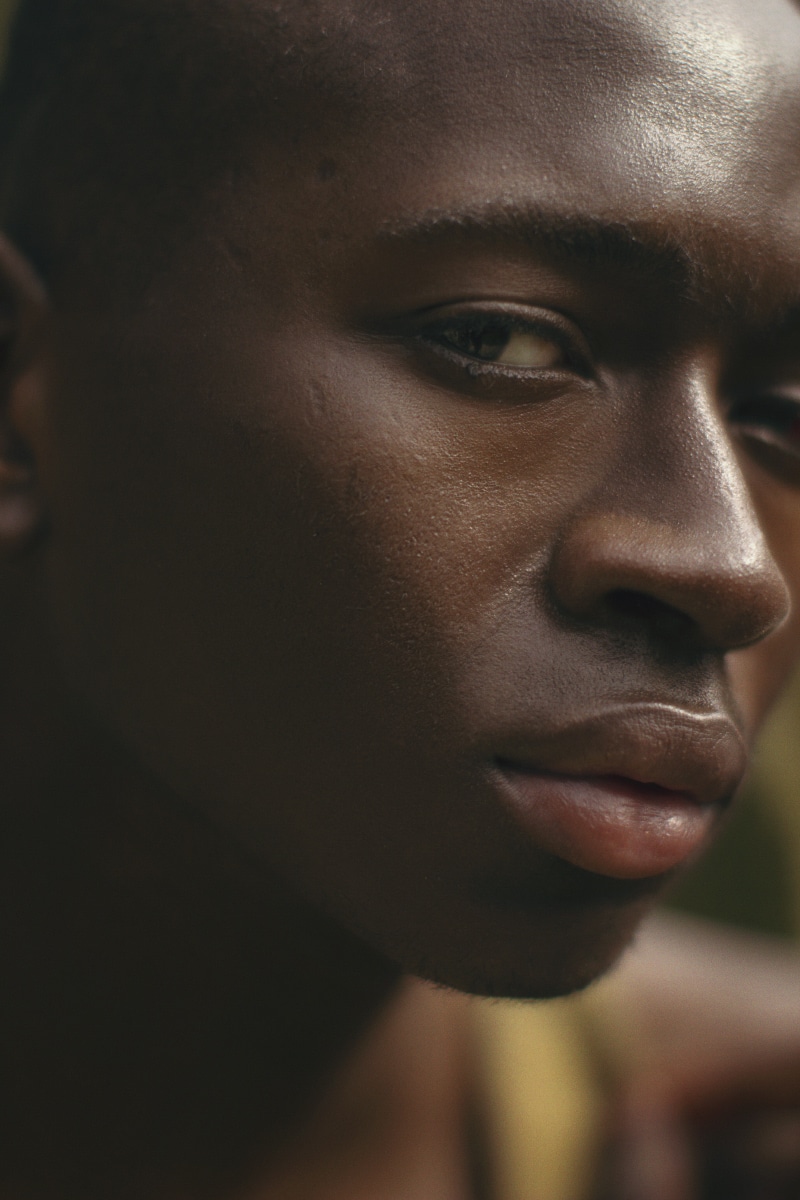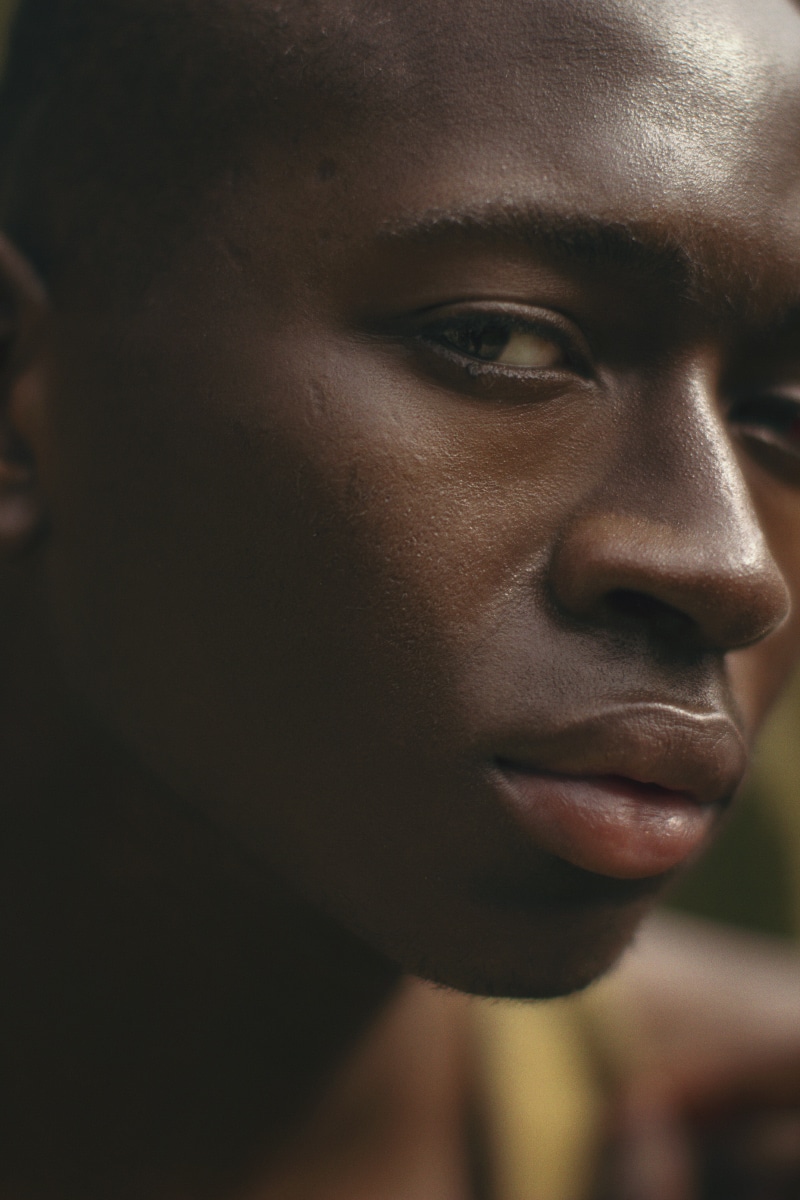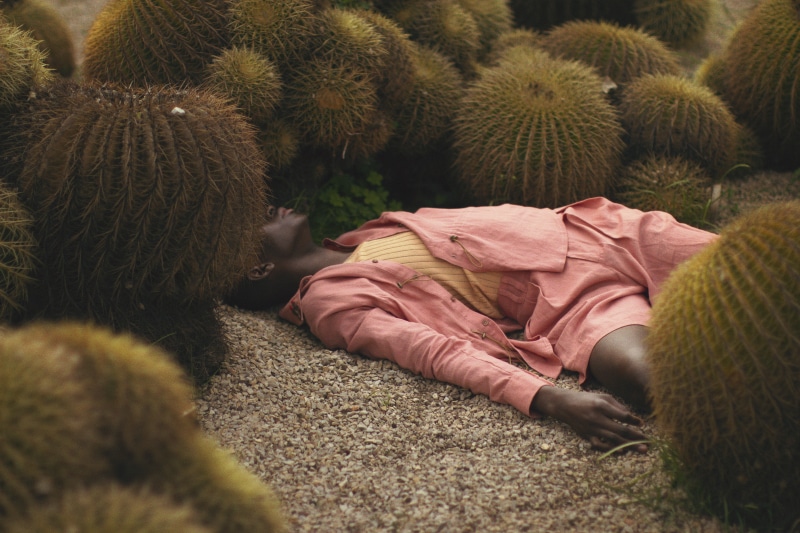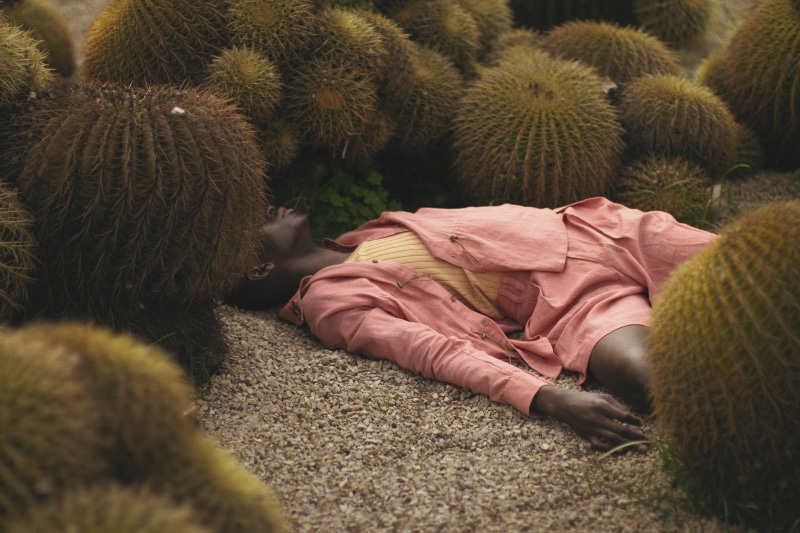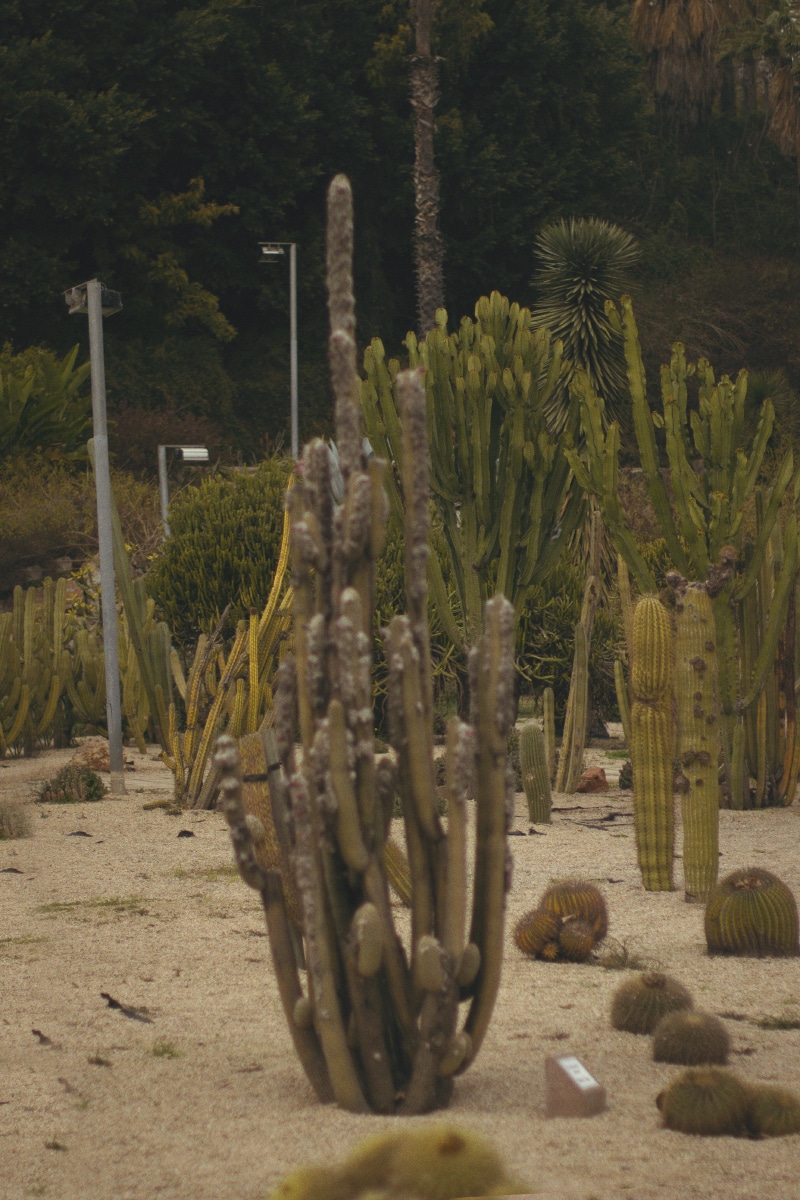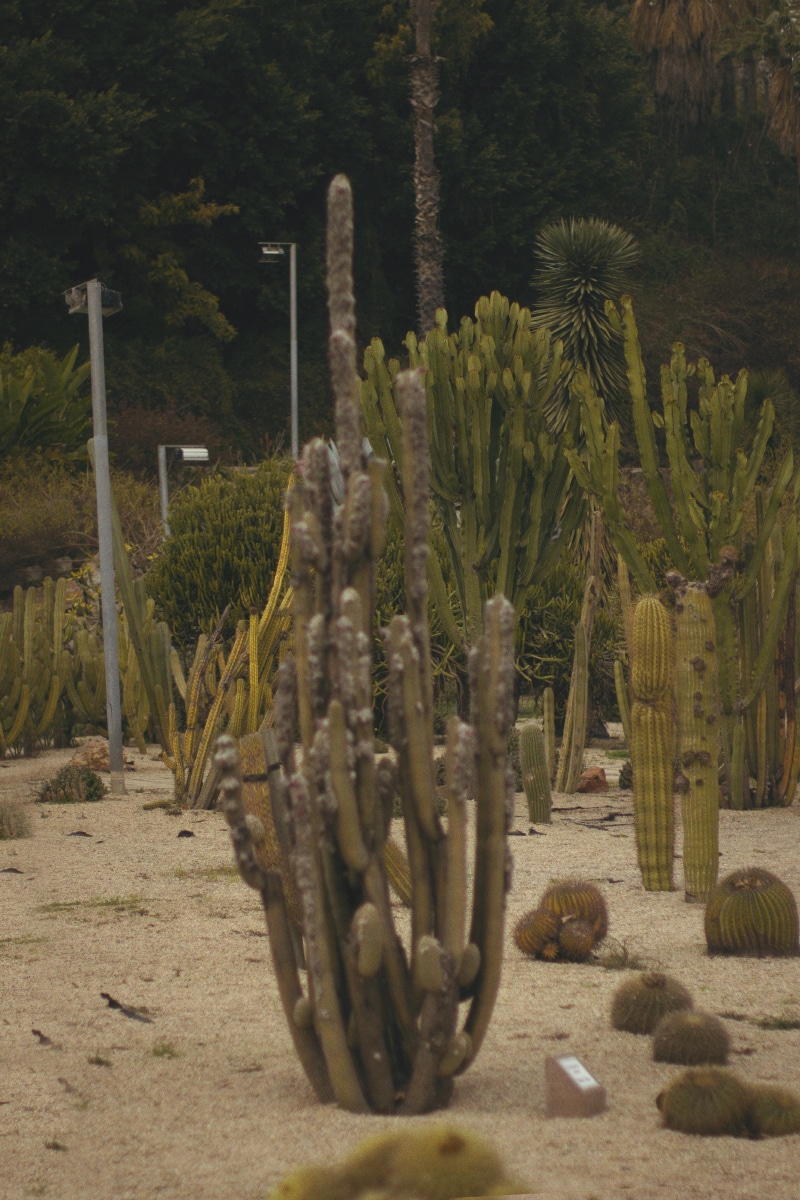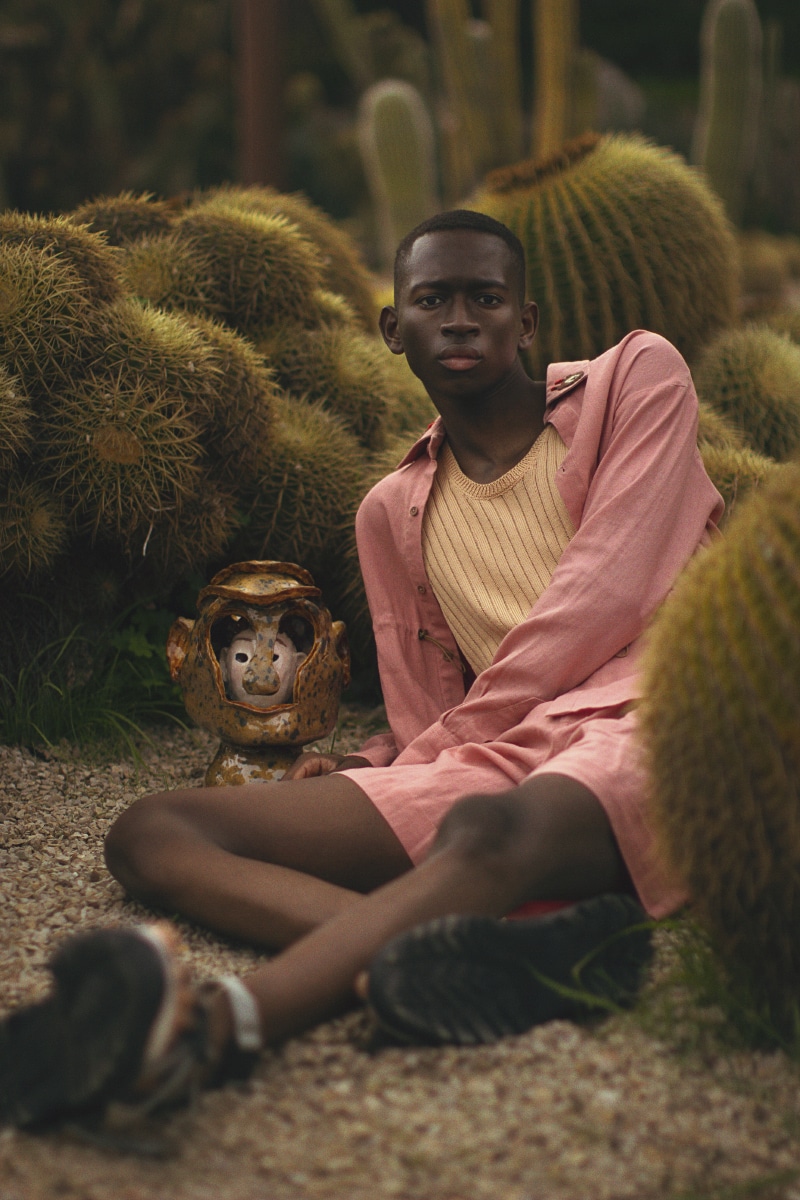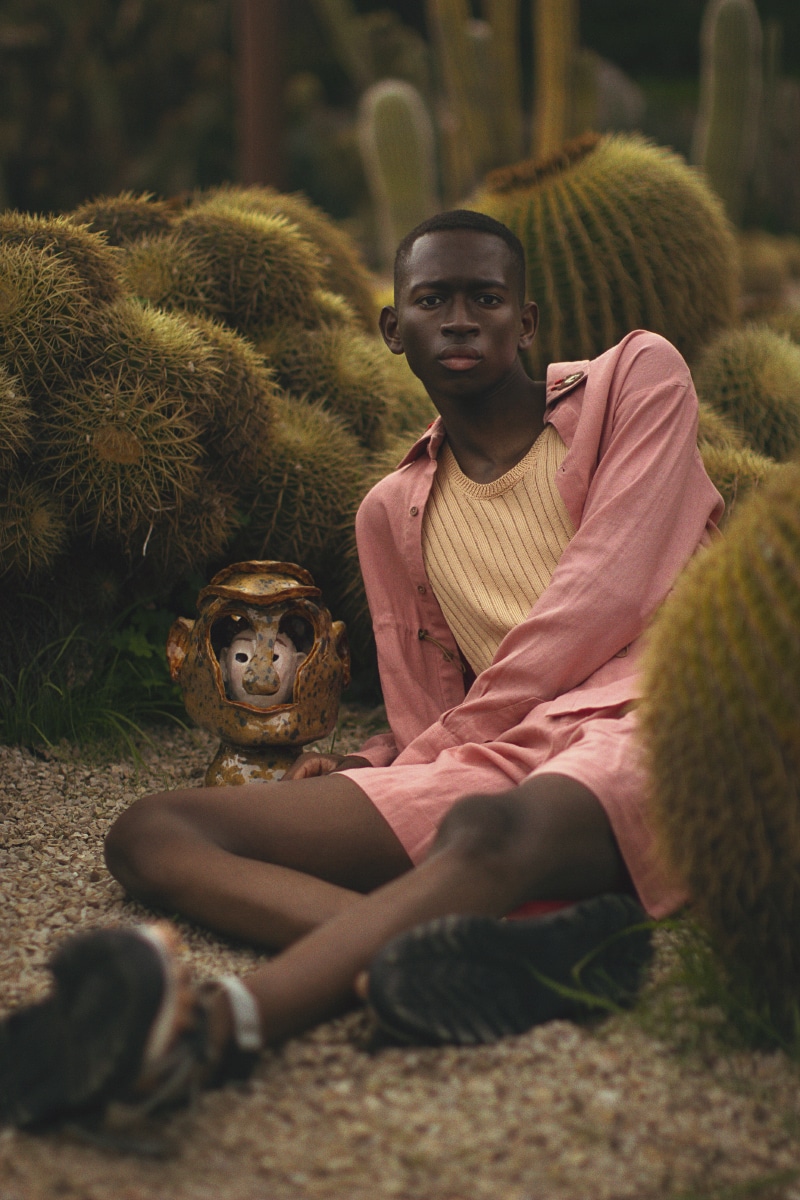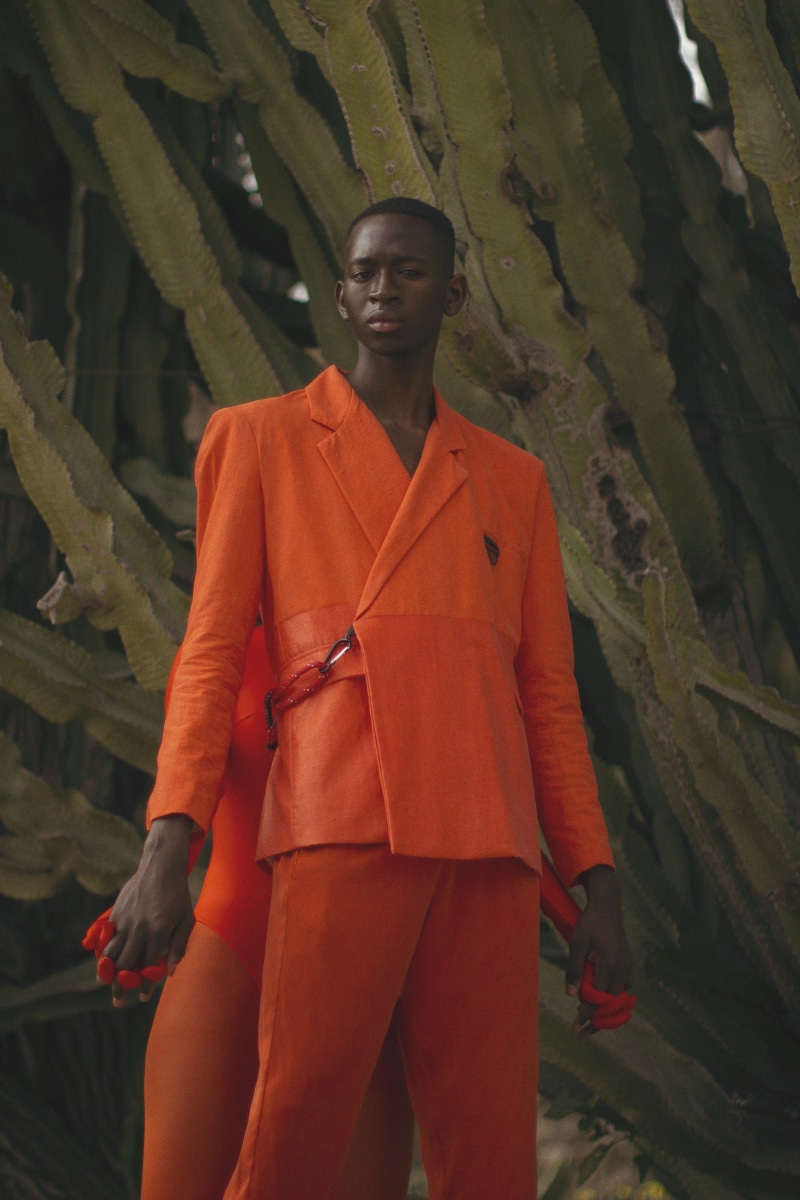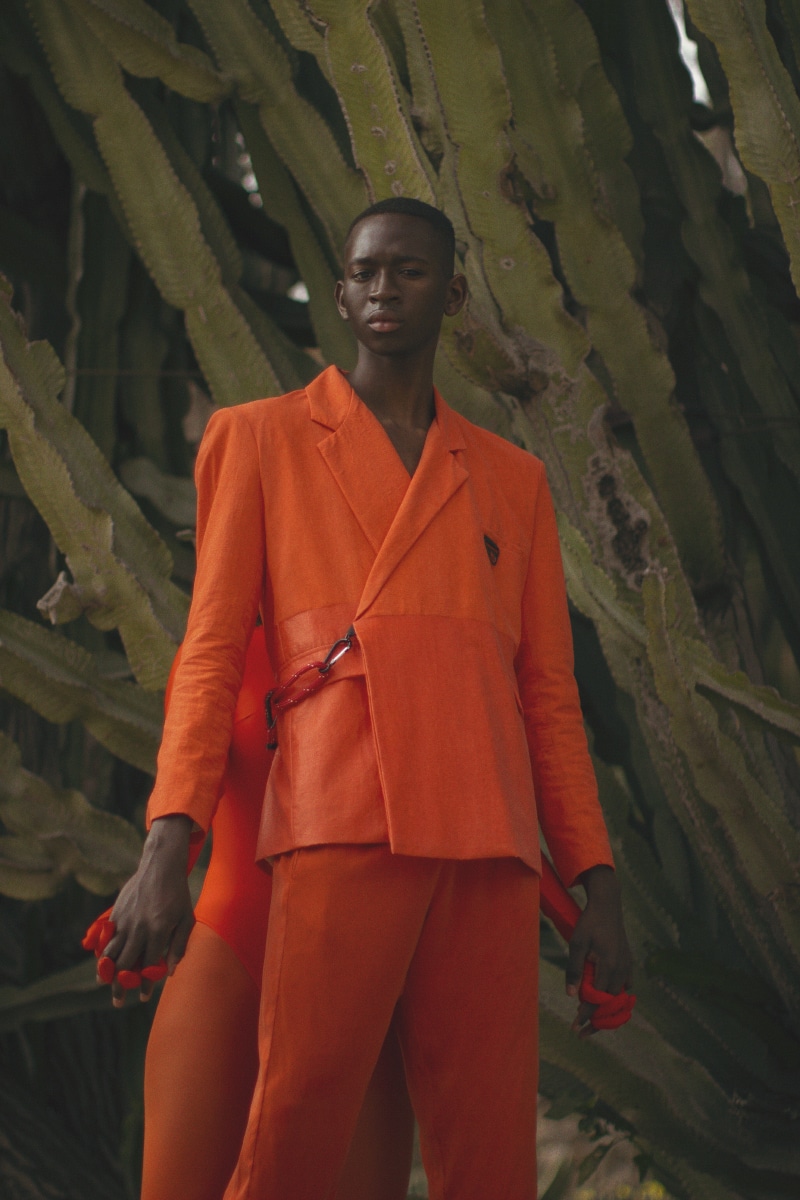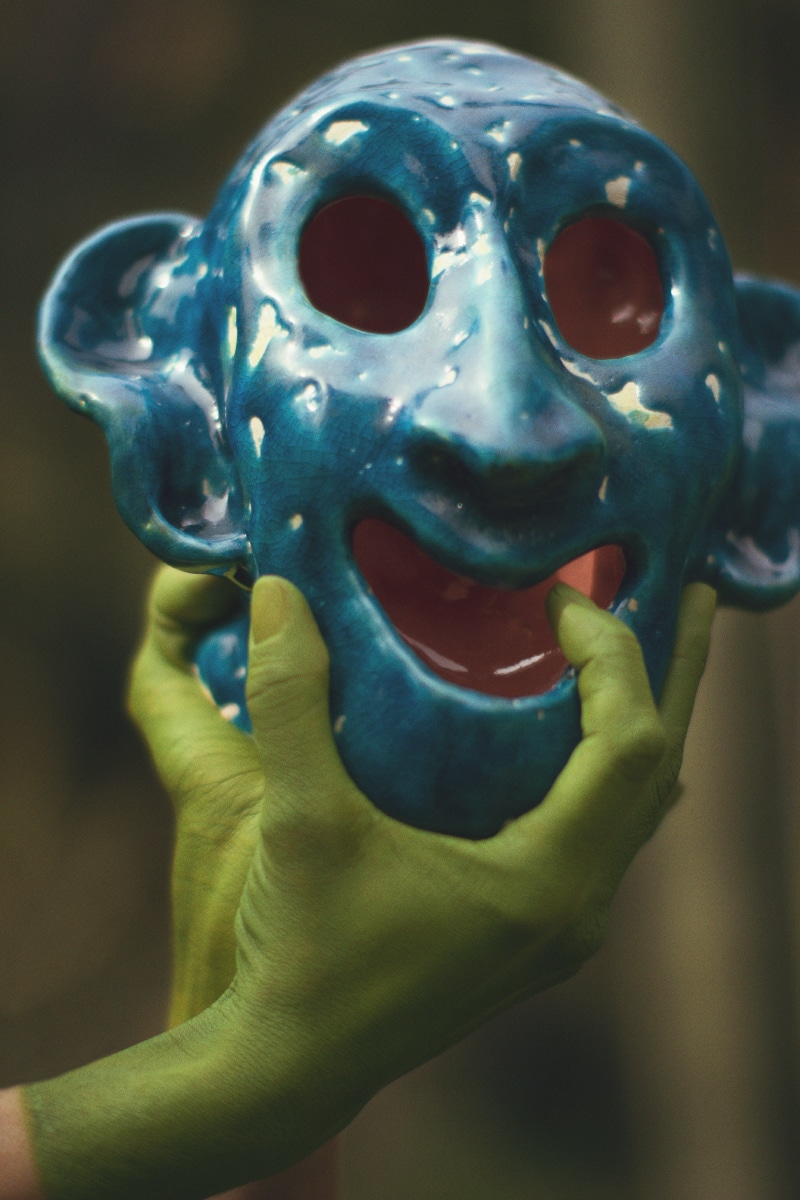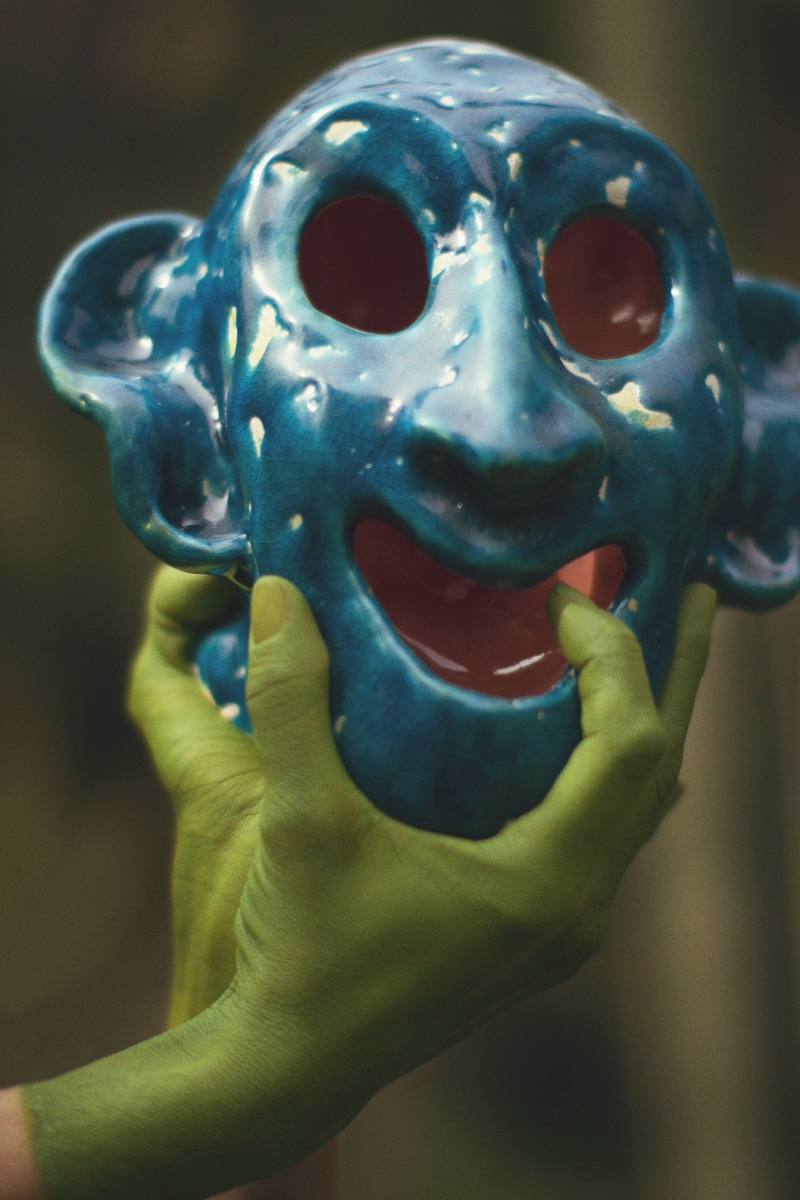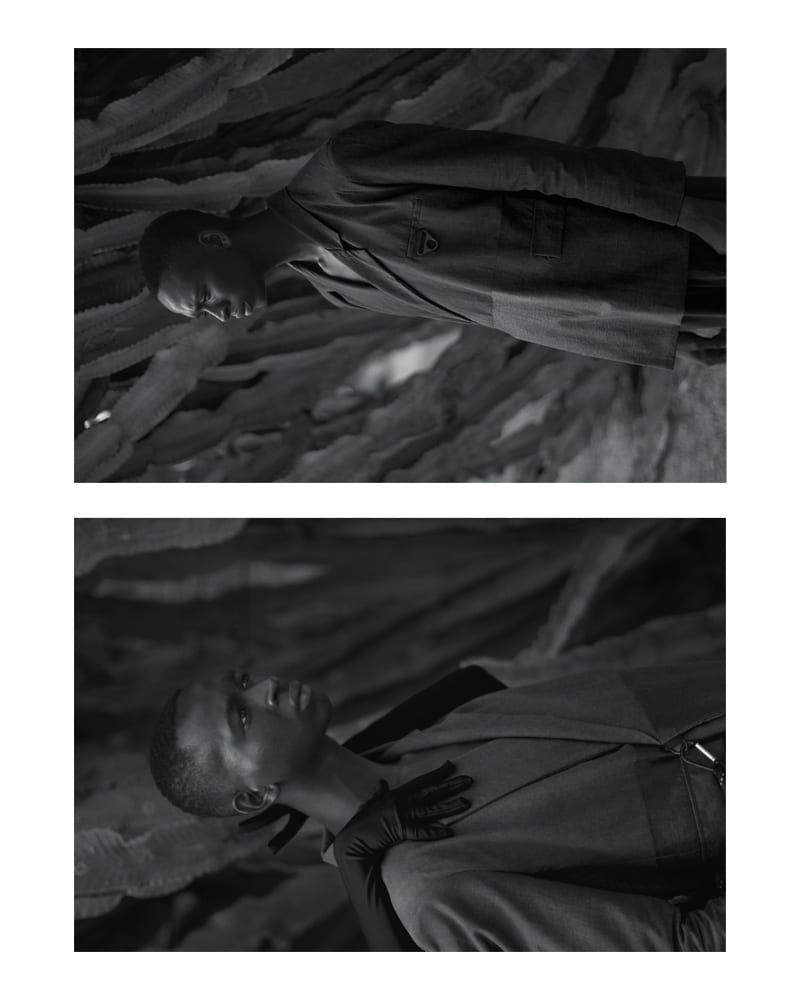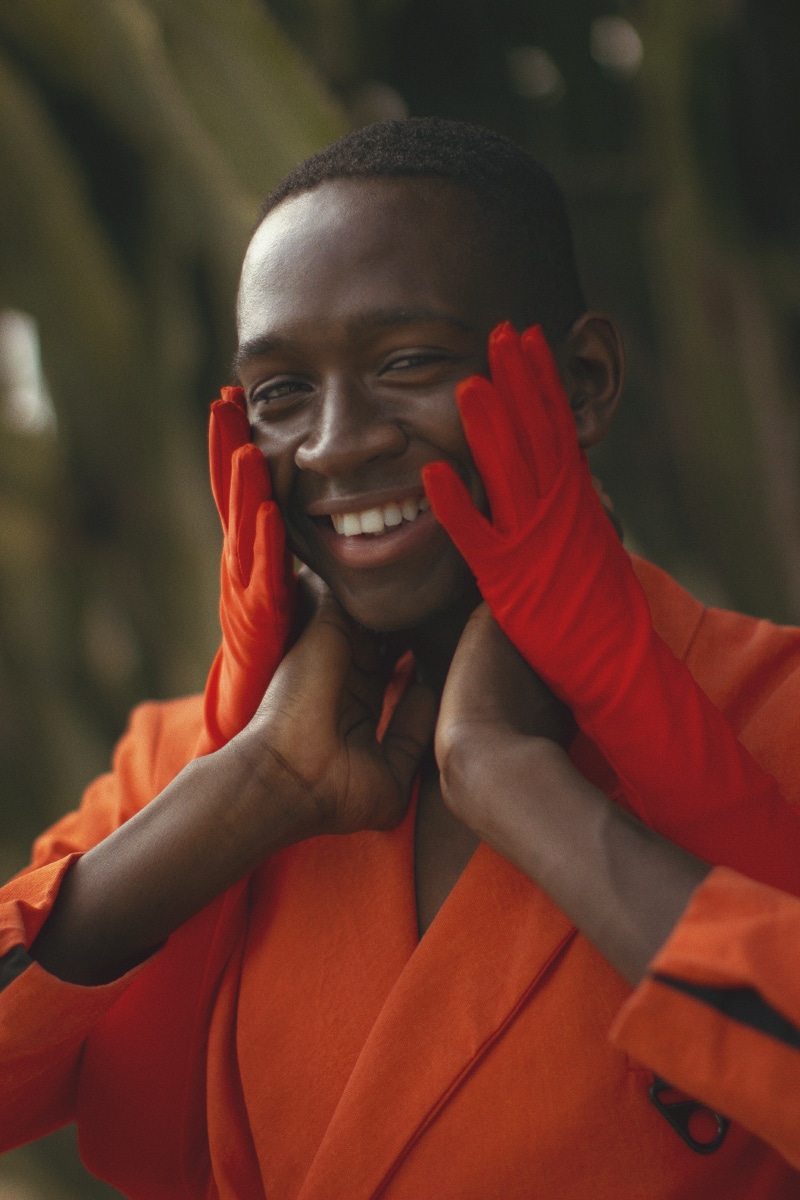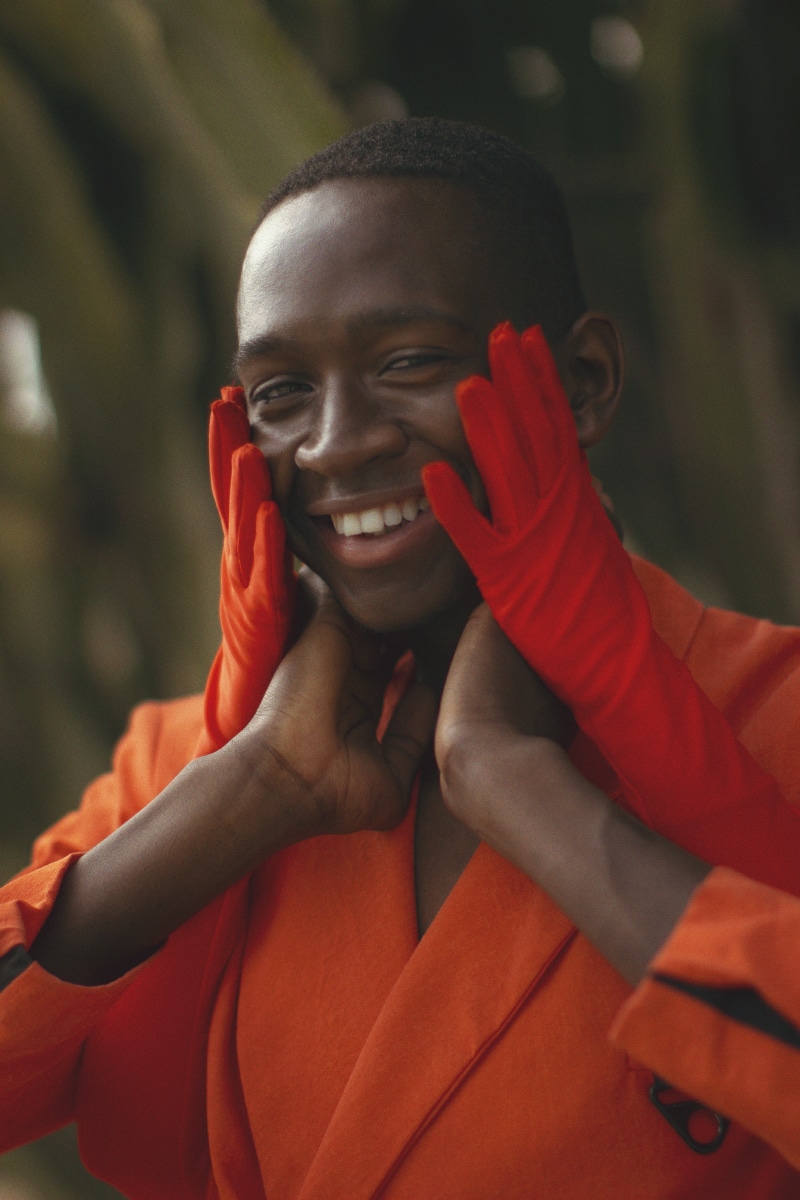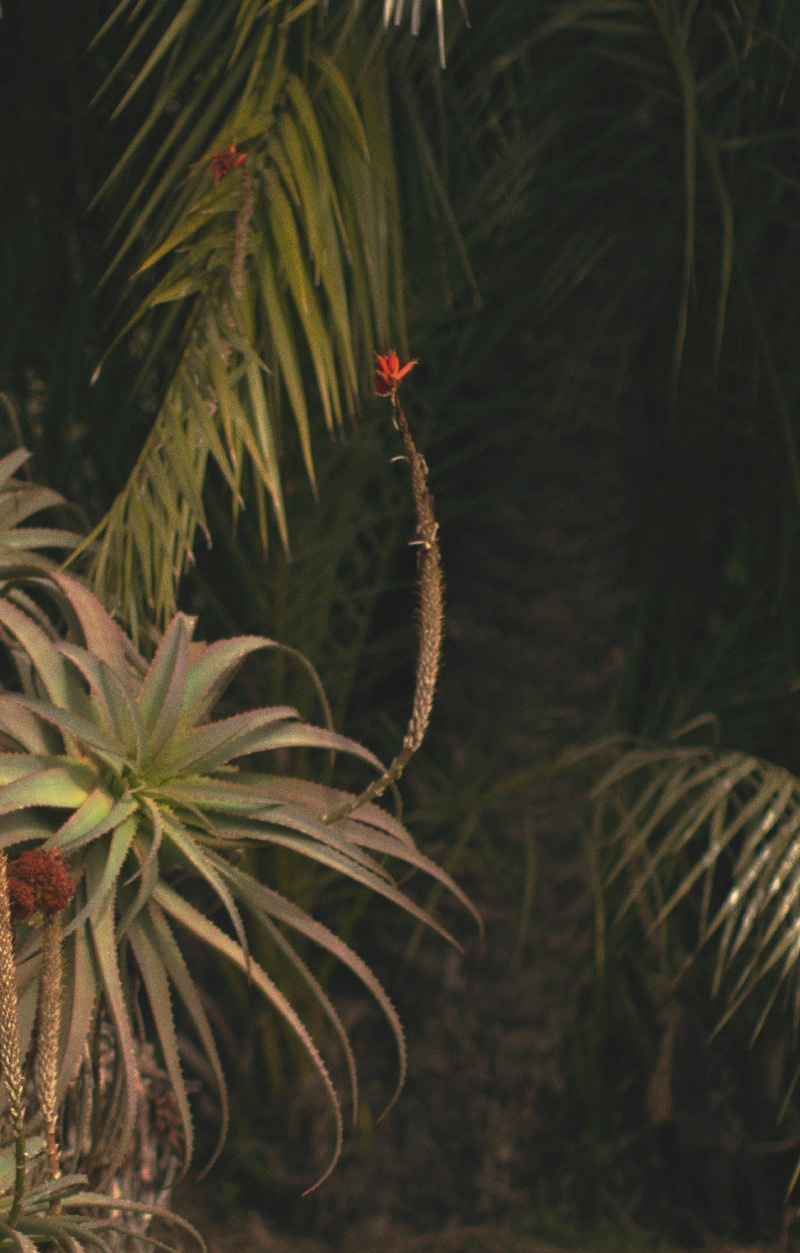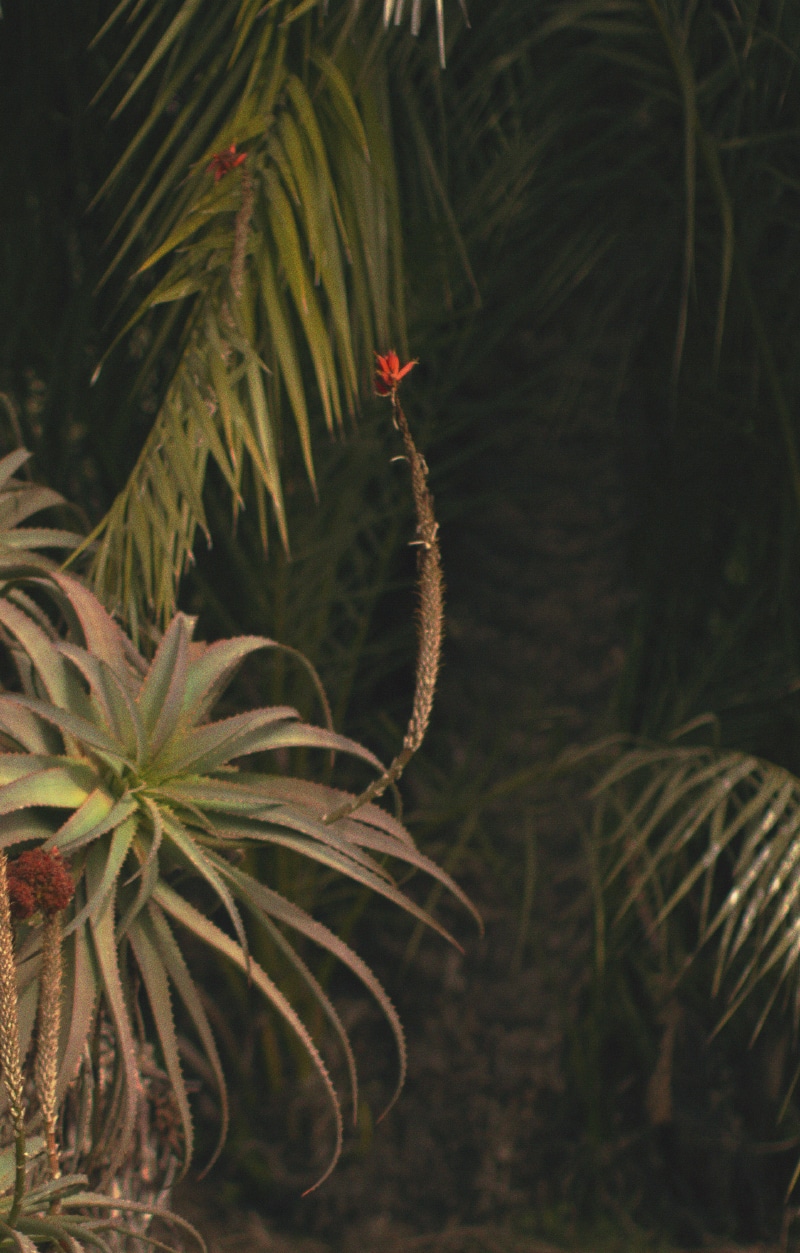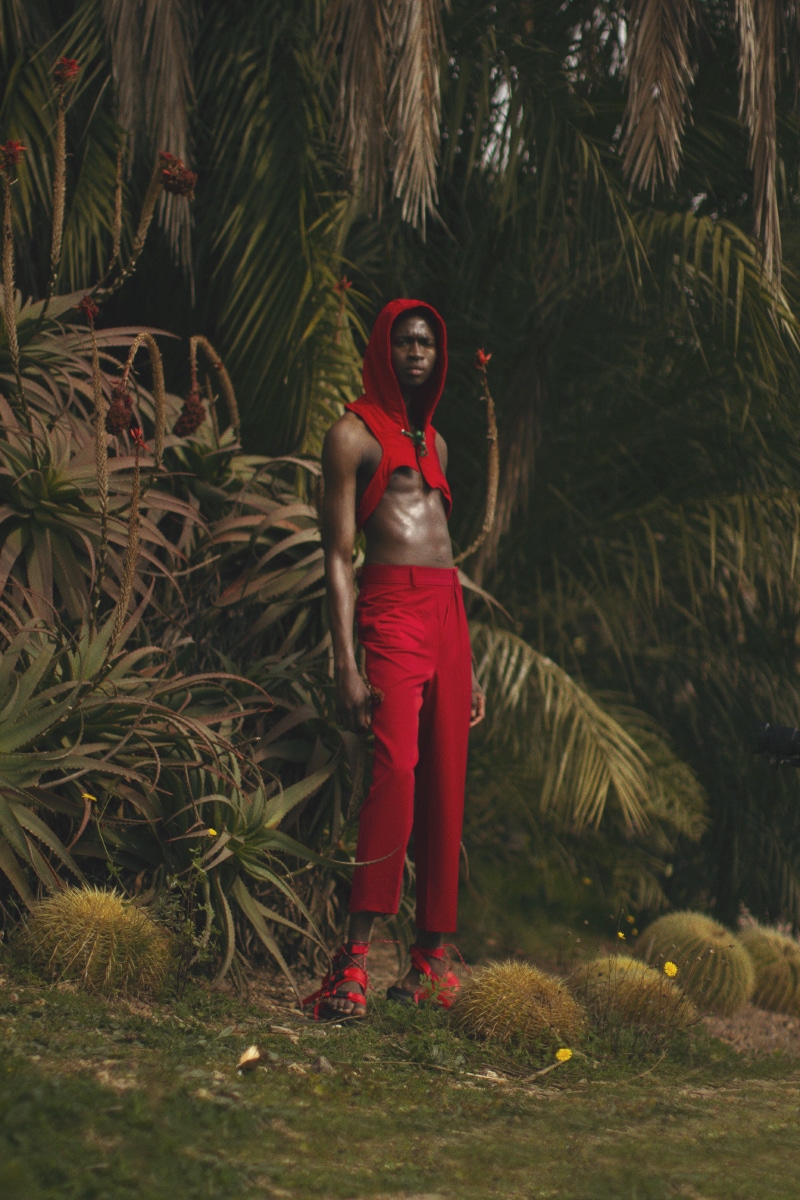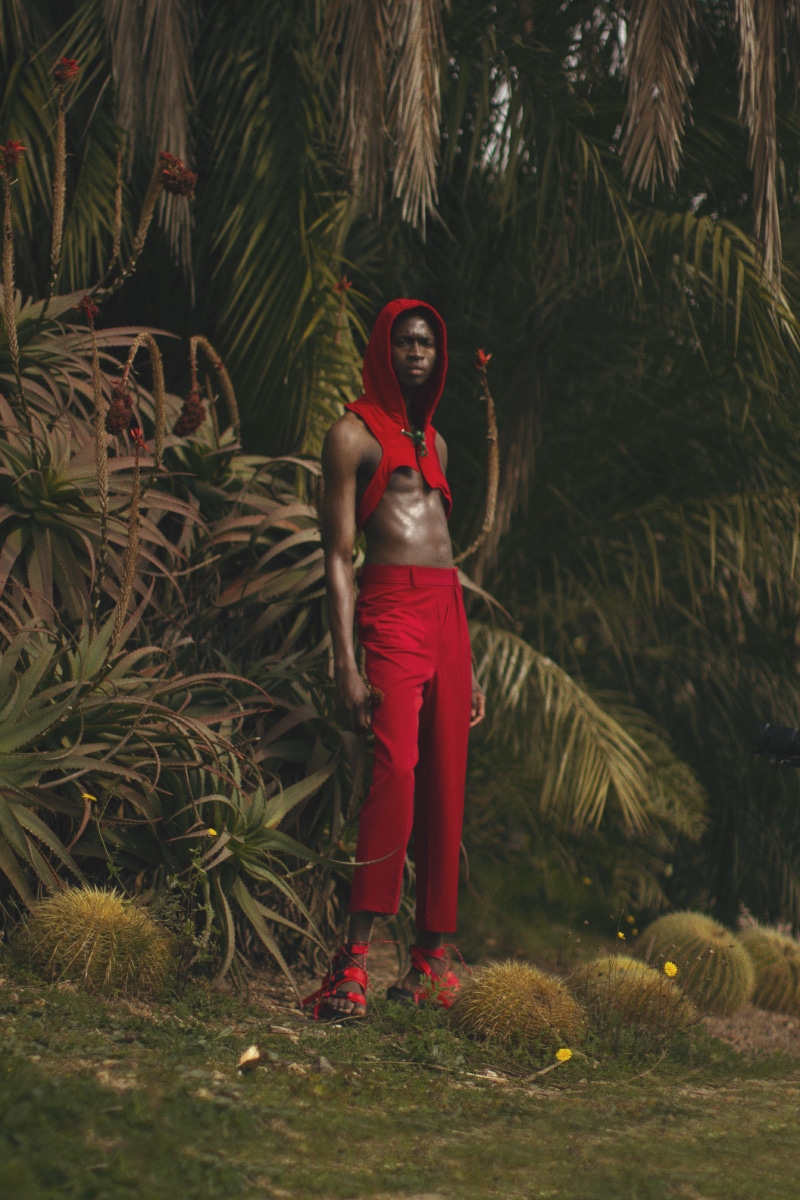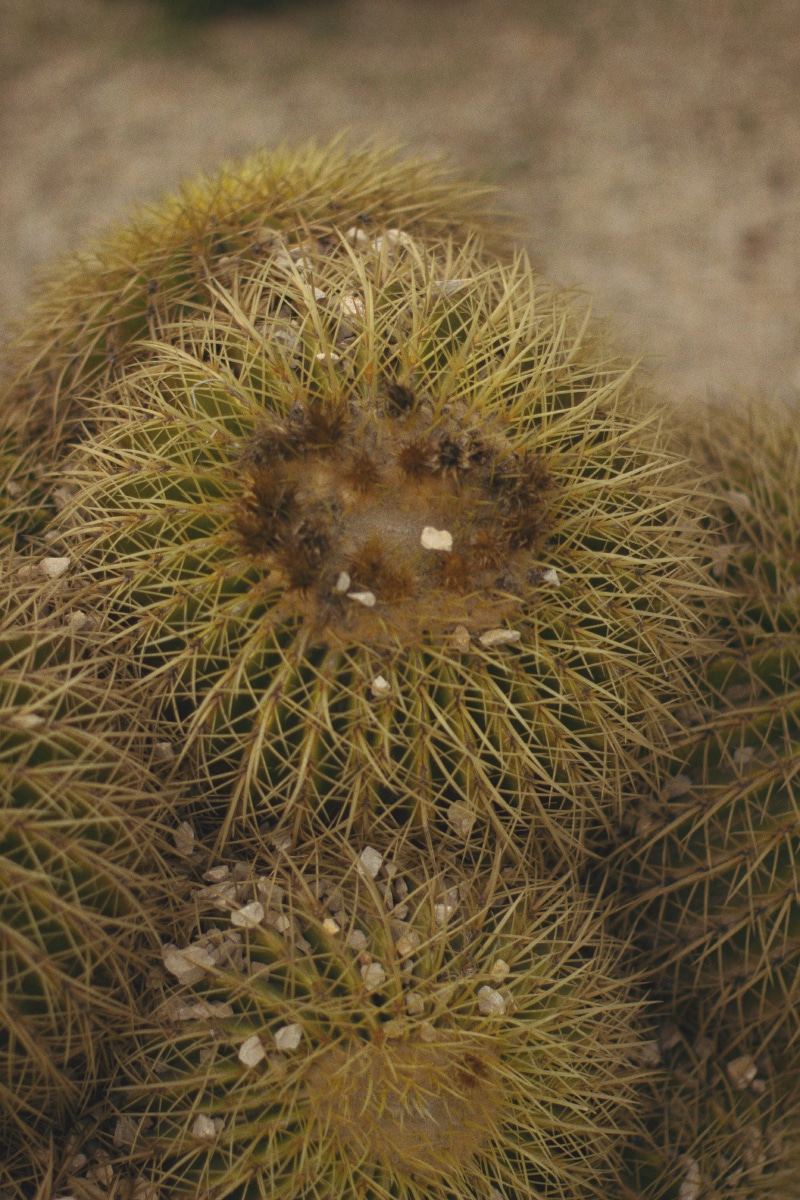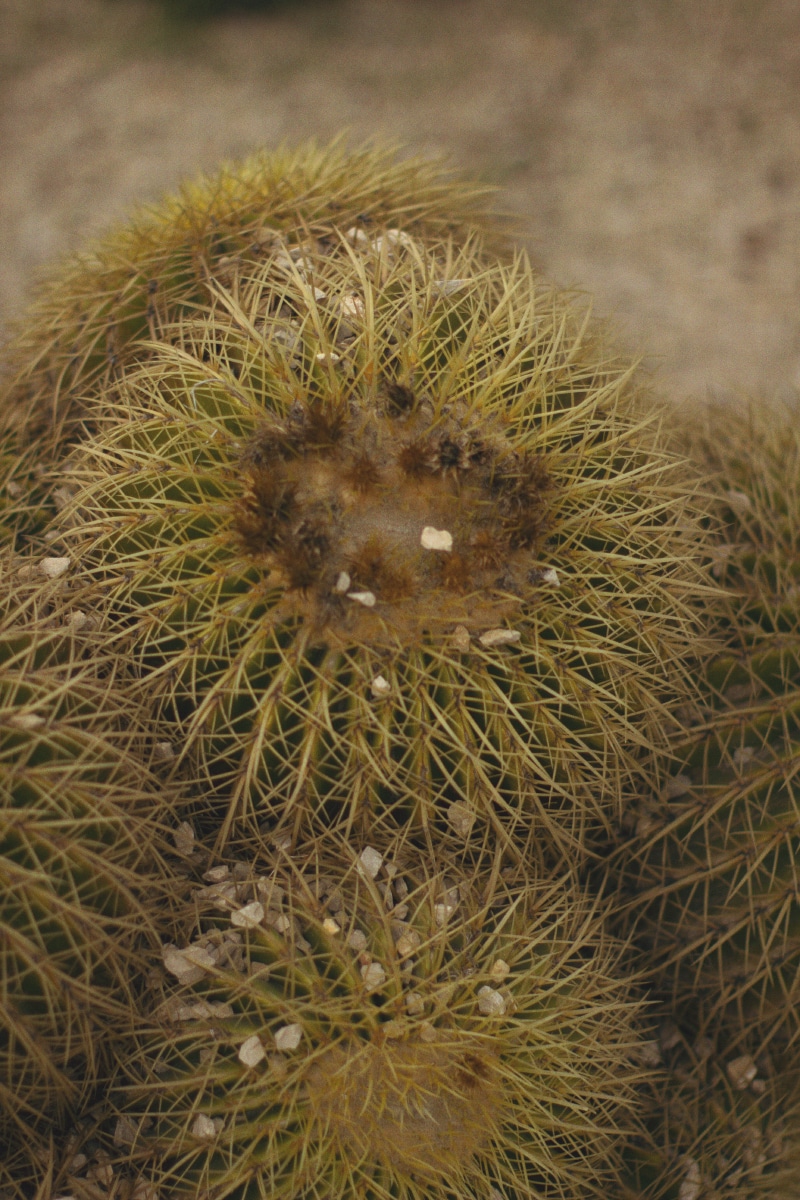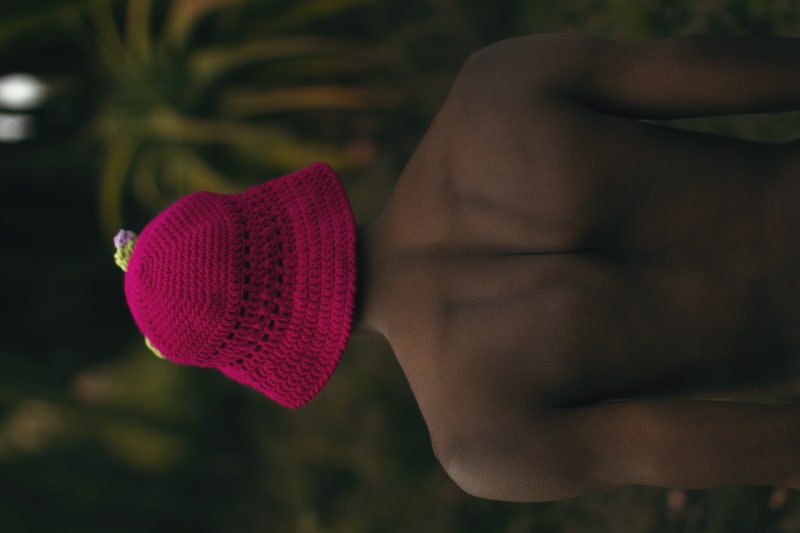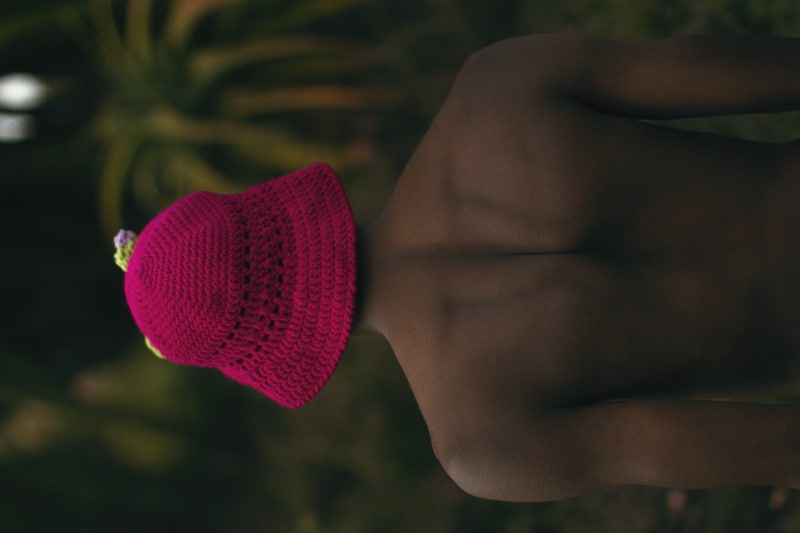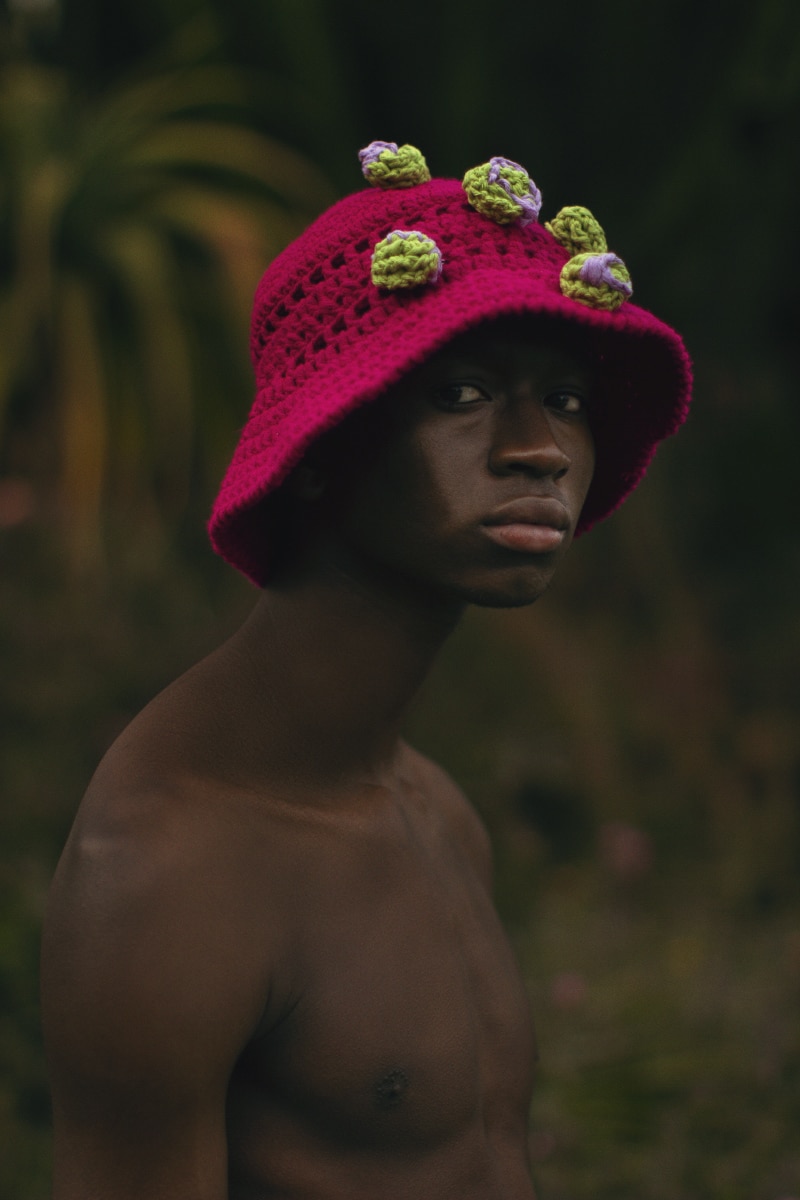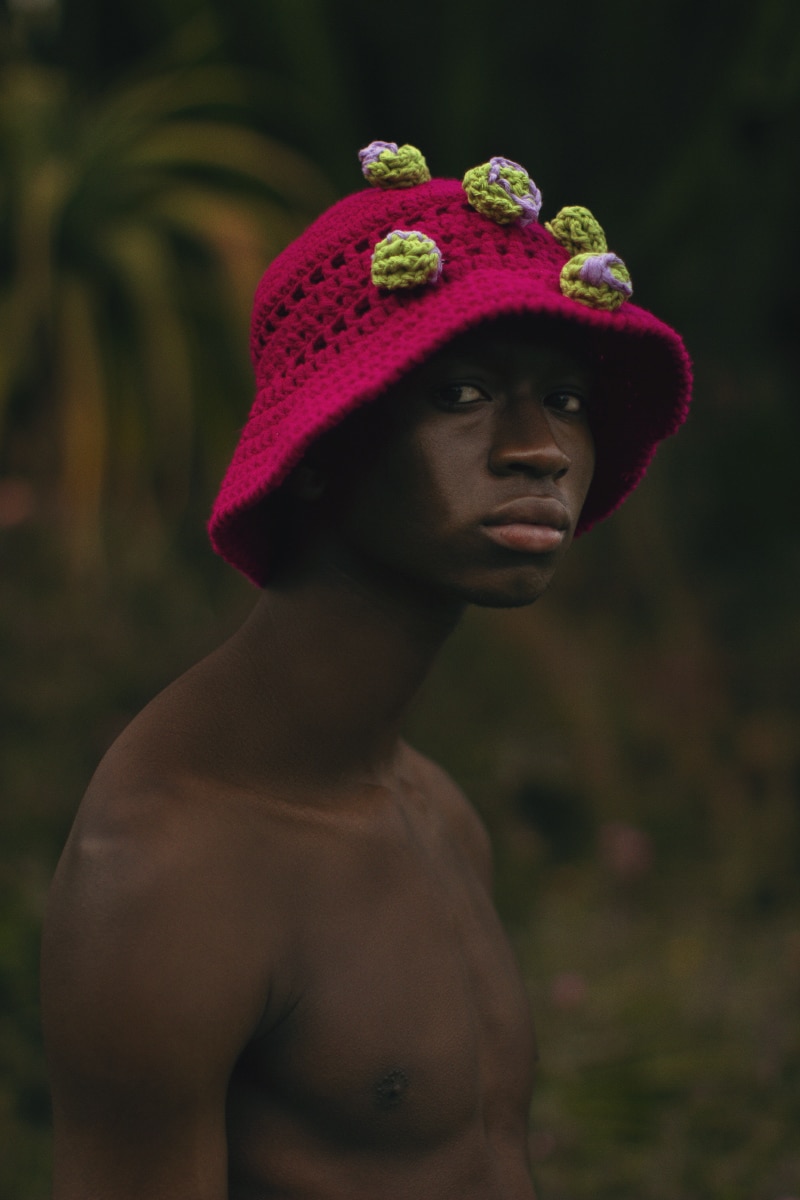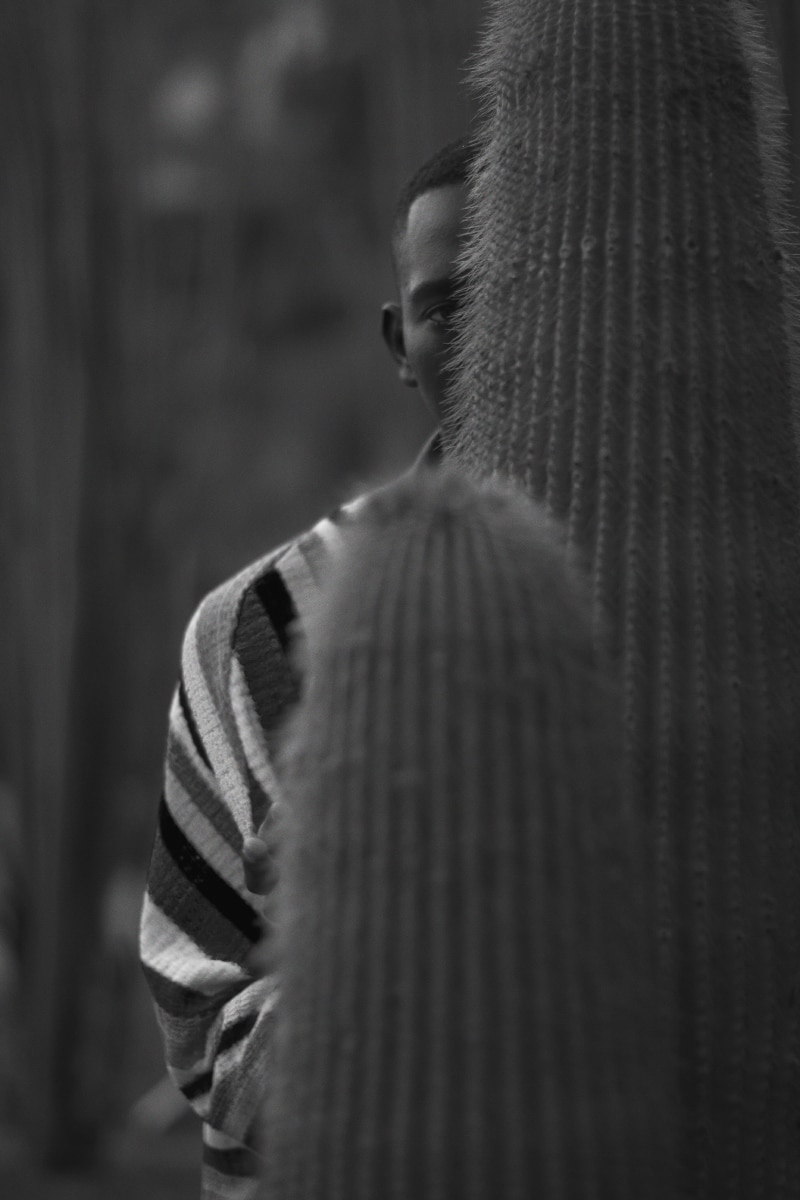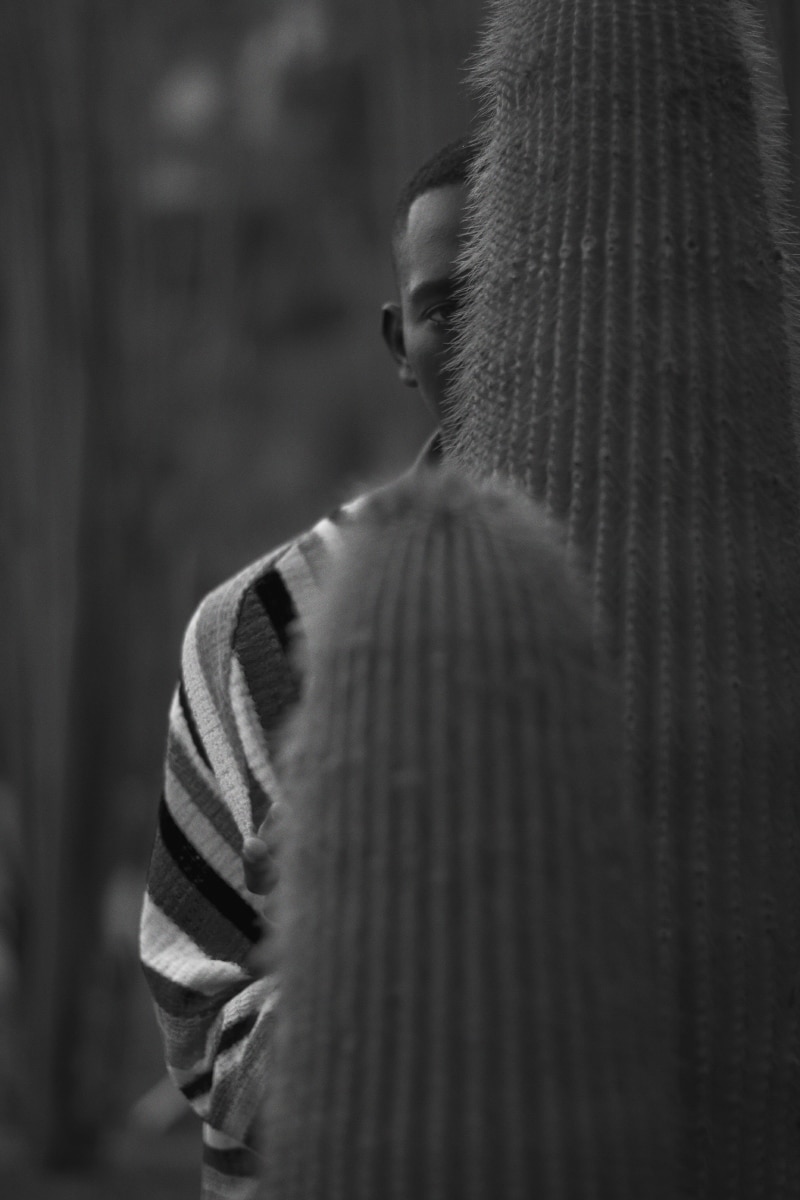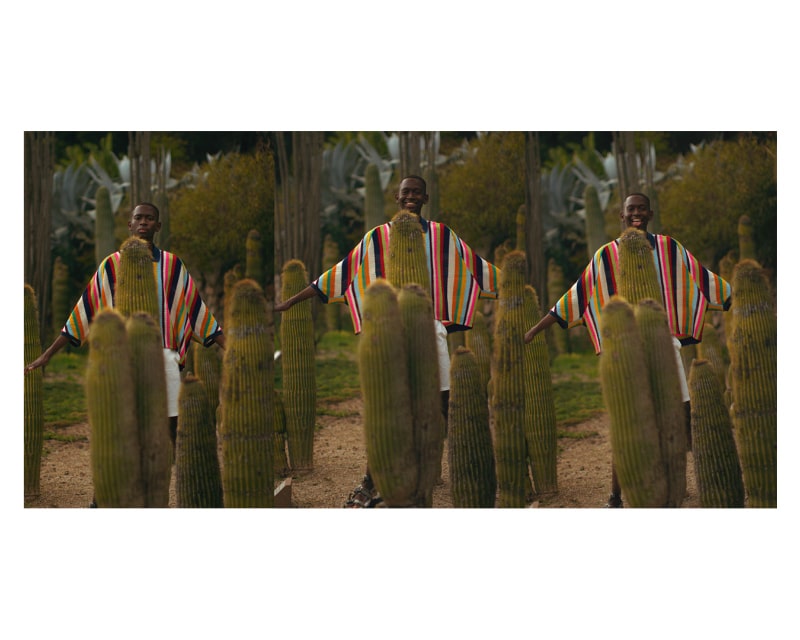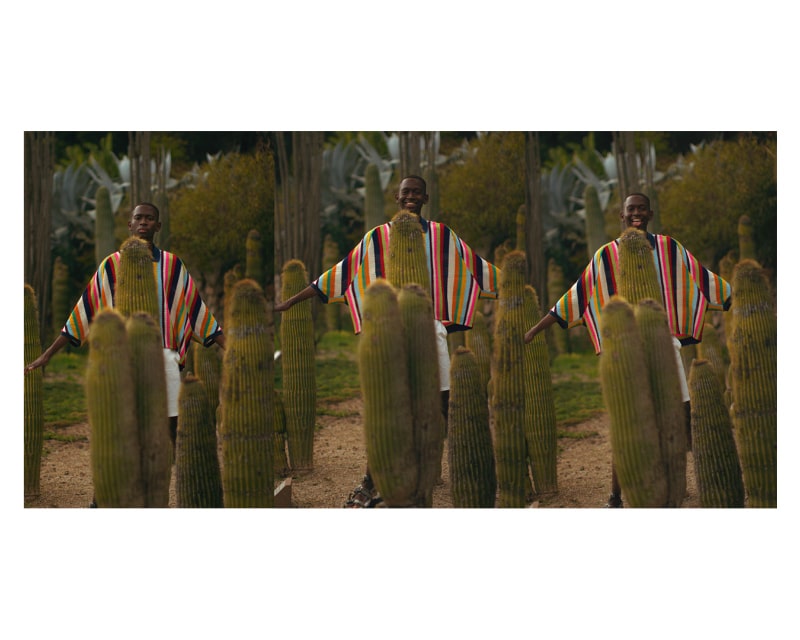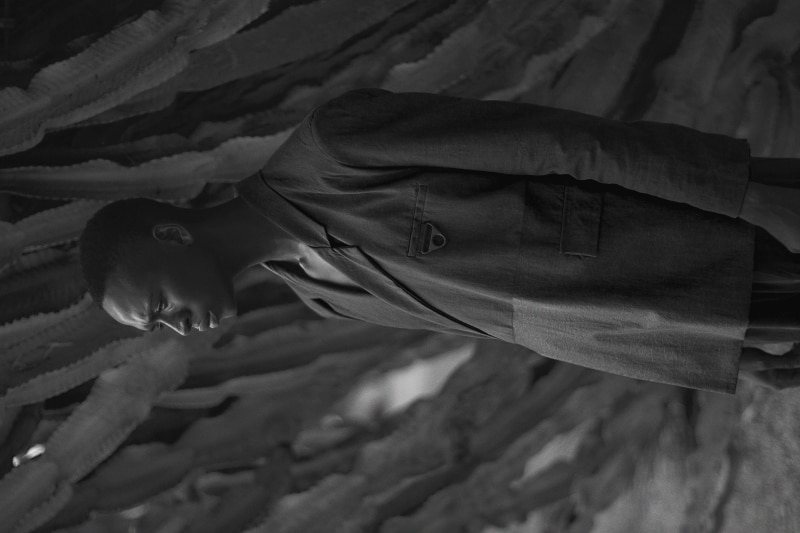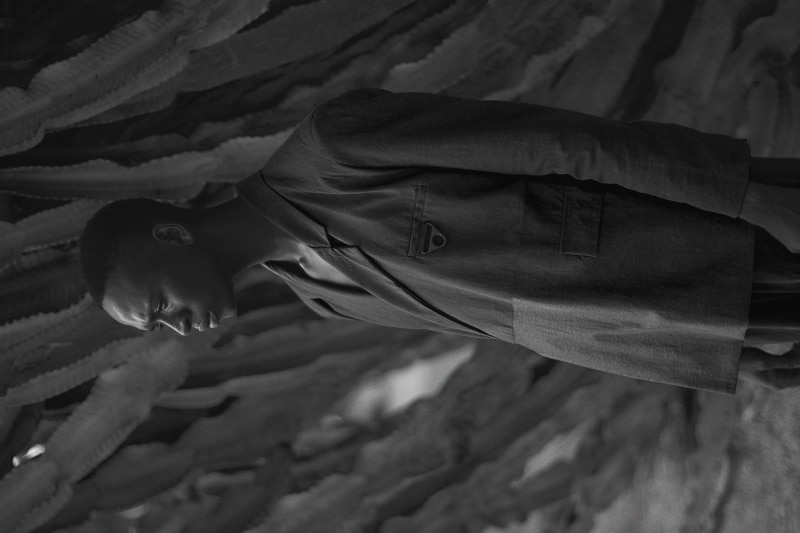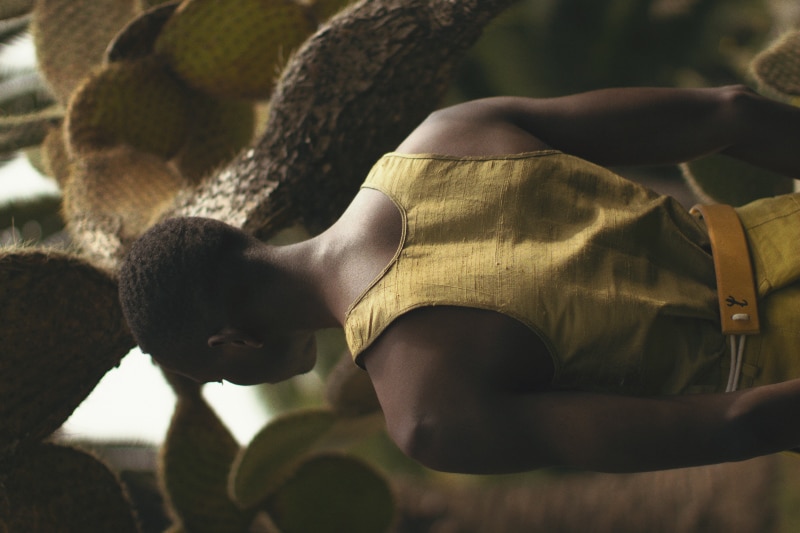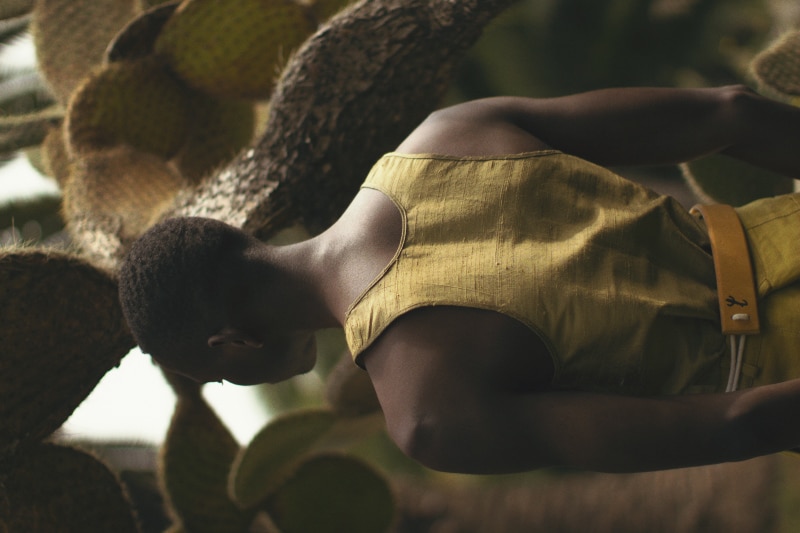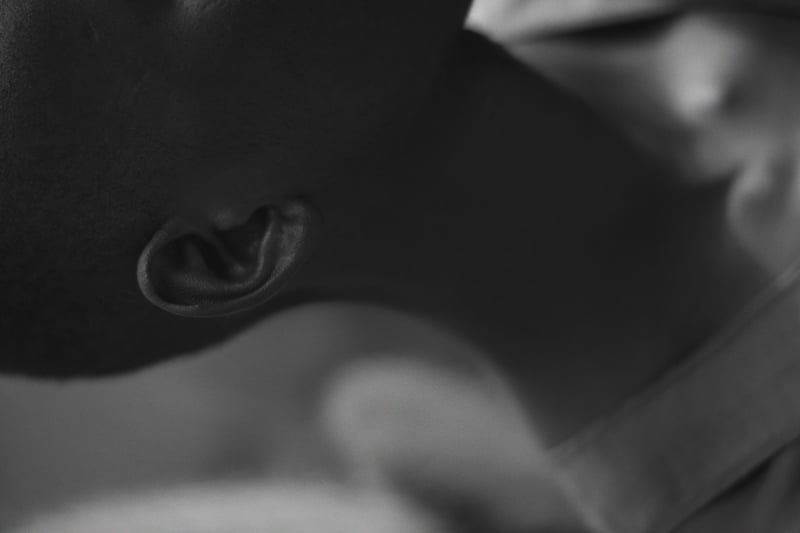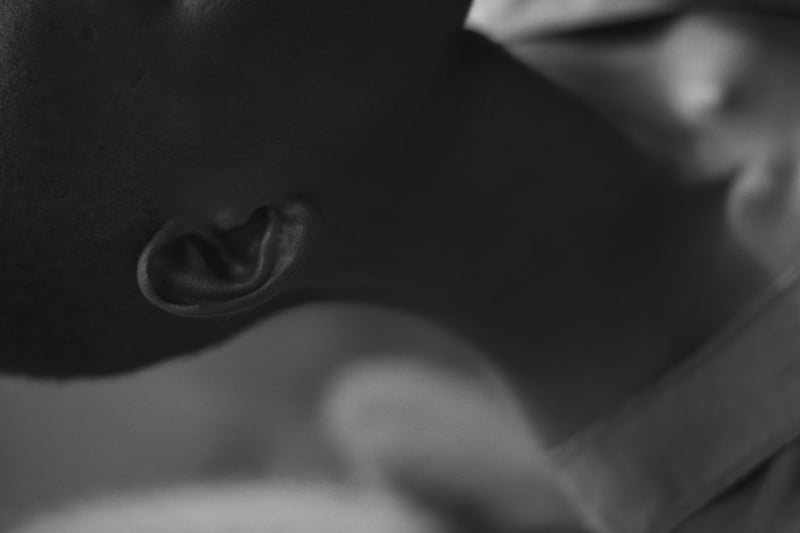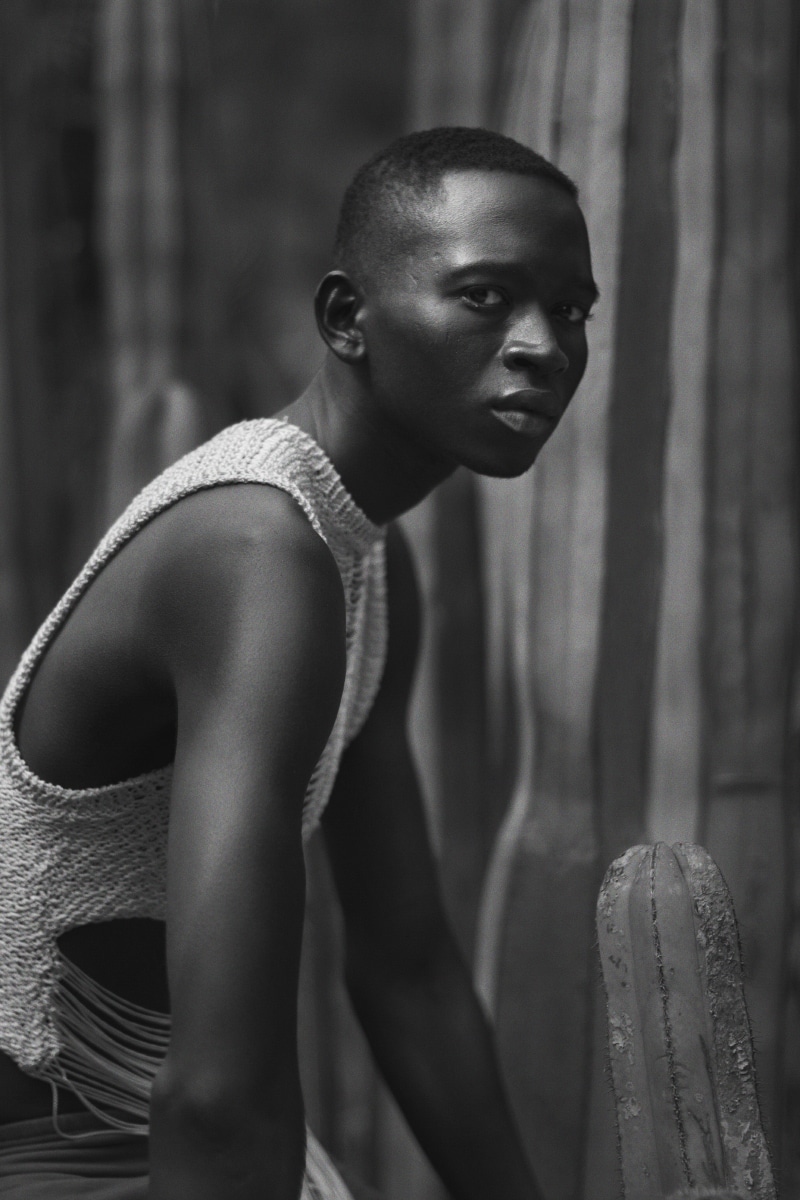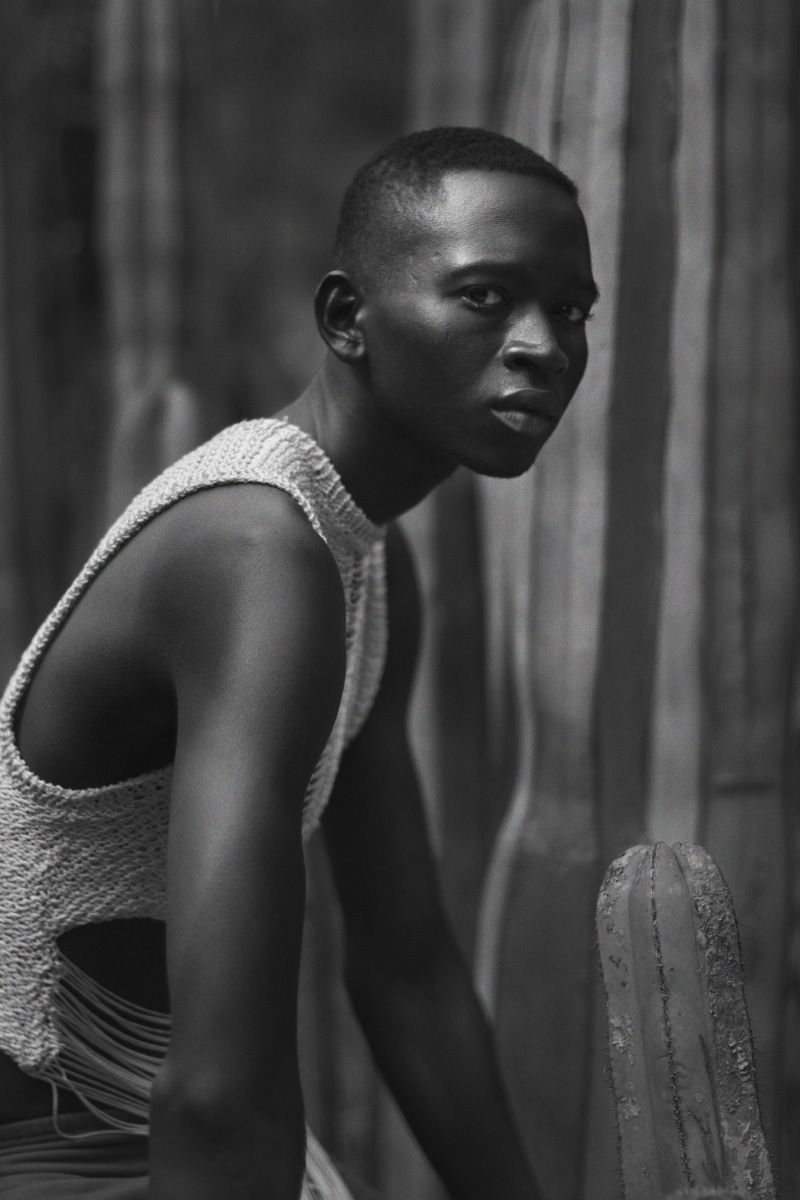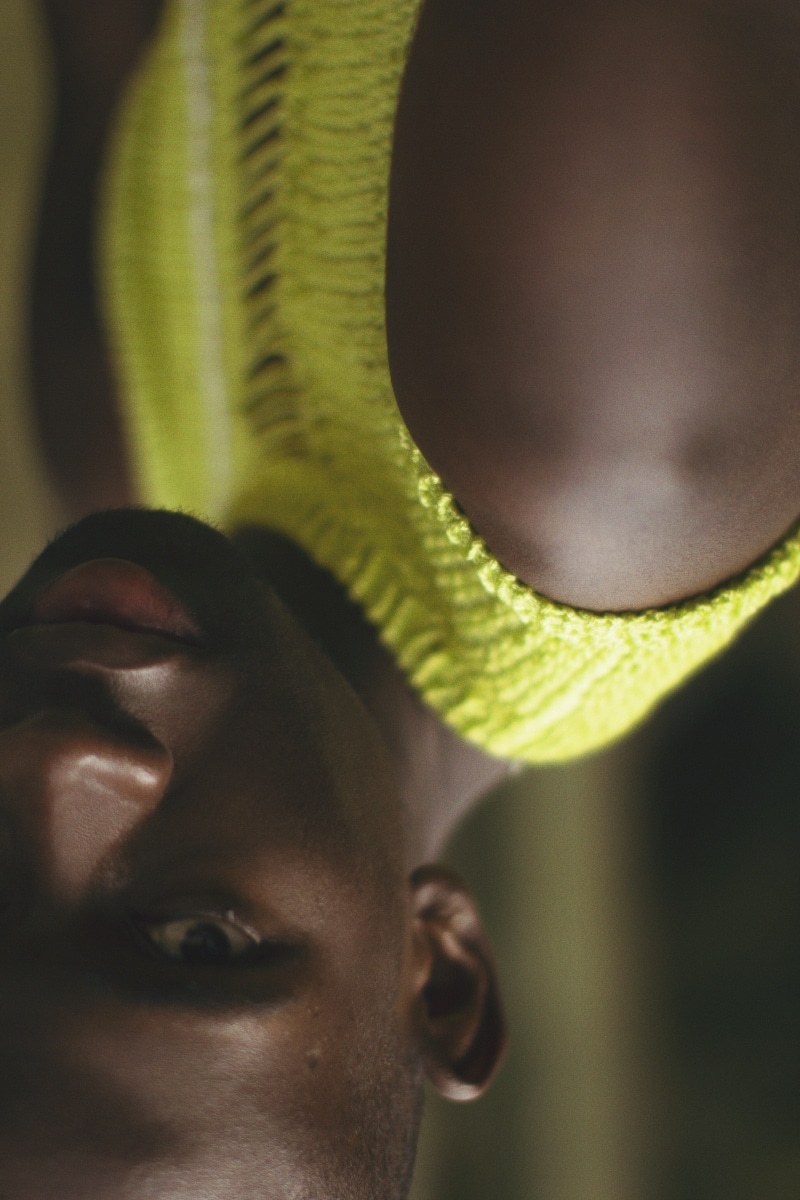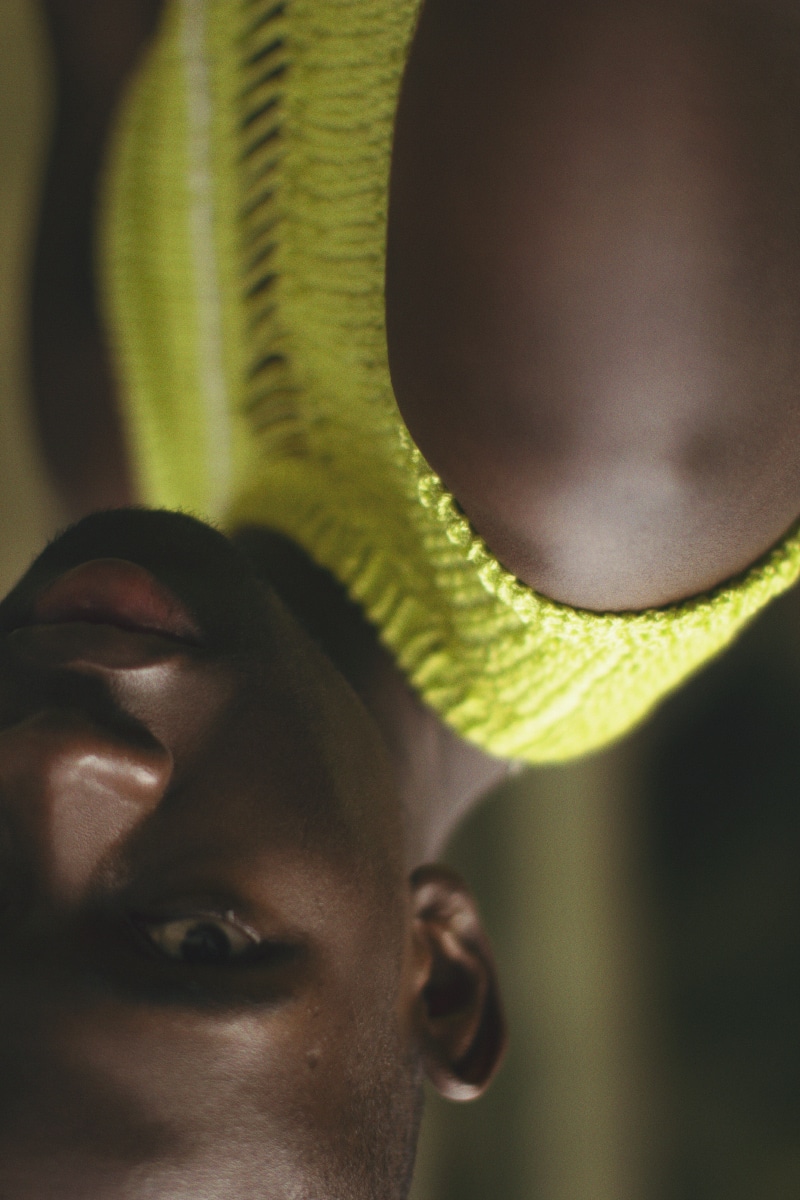 Styling: Efra Pérez @efraperez
Styling Assistant: Berta Gellida @bertagmstylist & Martina La Valle @marea.alta_
MUAH: Rita Skomrova @rita_skomrova
Fashion Film: Anotter Studio @anotter_studio by Jorge Silva y Adrián Saturno @jore_SS @adrianjst
Ceramics: Pablo Morata @pablo.morata
BRANDS: OCKSÄ, JUANJO VILLALBA, AMERICAN VINTAGE, PARDO HATS, WEDU, ALVARO MARS, ÁLVARO CALAFAT, AGATHA RUIZ DE LA PRADA, NÉMESIS COLLECTION, JUDIT MATAS, JODENE PARDO.