The iconic German brand Montblanc, takes a step further into the world of technology with its latest launch, "Montblanc Summit 3", and consolidates its evolution in smartwatches.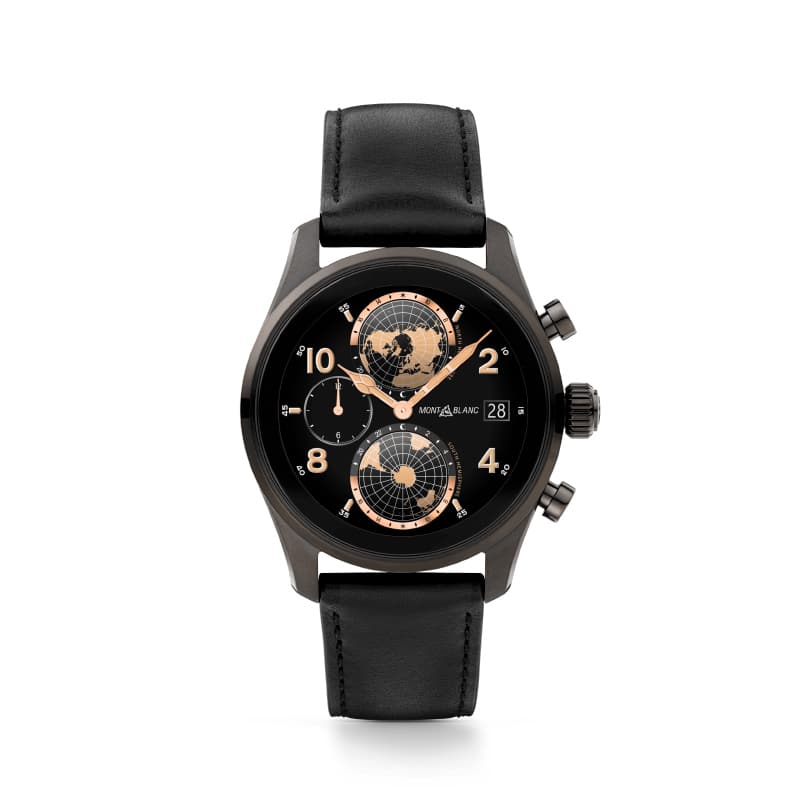 This new design and smartwatch model from the house, in keeping with the luxury lifestyle offered by the brand, elevates luxury to the highest level with its lightweight, handmade titanium case, dials configured and inspired by the history of the house, and handmade rubber and calfskin straps. In addition, the watch comes with the latest version of Wear OS from GoogleTM, which includes several apps to offer the owner a wide range of functionalities, and has a longer battery life than the Summit 2, which is very important in this day and age.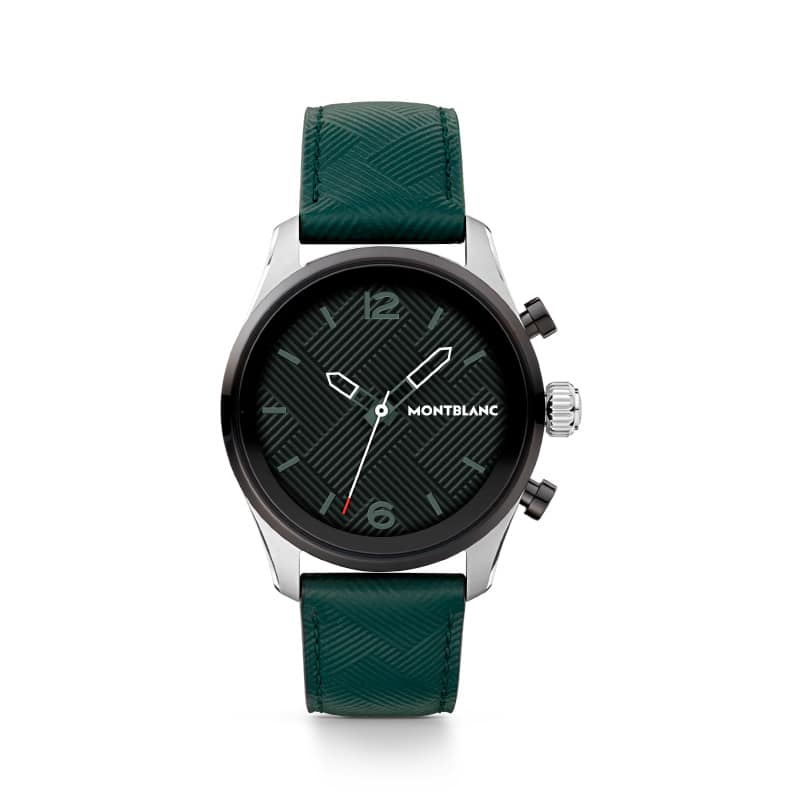 The Montblanc Summit 3 smartwatch takes luxury smartwatch making to a new level by combining premium materials with all the functionalities our customers need to face their everyday life effectively and seamlessly. The personalisation options are varied to reflect different styles, explains Nicolas Baretzki, CEO of Montblanc.
What are the models offered by Montblanc like? We'll tell you: the first features a grey titanium case combined with black calfskin and blue rubber straps, the second has a black titanium case with black calfskin and matching black rubber straps, and last but not least, the third features a two-tone titanium case combined with a British green Montblanc Extreme 3.0 calfskin and a black rubber strap.
In addition to these, the line has additional personalisation options, such as the watch face, which is the part of the watch that is most consulted on a daily basis, to reflect one's personality and tastes. Montblanc's signature elegance and meticulousness have been translated into the new additions to the Montblanc watch face collection to offer even more personalisation options.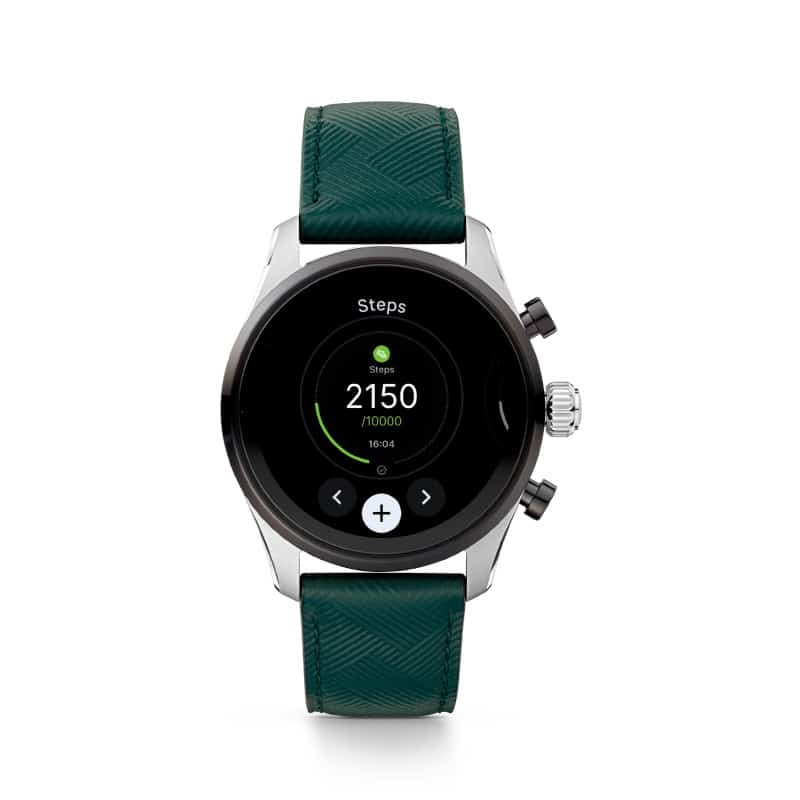 The collection consists of watch faces inspired by traditional Montblanc models such as Geosphere, Bohème or 1858. It also includes more modern options, which combine attractive aesthetics with technology that offers practical data, such as daily progress towards health goals.
Each smartwatch is accompanied by a calfskin strap for a touch of classic elegance and a rubber strap for a sportier feel. The main selection on offer can also be supplemented with other straps from the other Montblanc Summit ranges and other original models.
Minimalist design and aesthetics, as you can see, is a very important part of this Montblanc Summit3 but you have to know that in addition to this it is also characterised by its transformation from a busy lifestyle to a healthy one. How is this achieved? By keeping a balance and tracking data and health and wellness goals with the watch's suite of wrist-based health monitoring functions. It has apps to count steps, monitor sleep at different stages and measure blood oxygen levels. The fitness app has expanded its offerings with a series of workouts that allow you to track your progress to maximise your
impact over time.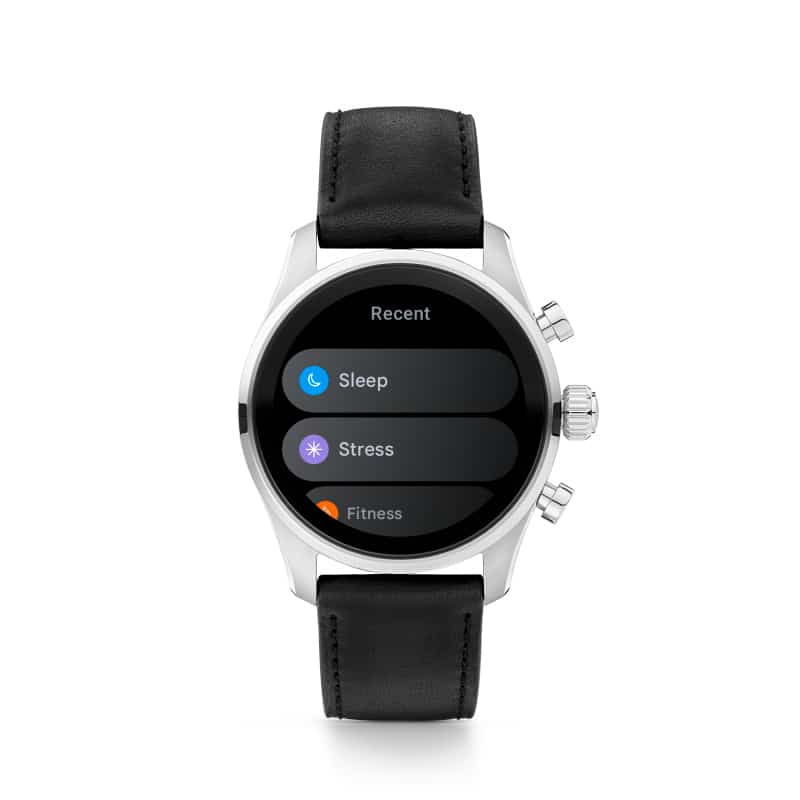 What else can we tell you about this new watch that we haven't already told you? Well, it's designed to offer a personalised and enriching experience that allows you to make the most of every day, whether at work, at play, on the move or at home. You should know that, as the owner of this item, you can also use it to get around wherever you are, with Google Maps directions, or even to make payments quickly and easily with Google Pay.
The Montblanc Summit 3 smartwatch is now available for purchase on its website and in selected stores.