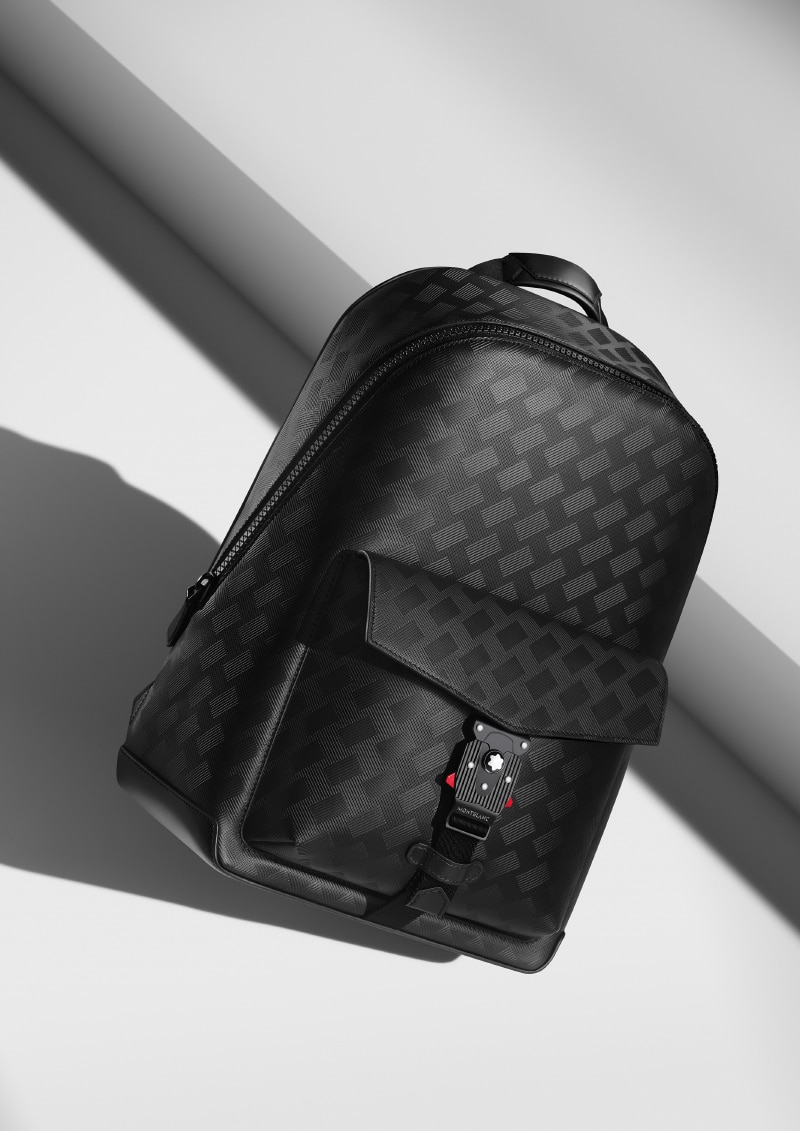 Montblanc reinterprets its distinctive collection for active and busy lifestyles. It features new formats, as well as an original leather design inspired by the brand's innovative visual marketing materials from the early 20th century.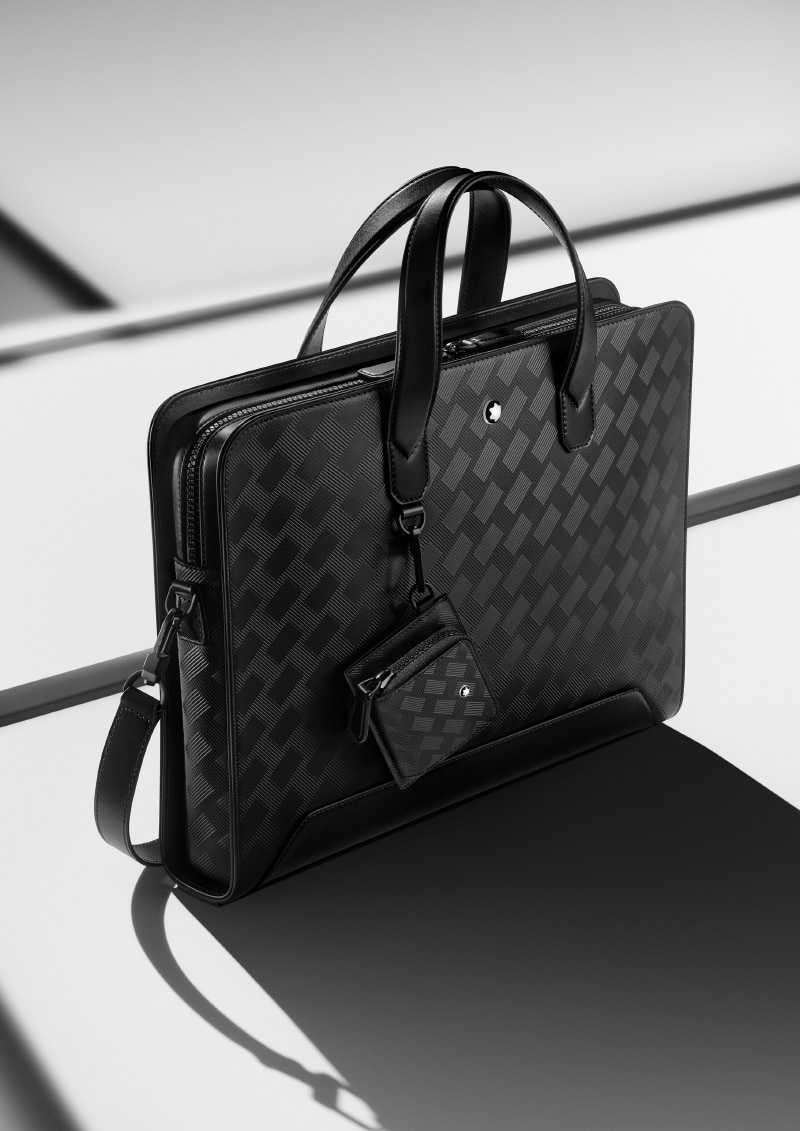 The Montblanc Extreme collection is designed to withstand the demands of those who commute to explore the city, undertake professional adventures, or escape to unknown places. Not only does this new line go a step further in technical innovation to reach new heights of durability and performance, but it also strikes a perfect balance between functionality and a distinctive contemporary and elegant aesthetic.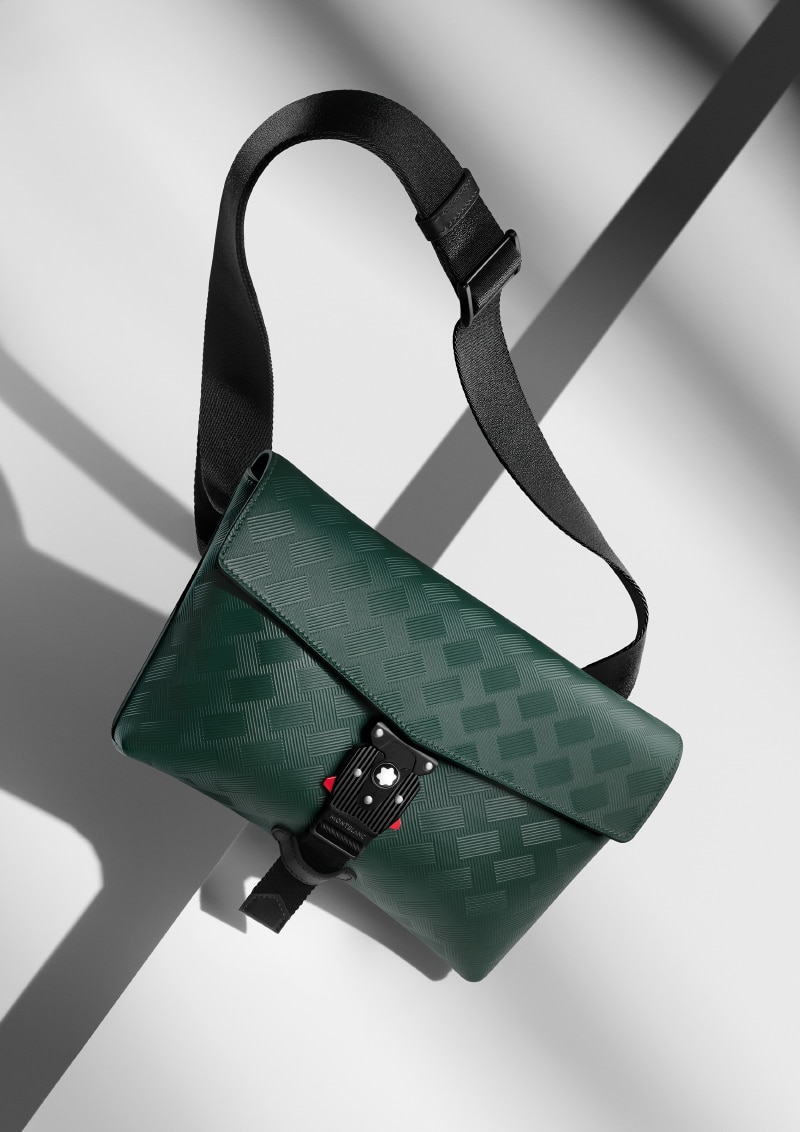 The Montblanc Extreme 3.0 collection includes a selection of different shapes, sizes and functions, designed to suit the lifestyles of those who do not consider everyday life as a simple routine, but rather an adventure, whether at work or in free time. The Montblanc Extreme 3.0 collection is available from July 2022 in Montblanc boutiques around the world and online.
Take a look below at some of our favorite pieces: