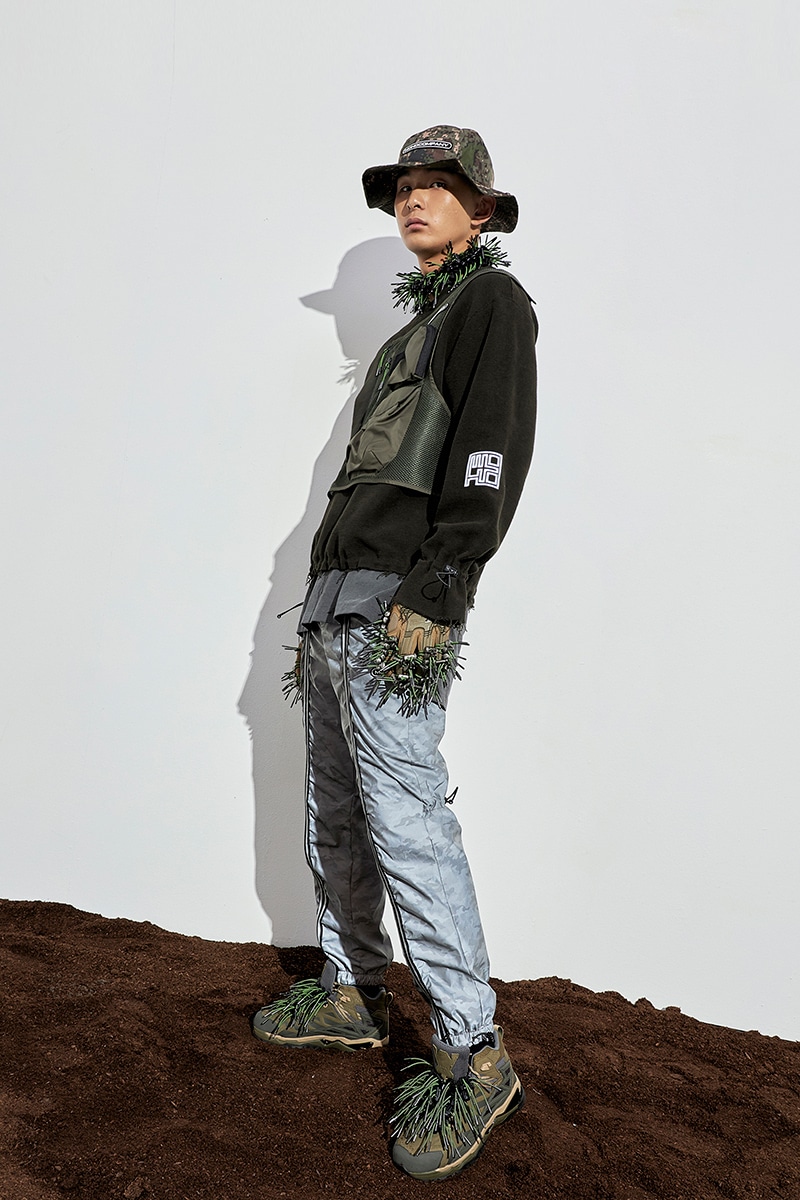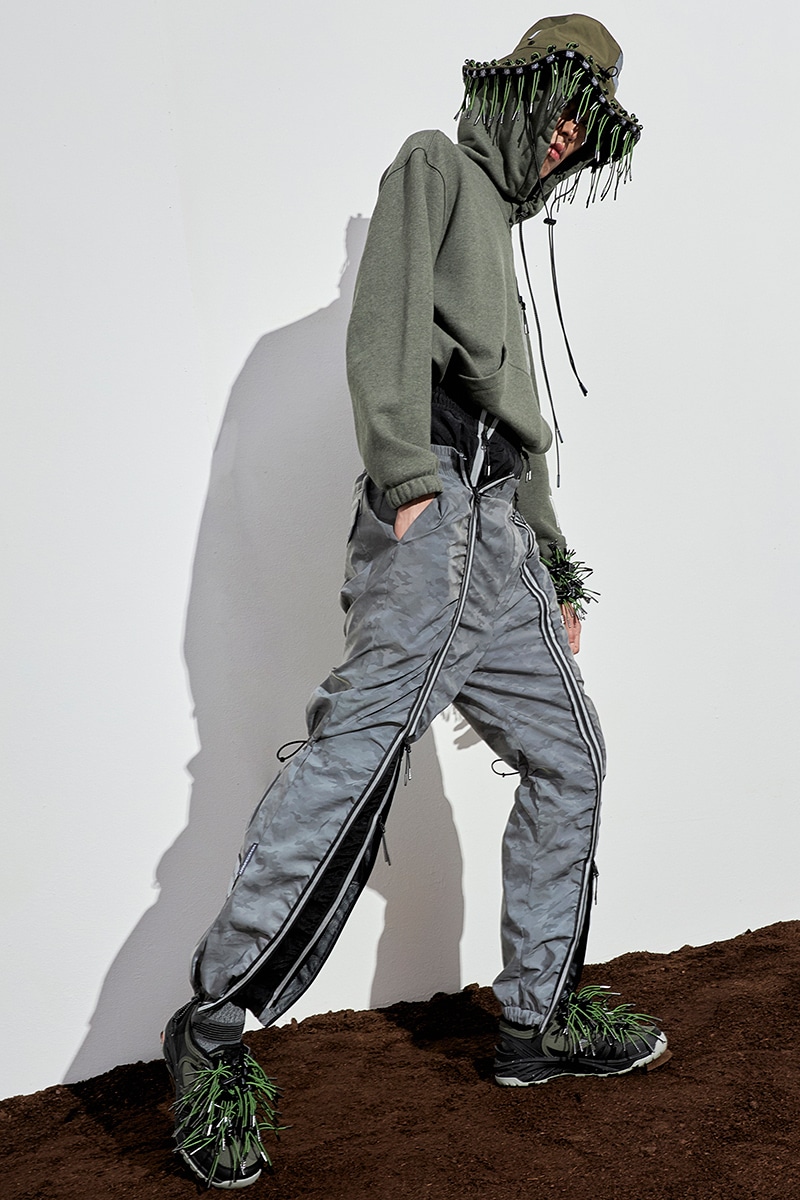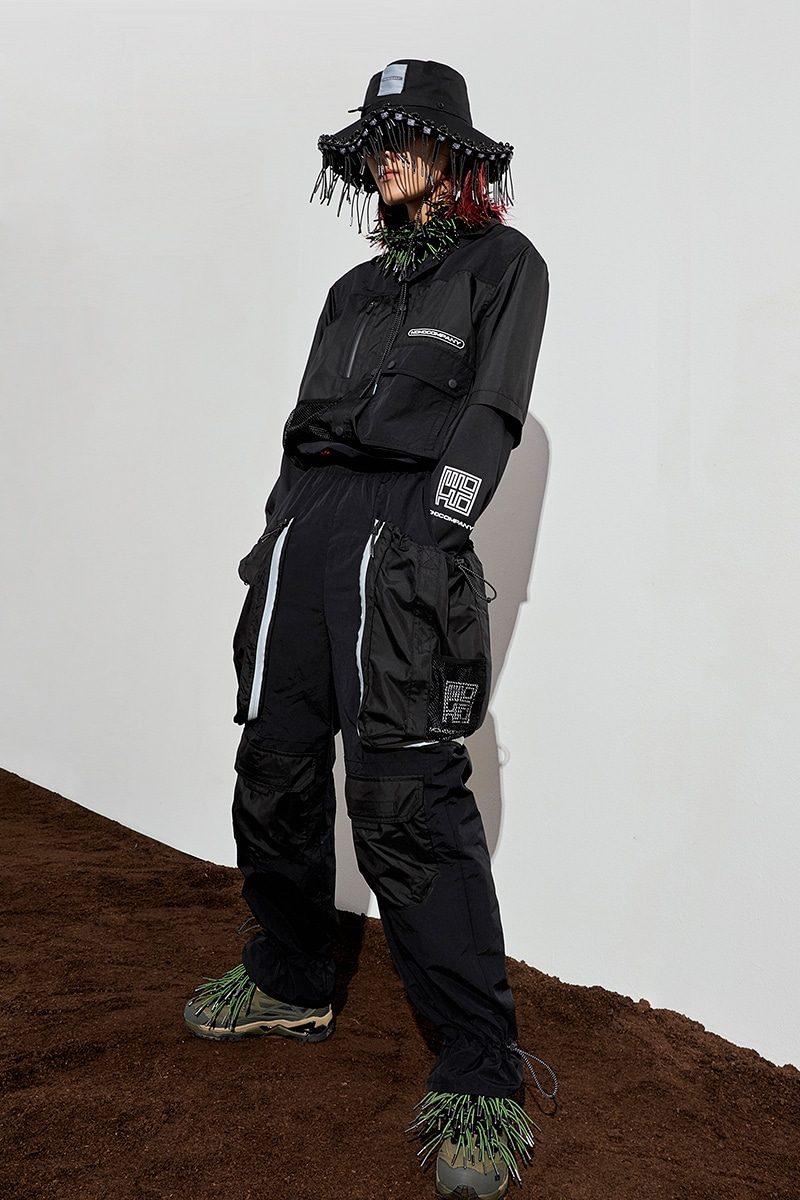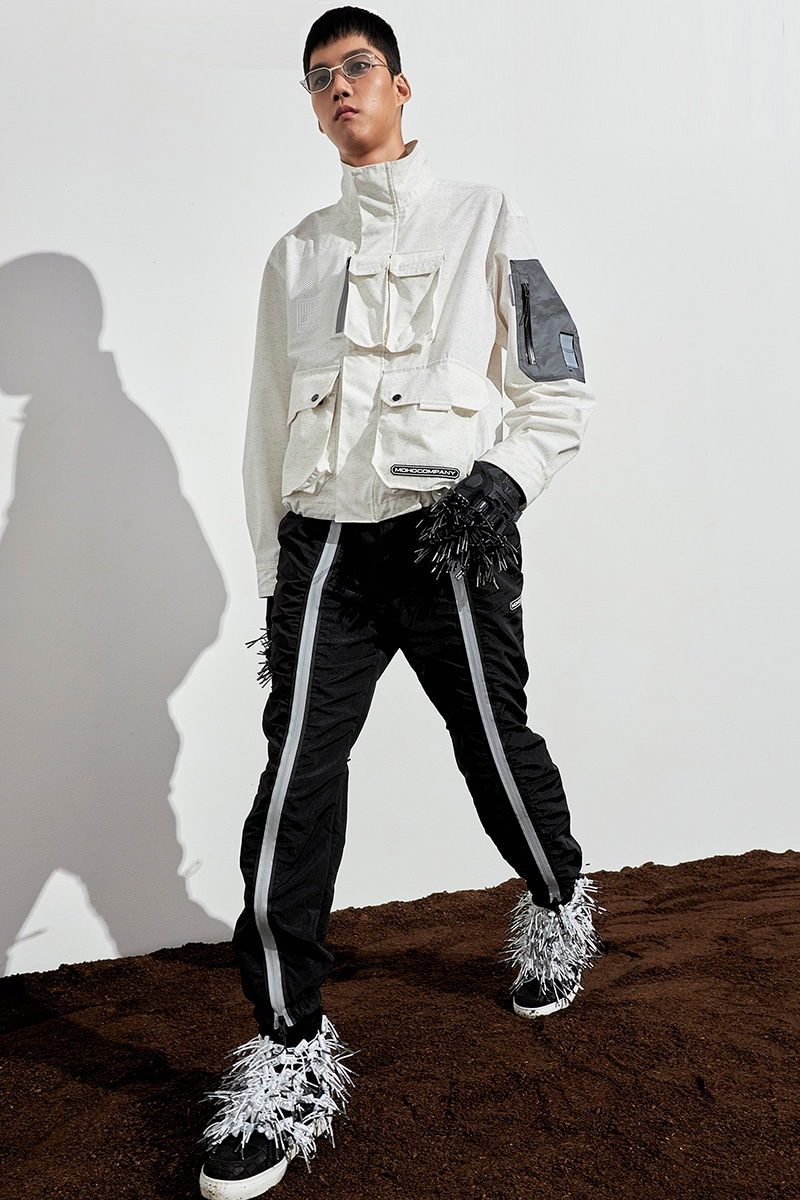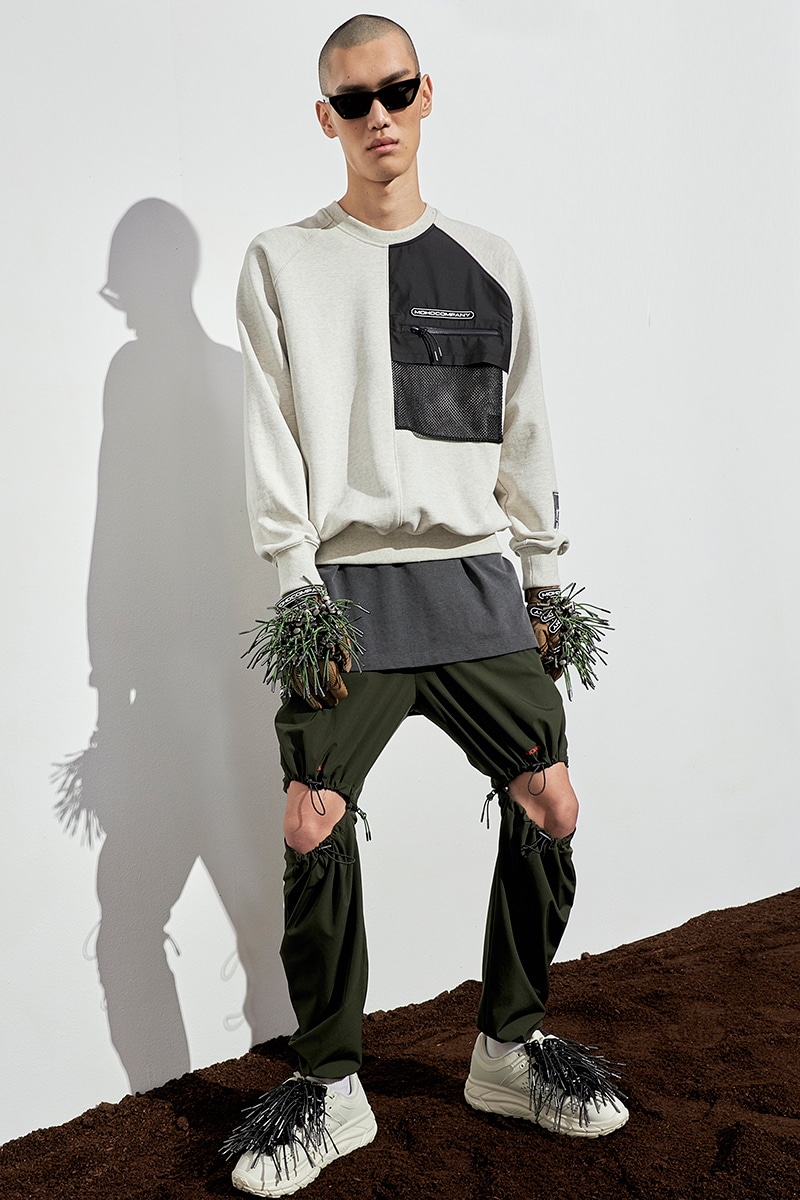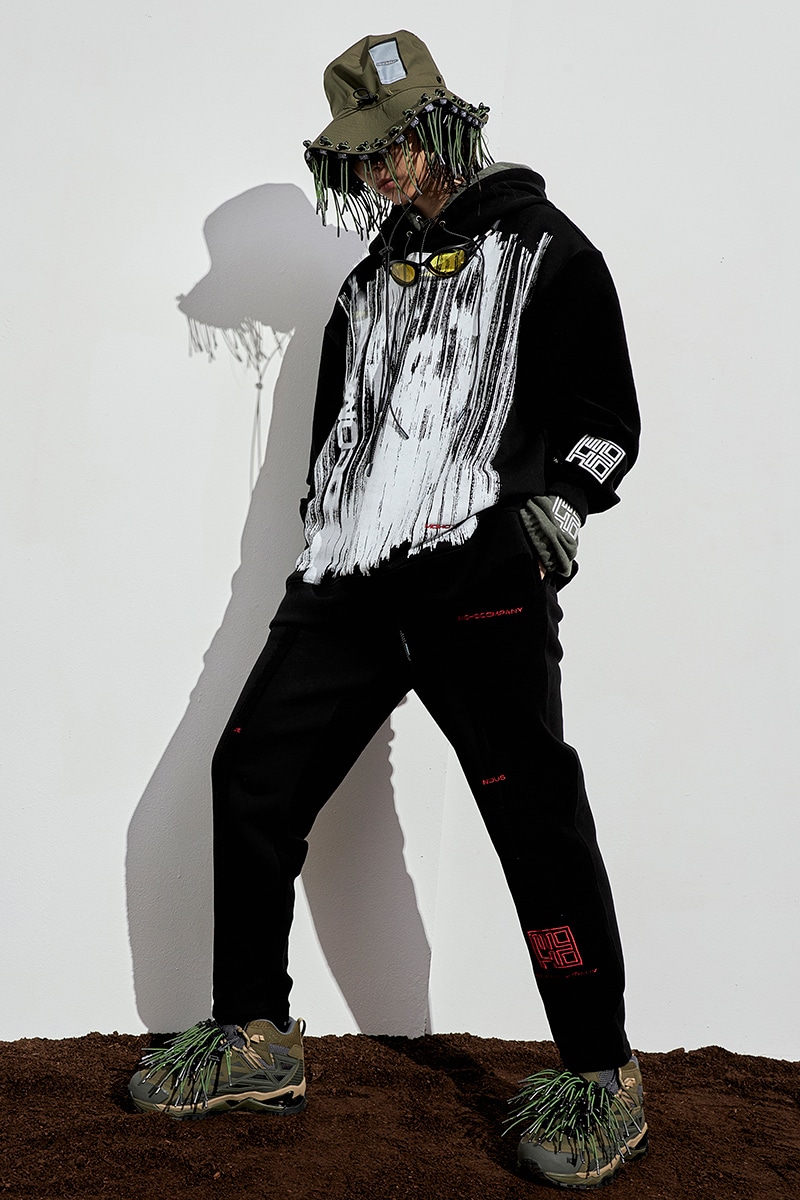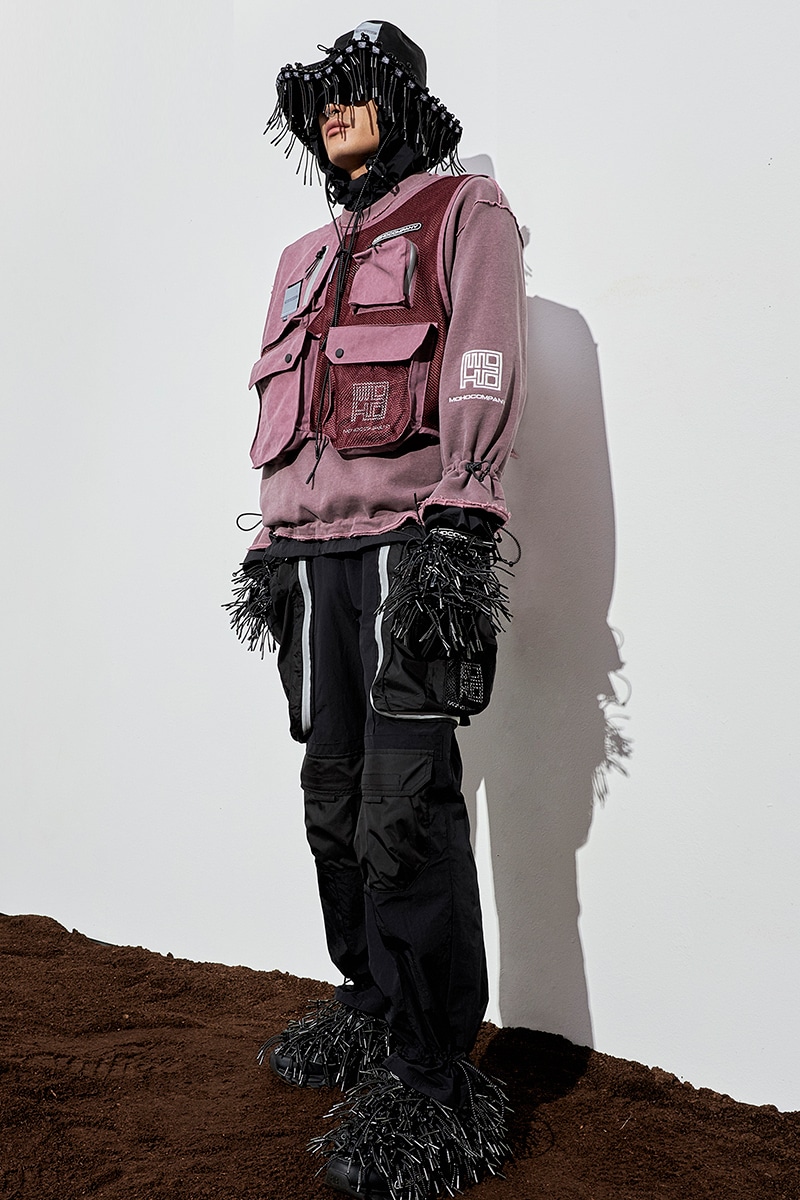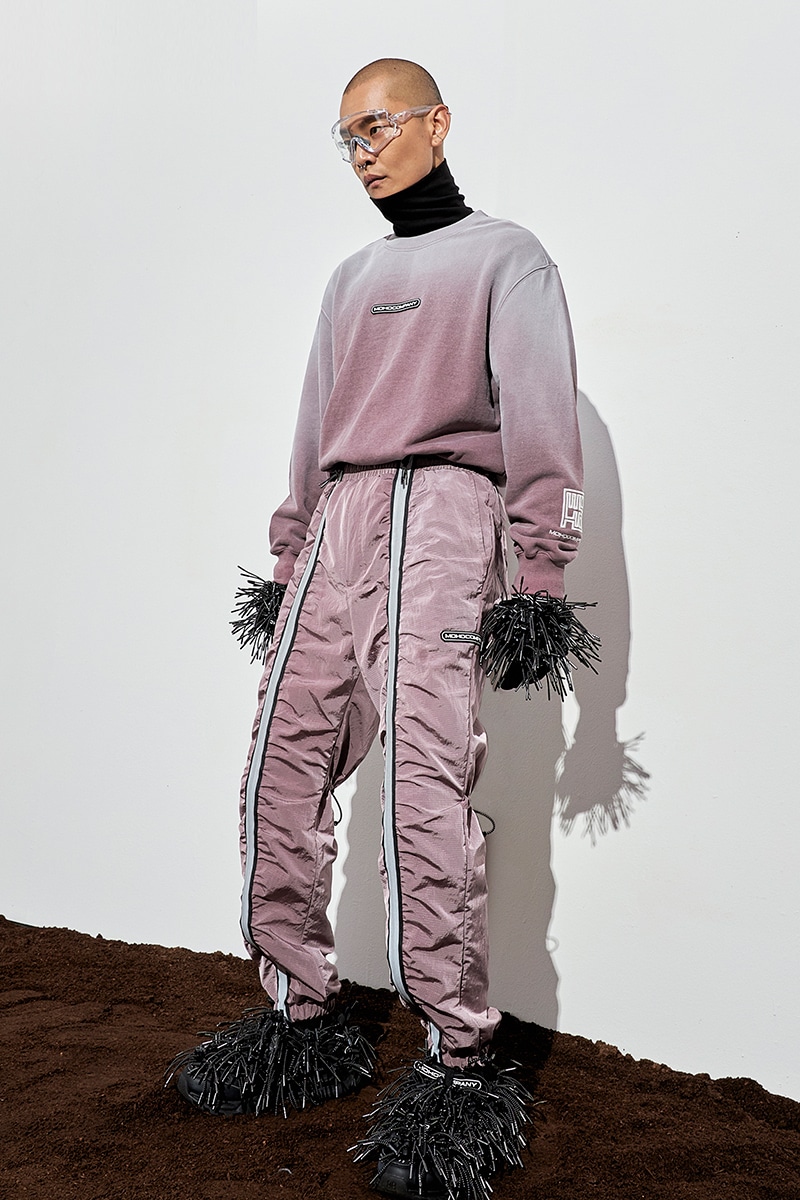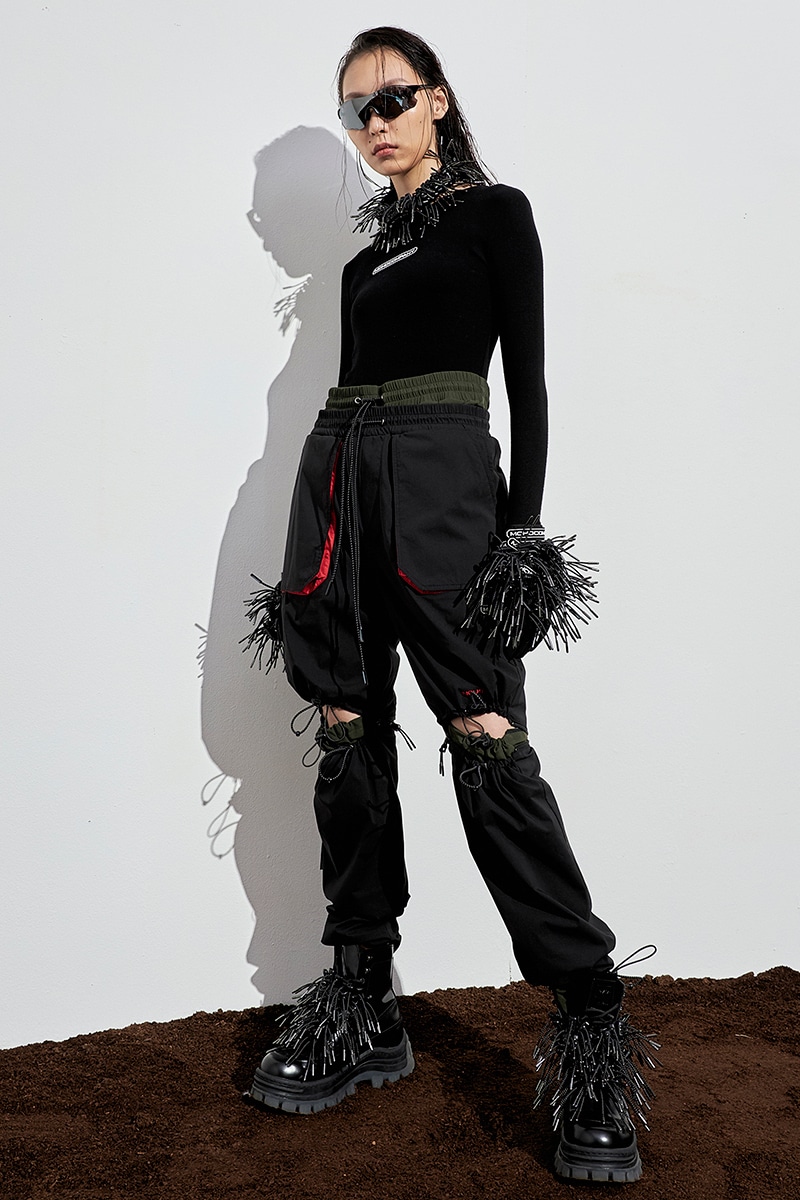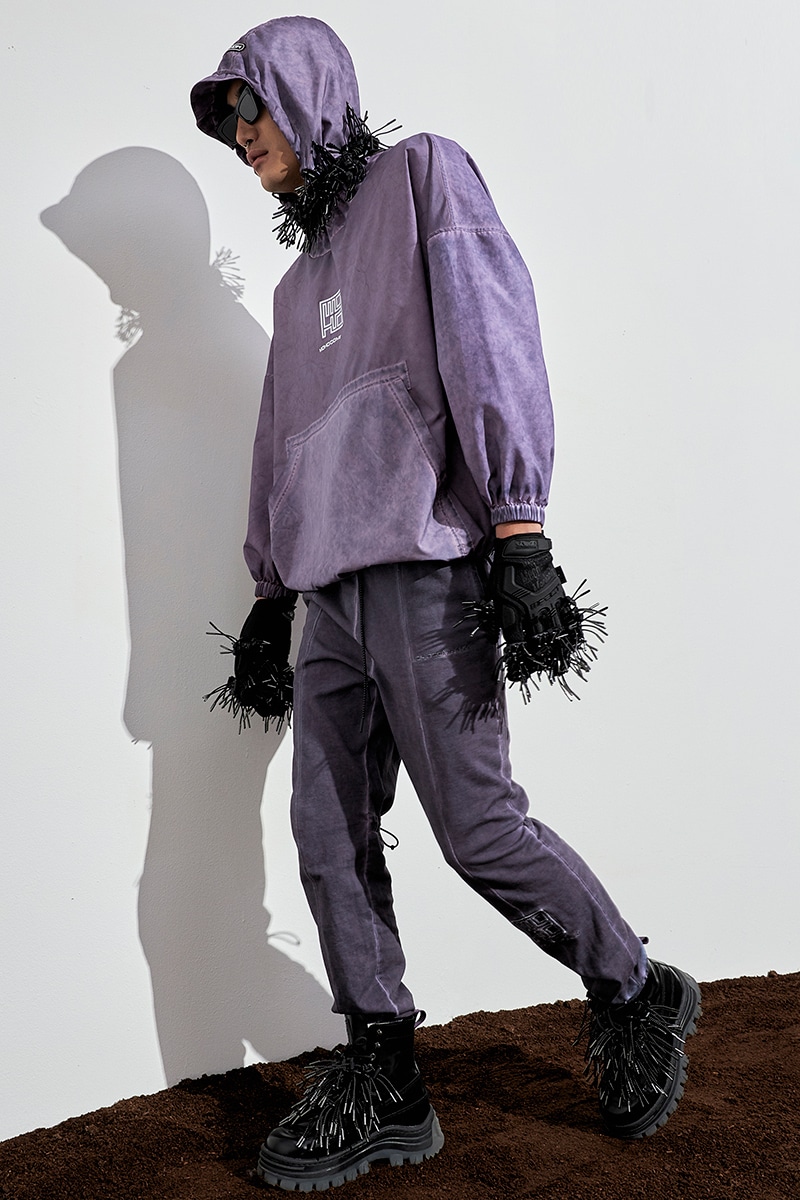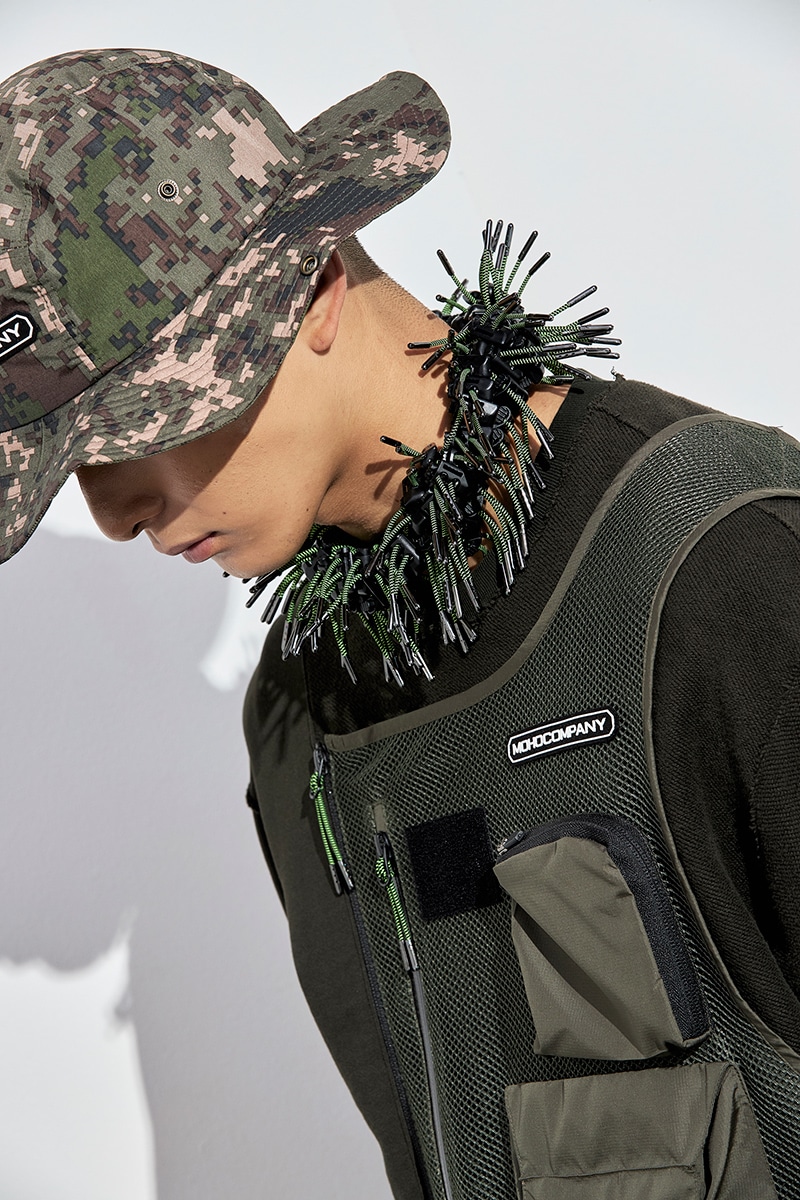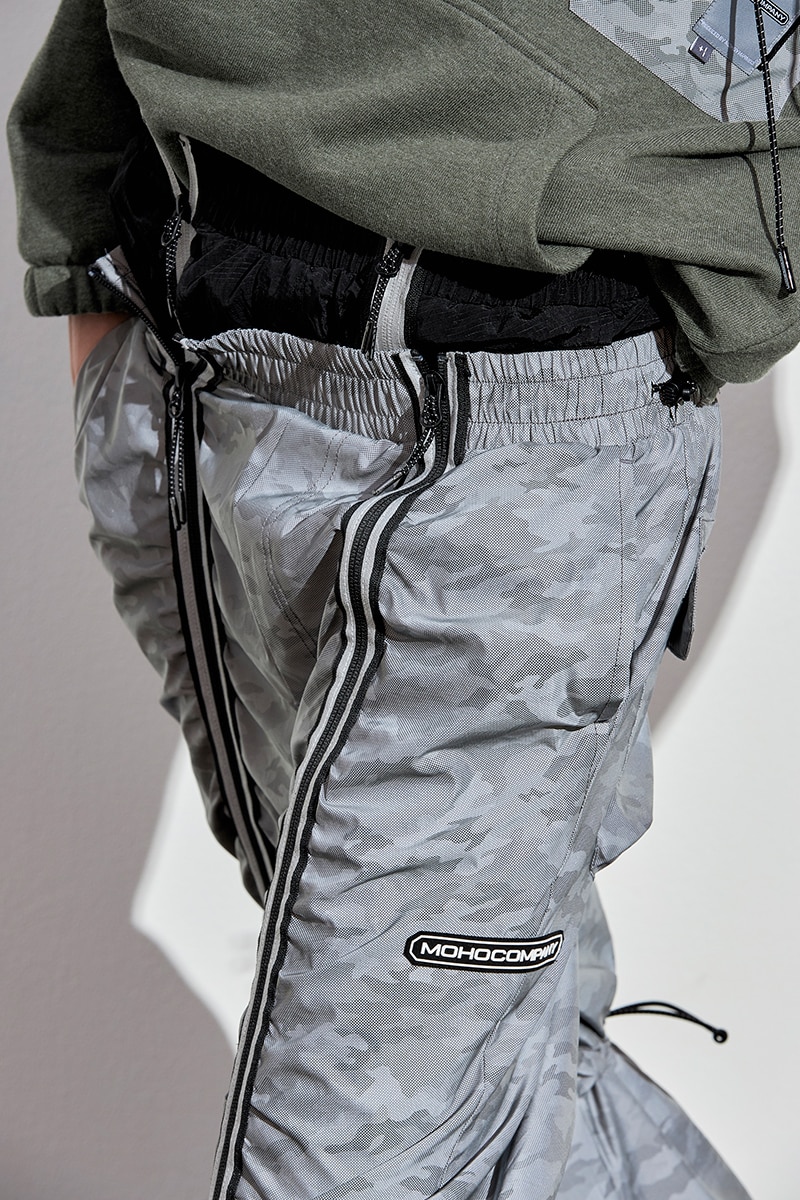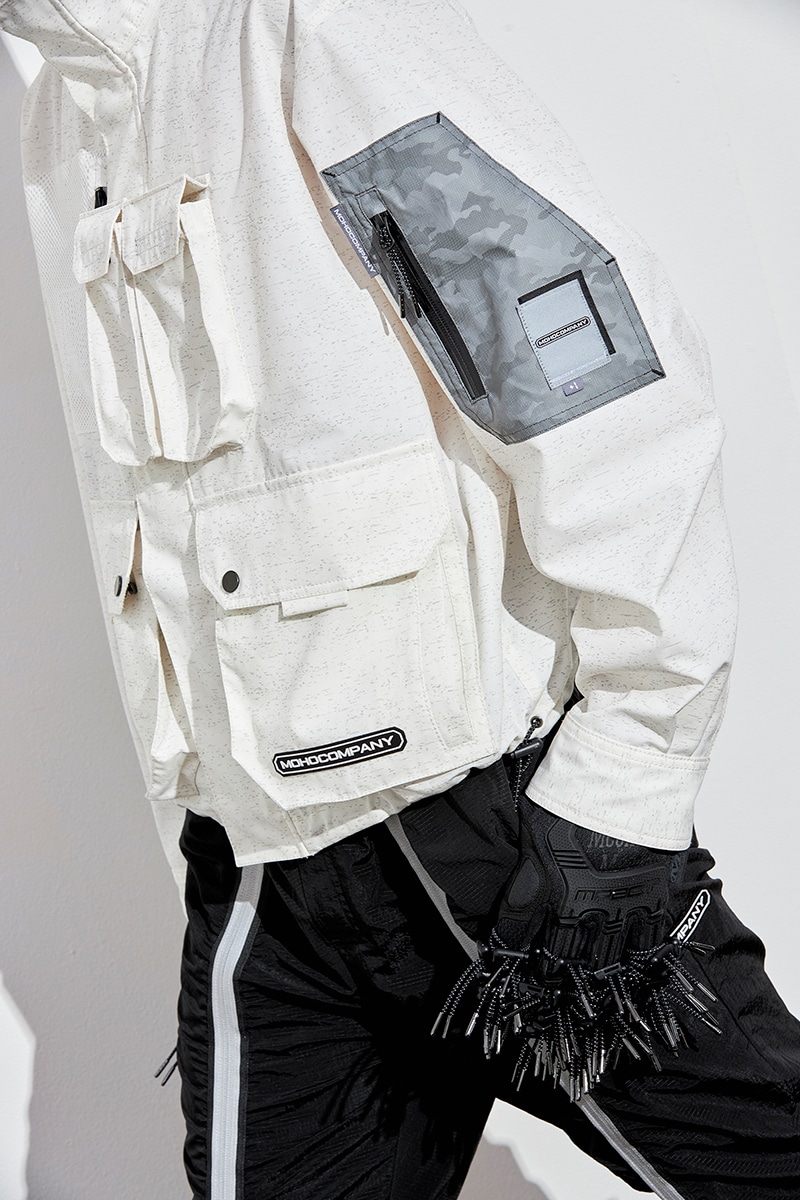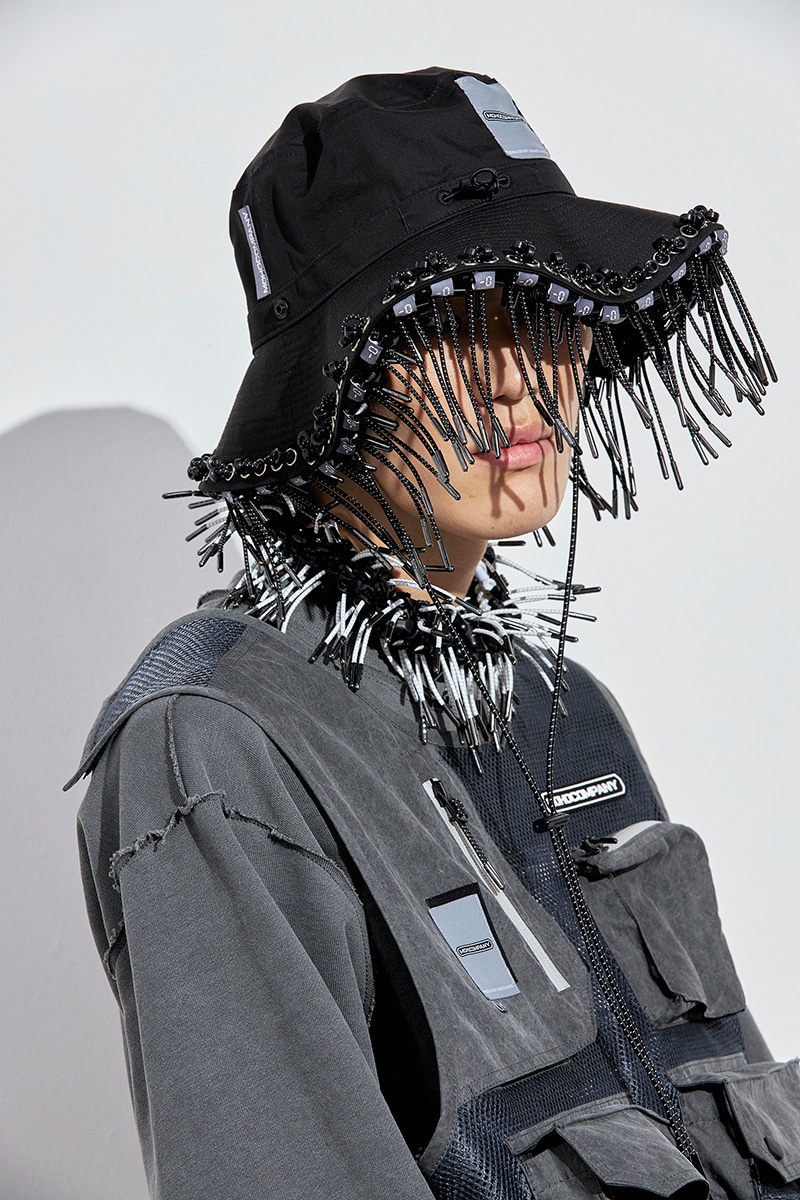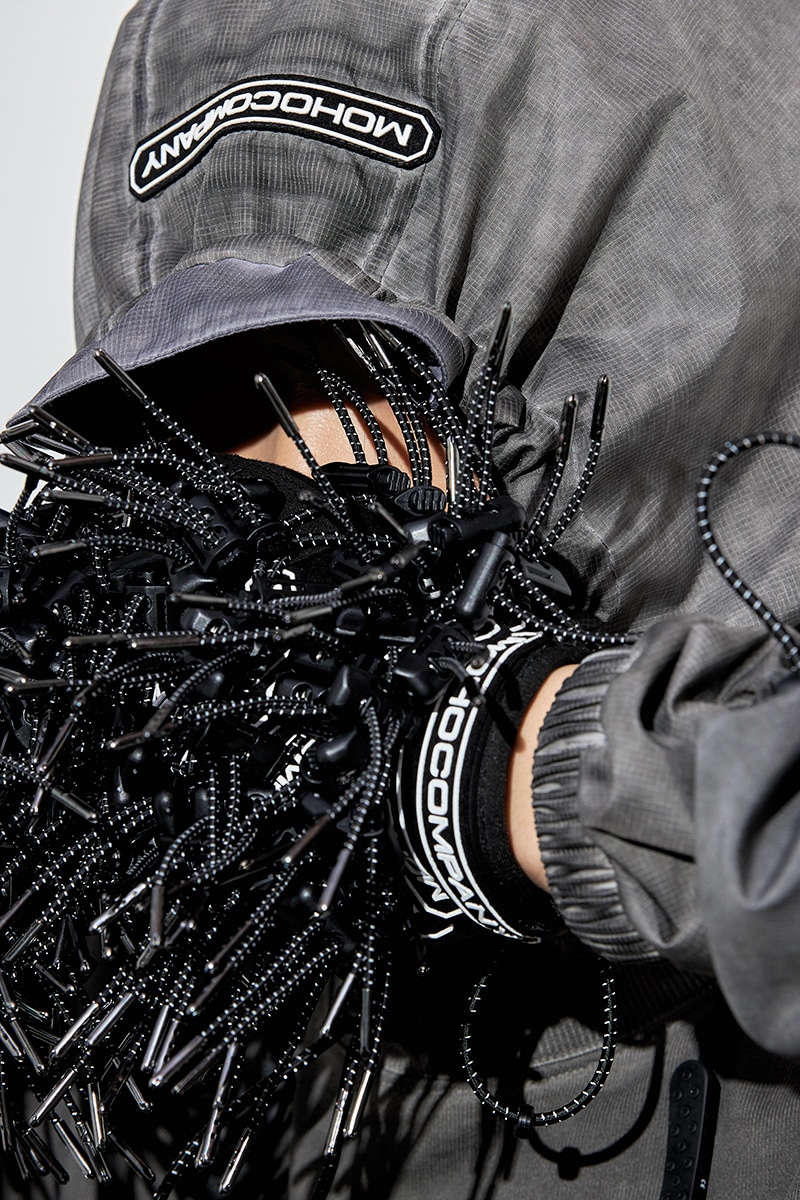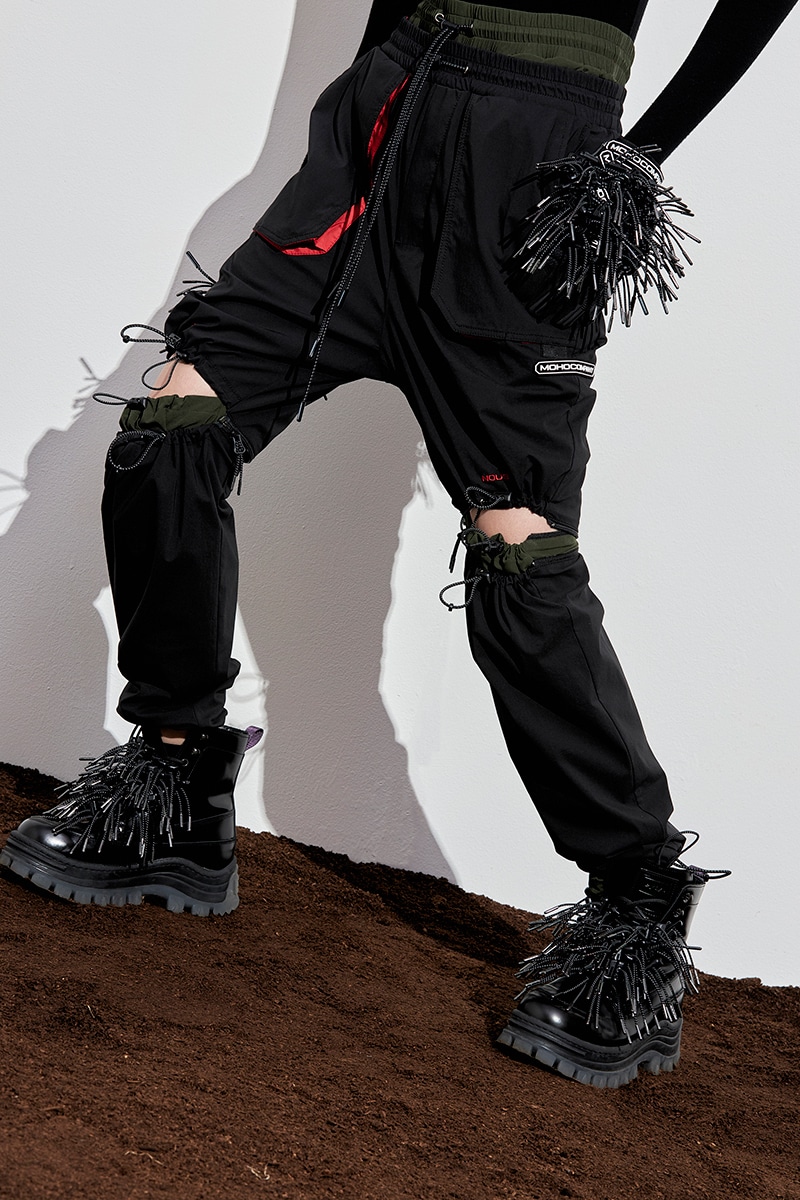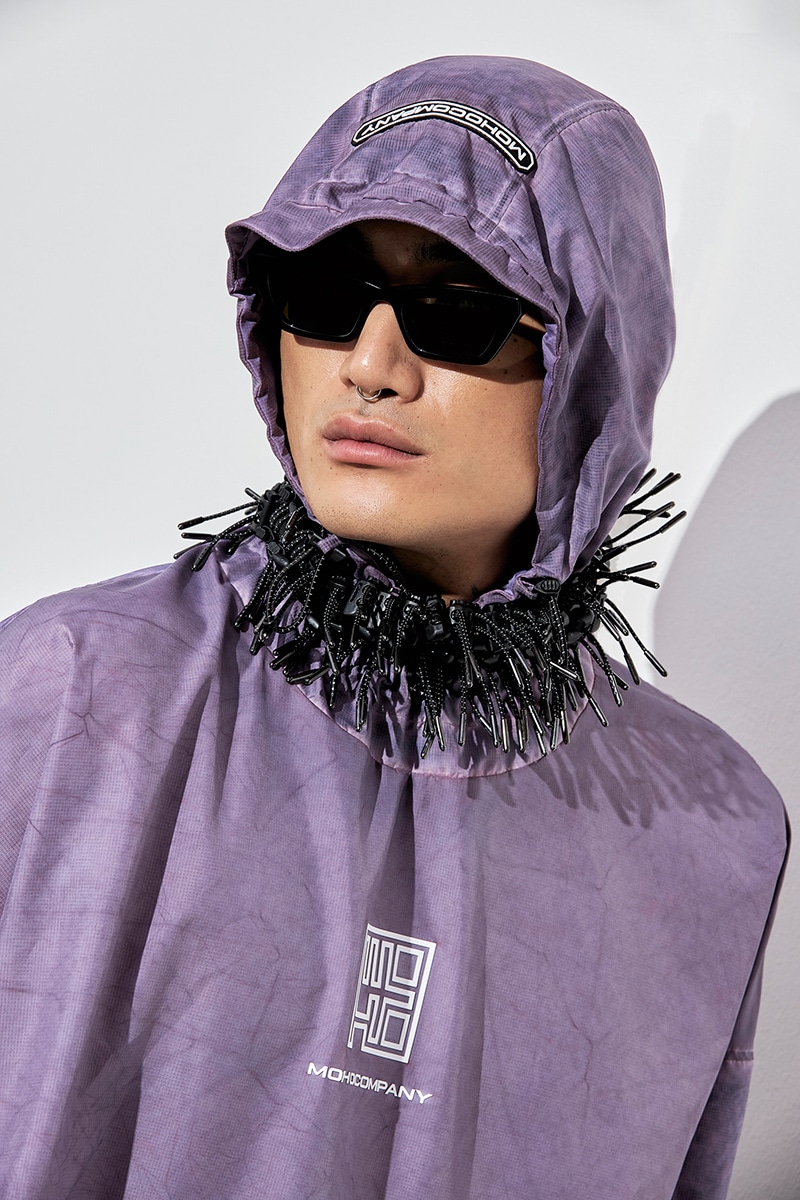 Mohocompany's latest collection delivers a luxe sense of chic with distinctive twists, personality, and creativity.
Founded by Lee Kyuho, an unwavering nudge to craftsmanship and pioneering design has prevailed in the brand's narrative since the very beginning. While importing Asian mastery to the modern era, Kyuho developed a sweeping perspective that mirrored cutting-edge examples of ground-breaking codes of tailoring. Reflecting his vision for the rise of the modern man, Kyuho propelled the label with a large drive, accentuated by precision and meticulous thinking.
The Spring/Summer 2020 collection evolved into a contemporary collective, echoing the brand's propensity for playful proposals.
Through an ever-refreshing synergy, MOHOCOMPANY merges craftsmanship with today's forward-thinking creative landscape – thumping the ethos to new heights.