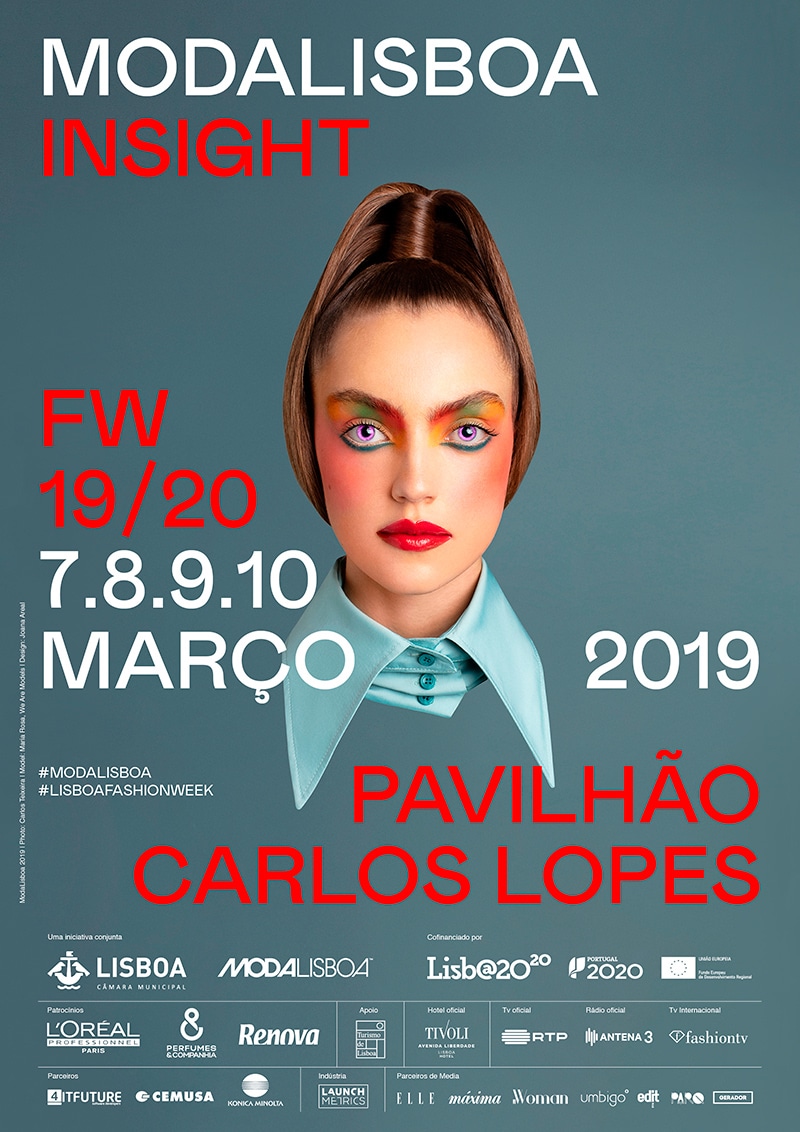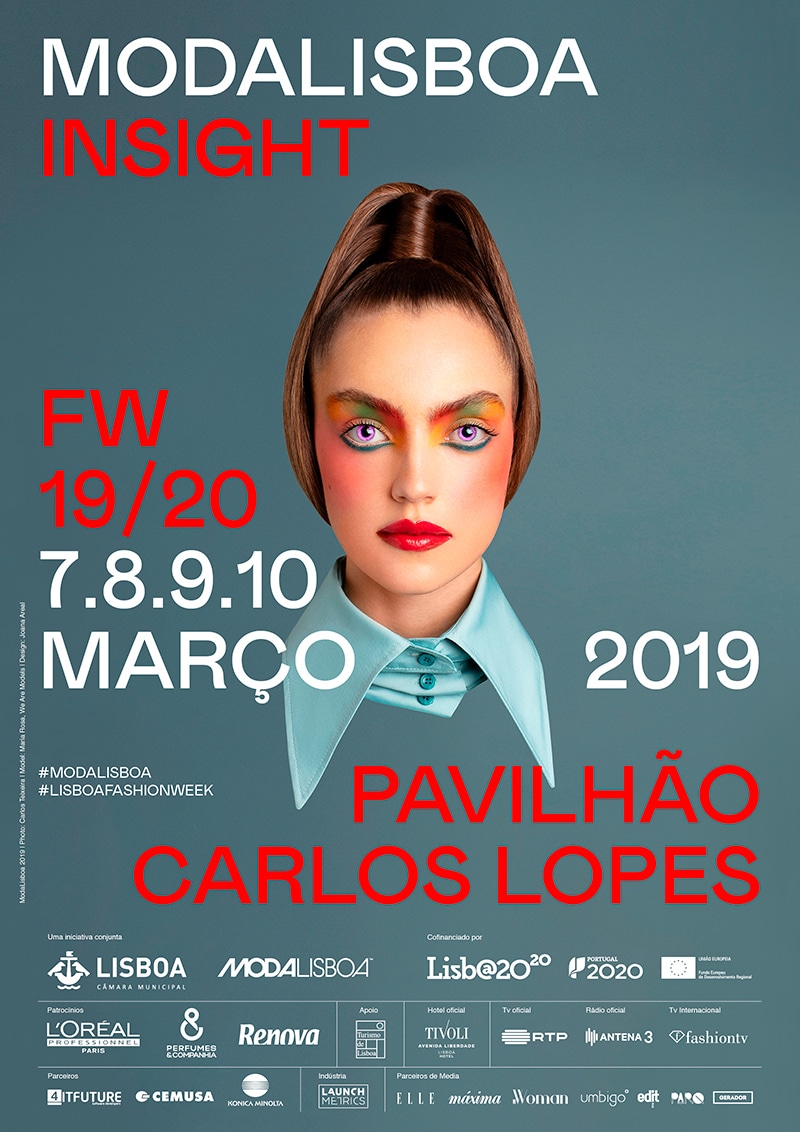 During March 7th, 8th, 9th, and 10th, MODALISBOA wants to keep looking inside fashion, understand what kind of production there is, what sort of consumers we are, which new generations we will have, which legacy we will leave behind when moving forward.
They want to be INSIGHT because that introspection inspires all of us; it compels us to react, to hold on to the fashion dynamics in everlasting movement, working with the new languages called by the modern-day world – be it through sustainable production, synthetic urgency or the arise of new publics and consumption practices.
MODALISBOA wants to "understand which trends are going to emerge, which models are going to be created, which paradigm is going to be established, which collections are going to stand out and especially who are we going to reach".
Welcome to MODALISBOA INSIGHT. More than interpretation, an introspection. More than a glimmer, thinking. More than an invitation, a call.
See you all in Lisbon!