Nana Suzuki's sales and consultancy agency is quick to spot innovative and high-quality talent that always catches our eye. We caught up with Nana during Copenhagen Fashion Week at CIFF to get to know the brains behind the showroom and what we can look out for next!
How did your journey in fashion begin?
It began in the '90s when I was dressing a bit crazy, silly or experimental, but I did cover everything from American casual and Kylie (Minogue) look to traditional and bodycon styles, even mods. Thank god there are no pictures from the era in my photo album.

I regret not saving my 90s photos and clothes now! How did you go from Japan to England where you are based?
I studied in London donkey's years ago and that's when I realized that the UK was the place I could just be myself and do something.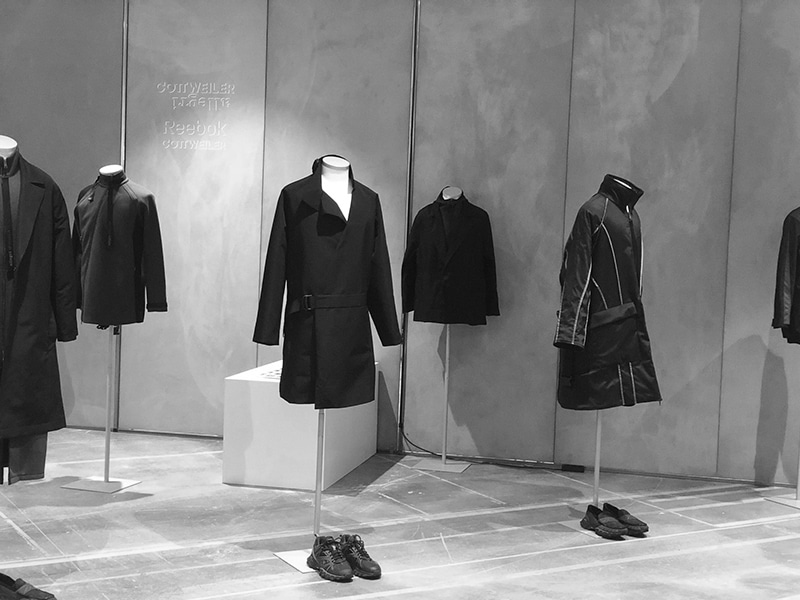 When did you start your own showroom and which menswear brands do you take care of?
Back in 2014, it was a fun time to propose new ideas in streetwear and sports luxe which quickly evolved and so did my showroom. We took on board Cottweiler, Nasir Mazhar, Astrid Andersen, Joyrich and grew to today with Art School, Cottweiler, Dust Magazine Capsule, Ernest W. Baker, Rolf Ekroth, Terinit,  and Xander Zhou.

What do you look for in a brand?
A strong belief in their ideas that can challenge the norm in their way of dressing and mind-set for hard work and teamwork.

Do you look into the supply chain of your brands and if sustainability is part of their narrative?
Yes, I do. We don't want to be ashamed of what we do, create, sell or consume.

This season you brought London based Art School to CIFF. Tell us a bit about the brand and what attracted you to it?
Looking back, we have known each other for a couple of years and their collections were becoming stronger every season so my partnership with the brand was just a matter of time.
They turn the spotlight on marginalized people in society and give them voice, freedom, and choice. Genderfluid or non-binary whichever the word would be, may be still deemed as a new marketing strategy but this is about inclusion and it is a commitment. The efforts made behind the collection is from sourcing their own fabrics from one of the best jacquard mills in France to hand applying metal foil over silk or by-product leather in their studio. The size range caters for anyone and everyone with carefully drawn patterns. Things can be complicated but there is no other or easier way they will talk to the world via their creation. I believe in them.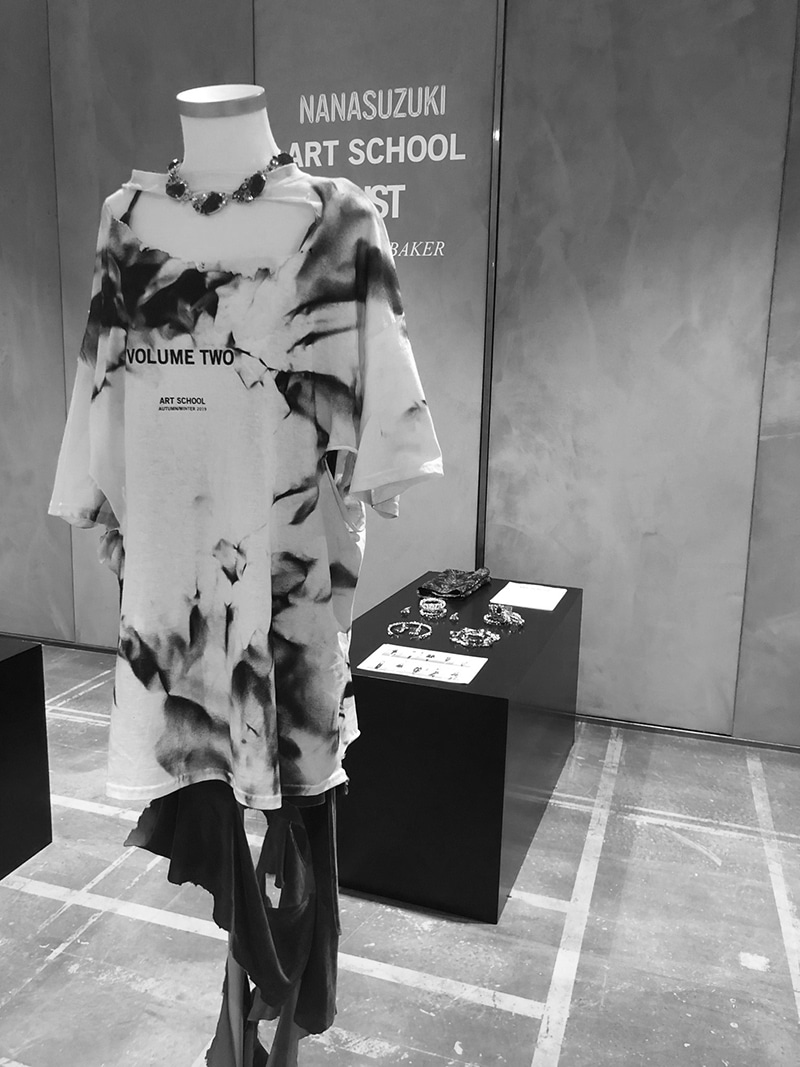 What advice would you give a young brand?
It does not matter if a dream of having a fashion brand comes true today or in three years. You can only make it happen at the quickest speed you can and once it starts there is no way back. Taking time and good preparation is also one of the best qualities you can have. And, keep asking if we "need" it.

What importance does the Scandinavian market play for your brands which can be a bit more daring and luxury?
Certain defining characteristics of the market and its audience are the appreciation towards design and quality that echo their lifestyle. It is important for us to show and know what they think about our brands' collections.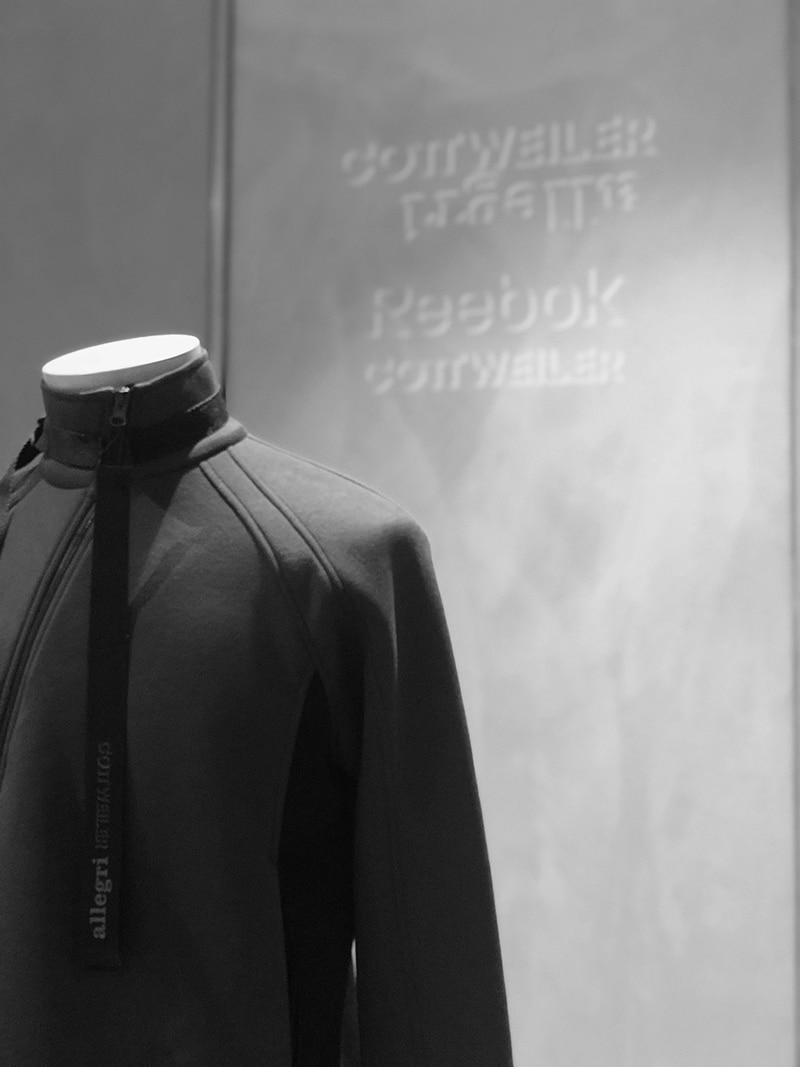 Any great memories from Copenhagen?
CIFF dinner and party, as always. I have had some of the best culinary experience and drunk episodes from there…
Finally, what can you not leave Copenhagen without eating first?
It is hard to pin down but it got to be Shabushabu at Restaurant Tokyo on Vesterbrogade!
Crazy, I have never eaten there before. It's now on my list!