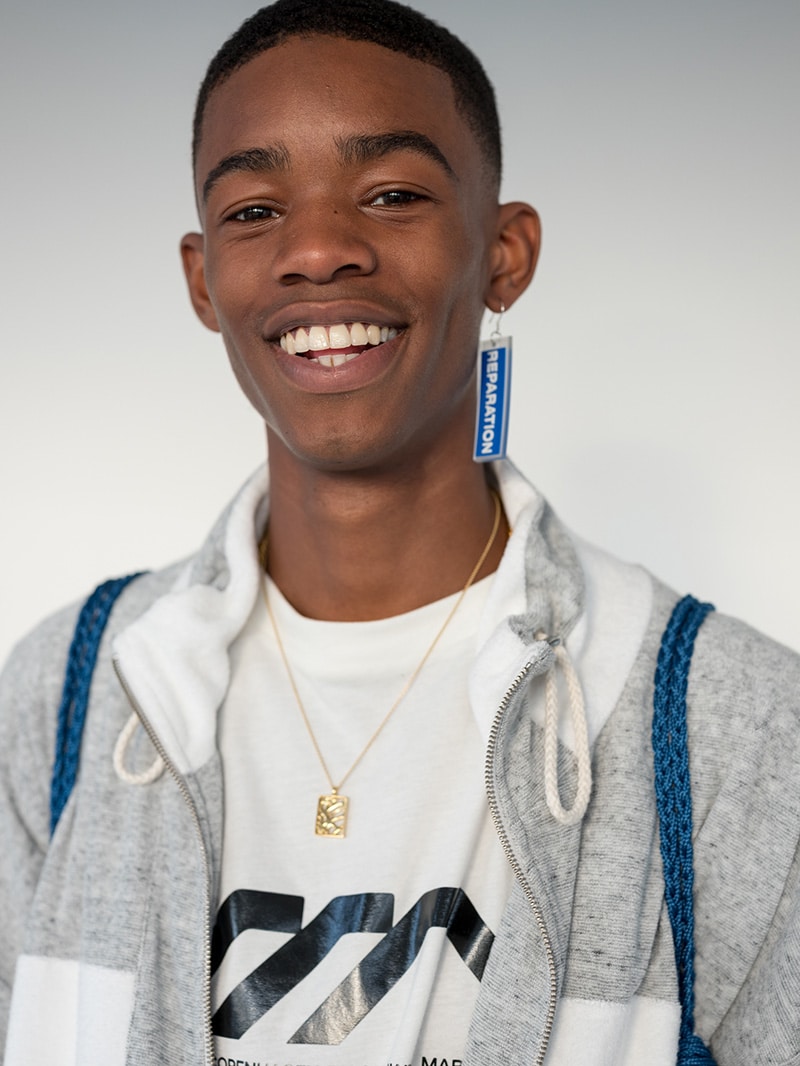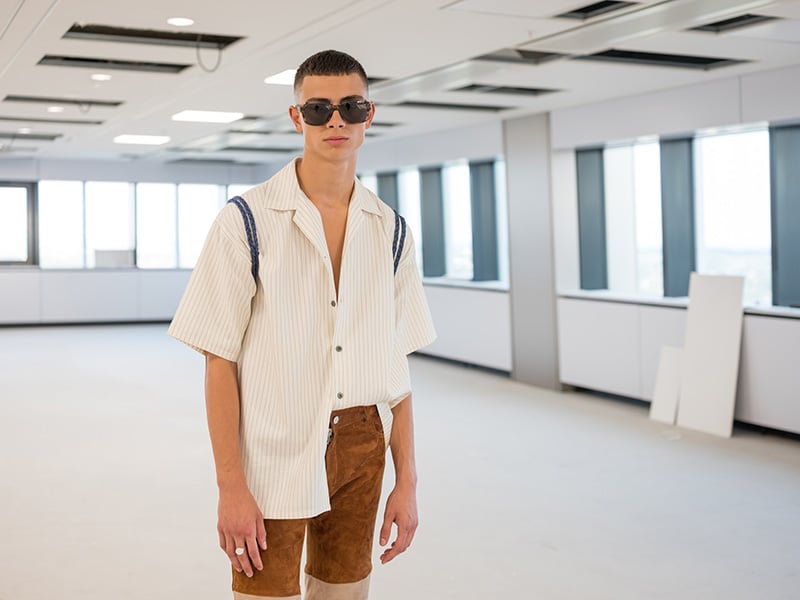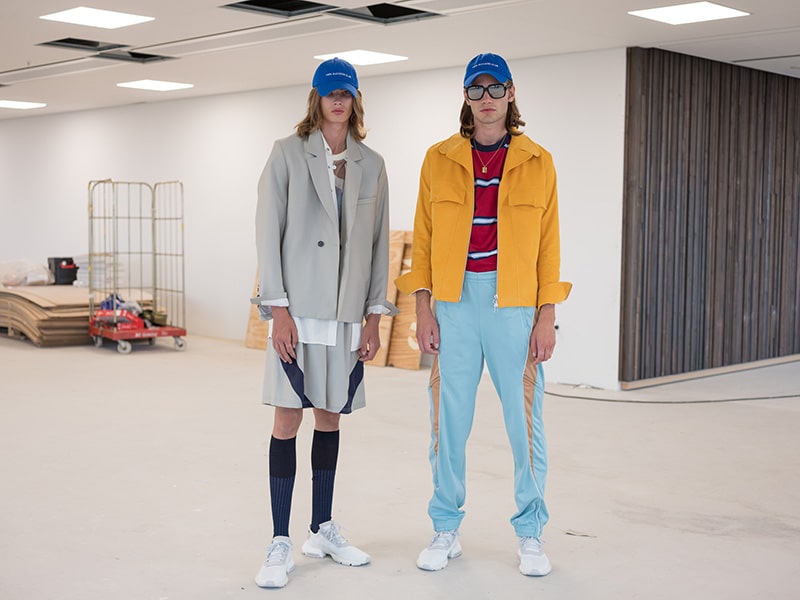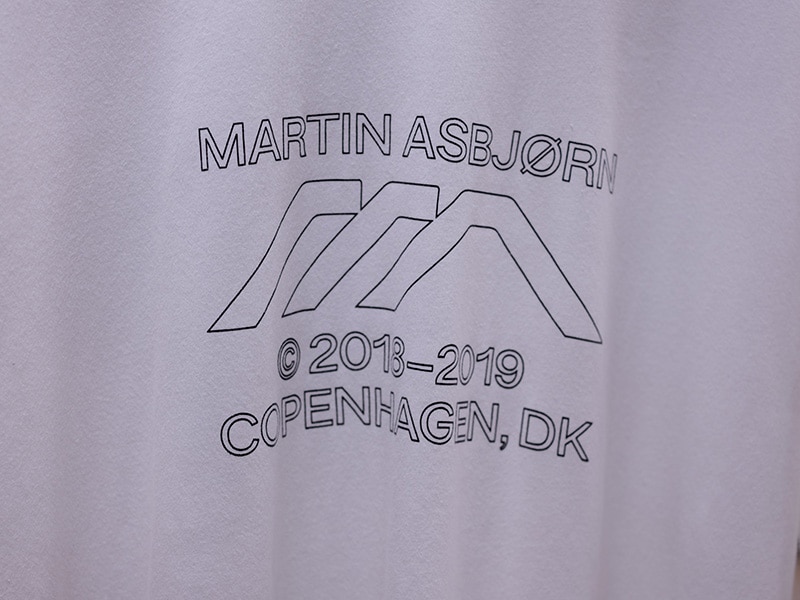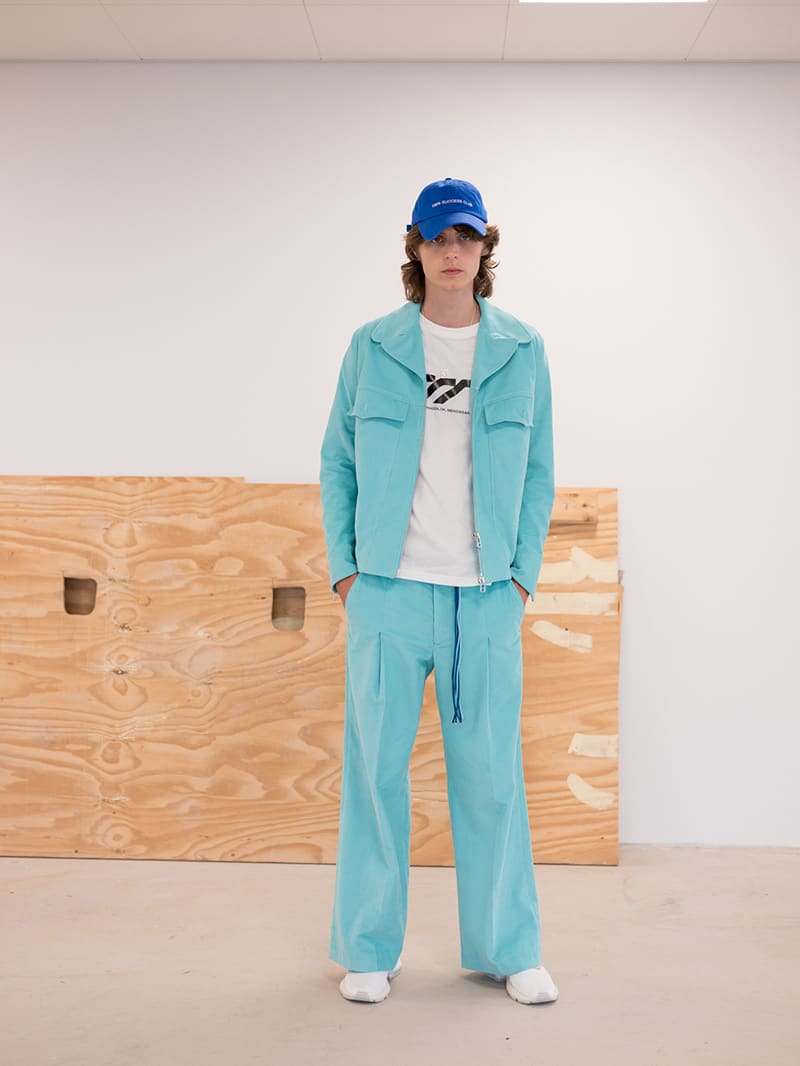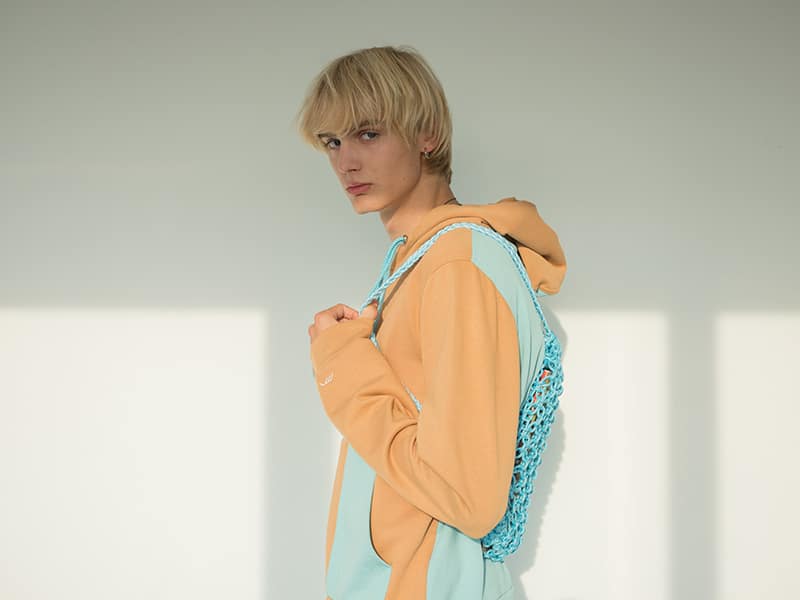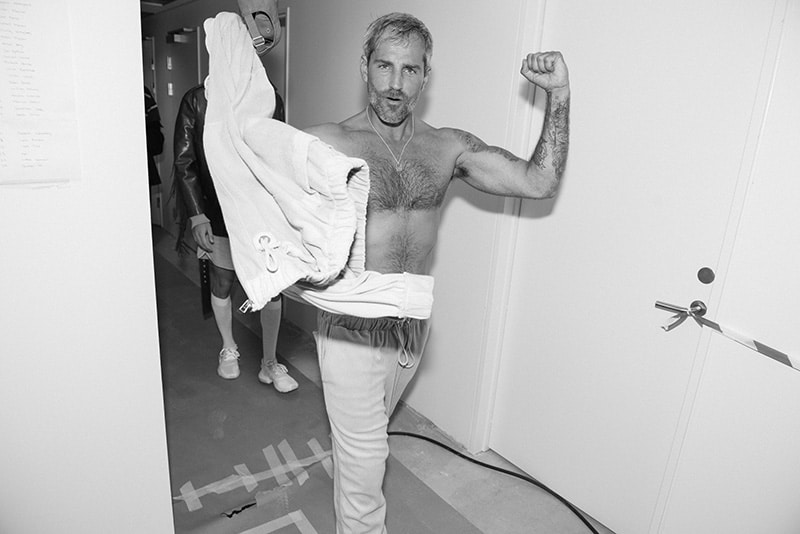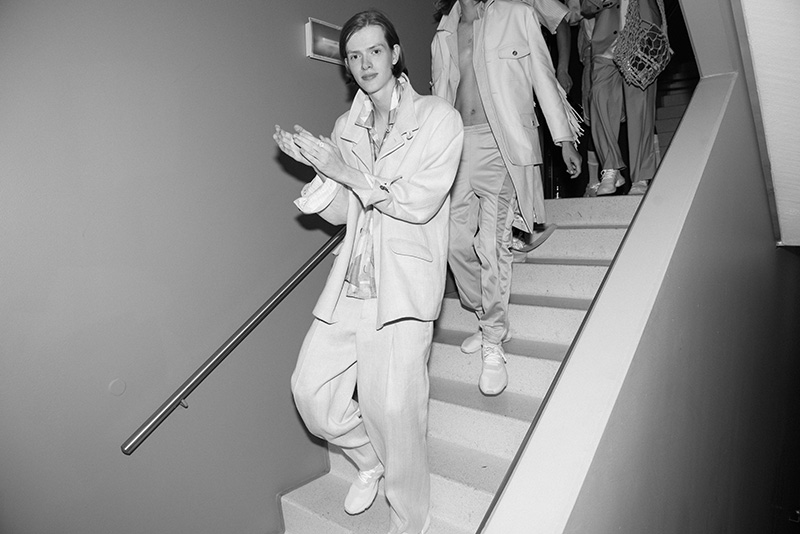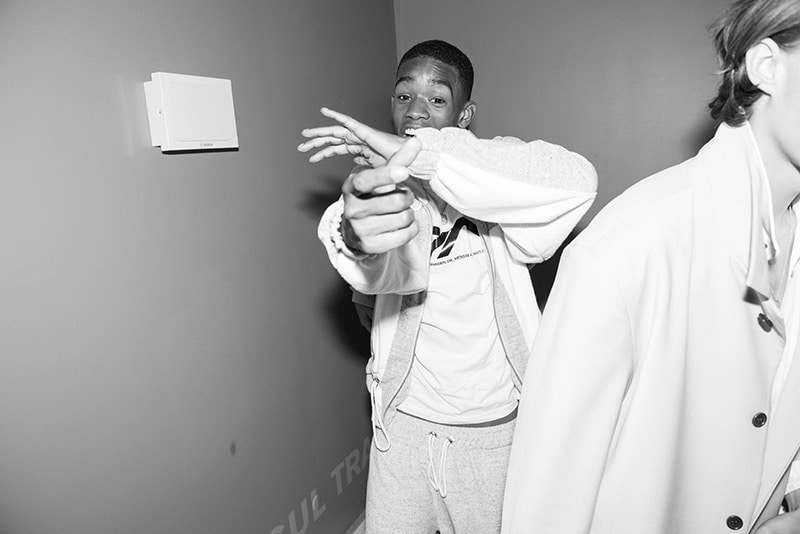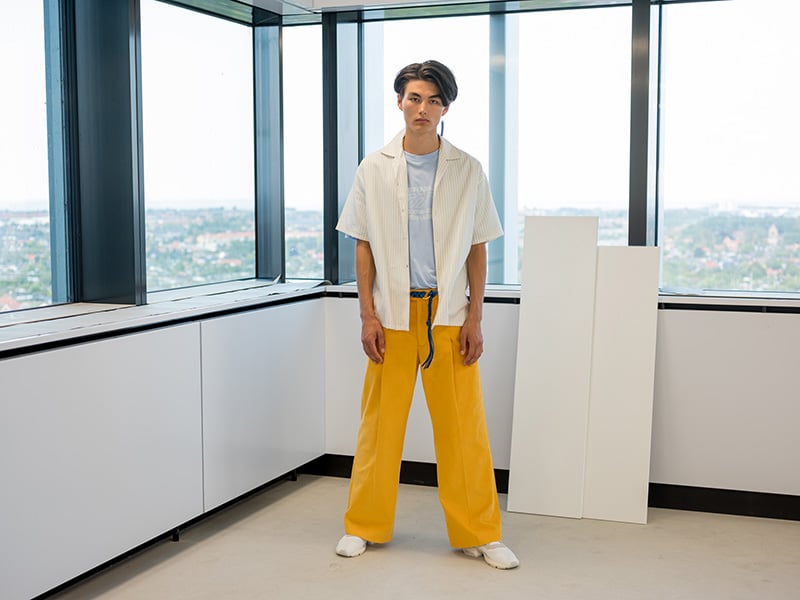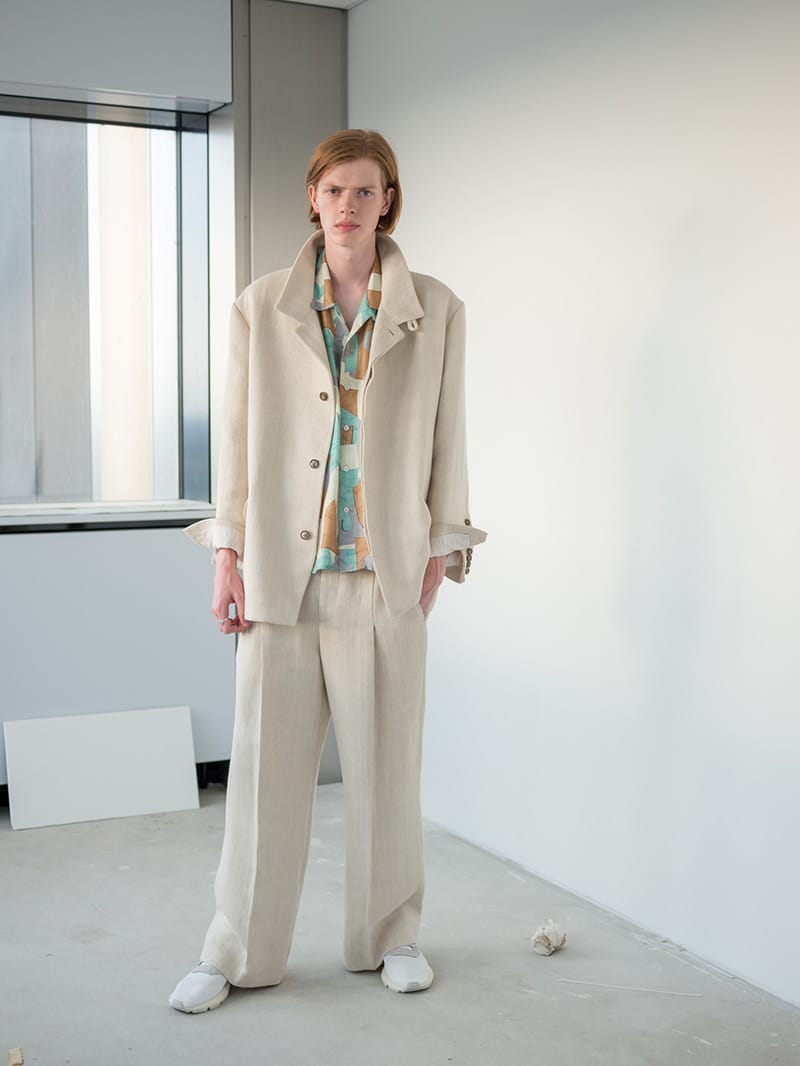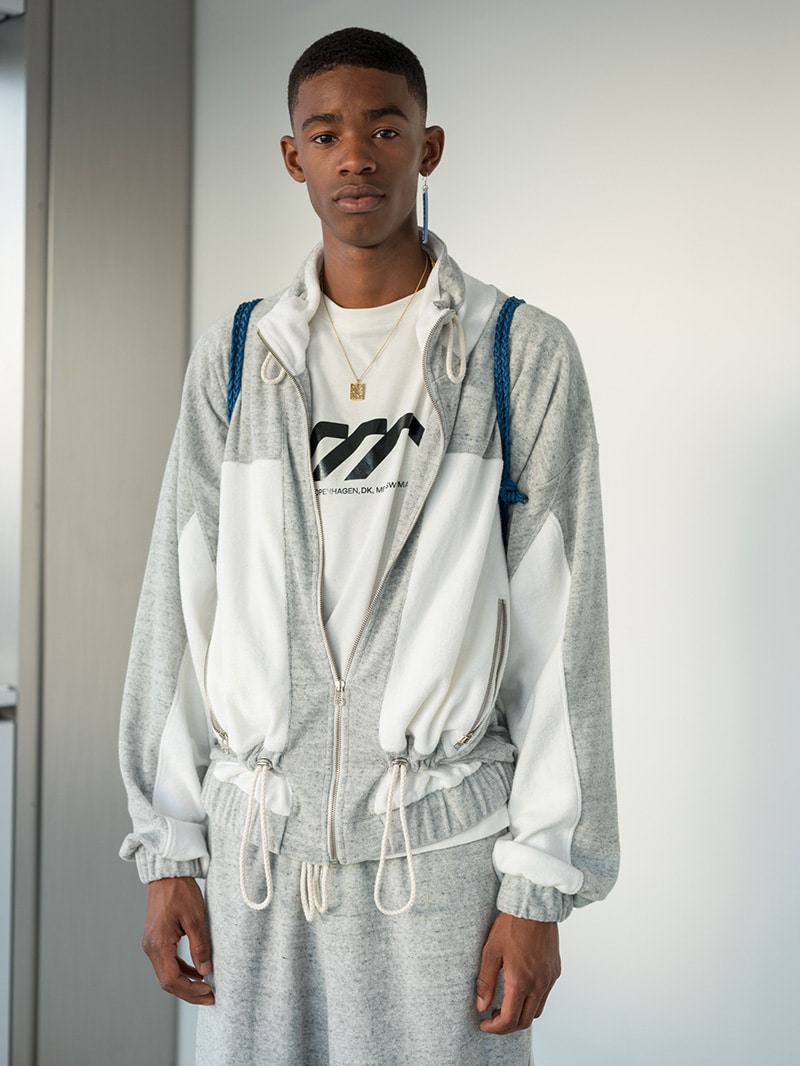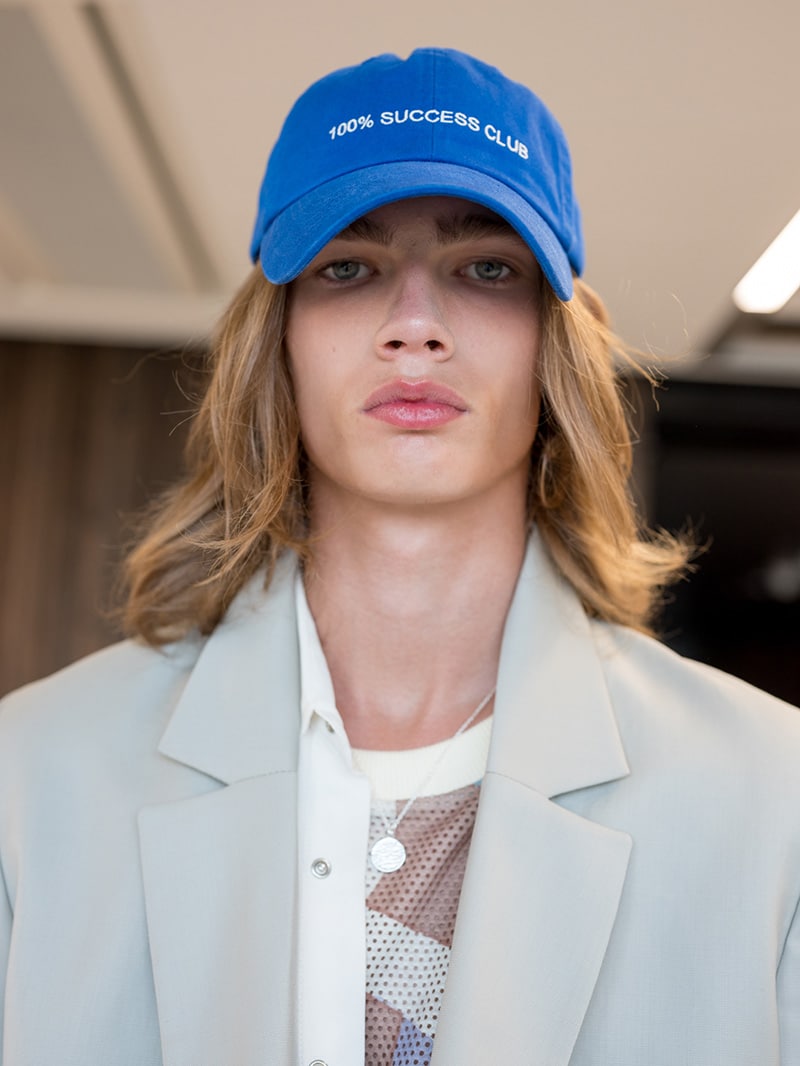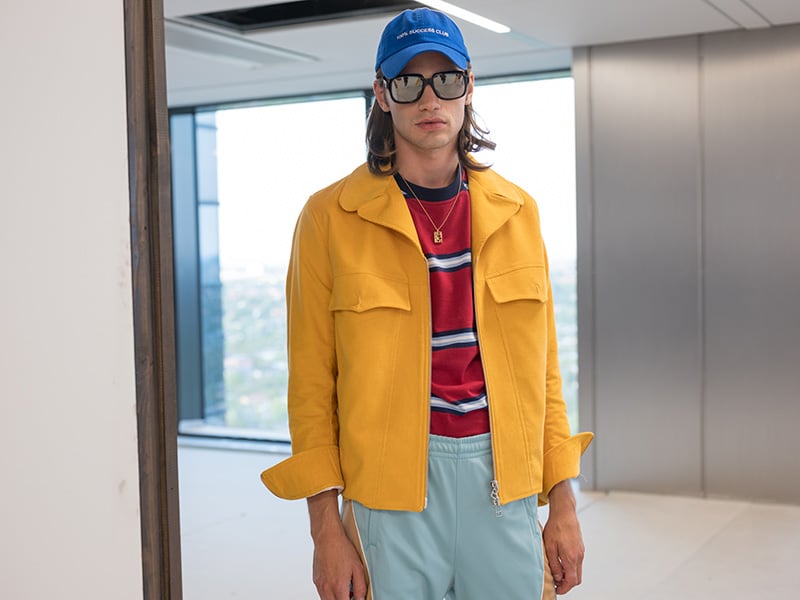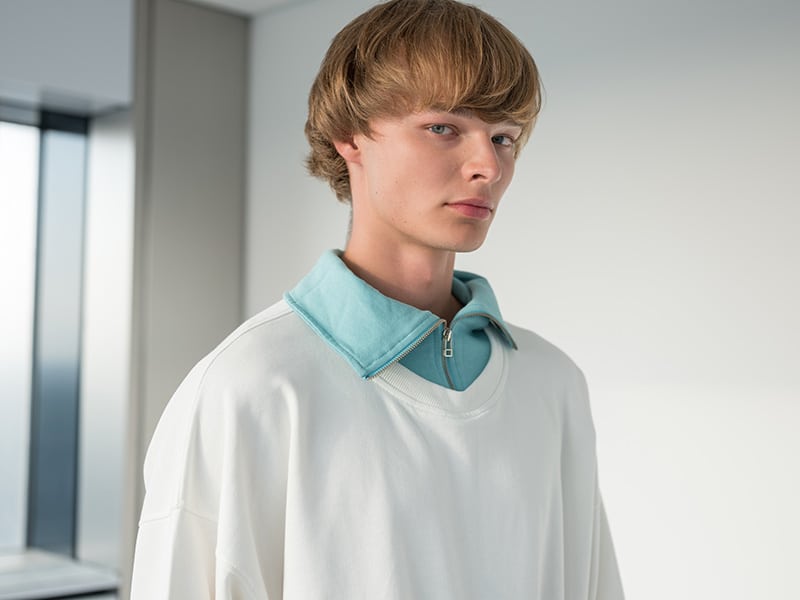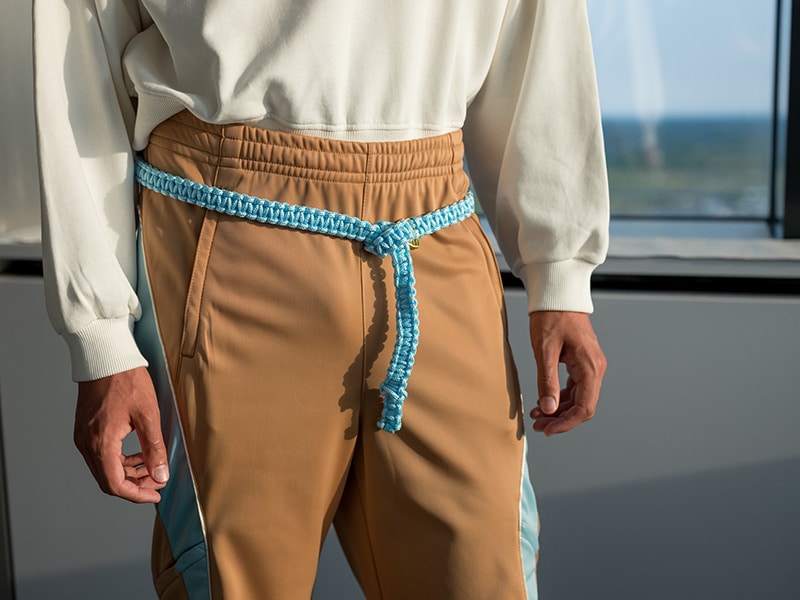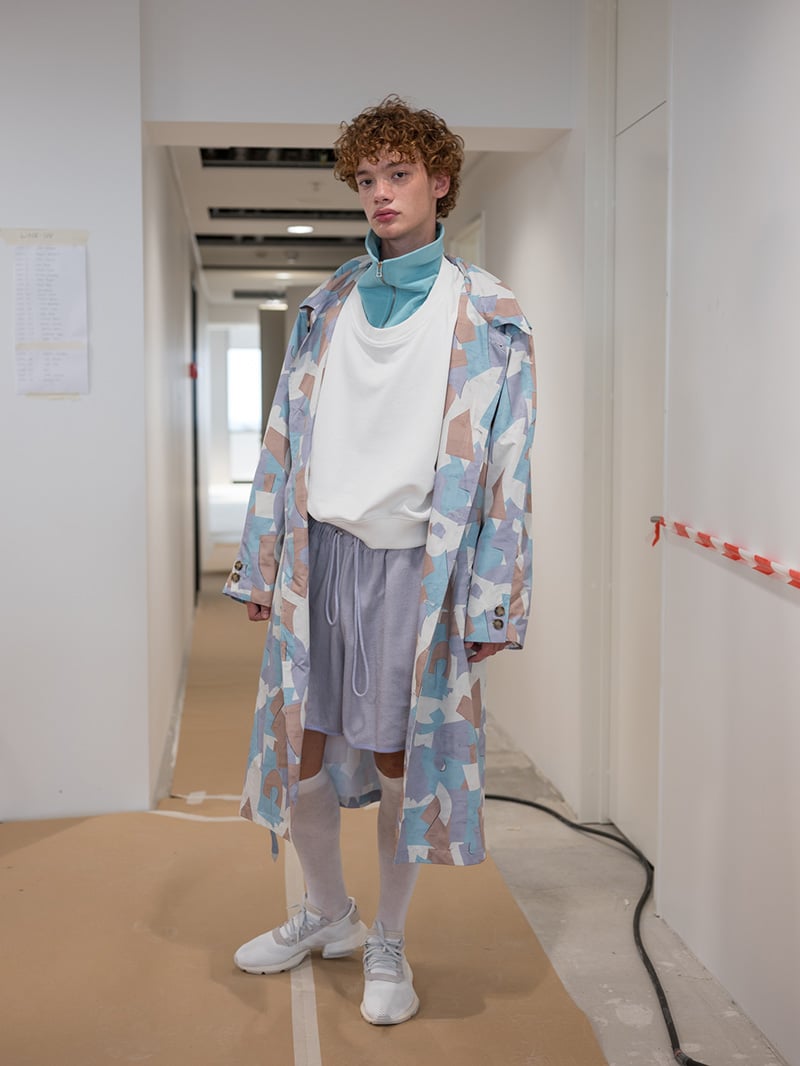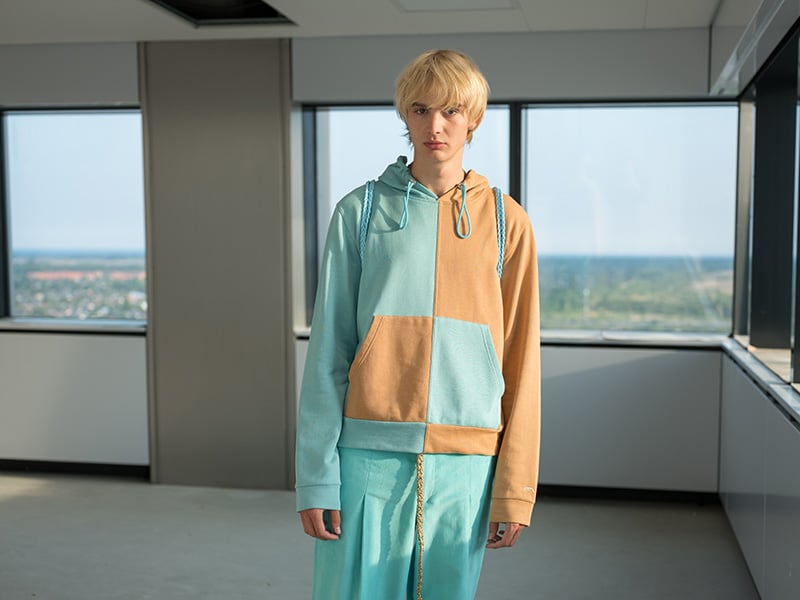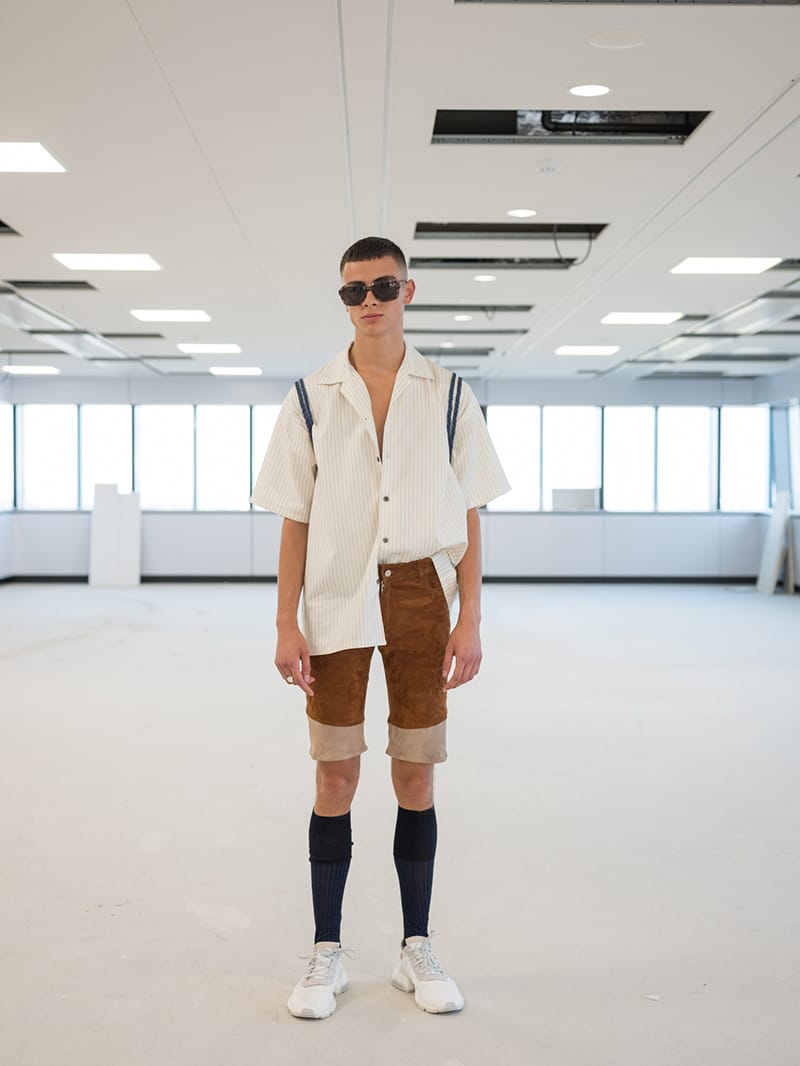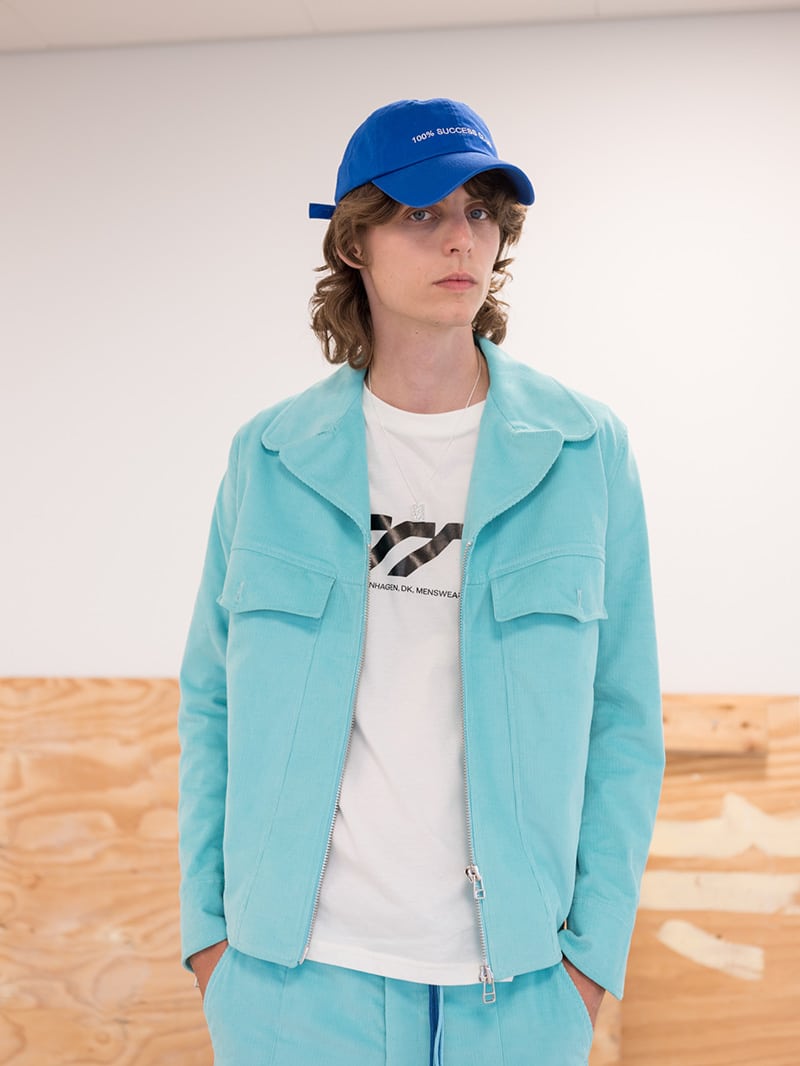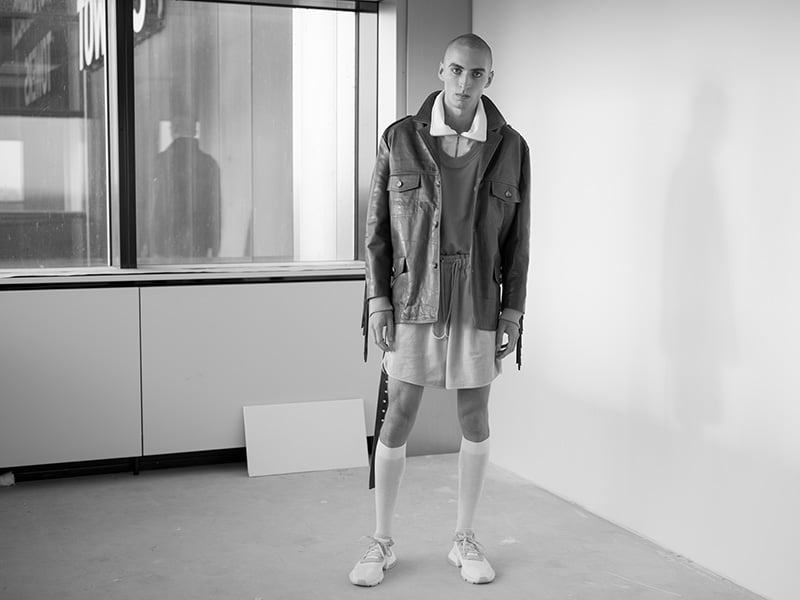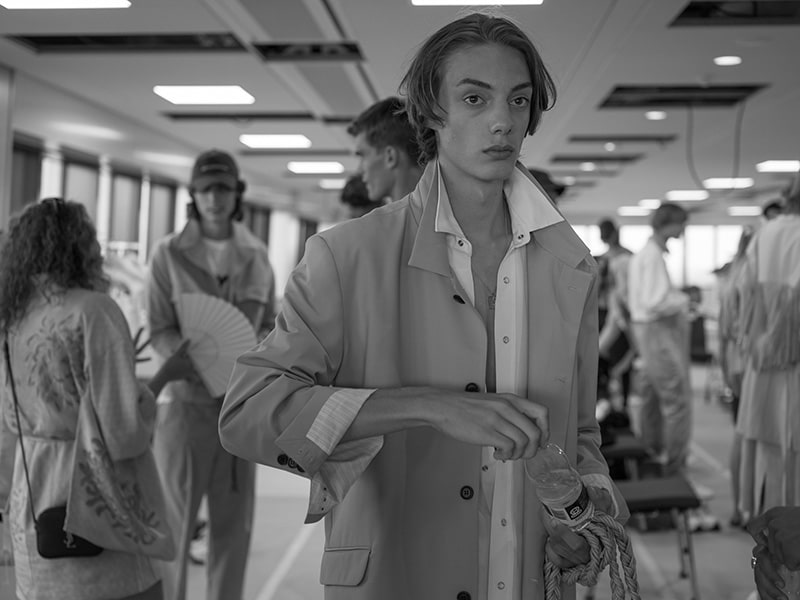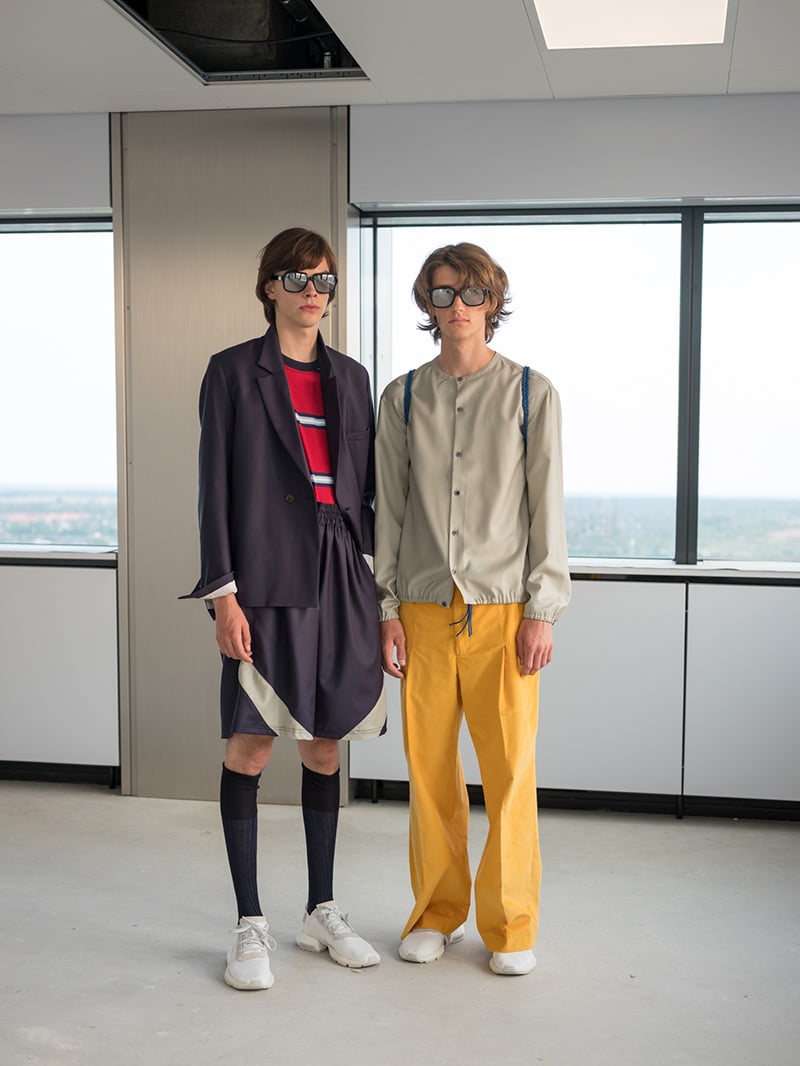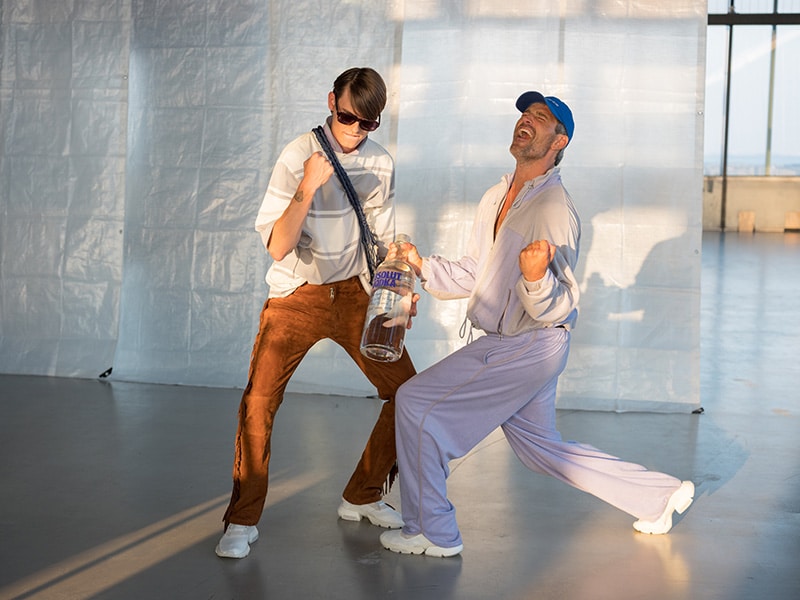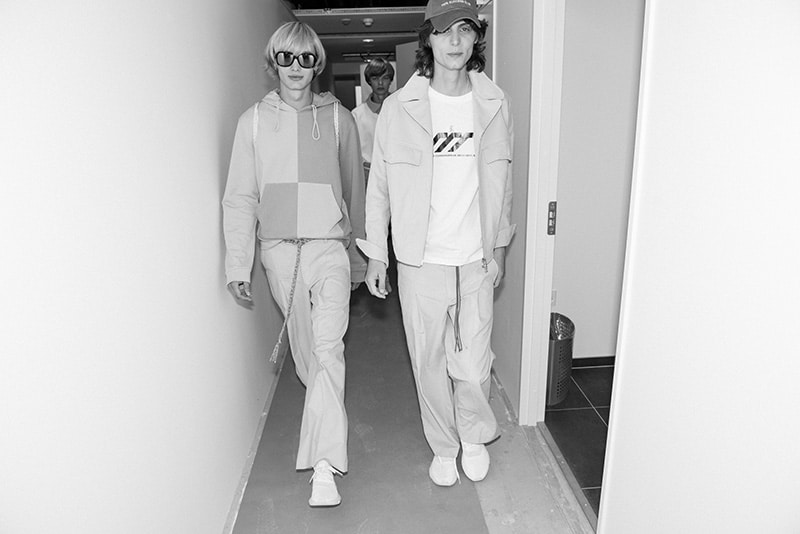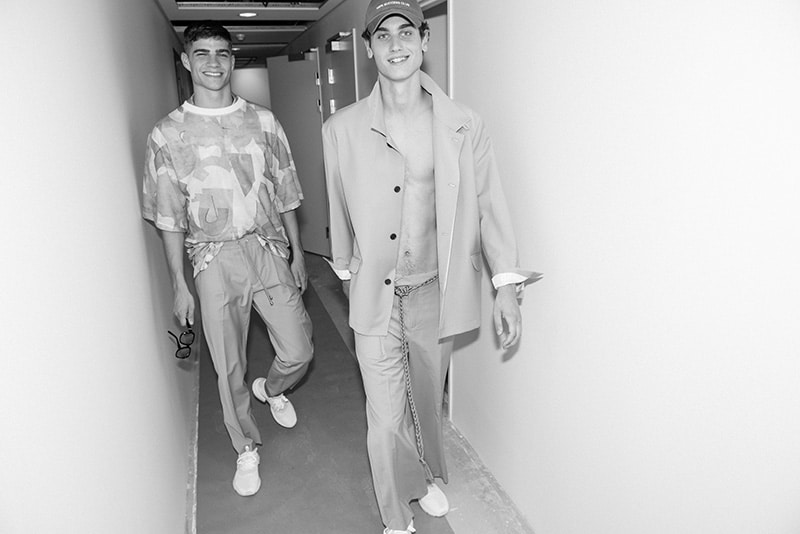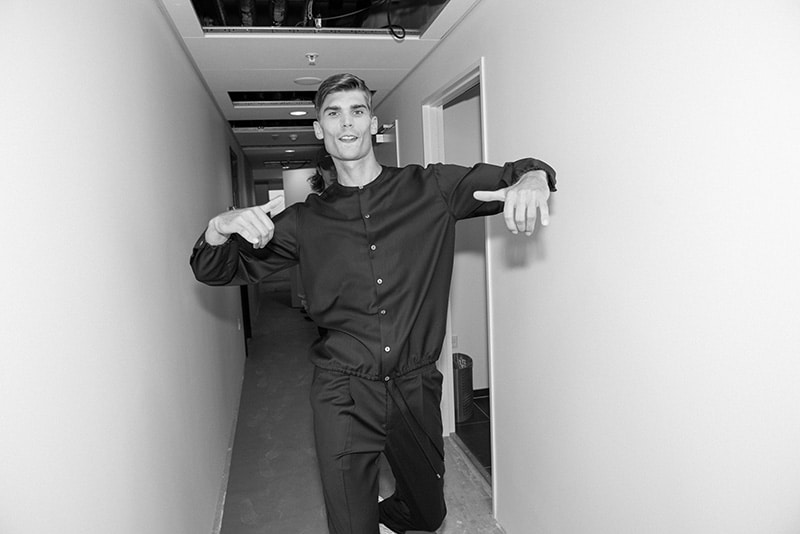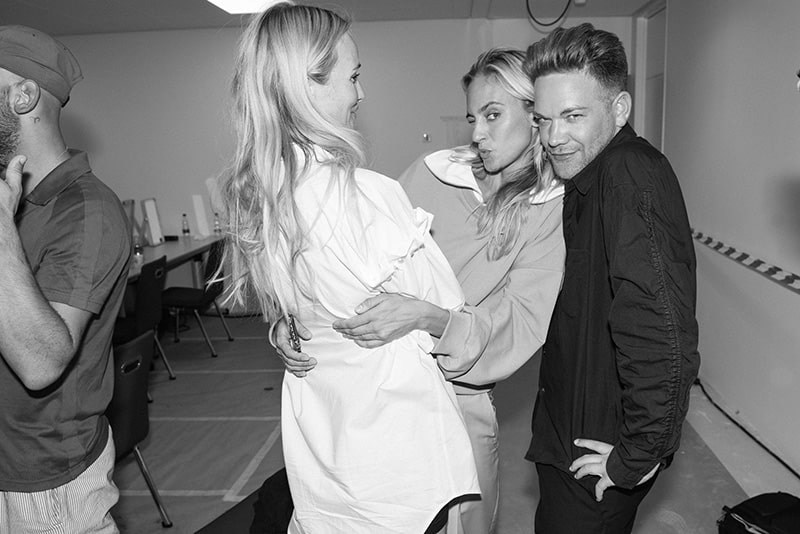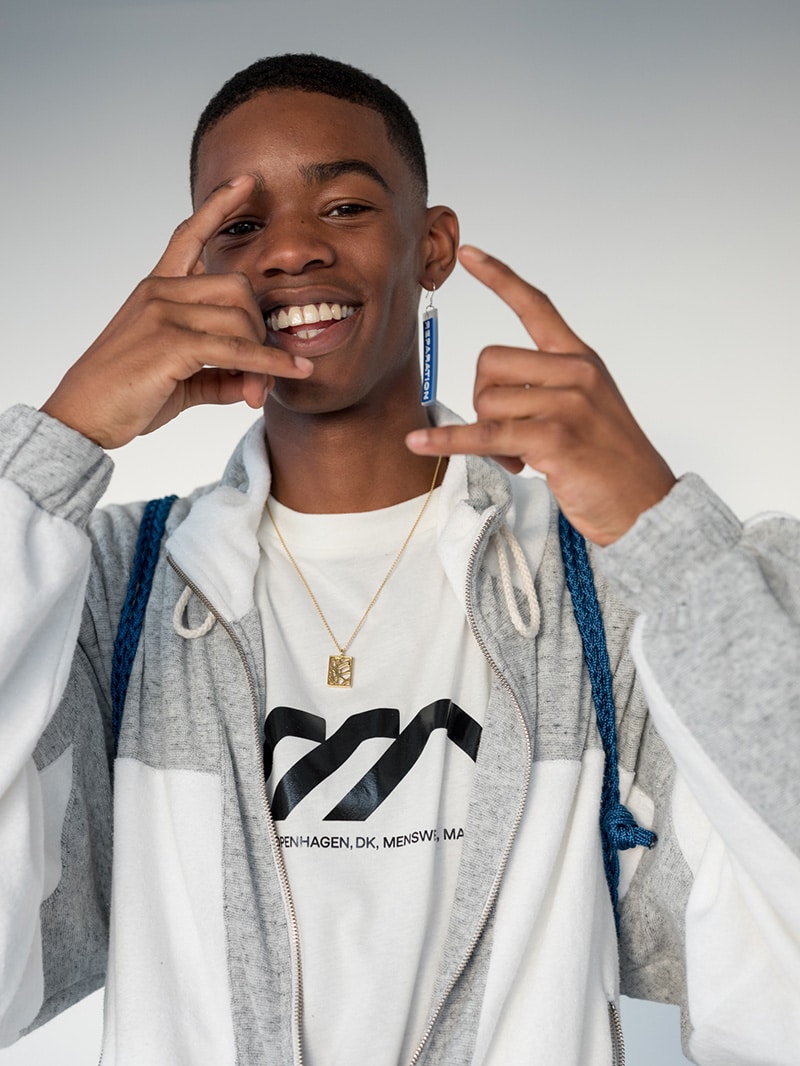 Danish designer, Martin Asbjørn presented his Spring/Summer 2019 collection during Copenhagen Fashion Week set up against a panoramic view of the city on the top floor of the CPH Towers.
Revisiting his tailoring roots, Asbjørn looks beyond streetwear and yet again blurs the lines between tailoring and sportswear – finding that sweet spot between formal and casual.
Blending nostalgia with present day and proposing a 21st century take on eighties menswear, Asbjørn looked to the style icons of the decade for inspiration. The unwavering confidence of the Wall Street banker, the aloof charm of the men of the French Riviera, even the Football Casuals and terracewear's bold hues and geometric patterns.
"Neither streetwear nor straight-up luxury, I wanted the collection to scream confidence" said Asbjørn.
Photos by Marc Medina in exclusive for Fucking Young!