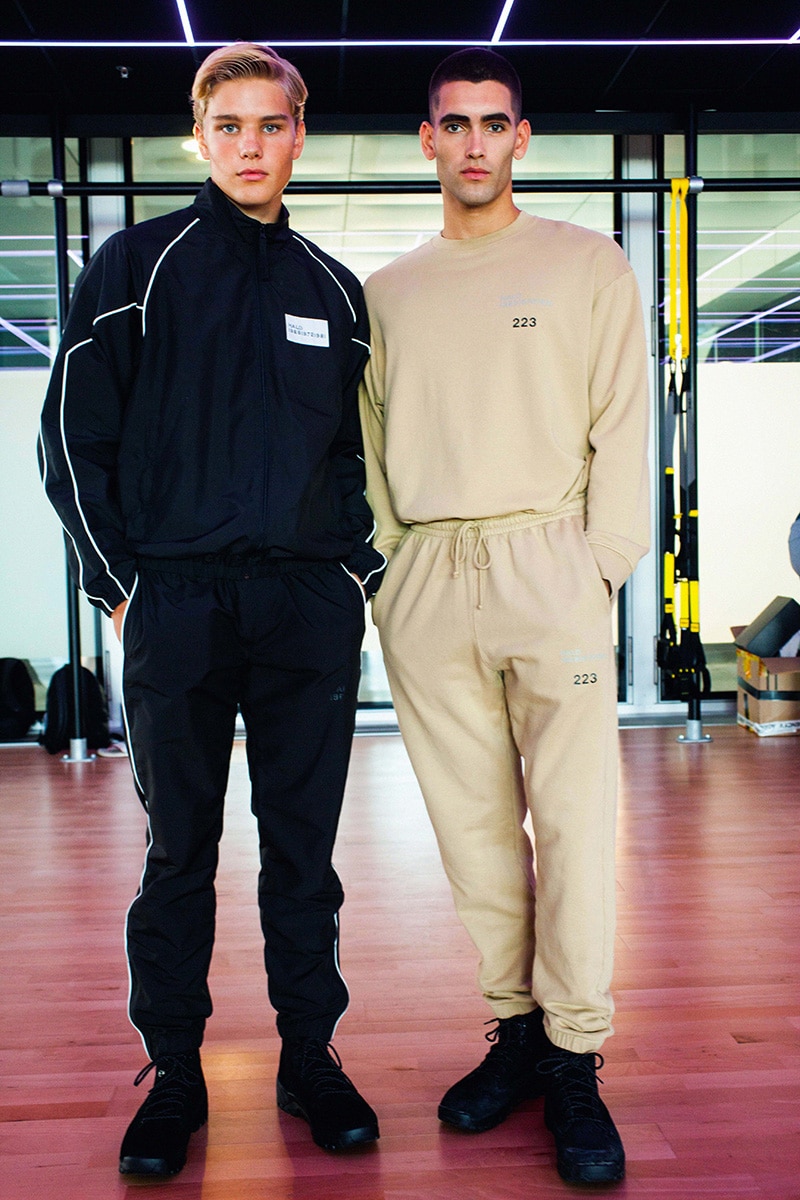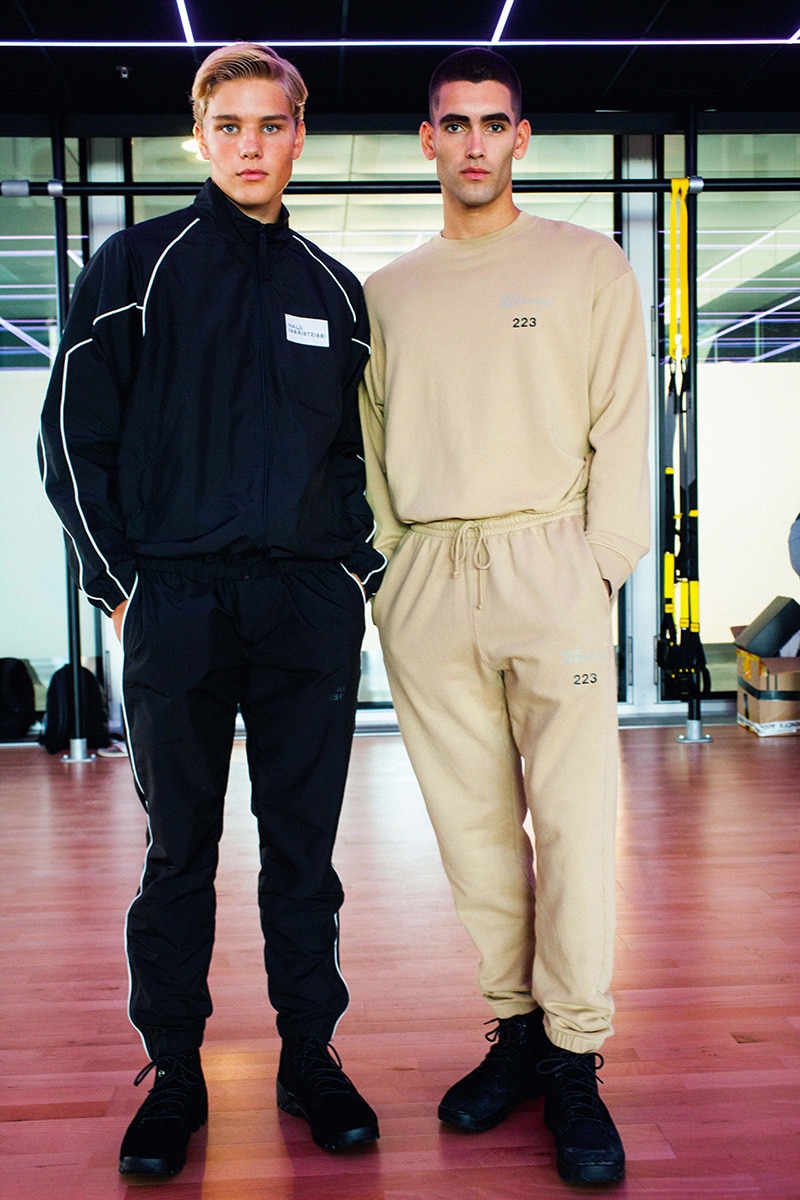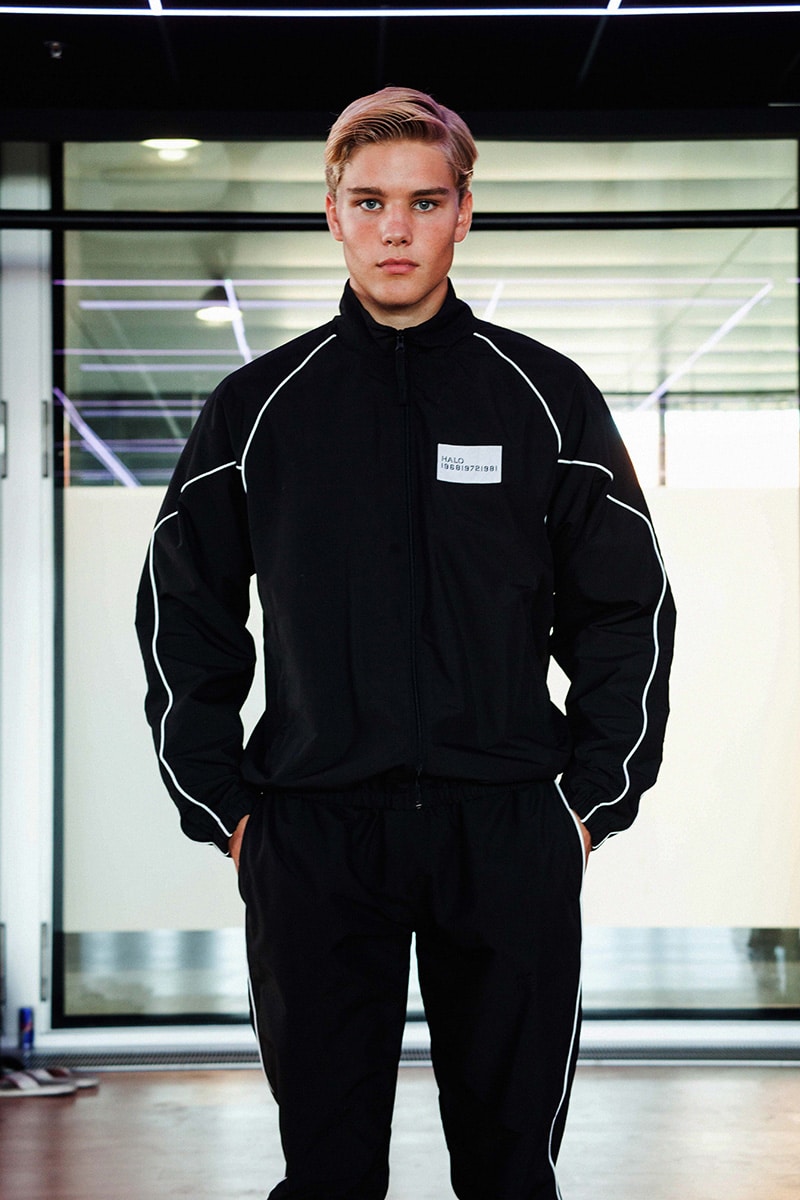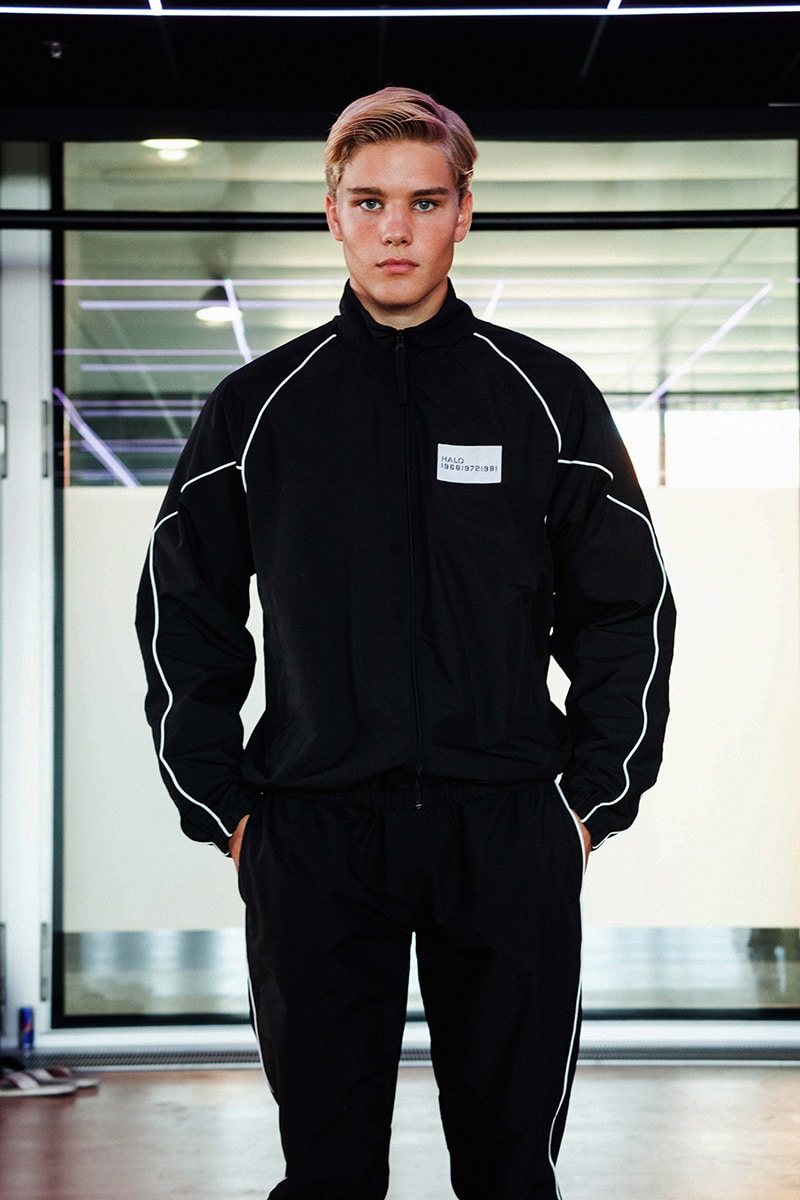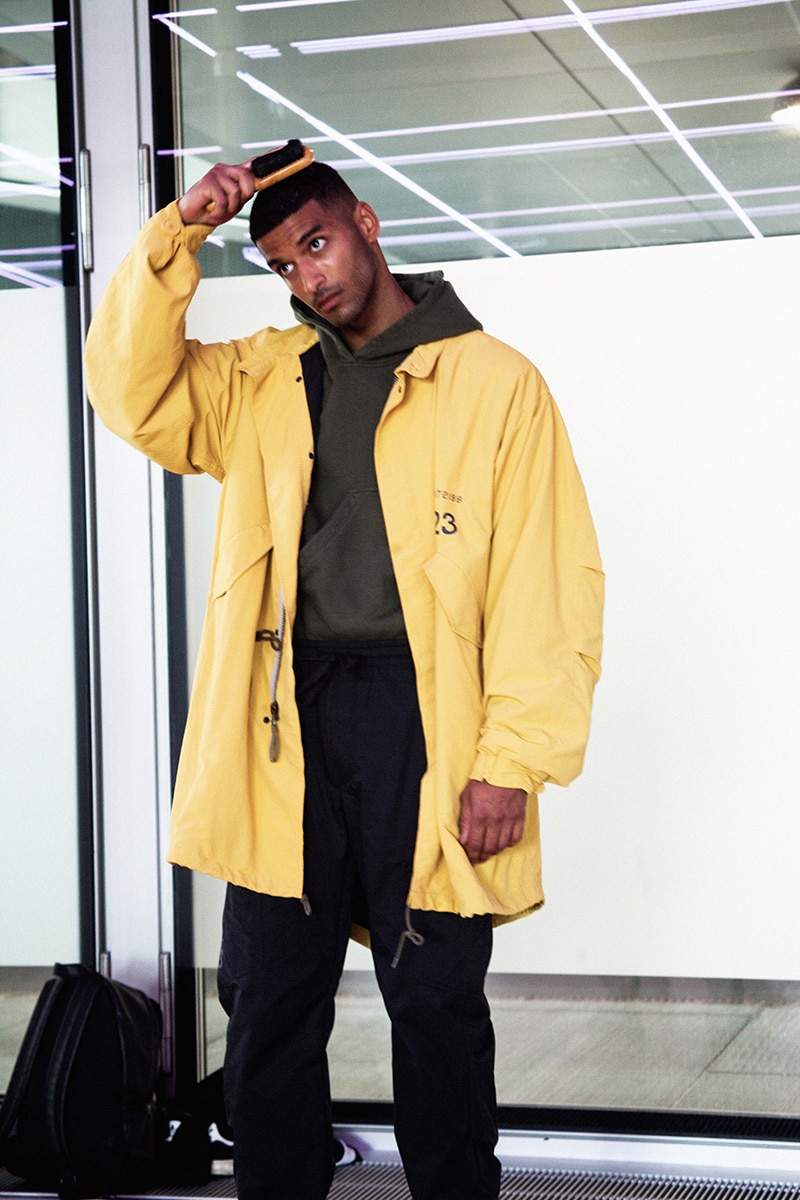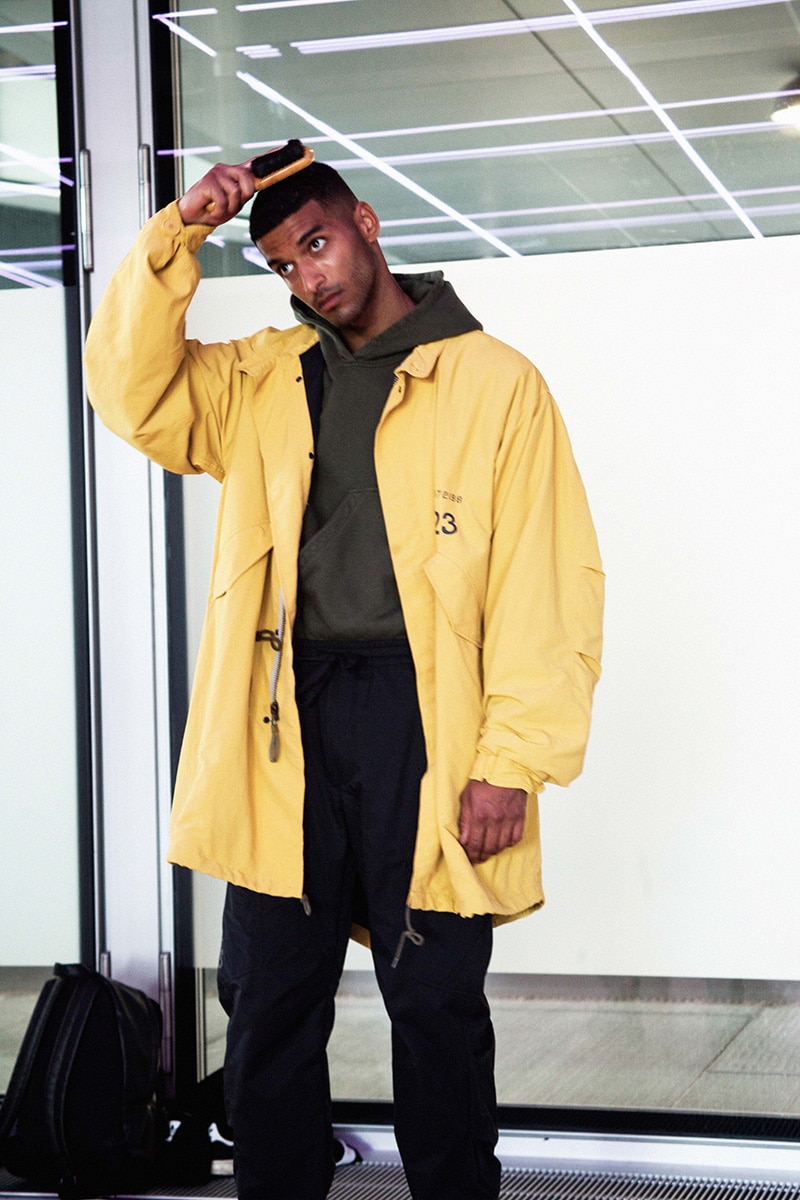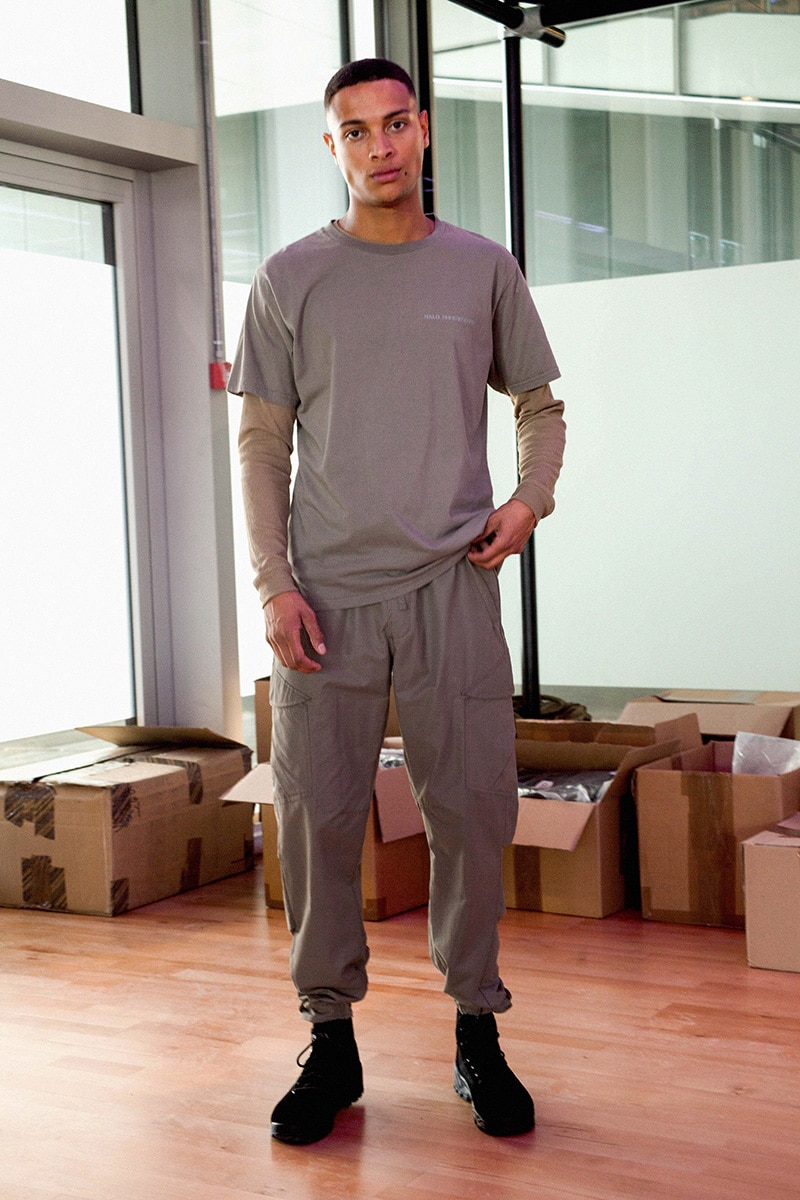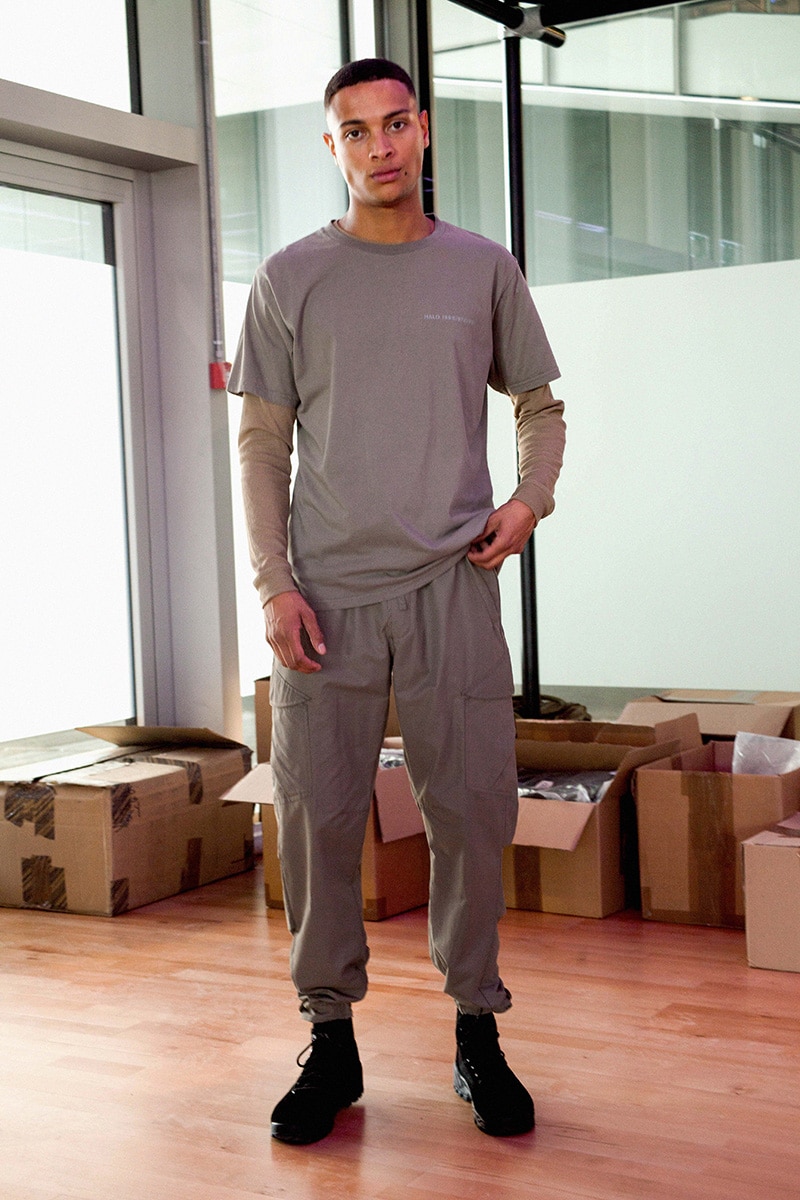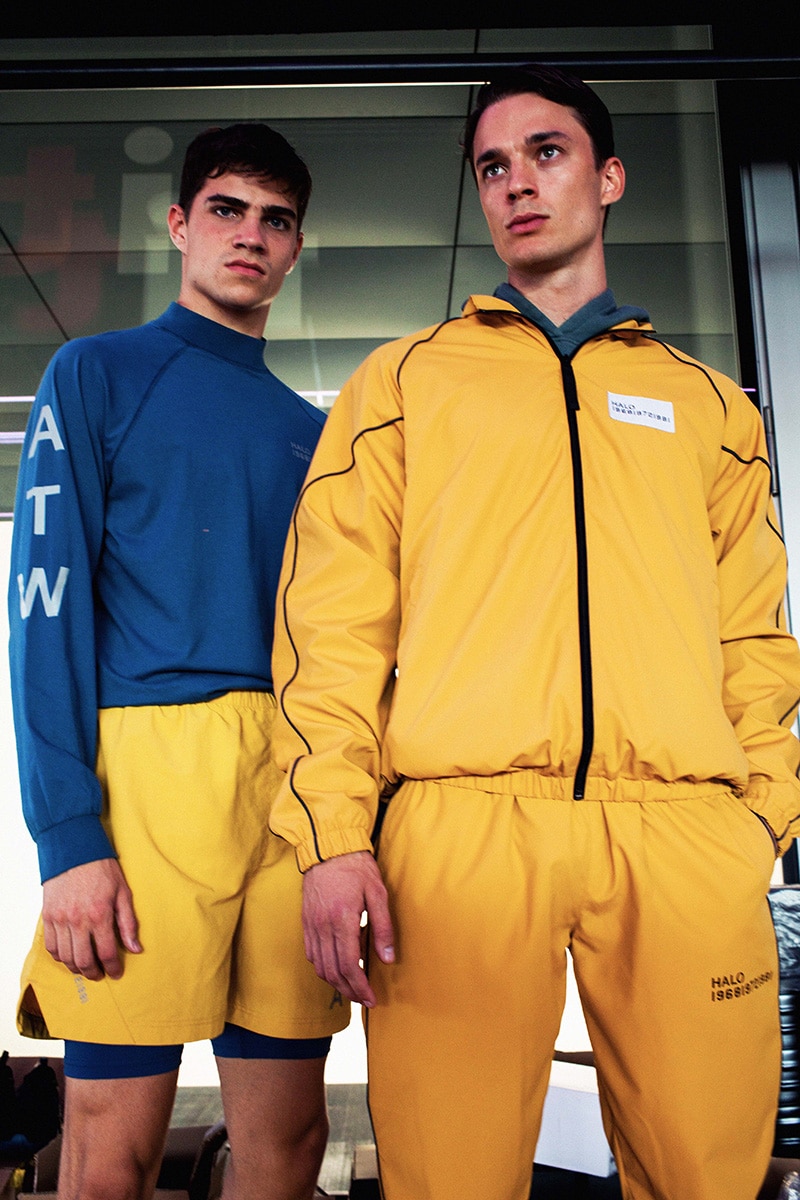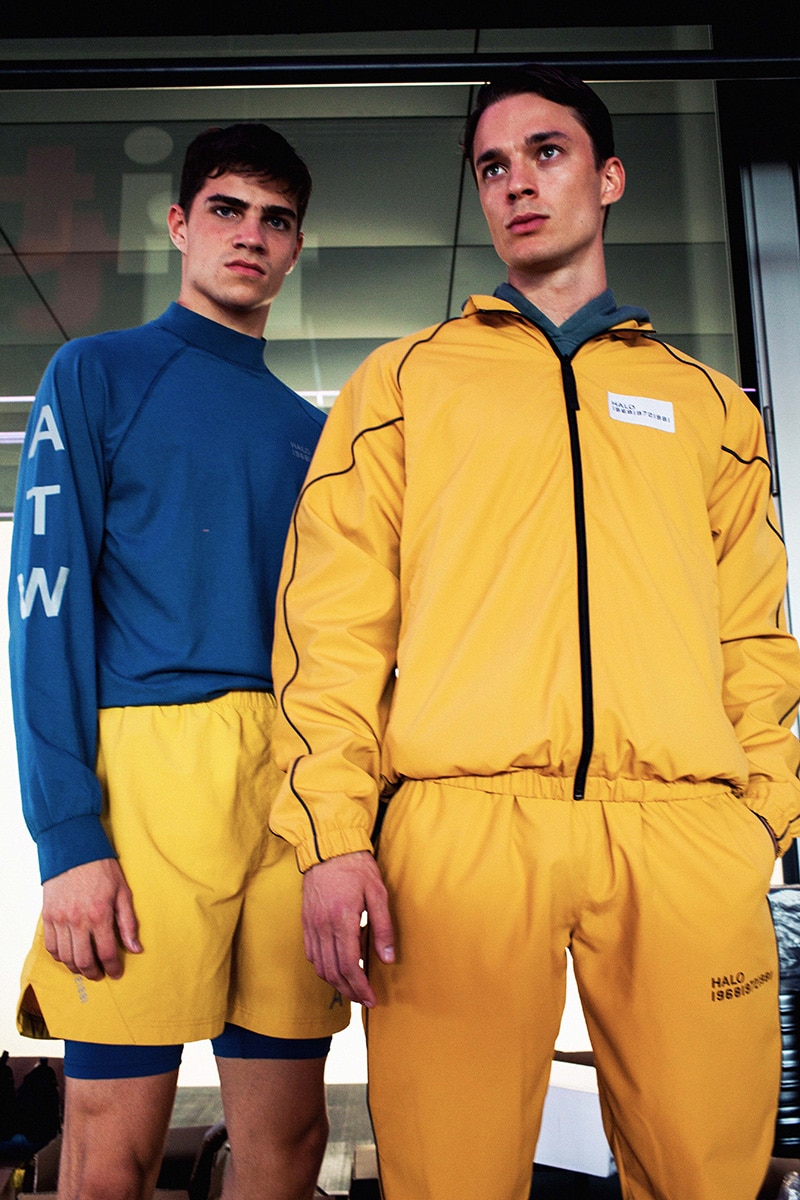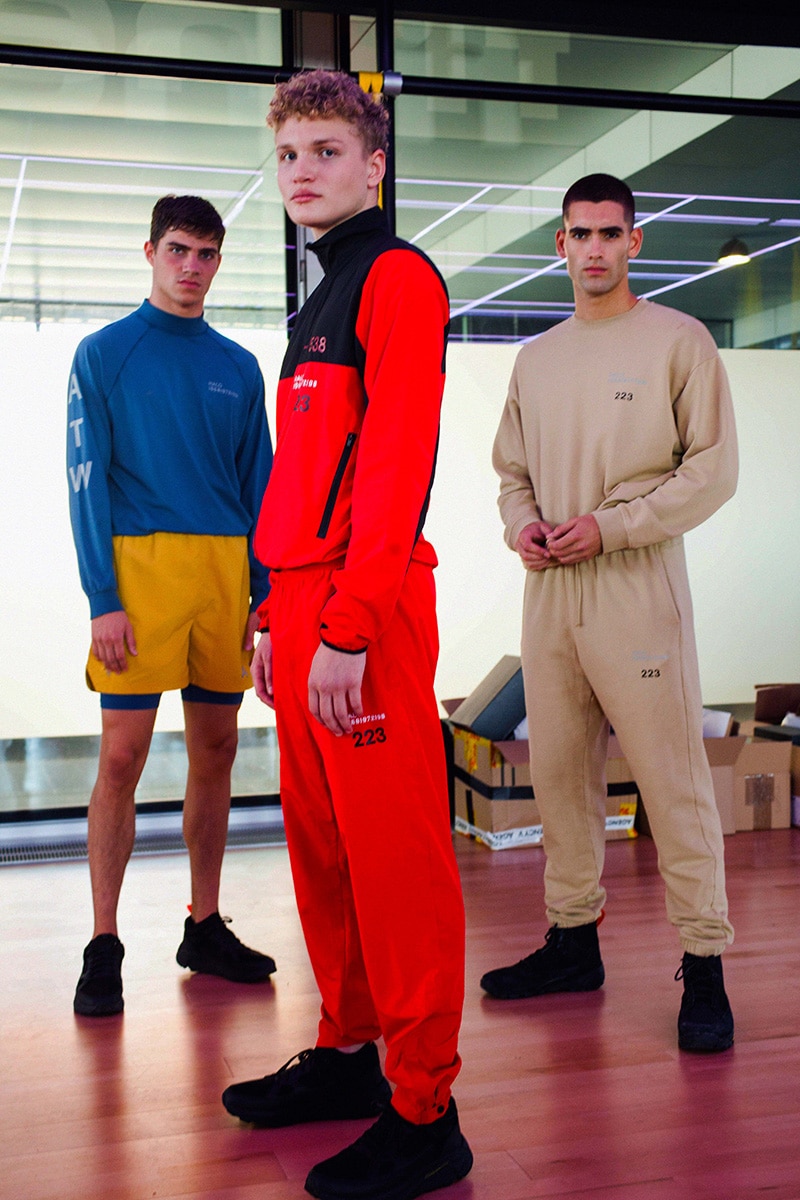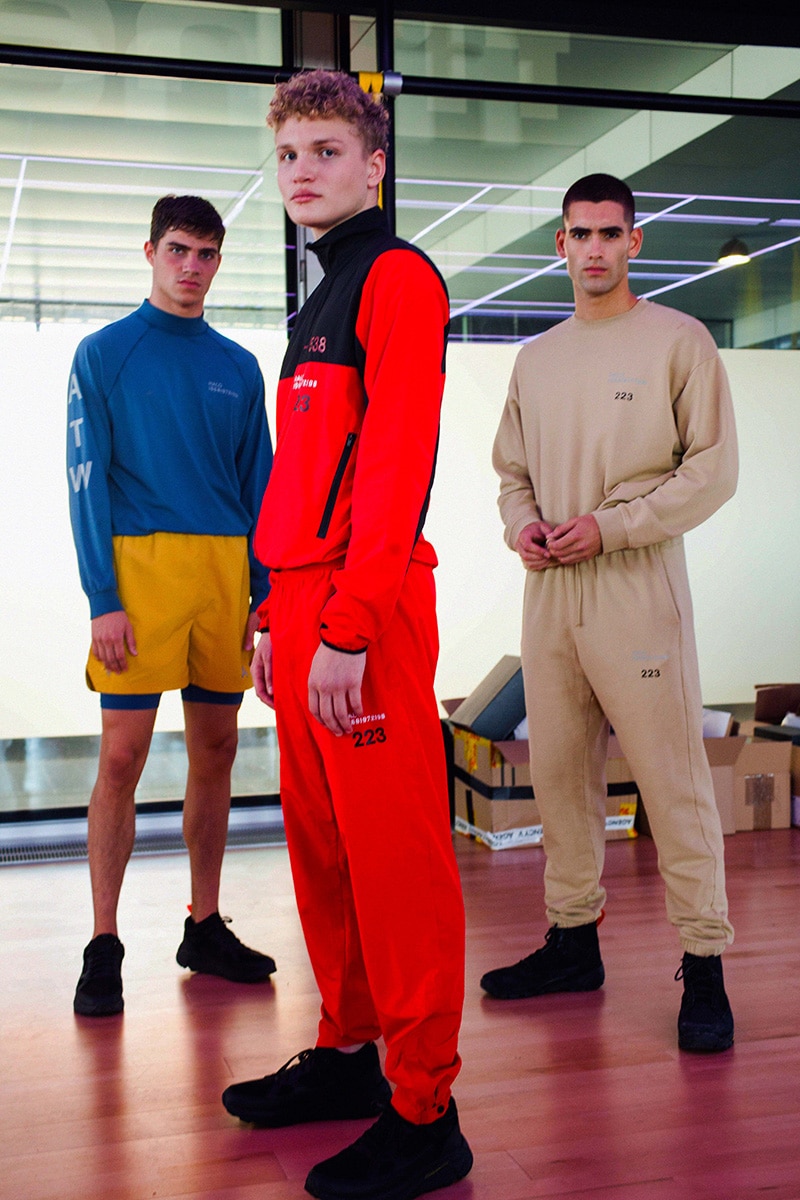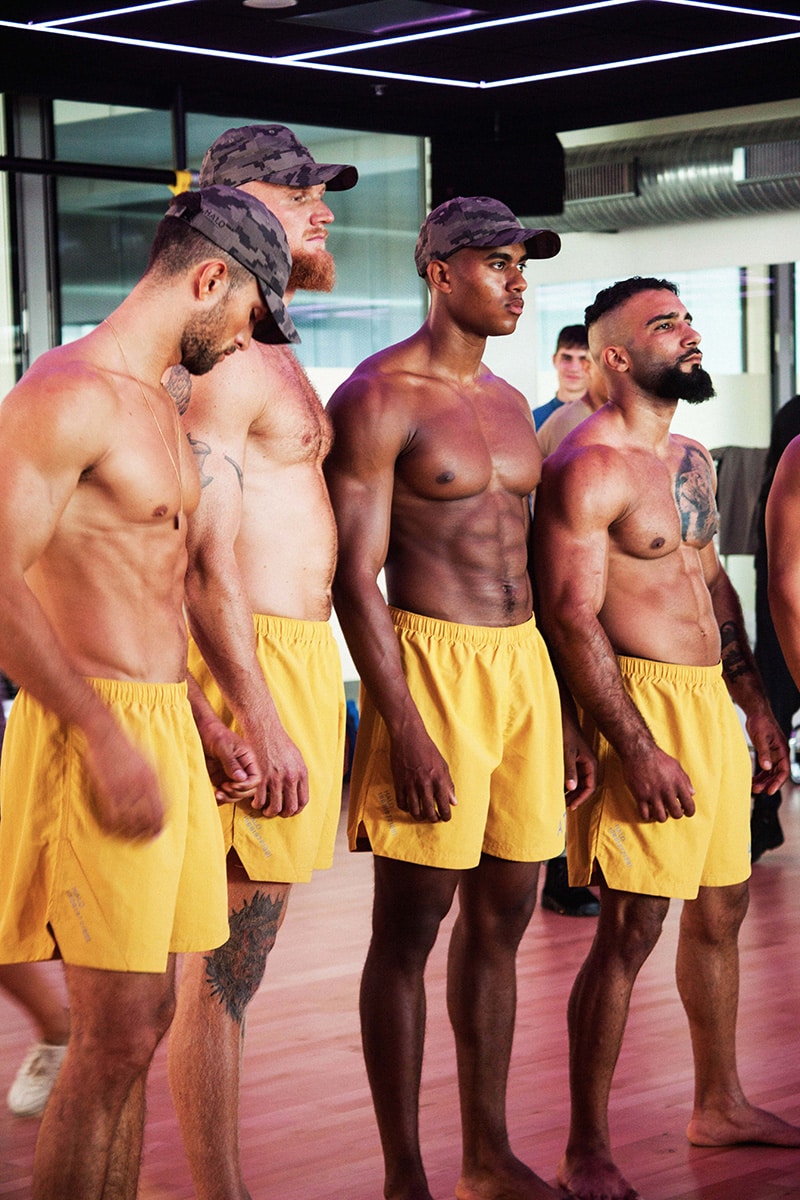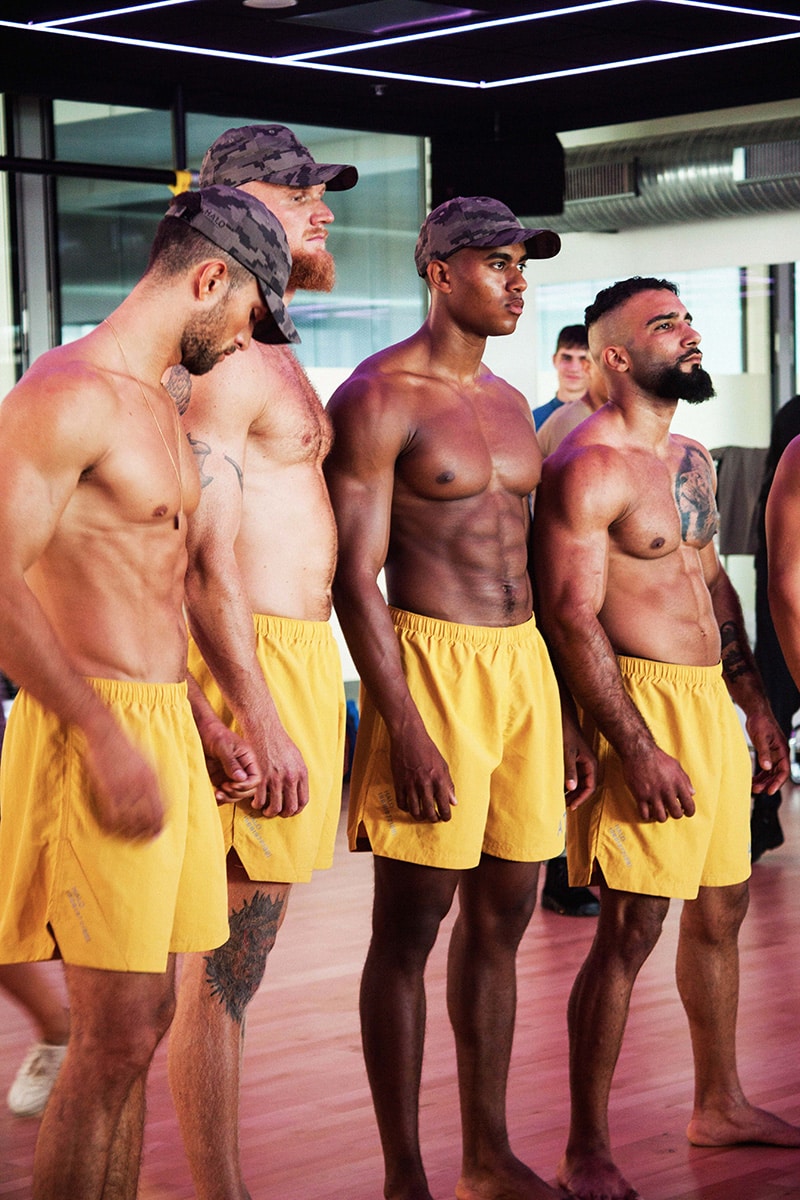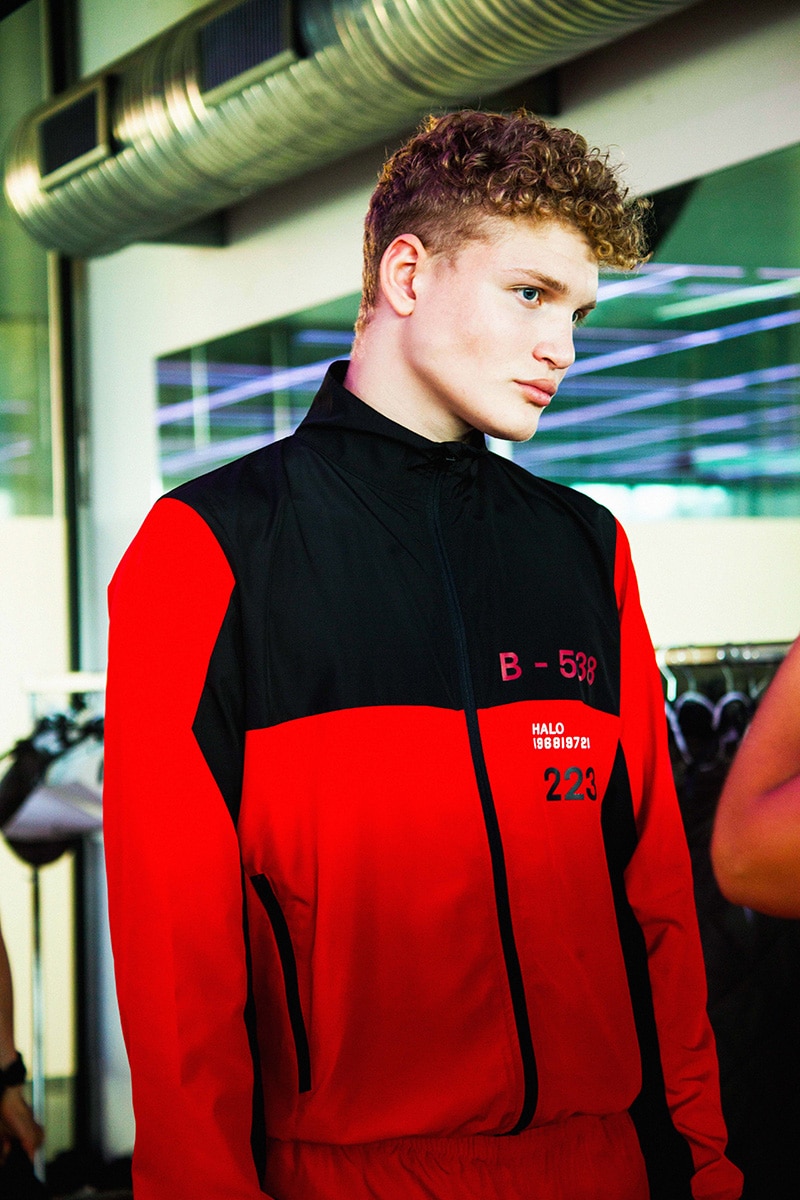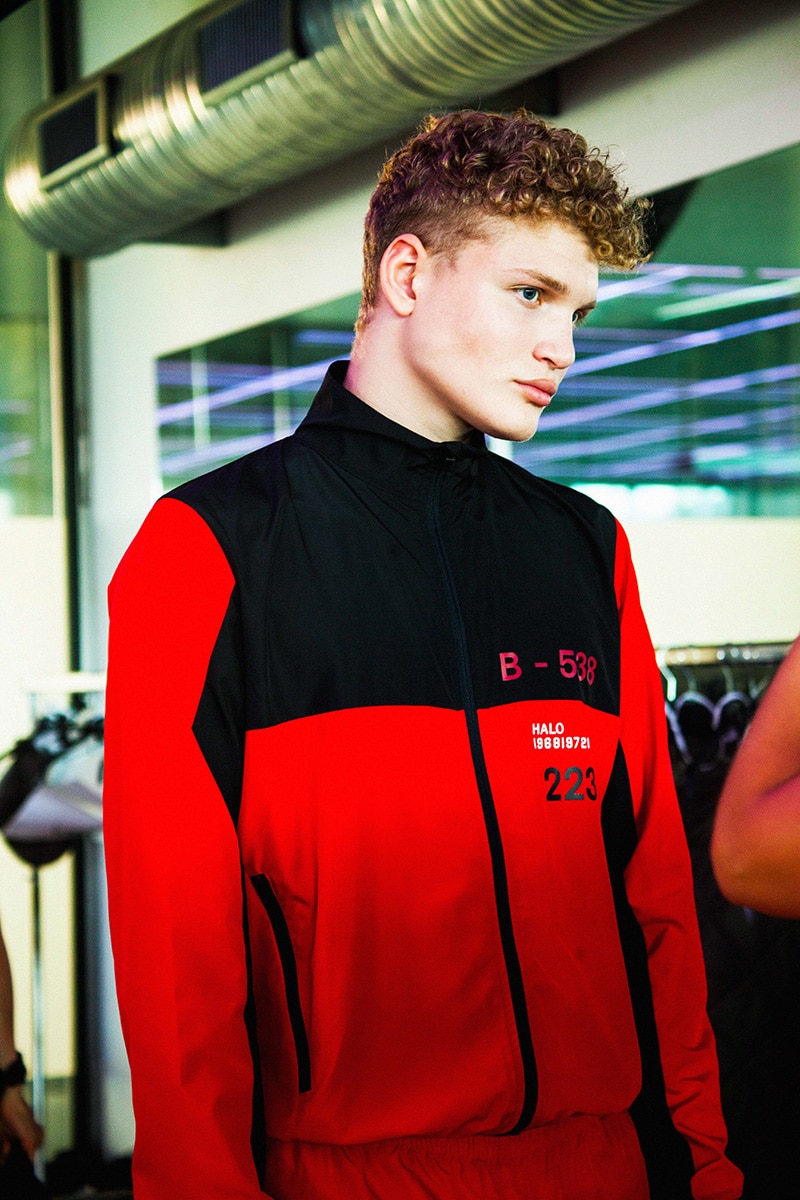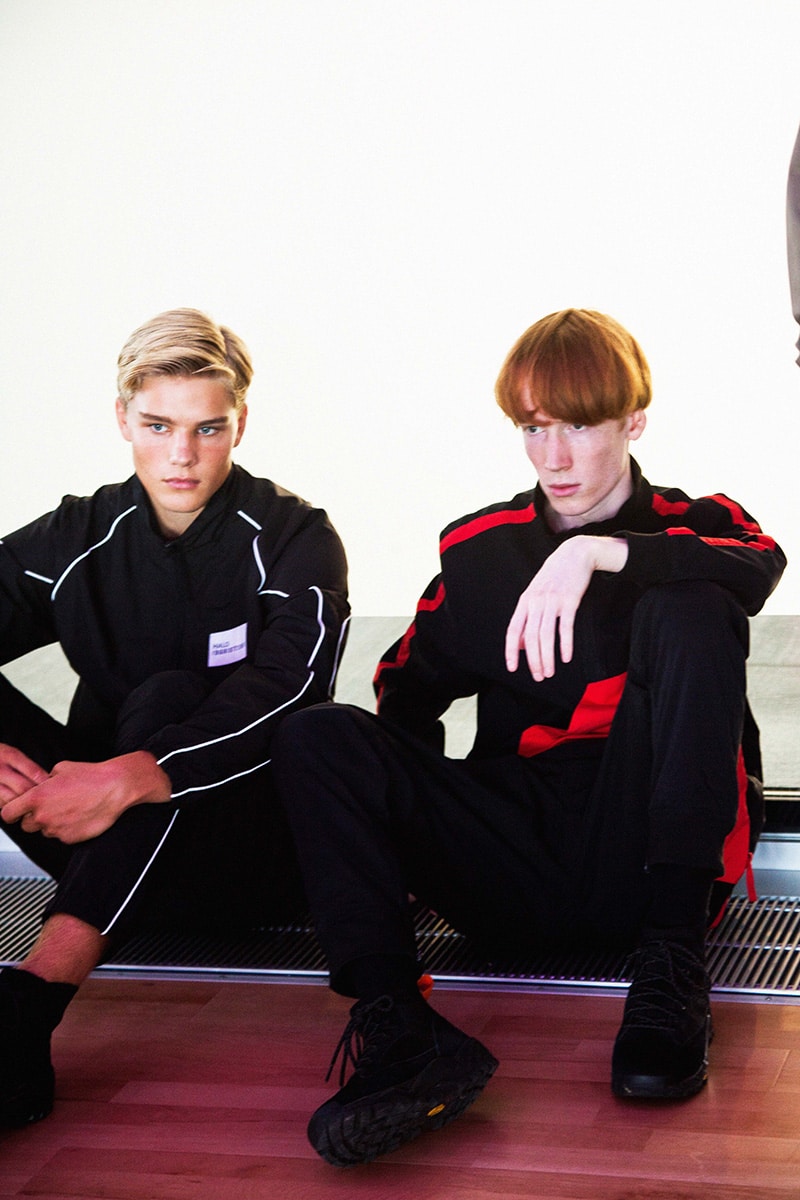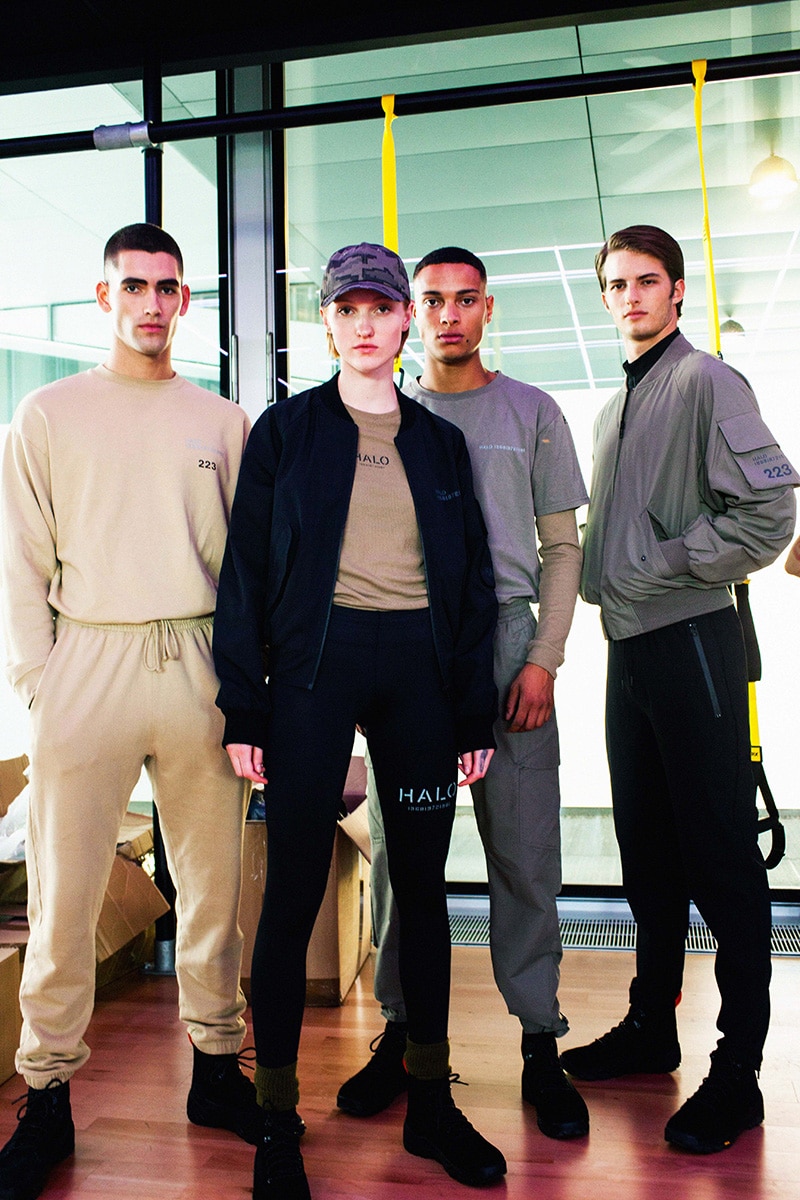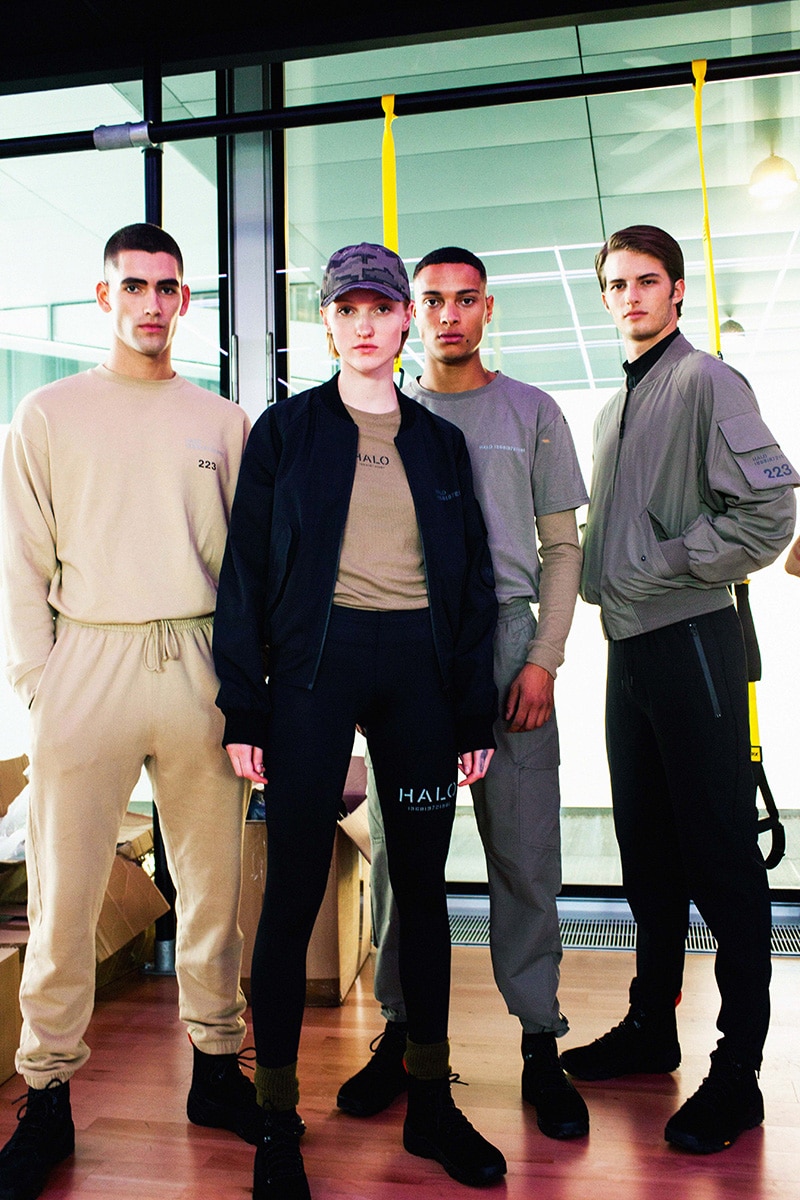 Activewear brand HALO presented their Spring Summer 2019 collection during Copenhagen Fashion Week. Six extremely fit military men kicked off the show by dashing down the runway outside Fitness DK at the newly opened gathering point BLOX set on the harbor. Founded in 1981 by Helge Petersen, a professional soldier in The Danish Special Forces, the label continues to focus on innovative, functional products with a high degree of details and comfort. As a reminder, HALO stands for "High Altitudes with Low Openings".
With a military touch, the color scheme was made up of nudes, with a few exceptions like a red tracksuit, a green turtleneck, and a curry-yellow zipped jacket. One new element that caught everyone's eye was the trekking boots, sure to be a hit next summer.
Photos by Meha Karimi in exclusive for Fucking Young!