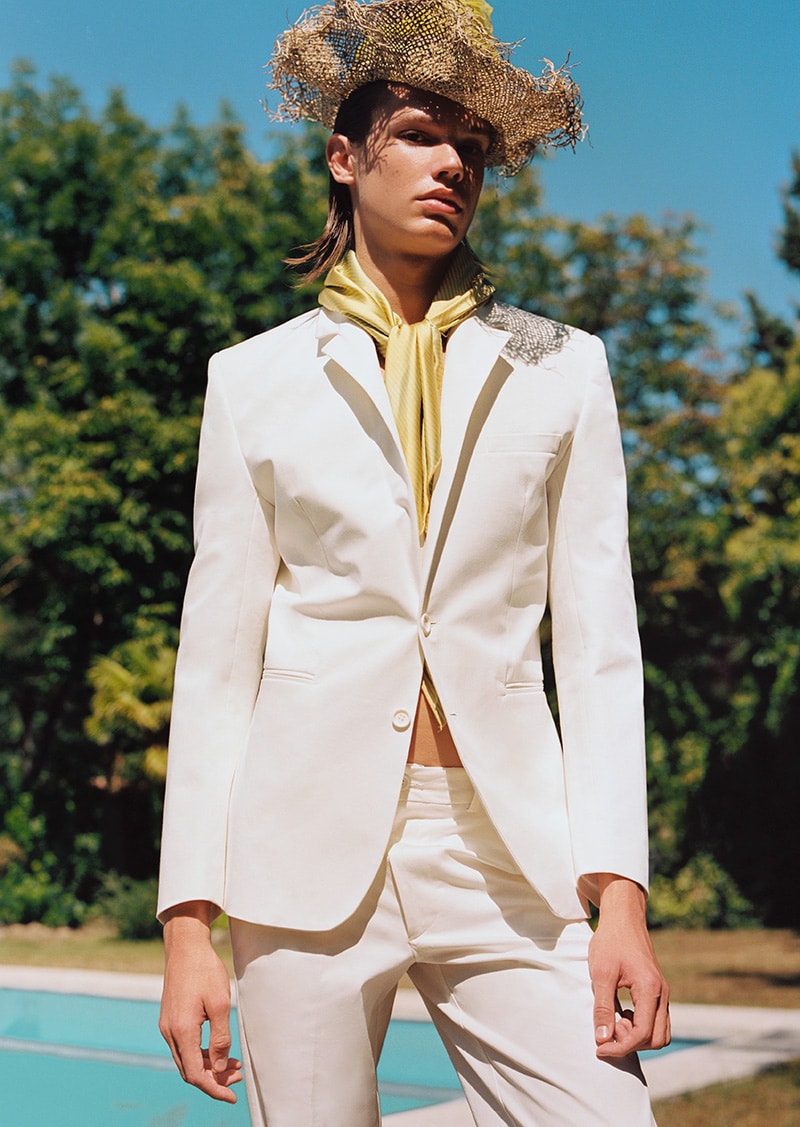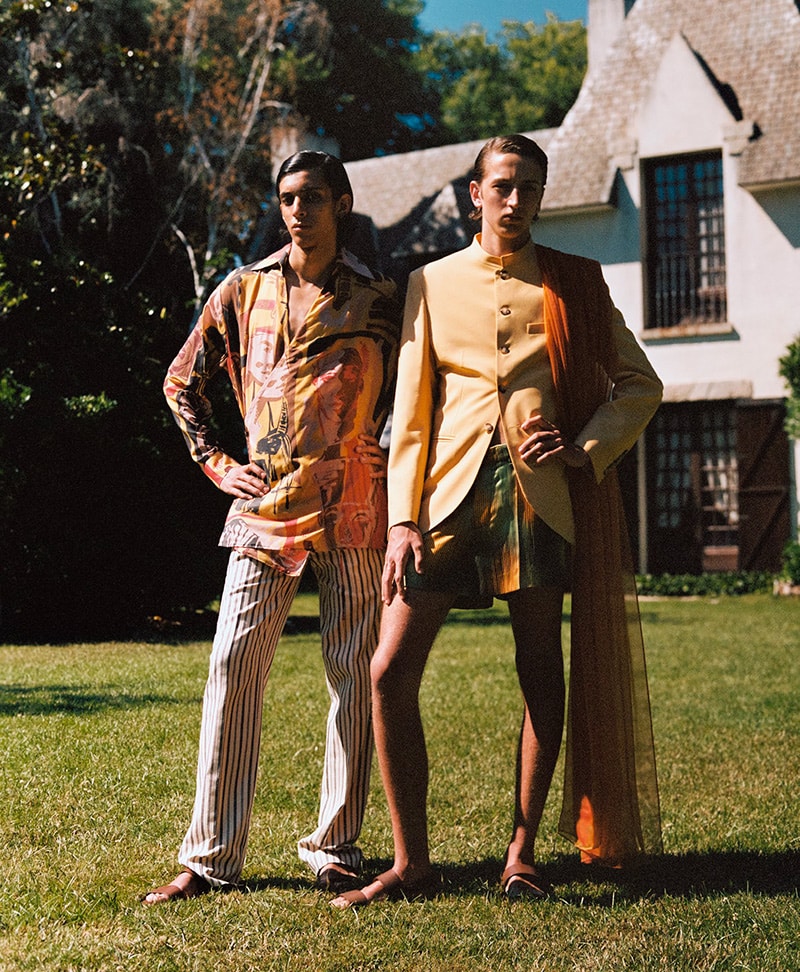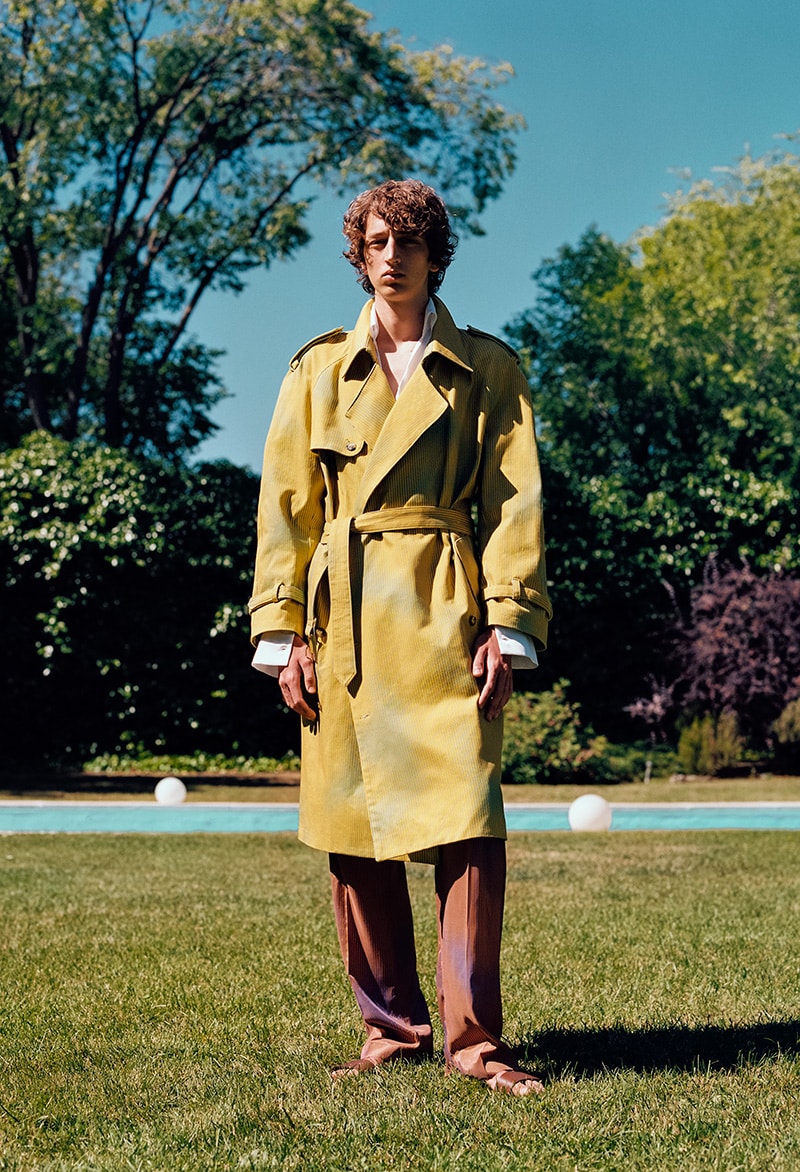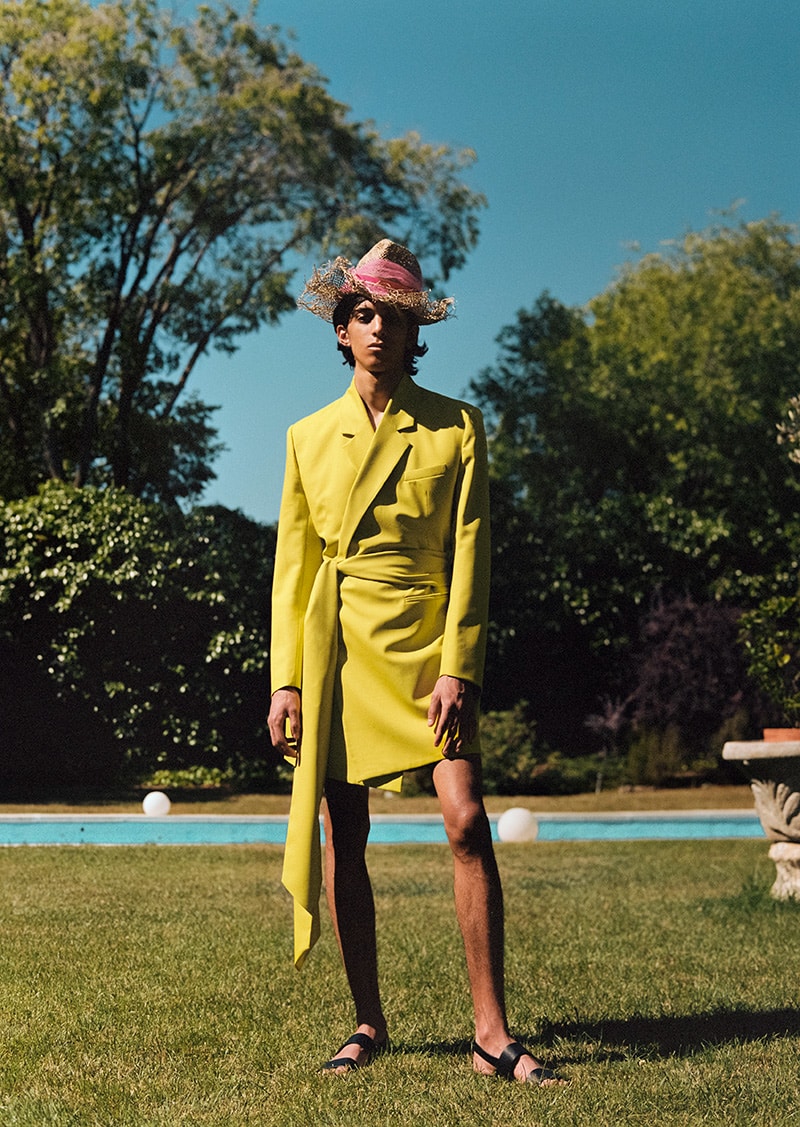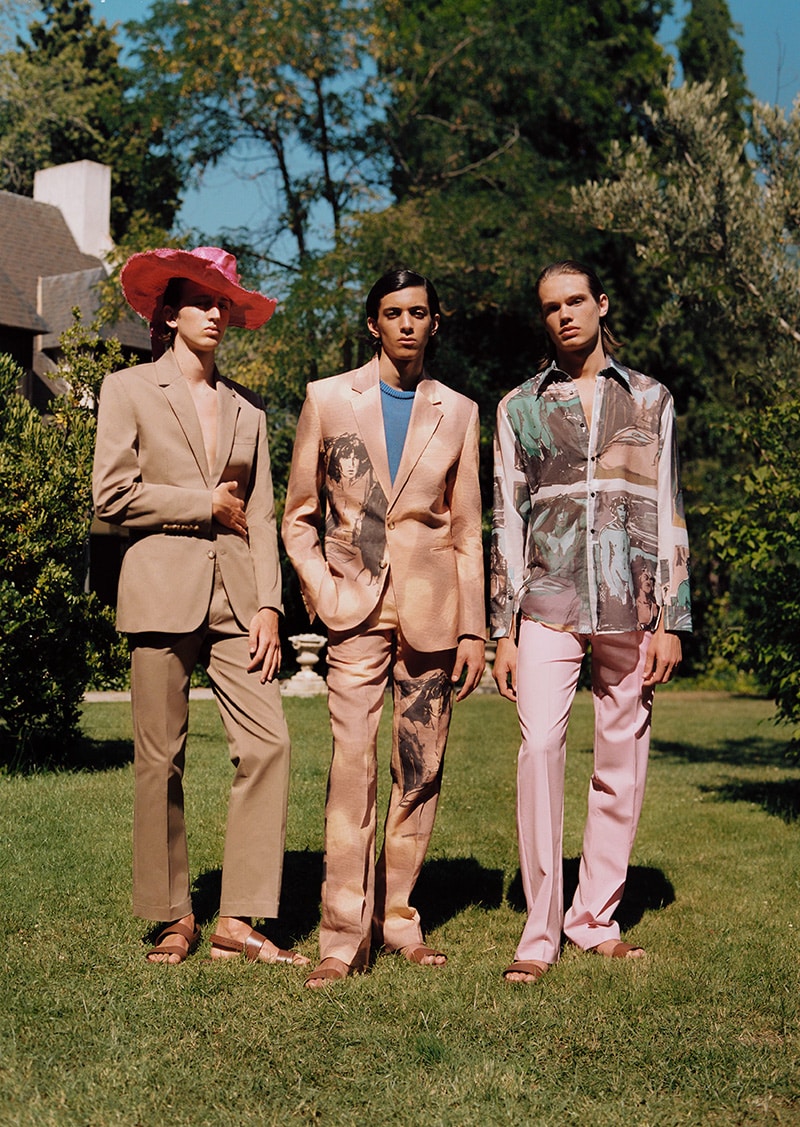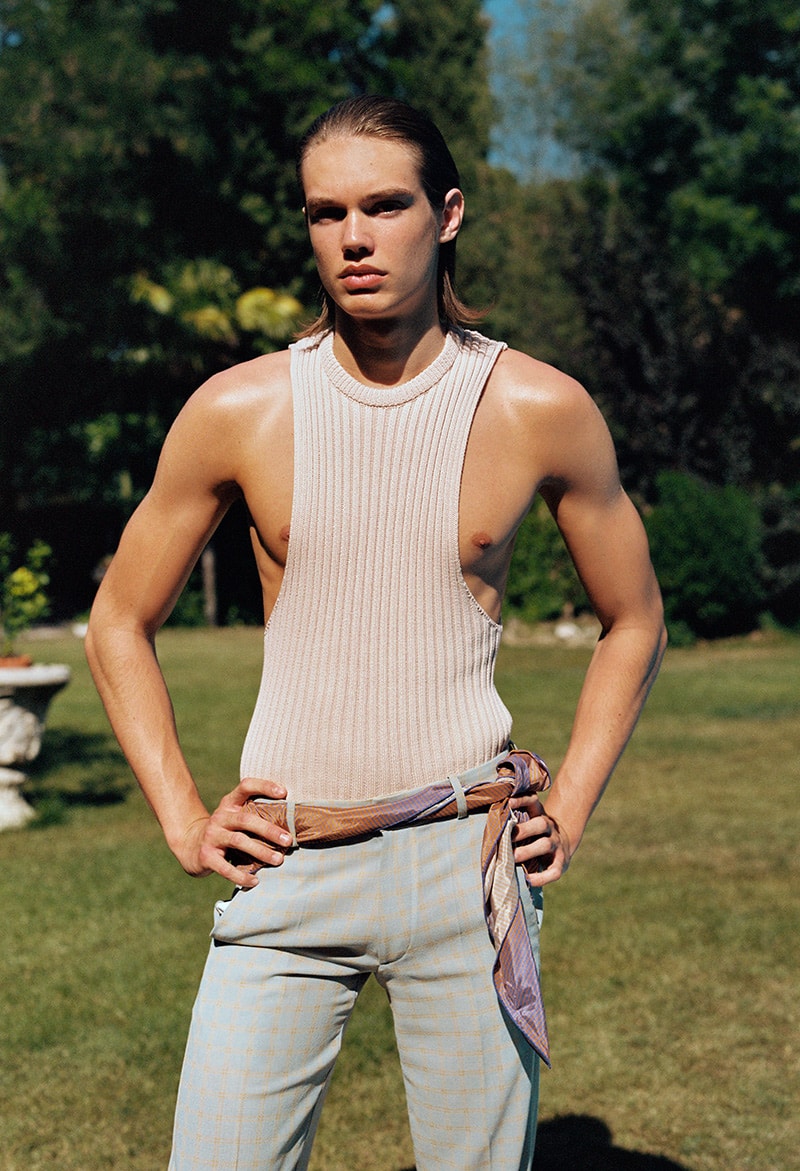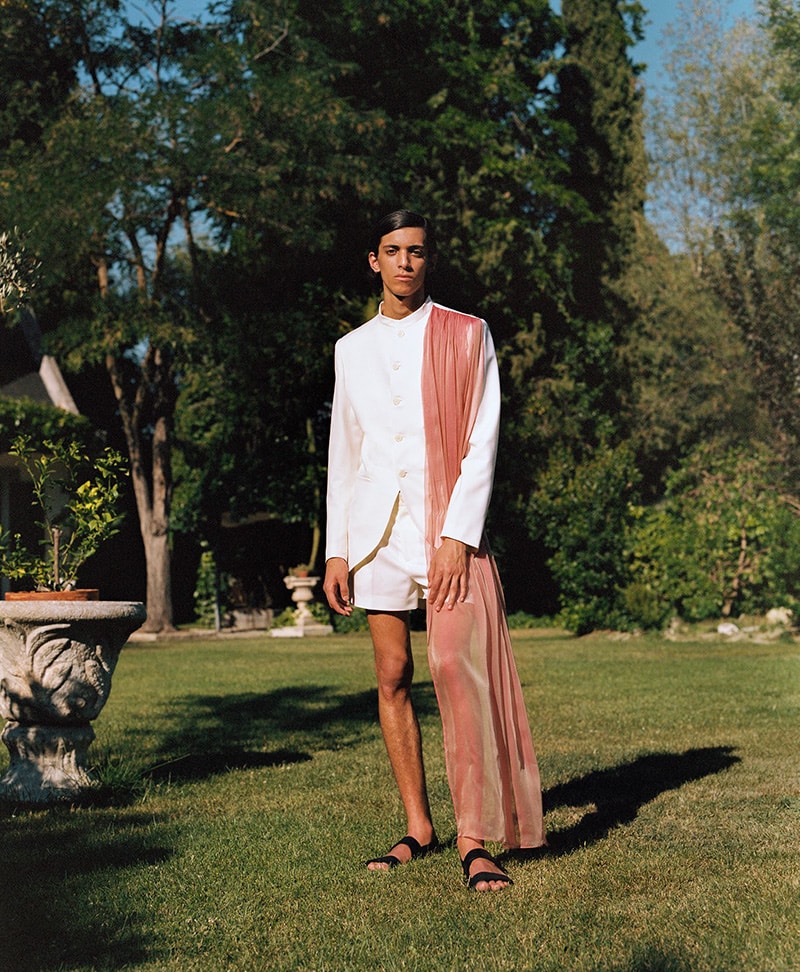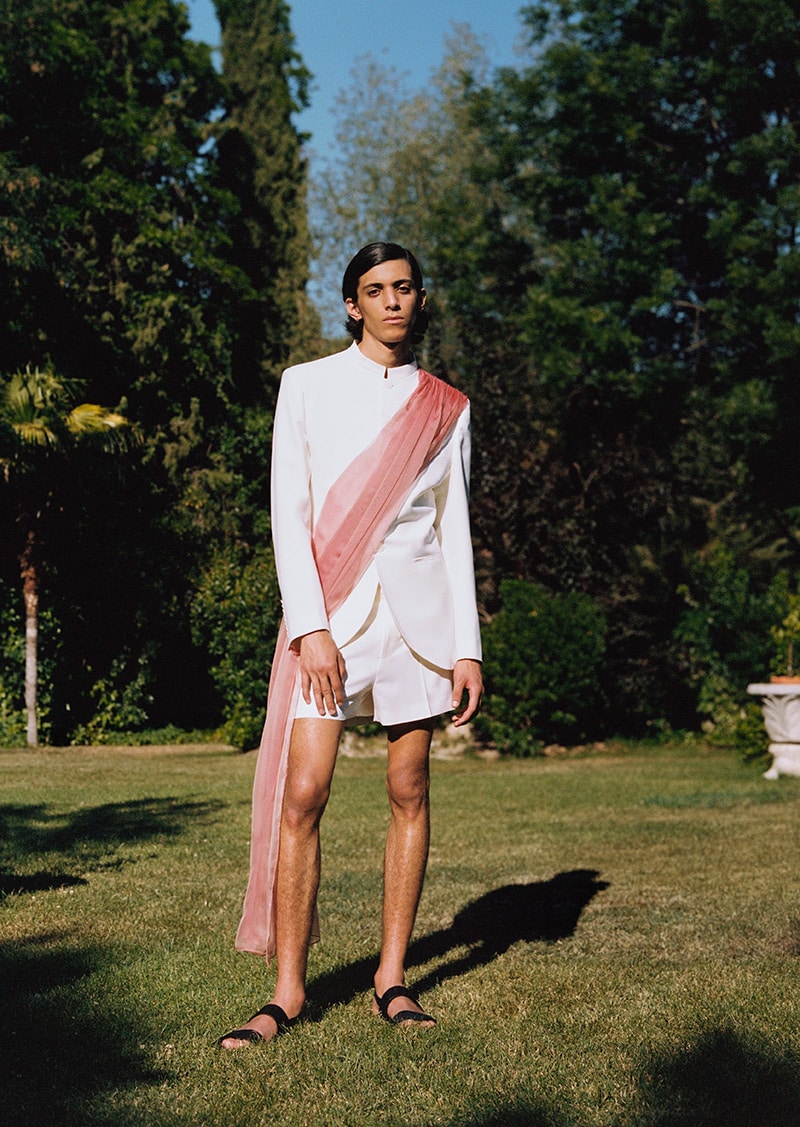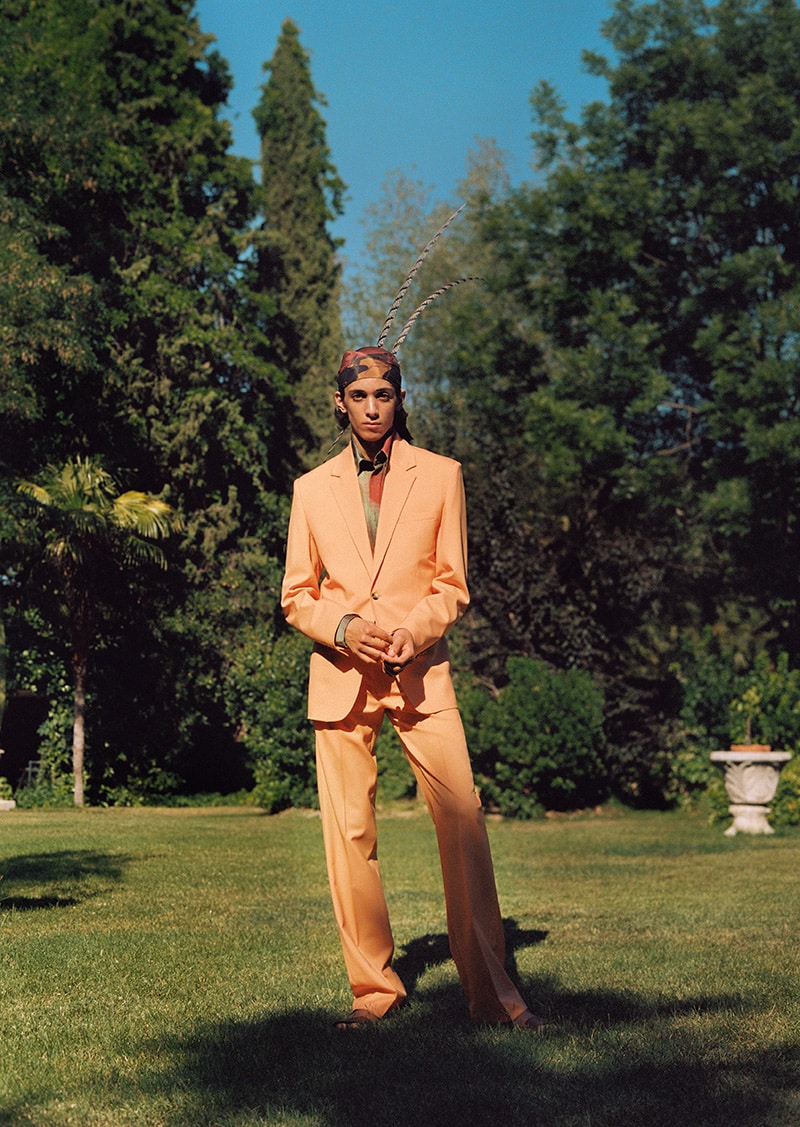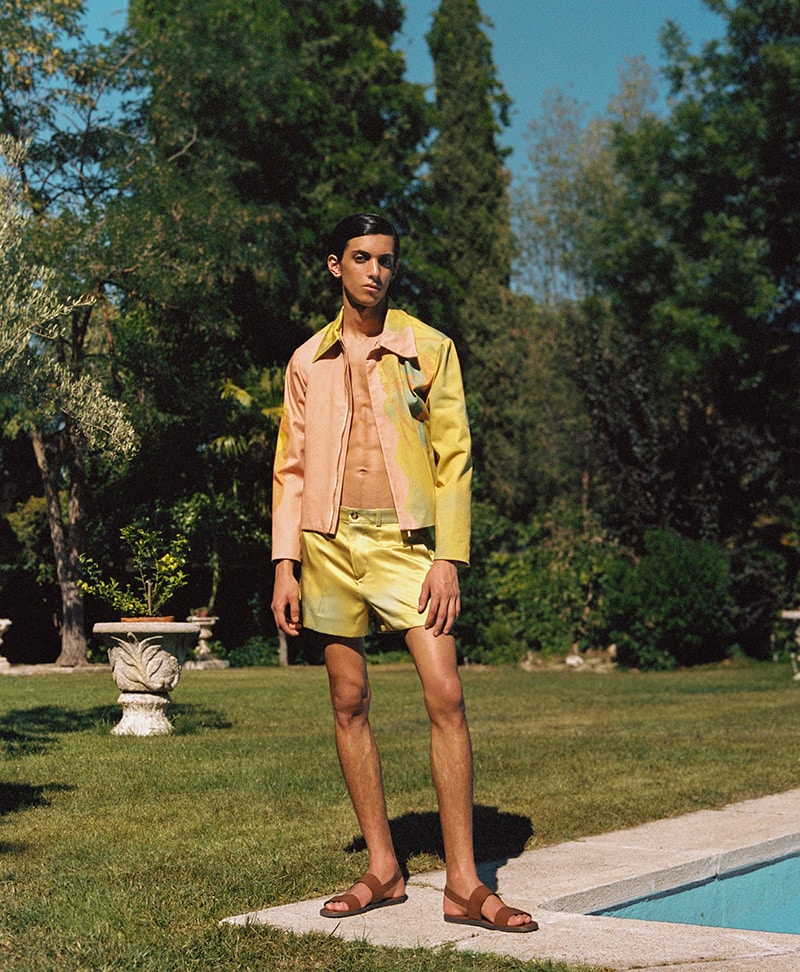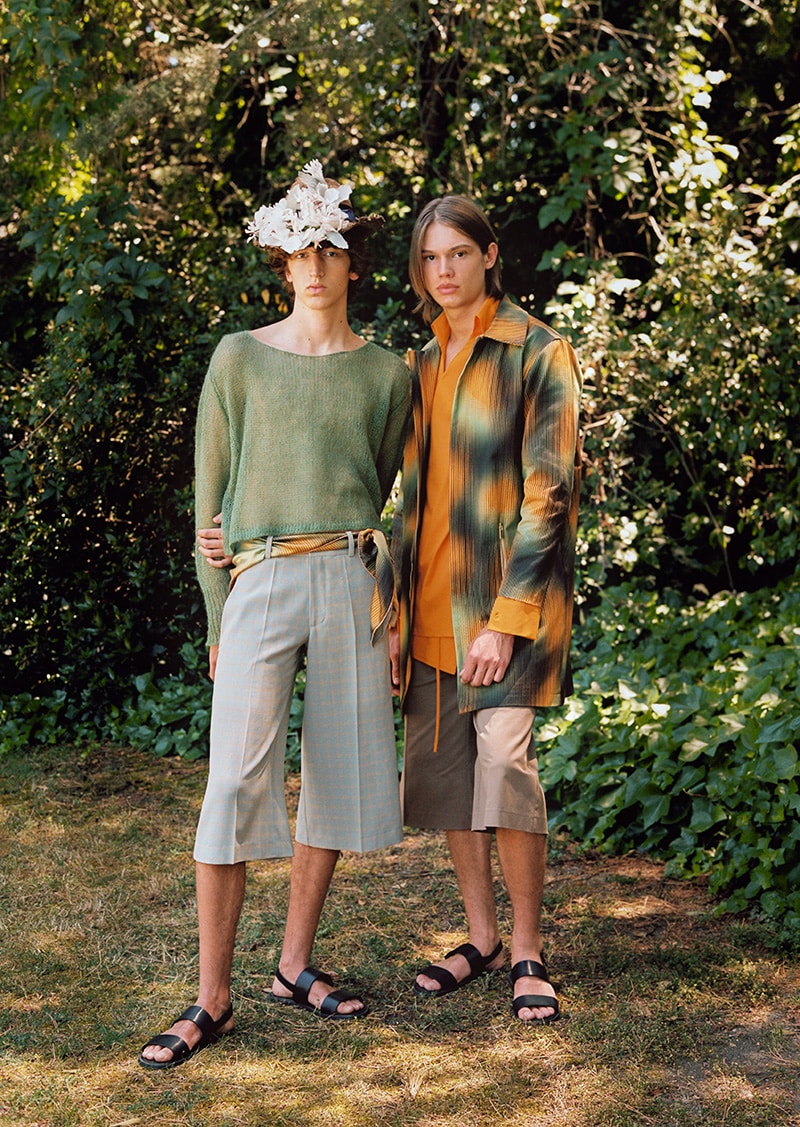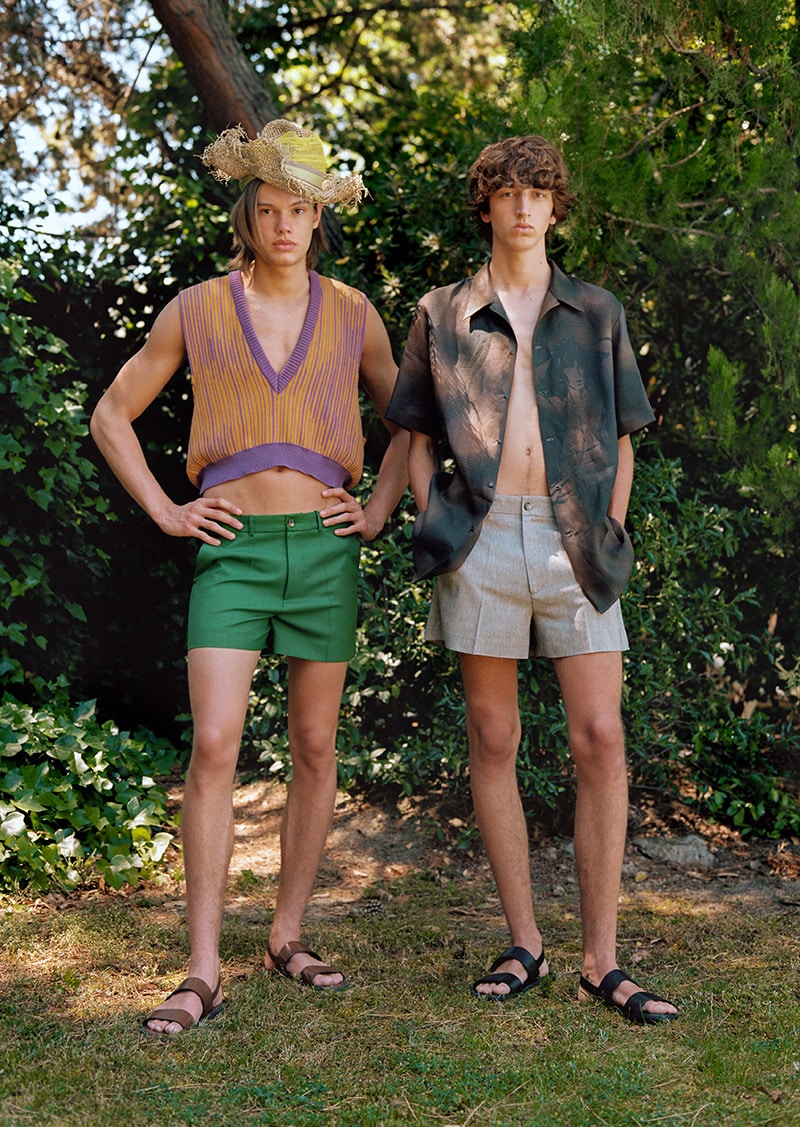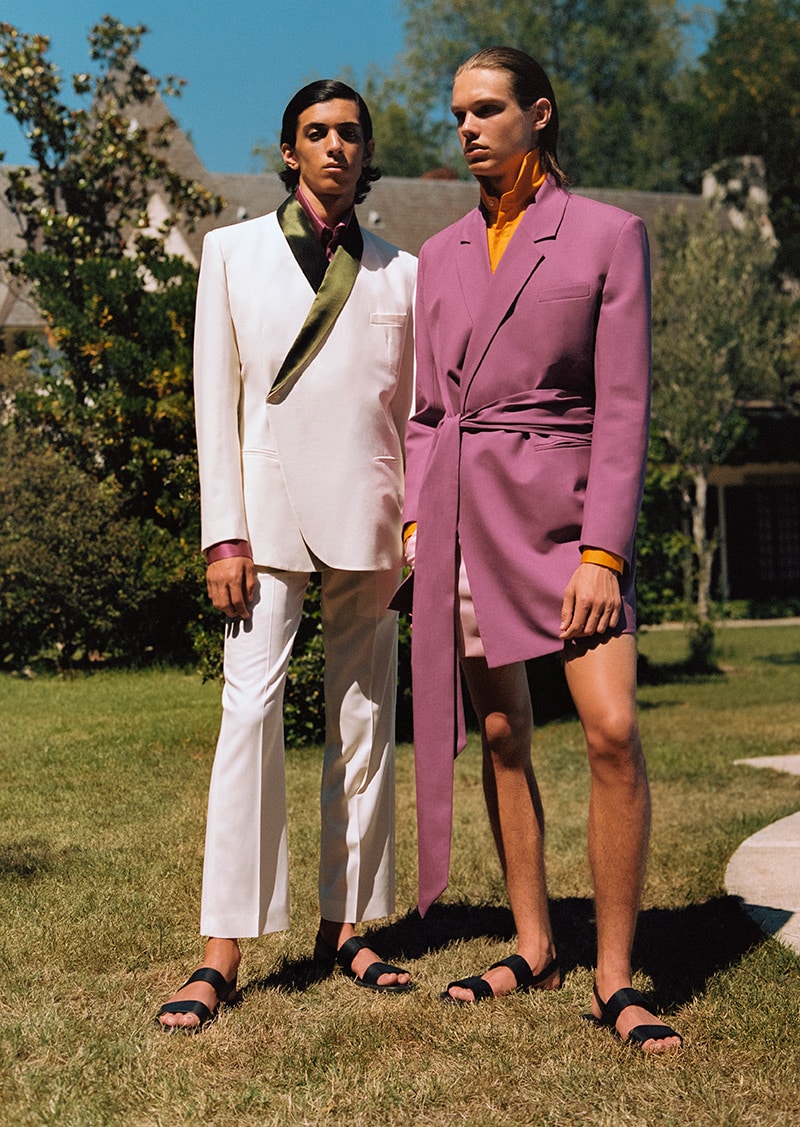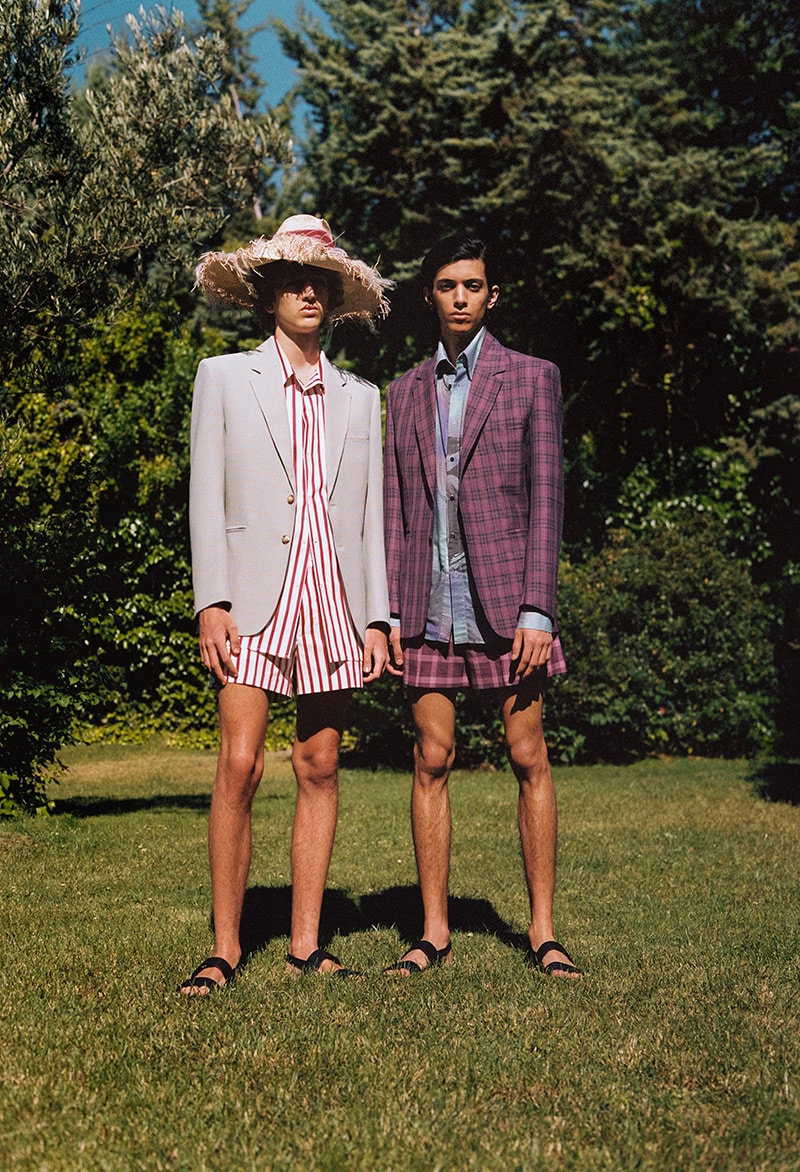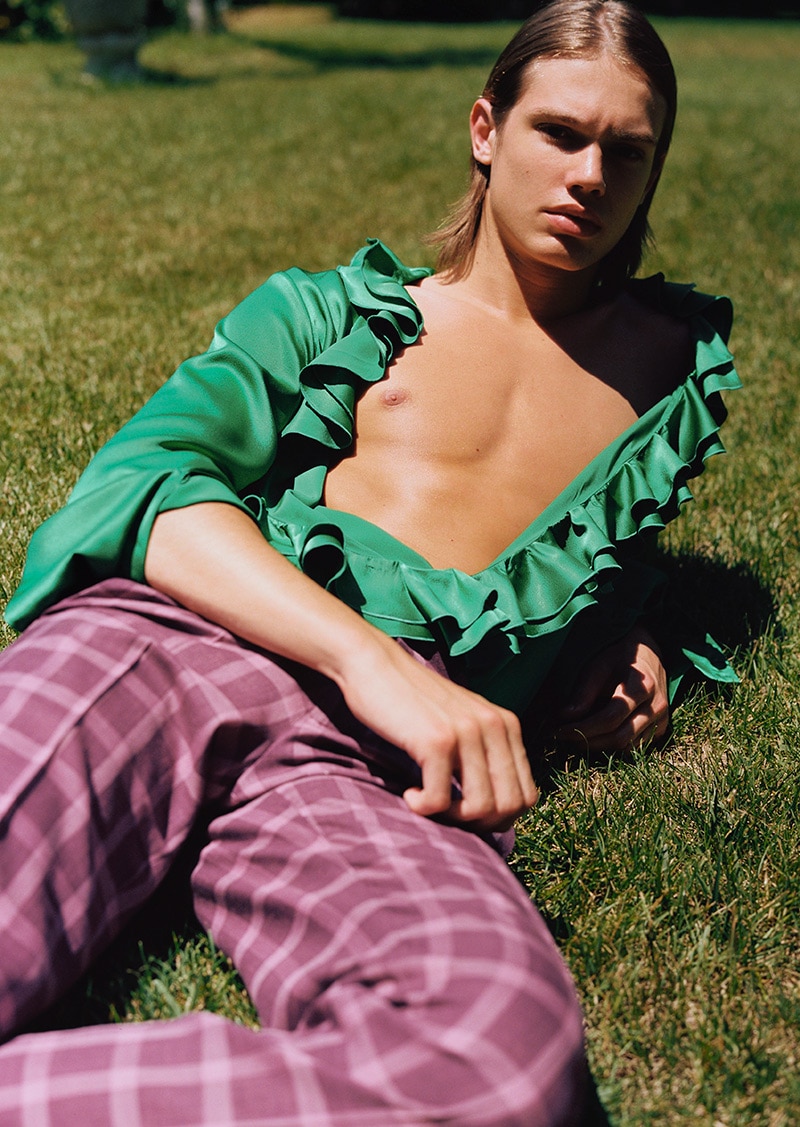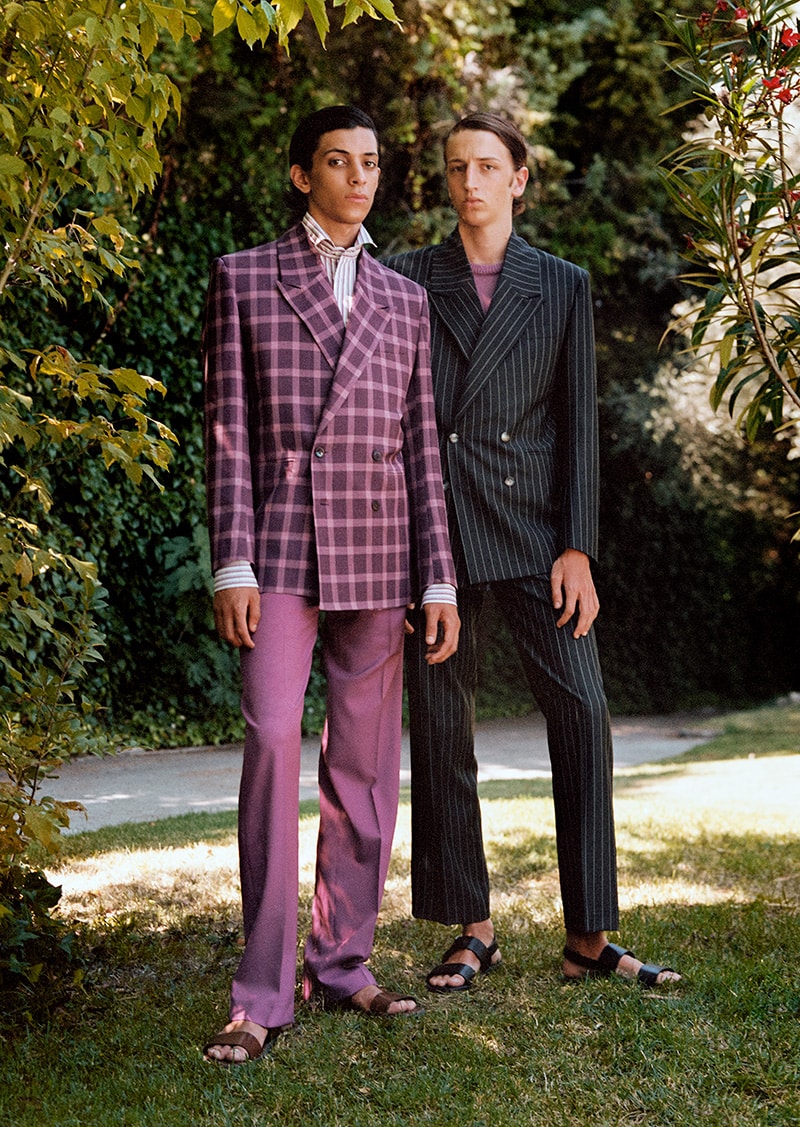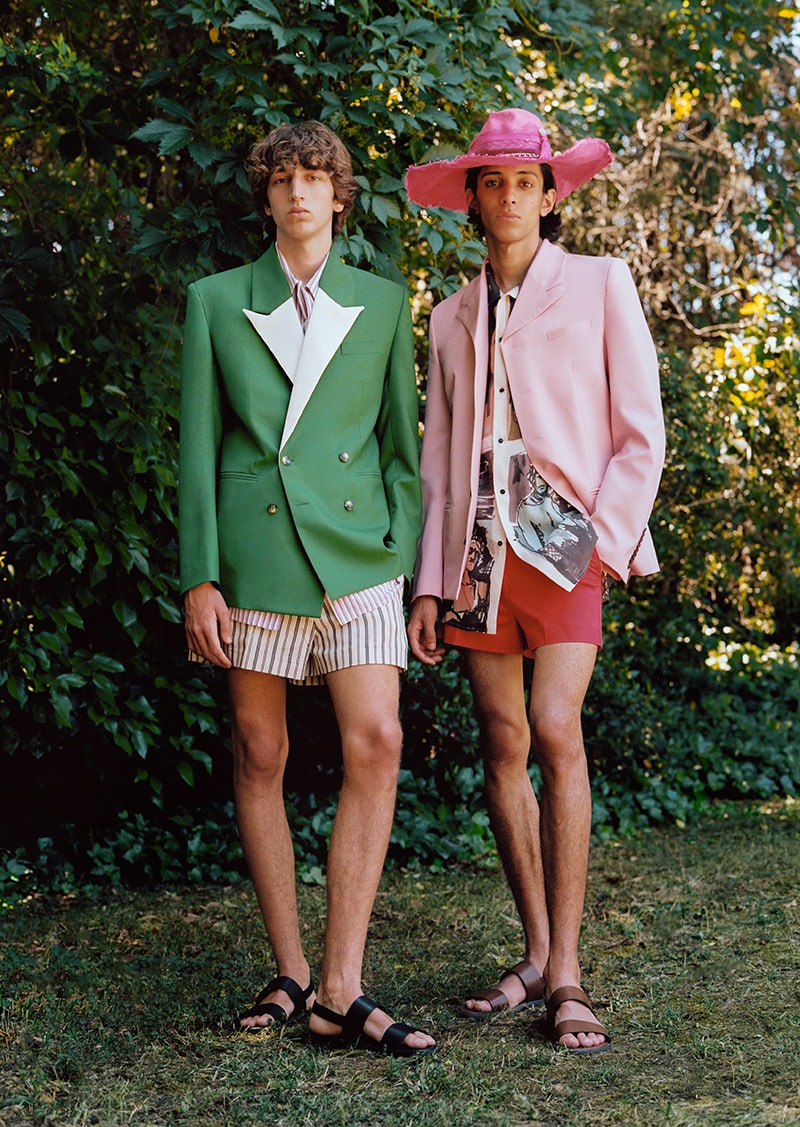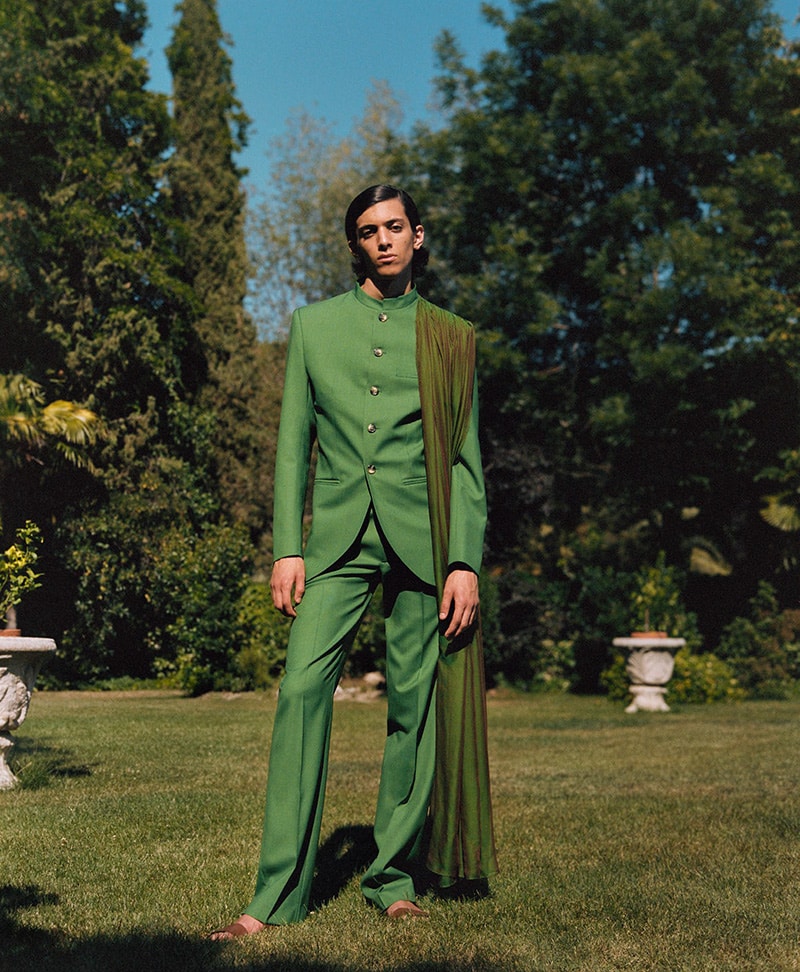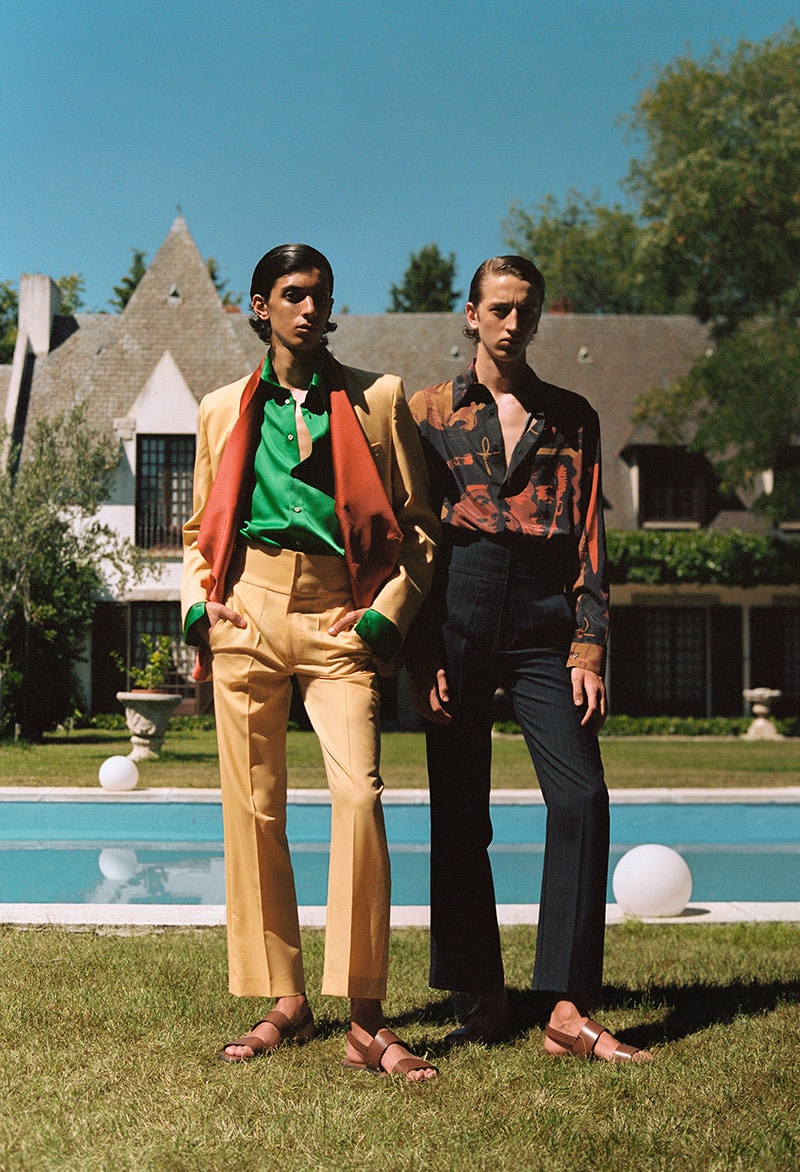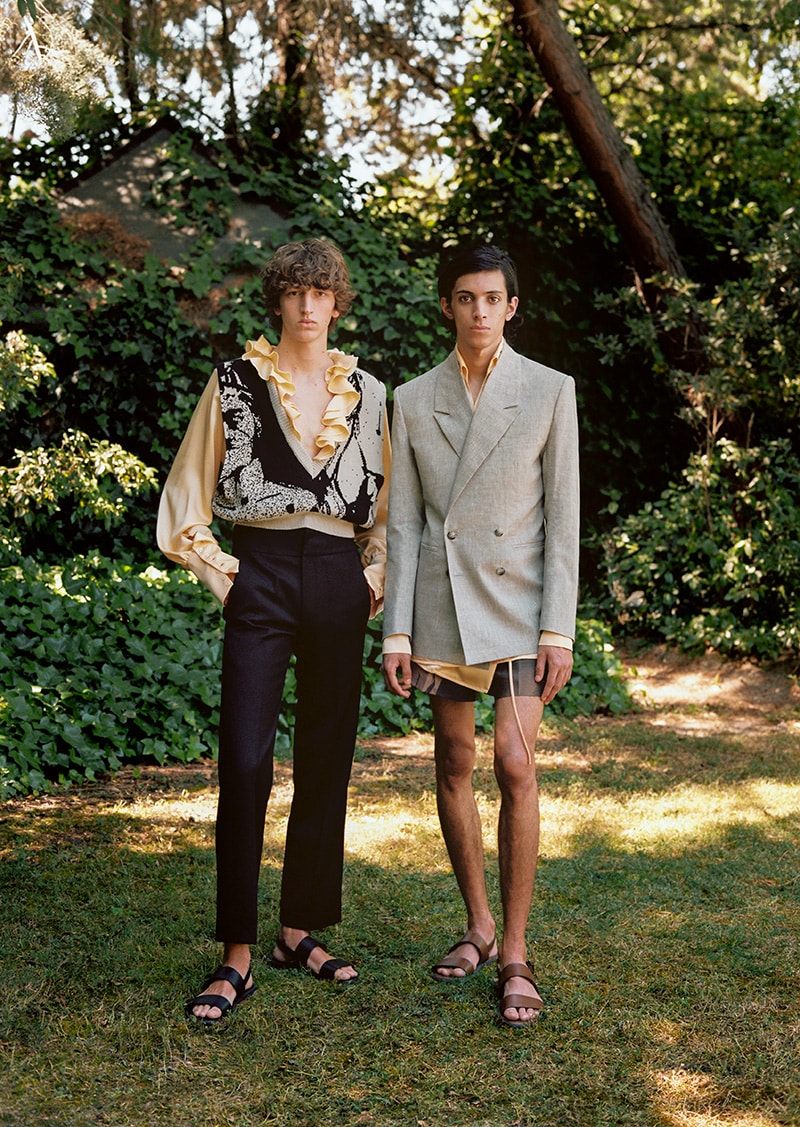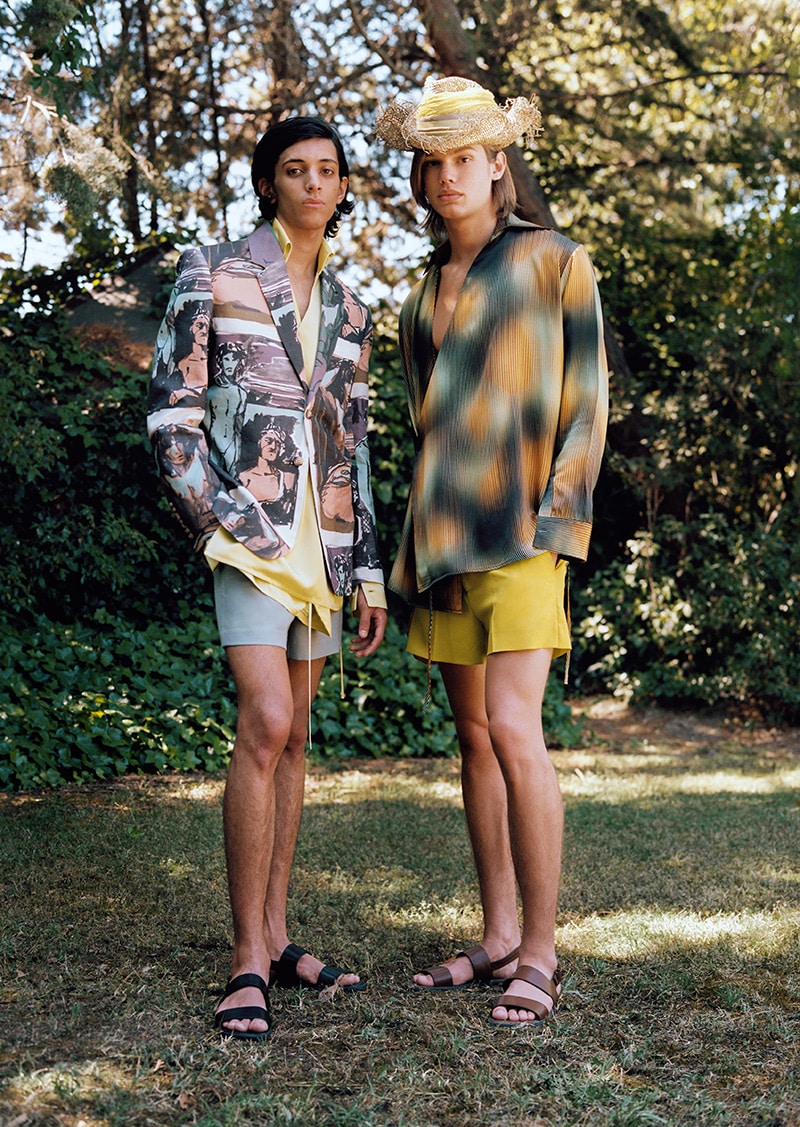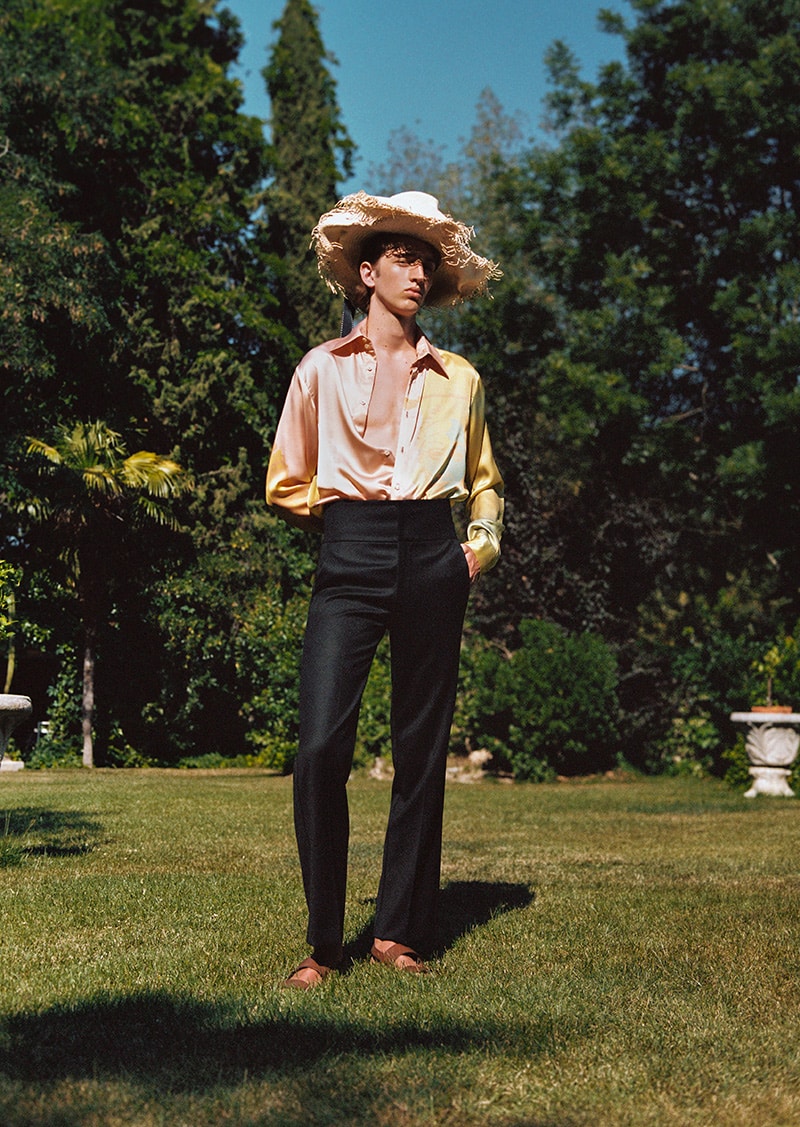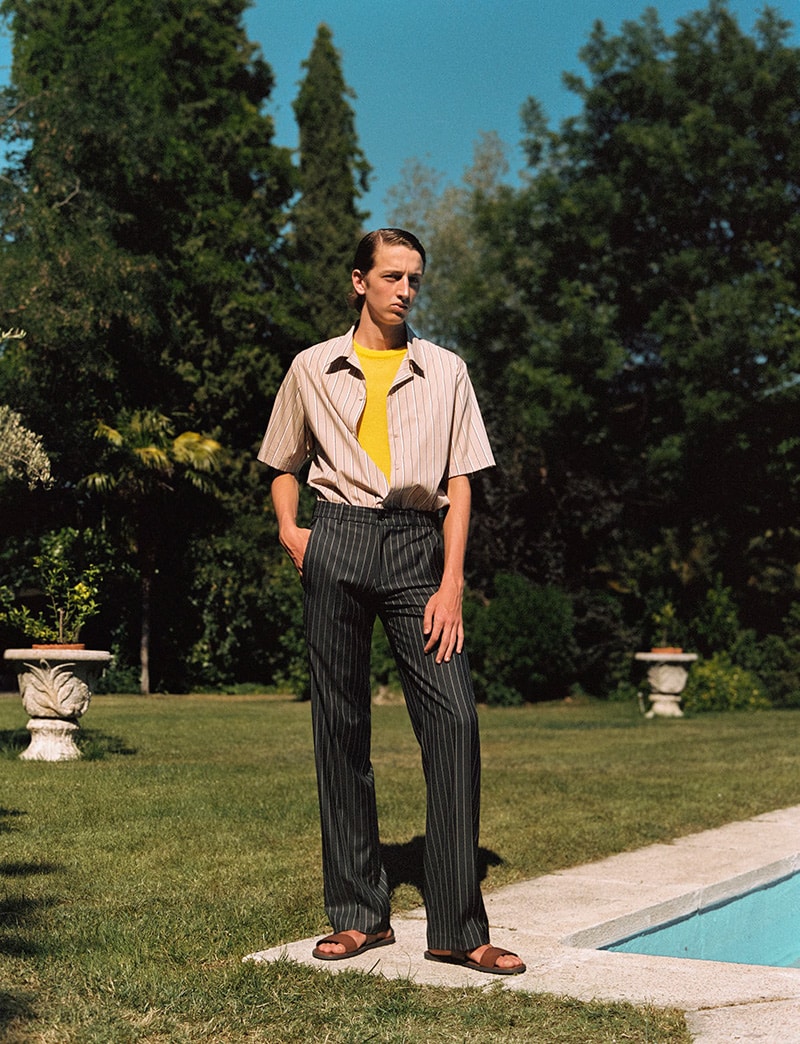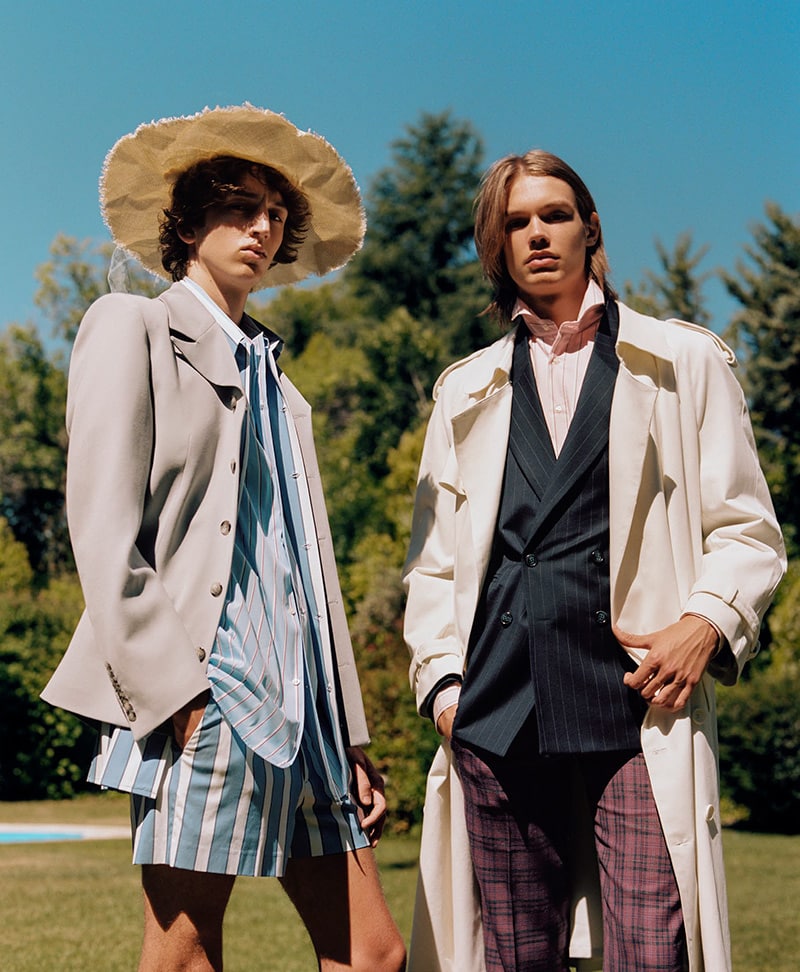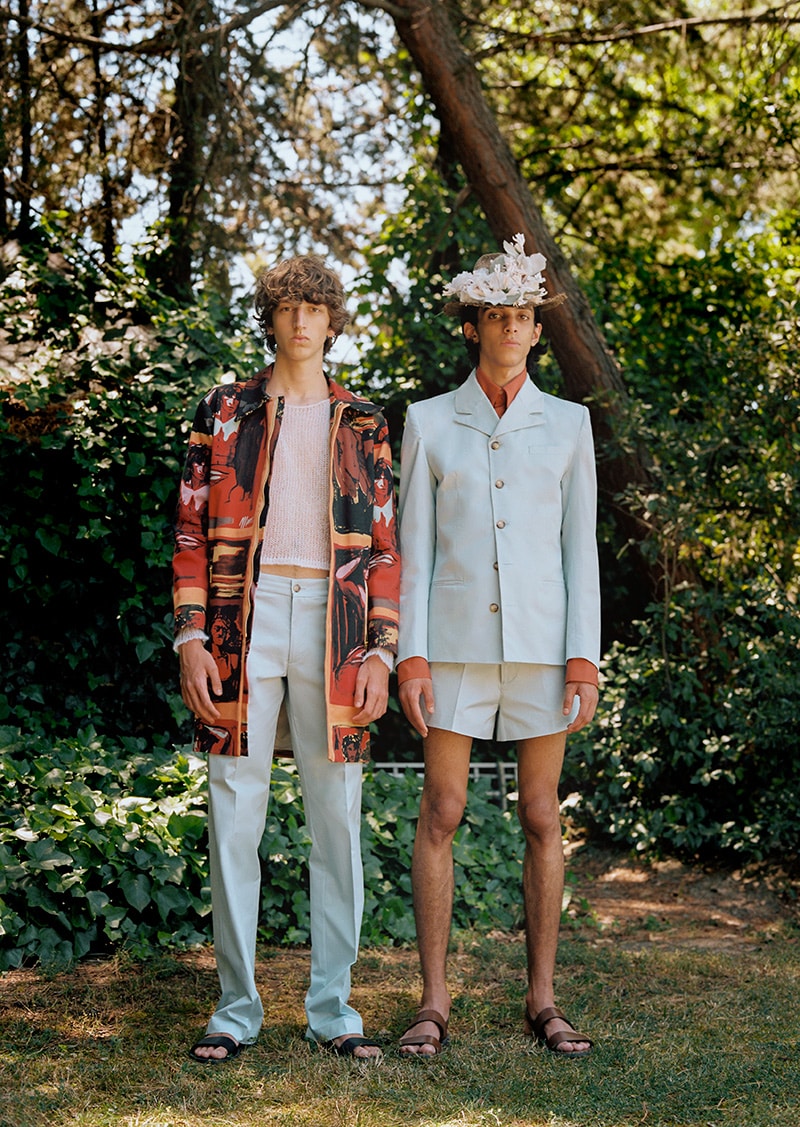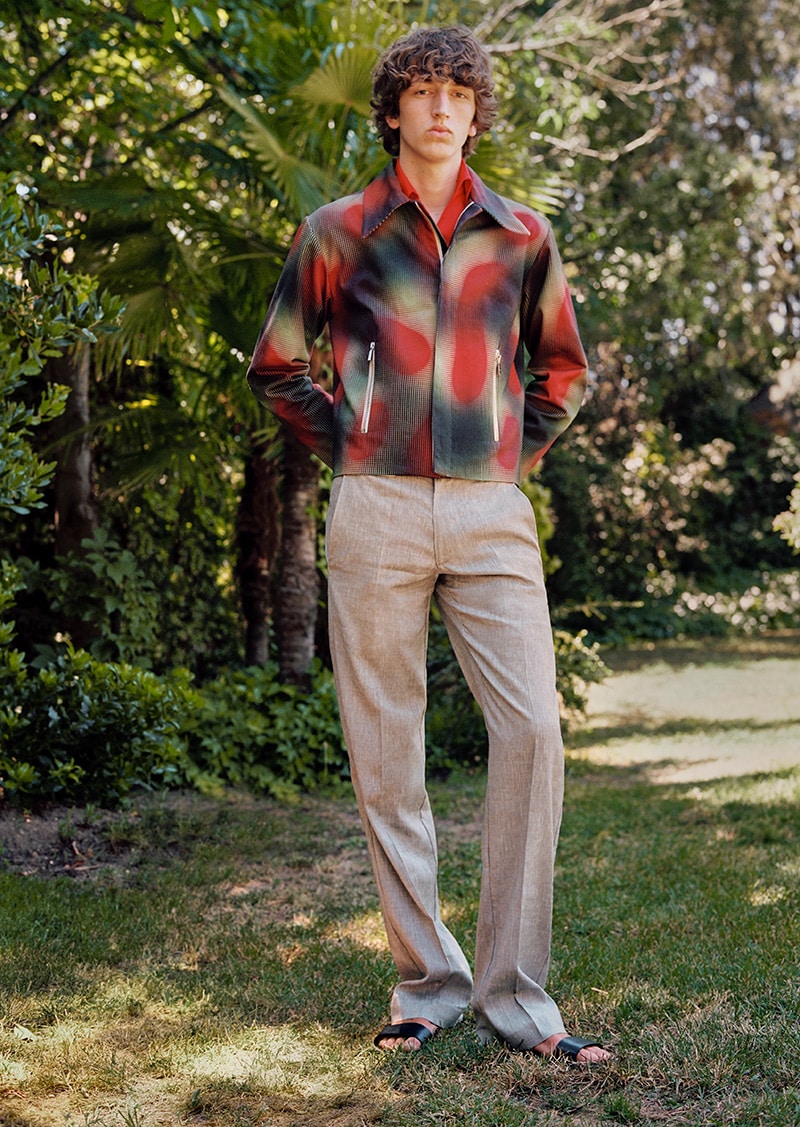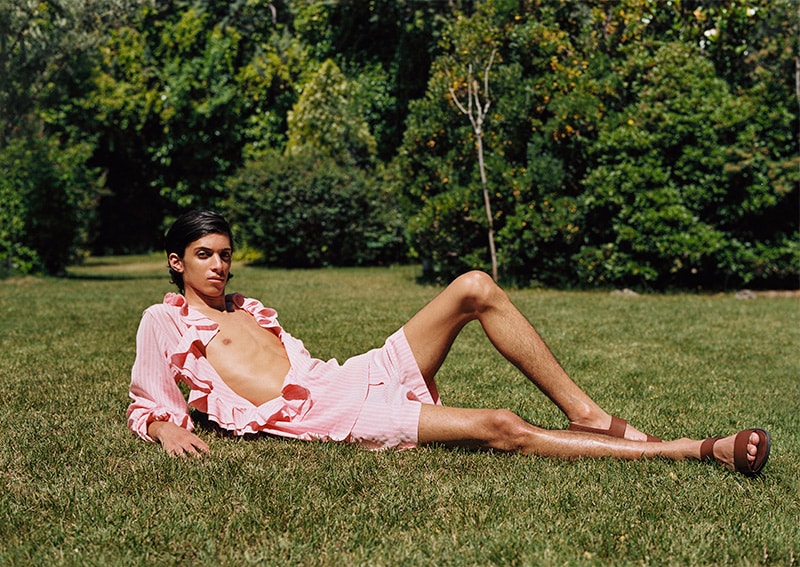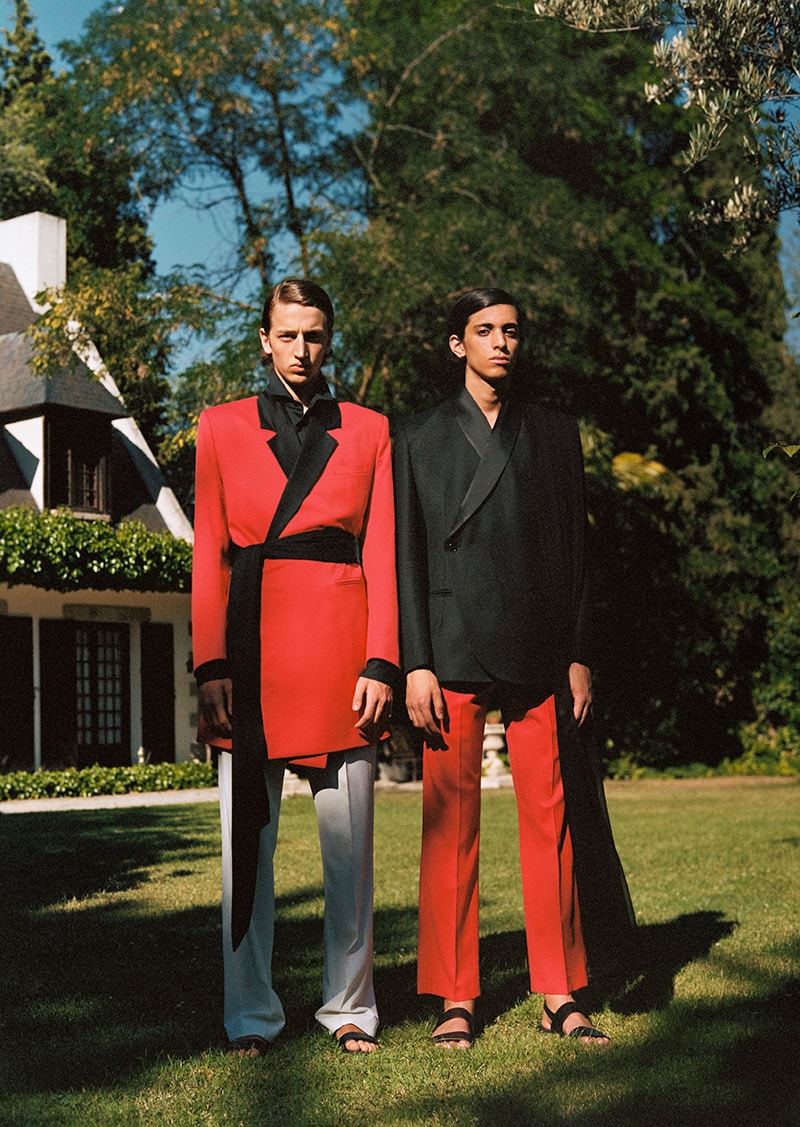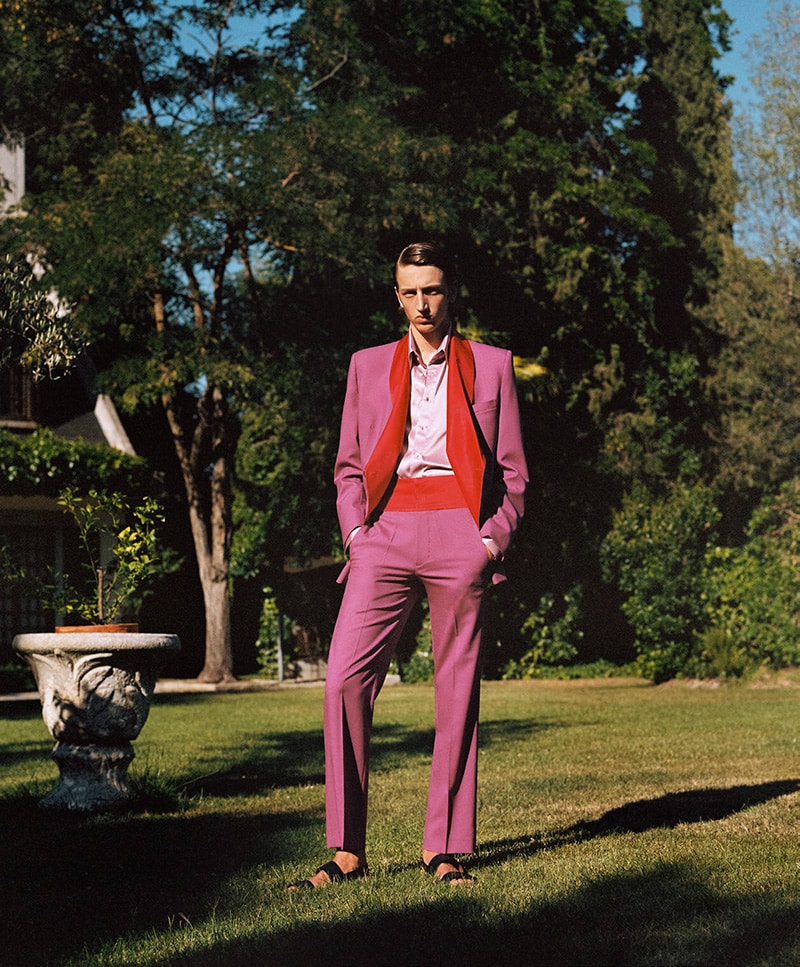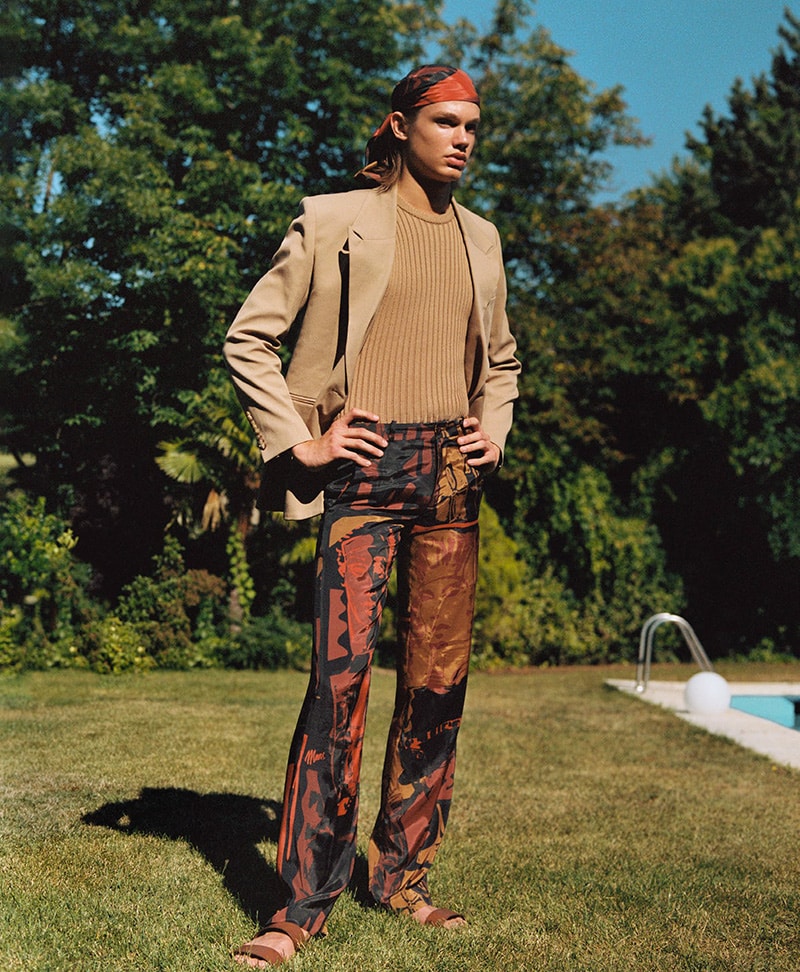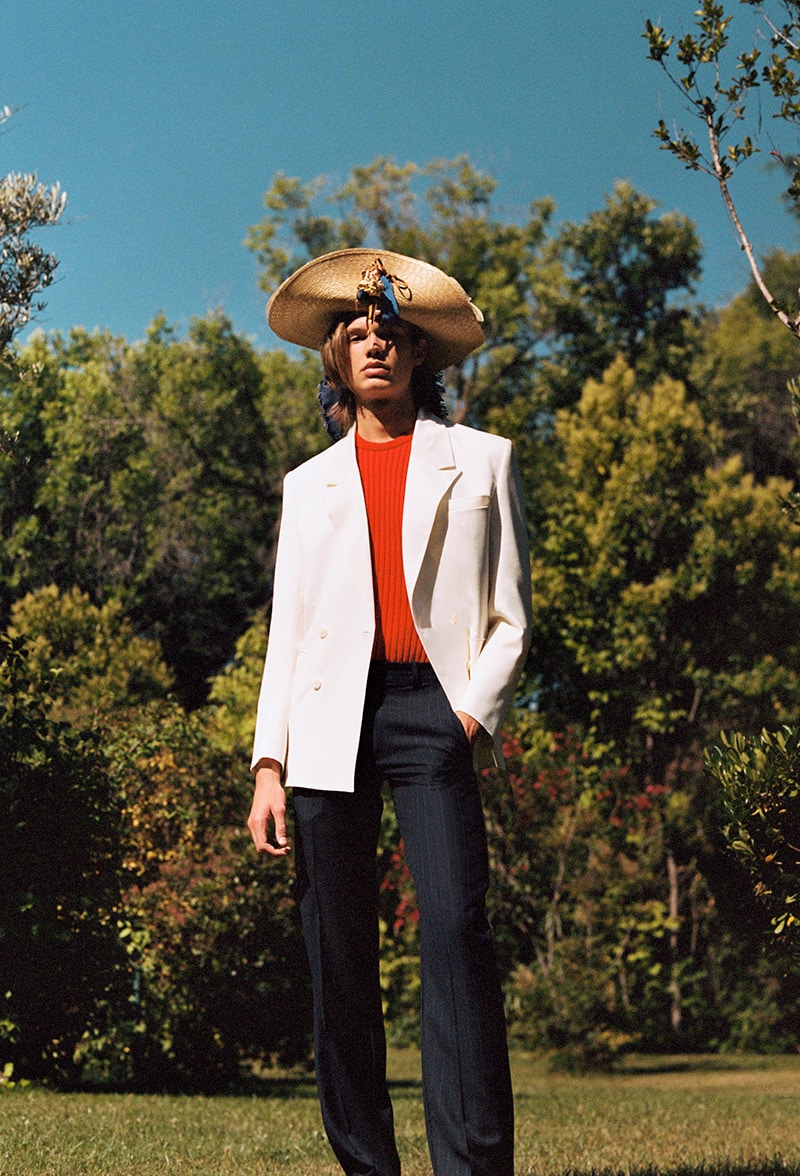 Mans unveiled its Spring/Summer 2021 collection during the Digital Paris Menswear Fashion Week.
The Spanish brand was inspired by the aesthetic of the American photographer Slim Aarons. The SS21 garments are inspired in his fresh colors, silhouettes, and painting prints… But most of all in the general attitude of the peculiar characters, that are represented in his portraits, directly extracted from the Aarons' artwork. Mans focused on drawing a witty line between the collection and the bucolic multicultural imagination expressed on Aarons' photography work.
Dressing gowns and tuxedos transport us to the parties where Aarons' eyes were able to capture this idealized society, which varied depending on the surroundings of the locations. From Capri to Palm Springs, stopping through the wonderful gardens of Marrakech. This collection aims to represent this reality through the creation of unique prints, where naked bodies and abstract designs make a parallelism between the artwork idealization, the nature, and the body anatomy.
Another reference point form the collection, besides the mandarin collars, lapels and fabrics, would be the collaboration with Sevilla-based designers from Tolentino Hats, which helped to conceive a complete vision of the inspiration image that remind us to the most representative hats of the time. All of this enable us to find a complete overview of the characteristic style of Aarons photography artwork.