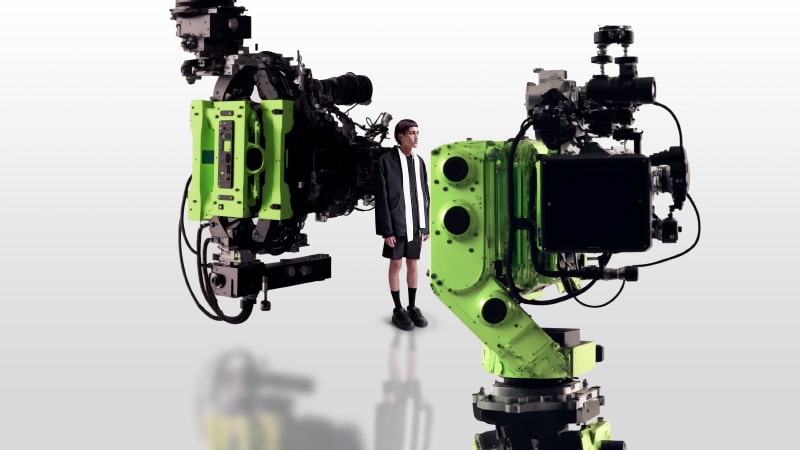 Italian fashion house Valentino, currently creatively directed by designer Pierpaolo Piccioli, has just presented a collection of clothing and accessories worthy of being loved by any lover of timeless garments and inspired by the men's fashion of Italian cinema of the 50s and 60s, and subcultures that have dismantled the idea of the iron man.
"Maison Valentino Essentials", the name of the line, is an edition of shapes and items that is characterized by its fluidity, sense of particularity, unwavering purity, and of course elegance and precise lines. It arises from a deeply felt, emotionally rational reflection on contemporary masculinity, and recognizes in turn that (thankfully) many barriers and prejudices have fallen regarding how a man should feel and look.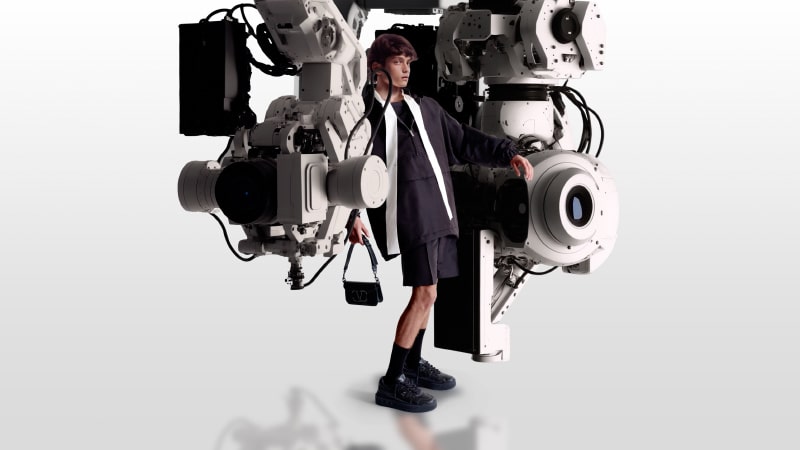 Masculine codes are re-imagined by Maison's Couture spirit. Once this is done, the feminine extravagance that represents, tints, and fluidifies the masculinity of tailoring comes into play. As a result of this equation, we find formal suits endowed with fluidity, tailored blazers, Bermuda shorts, foulard blouses, and even pajamas. All the garments that make up the proposal are essential, and that is indisputable, especially when you have them in front of you. It is impossible not to be enraptured by them or by any of the Valentino Garavani accessories that complement the pieces.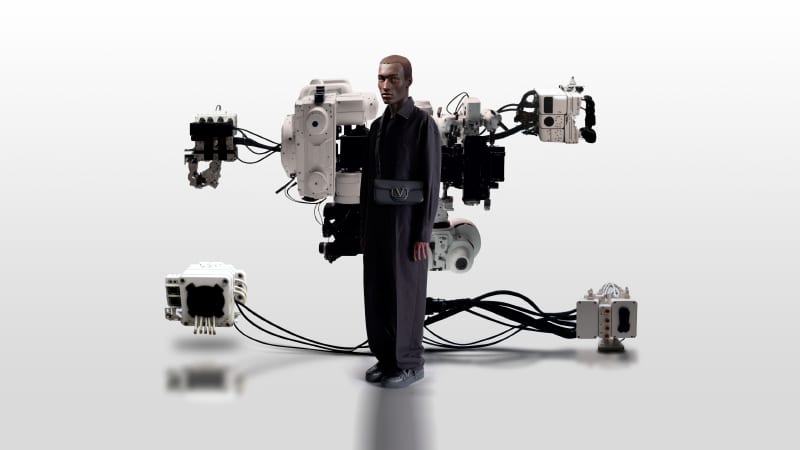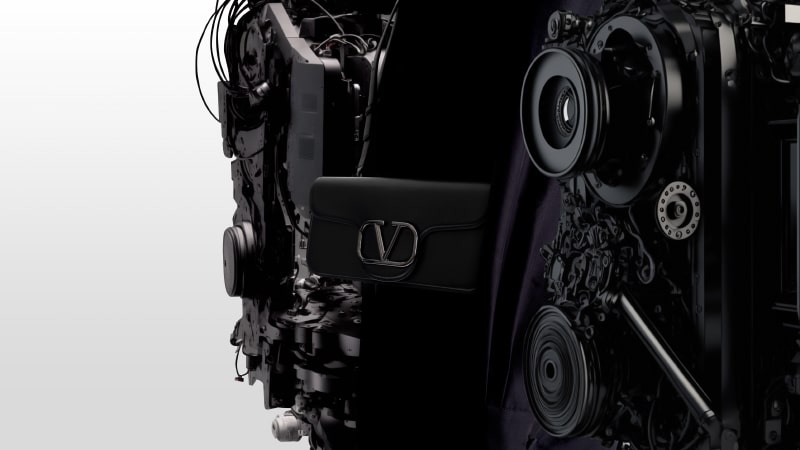 The success of this collection is due in part to its contemporary yet timeless character. In this way, both the line and the articles become absolute tools of non-conformist and individual expression, and even uniforms of non-uniformity, which is the essence of what fashion represents, according to Piccioli.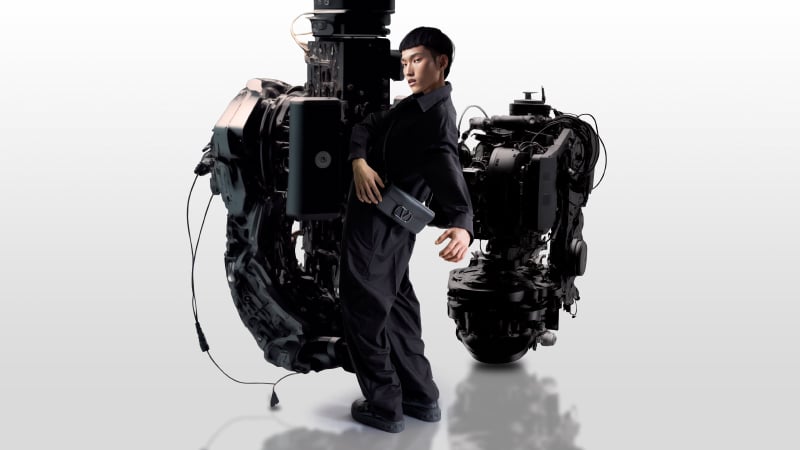 Essentials come from essence, and for P.P. essence has to do with the extract or concentrate of a vision, which as such represents the permanent opposite of the accidental. Things are essential that retain that quality, which by its very nature is dynamic, rather than static. Essence floats in its permanence.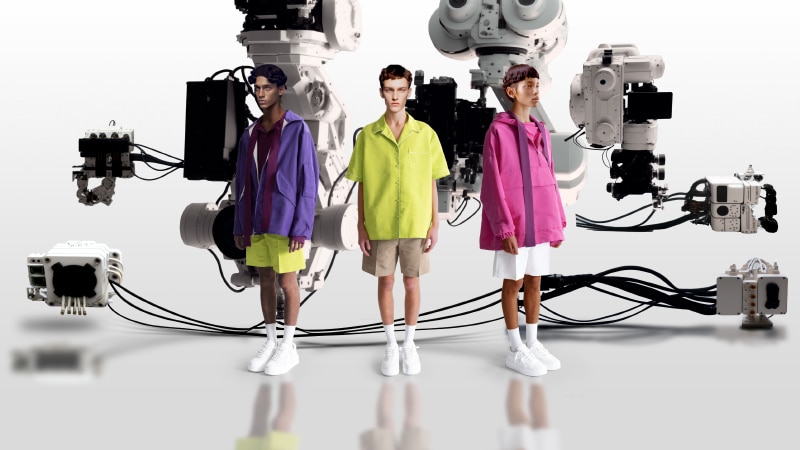 In short, Essentials by Maison Valentino is a search for essence carried out within the perimeter of the male wardrobe and the elements that compose it.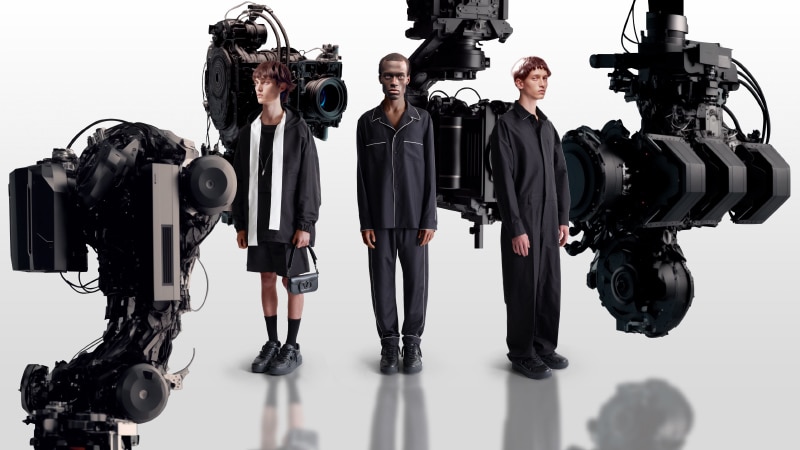 The project began yesterday: from 11 to 30 January the Maxfield store in Los Angeles will present an exclusive capsule collection dedicated to Maison Valentino Essentials.