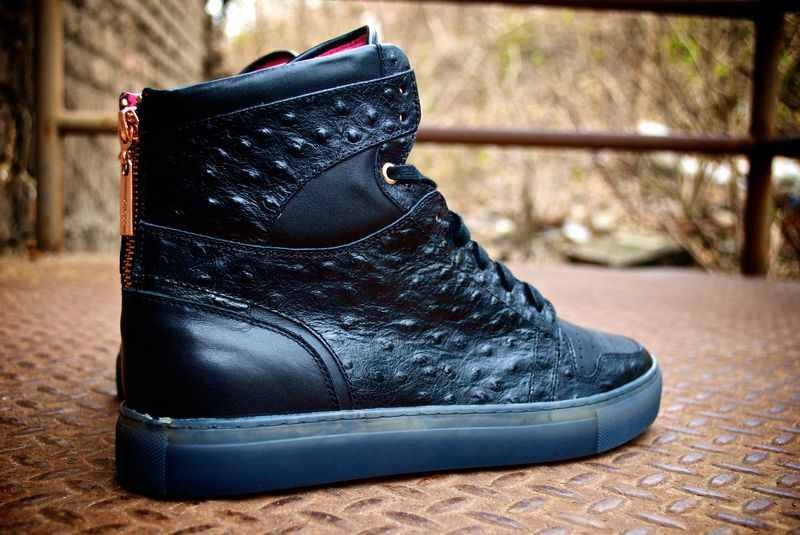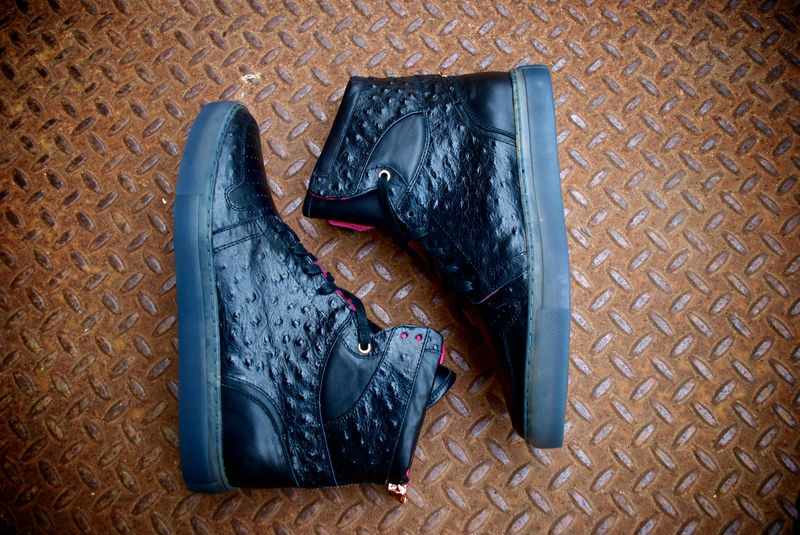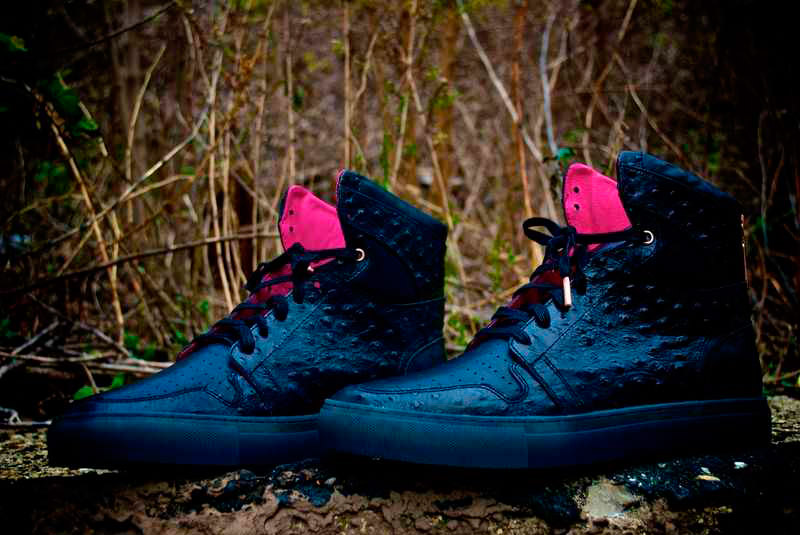 On Black Friday, PRSVR will release a collection unlike any other! True, it still contains their signature Nappa Leather, functional yet stylish designs, and a common color theme…. but it also features a return to their roots with the launch of the Luxury Work Boot!
The Luxury Work Boot will be available for the price of $300, for one day only. Each shoe purchase made on Black Friday will receive a free gift valued at over $100. All pieces are made with Black premium Nappa Leather and Ostrich Embossed accents.
"What makes the Luxury Work Boot so special is that it combines the best of footwear; the comfort of a sneaker the boldness of a boot, and the quality of a luxury shoe." – Brandon Williamson, CEO of PRSVR
Available here!