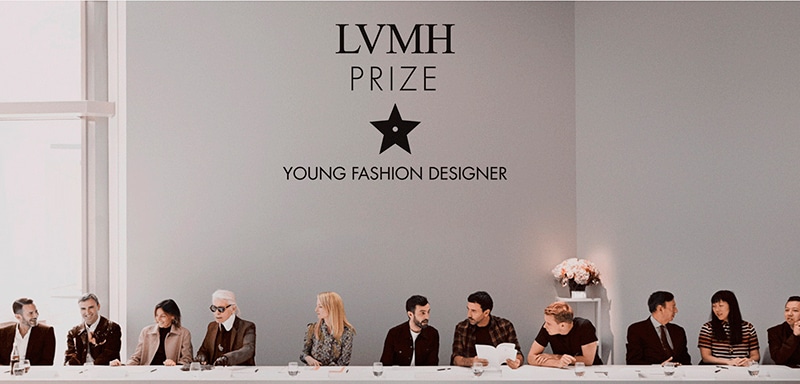 The LVMH Prize for Young Fashion Designers is open to all designers under 40 who have produced at least two womenswear, menswear or unisex collections.
Since it was launched in 2014 by the LVMH group, the Prize has truly benefited young fashion designers and is aimed at young designers from all over the world.
The winner of the LVMH Prize for Young Fashion Designers will receive 300,000 euro and enjoy a one-year mentorship provided by a dedicated LVMH team, in all the fields of expertise involved in developing a brand. Moreover, the Prize honors three young graduates who have completed a course in a fashion school by giving them the opportunity to join the creative team at one of the Houses of the group for one year, as well as a 10,000 euro grant.
You can apply HERE!