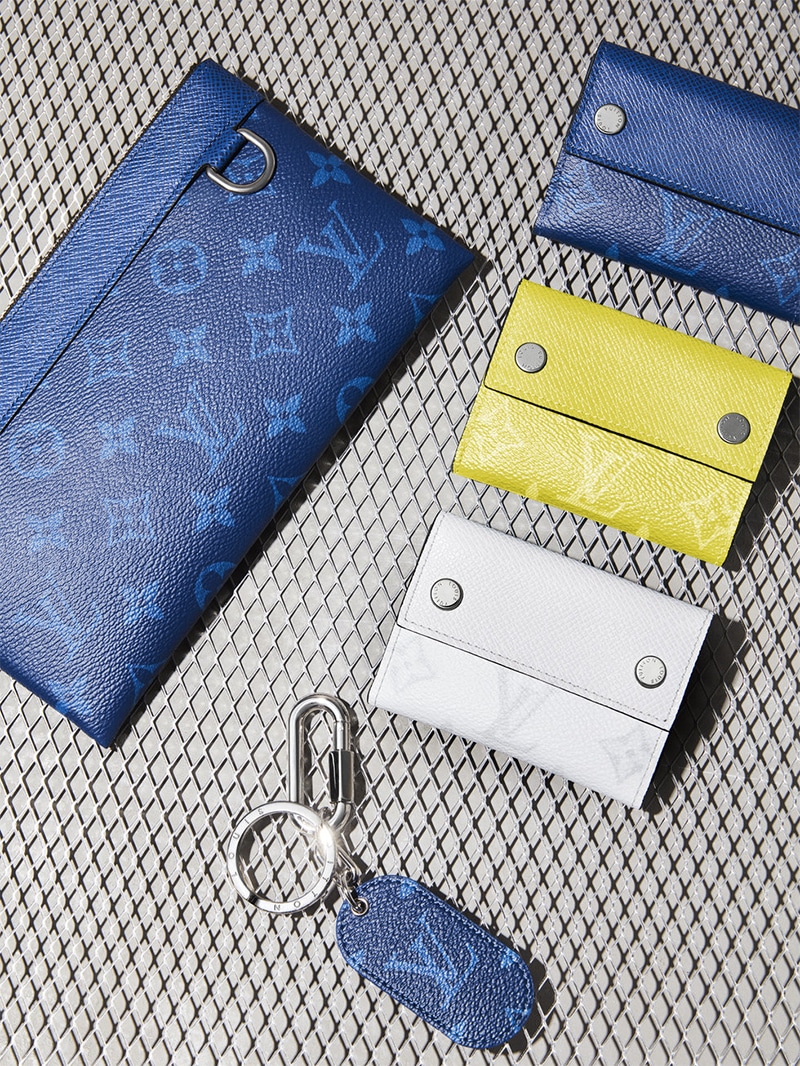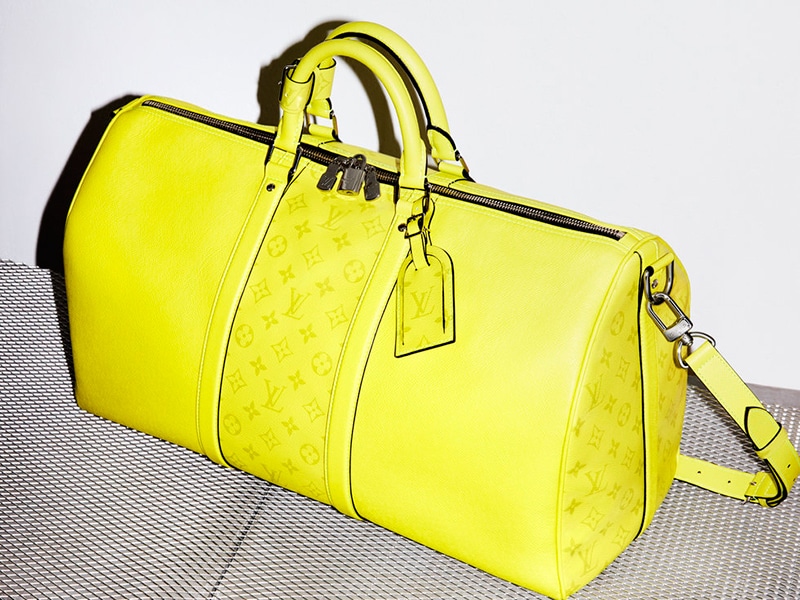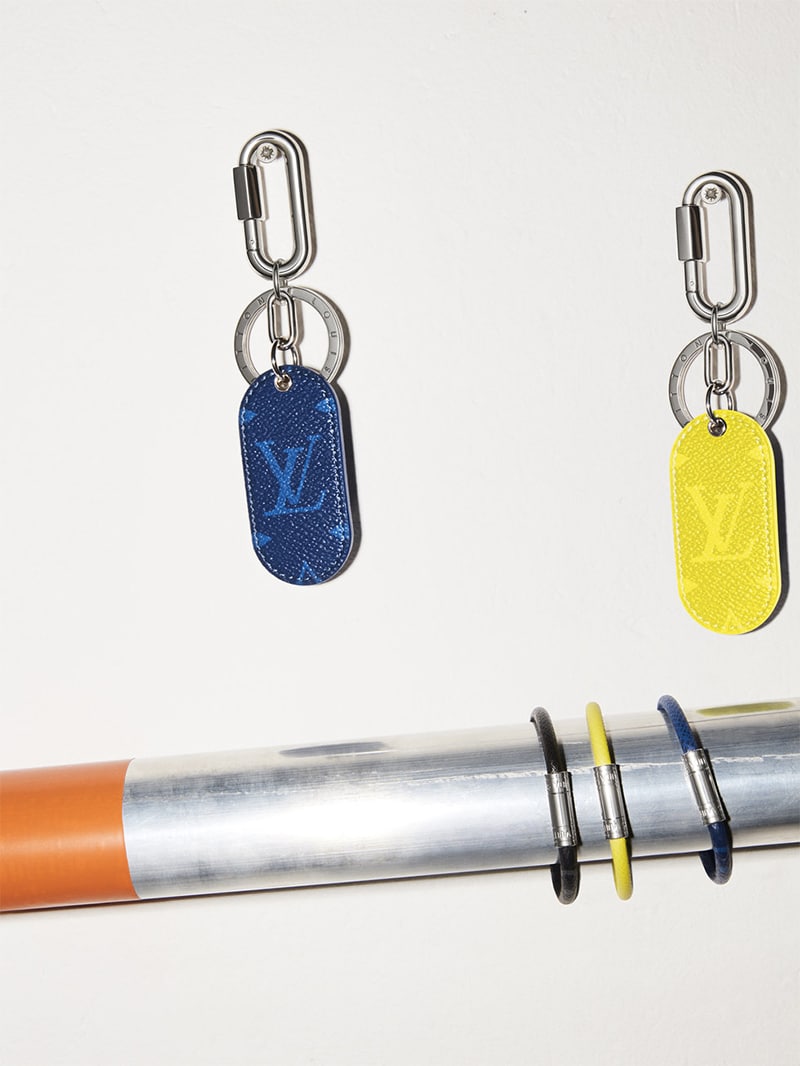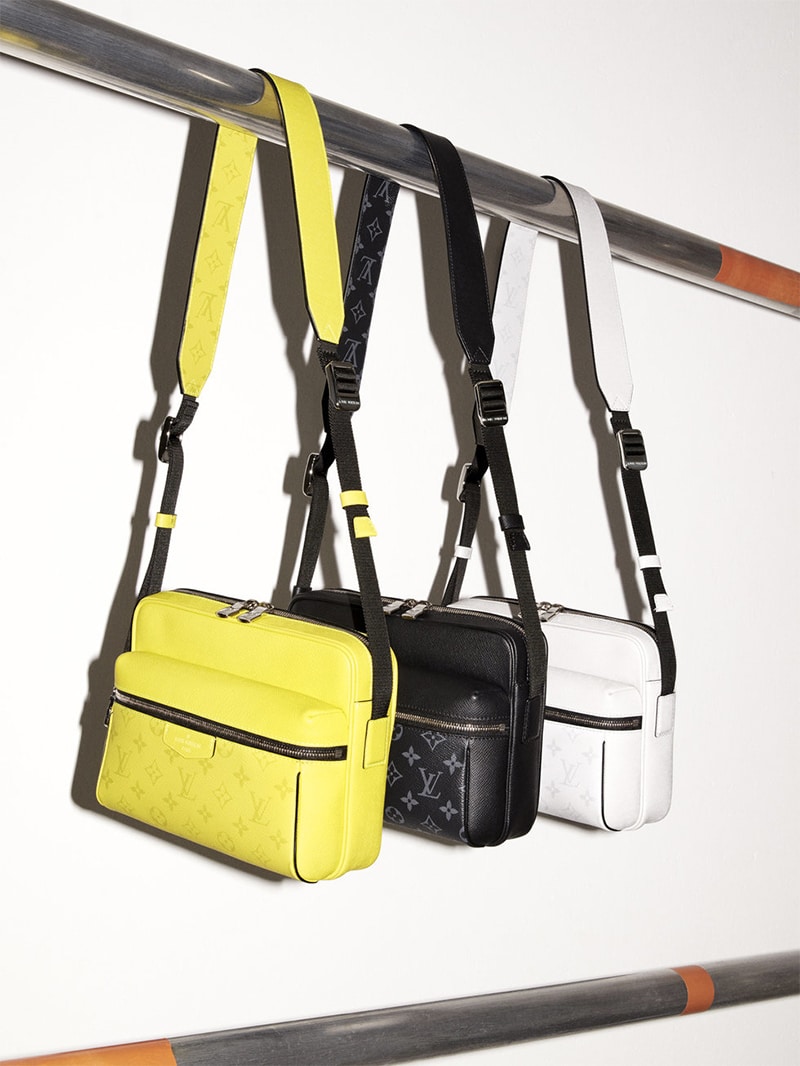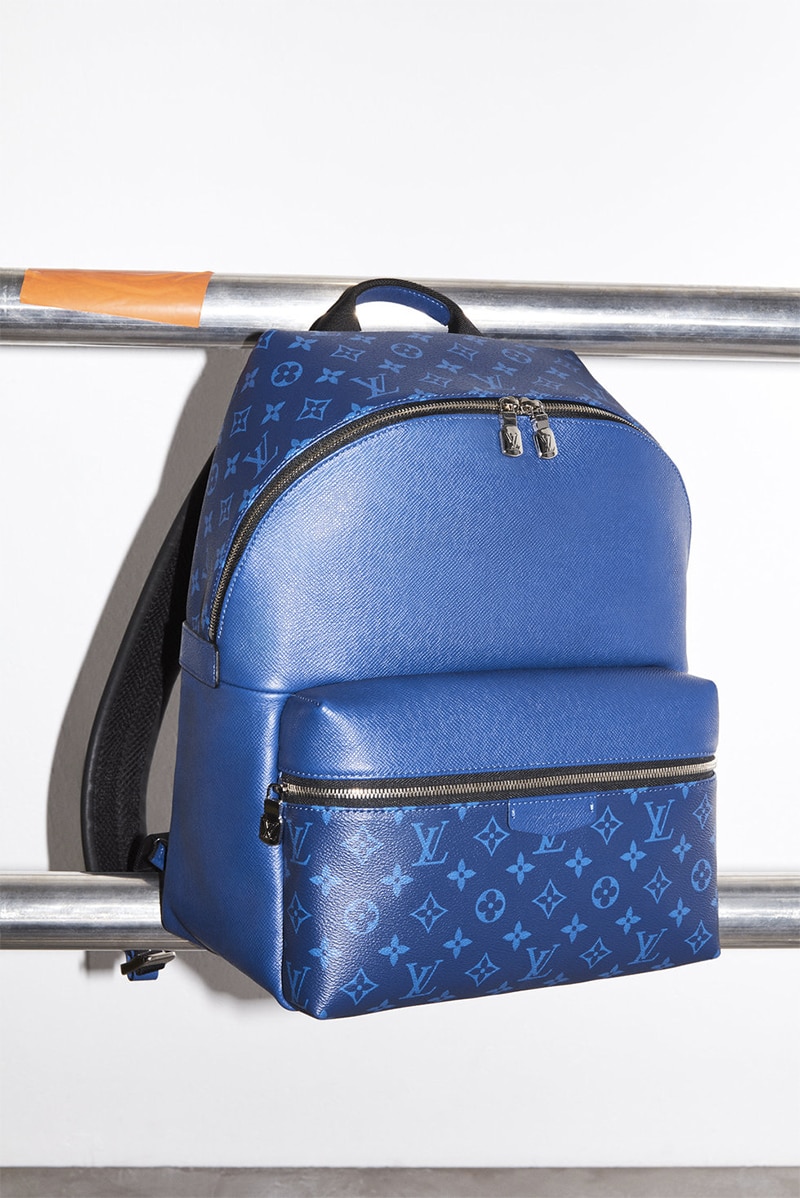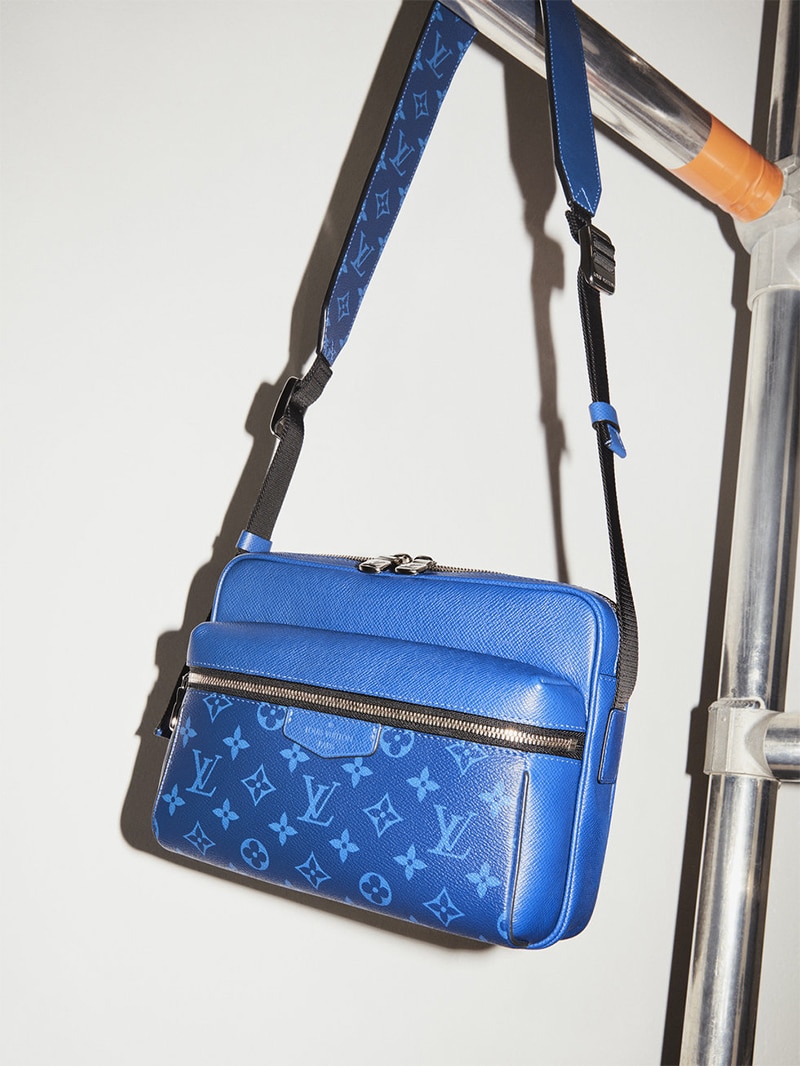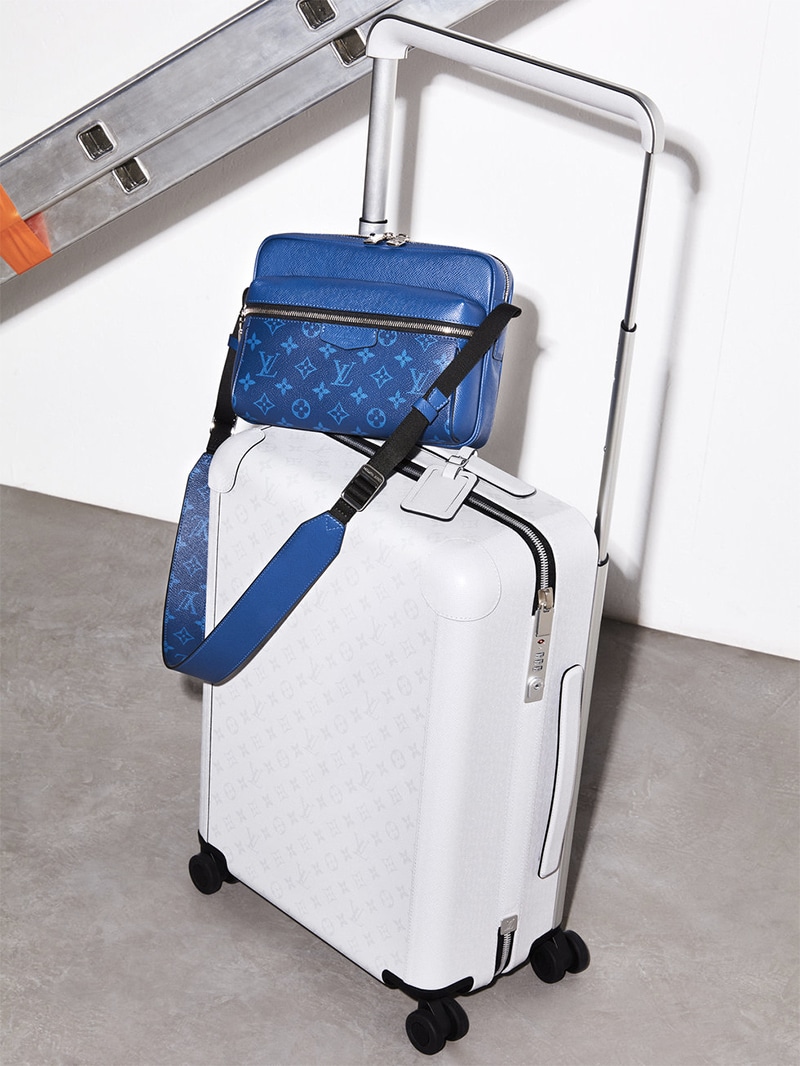 Louis Vuitton presents its new line of leather accessories "Taïgarama".
In this collection, Taïga leather merges with the emblematic Monogram canvas, in an invitation to experience the exoticism of Summer. In different styles and colors, these handbags and accessories are synonymous with sun and promises of adventure, when light and acid tones evoke an imaginary journey to the Antipodes.
The spirit of the journey and the legendary savoir-faire of Louis Vuitton combine to give rise to a casual energy that modernizes the male codes.