February 14th, 2023, will no longer be remembered for being Valentine's Day, but for being the date on which the emblematic French fashion house Louis Vuitton announced the new creative director of the men's line, after almost two years without a figure at the helm since the passing of Virgil Abloh. The chosen one to succeed him is none other than Pharrell Williams.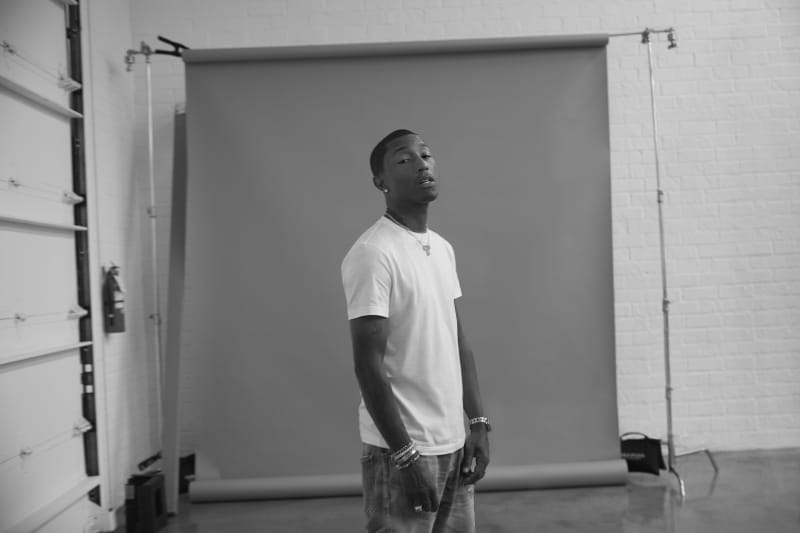 The news has surprised practically everyone and has even left many speechless, given that bets were placed on other designers such as Martine Rose or Wales Bonner, but that's fashion, surprising, and exciting at the same time.
Mr. Williams is no stranger to this industry, as we must remember that in addition to having belonged to Virgil's inner circle, he has collaborated with other luxury fashion houses such as Chanel, or brands like Adidas. In addition, he currently has his own company called Human Race.
All the team that makes up the brand is thrilled about this appointment and Pietro Beccari (Louis Vuitton's Chairman and CEO) has expressed it with the following words: "I am glad to welcome Pharrell back home, after our collaborations in 2004 and 2008 for Louis Vuitton, as our new Men's Creative Director. His creative vision beyond fashion will undoubtedly lead Lovis Vuitton towards a new and very exciting chapter".
When and where will Pharrell Williams' vision for Louis Vuitton be seen? Next June in Paris during fashion week.