Just over three weeks before the three-month anniversary of the death of one of the most creative and influential designers of the decade, the American Virgil Abloh, founder of Off-White and former creative director of Louis Vuitton's men's line, will be honored with an exhibition at the Brooklyn Museum in New York.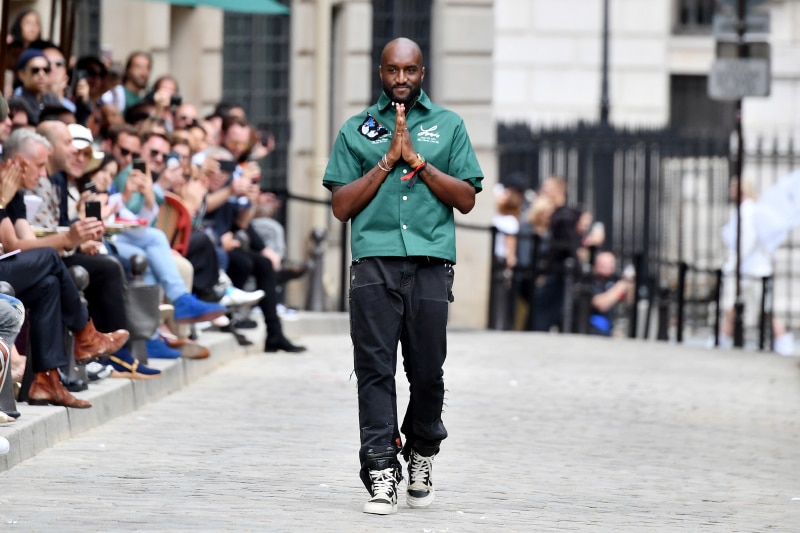 This exhibition will be curated by Michael Darling and Antwaun Sargent and will be entitled "Figures of Speech", which will be closely related to the exhibition organized by the Museum of Contemporary Art Chicago in 2019. In addition, it should also be noted that this will be the first exhibition dedicated exclusively to Virgil, to his avant-garde vision and visionary spirit that revolutionized and changed the world of fashion.
For the moment, few other details are known about the content of the exhibition, except that the public will certainly be able to discover Abloh's creations for Off-White, Louis Vuitton, Nike, Supreme, or even Ikea.
Finally, and after knowing all the details of this future exhibition, the only question that arises is: When will it be open to the public? From 1 July to 29 January 2023.