French fashion house Louis Vuitton has been paying more attention than usual to the world of sports lately, and that's because of the upcoming Olympic and Paralympic Games, which will take place next year in the French capital.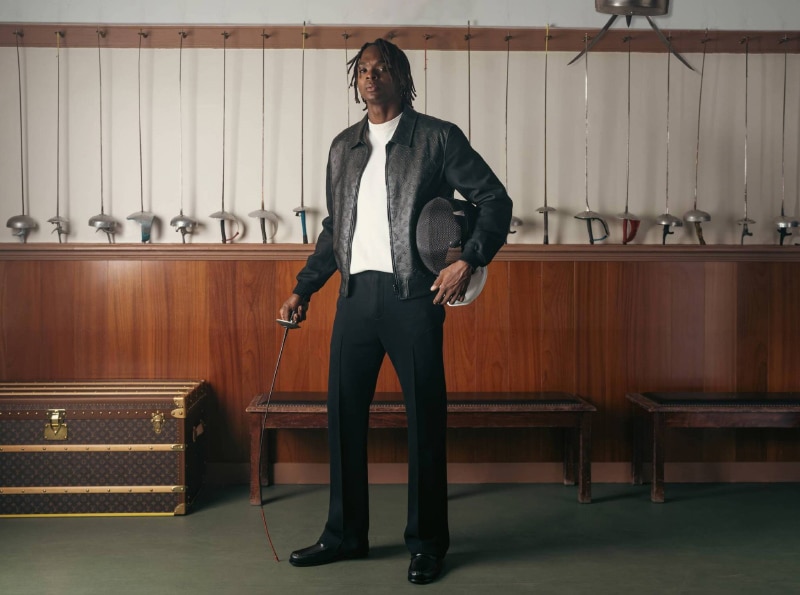 Proof of that special interest are two of the latest ambassadorial appointments the luxury brand has made. First was the elite swimmer Léon Marchand, followed by Enzo Lefort, the 32-year-old French fencer and Paris 2024 runner.
Lefort is currently considered as one of the most promising athletes of his generation and discipline, and this is reflected in the foil gold medal he won at the Tokyo 2021 Olympic Games; the team silver medal at Rio 2016; and other professional achievements.
Both parties are more than happy about this partnership. Congratulations to Enzo Lefort for joining the Louis Vuitton family!