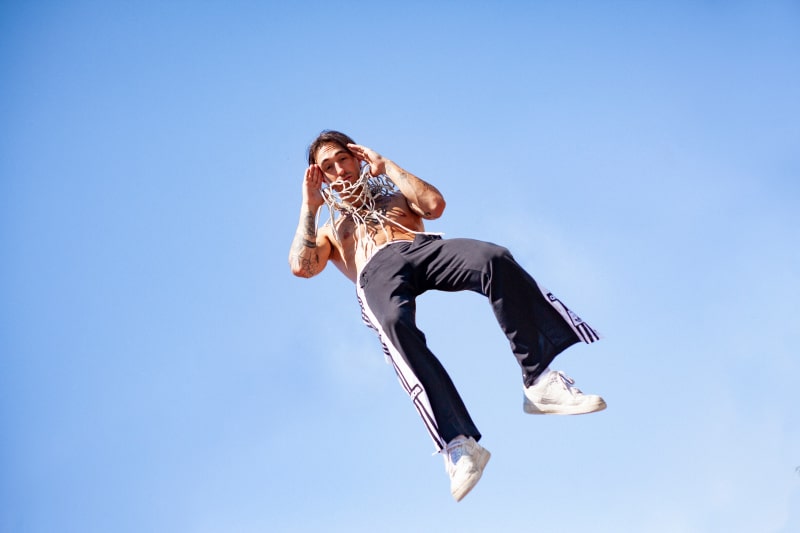 In his brand new single 'Nos Souvenirs', the Paris-based songwriter Lou Solaire deals with the rupture.
"Separation is inevitable, but memories remain indestructible, immutable, imperishable. I wanted to share this emotion with you in order to highlight the hope that arose in me after having fallen several times." – reflects Lou on his new track.
After six months, pause in the Pyrenées, Lou is back to writing music and is currently working on several singles that will drop later this year.
Watch 'New Souvenirs' below: