Adrián Madrid spent the summer taking photos of the boys from his town in a personal project called Los Zagales.
Los Zagales reflect the life that the photographer had as a teenager, before moving to Madrid to work. In his town, La Azohía, young boys are called "zagales".
Zagal is a word that comes from Andalusi and means a brave young man. The zagales have a dirt field to play soccer, next to the beach, they jump on the dock between the fishermen's nets or from the rocks at 15 meters high.
Today at Fucking Young! Adrián presents this project to us in exclusive.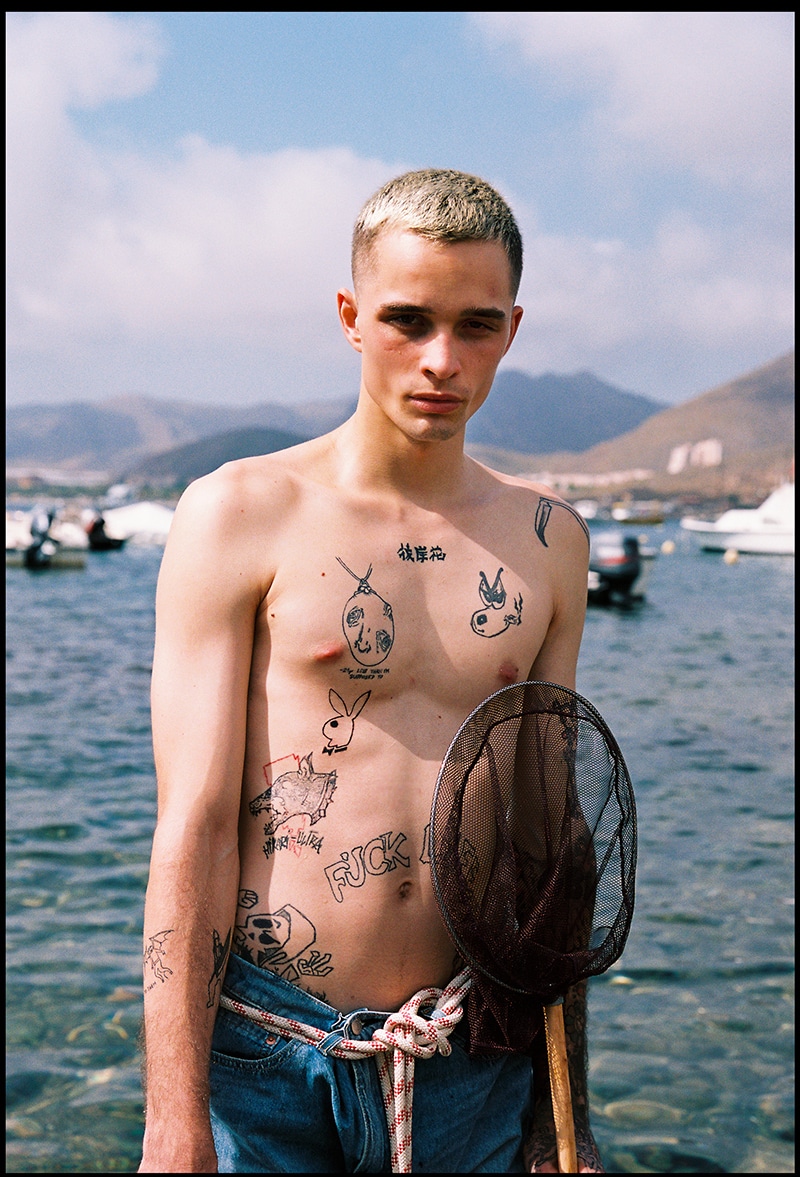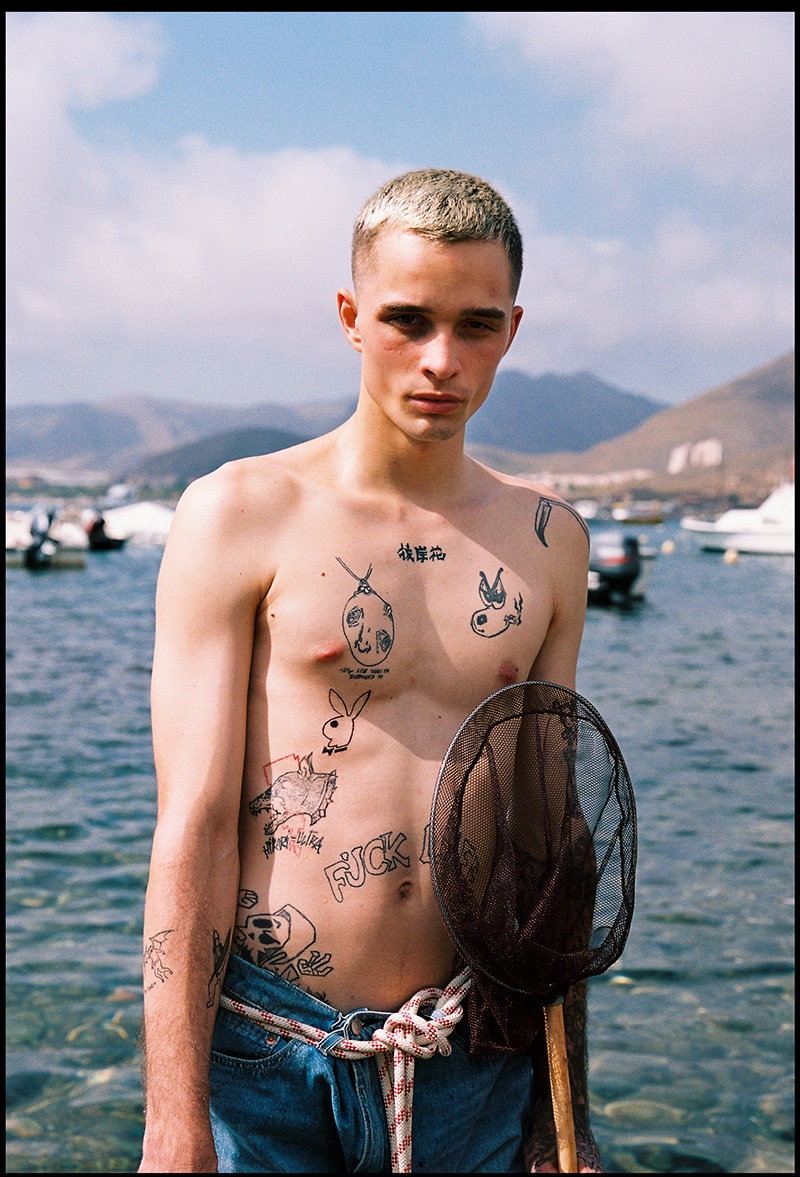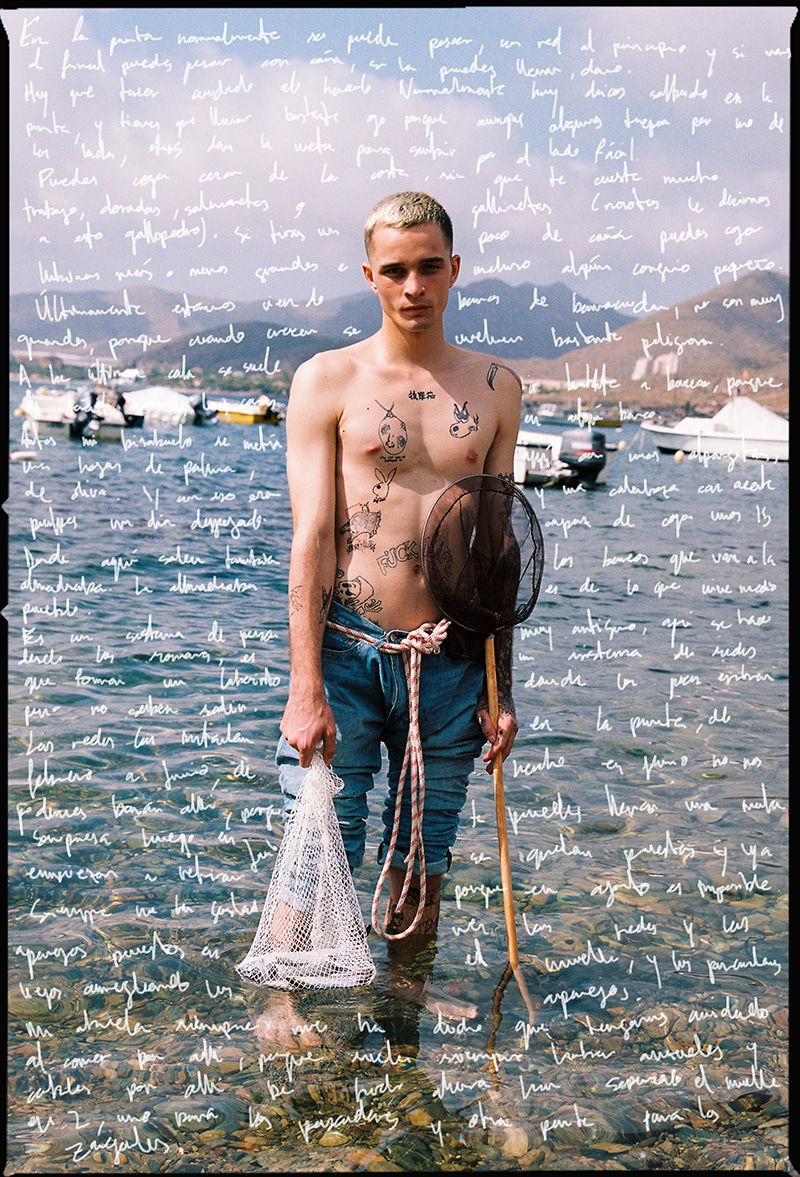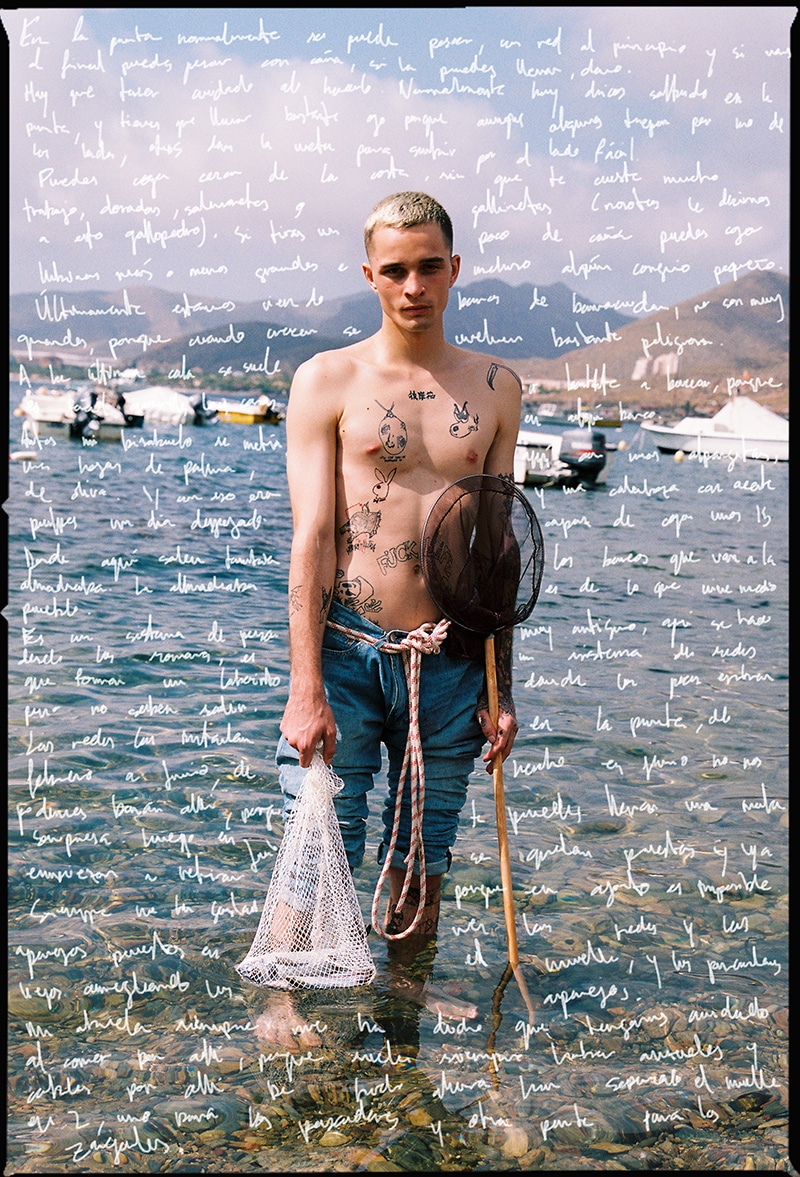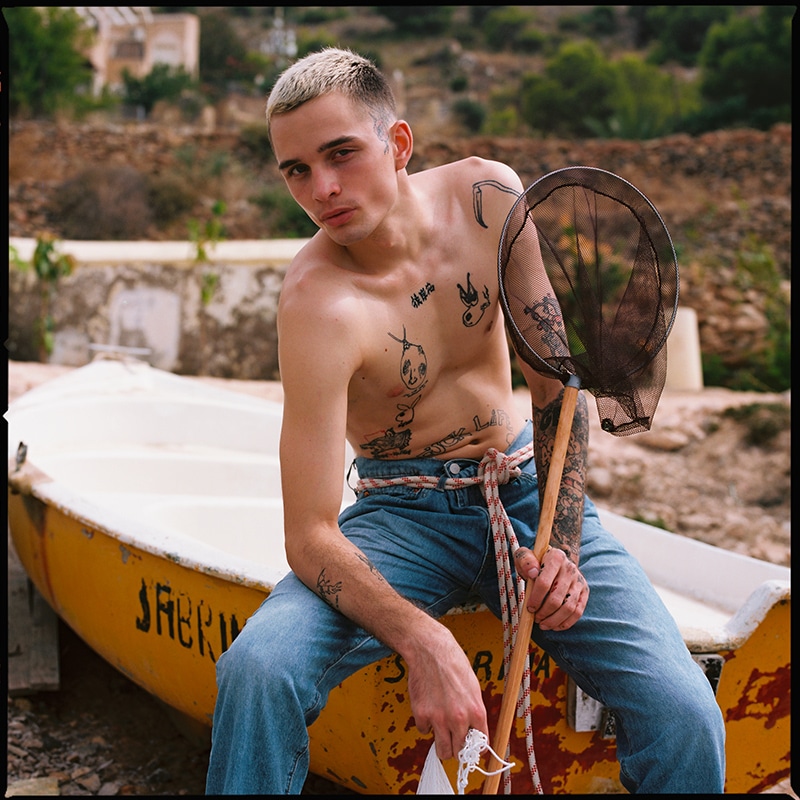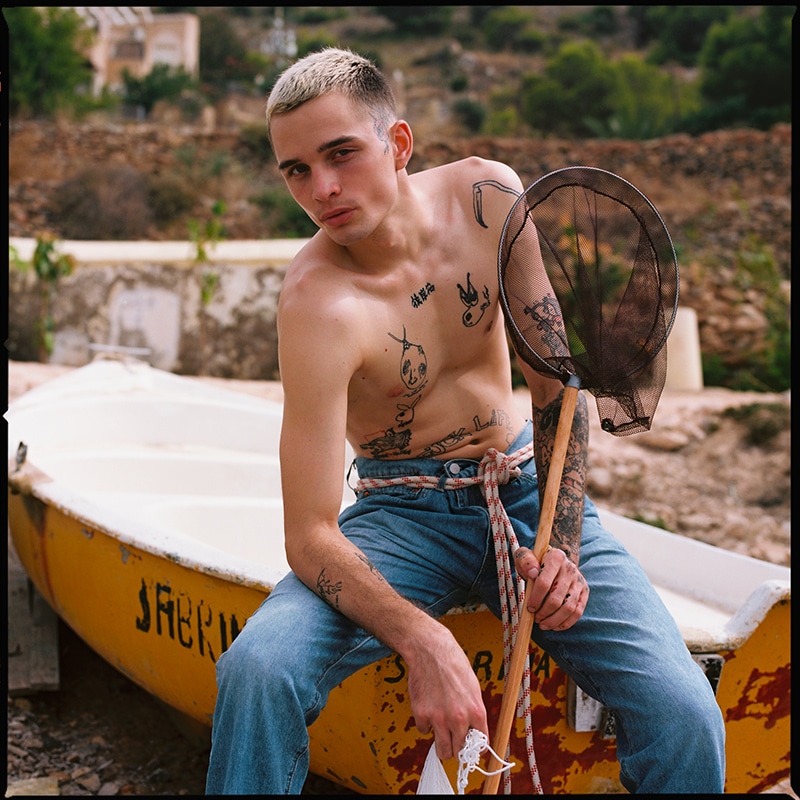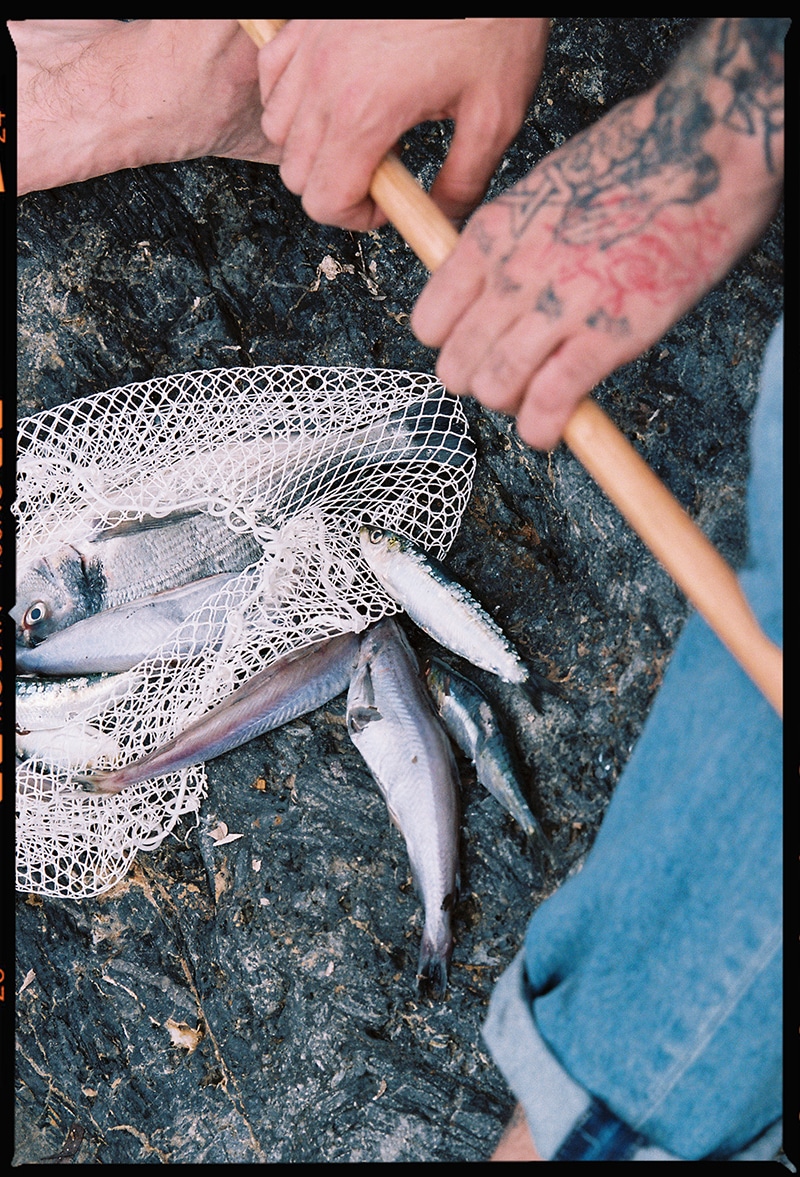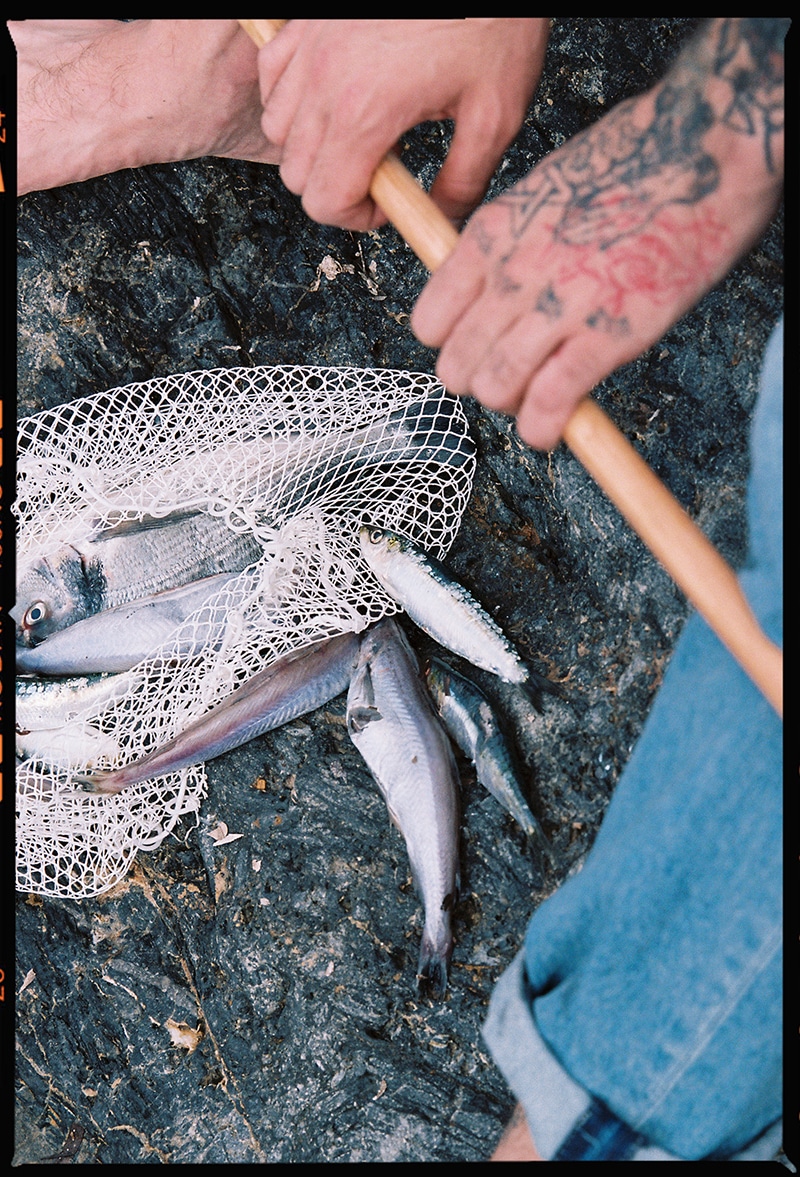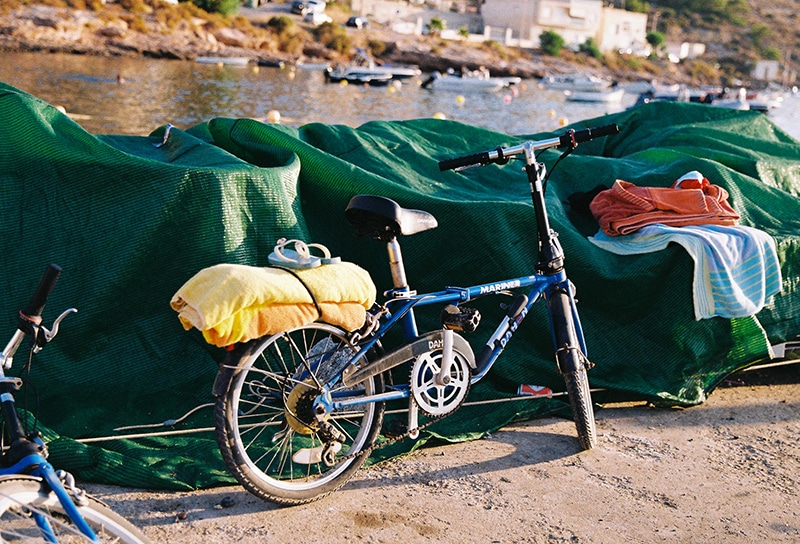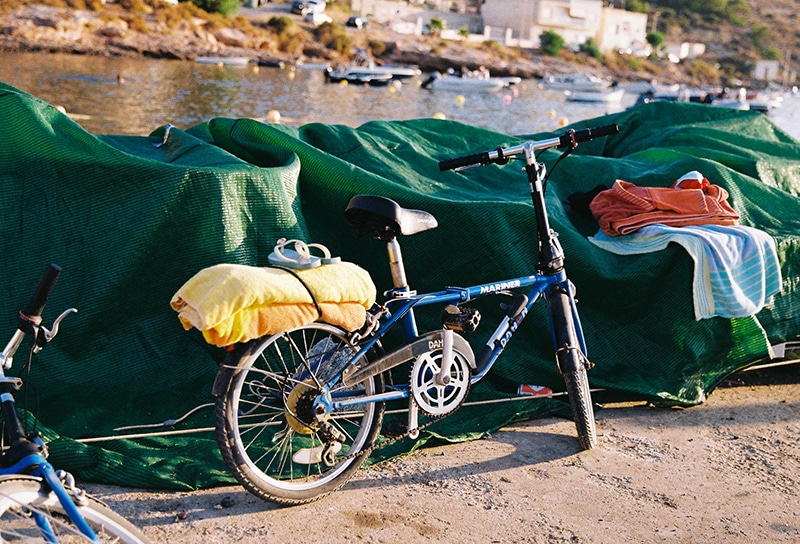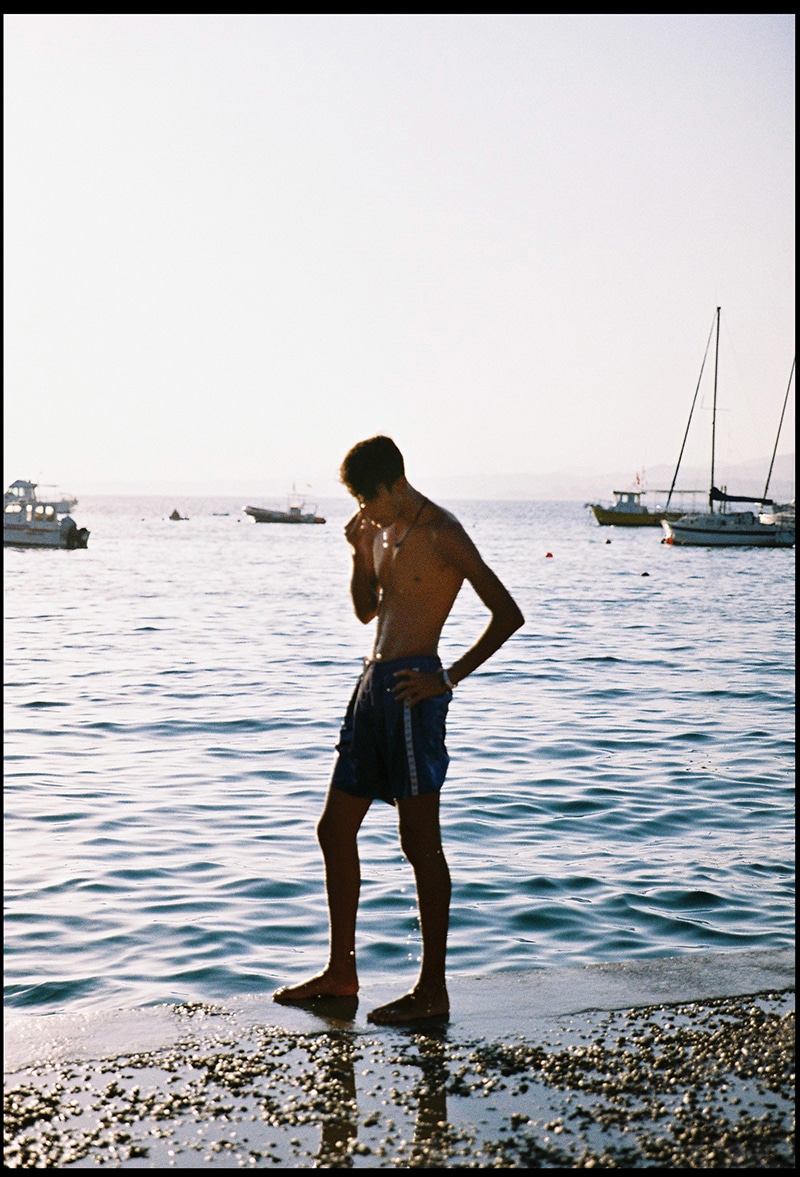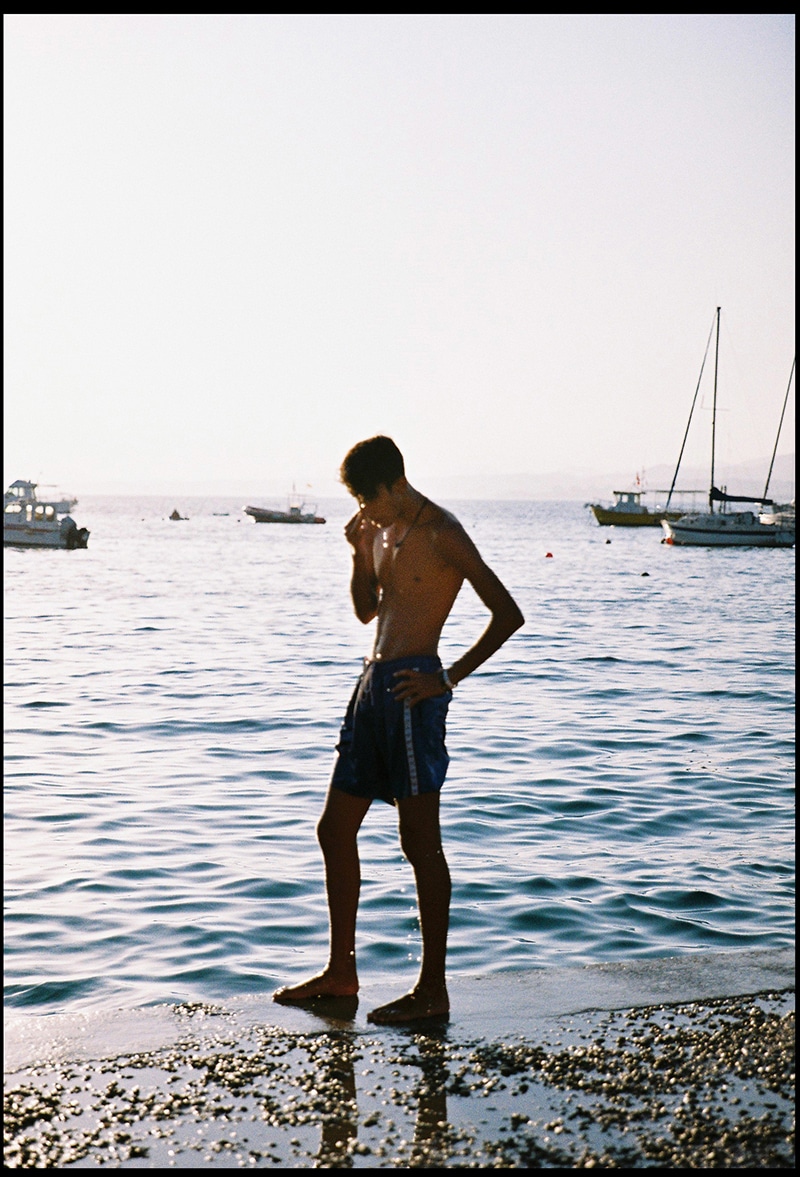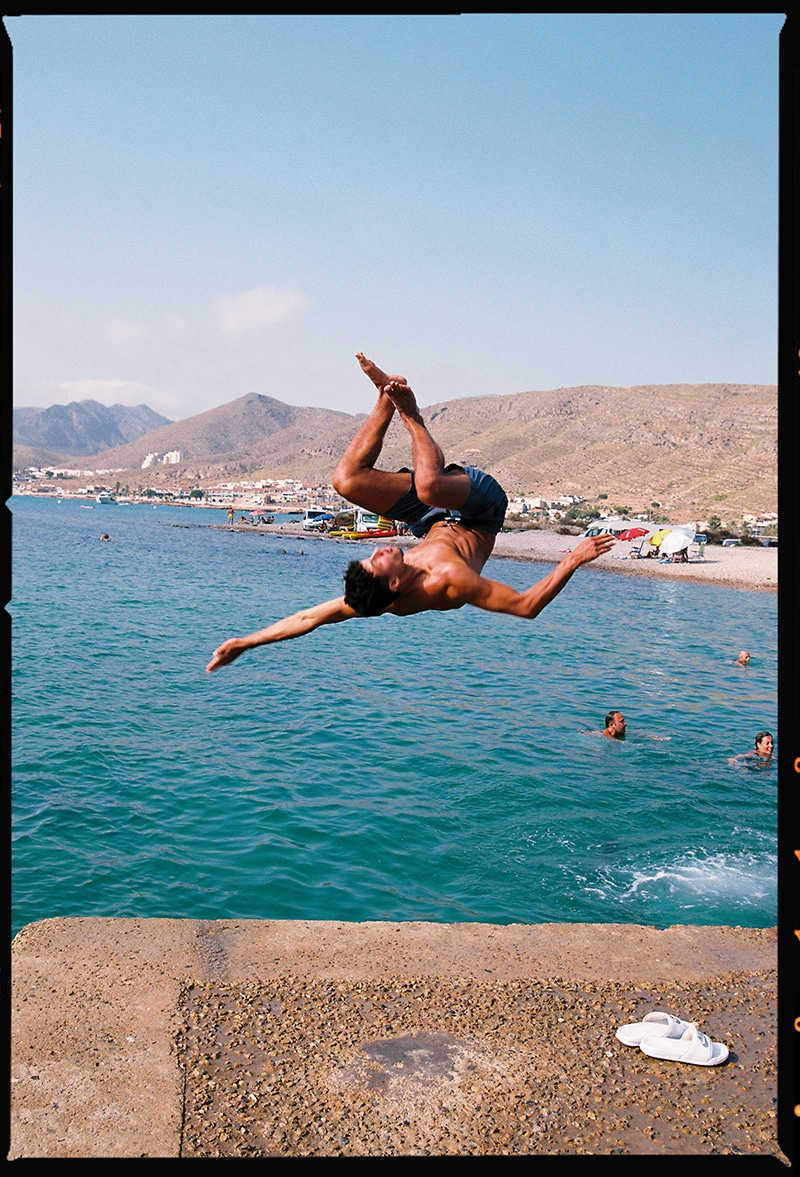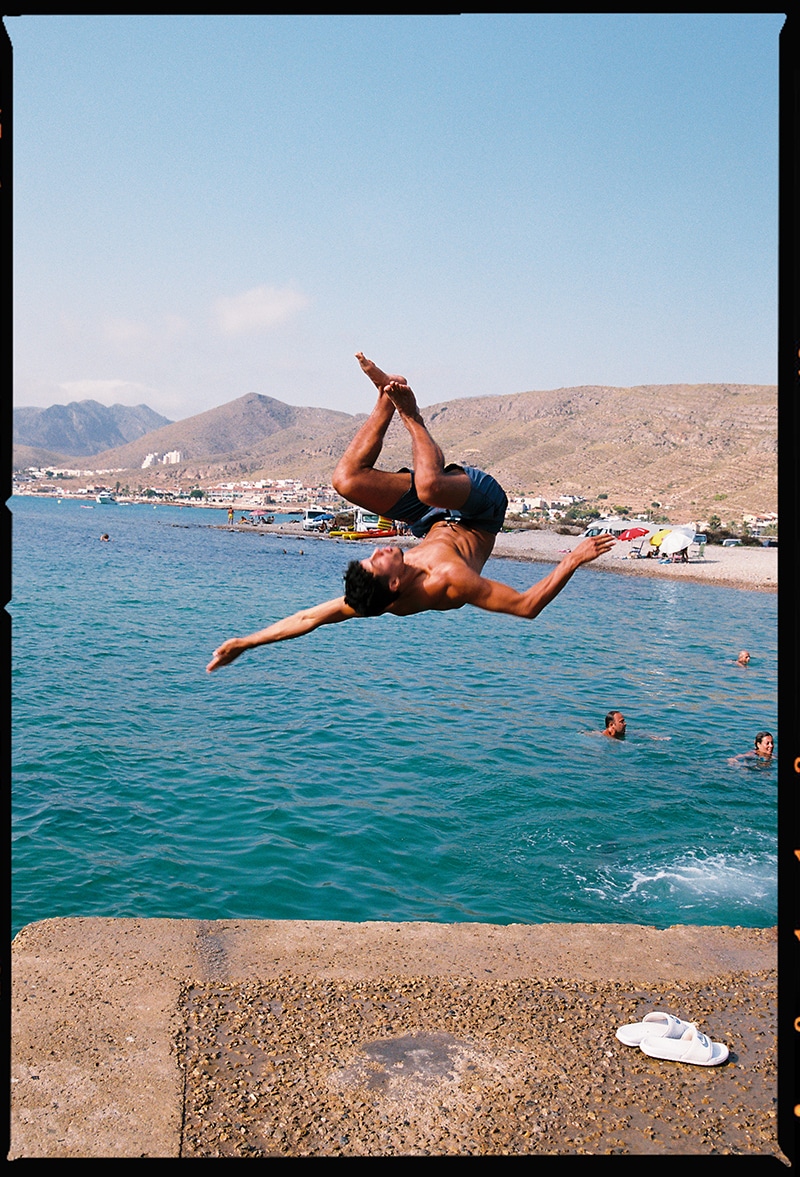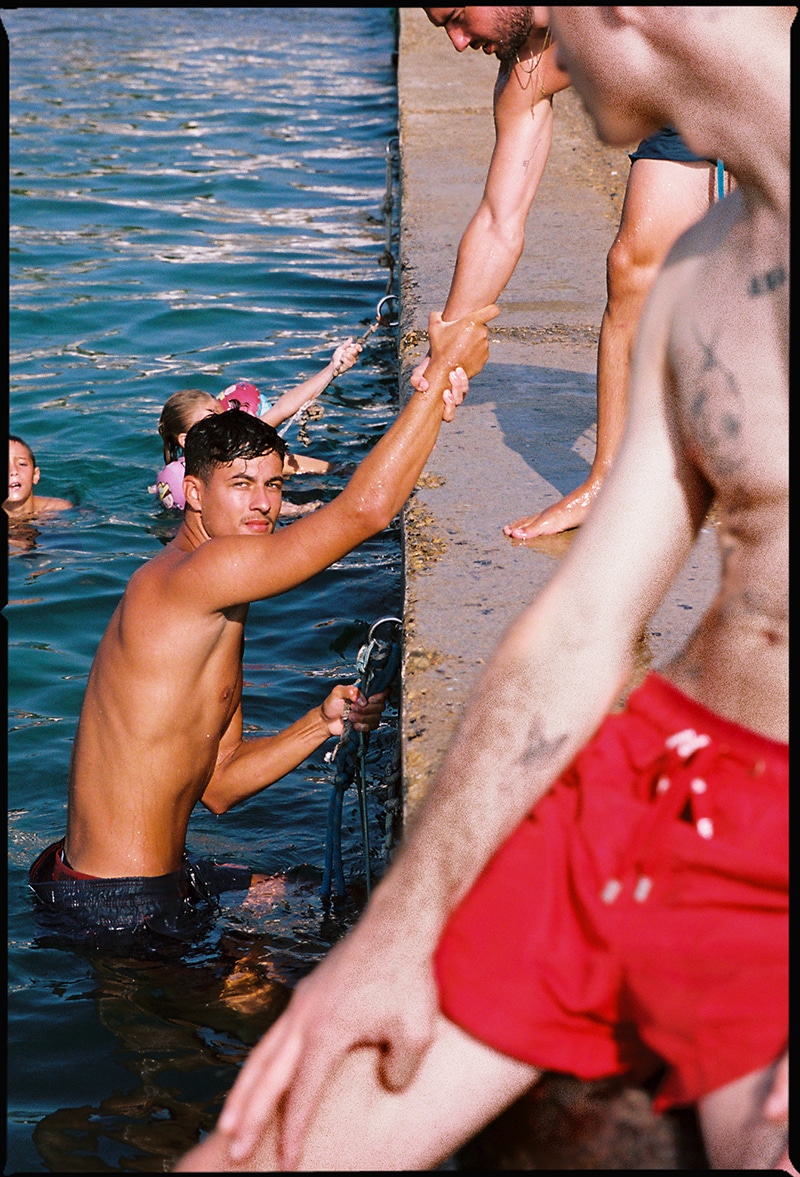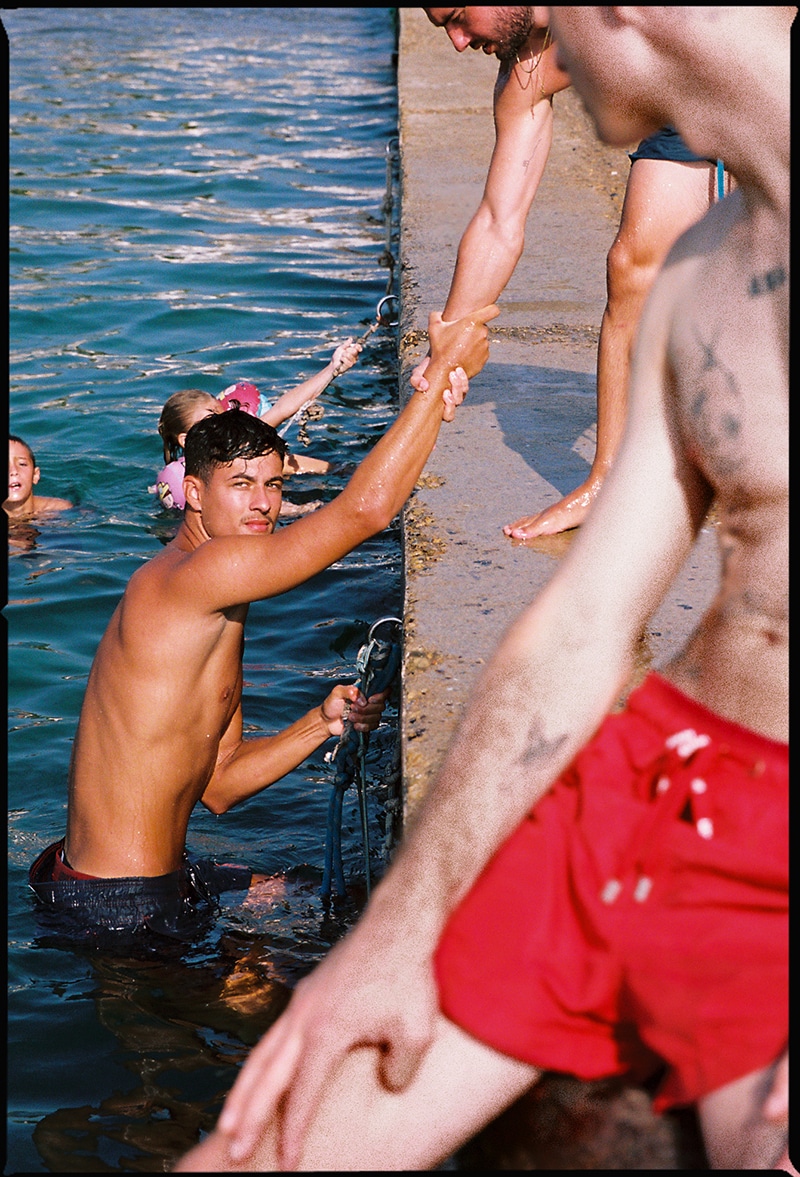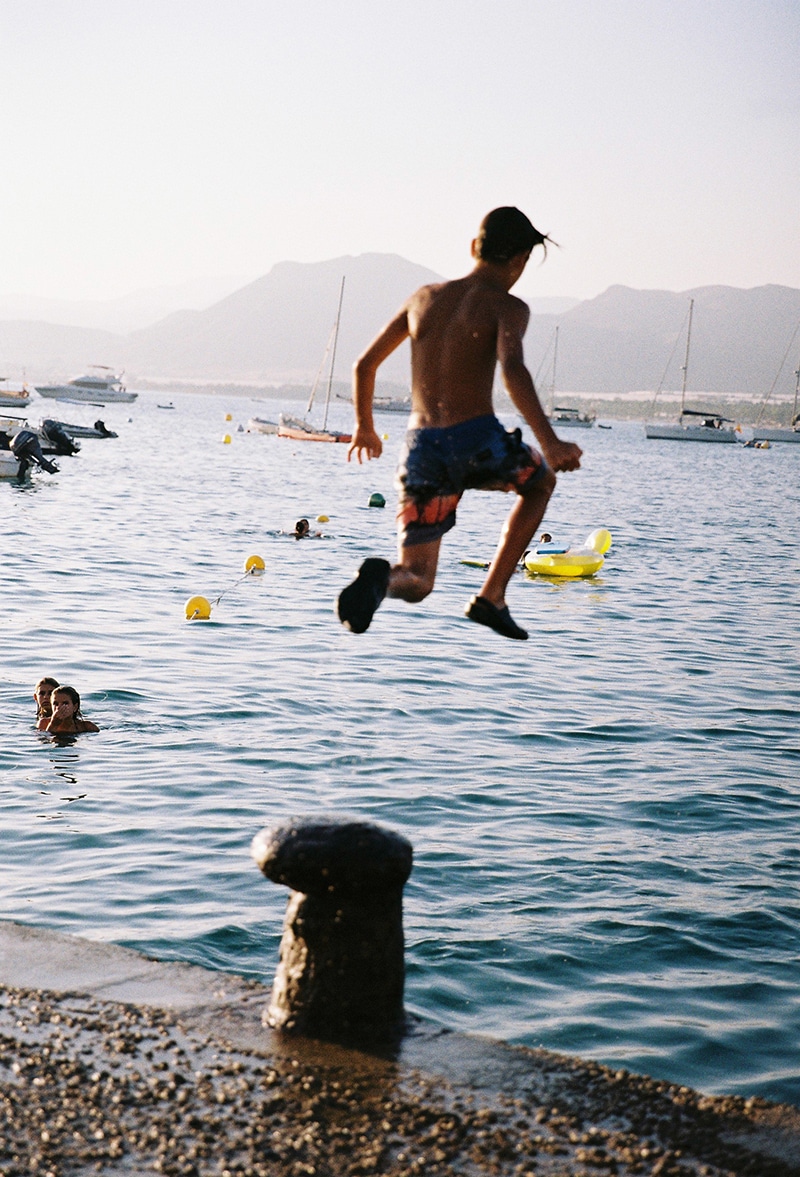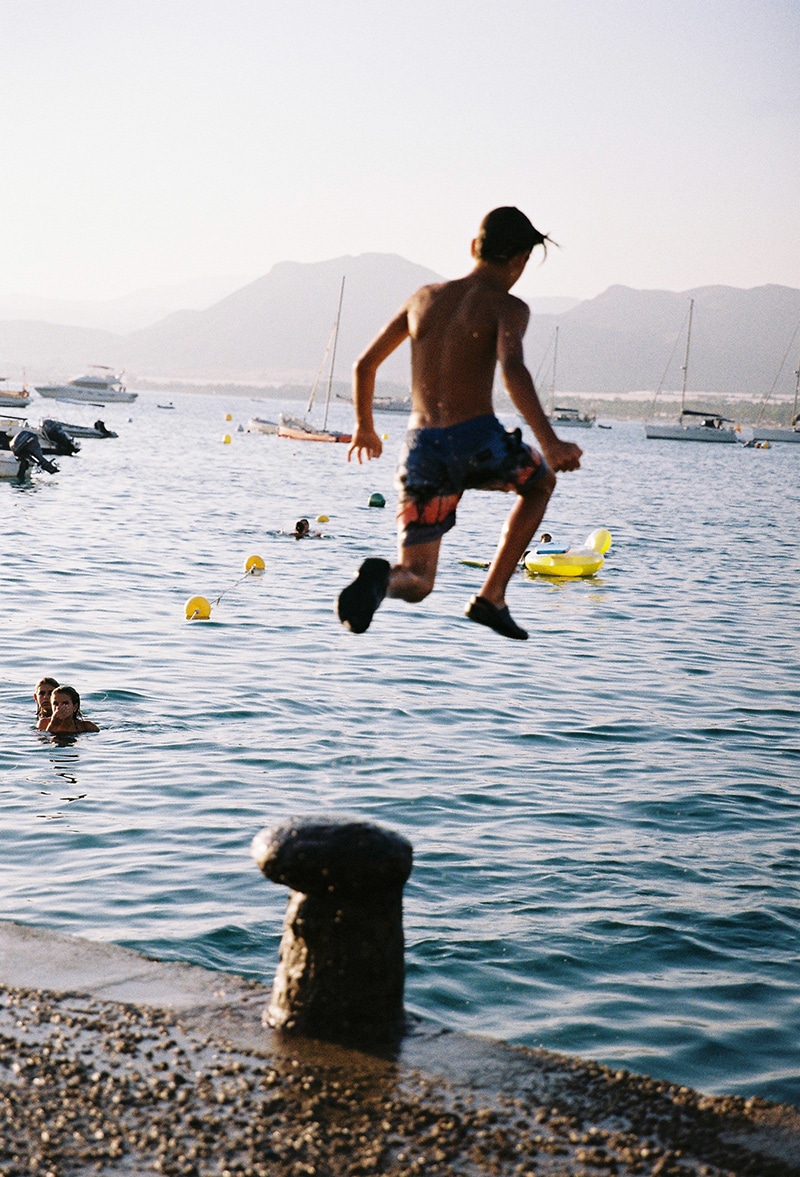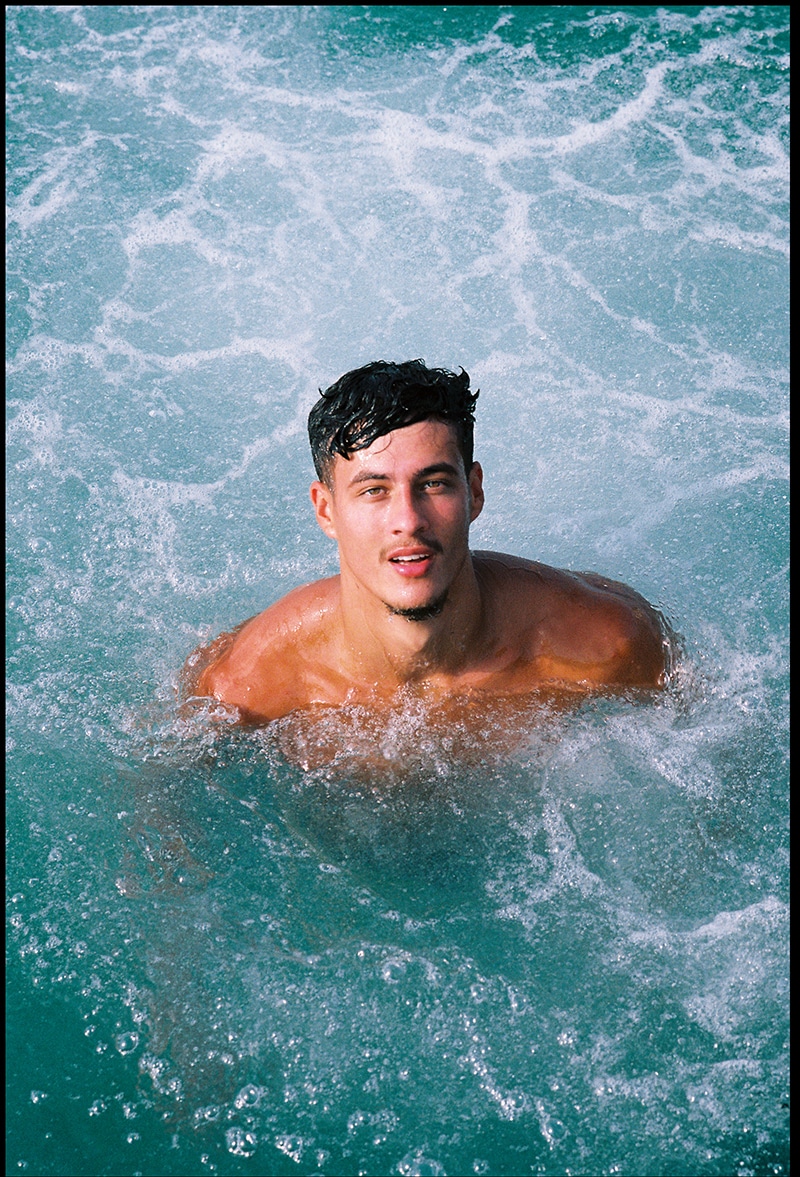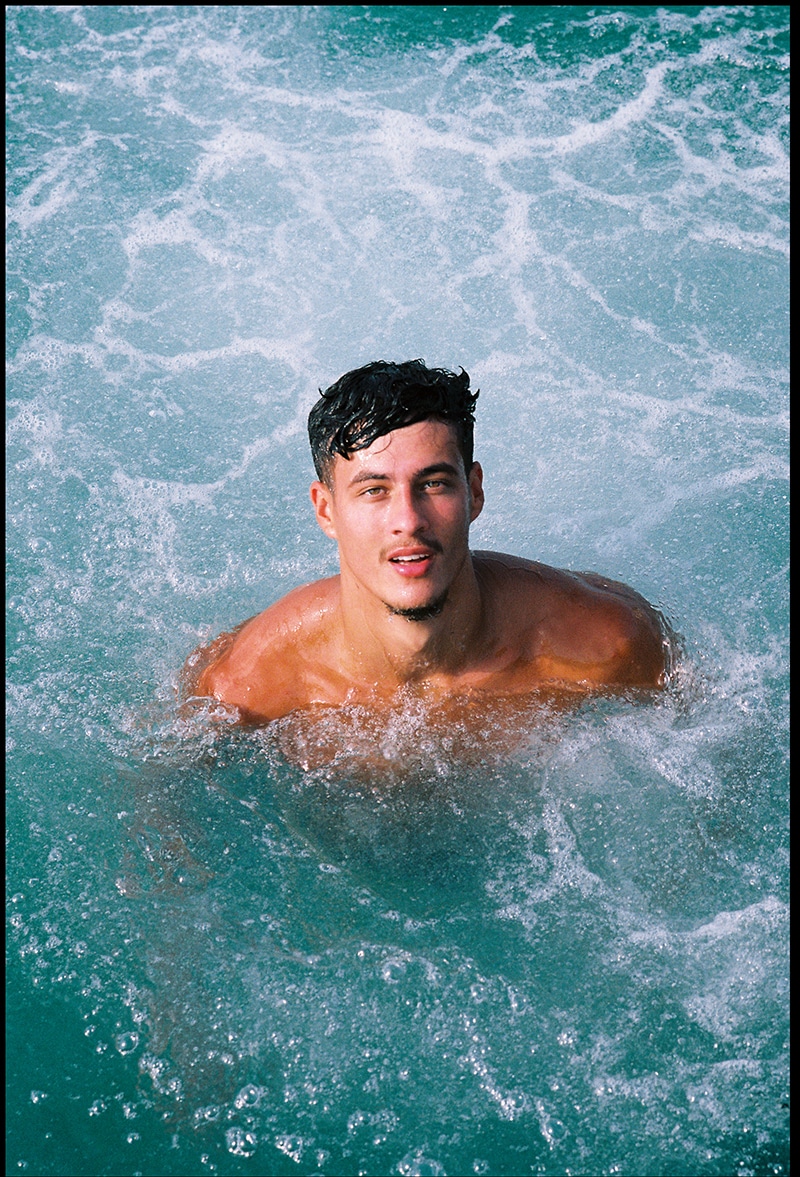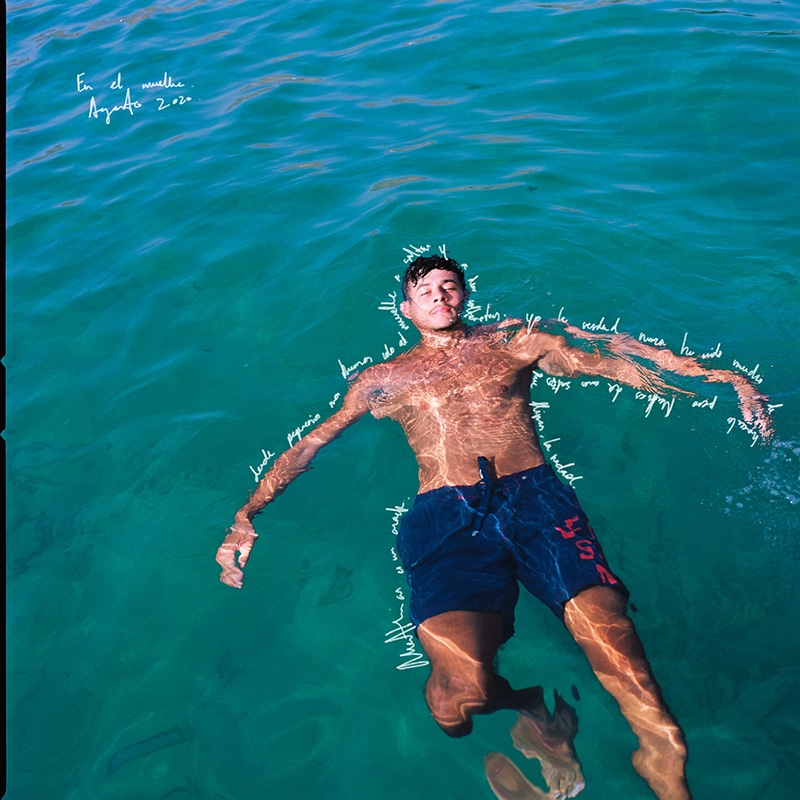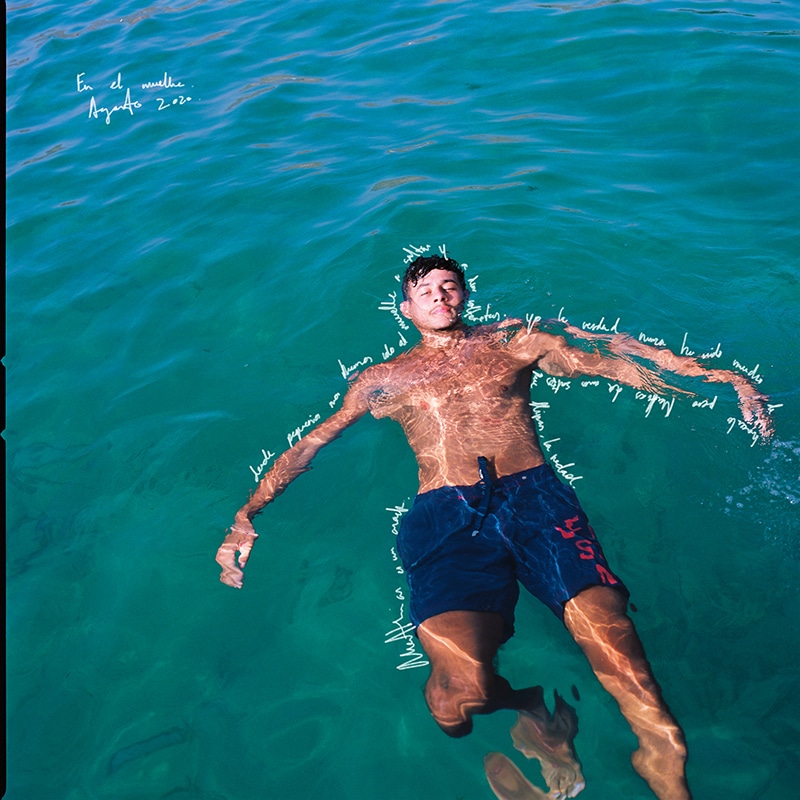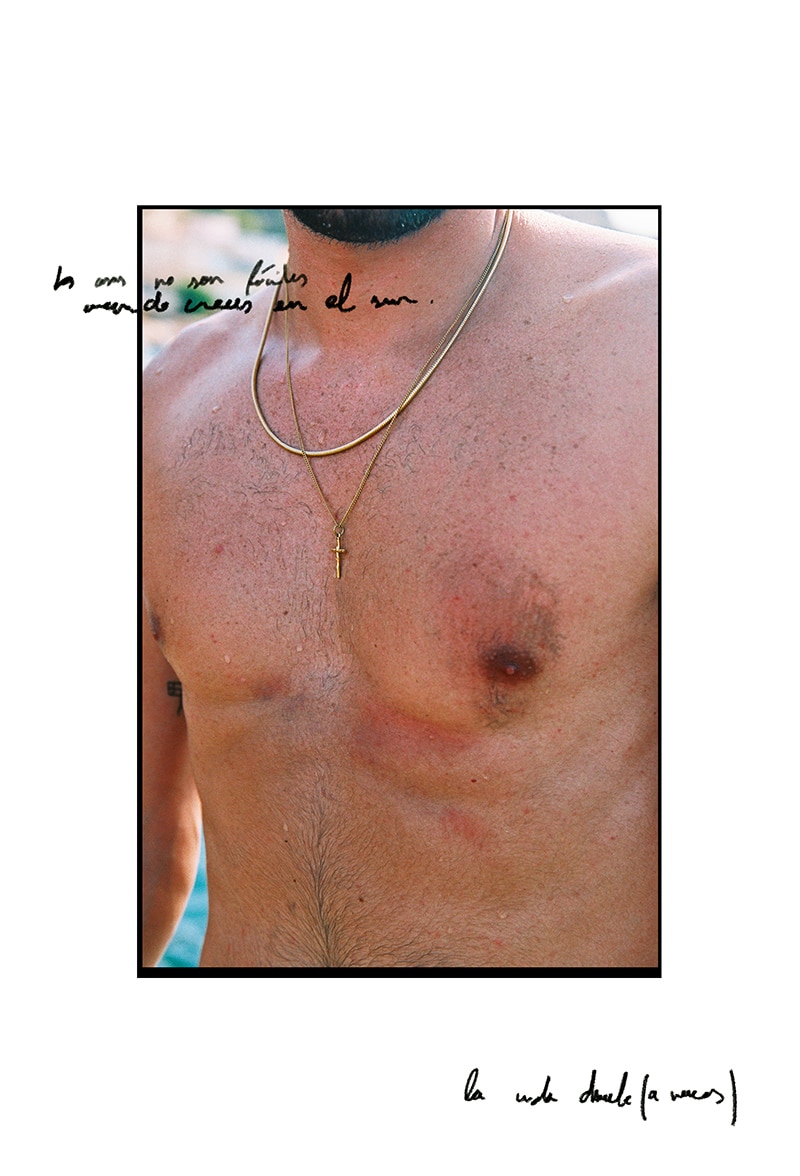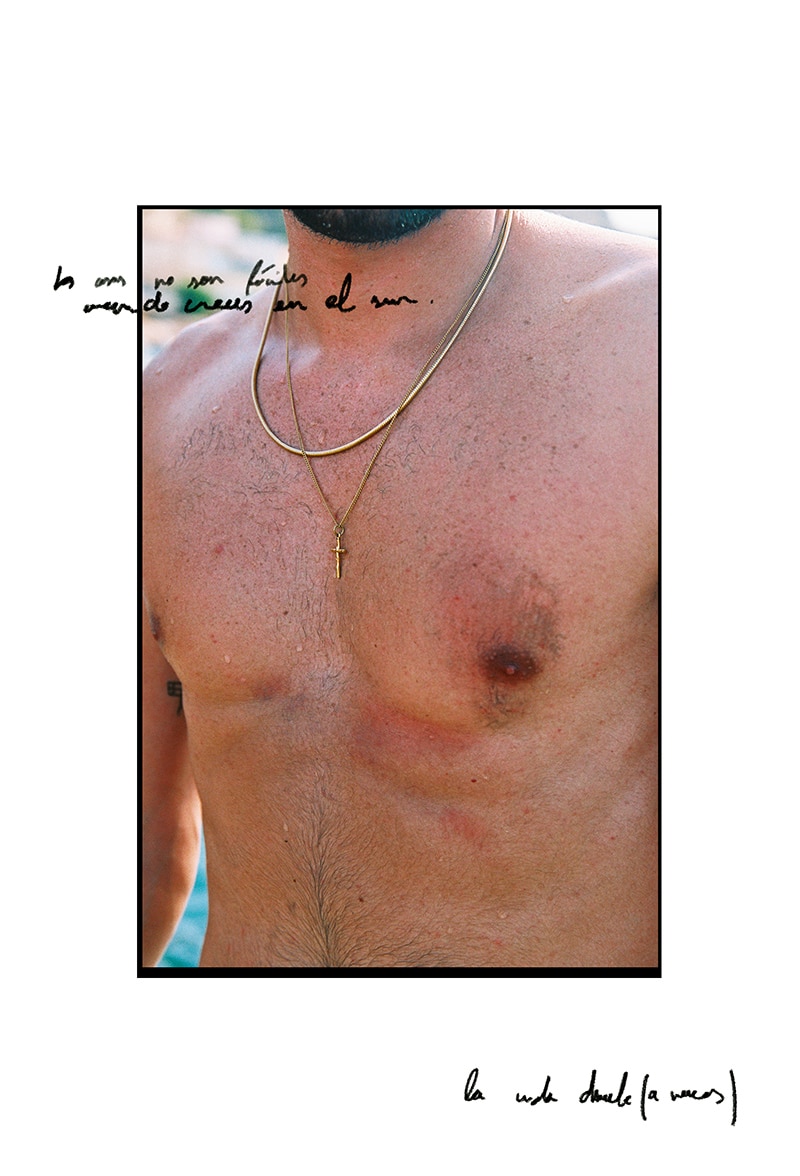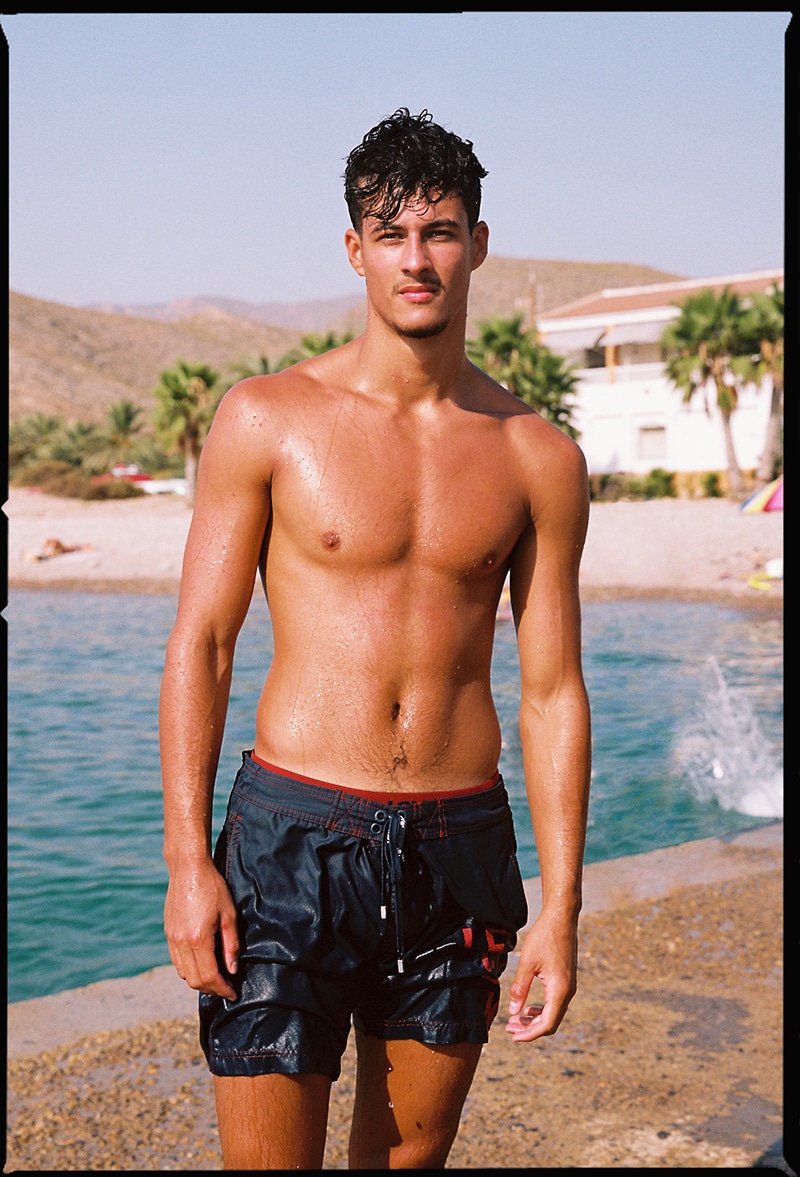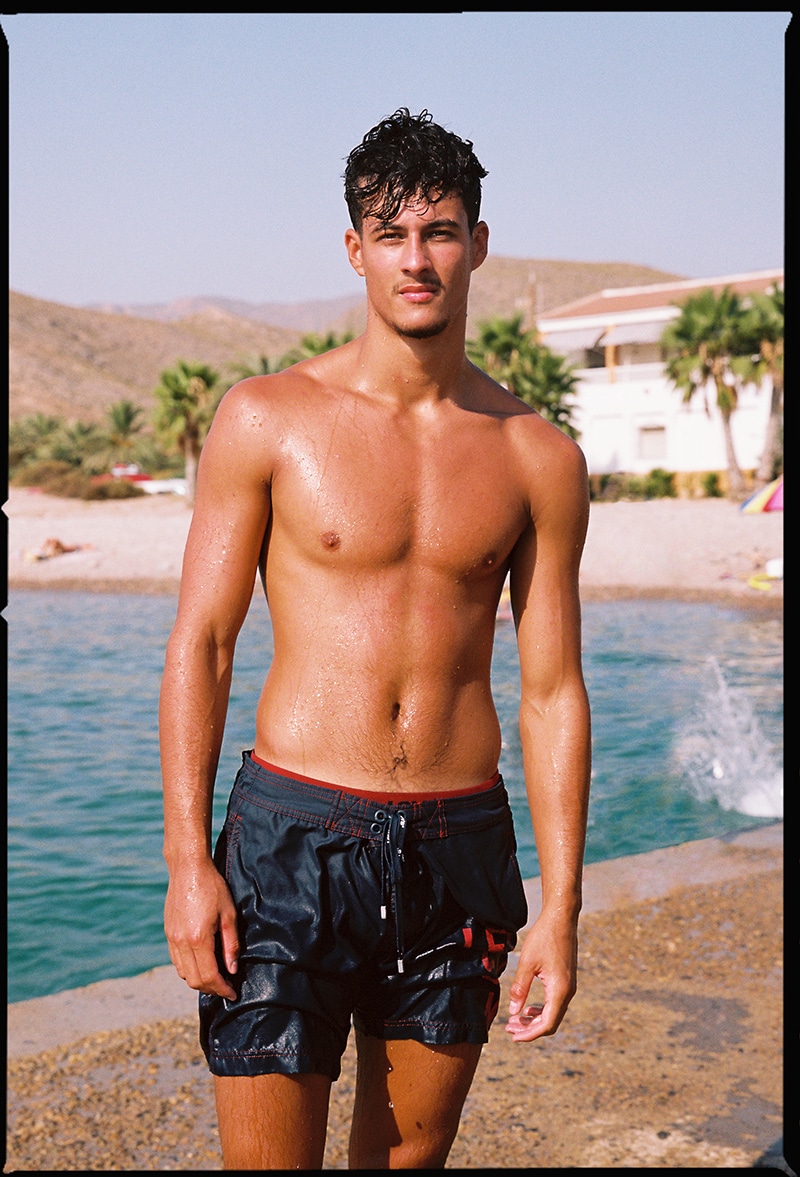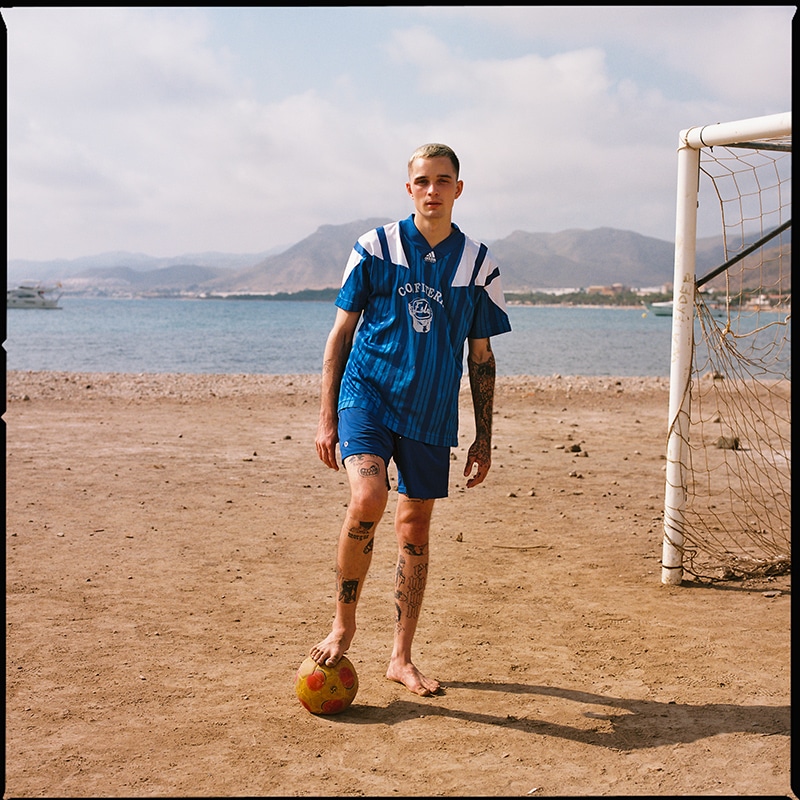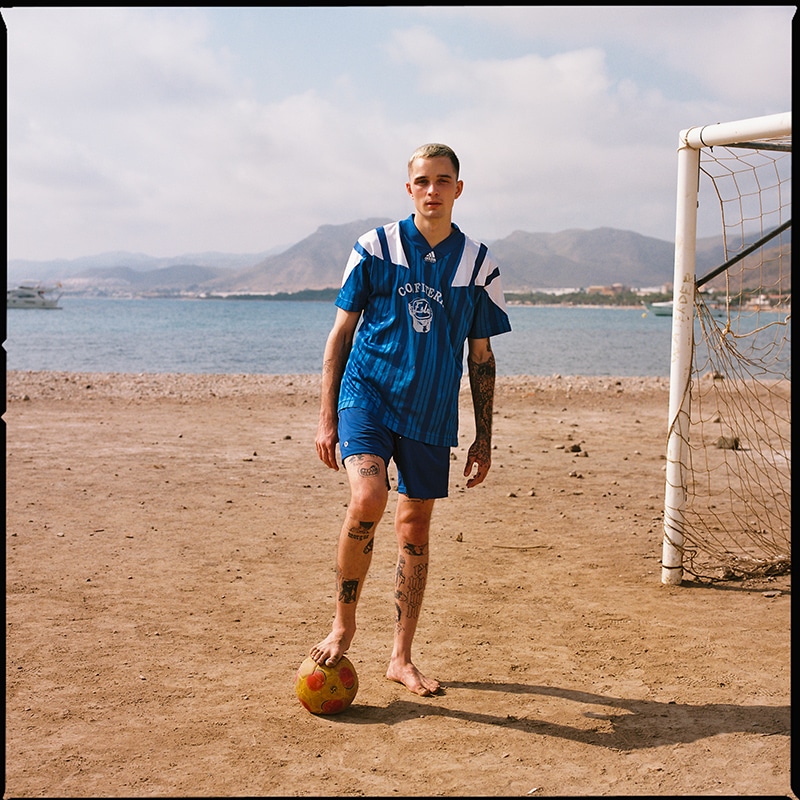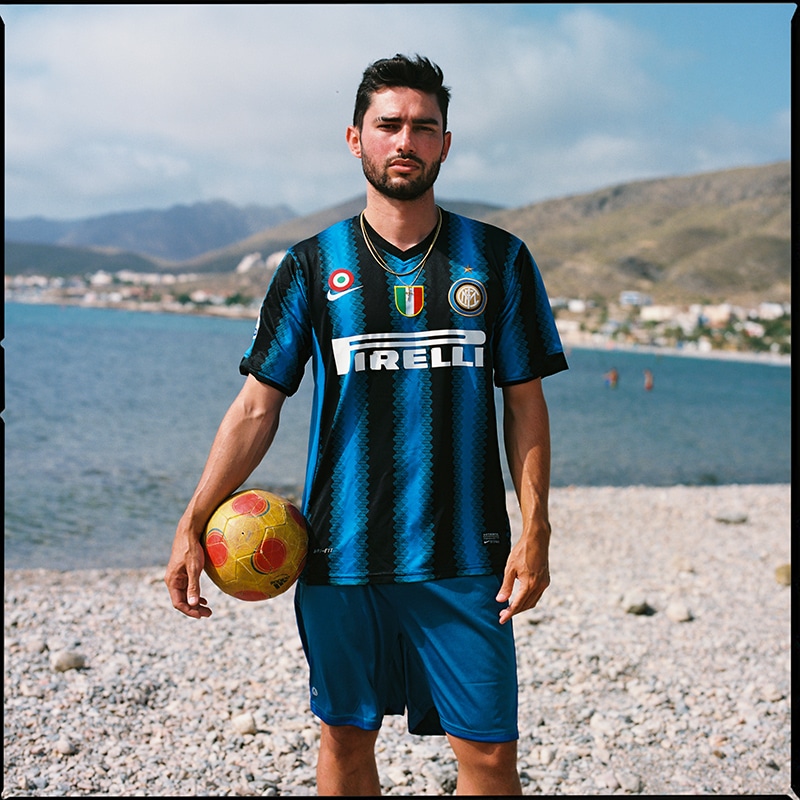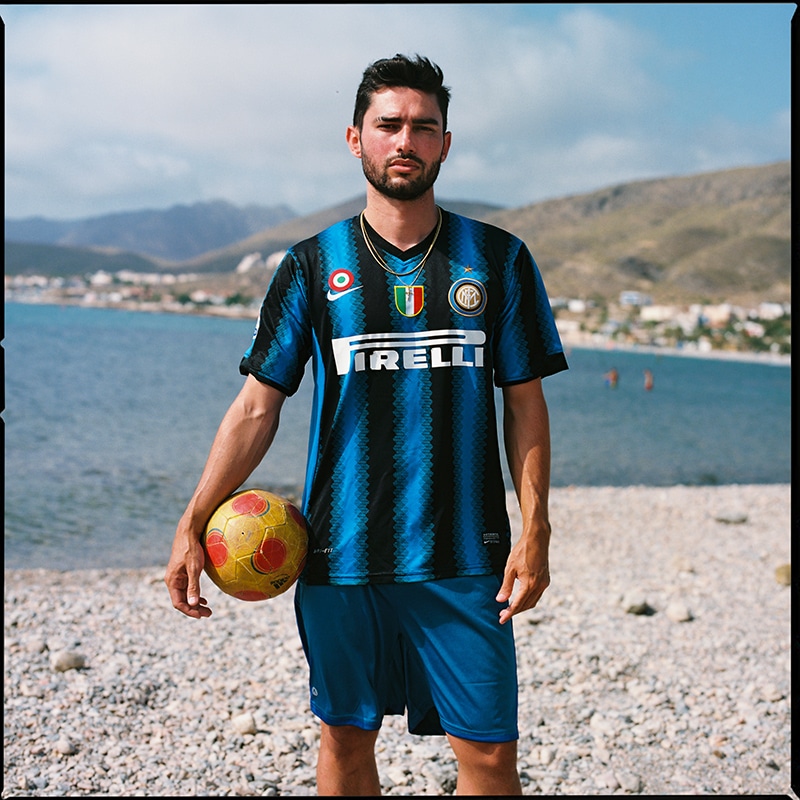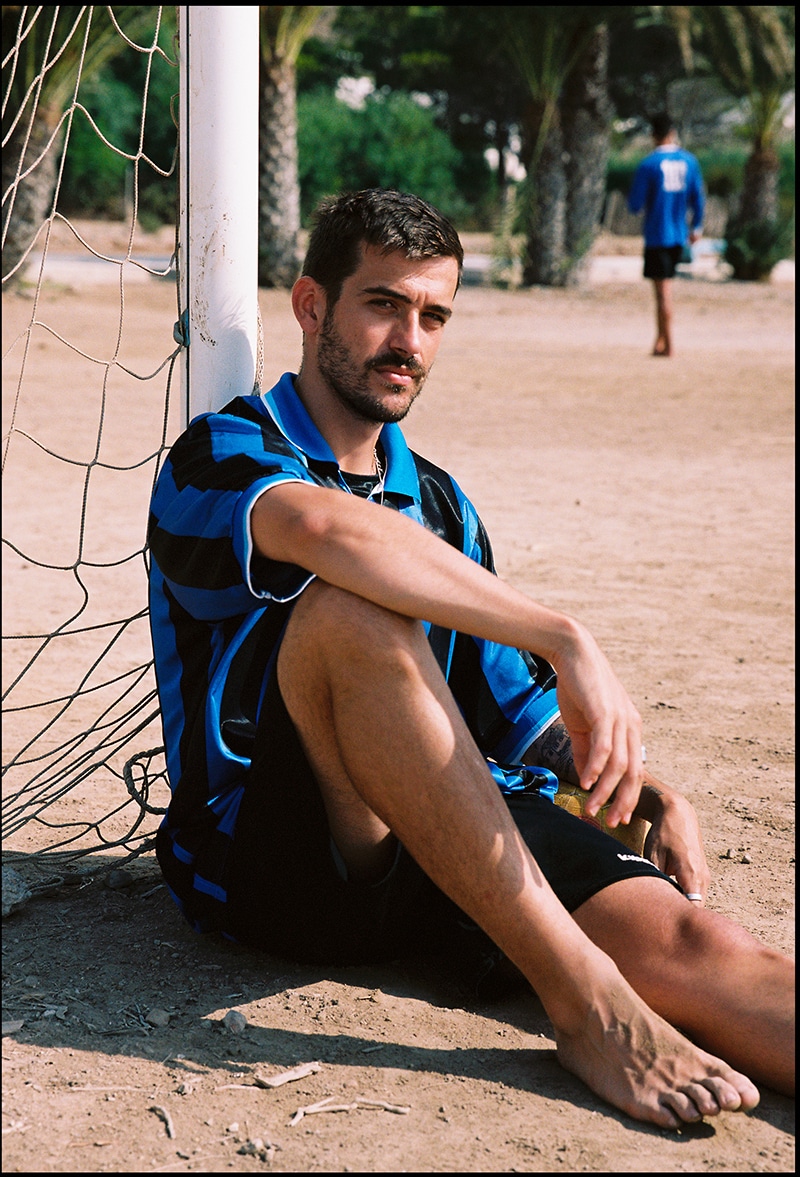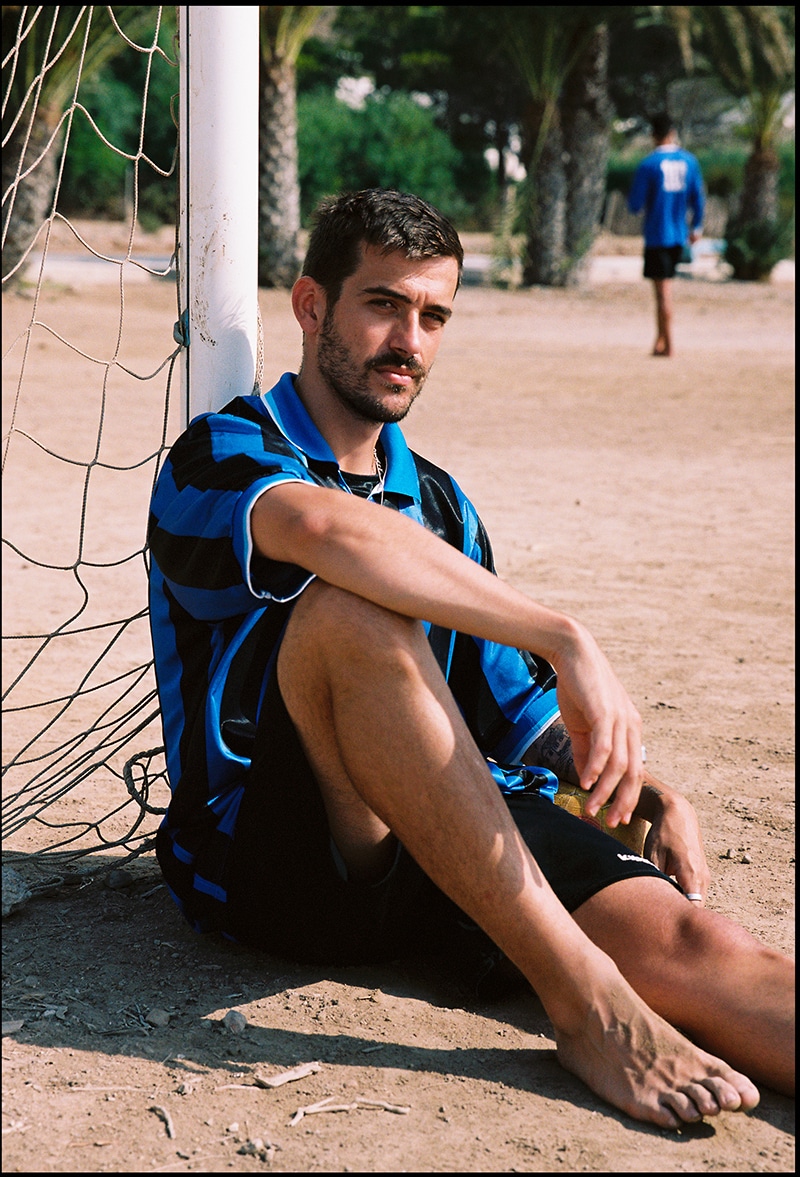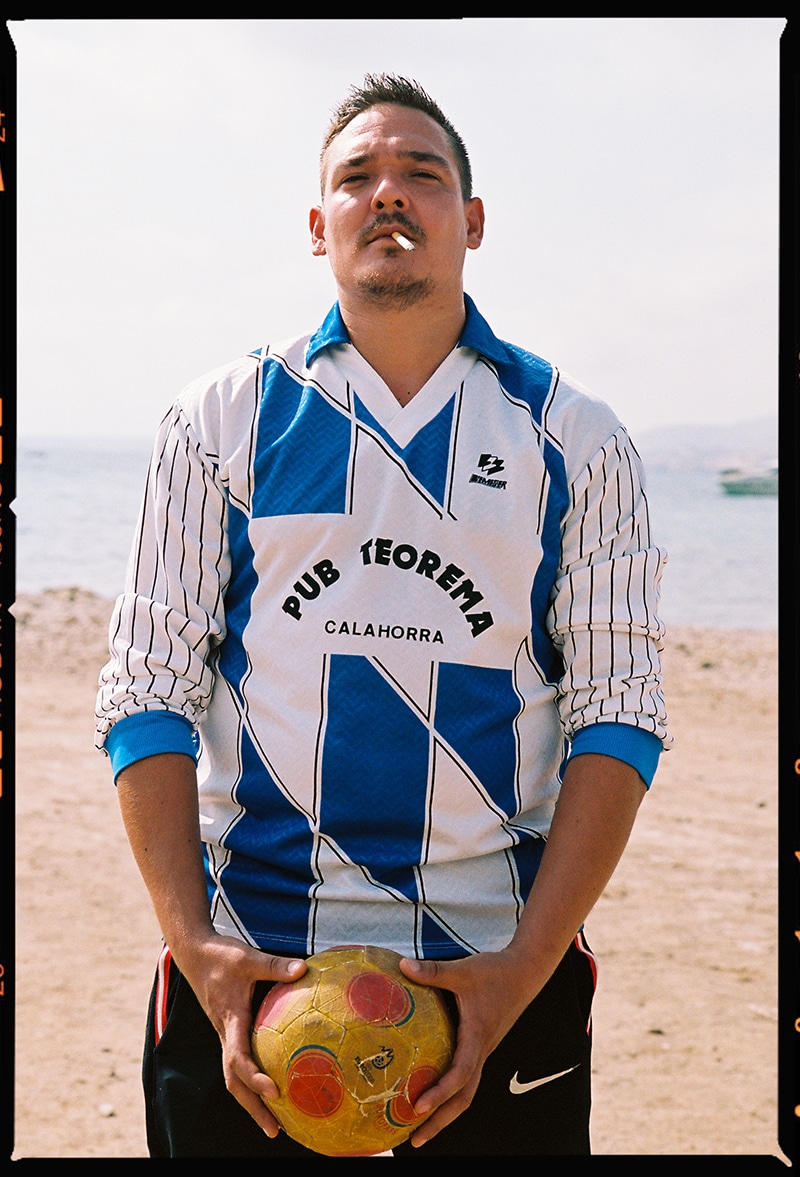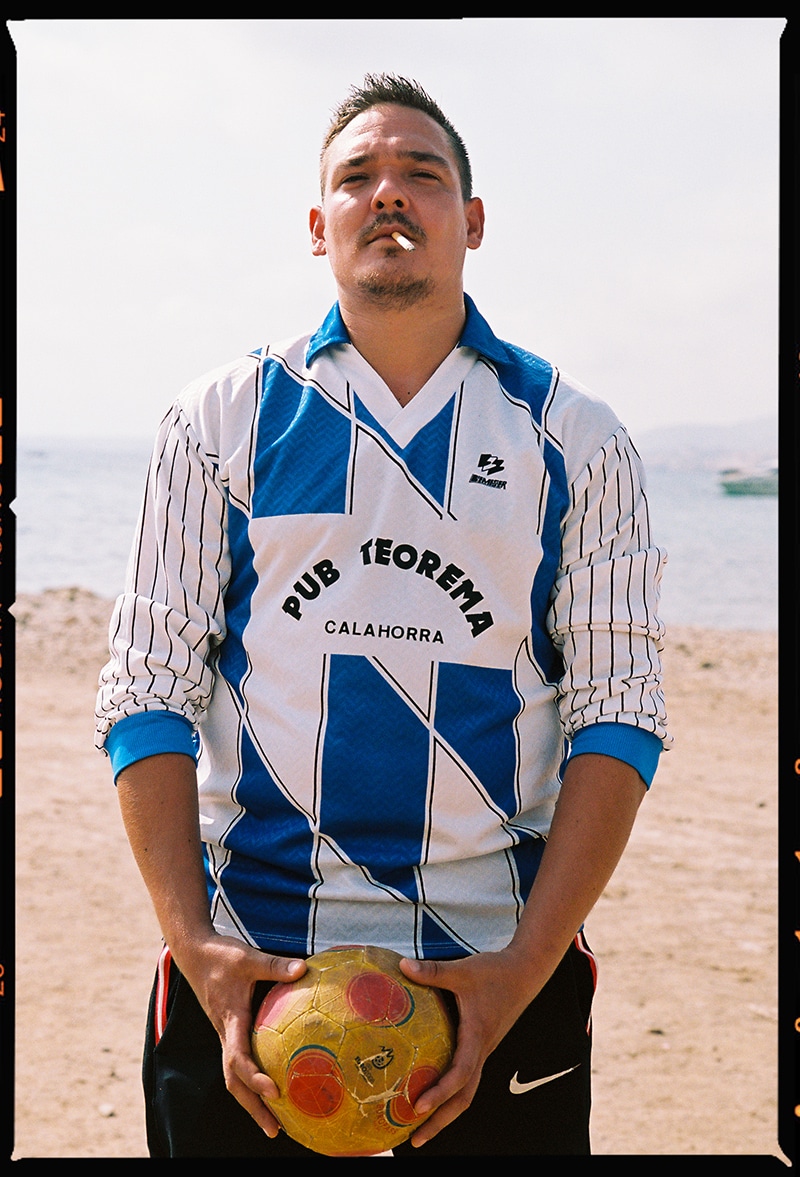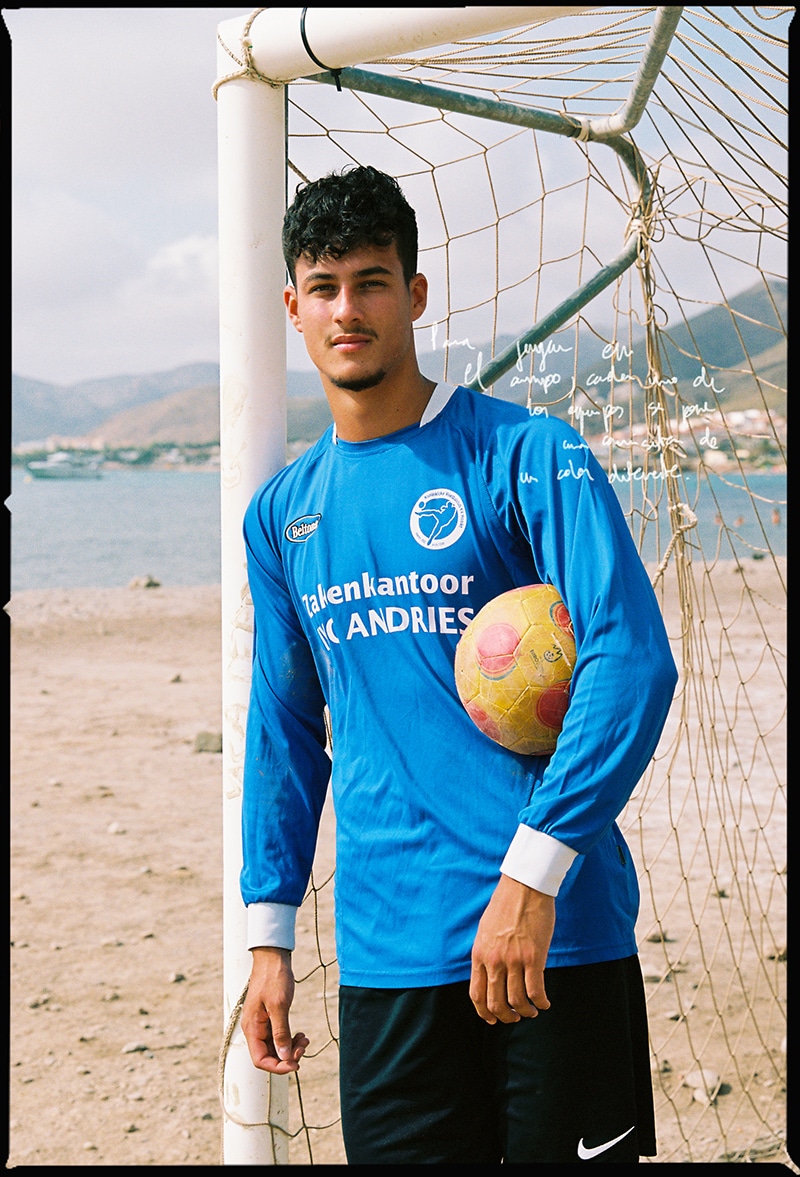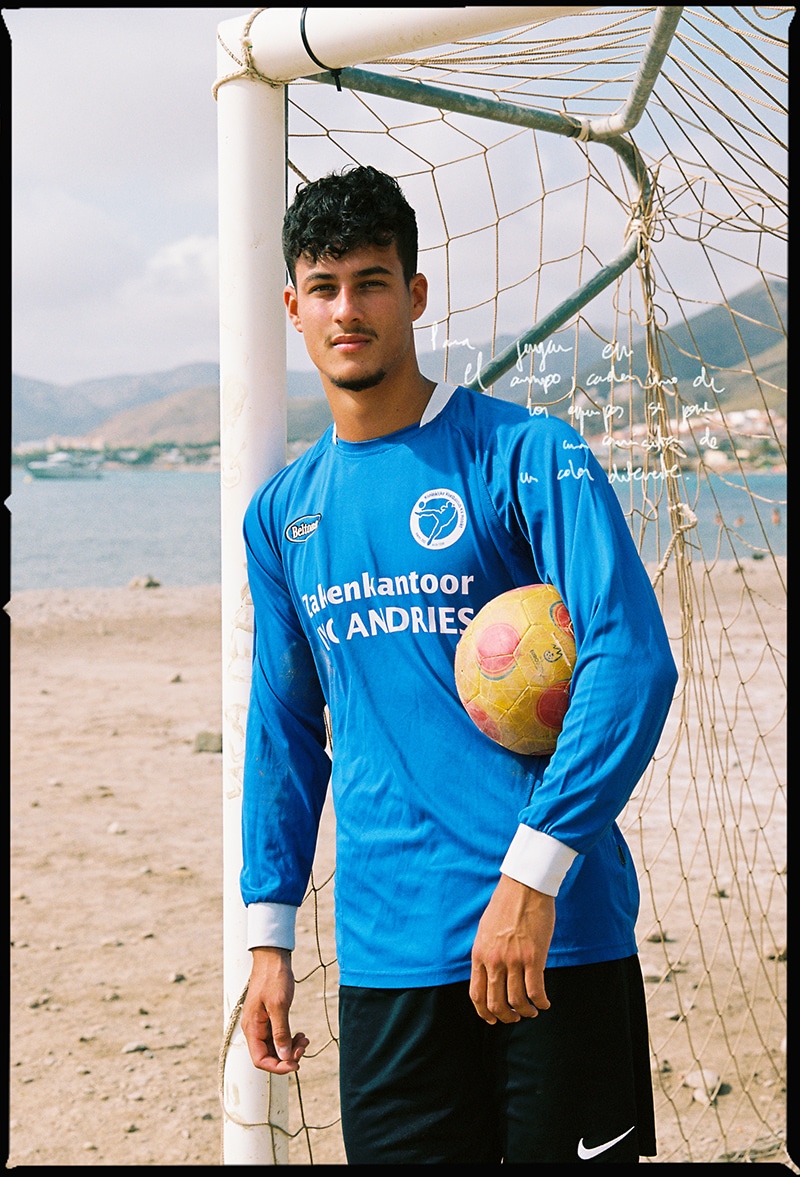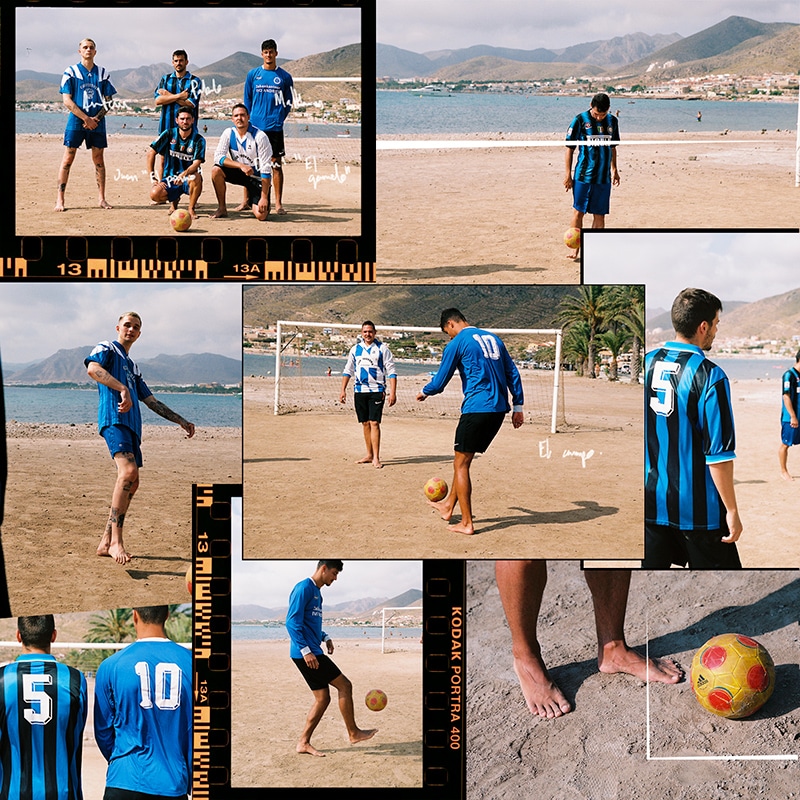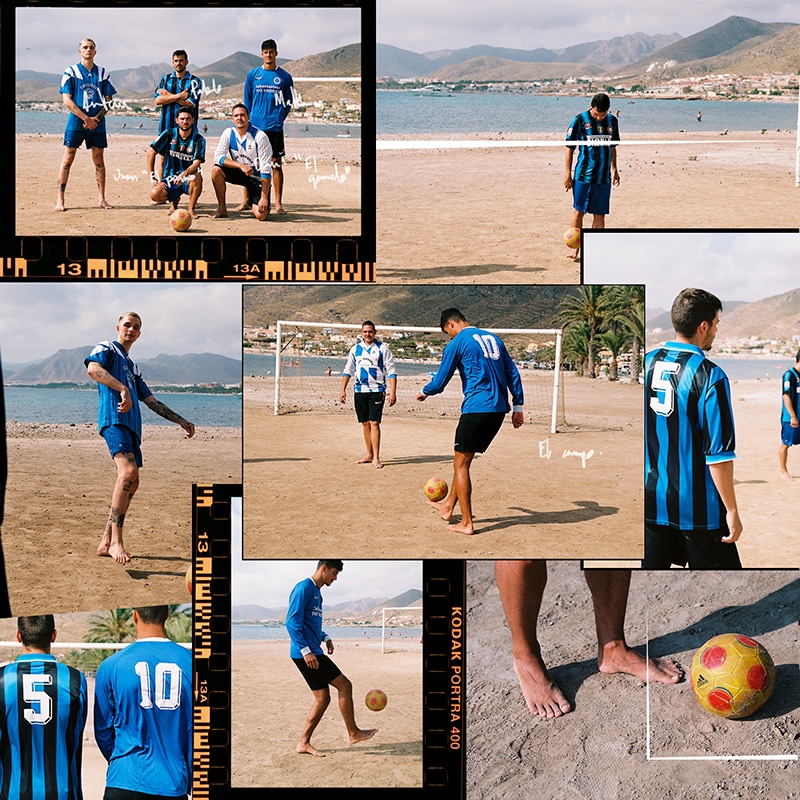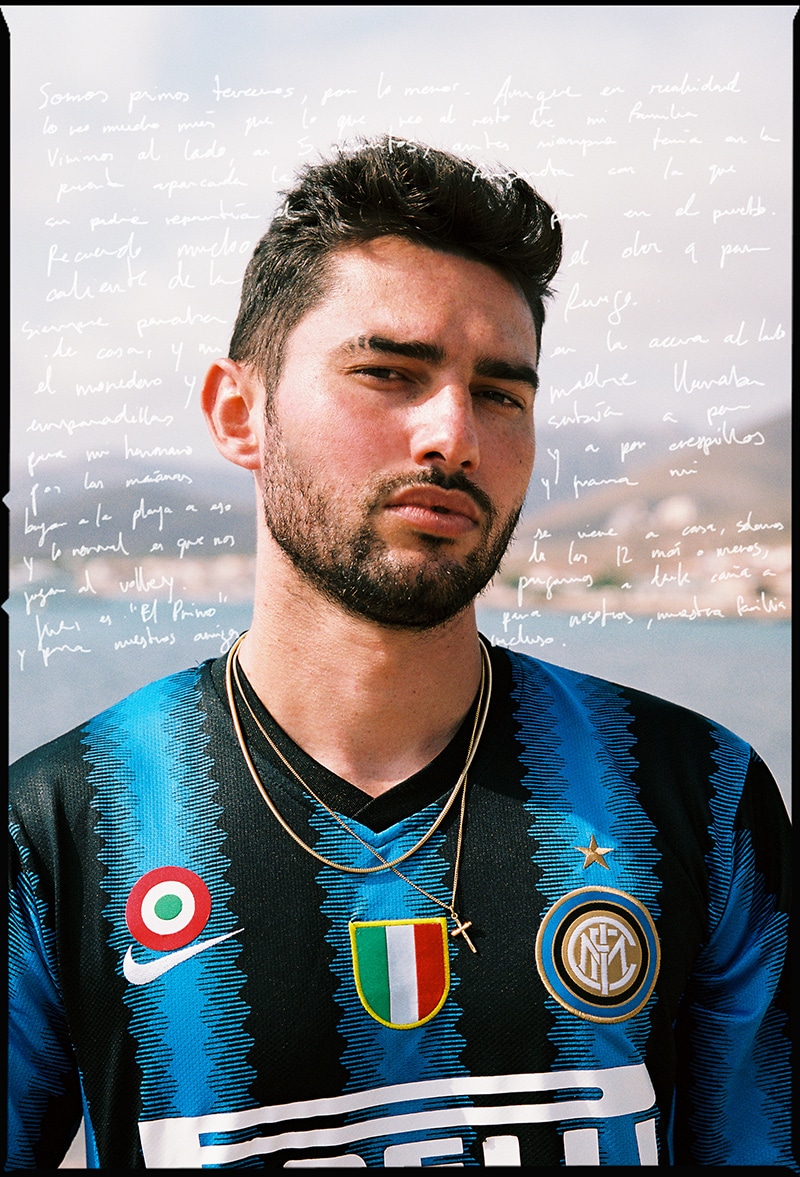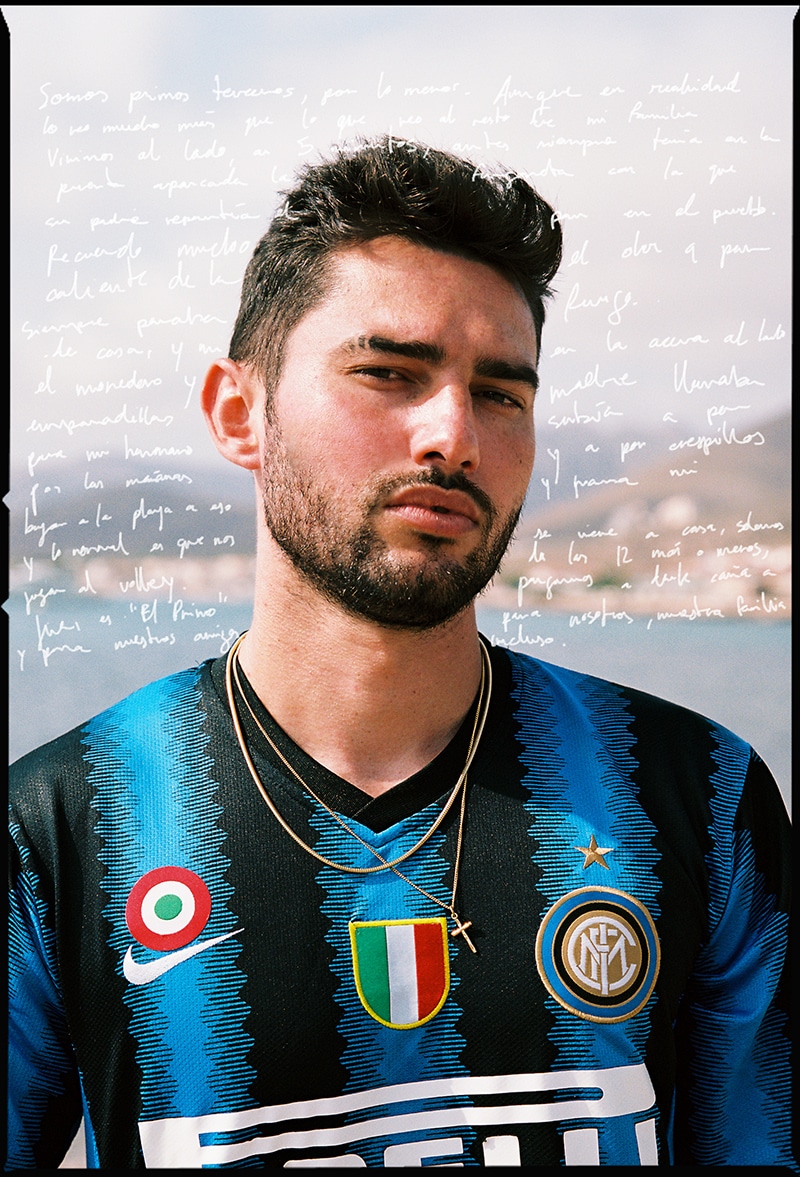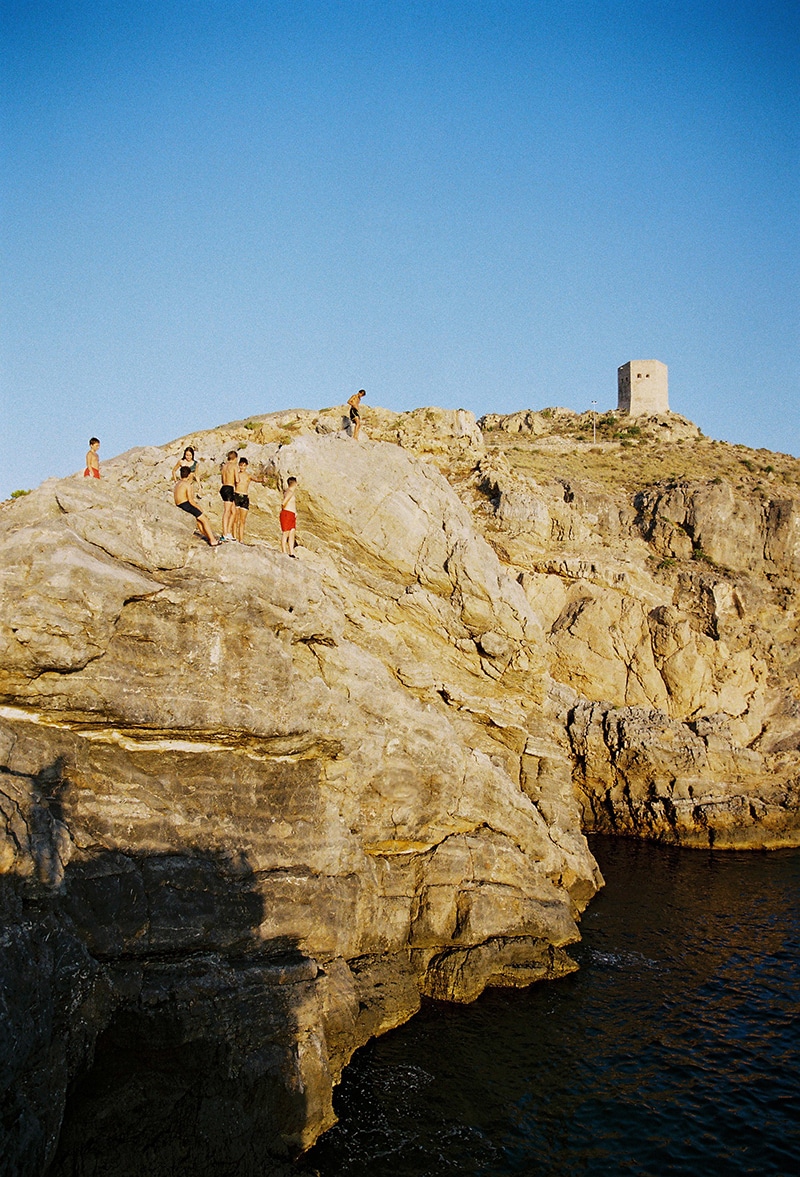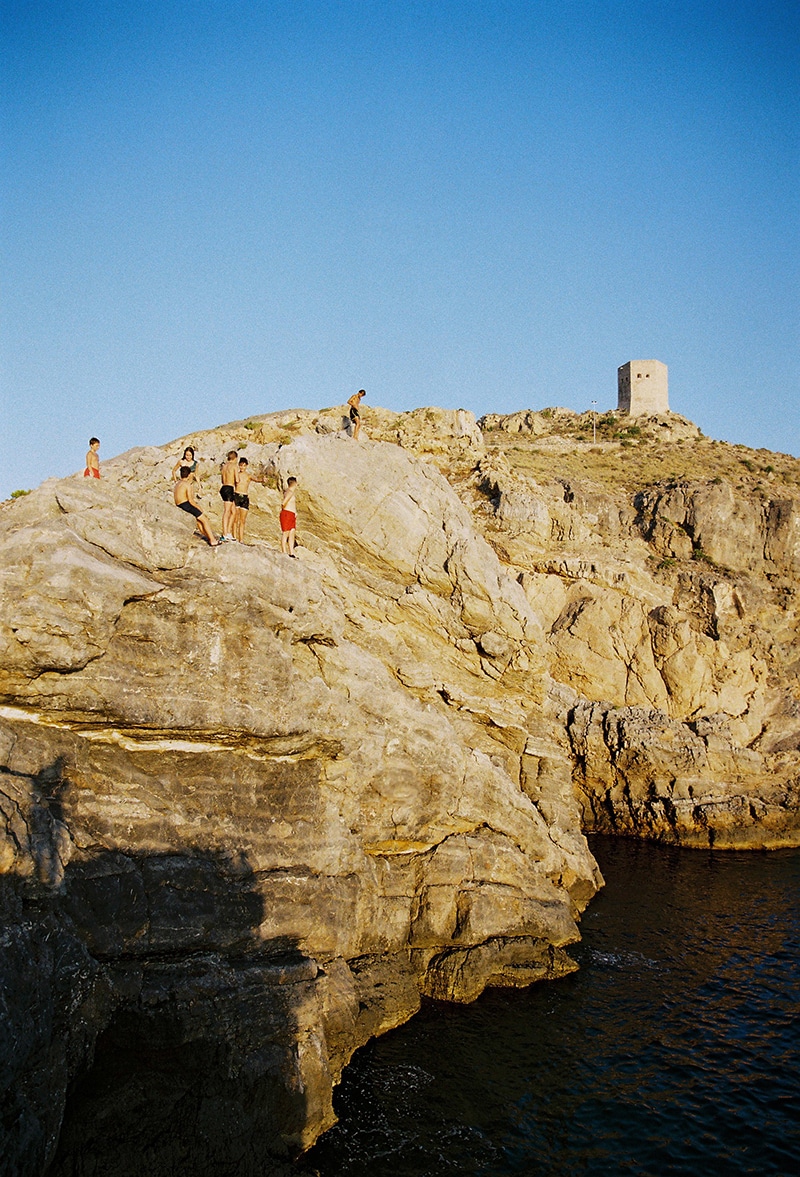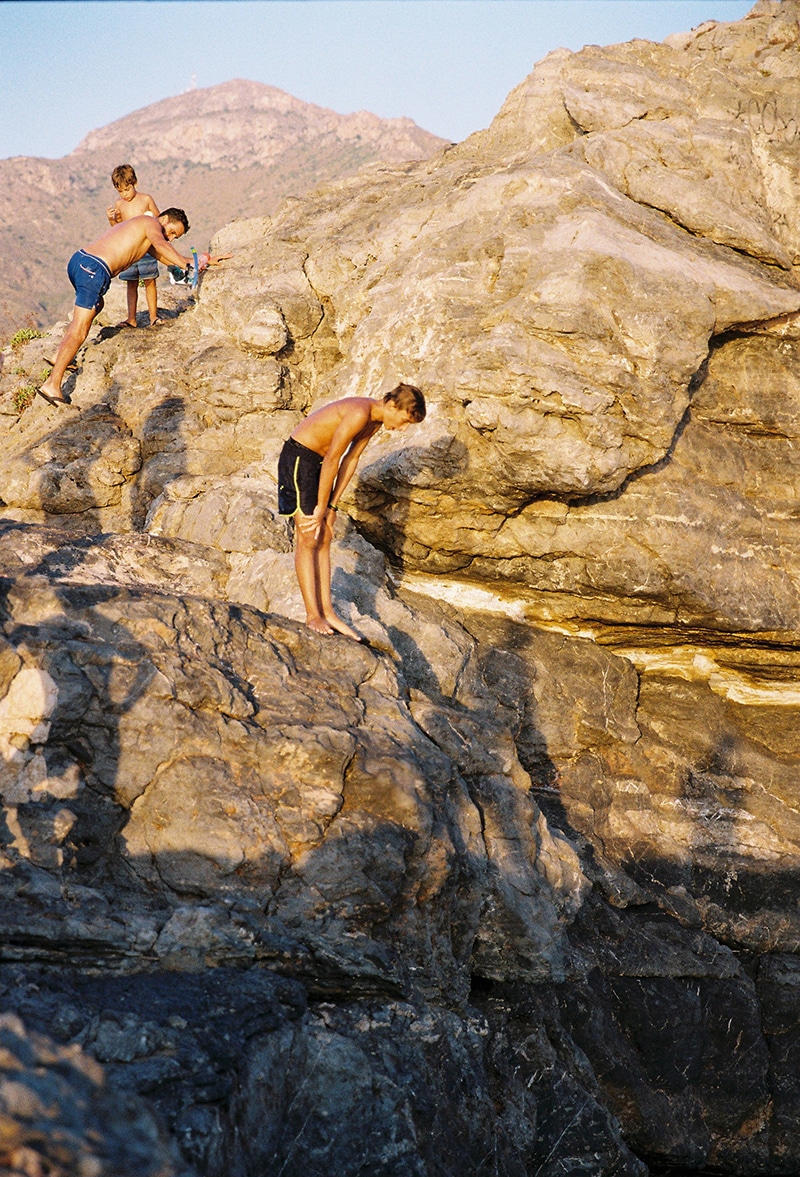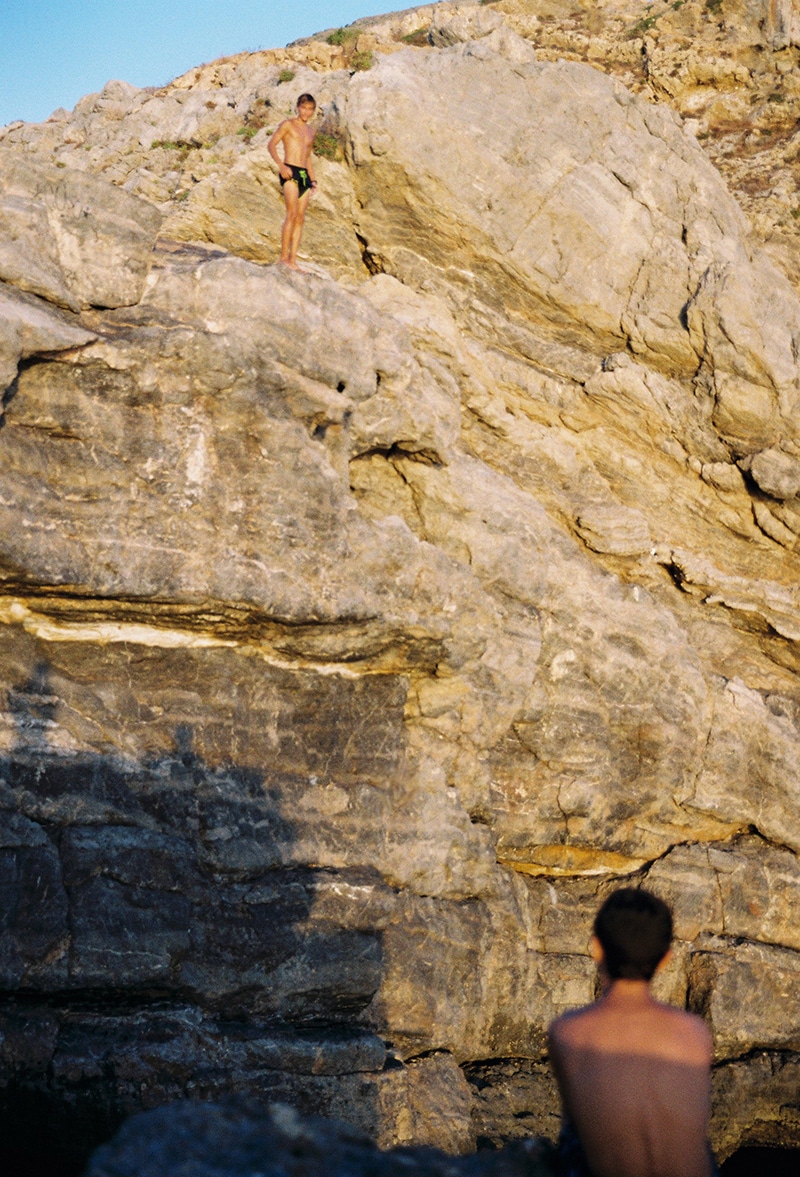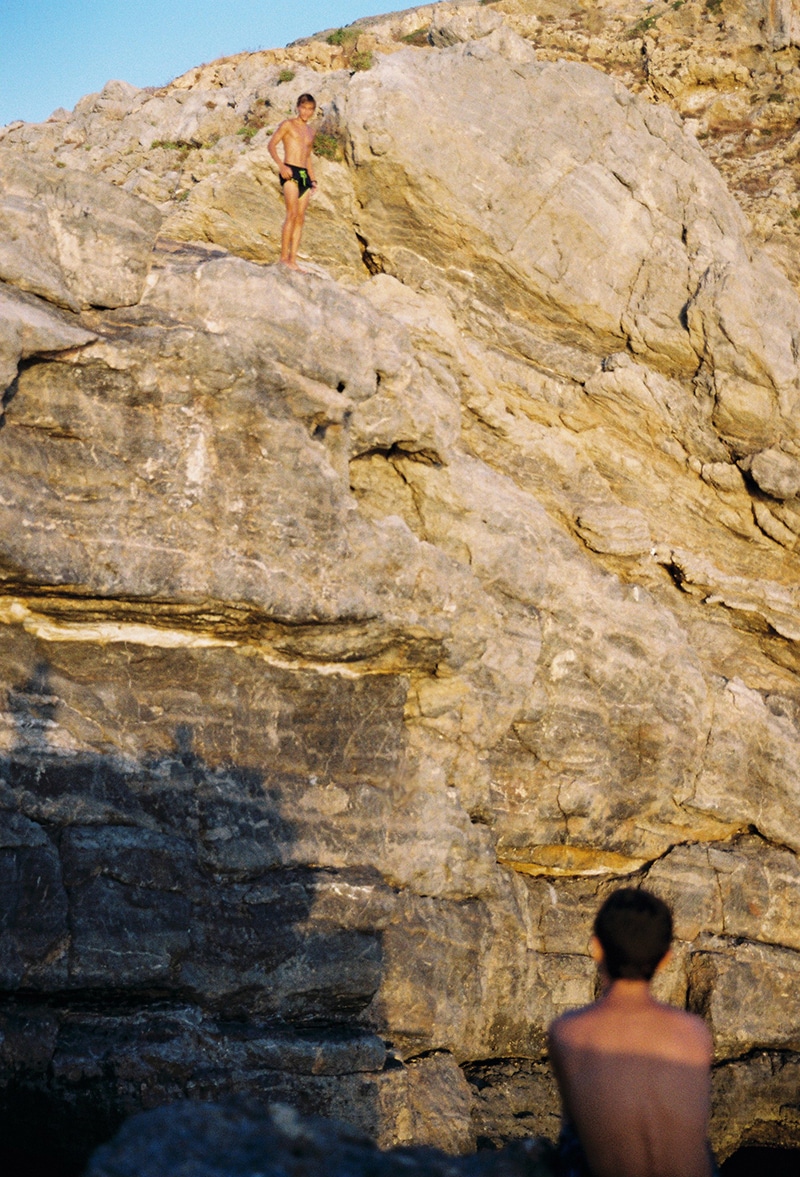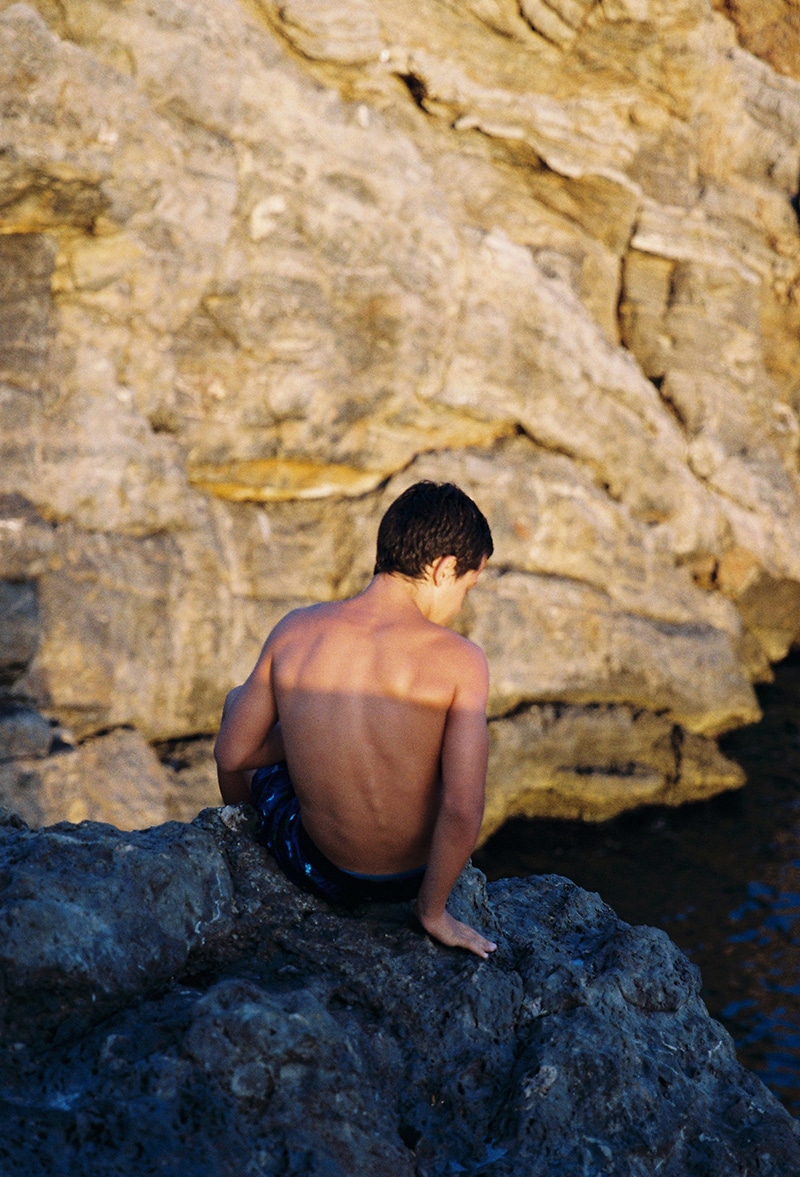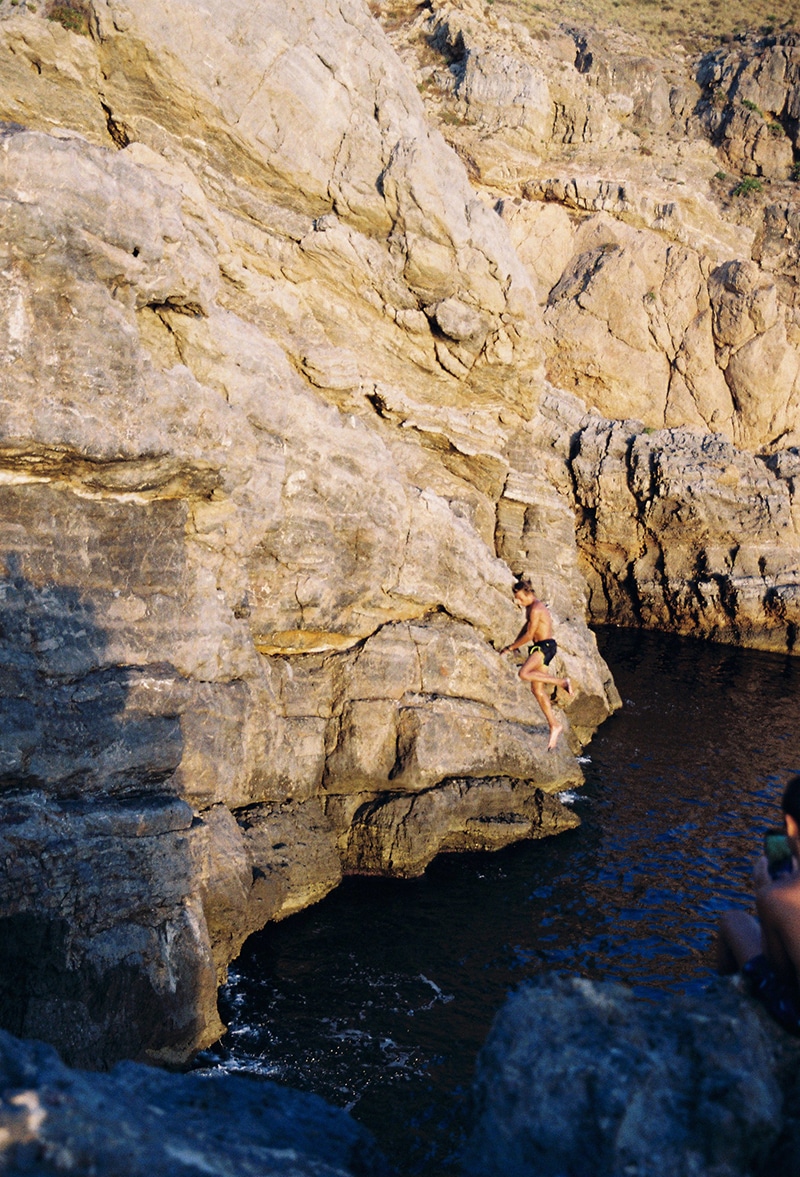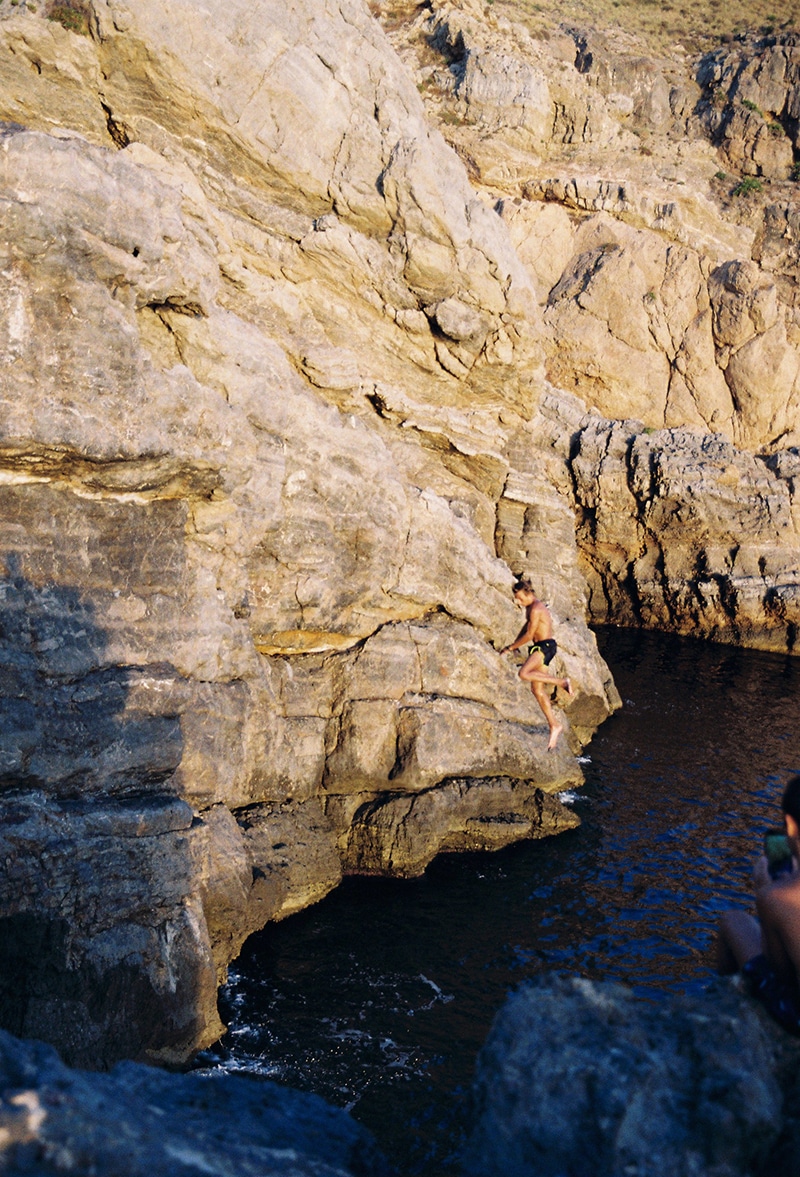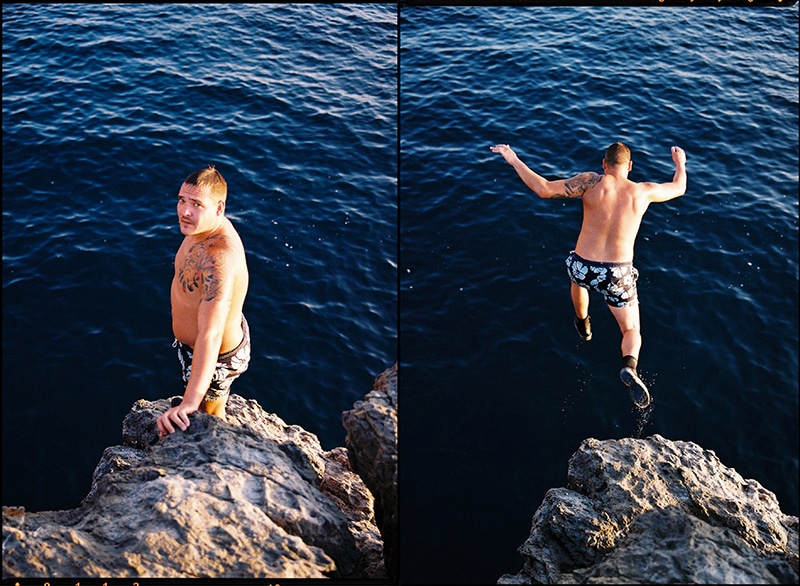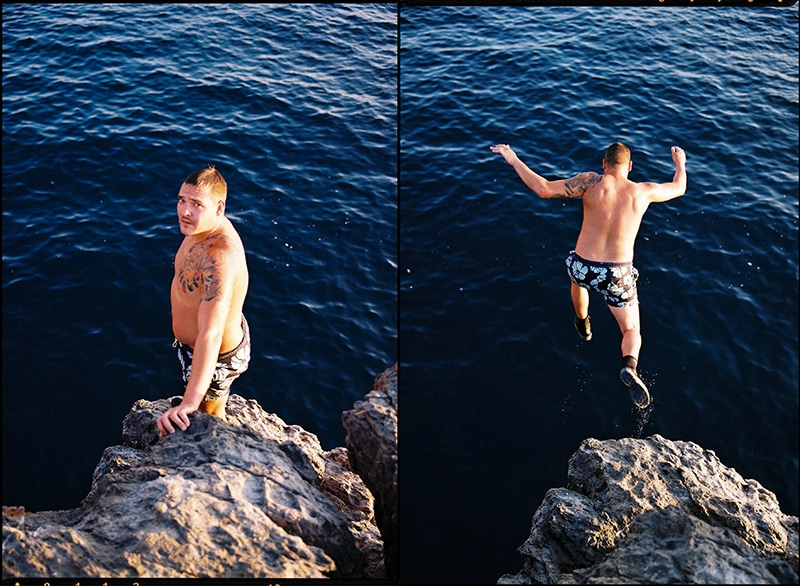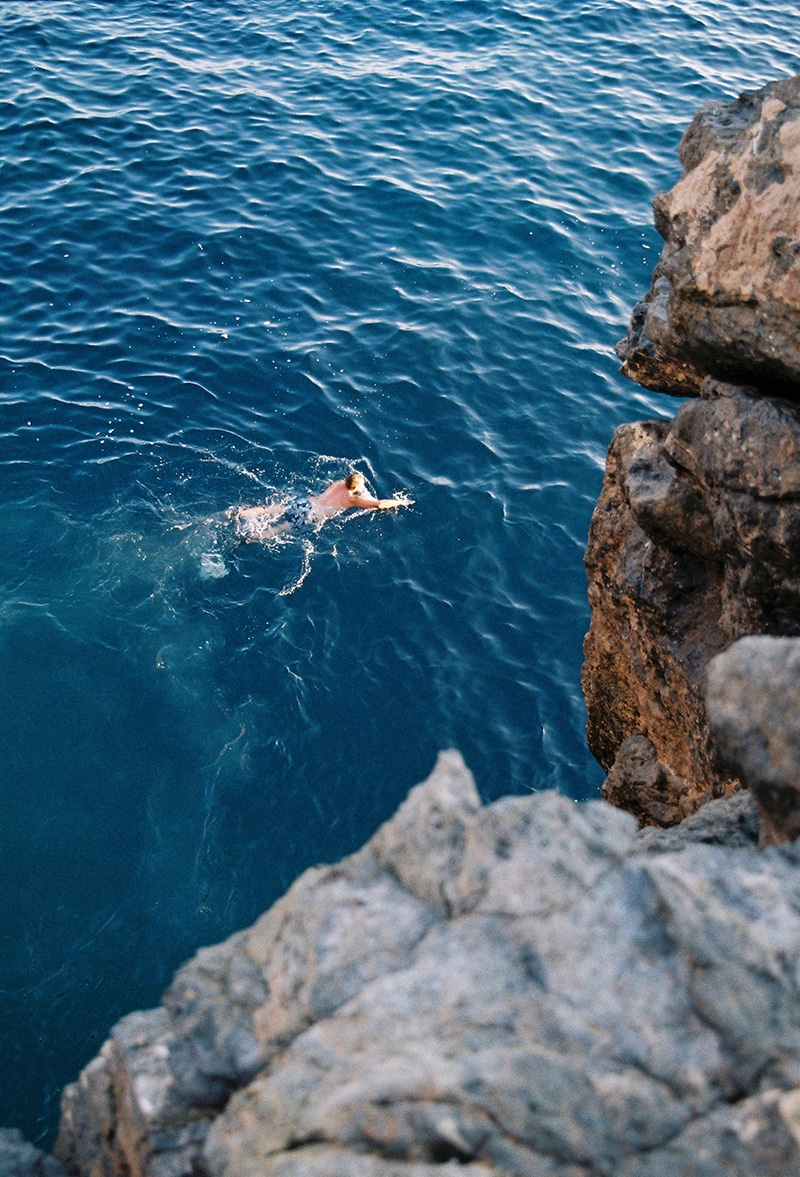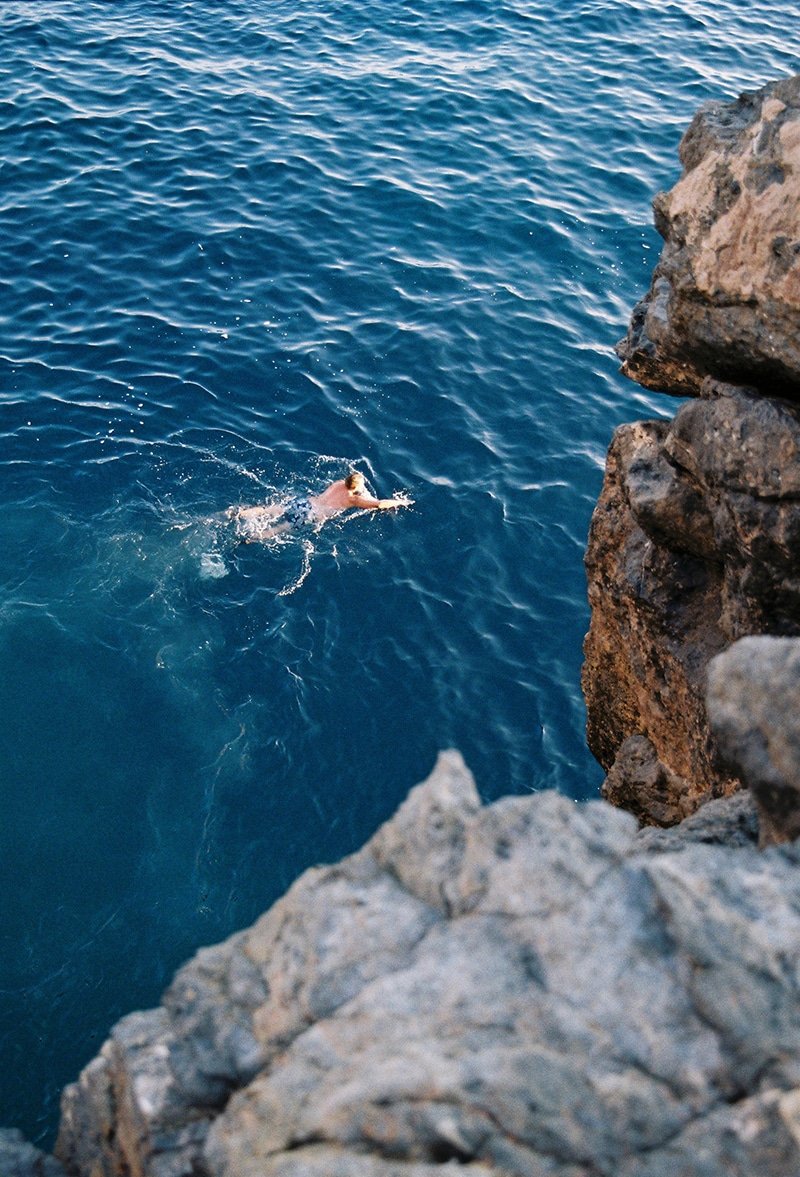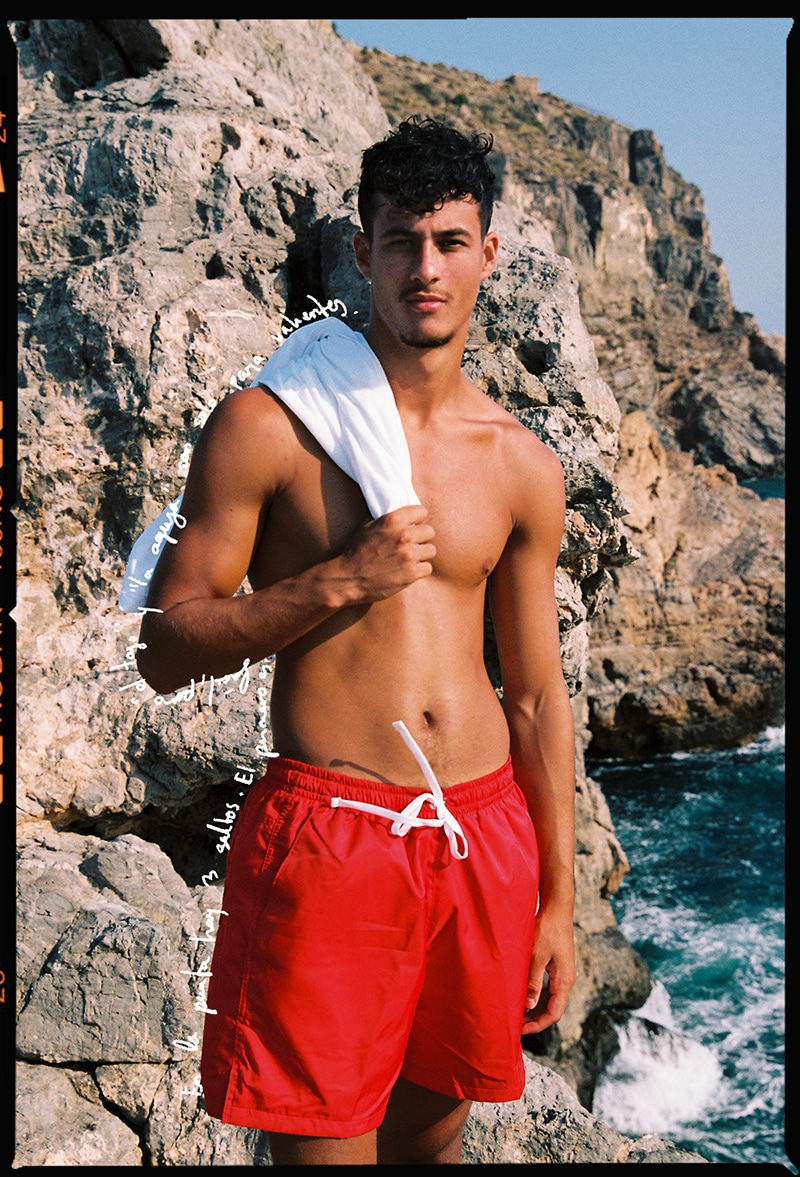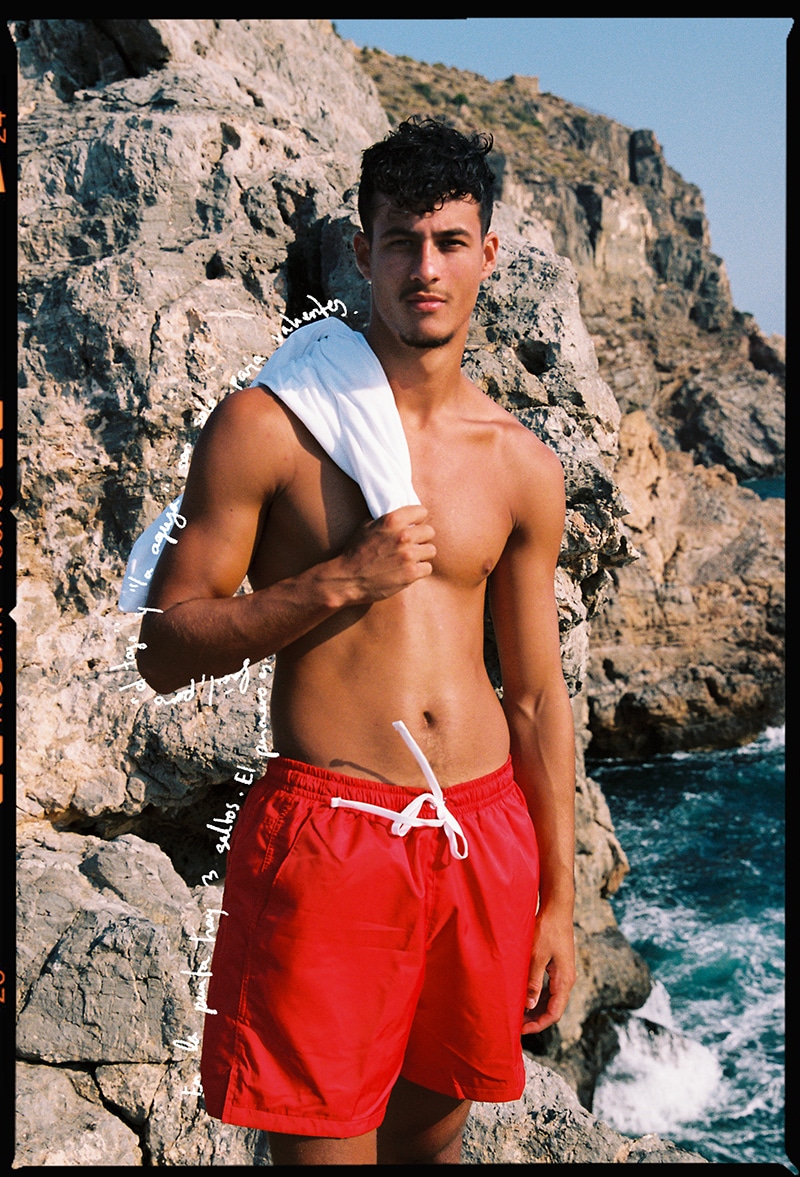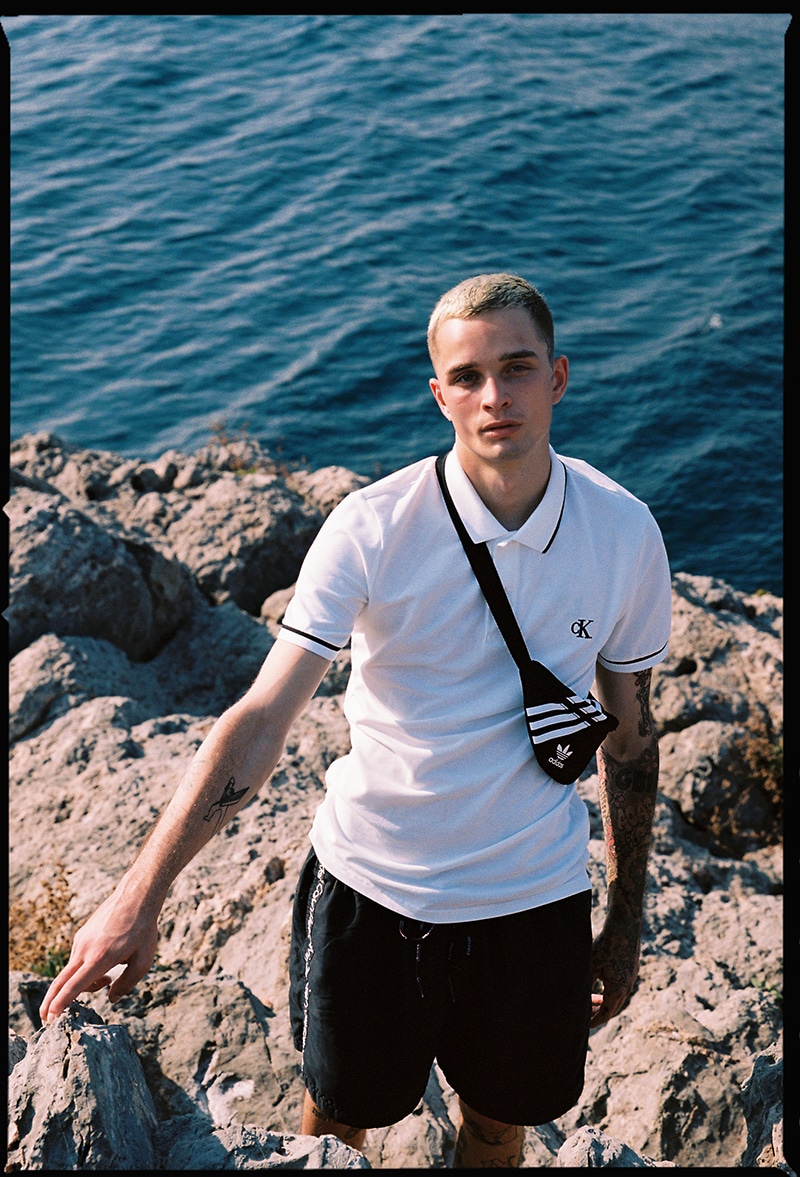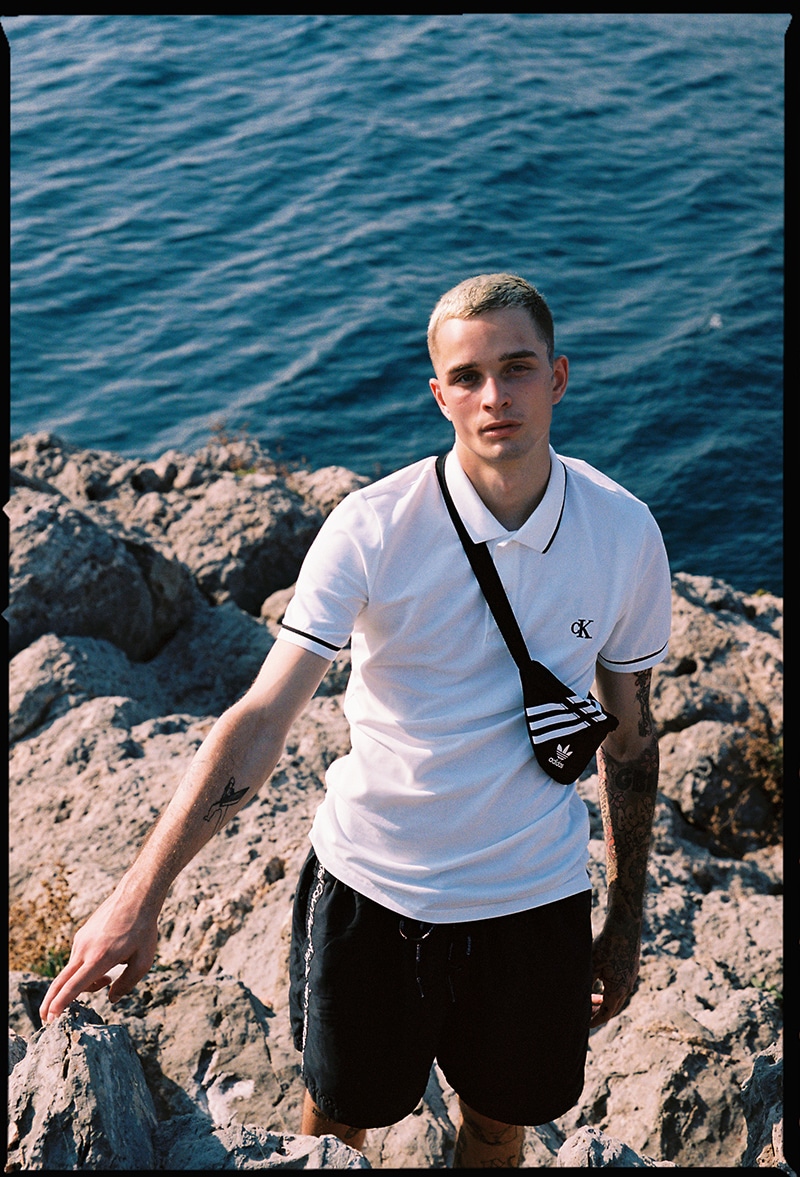 Photography: Adrián Madrid @adrianmadrid__
Styling: Itziar Jimenez @itziarbarros
Production: Adrián Madrid
Cast:
Artem de Monroe Models @vmp1ife
Matthias Flores @matthiasflores_
Juan Antonio Aguera "El primo" @juanantonio_ag
Daniel Vazquez "El Gemelo" @danifpv
Pablo Inglés @paublinco
BRANDS: Levi's, Two Jeys, Adidas, Nike, Kappa, Betoni, Calvin Klein.