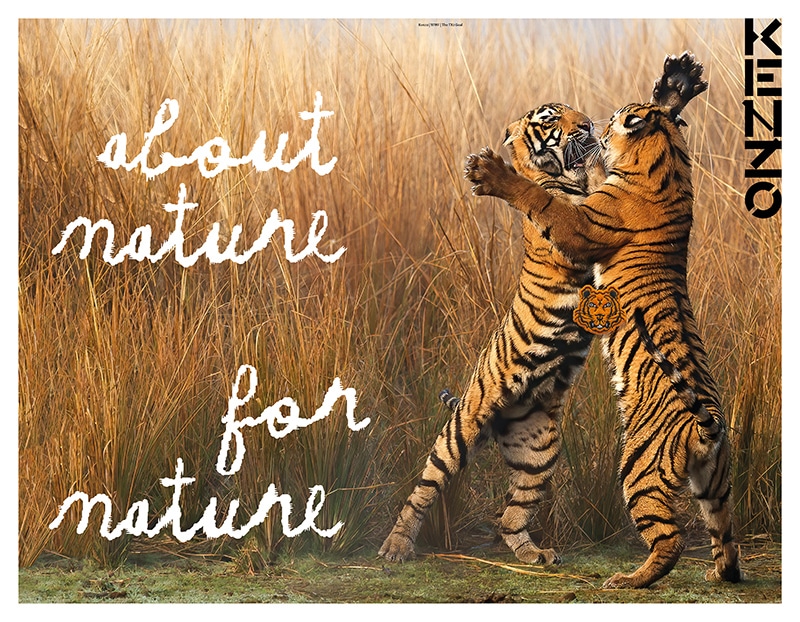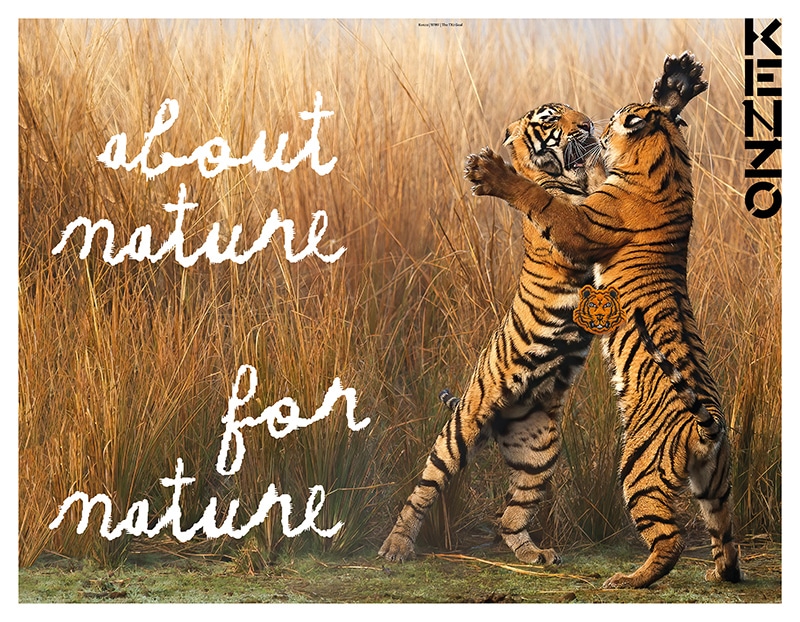 A strong signature, the tiger symbolizes the founding principles of KENZO: powerful energy, nature as a major inspiration, and the dynamic "Jungle Jap" spirit. Sadly, this fascinating feline is endangered. From perhaps 100,000 a century ago, their numbers declined to an estimated 3,200 wild tigers in 2010. Thanks to a global effort, they are slowly recovering with up to 3,900 tigers estimated to be living in the wild in 2016.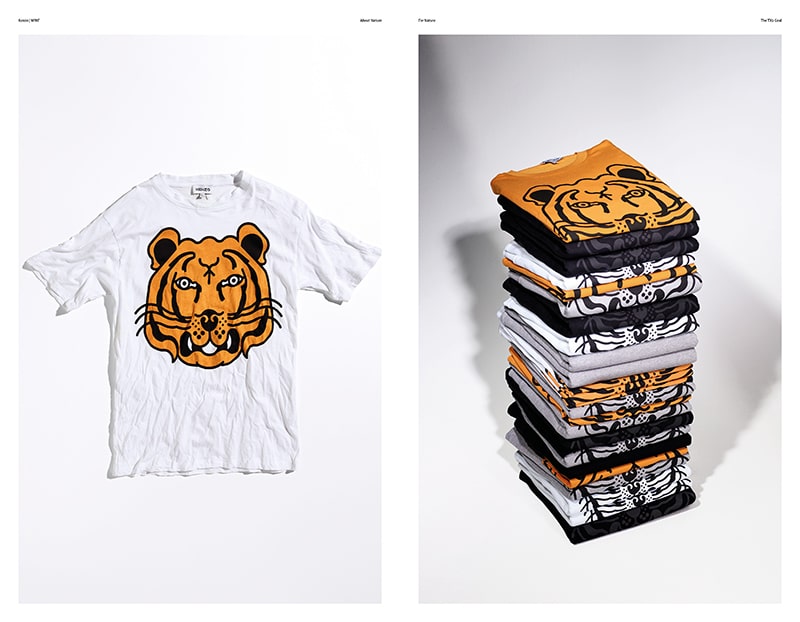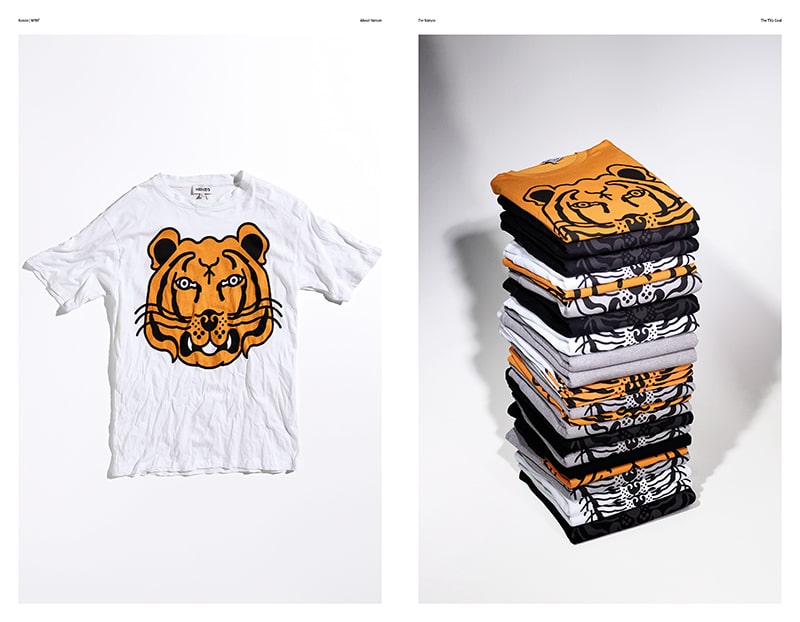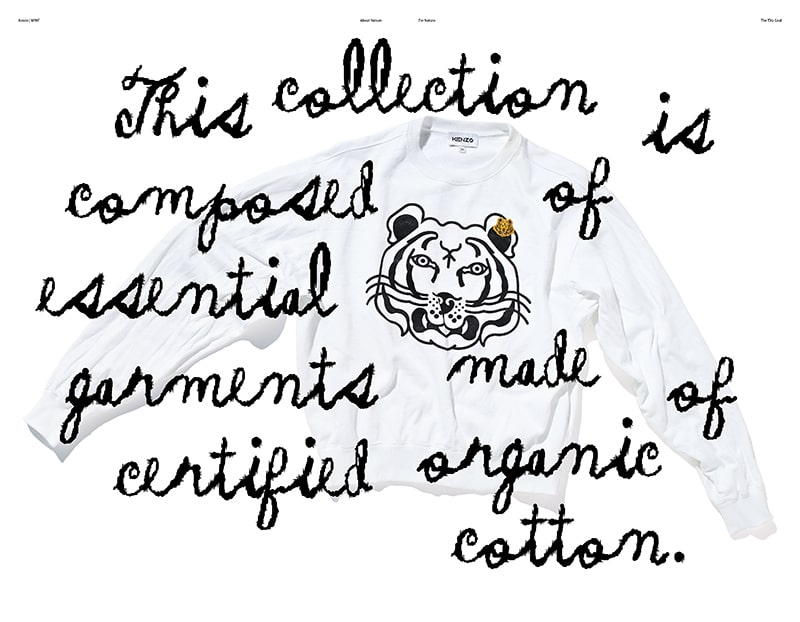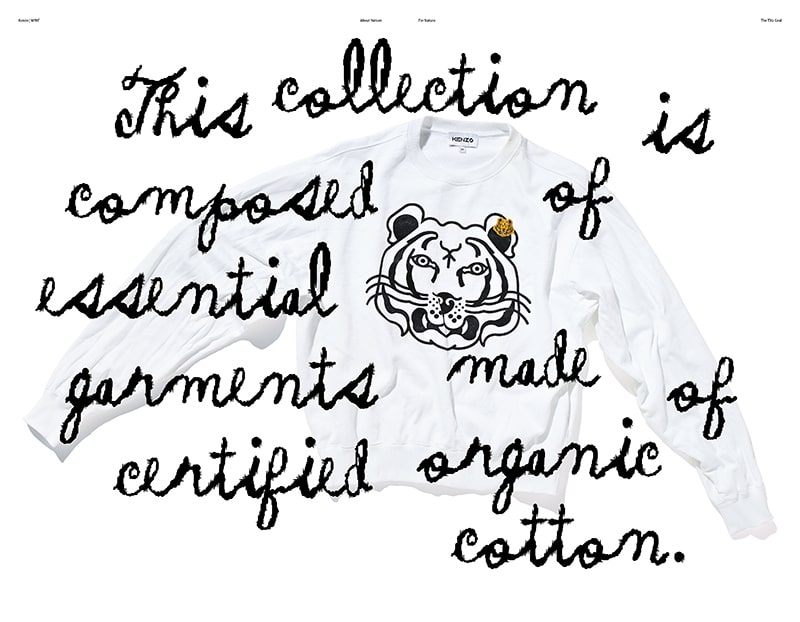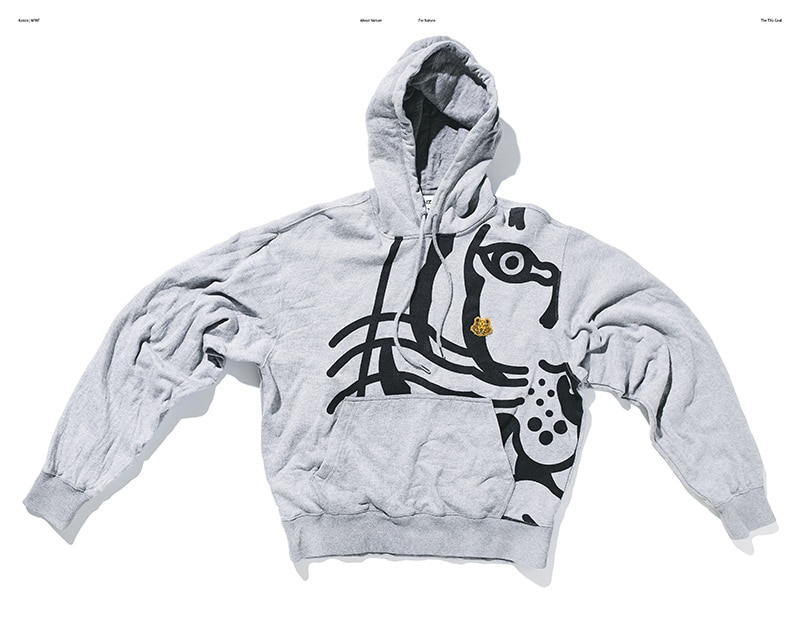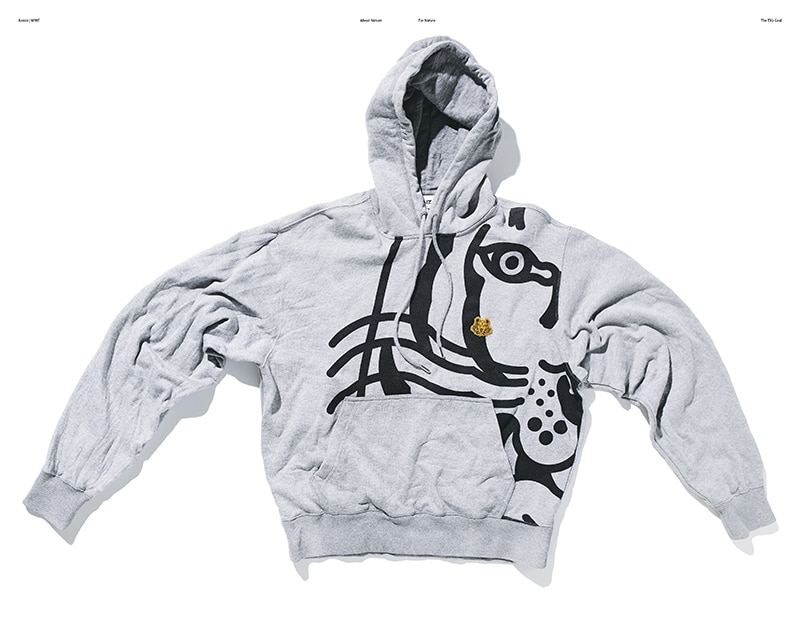 KENZO wishes to help preserve these unique animals, partnering with WWF to support their work to double the number of tigers in the wild by 2022, the next Year of the Tiger in the Chinese zodiac. This ambitious global goal, known as TX2, is delivered in partnership with communities, governments, and conservation organizations.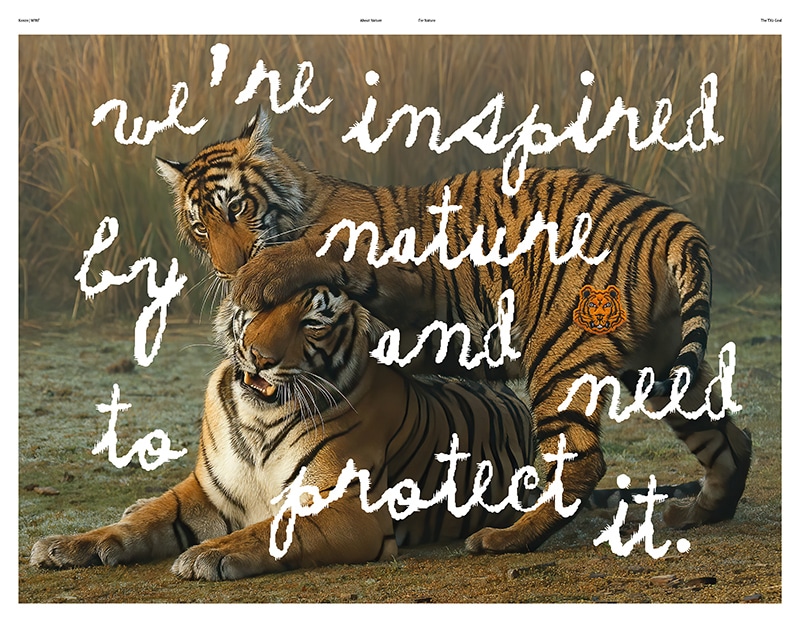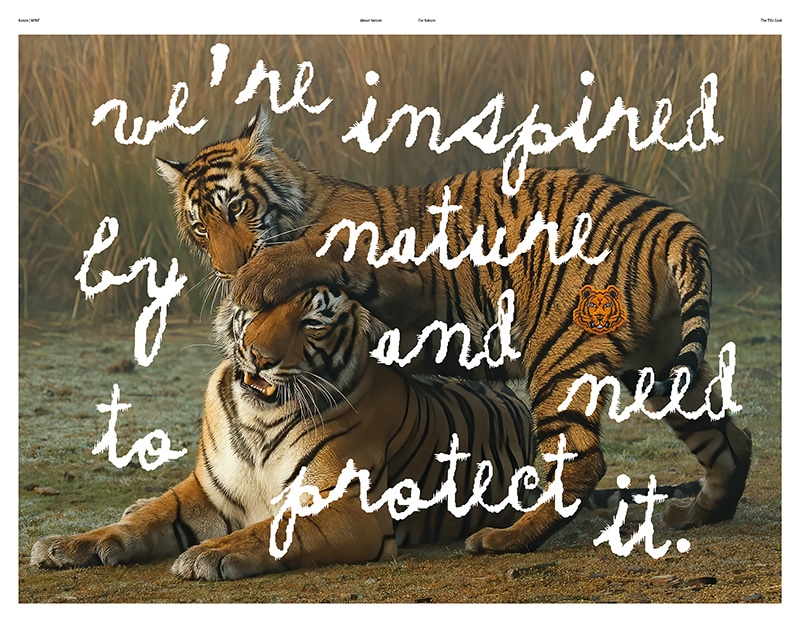 KENZO is inaugurating a capsule collection in homage to its emblematic tiger, composed of essentials: sweatshirts, t-shirts, sweatshirt dresses… all made of 100% organic cotton and certified by the Global Organic Textile Standard (GOTS).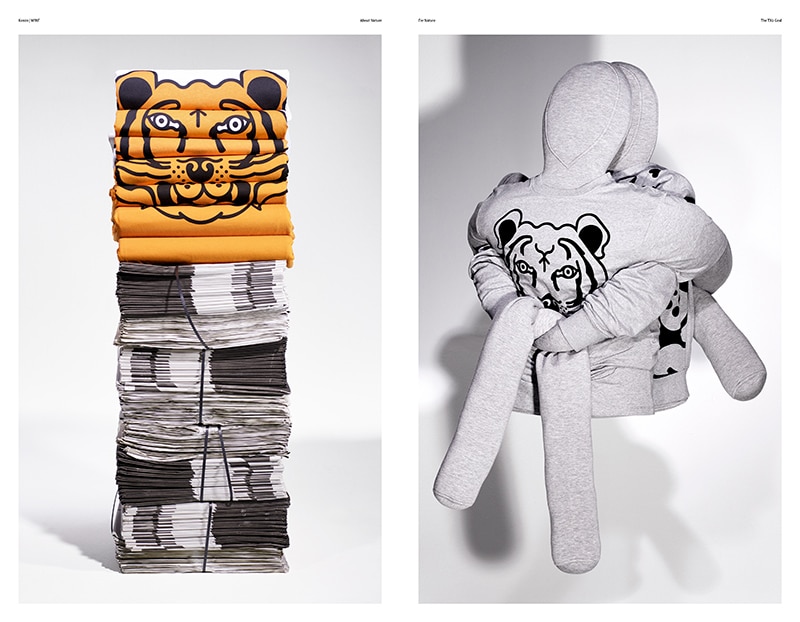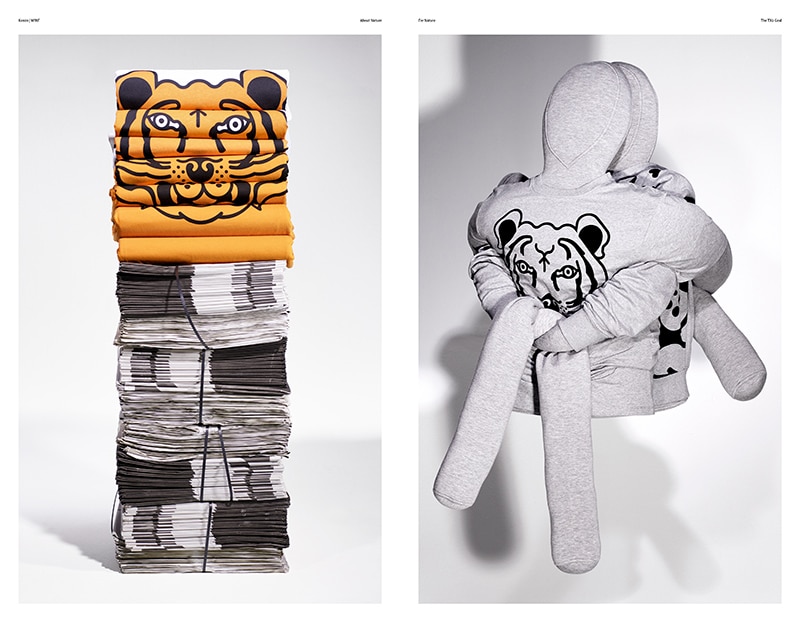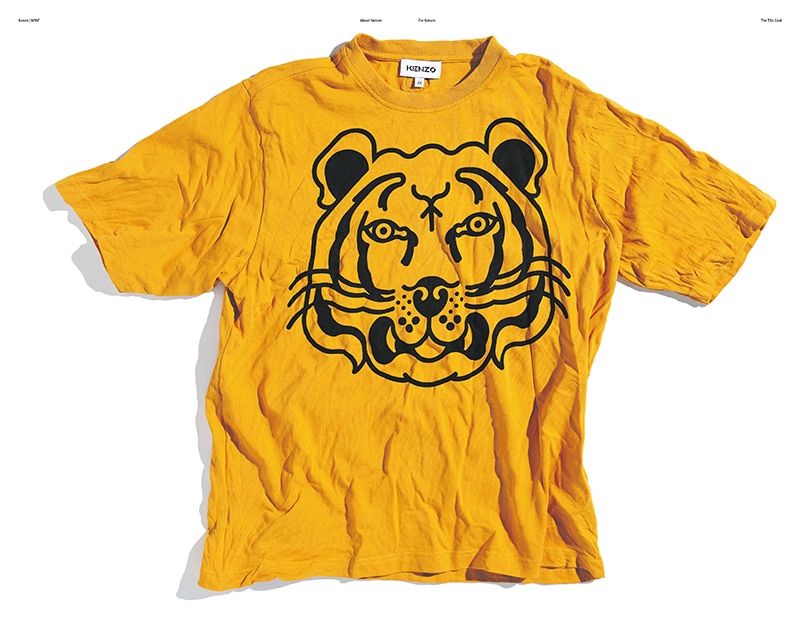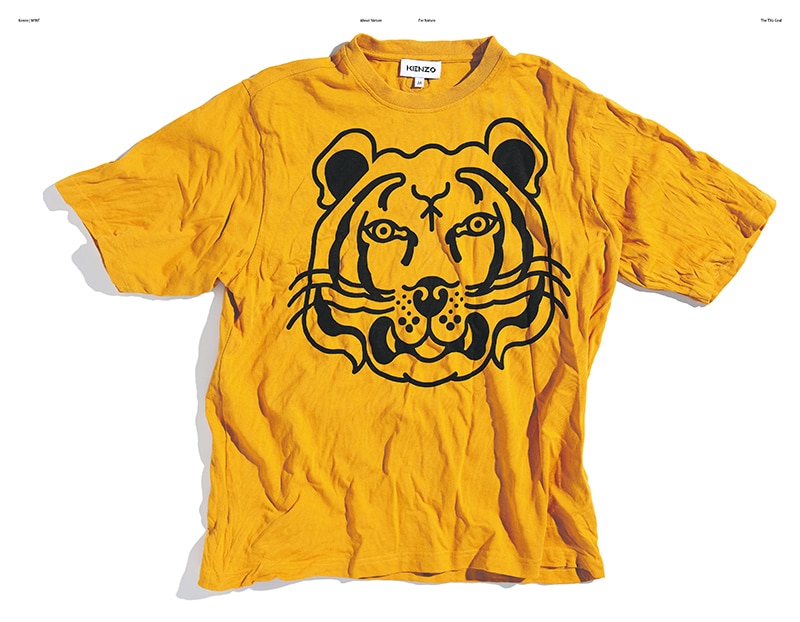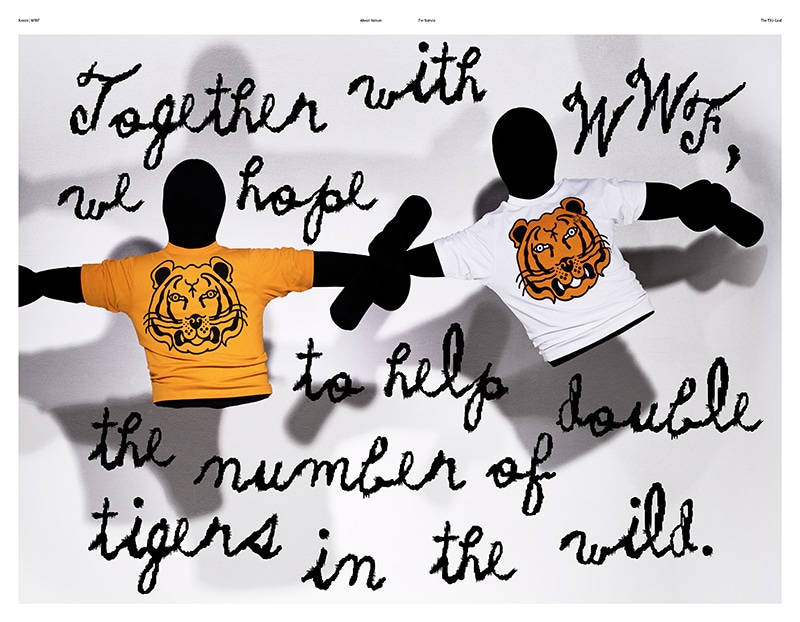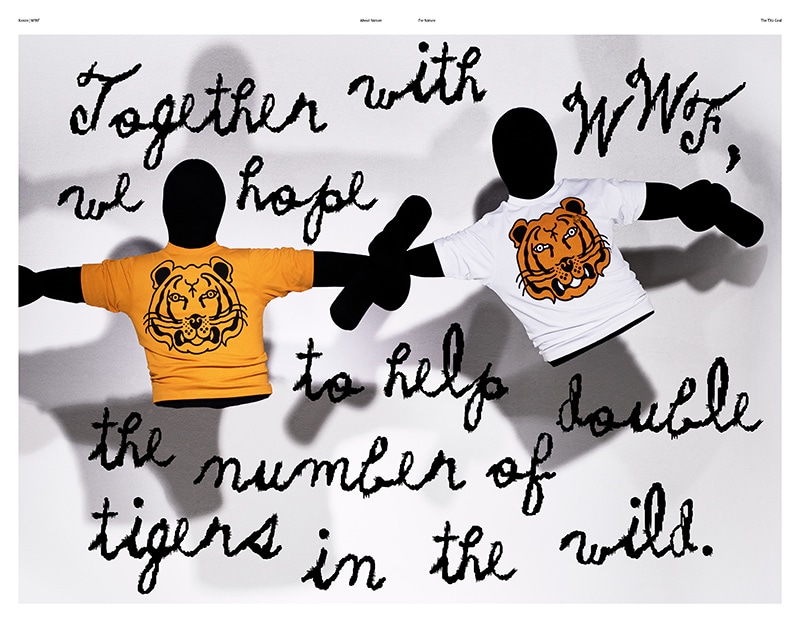 For each piece sold, KENZO will donate US$10 towards the TX2 goal. This partnership will take place until the end of 2022, the ambitious timeline set by TX2 to double wild tigers from 2010 levels.
Through this action, KENZO upholds its philosophy: to be inspired by nature and to protect nature.