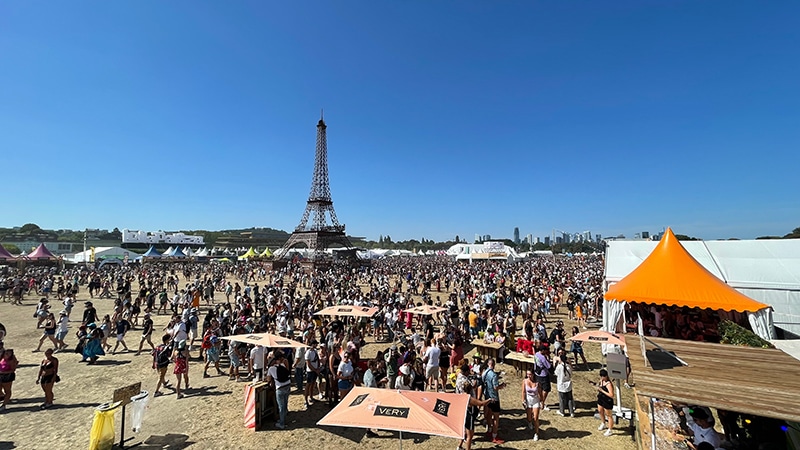 Paris, summer, festivals and the official return of the Lollapalooza festival to the French capital. Everyone had this date penciled in and it was no wonder because with the incredible line-up it was unthinkable to miss it.
International artists such as A$AP Rocky, Megan Thee Stallion, Jack Carlow, Anitta and many more landed to display all their musical talent at the Hippodrome ParisLongchamp.
Brands such as Bershka also wanted to be there to support the festival, bringing a cool and fashionable touch to the place with its experimental and interactive space, named "Bershka Custom House" and created to continue connecting the urban generations through emerging fashion trends.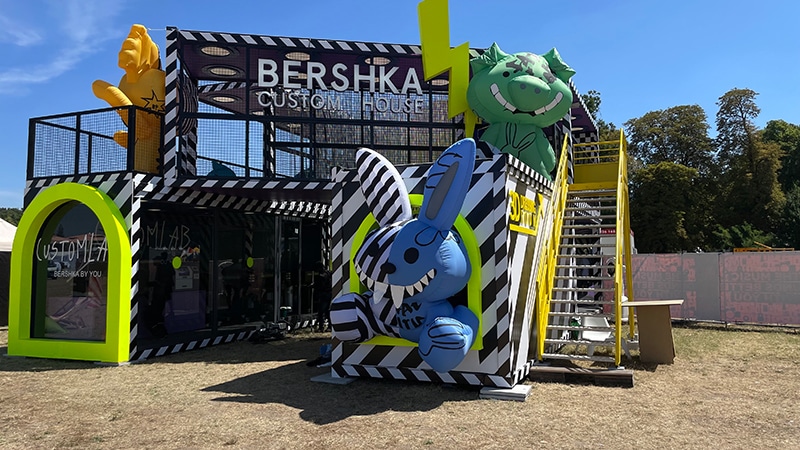 The space invaded by the lovable Lil Kreets was brimming with style and was cannon fodder, as many of those attending the event wanted to sneak into part of the area to get the full Bershka experience and see up close their favorite influencers dressed in the Inditex group brand's total looks, which by the way fulfilled the objective it had in mind. What? The development of the intersection of creativity, technology, music and social media.
It was the place to be for the festival, there is no doubt about that. Its laboratory was the best place to feel like a fashion designer thanks to its CUSTOM LAB, which allowed you to customize the official merchandising of Lollapalooza Paris.
And wait, because it doesn't end here. Bershka knows very well what sells and what is in; that's why, and now that there's no talk about anything other than the metaverse and digitalization, it decided to partner (again) with Dressx to bring digital fashion to its space and try on different looks through an interactive screen.
What more could you ask for from a festival? In this case, nothing because it has it all.
Take a look at the images bellow: