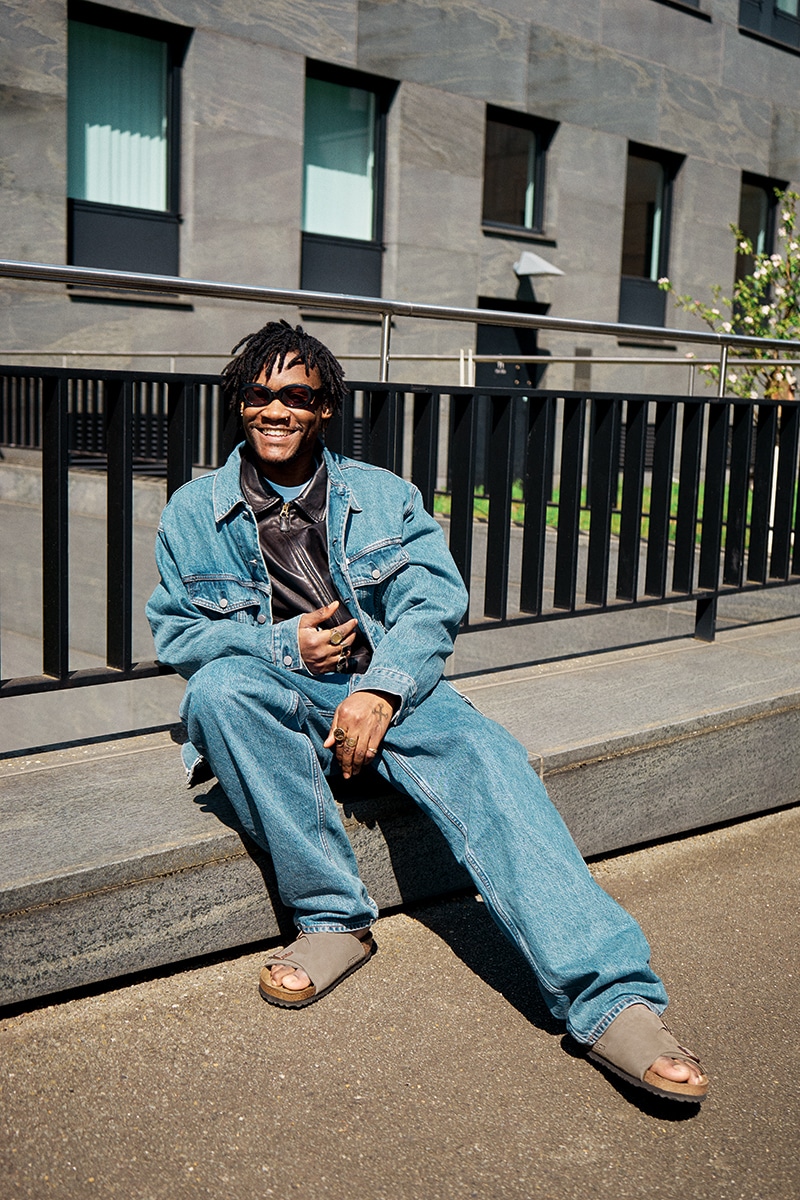 Although there are still almost two months left until the end of summer, BIRKENSTOCK, the German footwear company we all revere for its comfort and "ugly" aesthetics, has decided to get a head start on the rest and the upcoming Fall/Winter 2022 season and present its next campaign, inspired by contemporary streetwear from local communities and made in collaboration with stylists and artists from fashion and urban culture.
Shot in London and Berlin and influenced by the creativity of this community and the transgressive power of the brand, the images show these creatives wearing their own BIRKENSTOCK and adapting them to their style, and capture the cutting edge of street style with design industry leaders such as Masha Schubbach, Bernard Koomson and Nehjat Ramoth.
This season, the brand is committed to several models, such as: Zurich (pioneered in 1964 for its signature closed toe design, lightweight silhouette and an extra layer of foam); Kyoto (launched in 2020 with the aim of becoming an urban, durable everyday staple); the Boston clog (a definitive urban and street style icon that offers versatility and craftsmanship with its unique design); Arizona (which has transcended cultures and social movements for decades and is characterized by its timeless style) and Arosa (a clear example of how to go for craftsmanship without sacrificing style).
If there is something special about all the types of shoes we have just mentioned, it is that they are characterized by sustainability and durability, as well as comfort and craftsmanship. Through them, you can see that style is not at odds with functionality and craftsmanship.