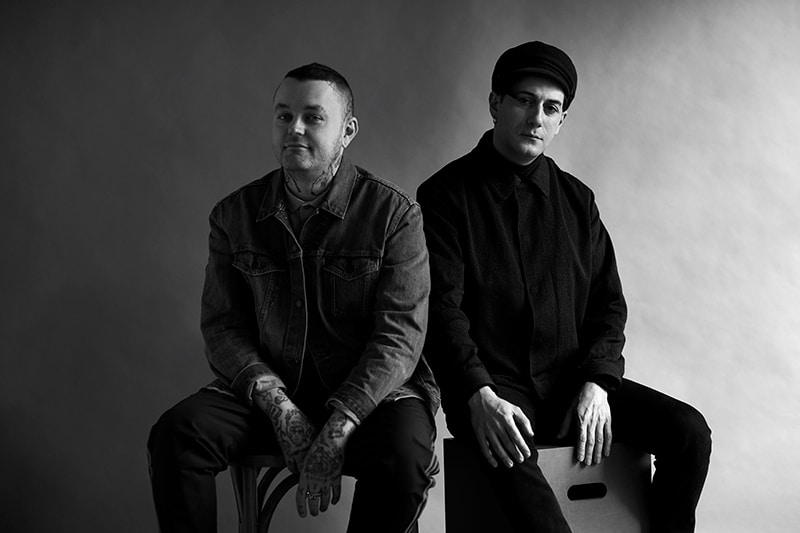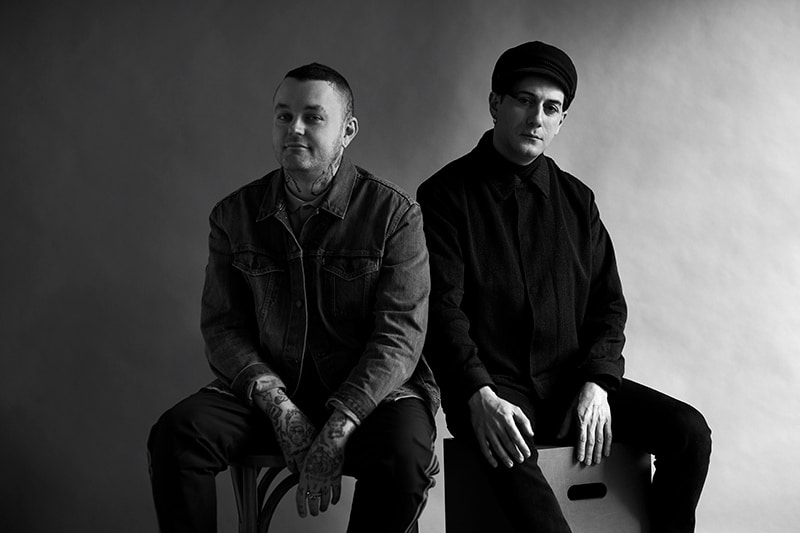 How's your quarantine going? Dorian Tarantini replied to our questions from his Milan home. 
Well-known DJ and former creative director of the Milan Club Plastic, Dorian is one of the most creative, underground mind in the Italian panorama. 
In 2017, together with Matteo Mena (former shoe designer at Marni), he launched his M1992 label, which originated as a video art project and today considered one of the trendiest labels in contemporary fashion.
From three seasons, the duo is also the creative directors of the avant-garde line from Borbonese, called 1910 Borbonese, and their  FW20 collection is a homage to the new Milan precisely: a cosmopolitan, hyperactive, traditional Milan. 
Dorian's vibes are like his music: strong, passionate, rhythmic. His point of view is personal and conscious and for this reason interesting.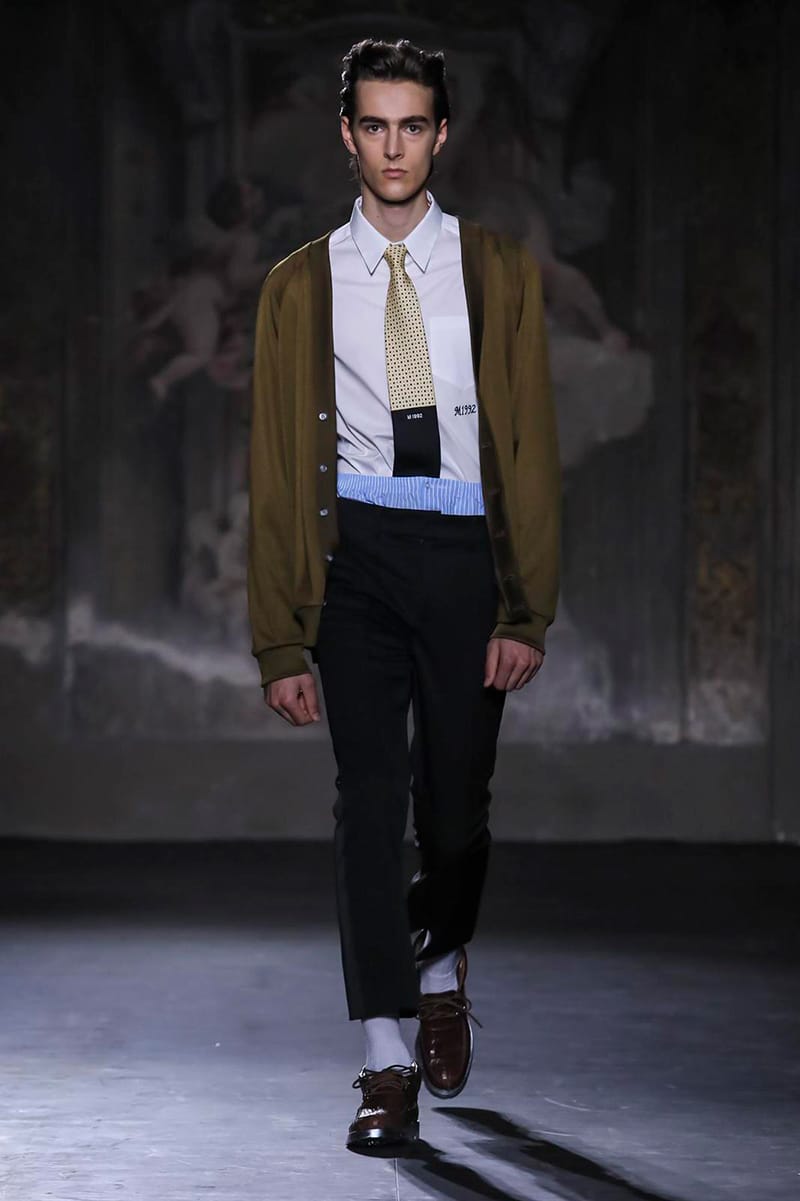 Hi Dorian! How are you? How are you experiencing the lockdown-period?
Hello Guys! This year Milan spring is stronger than ever, almost as opposed to the historical moment we are experiencing but you know that outside nature does not stop and that reassures me. 
For almost one month, I'm living the lockdown in Milan spending time in my home where I live alone. 
The desire to get back in touch with nature is very strong but let's say that I'm used to spending long periods of time alone so I'm fine. 
Milano has become, in spite of itself, an Italian (and not only) symbol of the war on the virus. How did the city react and how is it reacting? 
I think Milan people are very responsible and despite the city is overactive, it has shown great respect for the situation and for the weakest people above all. 
I regret not being able to take a walk in the historic center and enjoy the beauty of the completely empty and silent city. 
You embody the new wave and younger generation of Milano which started blooming during and post-EXPO. You embody the Italian fashion of our time: traditional and contemporary, underground and contextualized. Can you tell us more about this?
I grew up integrating from a very young age in avant-garde creative contexts embracing different musical currents and subcultures. This allowed me to practice the search for the new that however would not have been possible without my passion for the past, history, and memory. For me, fashion has always been an incredible "medium" in which my interests converge and today my skill makes it very easy for me to interpret even the most classic codes in a contemporary way. 
My creative direction constantly looks to the future with the awareness that the future can exist thanks to the memory. 
How do you nourish your creativity at the moment? 
My creative process doesn't change at all. The lockdown gives me the opportunity to have more time to reflect and do digital research. 
Moreover, the music is present 24h in my day and I often extrapolate input from it which I then move to my work as a designer and creative director.
Presented in the beautiful Lucio Fontana room at the Museo del Novecento, your FW20-21 for 1910 Borbonese is a homage to Milano: to its past elegance and its digital future. How do you imagine the new Milano? 
In the last ten years, Milan has undergone a very fast evolution and has even become one of the most tourist cities in the world which it was not before. 
I believe that its progress will certainly not be canceled and that the tenacity and creativity of the Milan people will be able to make the best also from a difficult period like this. 
The fact of having presented my last work for 1919 Borbonese at the Museo Del 900 with the background of Piazza Duomo undoubtedly represents a homage to the city and Italian design and it is, among other things, one of the last images of Milan that I have in mind before the lockdown.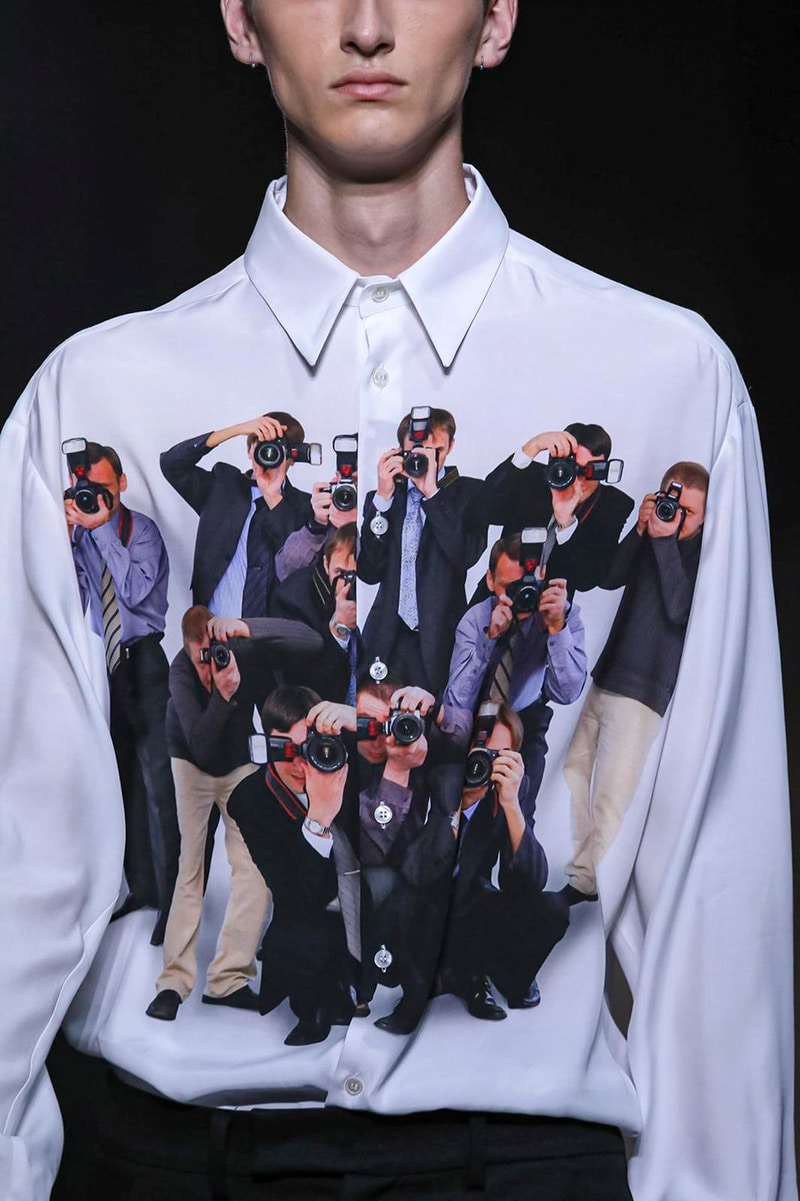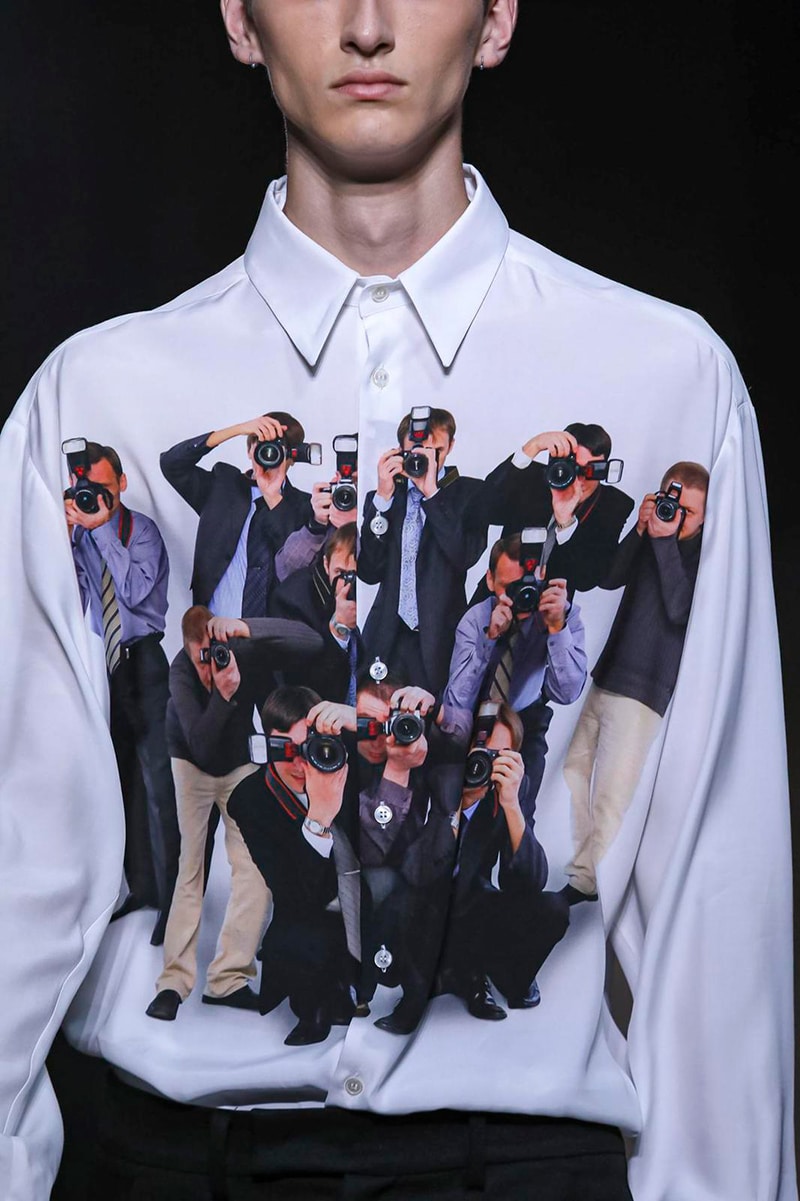 Let's speak about the collection too? What is the inspiration? Which is the most representative item? 
2020 marks the 110th anniversary for Borbonese. Founded in 1910, the brand has crossed the XX century forging bonds with preeminent figures of the Italian and international artistic milieu, and is now marching fast into the XXI century. Filled with artistic masterpieces from the whole century, overlooking landmarks such as the Duomo and Palazzo Reale, Museo Del Novecento is the perfect backdrop to reaffirm an awareness of the past and an outlook onto the future. Here 1910 Borbonese, the parallel dimension to Borbonese. 
Permeated by a sense of architectural restraint tainted with extreme glamour, the collection is equally layered, merging a ladylike spirit with hints of Nineties Polishness, Seventies wallpaper patterns with nods to hunting, sharp suiting in leather and demure shirt-dressing, with commanding outerwear on top. The 1910 Borbonese woman, this season, is gloriously severe, feet shot is chunky-heeled, square-toed boots or sandals, a long collared scarf wrapped around her neck like a cut-out trompe l'oeil of a coat. The focus is on construction. 
Your M1992 is one of the most interesting brands in the Italian panorama. How do you tell (if you do it) the current sci-fi situation in your next collection?
I think this moment will have a major impact on the way we work and present the collection rather than on the clothes themselves. 
As you know, Milan fashion week in June has been canceled so as an independent brand we are considering how to continue our work and whether to use this break as a moment of growth to return with more awareness then. 
In the last days, balconies and music become a symbol of resistance all over the world. As a DJ, what could be your playlist? 
At this moment! I'm listening to a Turkish goth band that I recommend, SHE PAST AWAY. I listen to their Rituelhit in loop! BTW, below are some pieces that are accompanying my days: 
Boy George – Crying Game 
Anne Clark – Our Darkness 
Cabaret Nocturne – Blind Trust 
Mystic – Ritmo de la Noche 
Lil Kami, Naima Blood – Chopstick 
Ole Ole – No Controles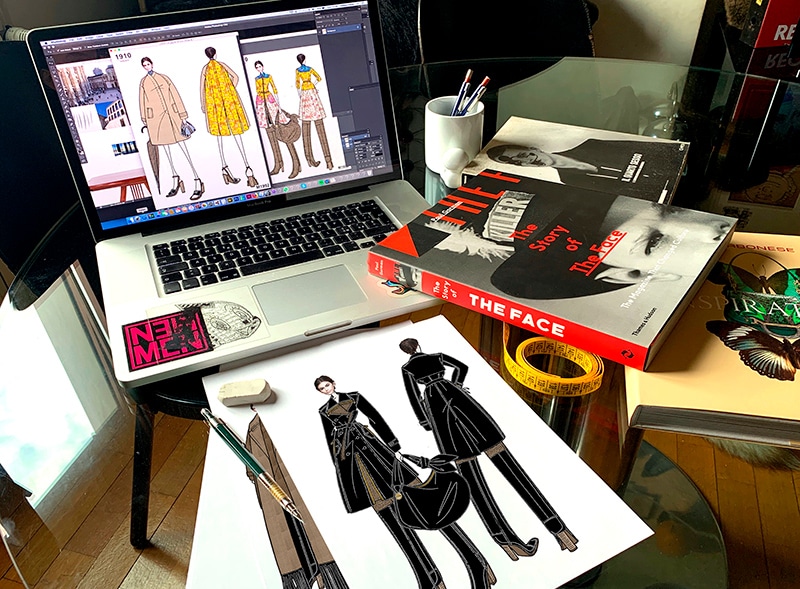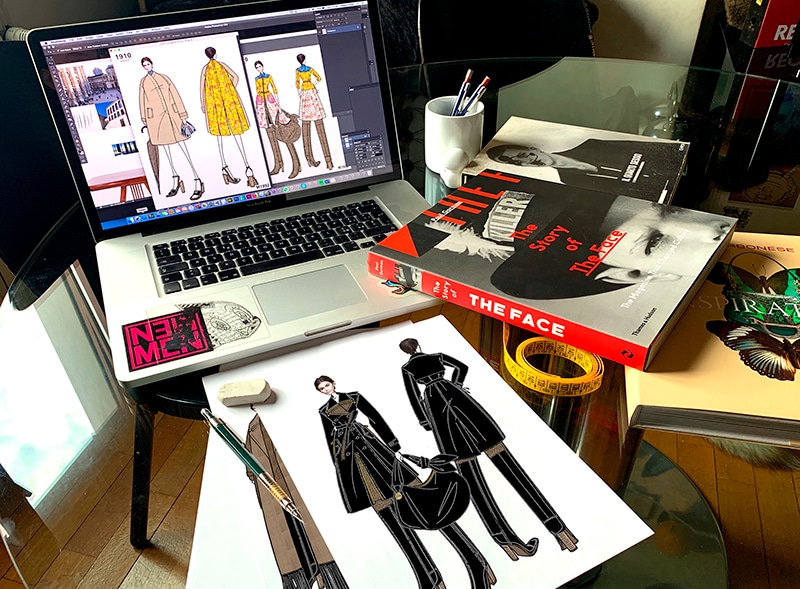 Thanks a lot!