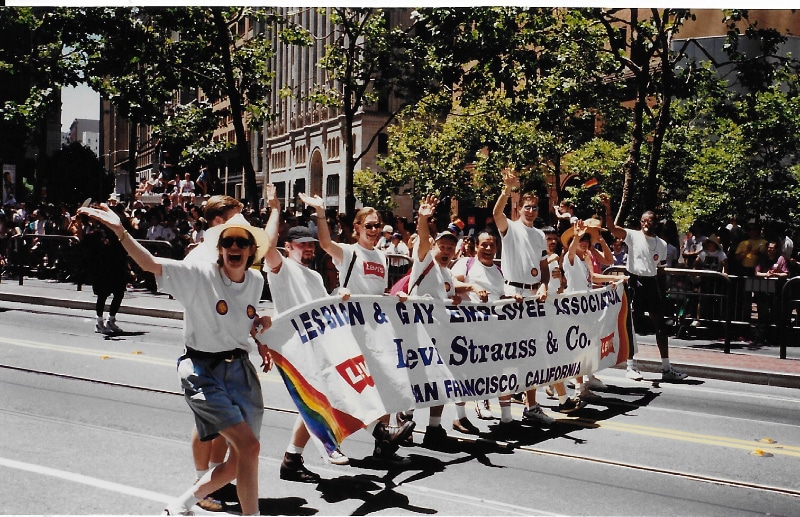 Levi's® is one of the brands that has shown the most support for the LGBTQIA+ community over the decades. Pride is about to be celebrated, and for this edition, the American label has decided to celebrate the strength, history, and creativity of the community. From a thoughtful mix of inspirational and educational narratives told by the 2023 Pride cast, members of the LGBTQIA+ community and their allies are encouraged to fully express themselves and help others do the same, with a campaign that asks, "How do you show up?"
The Levi's® Pride 2023 collection recognizes and highlights self-expression as a spectrum, non-binary and fluid. The color palette that colors the items in this line is lavender hues, which pays homage to the LGBTQIA+ activist groups of the 70s and 90s, whose energy brought explosive courage to the gay rights movement, and reflects the current cultural momentum of queer and trans youth. From the 501® '93 Straight trousers in Light Indigo Destructed to the Liberation Trucker waistcoat and Pride Bucket Hat in Deep Purple, no matter where you are on the spectrum of self-expression, this collection is for you.
A global cast of members of the LGBTQIA+ community has been documented, each with a distinct voice, style, and point of view on what it means for self-expression to serve a greater purpose. Before this collection, Levi's® and 501® jeans have been worn for decades as symbols of protest, solidarity, and self-expression. During the rise of biker culture and the arrival of new faces in Hollywood in the 1950s, 501® jeans embodied the acceptance of hyper-masculinity. With an early fit and versatility that blurred the traditional lines between genders, 501® jeans became a symbol of rebellion in their own right.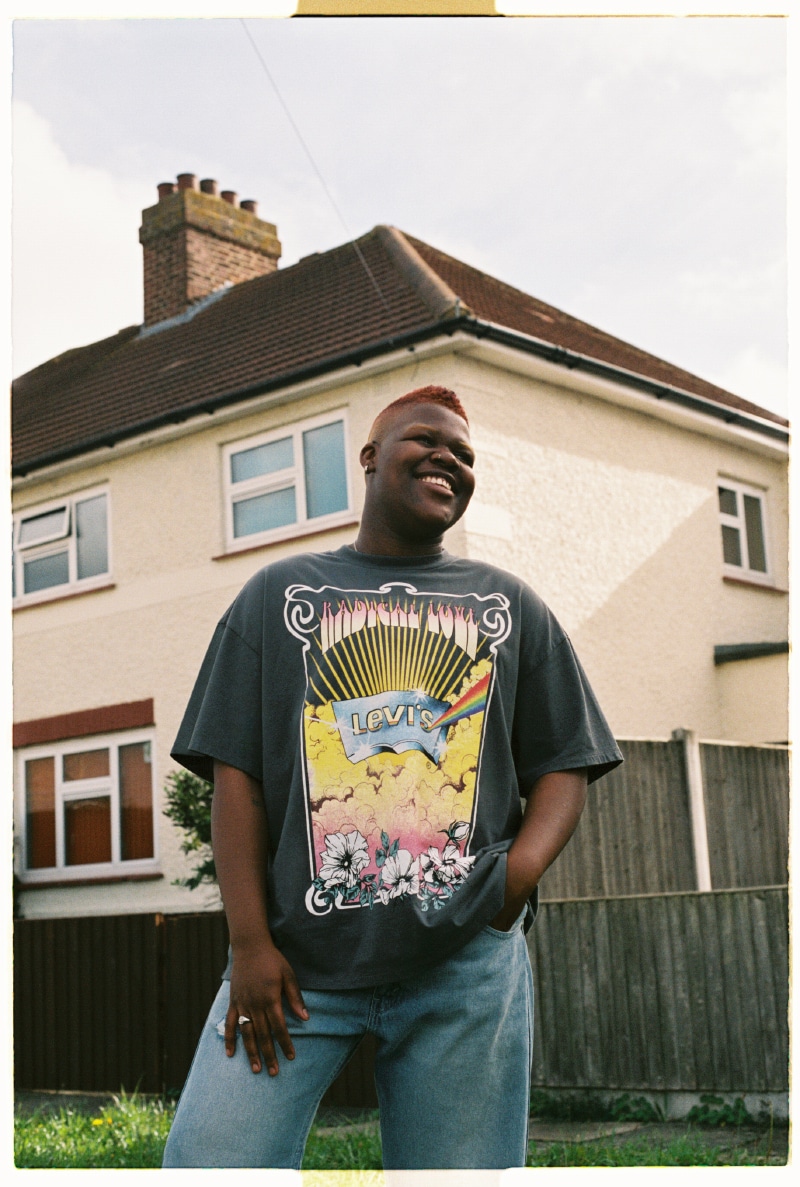 Lance Relicke, Vice President of Global Brand Experience for Levi Strauss & Co. said: "The Levi's® Pride 2023 campaign is a global celebration of the LGBTQIA+ community and the powerful story of authentic self-expression. From clubs to protests to pride parades, wherever people gather in the name of love and inclusion, many of them will proudly show up in their Levi's® and 501® jeans. There is a lot of genuine love for the Levi's® brand in the LGBTQIA+ community and we are thrilled to reciprocate that love, all the time, but especially during Pride 2023."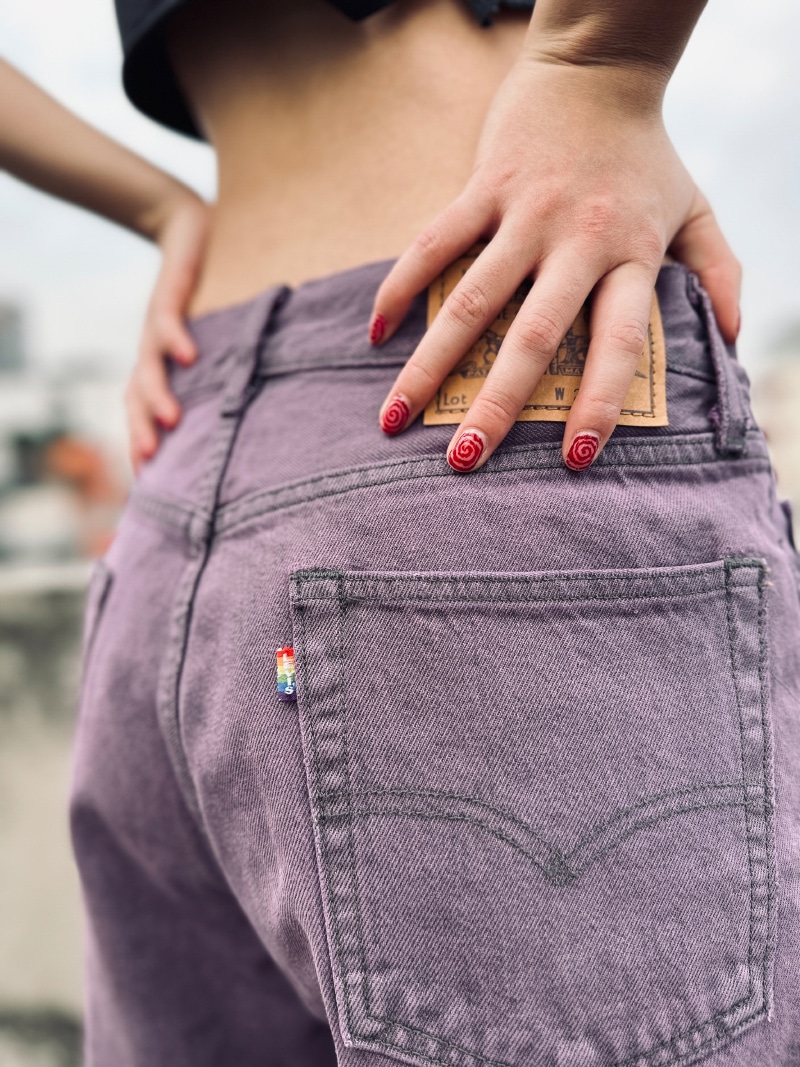 In an extension of its support for the LGBTQIA+ community, Levi's® will also make an annual donation of USD 100,000 to Outright International, a global organization that works to advance the human rights of LGBTQIA+ people around the world.
Levi's® Pride 2023 collection will be available for purchase on Levi.com and in select Levi's® shops on June 25th.