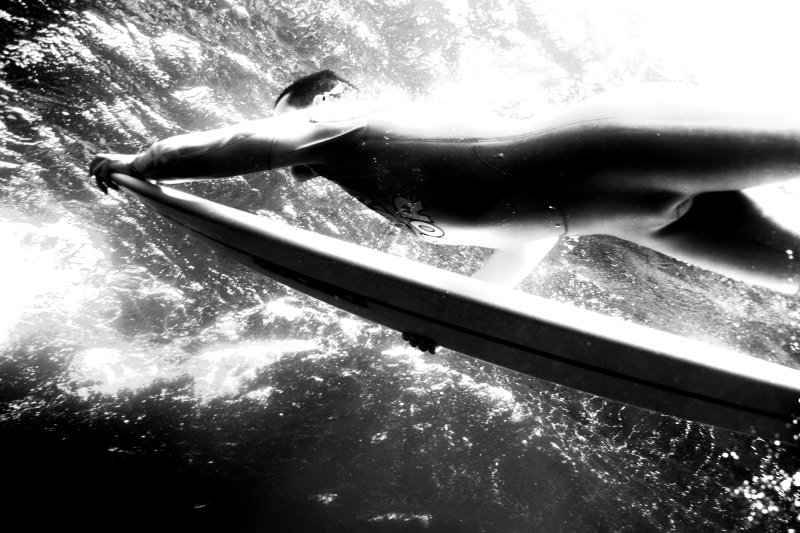 For the second consecutive year, Kim Jones collaborates with Parley for the Oceans, fashioning a remarkable capsule collection that embraces Dior's unwavering commitment to sustainable and groundbreaking fashion.
This endeavor draws inspiration from the timeless passion of our founding designer for blooming gardens and the vast sea, blending them harmoniously into a collection of beachwear that exudes purpose.
Uniting their love and resolute determination to protect the mesmerizing allure of the aquatic realm, the creative director of Dior Men strives to honor the environment by employing respectful materials, crafting a collection composed of an astounding 96% recycled fabrics. Showcasing the infinite creativity of the fashion house, the garments are adorned in a vibrant and playful palette, ranging from the hues of coral pink to the zestful tones of lemon yellow, beautifully juxtaposed with Monsieur Dior's iconic shades of nuanced greys.
These exceptional creations are adorned with iconic motifs like the striking Dior Italic and the elegant CD Diamond, transcending mere fashion into a realm of timeless artistry. To celebrate the magnificence of the marine world, the collection showcases an underwater tableau, vividly portrayed on suits, including surf suits crafted from vissla, as well as a stole—a profound alliance in the name of preserving the wonders of nature.
Take a look at the editorial photographed by Till Janz to celebrate the collaboration below: