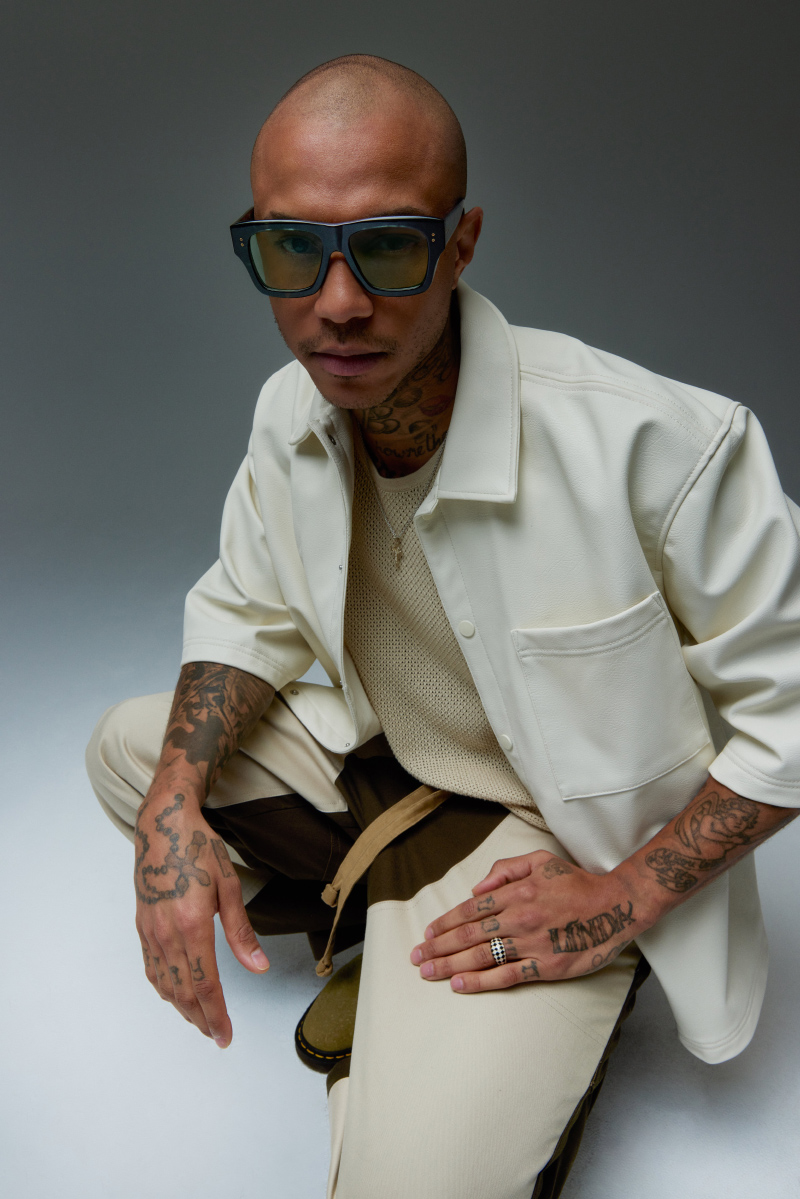 Prepare to be captivated as DITA unveils the highly anticipated limited edition frame, CREATOR, as a reissue of a timeless legacy design. Originally introduced in 2015, this iconic DITA frame swiftly ascended to a cherished status, captivating discerning eyewear enthusiasts worldwide. Paying homage to its namesake, the Creator frame symbolizes the relentless pursuit of reinvention and artistic innovation. In a nod to its illustrious heritage, the Creator has been reimagined in an exquisite new color and lens combination, elevating its allure to new heights.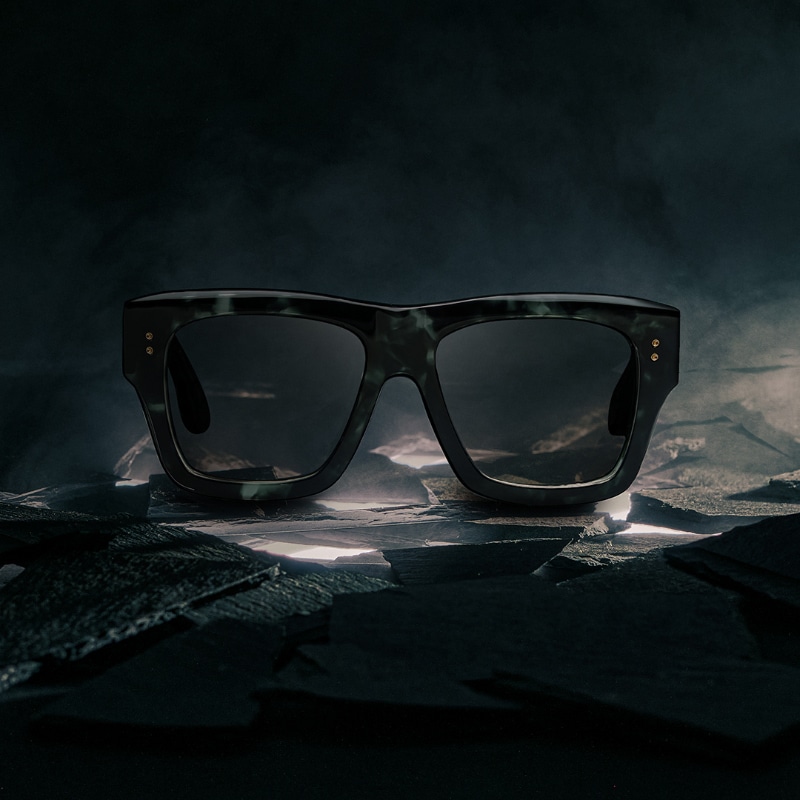 Meticulously crafted with DITA's unrivaled expertise, the Creator boasts the renowned titanium hex screw 3-barrel hinge and titanium wire core temples, embodying the brand's unwavering commitment to quality and precision.
This exclusive Limited Edition Creator frame is a true collector's item, offered only while supplies last. Embrace the opportunity and experience the extraordinary fusion of style and craftsmanship that defines DITA.