Leo Luchini is a Berlin-based multi-instrumentalist, artist, and curator, with previous connections to London and New York. He explores a range of genres, including rap, neoperreo, and metal, and is currently preparing to release his sixth album, which draws inspiration from his passion for live instruments and his guitar-filled past.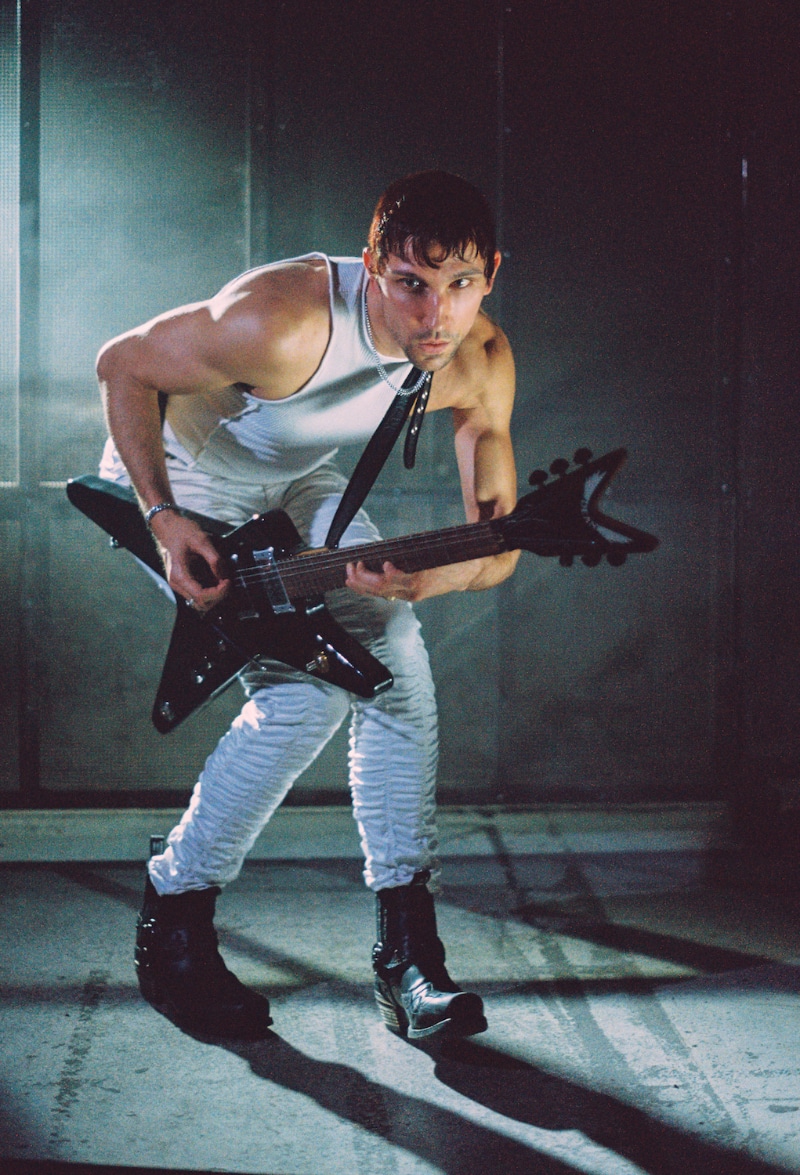 Leo, could you tell me a little bit about your musical beginnings and how it all started?
I think it all began when I was as young as eight or nine. I used to bang on pots and pans, so my mom bought me a drum set and set me up in the basement. Music has always been a part of me. My mom, being a jazz dancer, has an extensive record collection, and my dad used to own a jazz bar. Growing up in such a creative household surrounded by music was incredible. Music served as my therapy back then, but I never shared my songs with anyone until I was around 18 years old and moved to London. I eventually shared my songs with a few people, and their encouragement led me to make my music public. I started performing and had a band for a while, but since I didn't know how to produce, progress was slow. That's when I decided to learn music production at Point Blank in London. It was then that I realized I could handle everything on my own without a band because I could play multiple instruments.
I see…
Funny enough, when I was living in London, I was involved in the grime scene. Since I lived in Peckham, I attended various grime events. Although I didn't make grime music due to lacking the accent, I approached it in an American style, like trap and other similar genres. I became more interested in writing rap lyrics rather than traditional song lyrics and even curated a few events in London, including a festival with Cakes Da Killa as the headliner.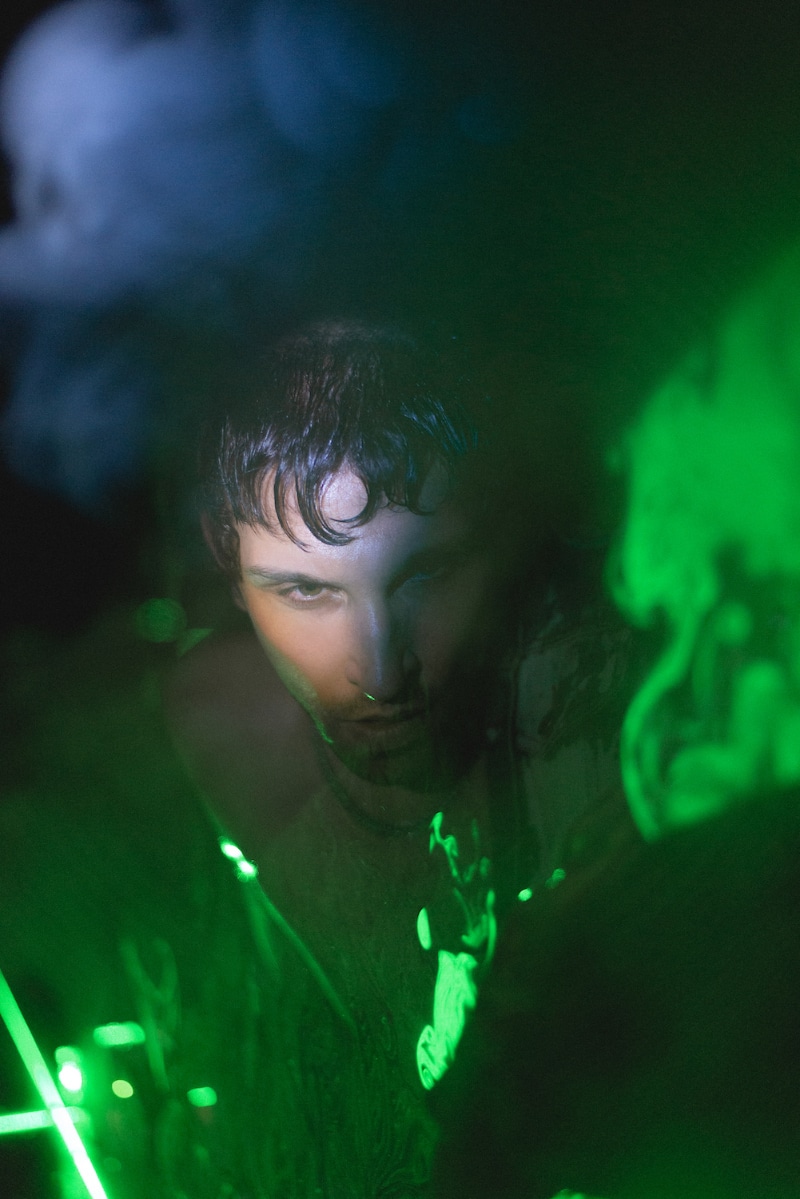 So, you've released music both as part of a band and as a solo artist?
Yes, that's correct. My first release in 2016 was called "Bubblegum Creep," which resulted from a residency in Peckham.
Why "Bubblegum Creep"?
I wanted to capture that sense of duality. Bubblegum represents something sweet, while "creep" is something dark and eerie. The production had an eerie, haunting, and moody vibe to it. The release performed well, and the music video received great press coverage. Suddenly, I gained recognition in the rap scene, and people started anticipating new music. However, not many people know that I play guitar and originally come from a rock background.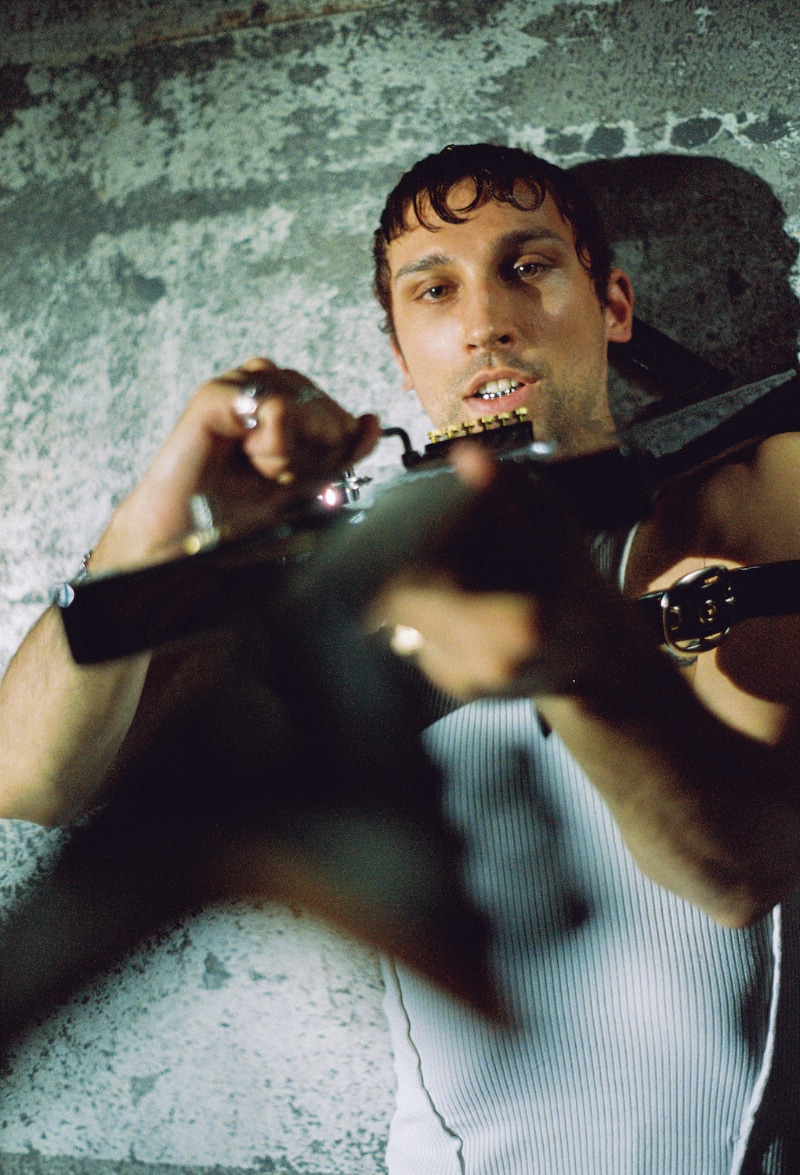 What about your upcoming release? You recently released the "Look At You" music video and mentioned a shift toward a new metal-inspired direction. What prompted this sudden change?
There are multiple reasons behind it, one being my move back to Berlin. Unlike London, Germany doesn't have its own established rap music tradition, which results in a different understanding and vibe when it comes to music. German rappers tend to follow American trends rather late. Although there are a few cool exceptions, there's not much happening. I moved here for personal reasons and realized I had put myself in a challenging position. The language and the music scene are different, so I had to figure out my next steps. It took some time, but now I have a better understanding of my audience here. At some point, I joined the Abyss X band and started playing guitar more regularly, writing many guitar and drum parts for this new album. It reignited my love for the guitar, which has always been my primary instrument. Ultimately, I consider rock and rap to be cousins, sharing the same spirit and attitude.
Is the upcoming release called "Year of the Stallion"?
Yes, that's the current title, but it may also be called "Deleted Scenes." I'm not completely sure yet. You'll have to wait for it!
Watch the "Look At You" music video below:
Catch Leo Luchini live at Trauma Bar und Kino on May 27th.
Credits
Photographer: @leadventure__
Light Designer: @fluxgeistportal
Light Assistant: @rely.ons
Hair Stylist: @tga_official
Special thanks to Abyss X and Trauma Bar und Kino