Yamil Arbaje, a Dominican designer based in New York, is the creative force behind LEBLANCSTUDIOS, a fashion label that fascinates with its unique vision. Having founded the label prior to his arrival in the Big Apple, Yamil shares his latest collection with us, before its debut at NYFW in September.
Drawing inspiration from Latin American cinema of the 80s and 90s, Yamil's work delves into the representation of marginalized masculinity in the dynamic regions of Latin America and the Caribbean. Through his garments, he aspires to provide a sartorial haven for young individuals across the Global South, empowering them to redefine their masculine identities. At the same time, Yamil expertly toys with historical narratives and conventional notions of youth, infusing his creations with a cultural tapestry of graphical production.
In crafting his SS24 collection, Yamil pondered the powerful potential of reshaping Latin American youth into conscientious, politically aware, and self-expressive individuals. Embracing fiction as a potent tool for political critique and creative expression, he embarked on a journey with Leandro Cid, an interdisciplinary artist born purely from the imagination of Yamil and his fellow creatives in 2021. Despite his fictional origins, Leandro resonates authentically with the public, as his artistry found a platform through Central Marginal.
Each ensemble in this collection tells a tale of a specific phase in Leandro's life, encapsulating the essence of his personal style during those defining moments. Employing techniques such as hand-washing, dyeing, boiling, and printing, Yamil achieves a weathered, evocative aesthetic in the garments, evoking a nostalgic ambiance that resonates with viewers.
Check out the campaign images below: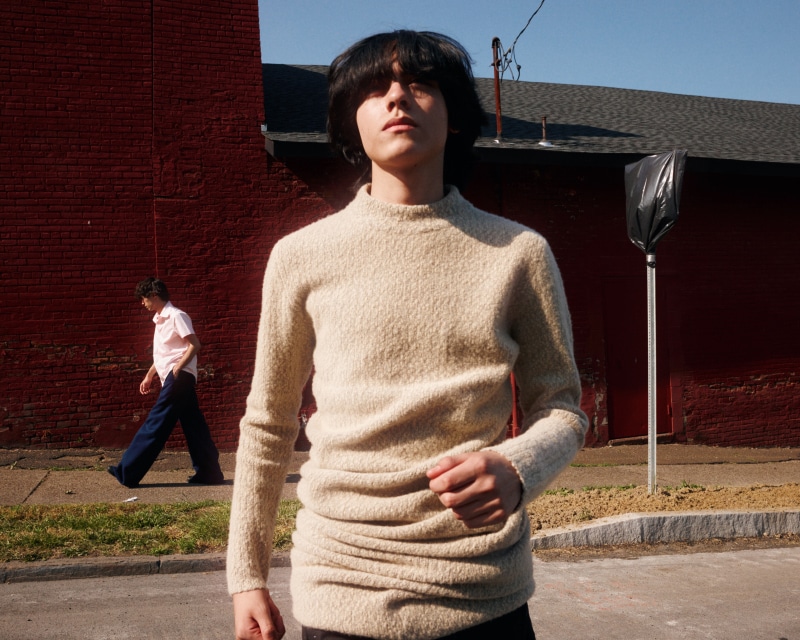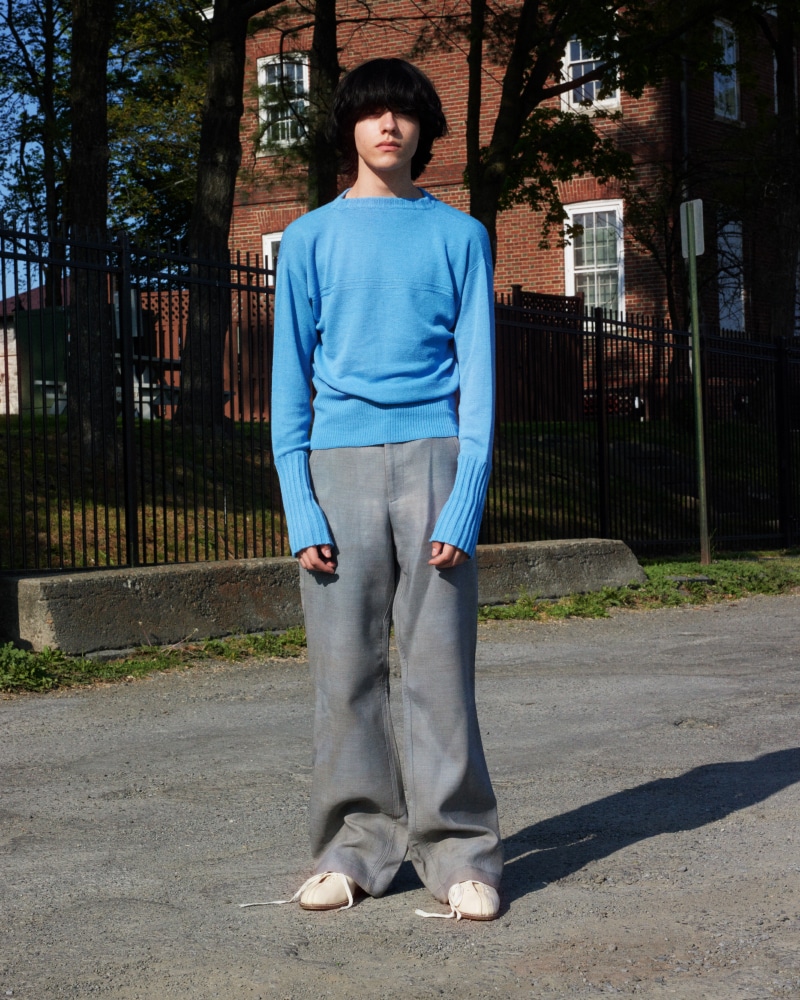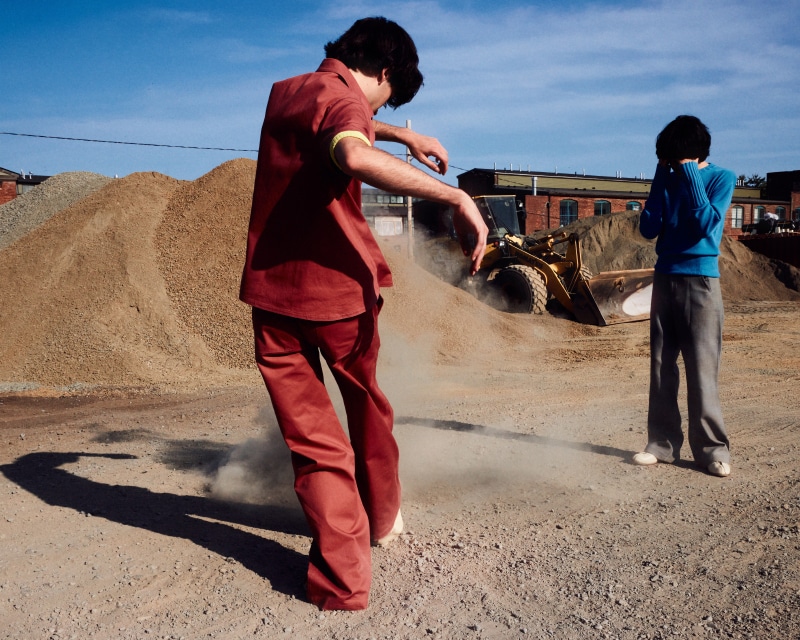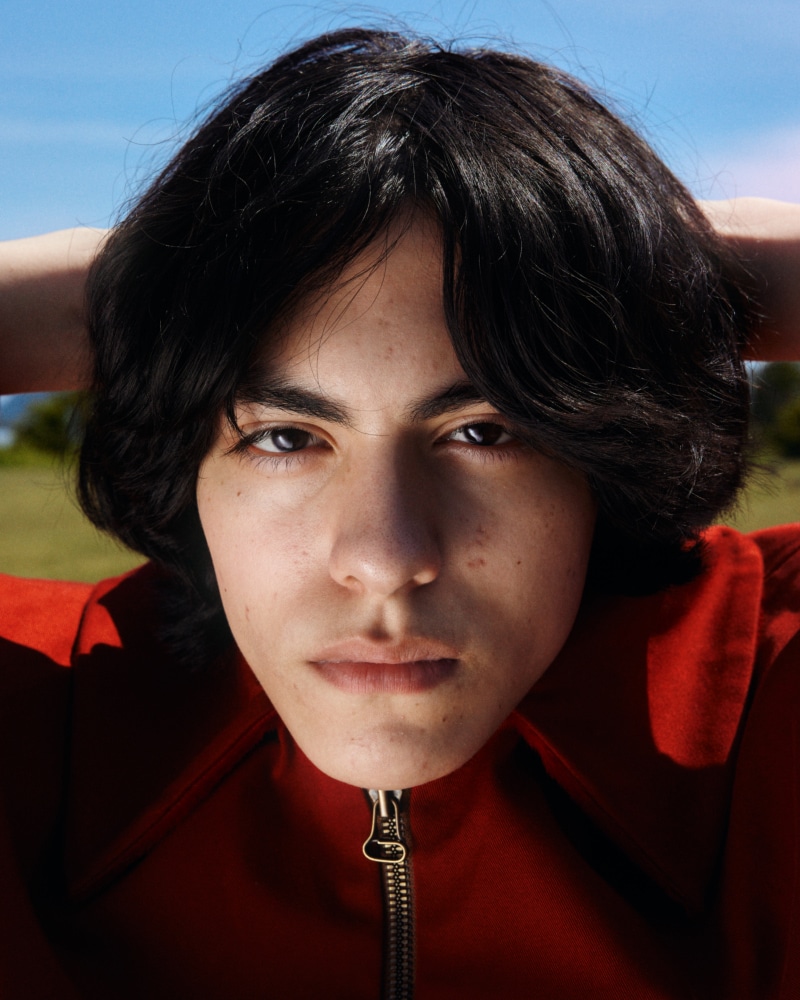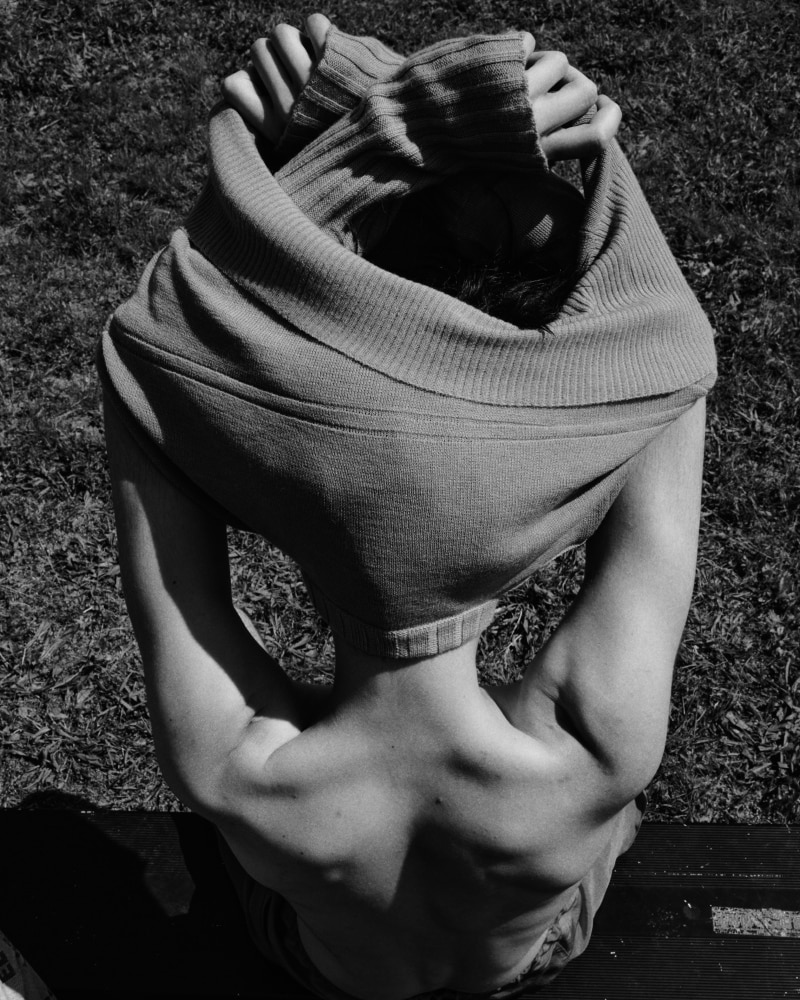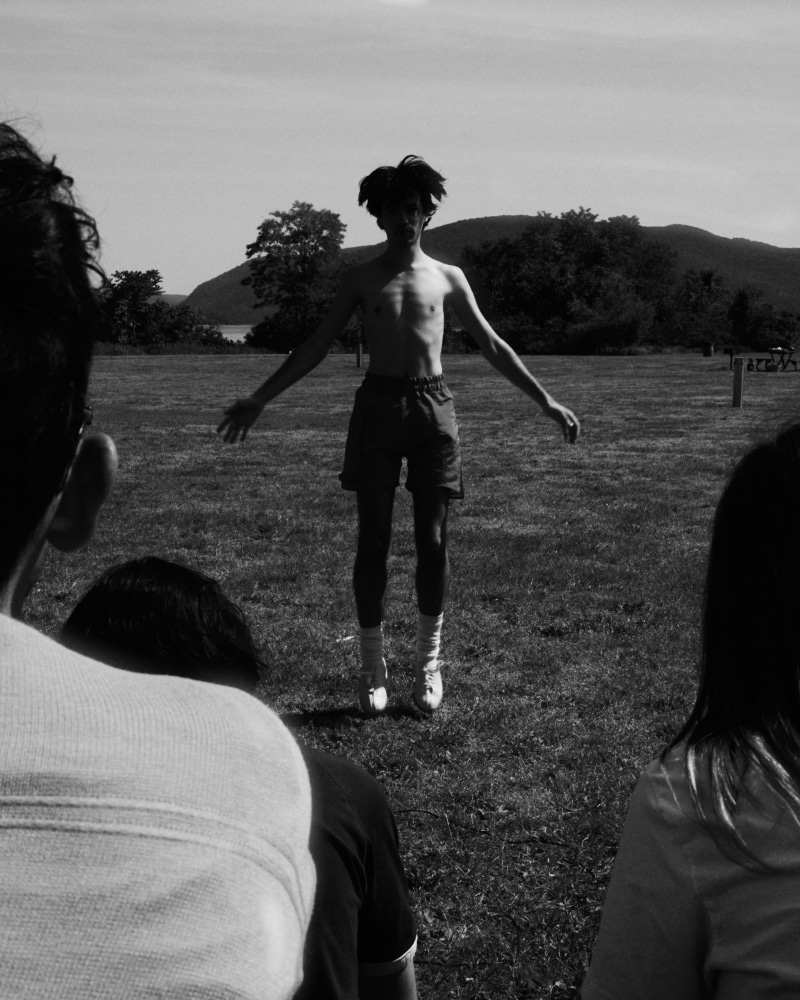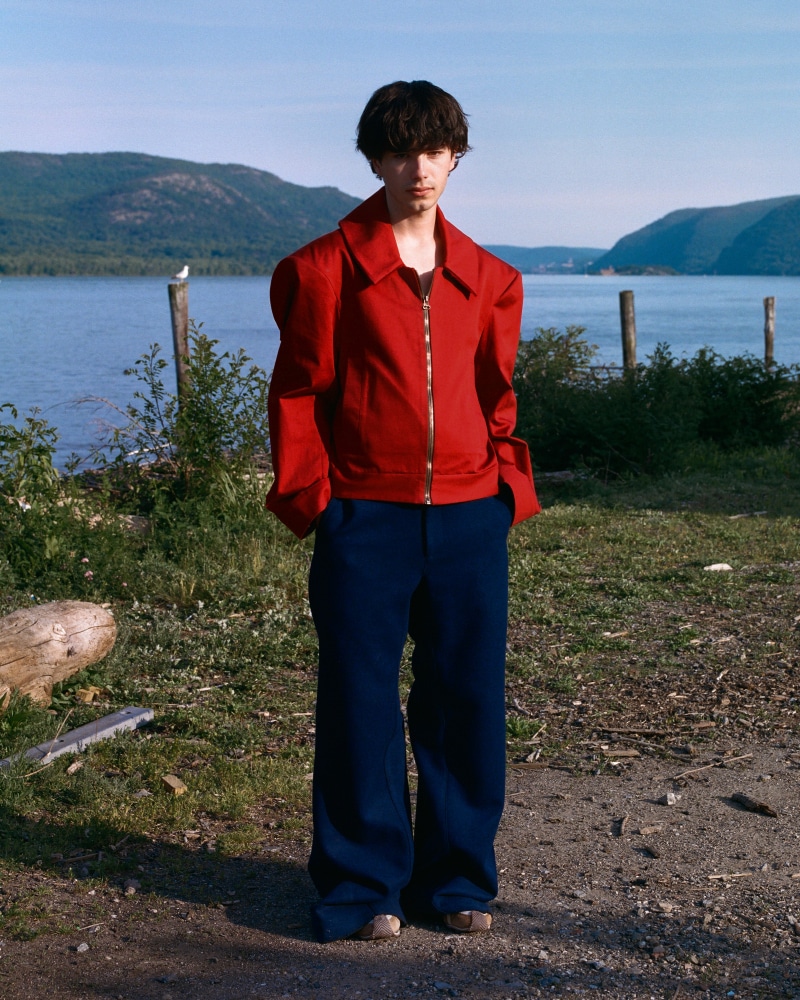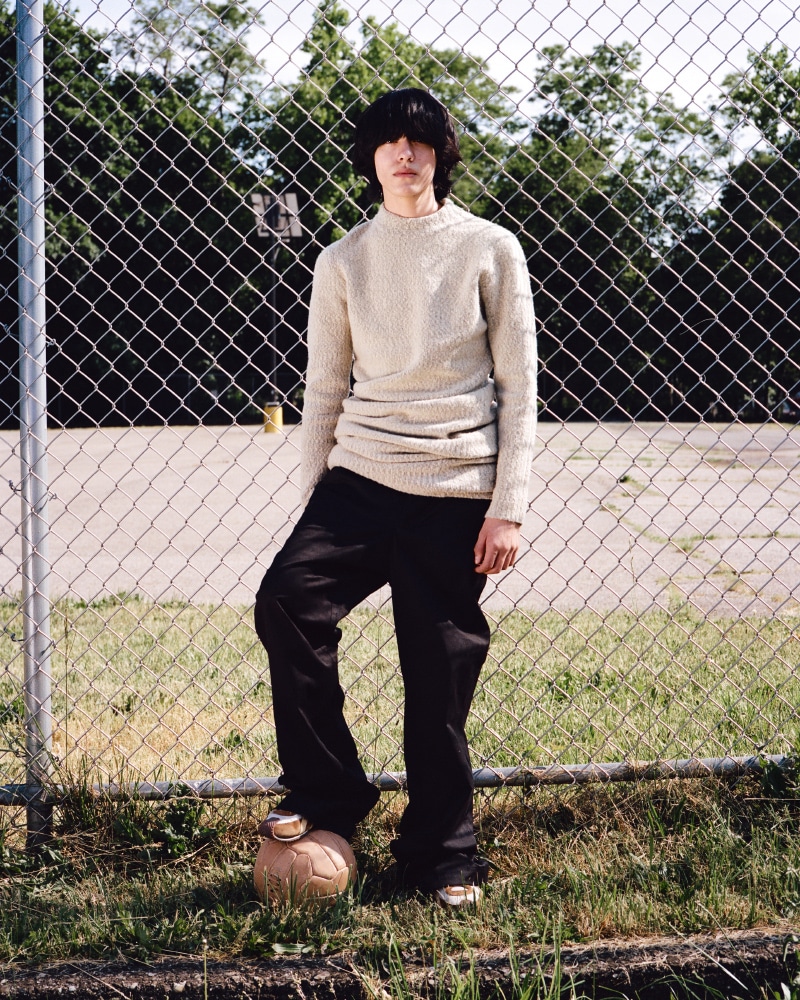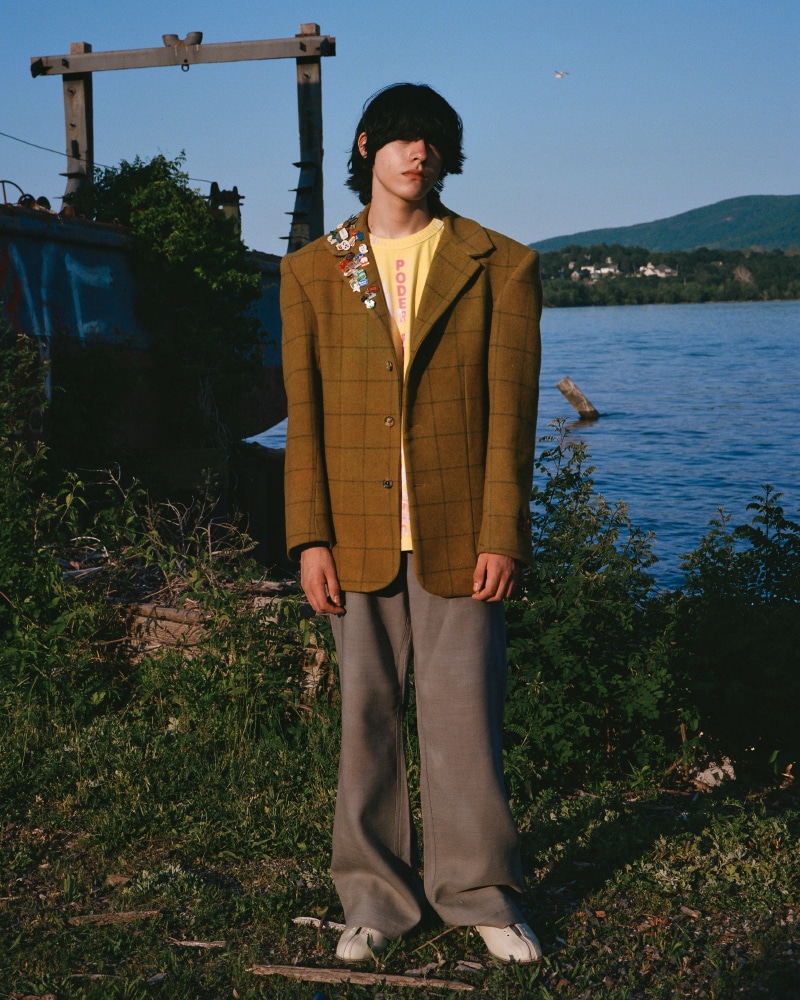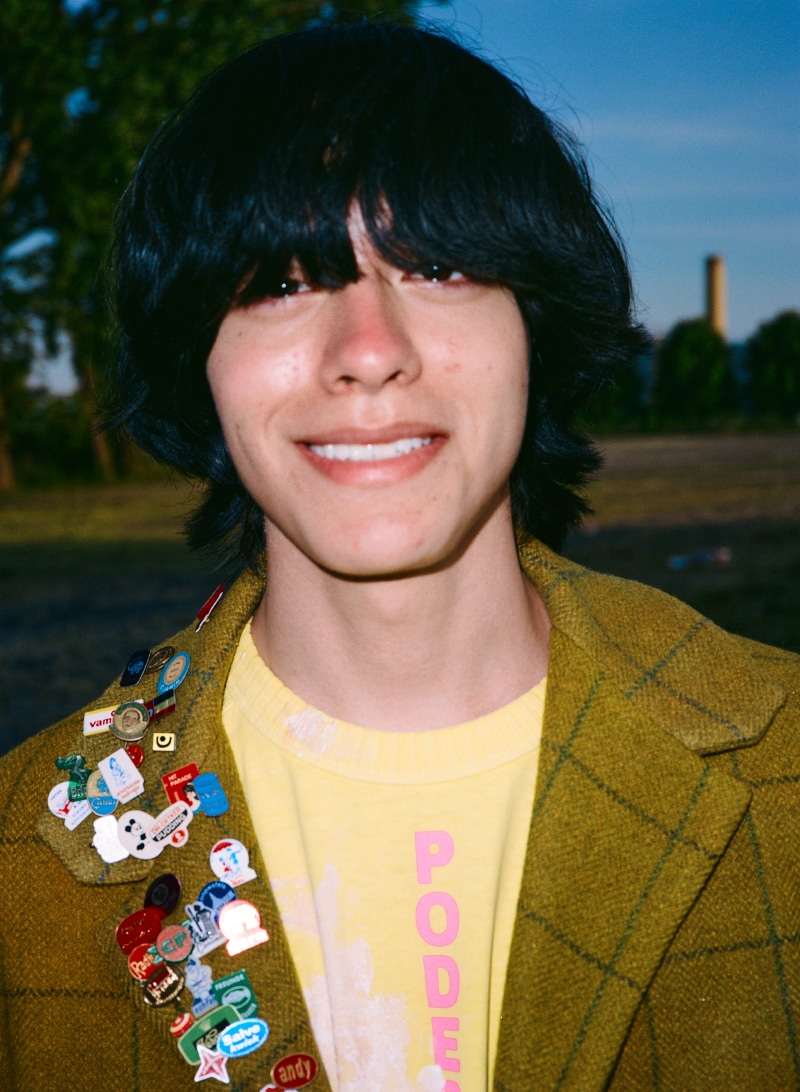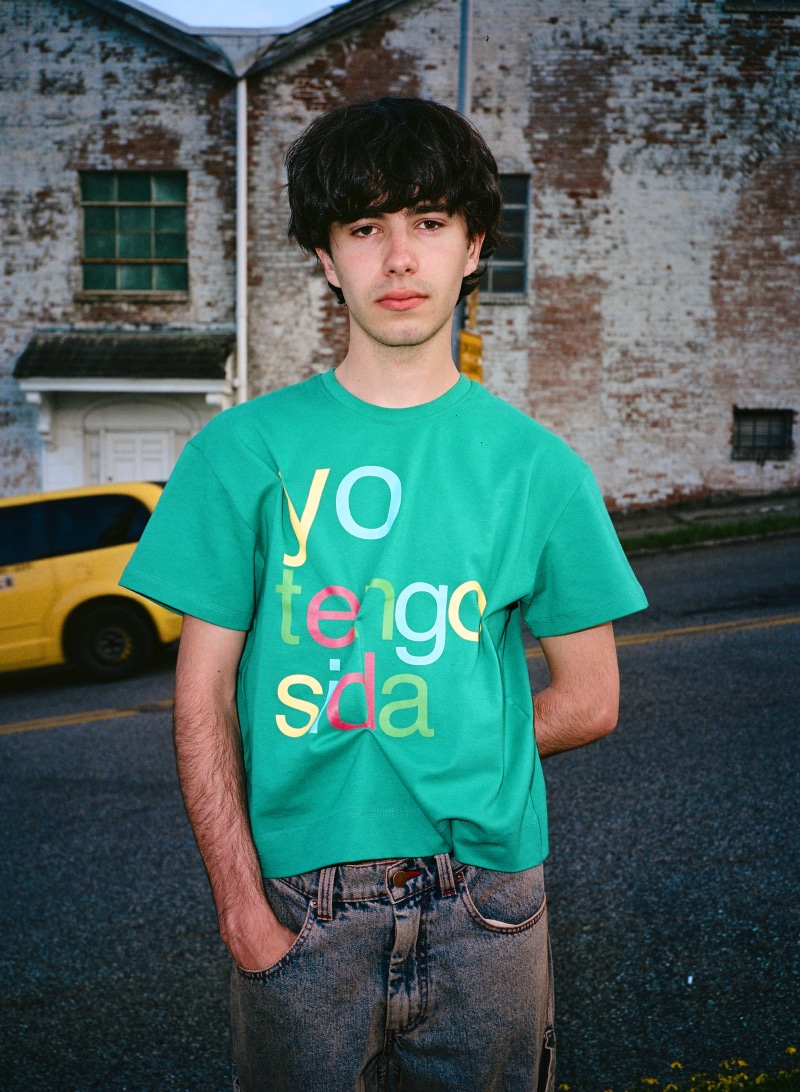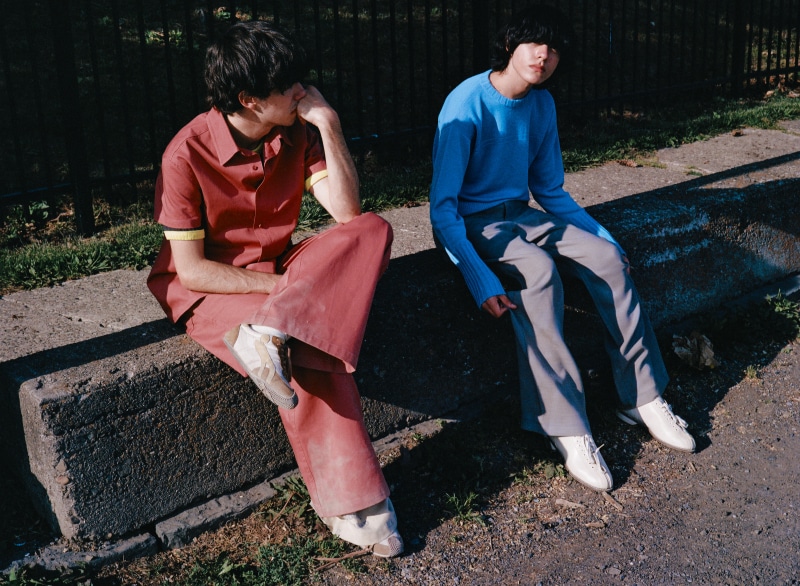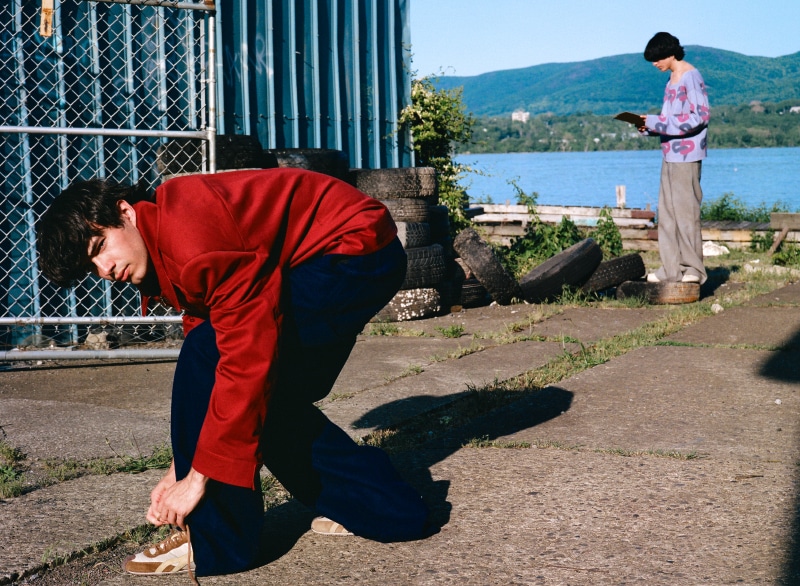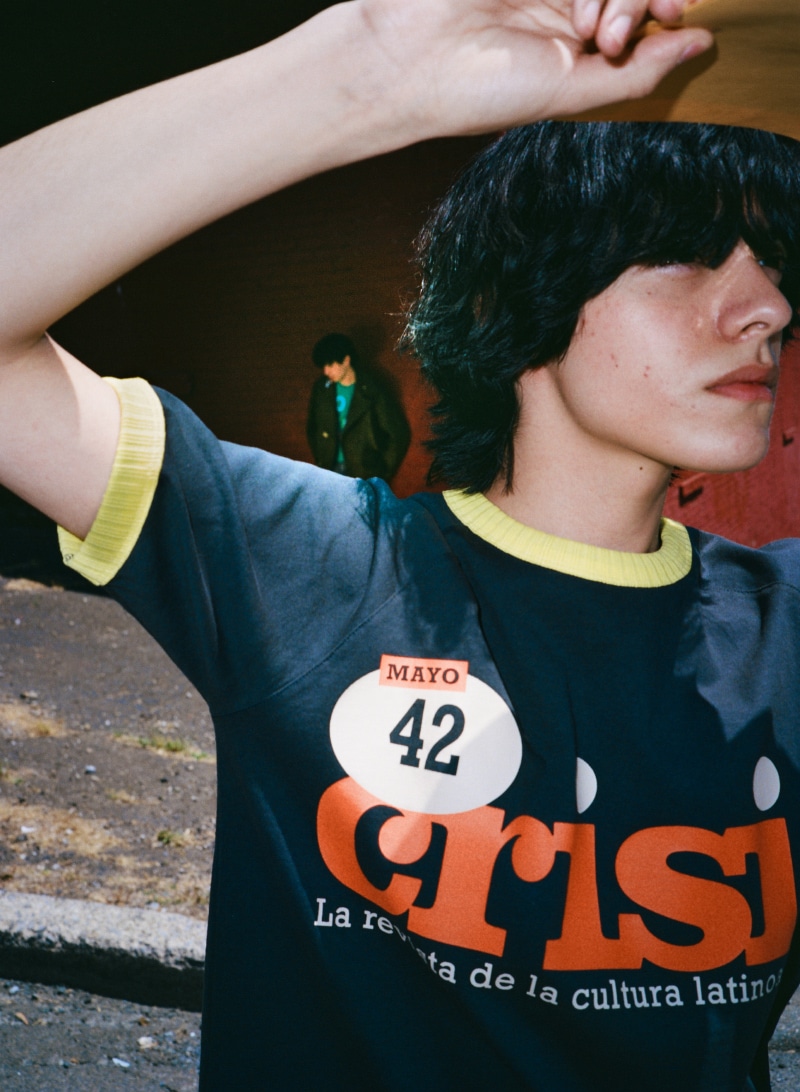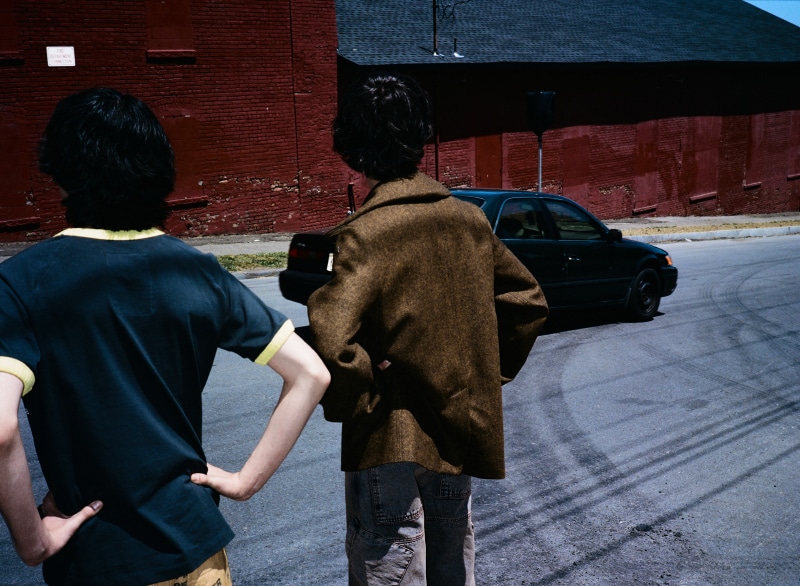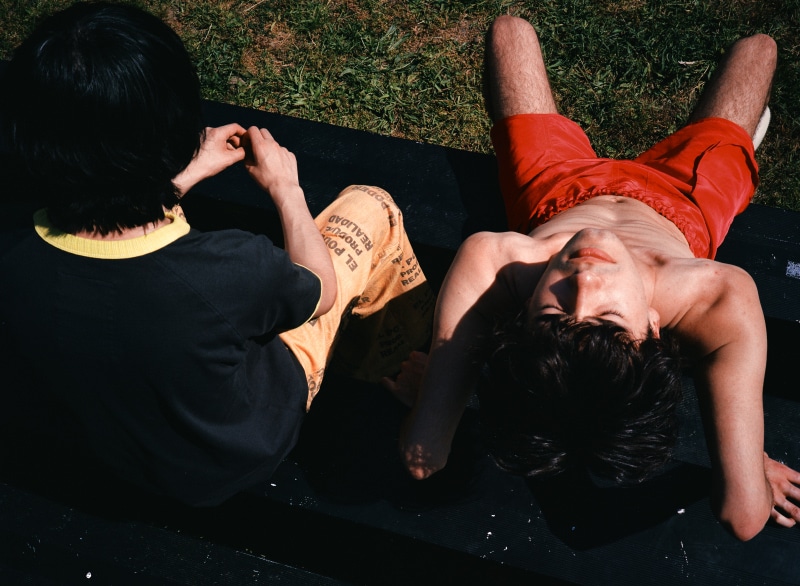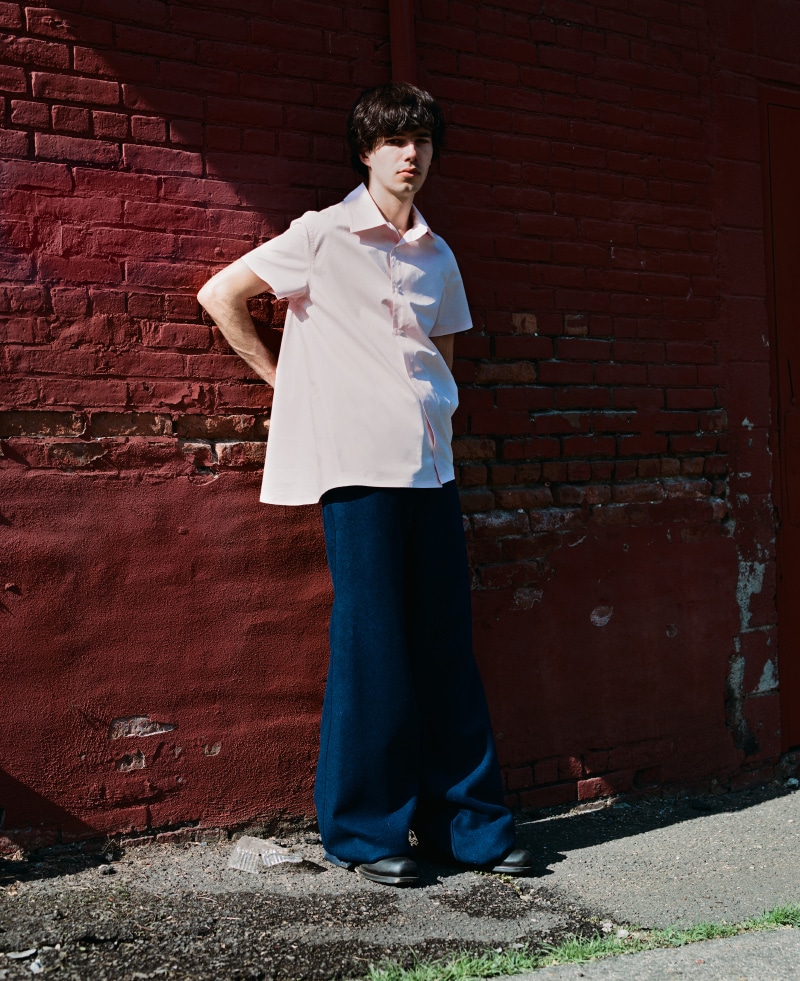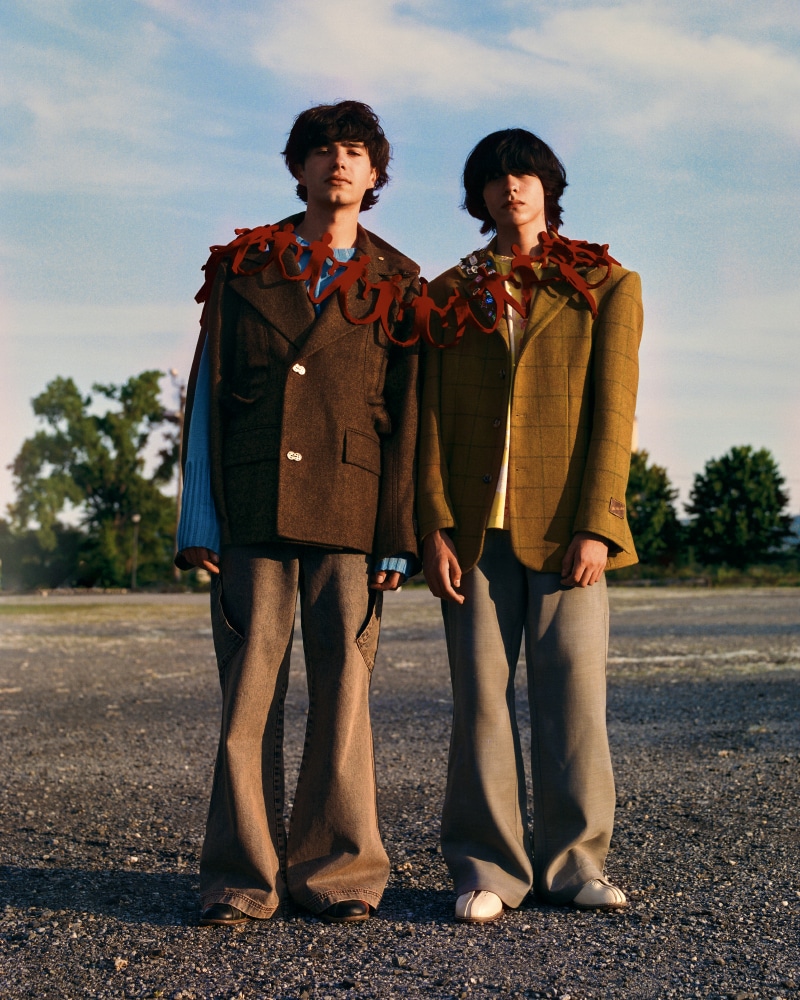 Photography: Phi Vu @phivu.1
Styling: Lucas Grondin @lucas.07.08.2000
Model: Brandon Cruz @br.rm.m Lucas and Grondin @lucas.07.08.2000
Production: Ojeras @ojeras.pm
Special thanks: Lorena Pipenco @pipencolorena and Lucas Ricardo @ricaalucas