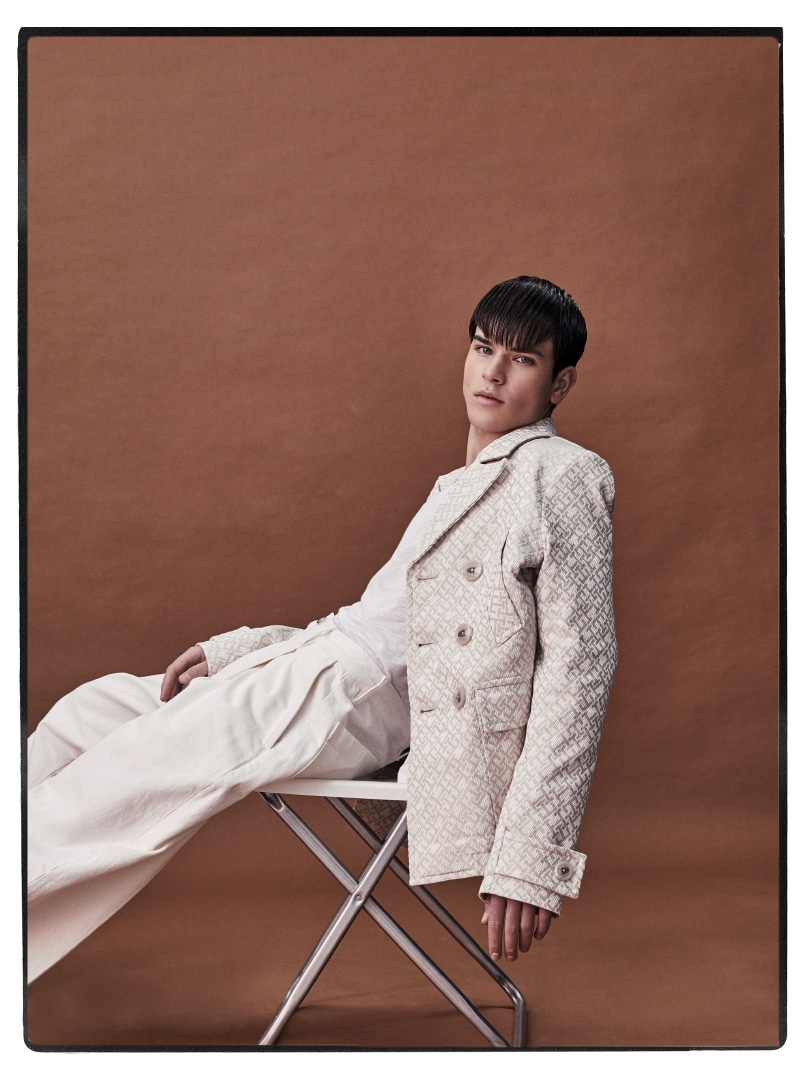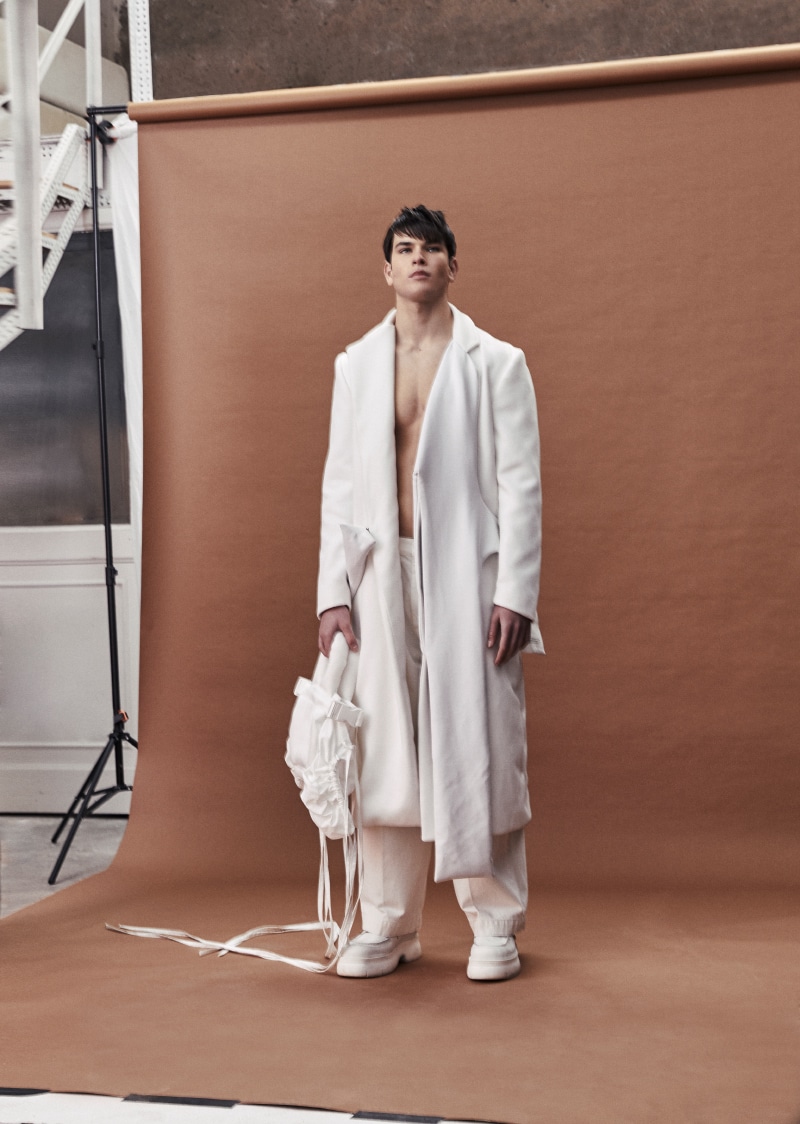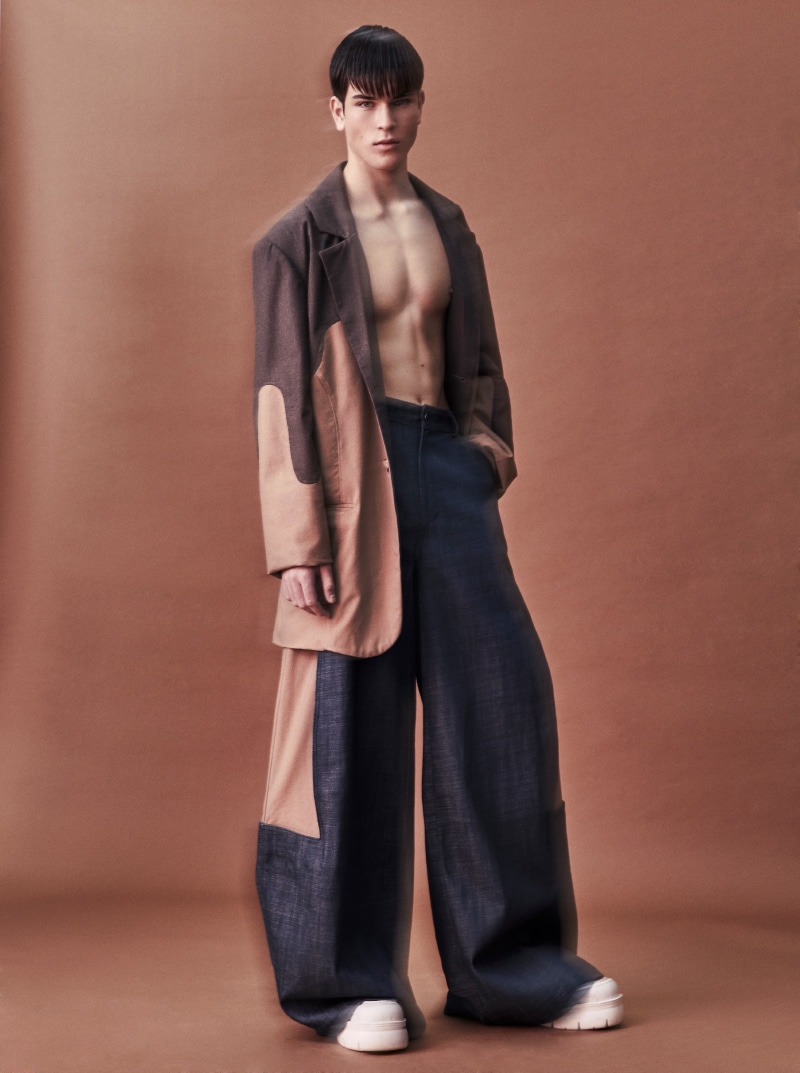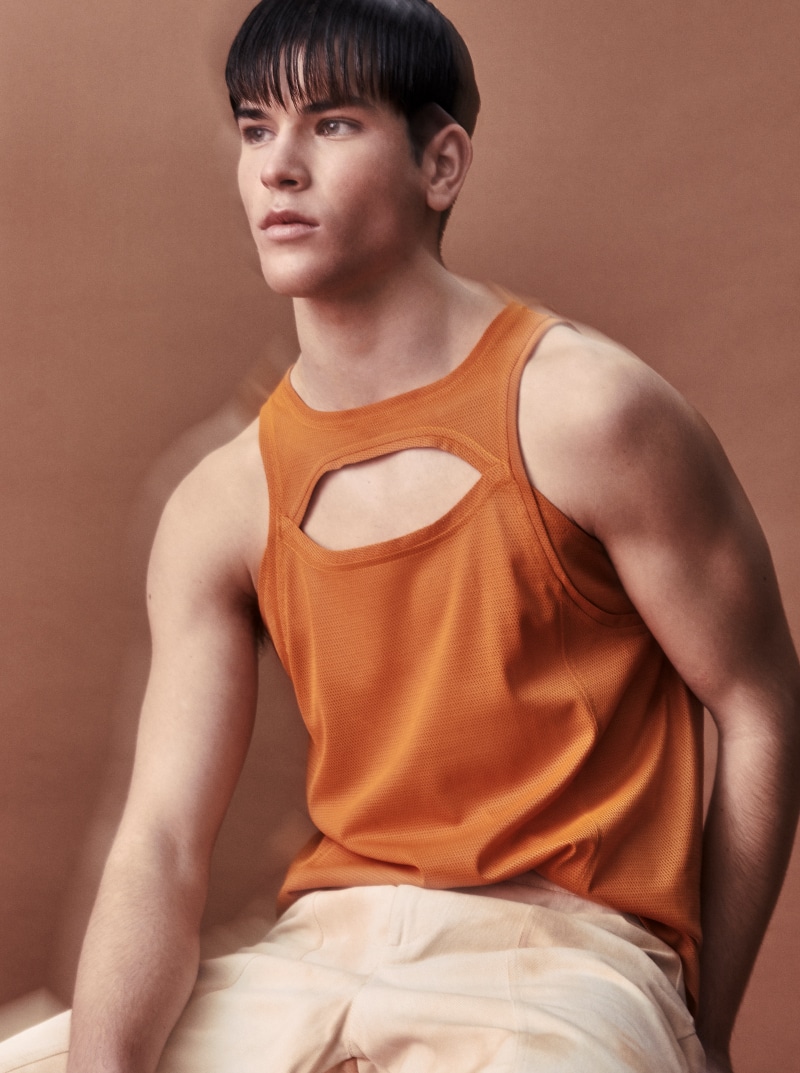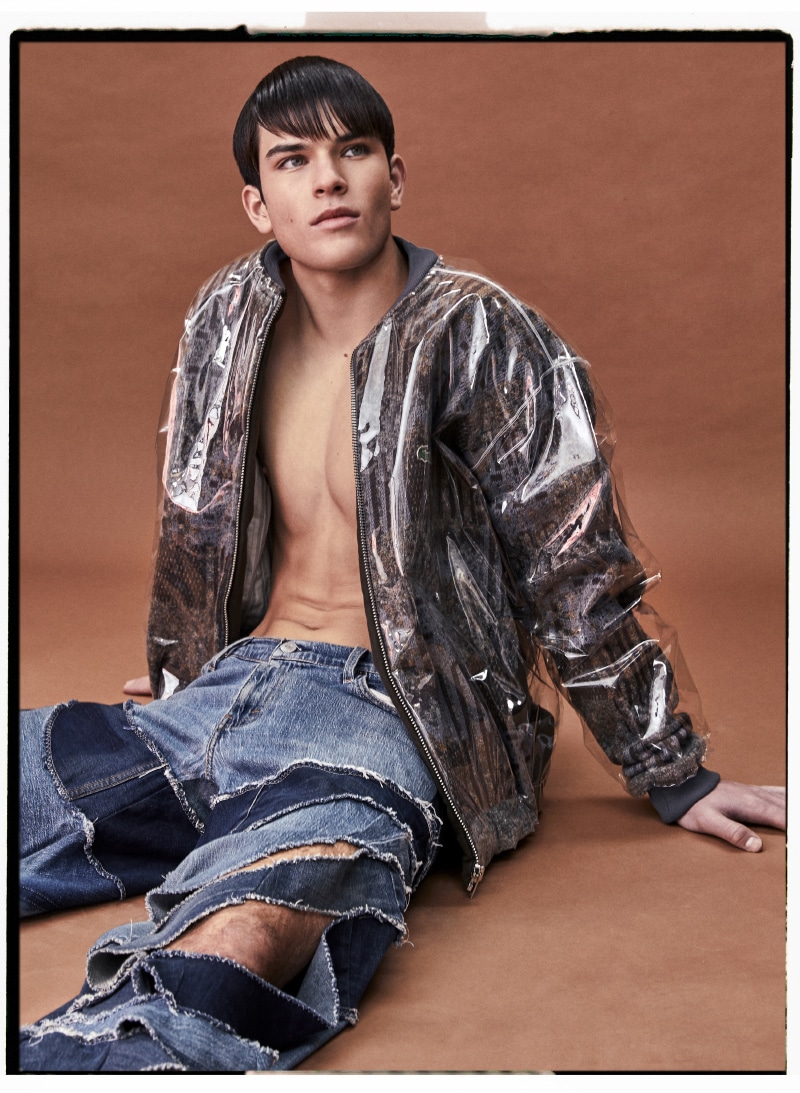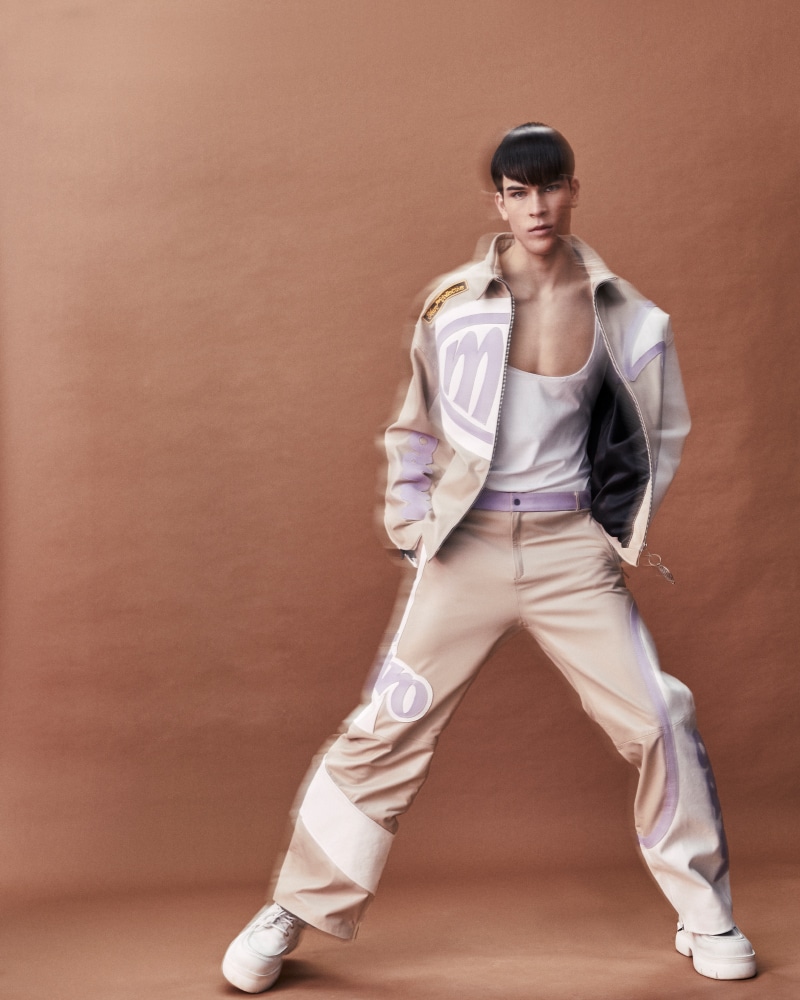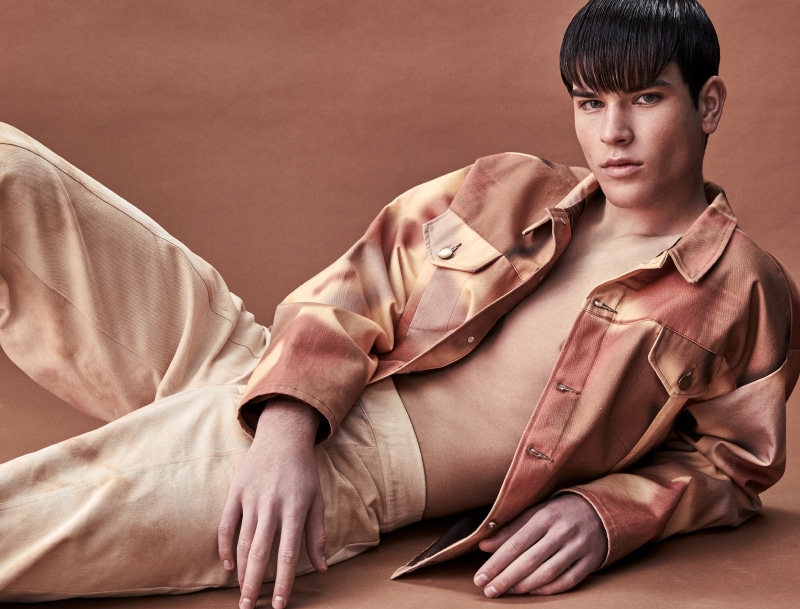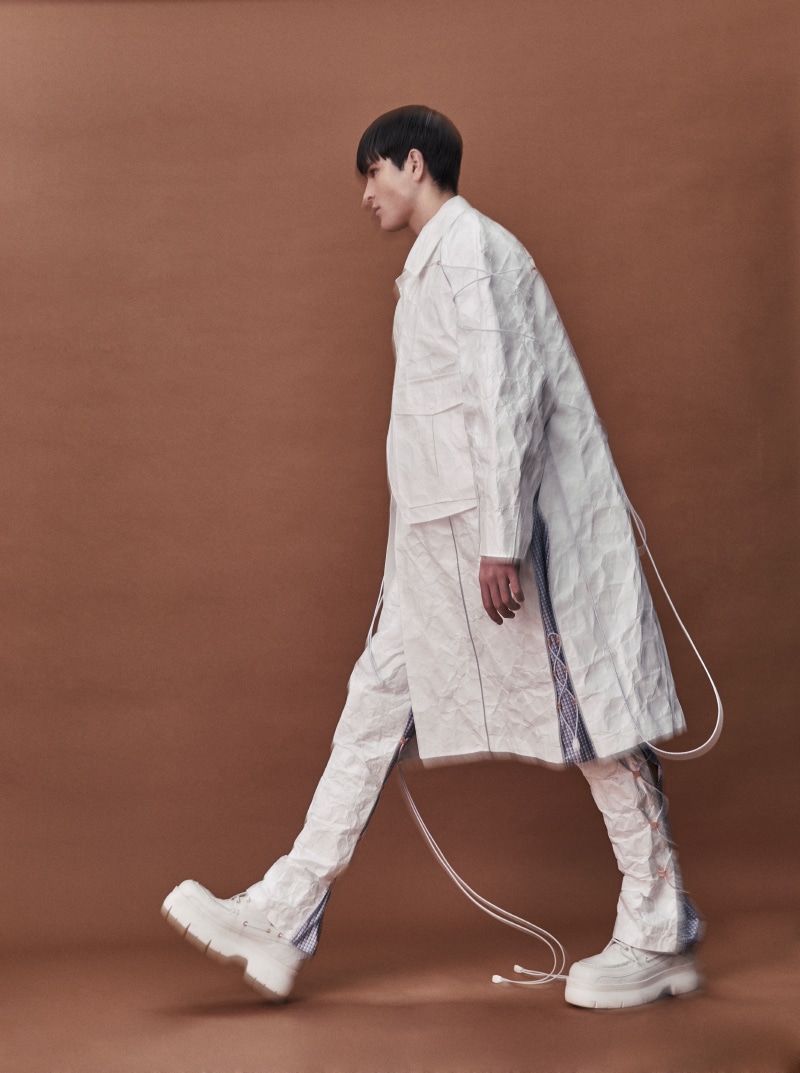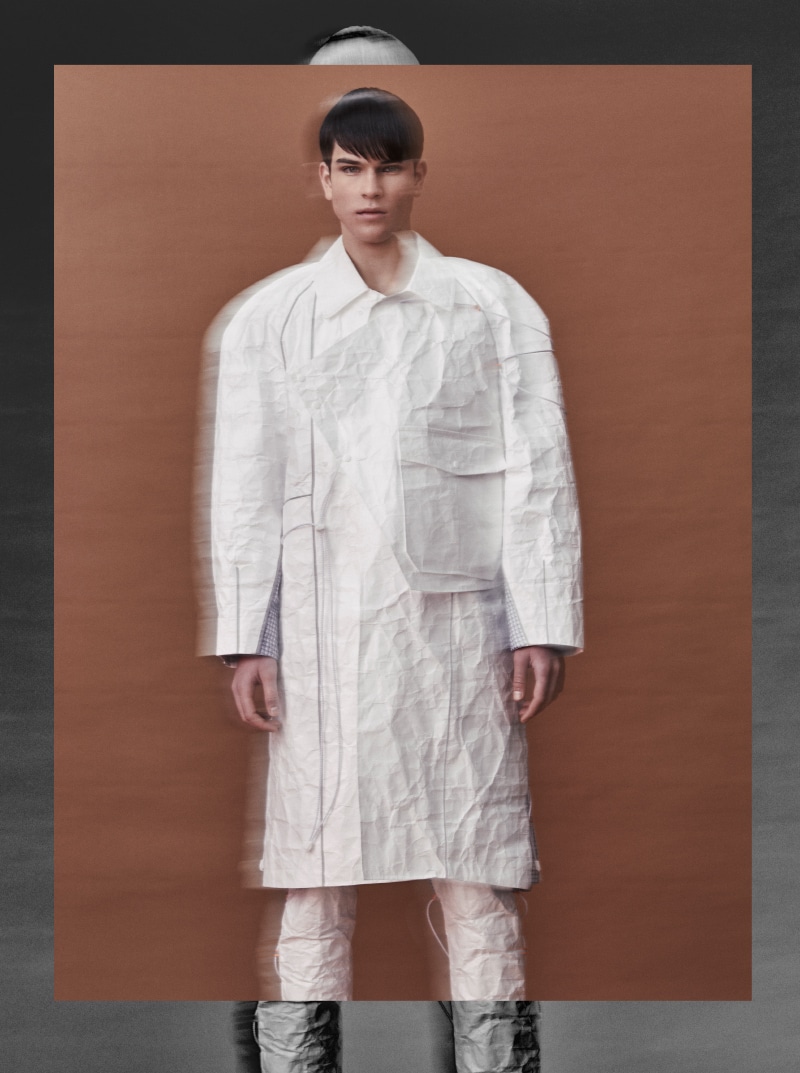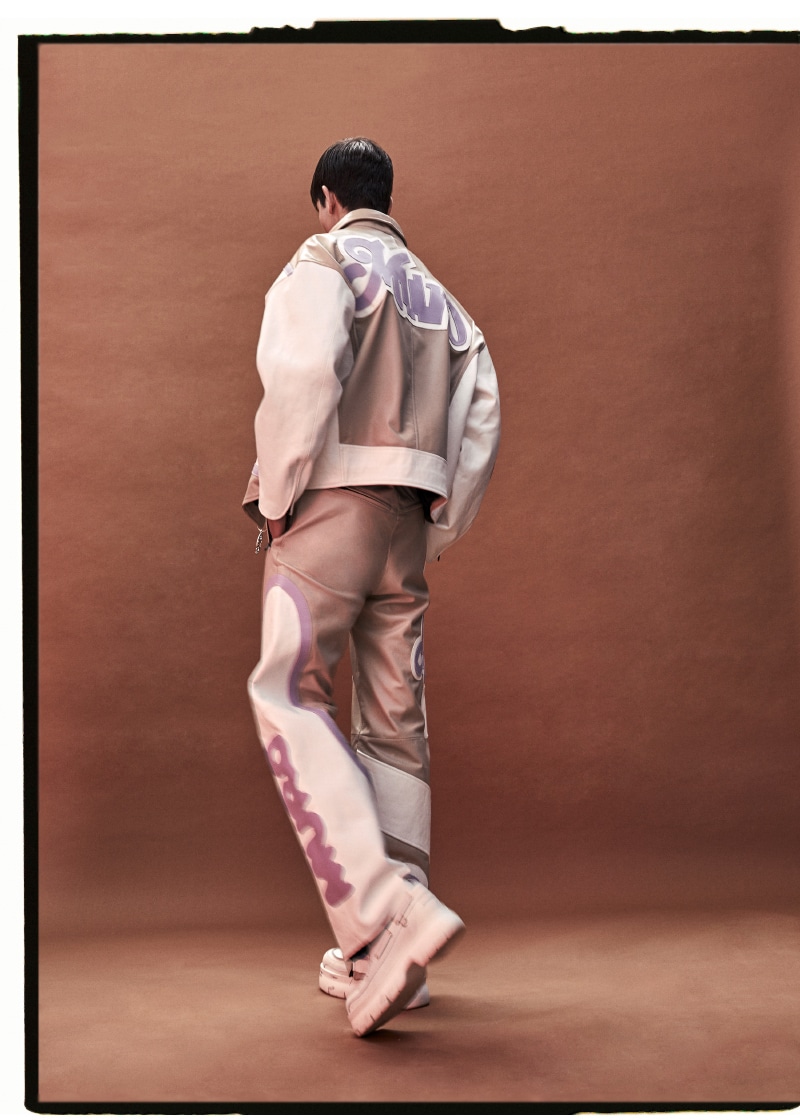 Aleix Fontanals captured by the lens of Diego Merino and styled by Beñat Yanci, in exclusive for Fucking Young! Online.
Photographer: Diego Merino @merinodiego72
Stylist: Beñat Yanci @benat_yanci
Grooming: Jorge Morandeira @jorgemorandeira by Kevinmurphy
Model: Aleix Fontanals @a_fontanals (View Management)
BRANDS: TOMMY HILFIGER COLLECTION, EÑAUT, NOEN BY INES AYUSO, LLAMAZARES Y DE DELGADO, THE ARTELIER, ESTADO DE RUIDO, JUAN VG, MURO COLLECTIVE, BLUEMING, ANTONIO MARCIAL, JUDITH PONSA.