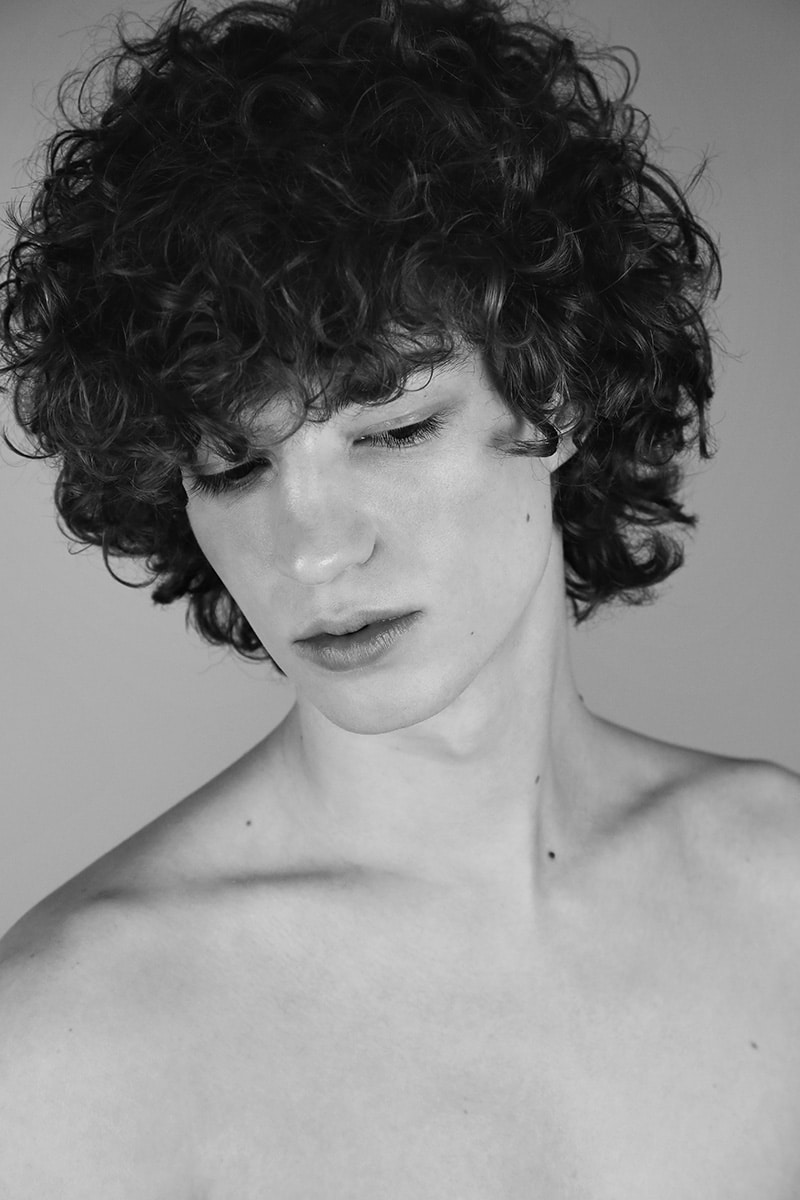 Name? Lander Buma
Age? 19.
Hometown? The Hague, Netherlands.
The best thing about/to do in your hometown? It is a big city but feels like a town. I like riding my bike across the city to the beach and enjoy the weather, just when it's nice because most of the time it's raining! 🙁
How did you get into modeling? I was having lunch with my friend at Burger King and suddenly a gentleman came up to me and asked how tall I was, I wasn't sure so I stood up. He started telling me he was a scouter from a rock models agency. I didn't believe till the agency called me and one week later I had my first shoot.
Were you interested in fashion before you started modeling? I wasn't addicted to fashion that much, but when I was young I did a small thing for a Dutch movie, I was about 7 or 6 years old.
What would you be doing if you weren't modeling? I would be working in human resource management, probably.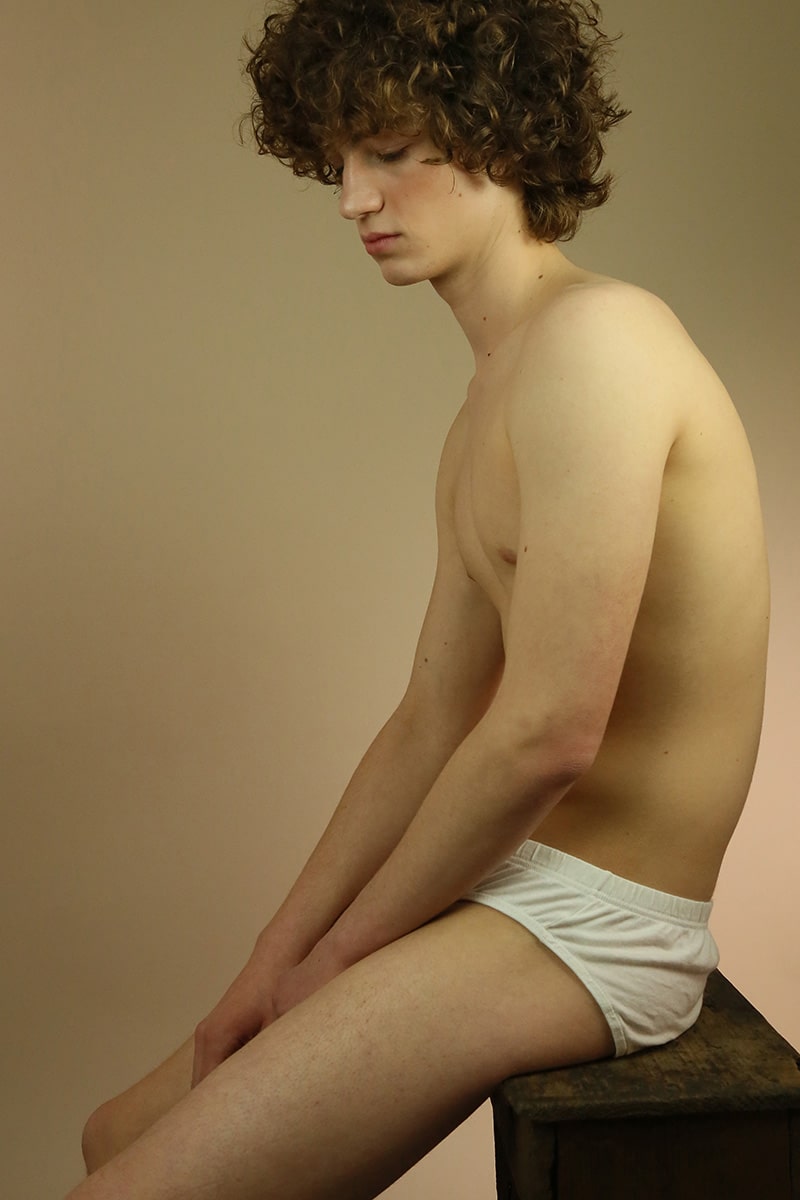 Favorite designers or clothing brands? I really like Dior and Gucci, too. Actually, who doesn't like Gucci? Tell us something about your style: I have a simple style, a bit vintage, mostly black mixed with red or blue.
Most loved possession in your wardrobe? A bomber jacket. It's way too big but very cool.
How long does it take you to get ready each day/grooming regime? If I have to do something special, I'm ready in 20 minutes I never skip breakfast, it's really important for me!
What are you most looking forward to being a model? Being a model feels like a privilege because you have the opportunity to travel around and meet some awesome new people, for me, it's about having a good time.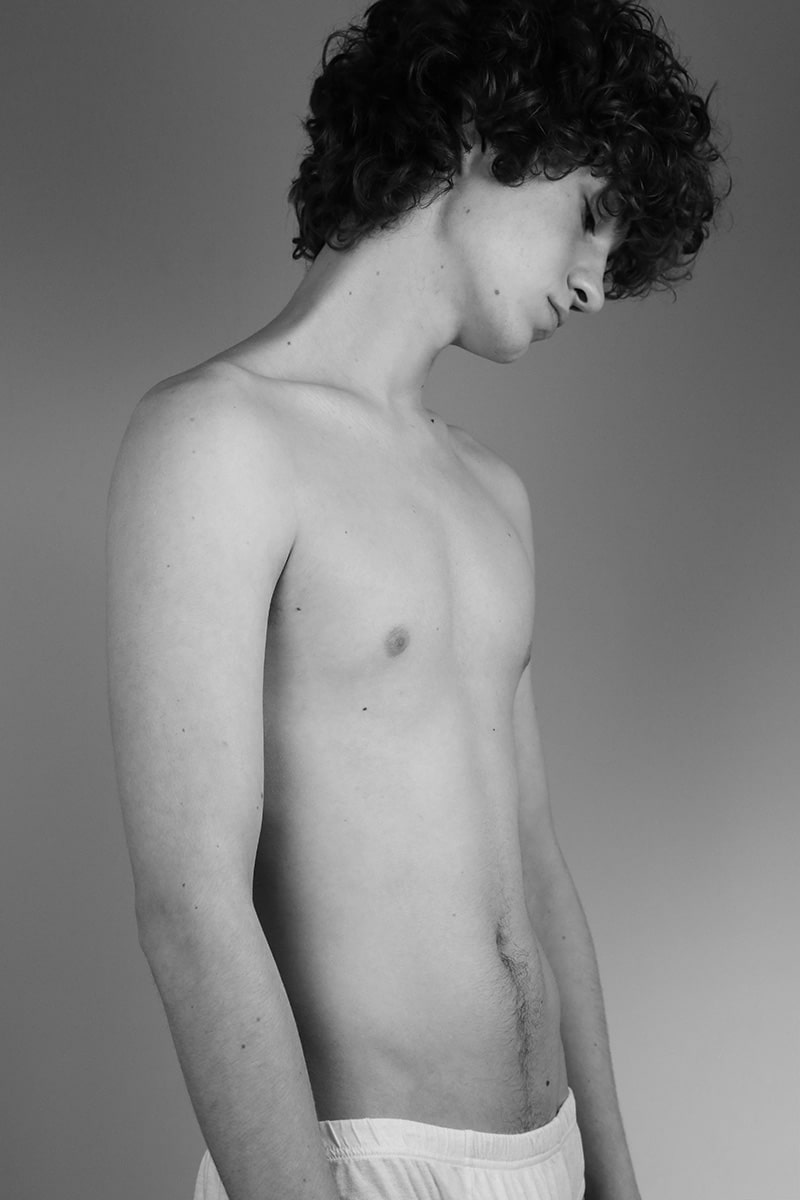 What do you do in your spare time? I walk around the city, hanging out at bar's hotspot and on the weekend I like to have fun in disco/clubs.
How often do you exercise/play sport? Back in Holland, I play soccer and go to the gym twice a week.
What sport do you like doing? I like playing darts. Some people don't consider darts as a sport but try to score 180 points with 3 darts, it's really hard and you need a good precision throw!
Favorite music/band? I listened to a lot of stuff but my top 3 would be: 2Pac, Red Hot Chili Peppers and last but not least AnD, a UK based techno duo, from Greece. Their techno is one of a kind.
Favorite movie? Lord of the Rings saga. I watched all of it over 10 times now! Ooops! 🙂
Favorite book? I'm dyslectic so I don't read that much, but atlas is nice, look up some funny places…
Describe yourself in 3 words: It's just me. Are they 3 or 4? LOL.
Last but not least, if you were an animal, which one would you be? If I was an animal, I would be an otter. They have a lot of energy and are always happy.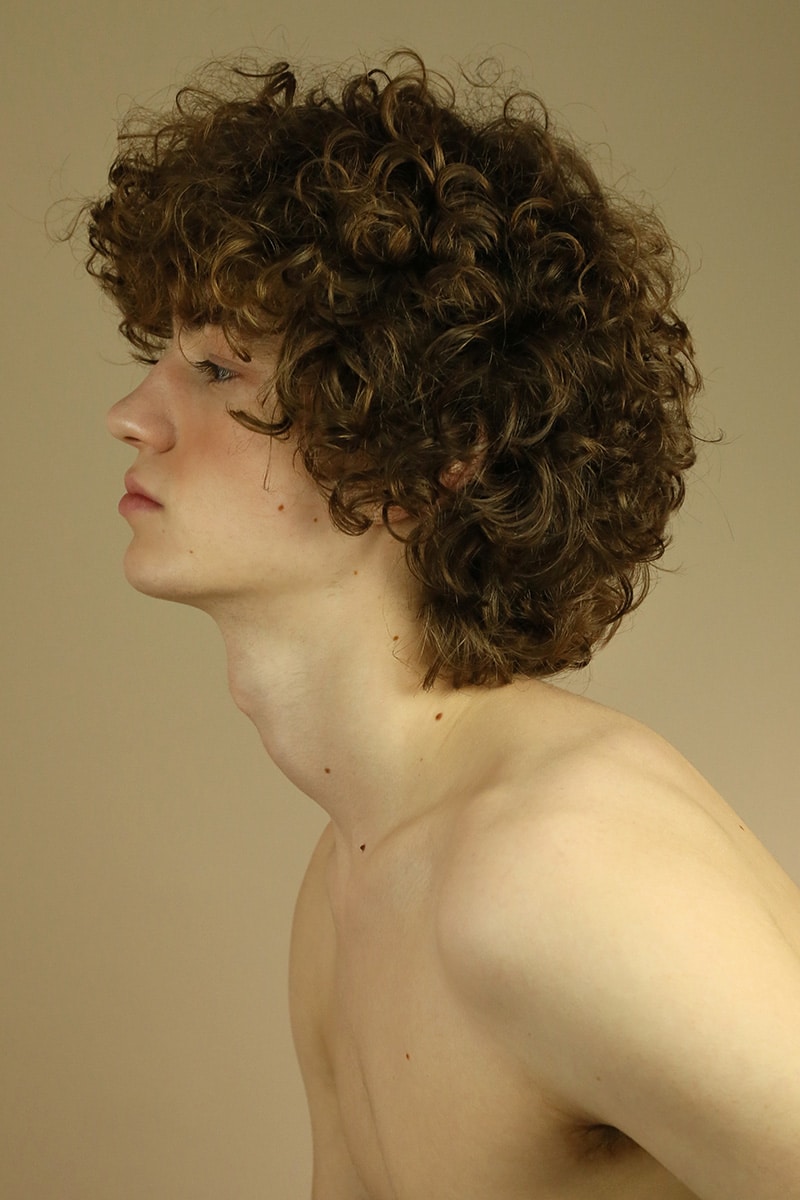 Photographer: Attilio Cusani
Scouting/Interview: Jacopo Mainini Bandera
Model: Lander Buma @BRAVE MODELS
MUAH: Ildana Khalitova