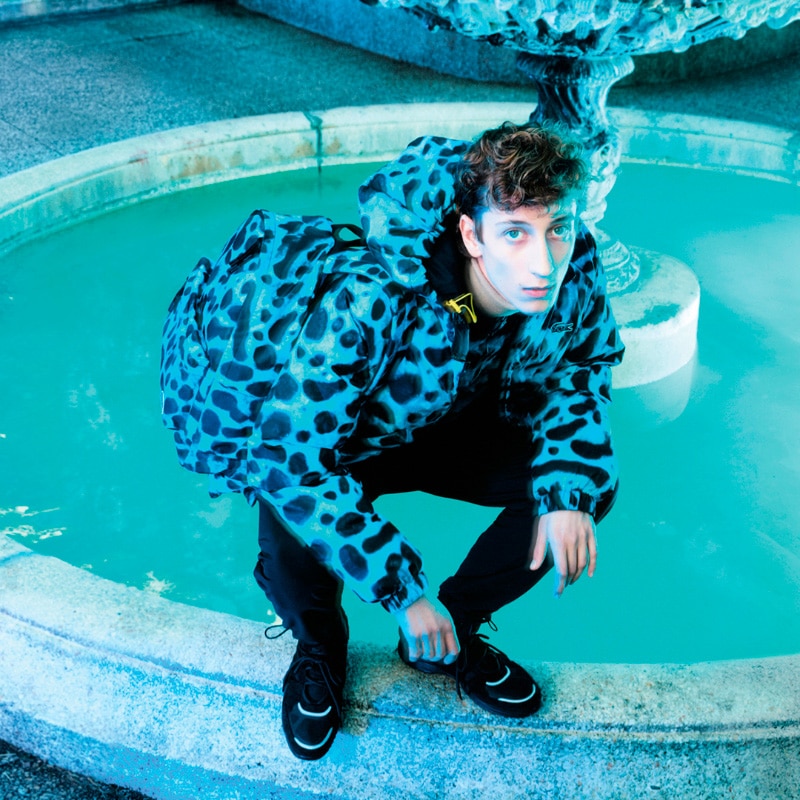 Lacoste announces the launch of a limited-edition collection in collaboration with National Geographic. Iconic Lacoste models blend with the majestic motifs of the animal world in this capsule that celebrates the Earth and its wonders, recalling the importance of animal conservation.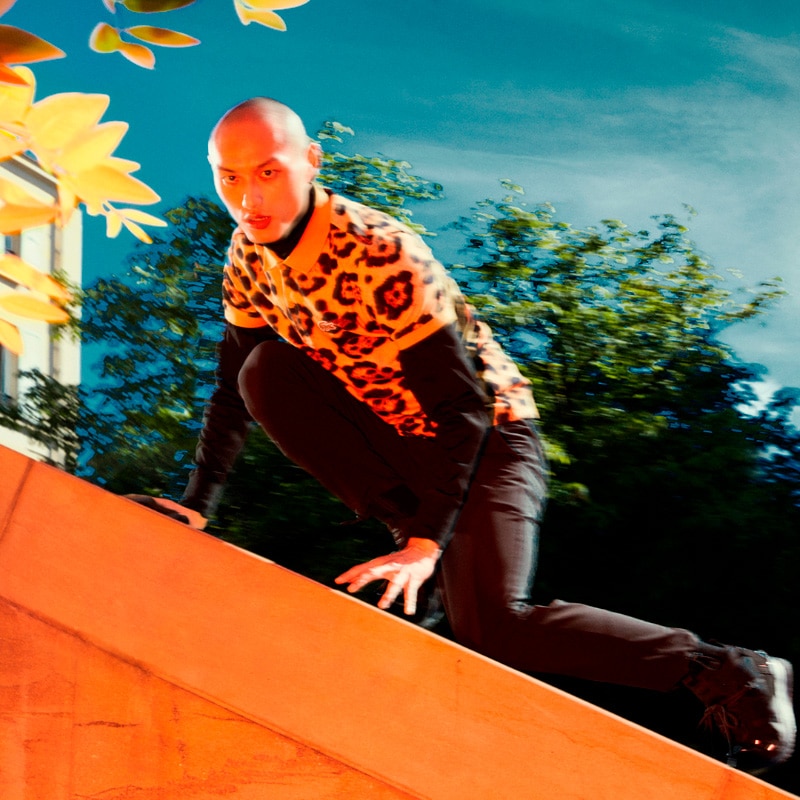 To create this collection, Lacoste meticulously dives into Joel Sartore's archives that currently document more than 10,500 species, finally selecting four key animals, chosen for their gripping stories and exceptional beauty: Grévy's zebra (Equus grevyi), the Blue poison dart frog (Dendrobates Auratus), the Halloween pennant (Celithemis eponina) and the jaguar (Panthera onca). The crocodile takes on the striped appearance of the zebra or the mimetic spots of the poison frog.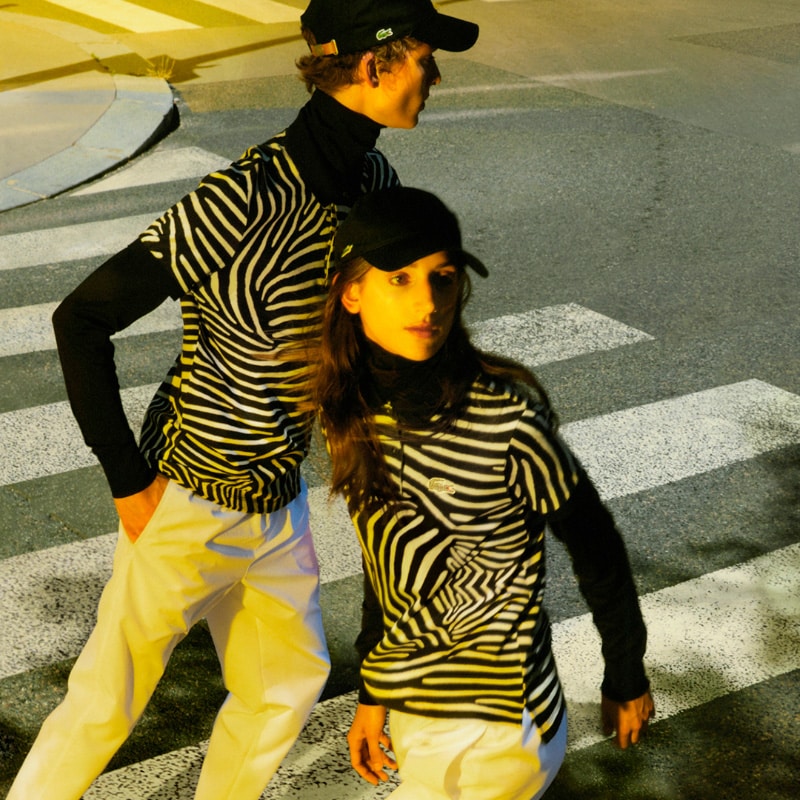 The message is intended to be above all educational: each garment in the collection is accompanied by a special label with detailed information about each species. As expected, it is an eco-responsible collection. All materials, from recycled polyester in bags to organic cotton in polo shirts and natural rubber in shoe soles, have been certified as sustainable and recycled.
The Lacoste x National Geographic collection will be available starting November 11, 2020, in all Lacoste stores, in select multi-brand stores, and on Lacoste.com