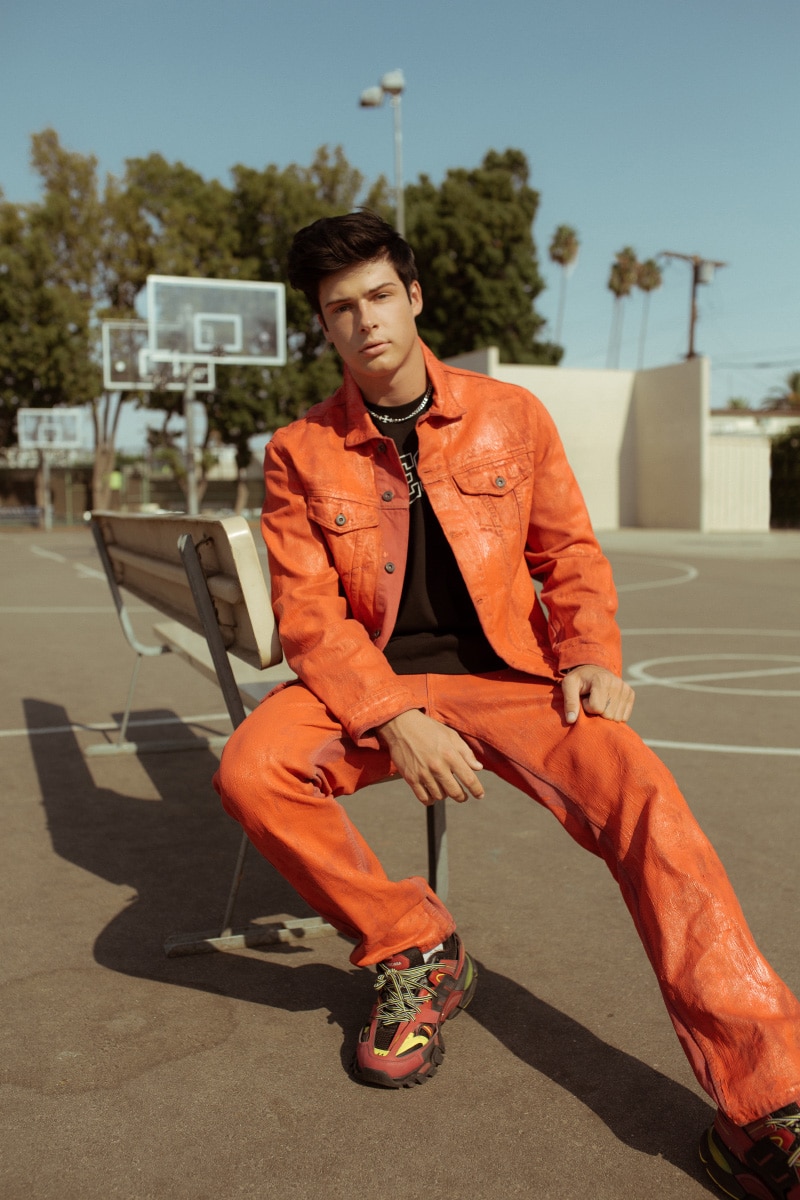 Like most of us, Blake Gray has championed the incessant wave of social media when it first leaked back in the day. But thankfully, like not many of us, he gave in his all. Through the platform, he's become a digital powerhouse on his own terms, with a modeling charisma to match. "Sup? I'm Blake Gray, a model, social media bloke and as of lately, a chef!" he chuckles at the start of our conversation. Then, Gray took me on a brief trip on his whirlwind rise to become a model, wasting no time. "When I first started, I was a bit nervous in front of the camera, but since then I've become much more comfortable across the board," he openly reflects.
"I'm always growing and enjoying the process."
Speaking on dabbling into the fashion game, he says: "I signed with NEXT Management and my first project was a partnership with Dolce & Gabbana on a campaign, plus an attendance at their show in Milan. This gave me a real appreciation of high fashion and since then I've wanted to get more involved in the industry." Showcasing his style with unsurmountable energy (for confirmation, look no further than the workout pics with his boy gang), he admits that having fun with his own friends has been the most fulfilling part of his journey, with a feed that, if looked carefully, will have you busting out a training routine like never before. Riding on the wave of social media and its implementation on one's self, the teen-sensation said: "I can definitely understand how social media could affect someone's self-esteem, but I think it's important not to focus on the lives of other people and instead to focus on building a life that you are happy with." And that's exactly how the media personality has us feeling with his whole aura, as he defines it, "empowering and prone to spread positivity". Of course, some might get fooled at the thought that an insta-prodigy might have 'fears' over feelings when it comes to real-life obstacles. But in his case, "trying to stay happy and hopeful with everything crippling down has been a challenge." With a newfound success through social media, Blake is determined to fuse his passions with the unexpected, with leading advice that reads: "Never give up and always bet on yourself." Sounds like a great one to me.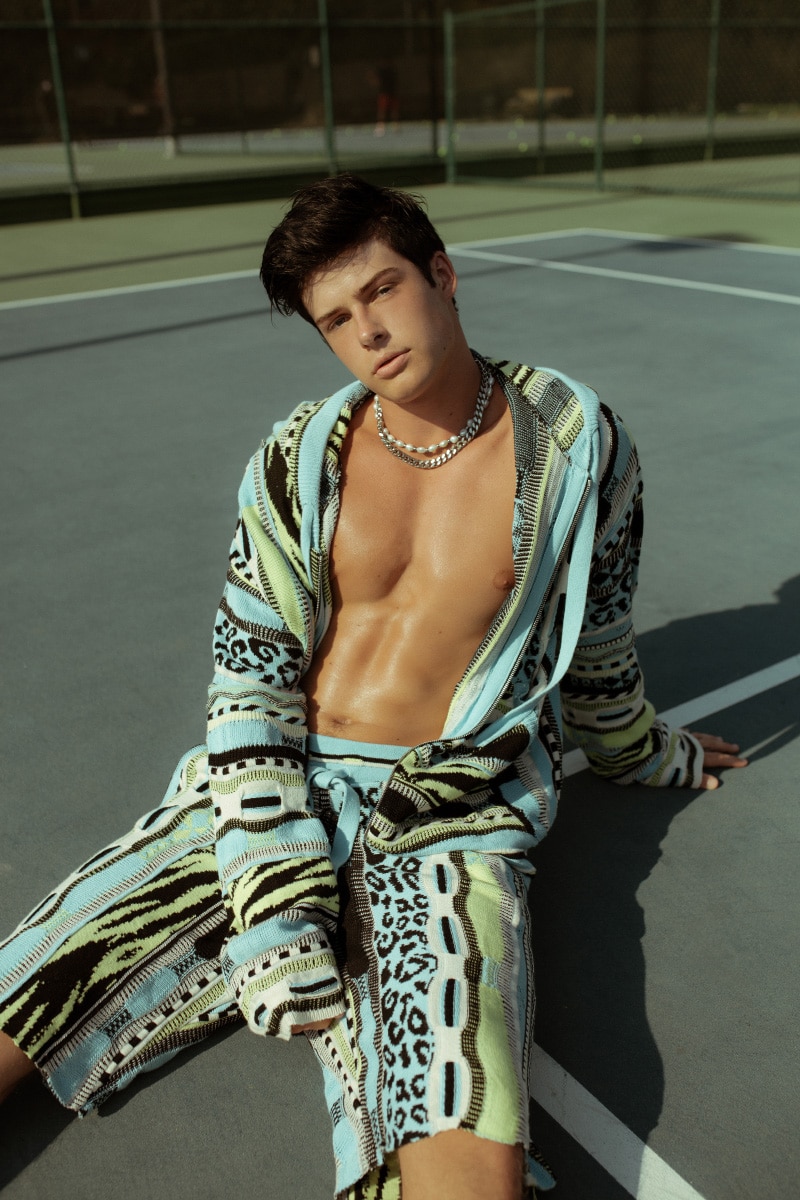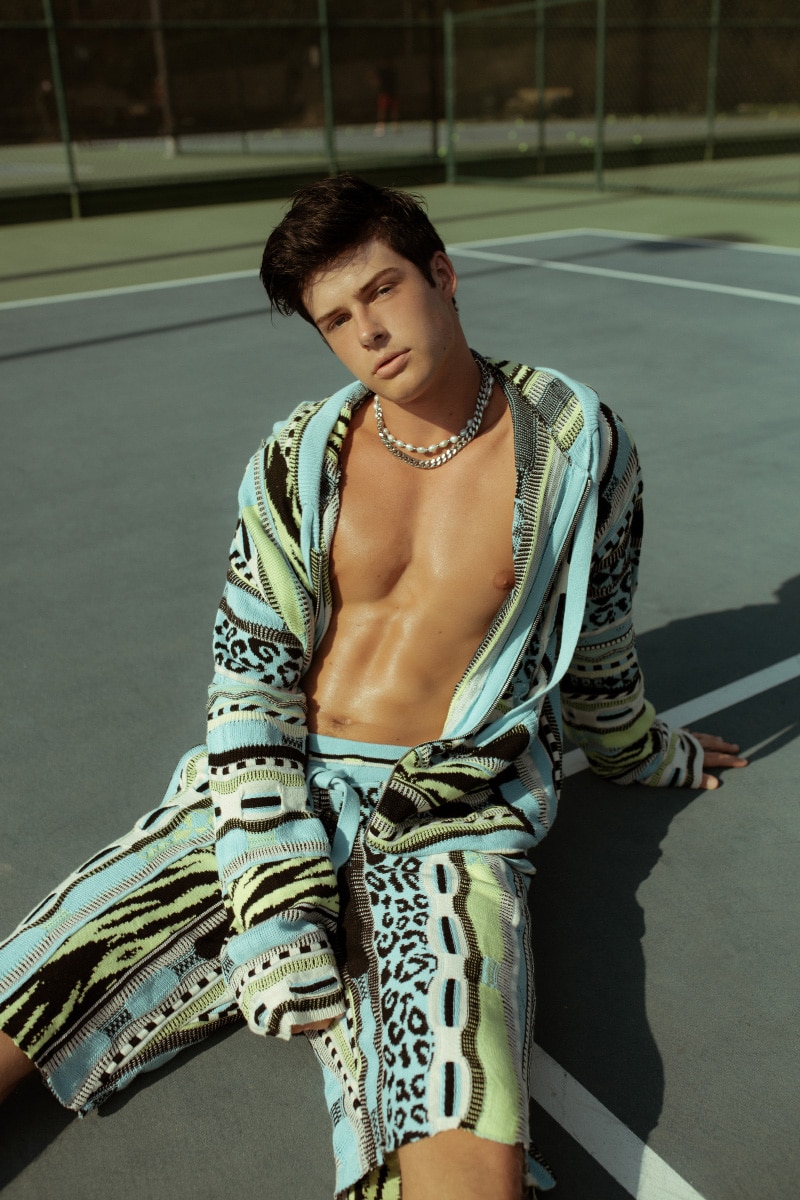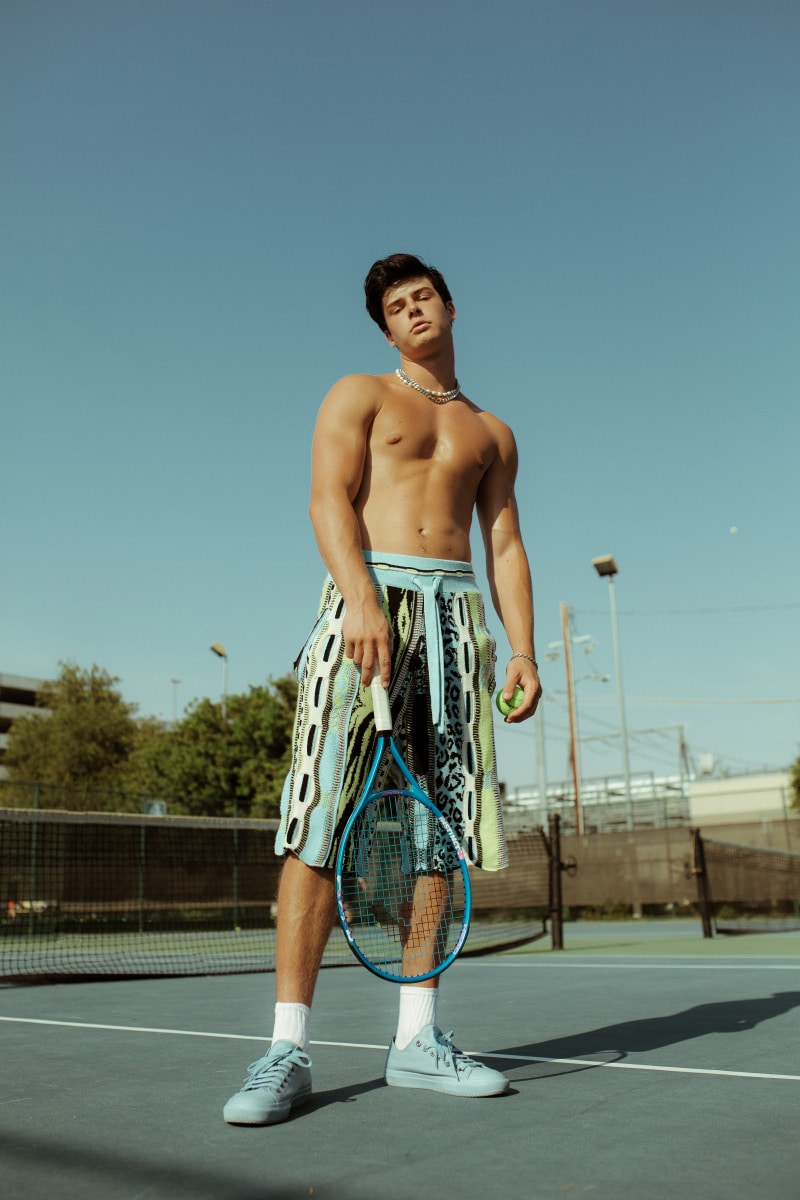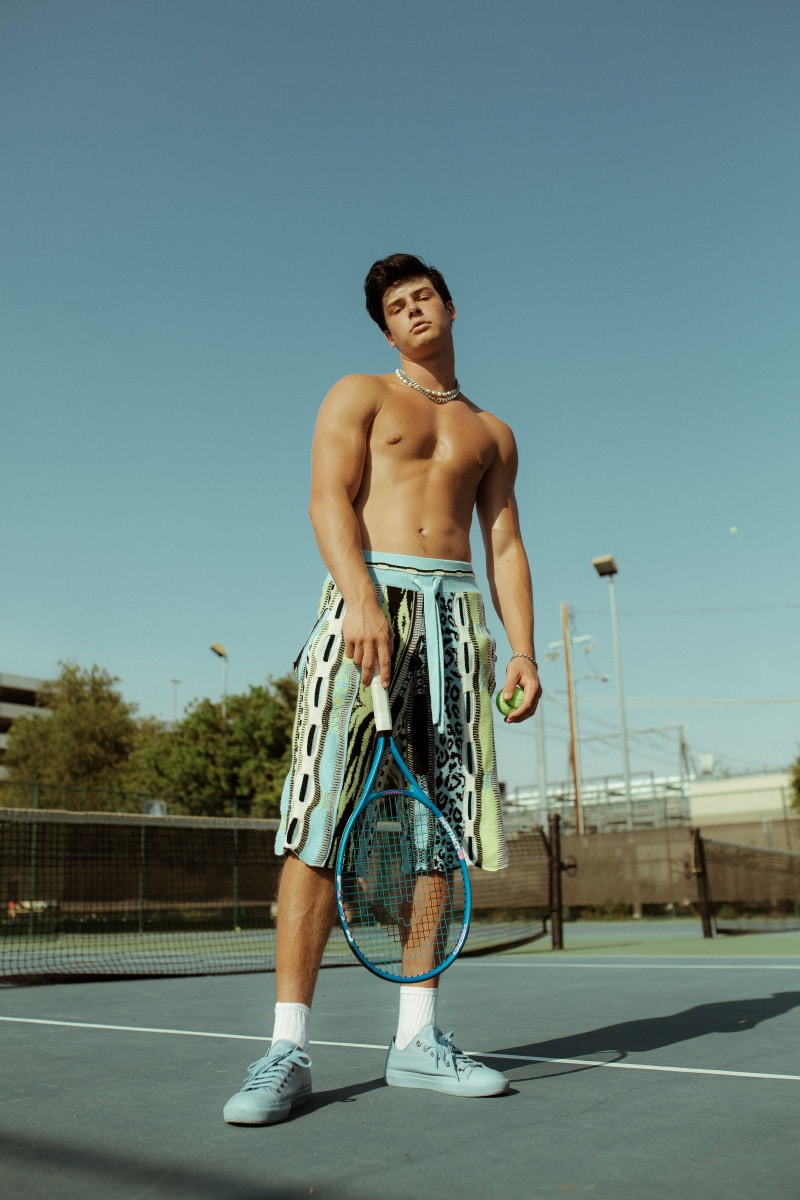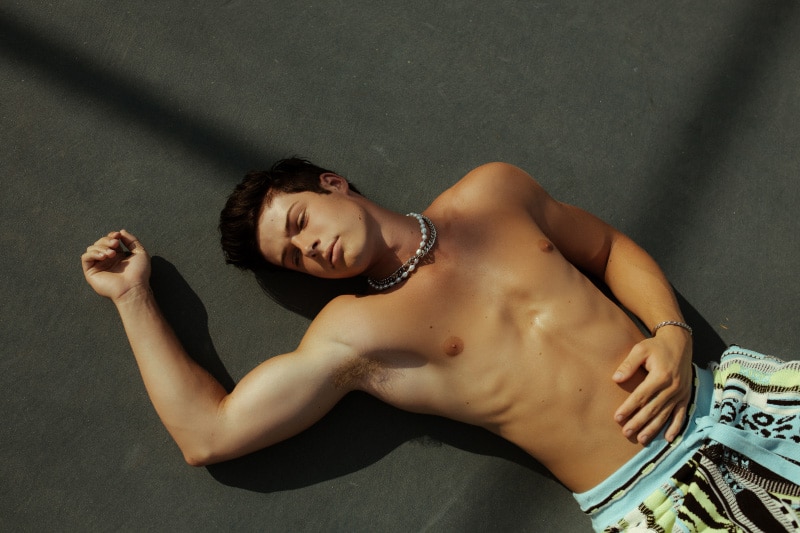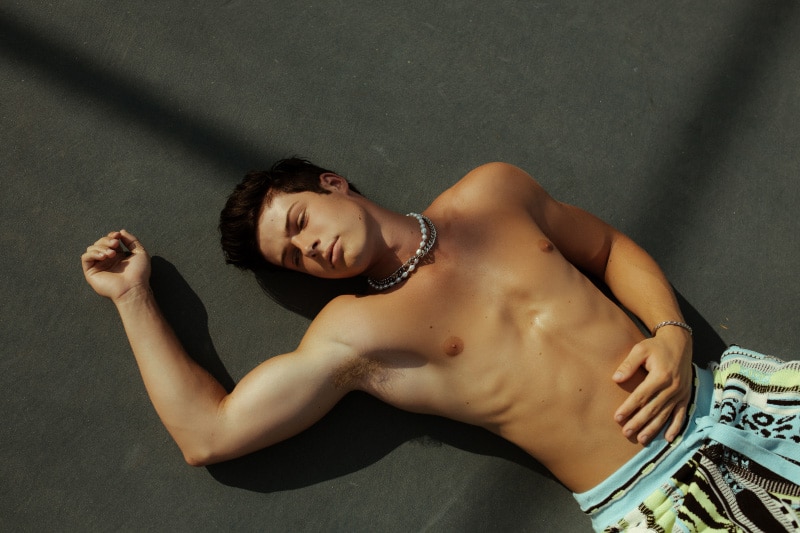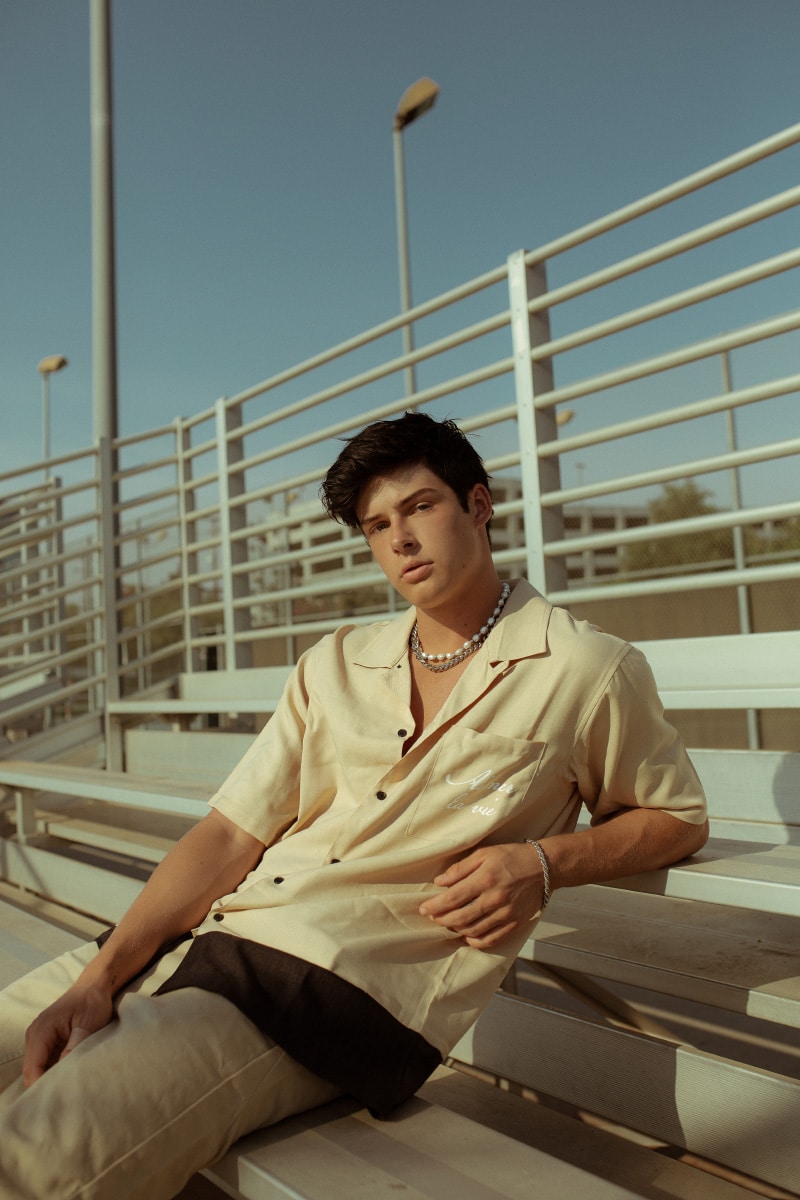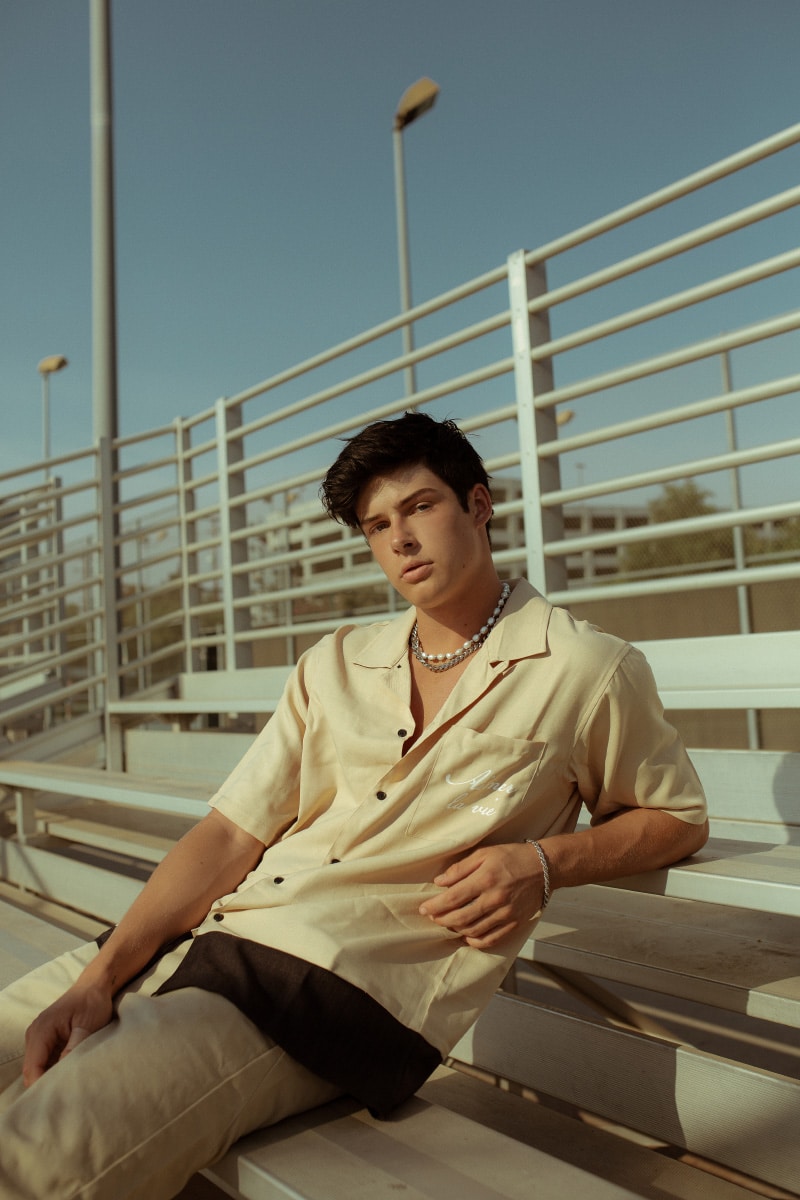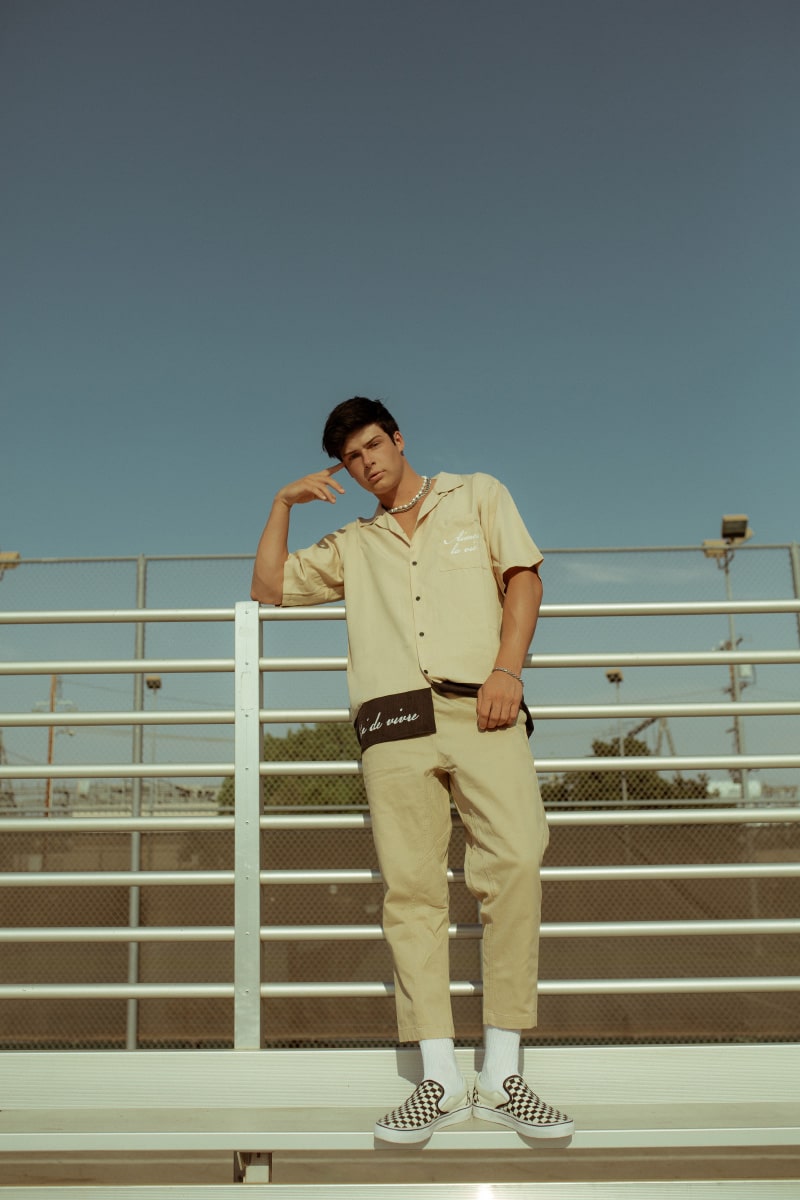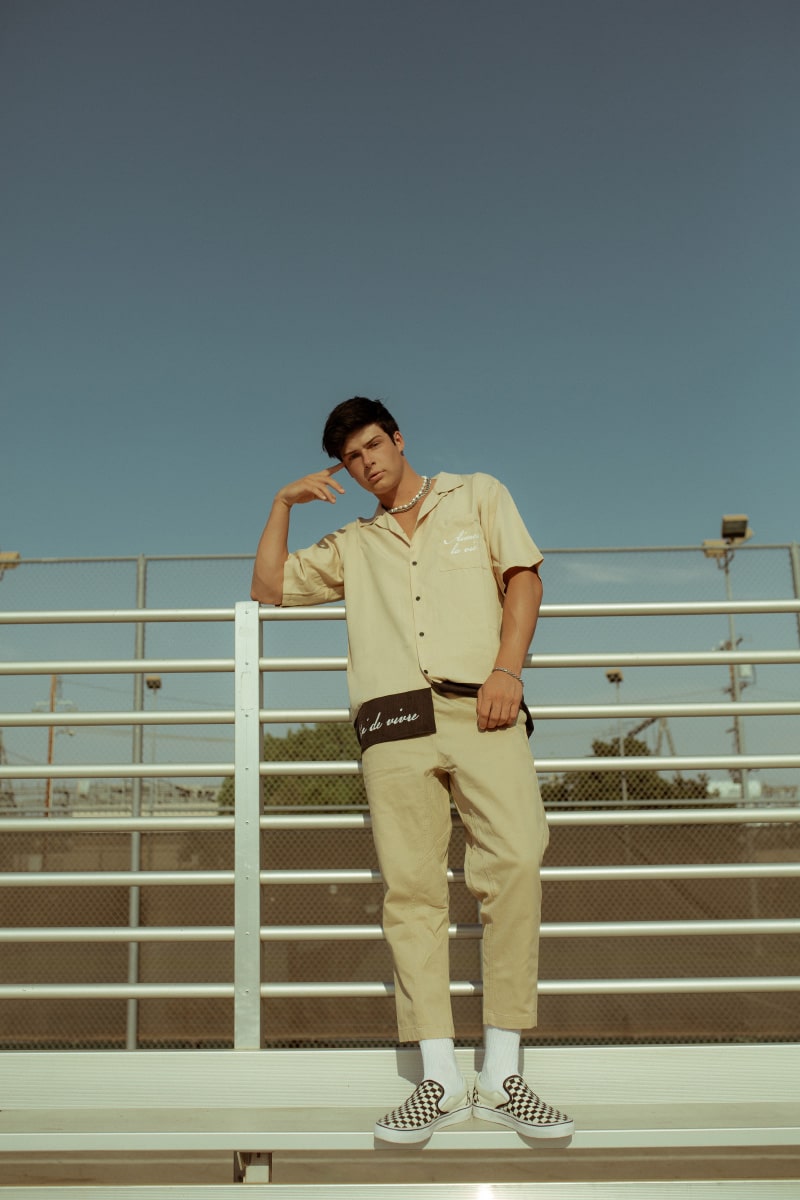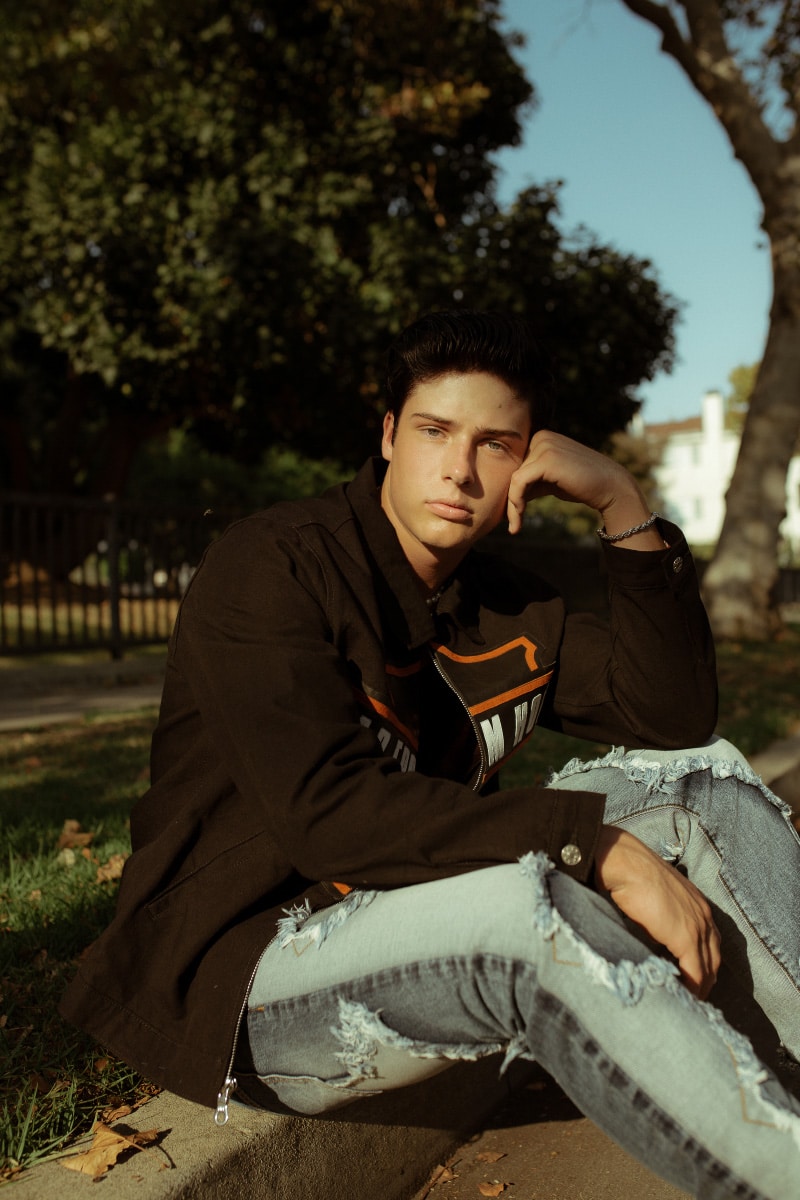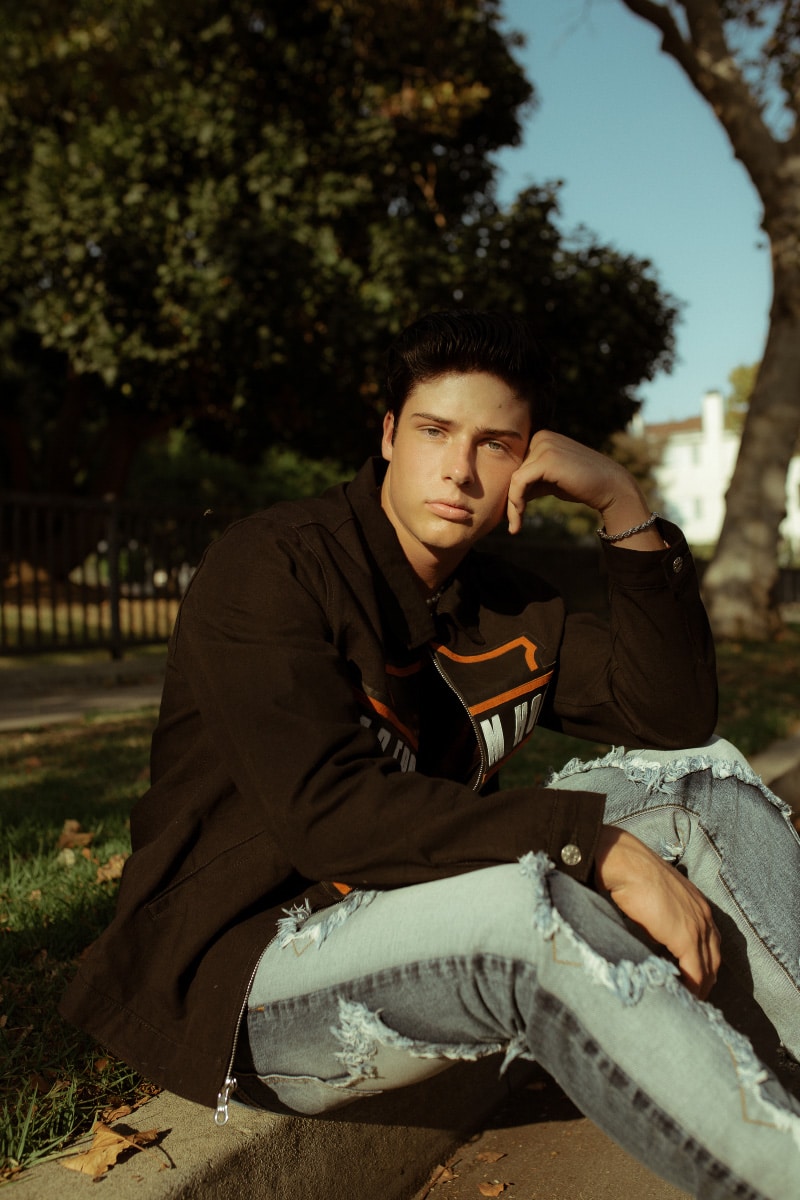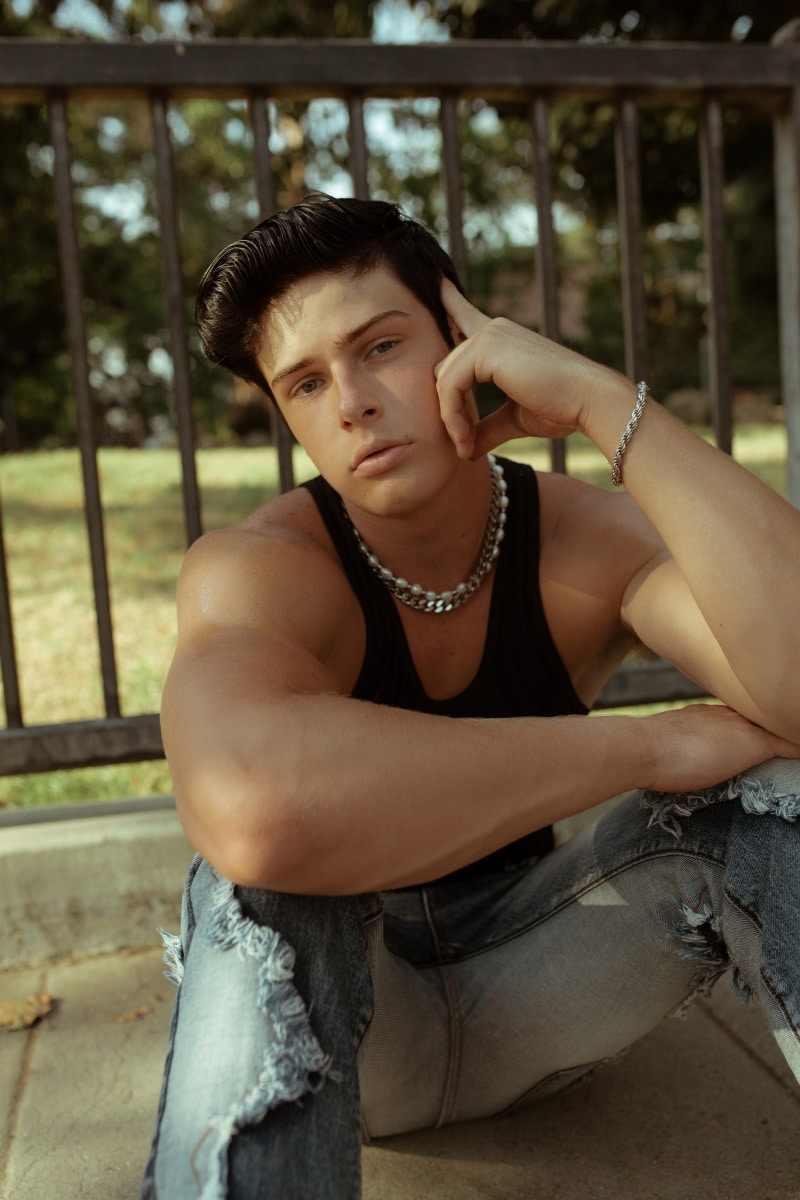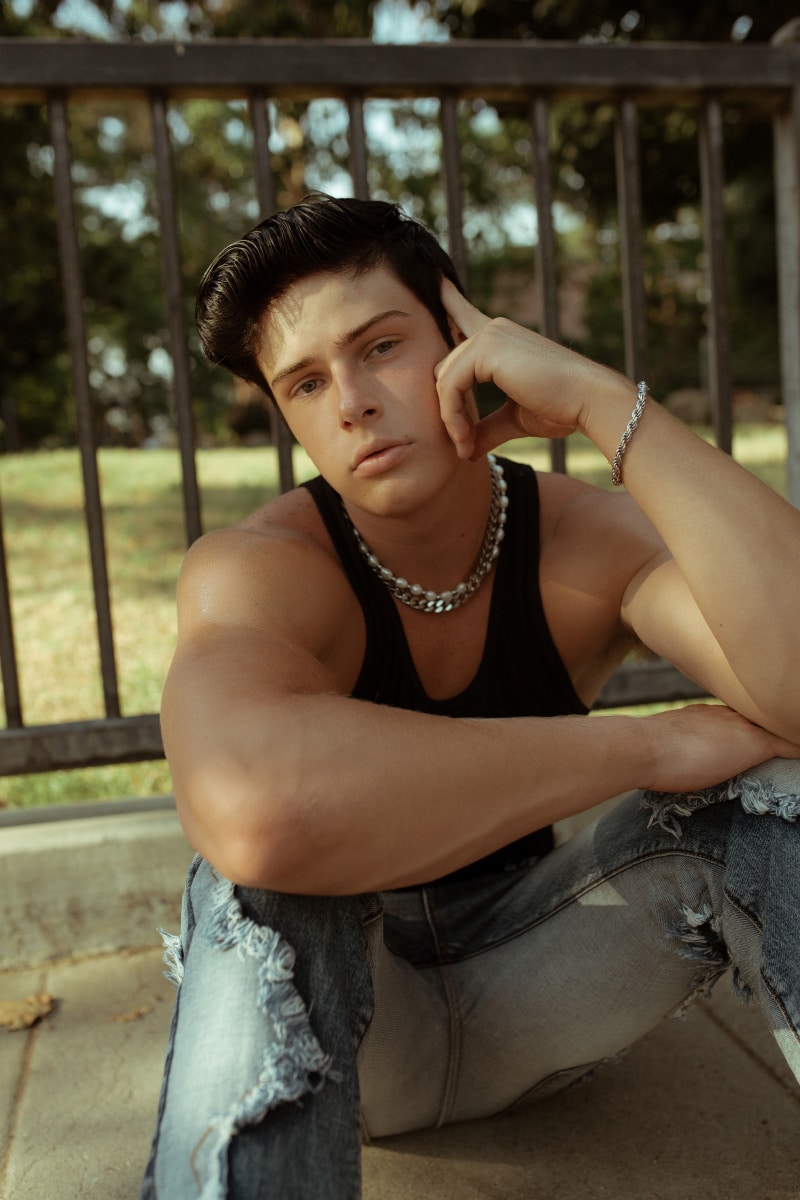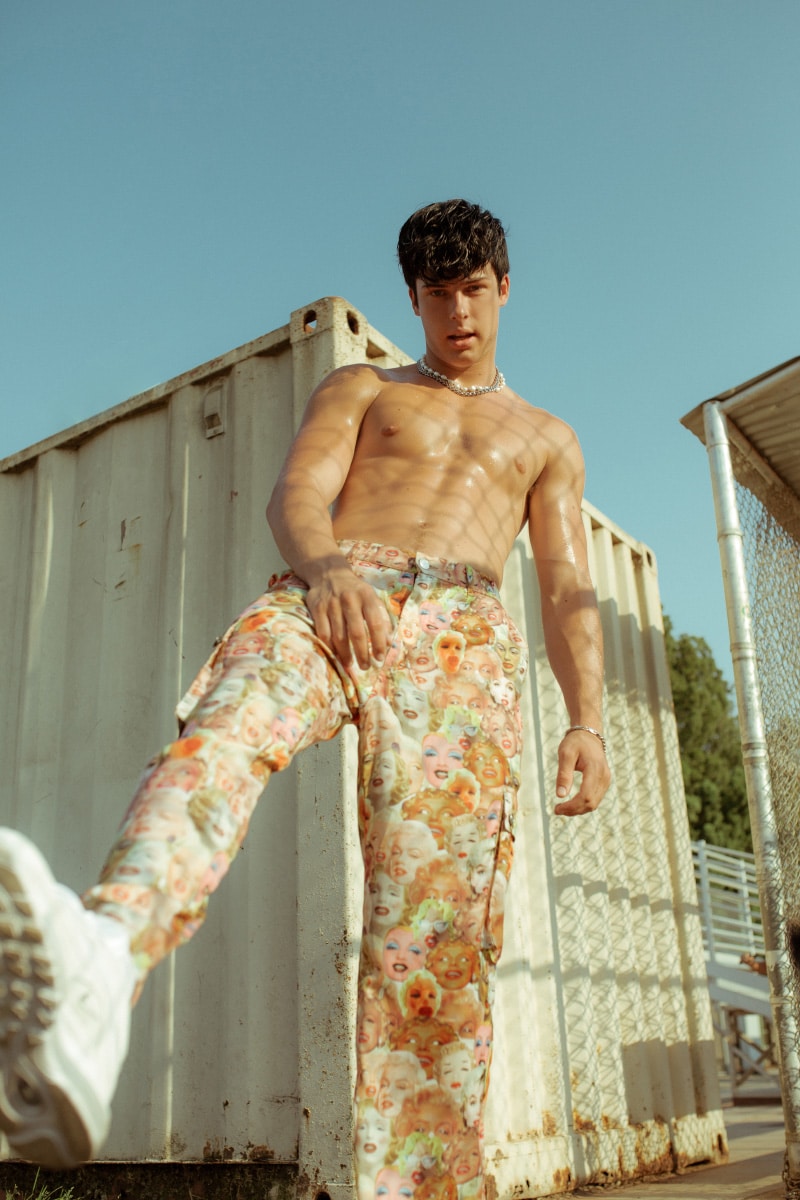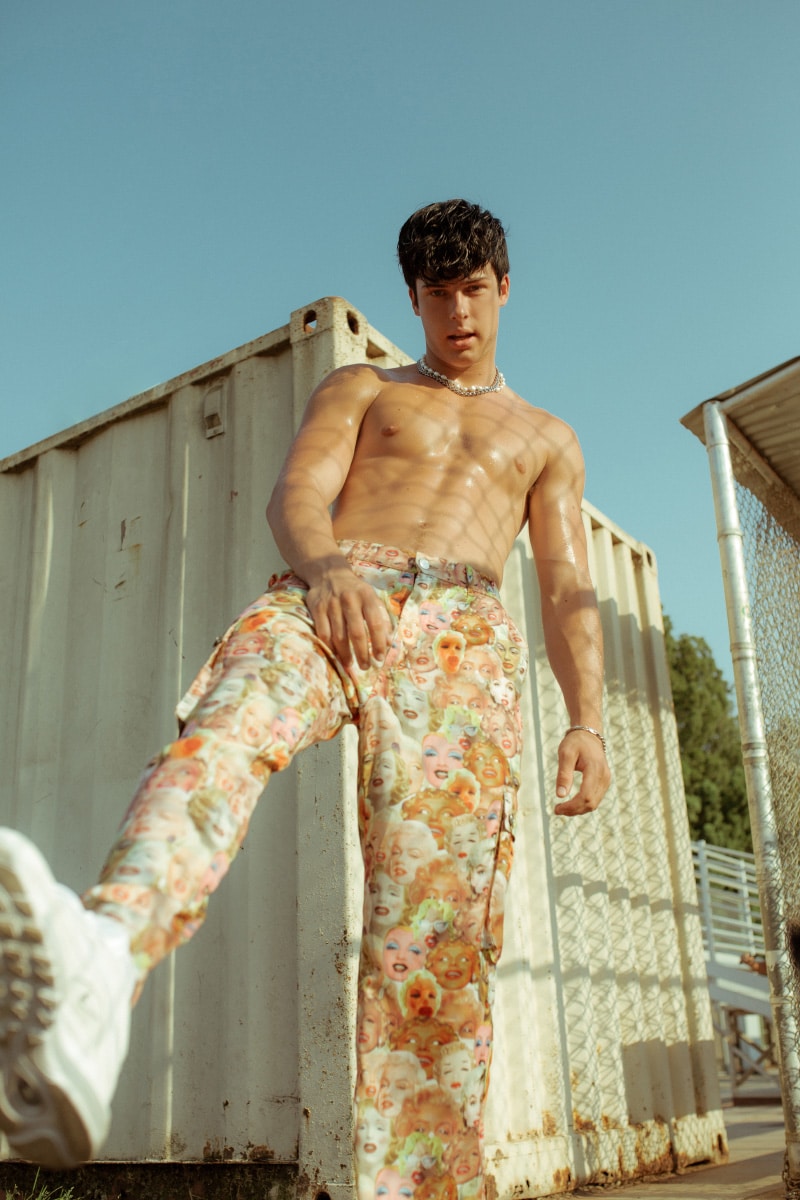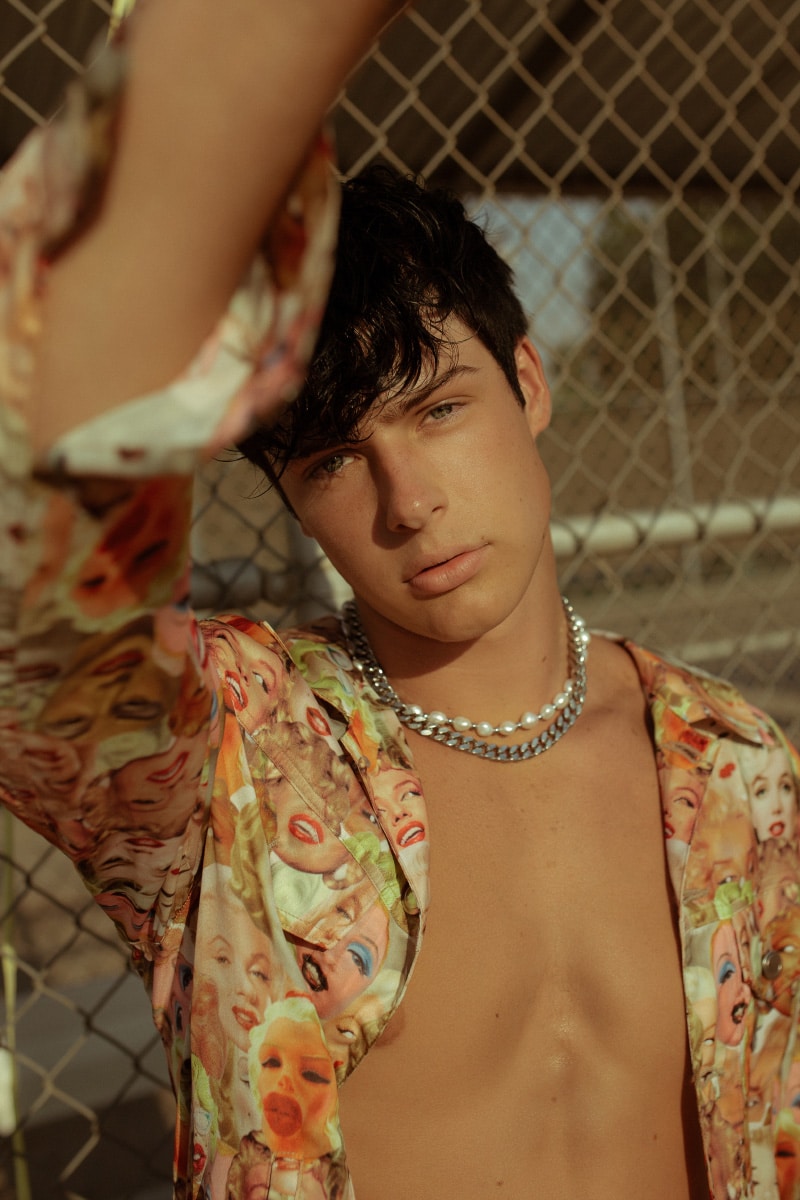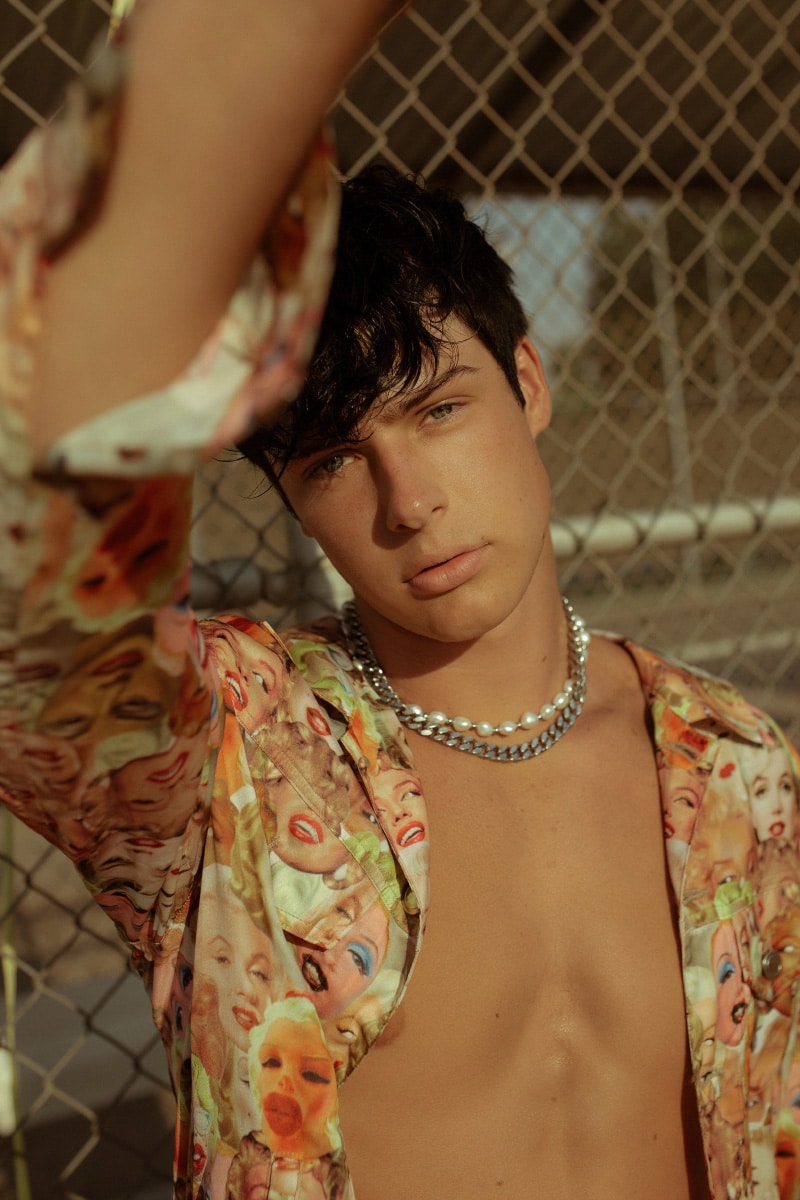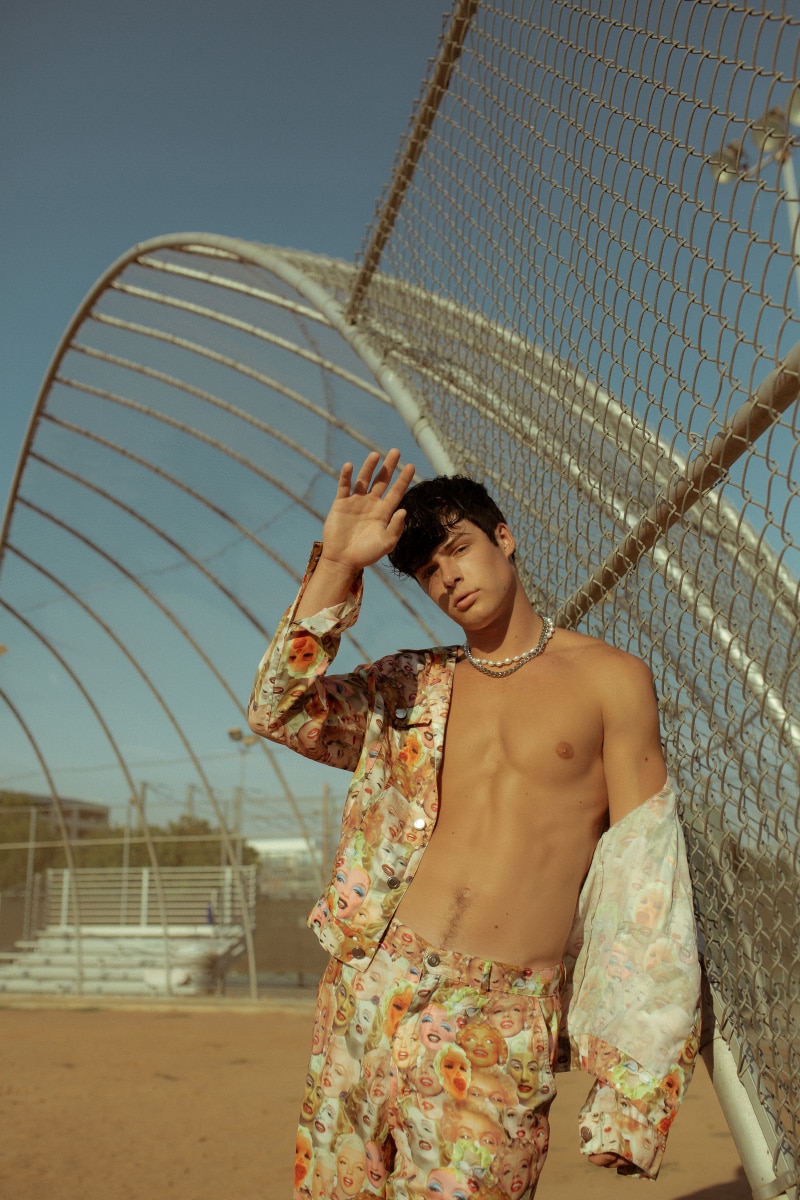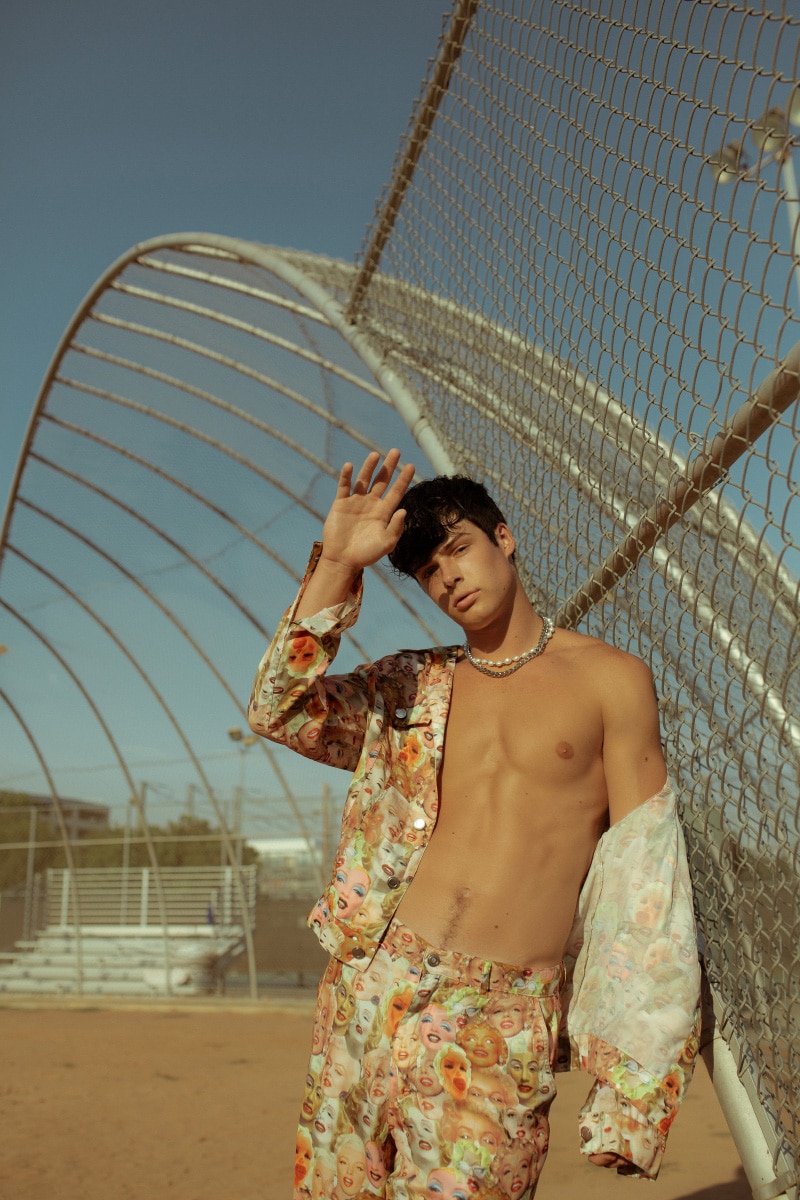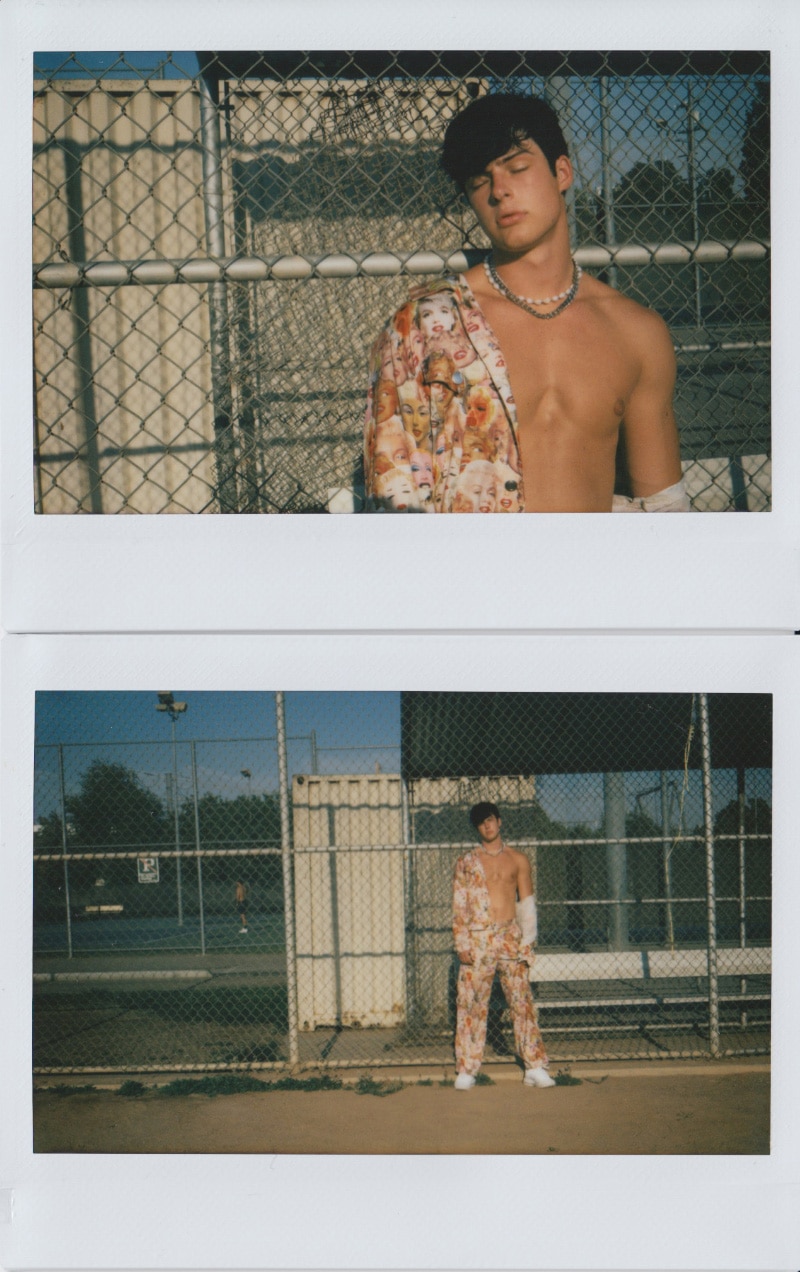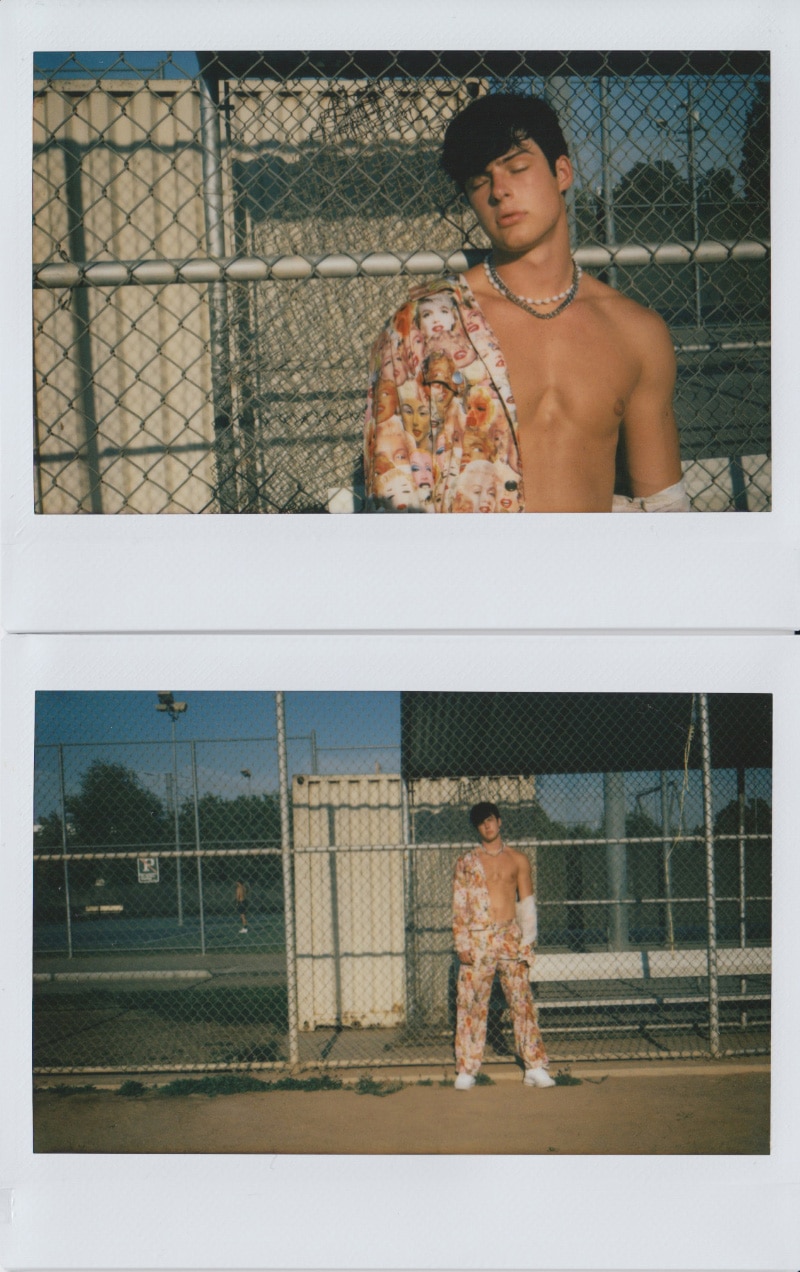 Talent: Blake Gray @blakegray at Next Management @nextmodels
Photography: Jon Wong @iamjonwong
Styling: Brandon Nicholas @brvndo, Art Hunter @art.hunterr
Grooming: Nathaniel Dezan @nathanieldezan
Editor: Chidozie Obasi @chido.obasi
Brands: Obsessed Global, The Incorporated, Balenciaga, Ianeus, Burberry, Elwood, Vans, Braydon Alexander, Flight 94, Converse, Nike, Rimor.