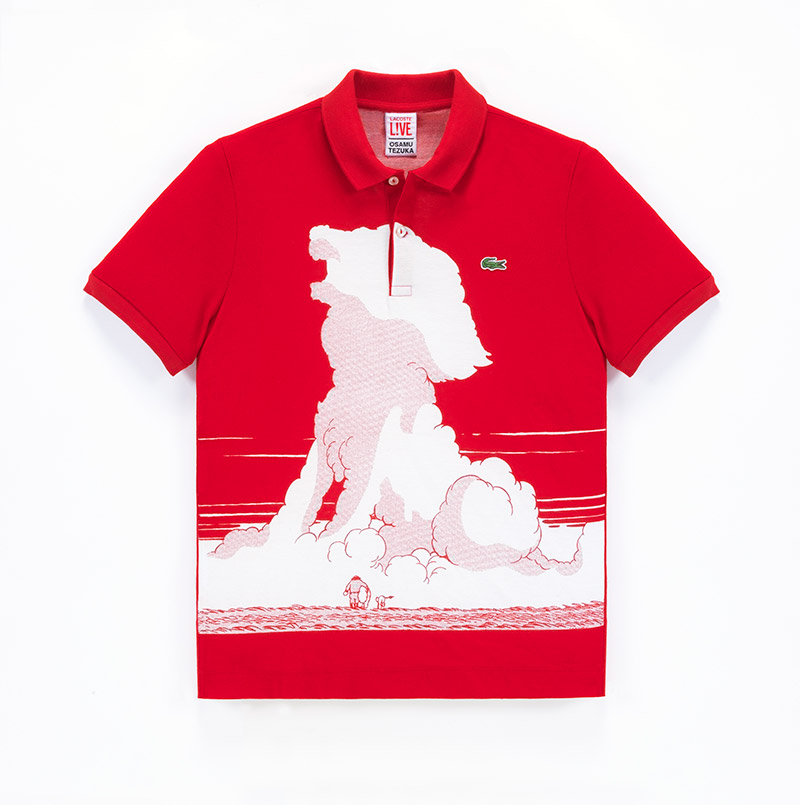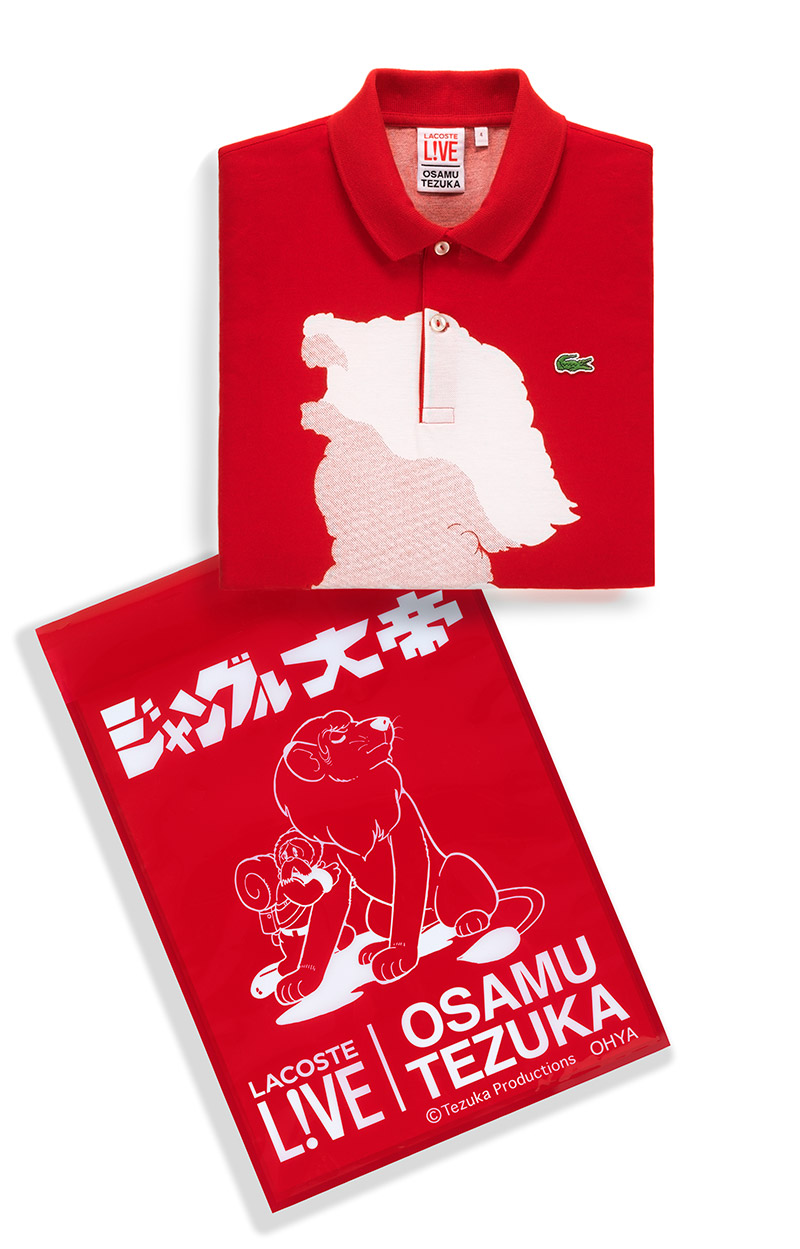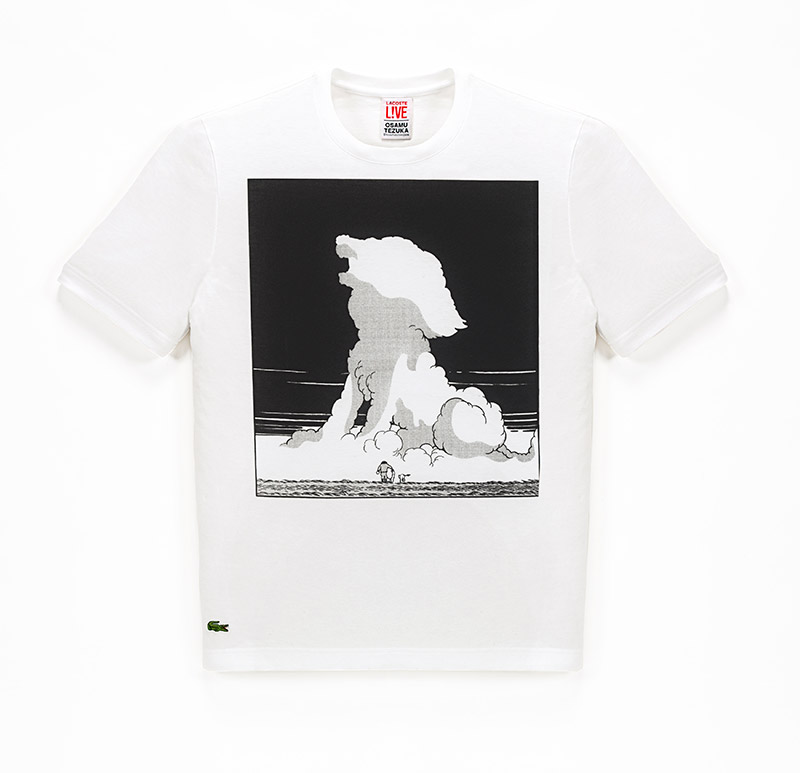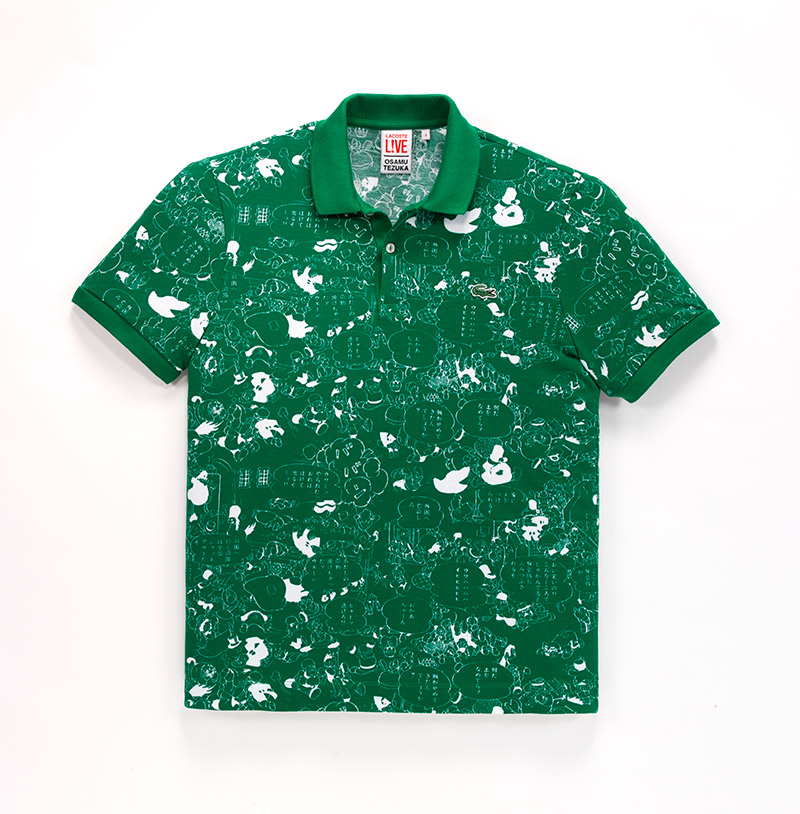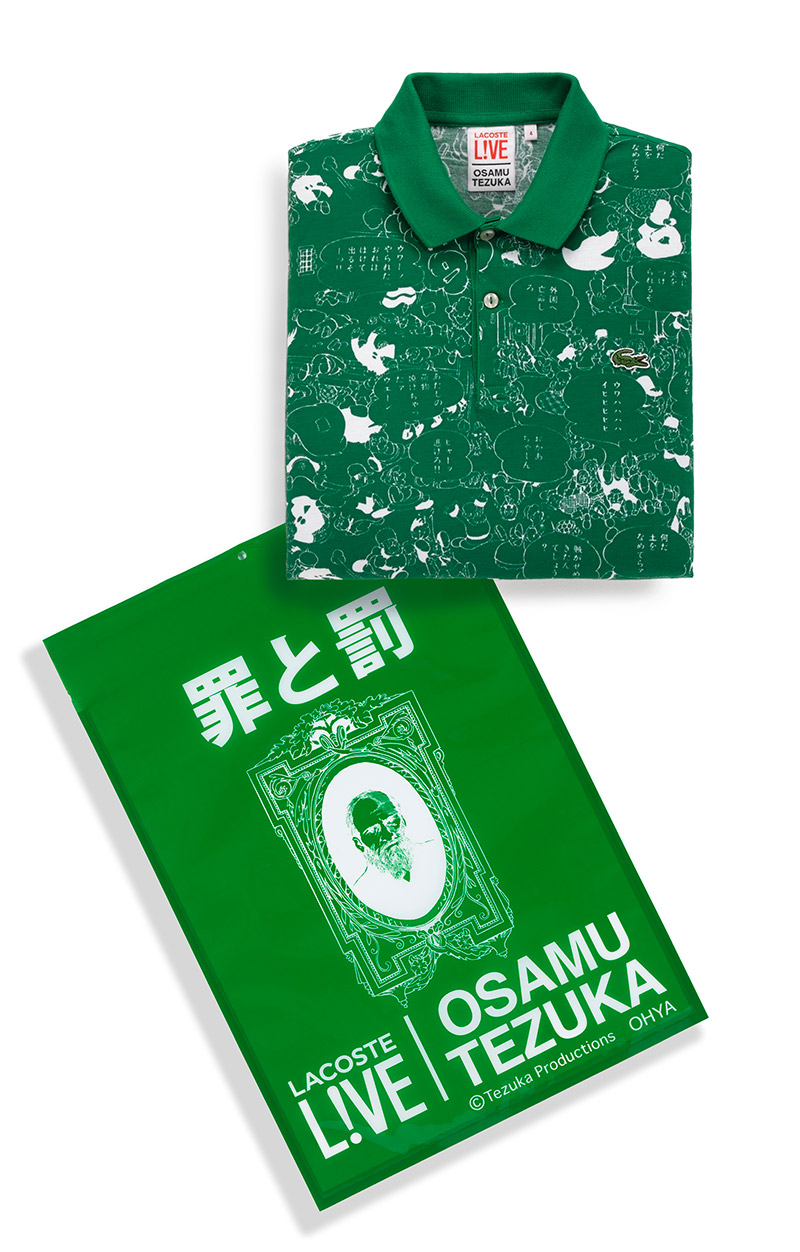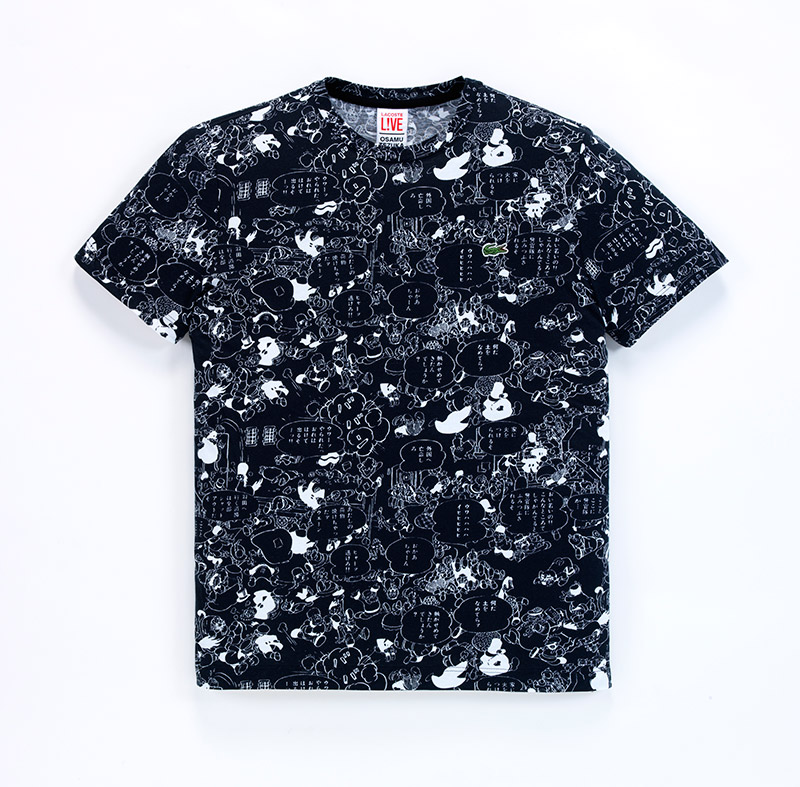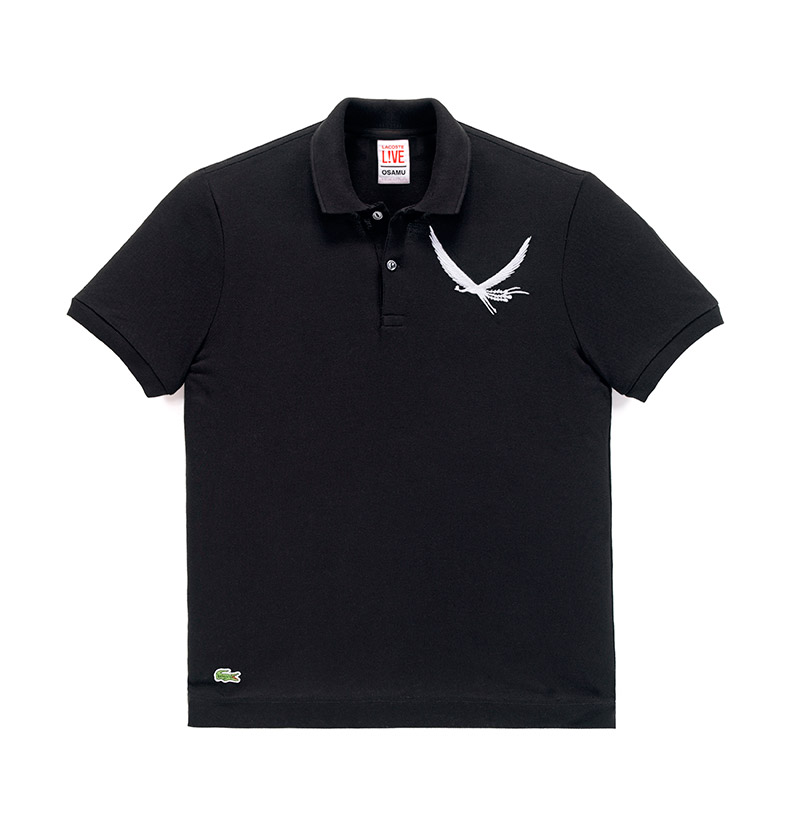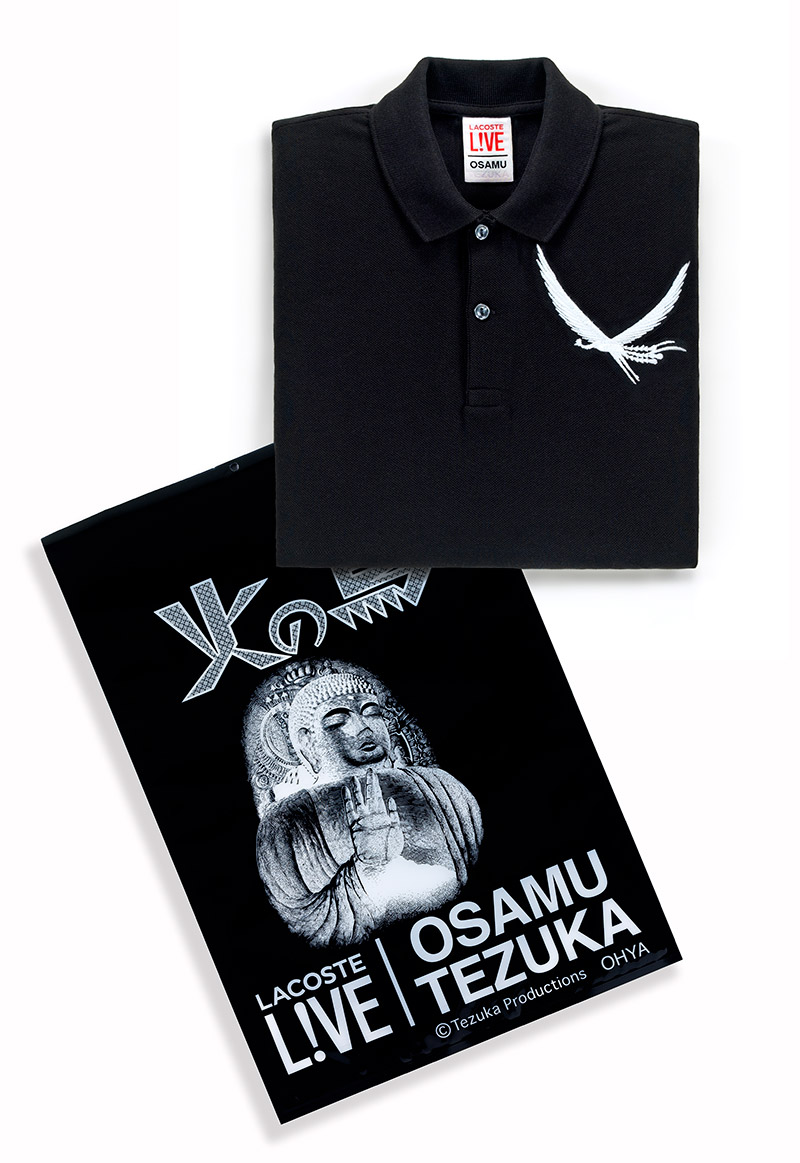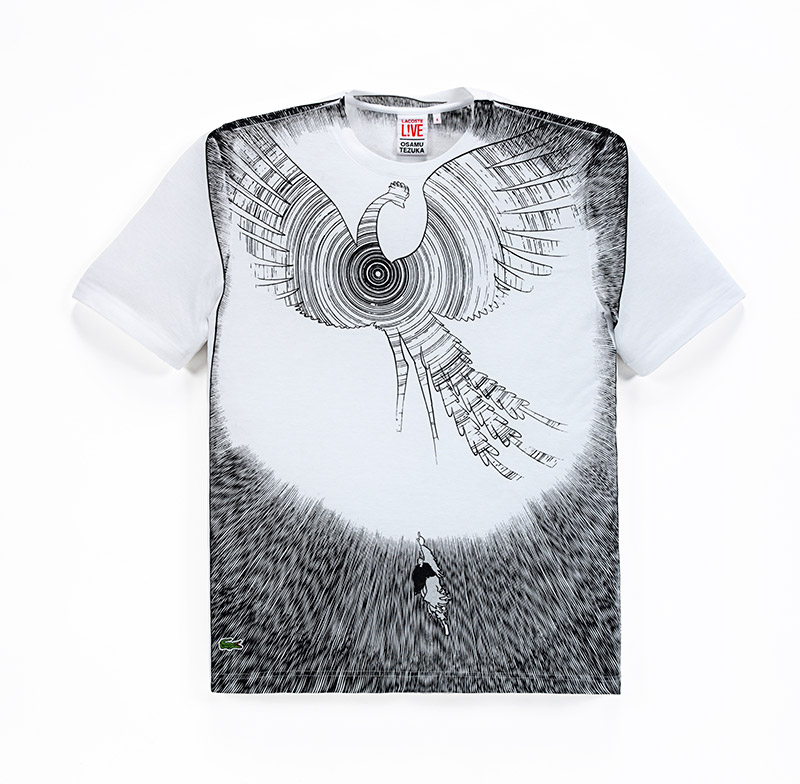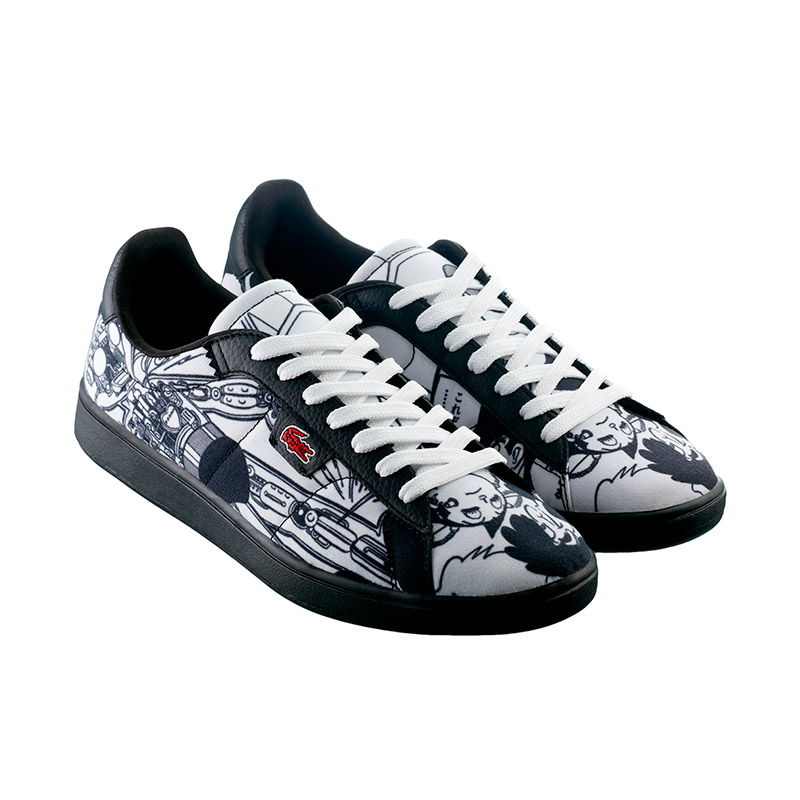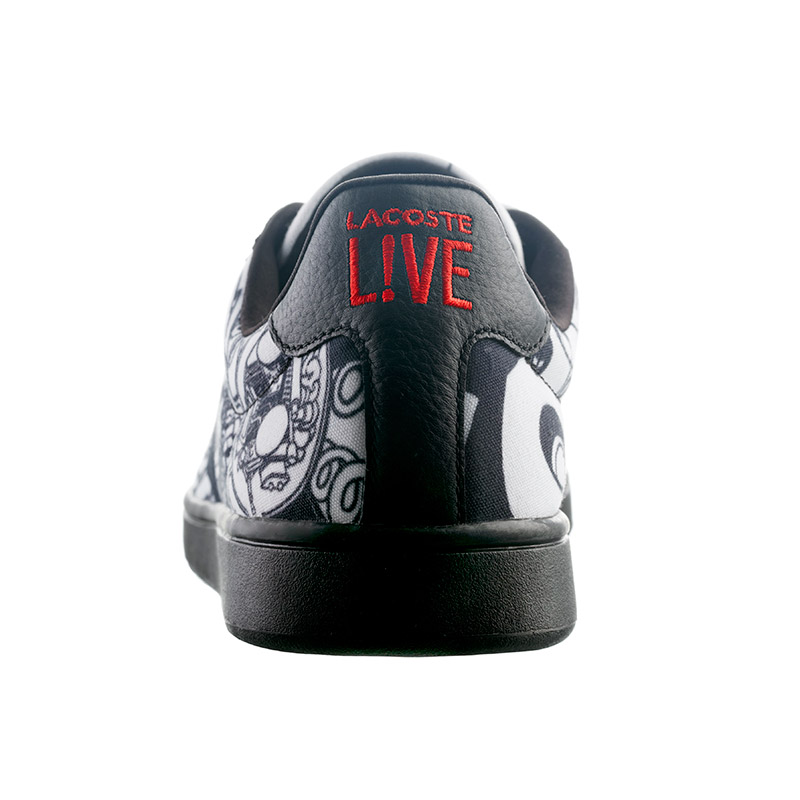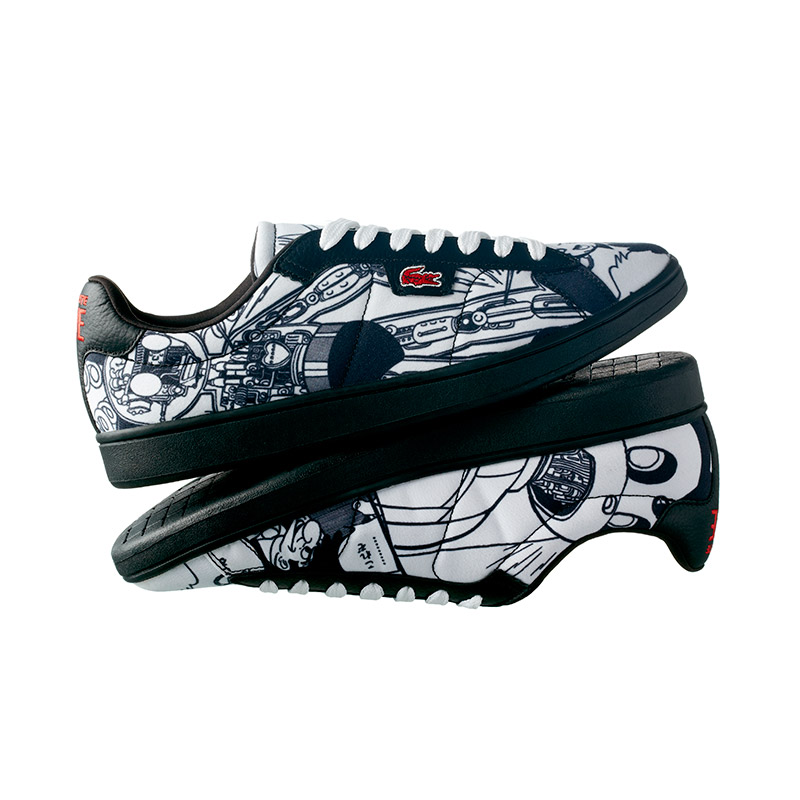 LACOSTE L!VE continues its collaboration with the famous Japanese manga team Tezuka Productions. Tezuka's artistic universe comes over 3 new stories: King Leo, Crime and Punishment and The Phoenix to be discovered on polo shirts and tee-shirts as the first edition.
Osamu Tezuka (November 3, 1928 – February 9, 1989) was a Japanese cartoonist, manga artist, animator, producer, activist and medical doctor who never practiced medicine. He is best known as the creator of Astro Boy, Jungle Emperor Leo (Kimba the White Lion) and Black Jack. His prolific output, pioneering techniques and innovative redefinitions of genres has often earned him the name of 'God of Manga', and he is considered the Japanese equivalent to Walt Disney, who served as a major inspiration during his formative years.
Since the death of its founder, Tezuka Productions has expanded the legacy and reach of its manga, including commissioning designer Hiroaki Ohya to launch 'Astroboy by Ohya' in 1999, a fresh expression presenting messages from the world of Osamu Tezuka through the medium of fashion. Tezuka Productions again tapped Ohya-san to realize the collaboration with LACOSTE L!VE.