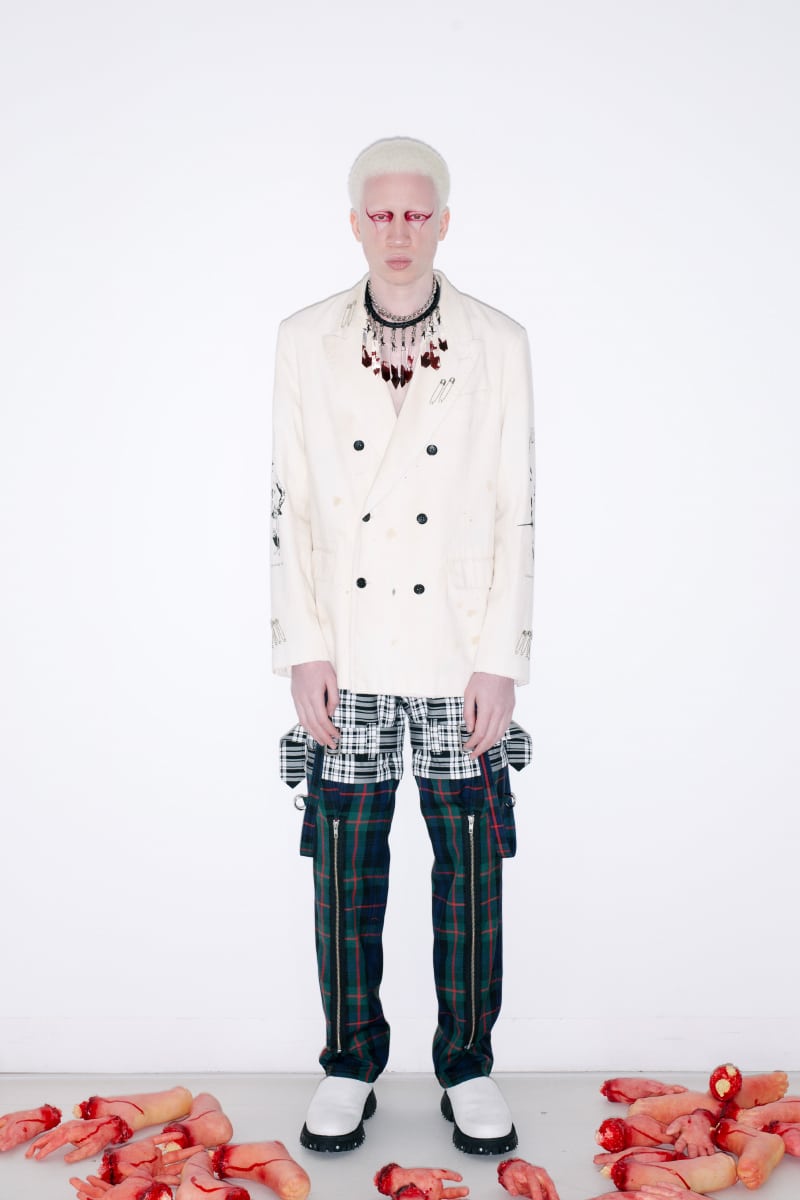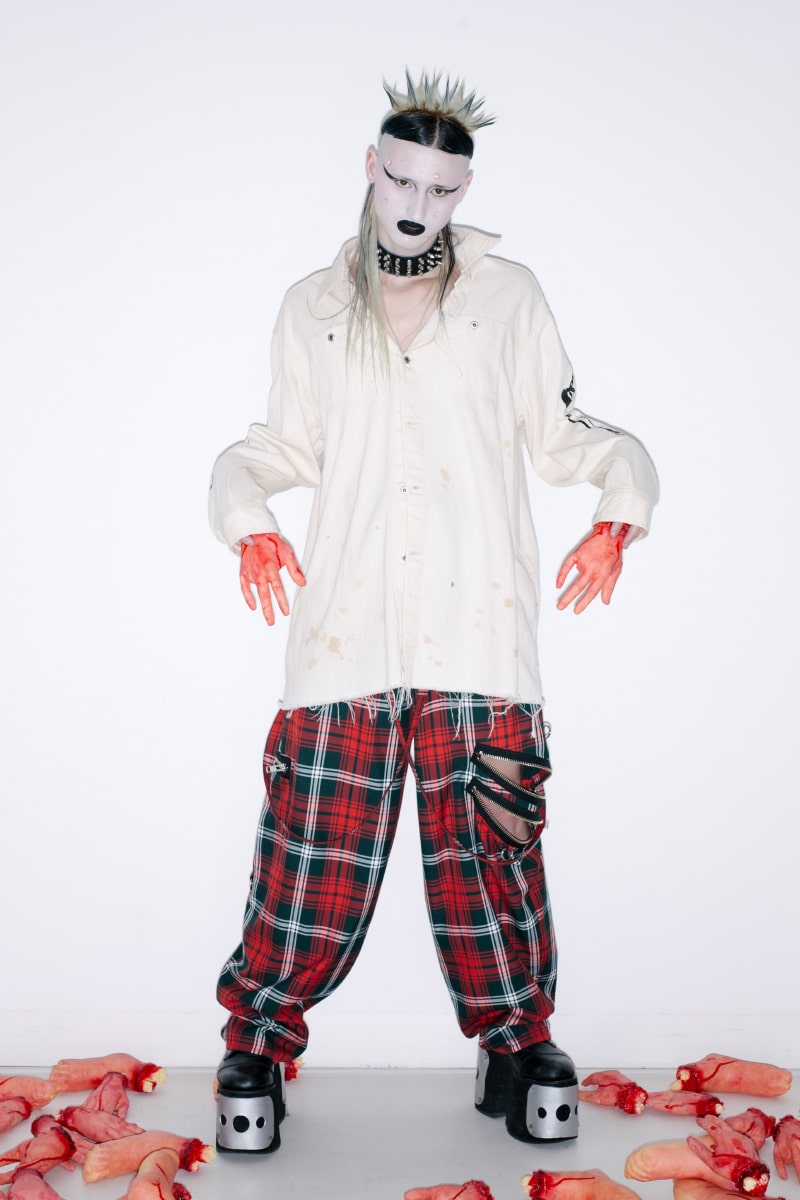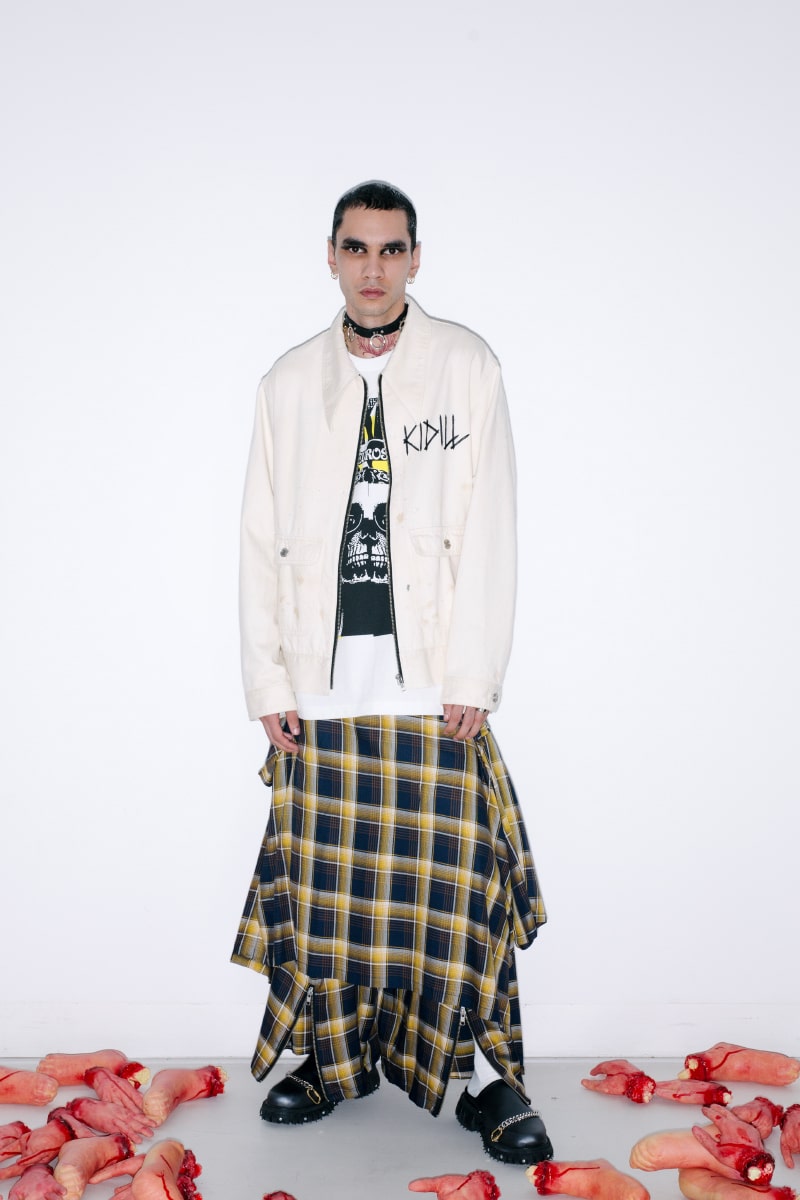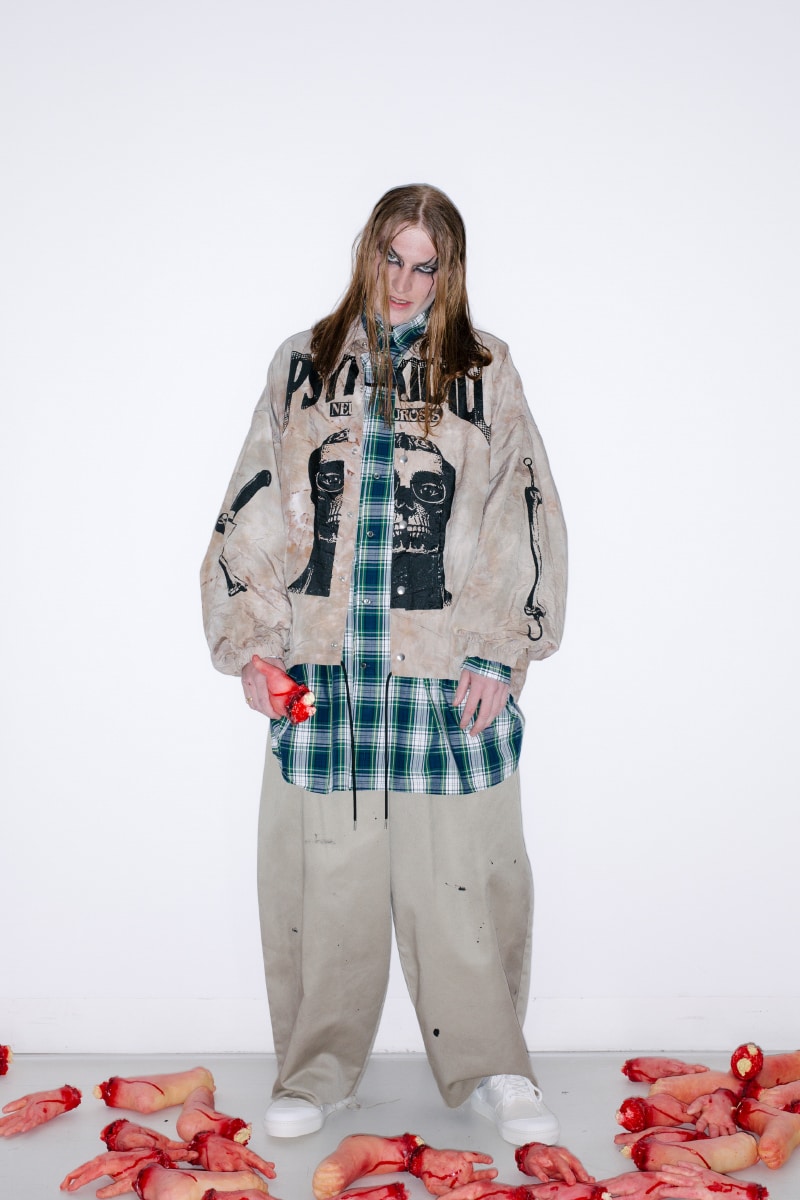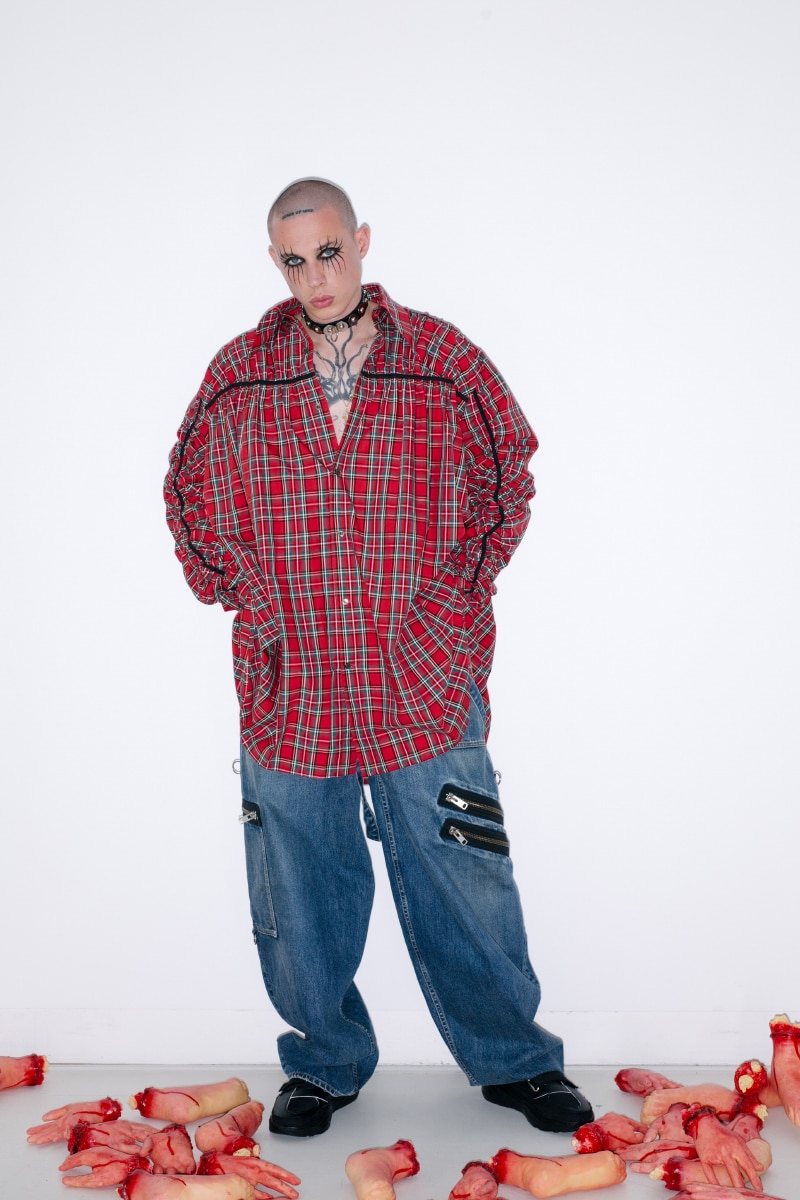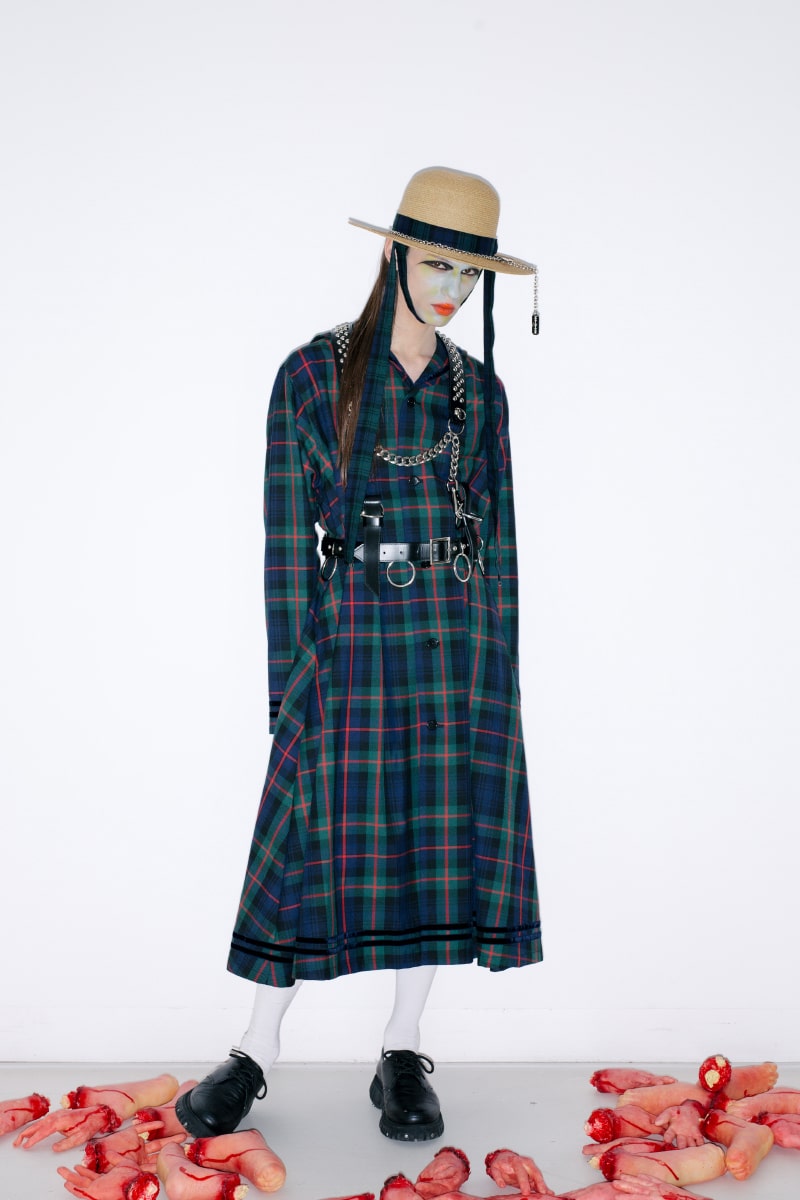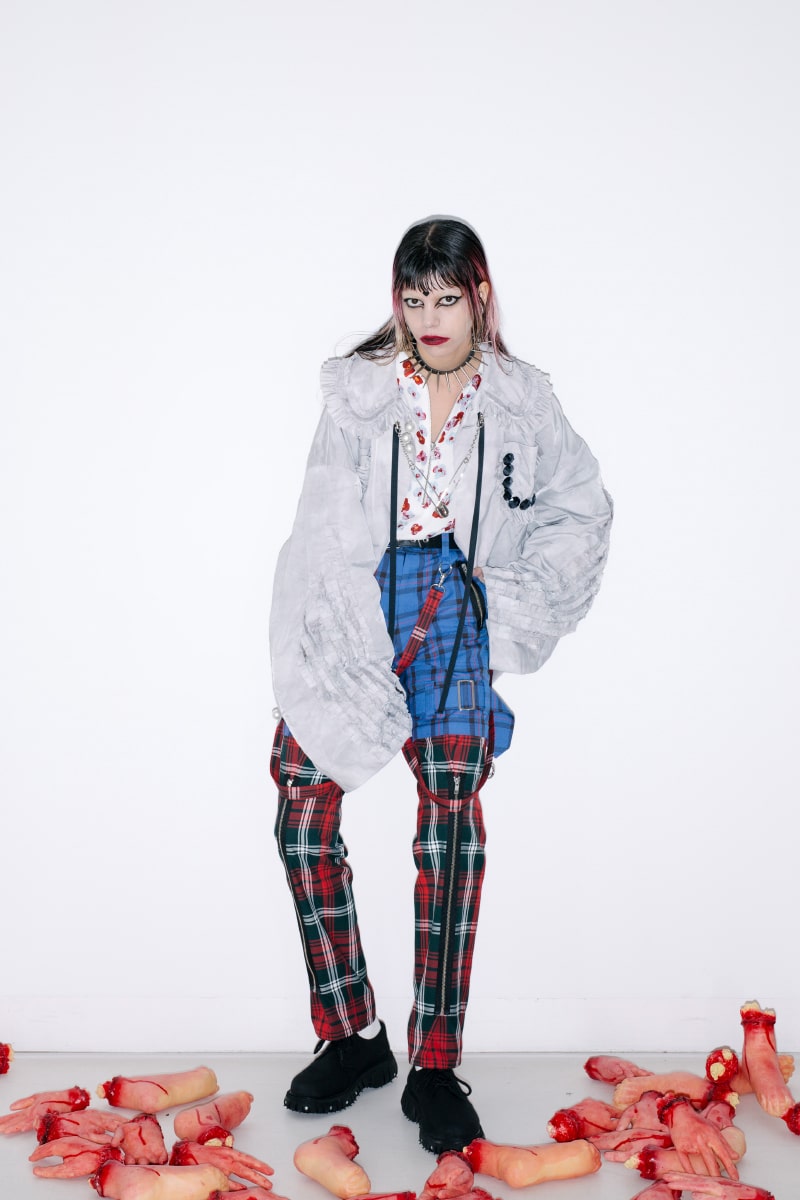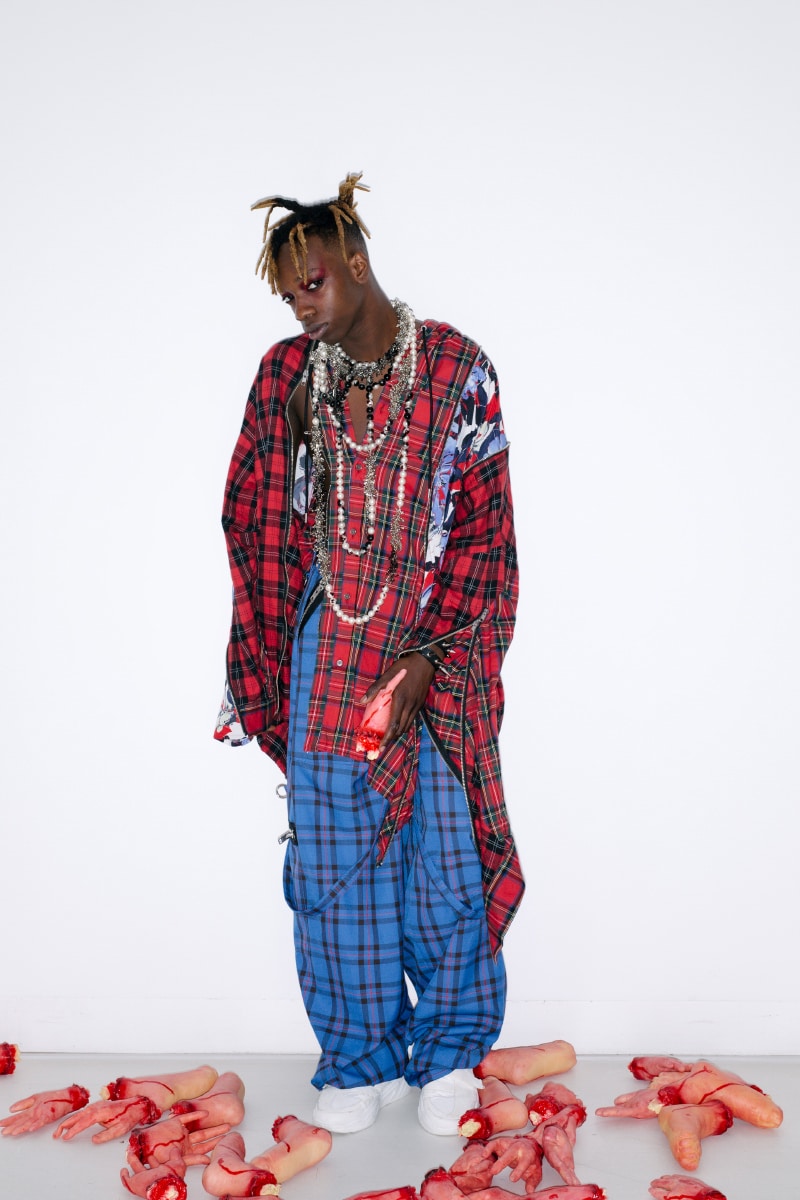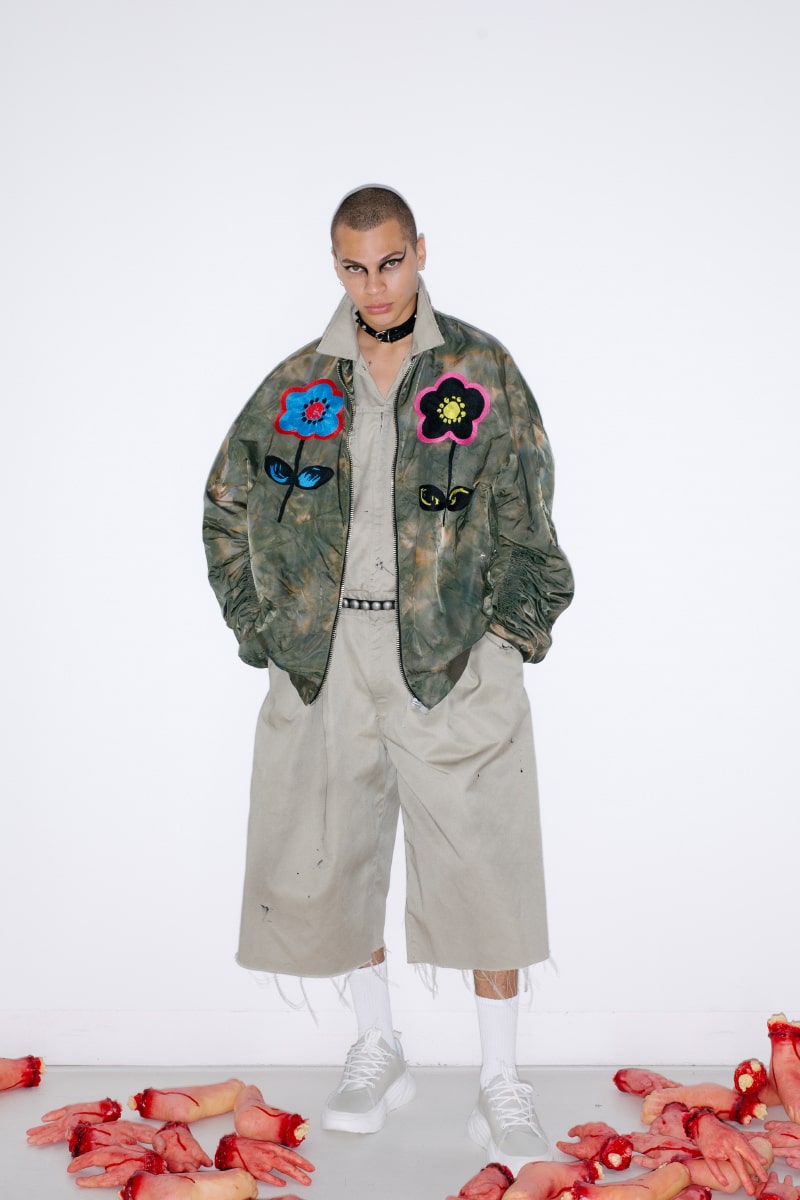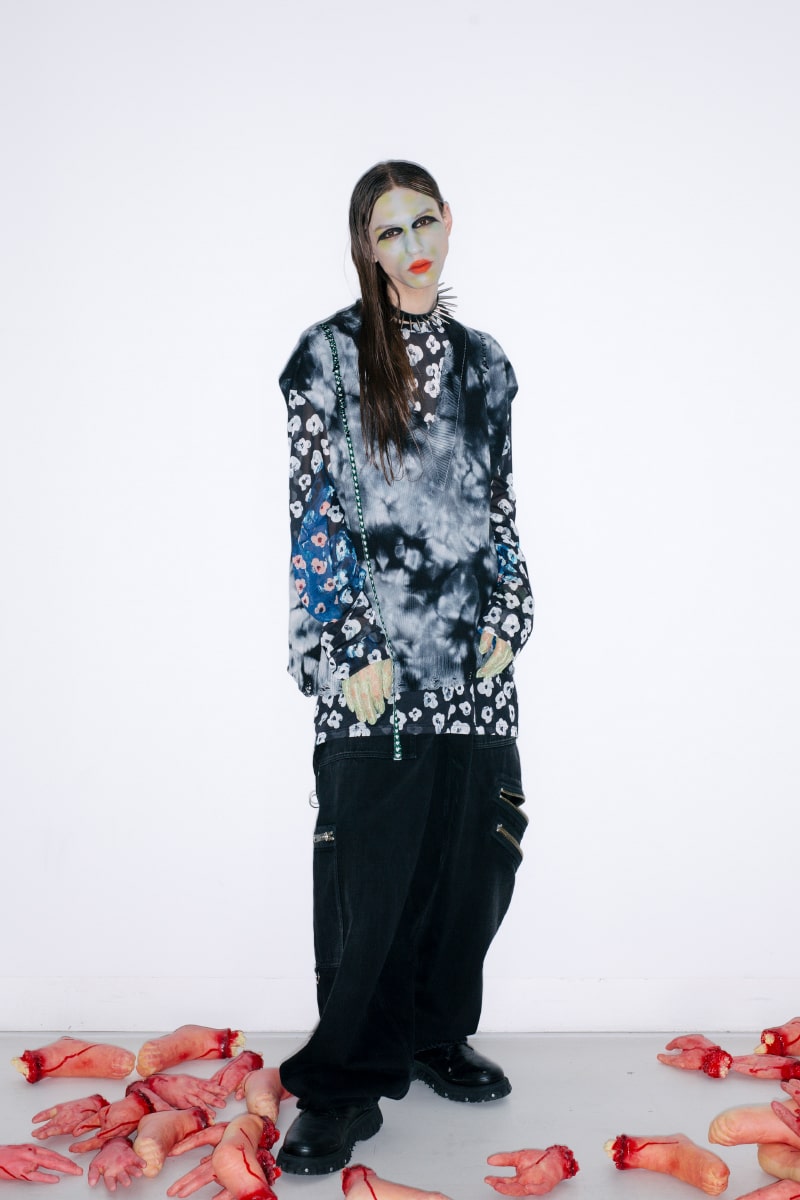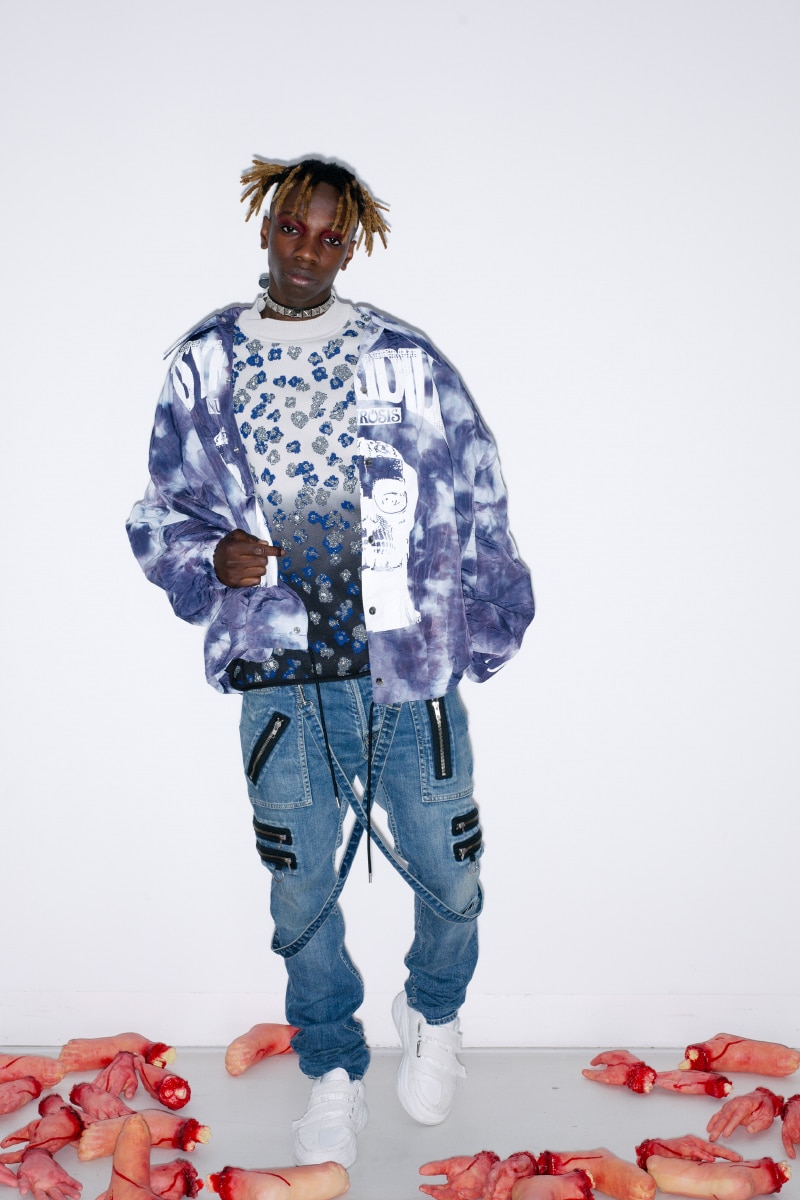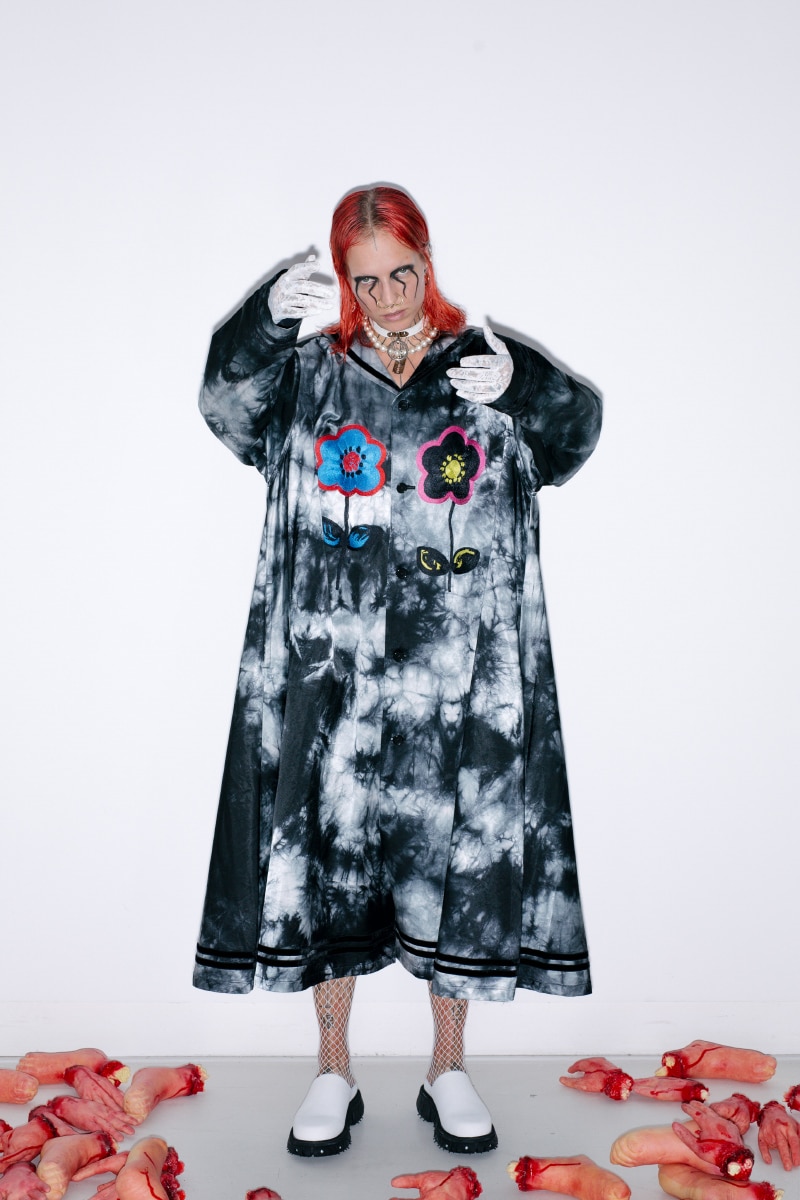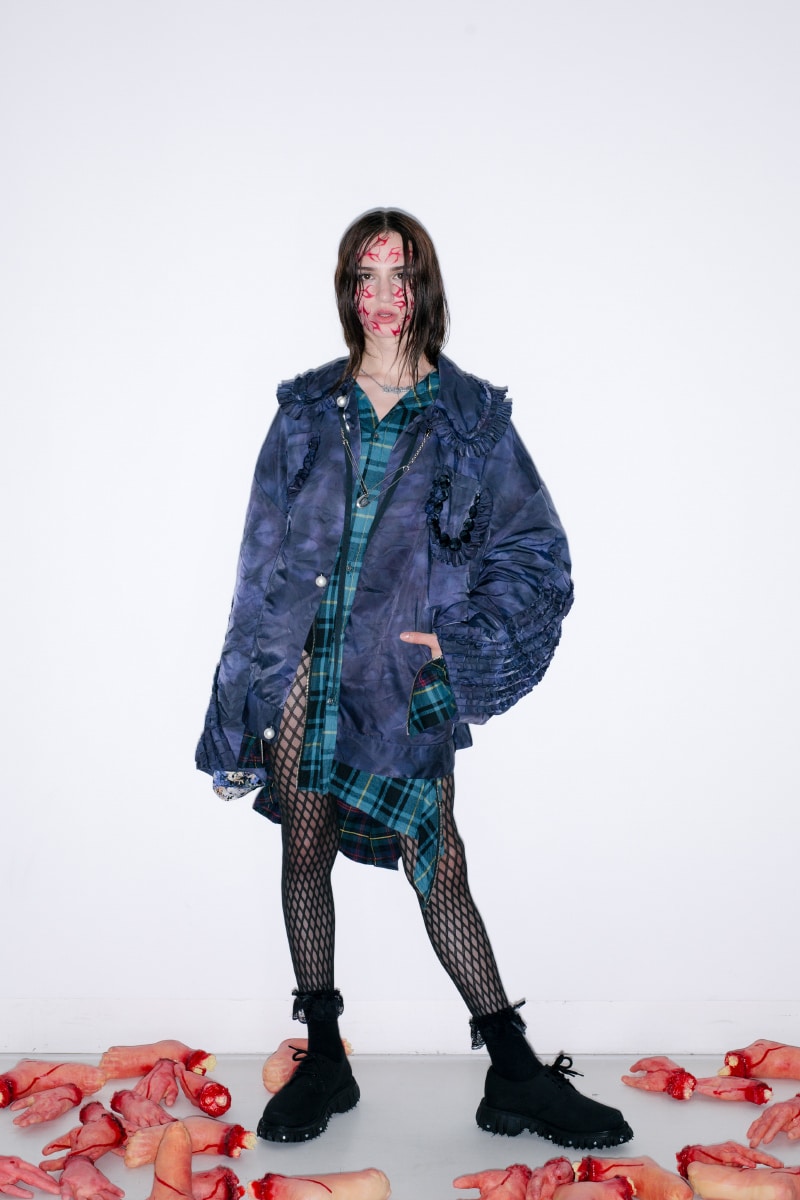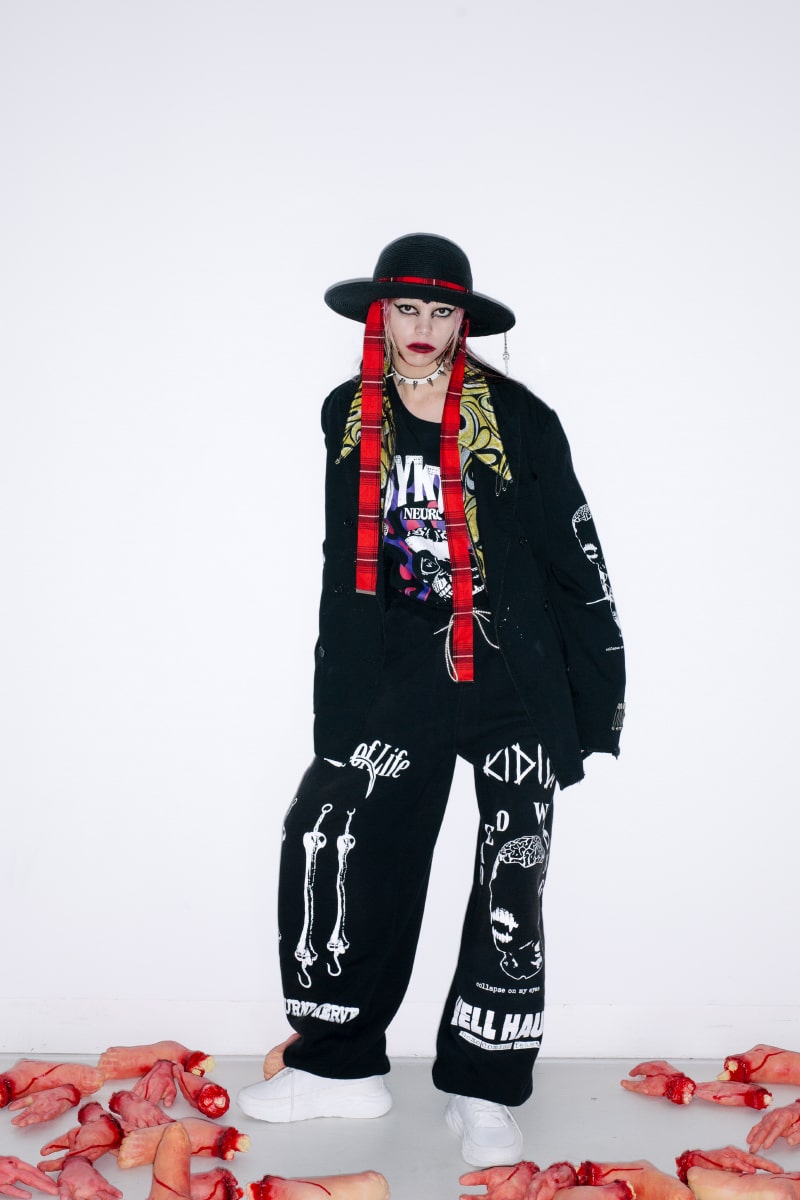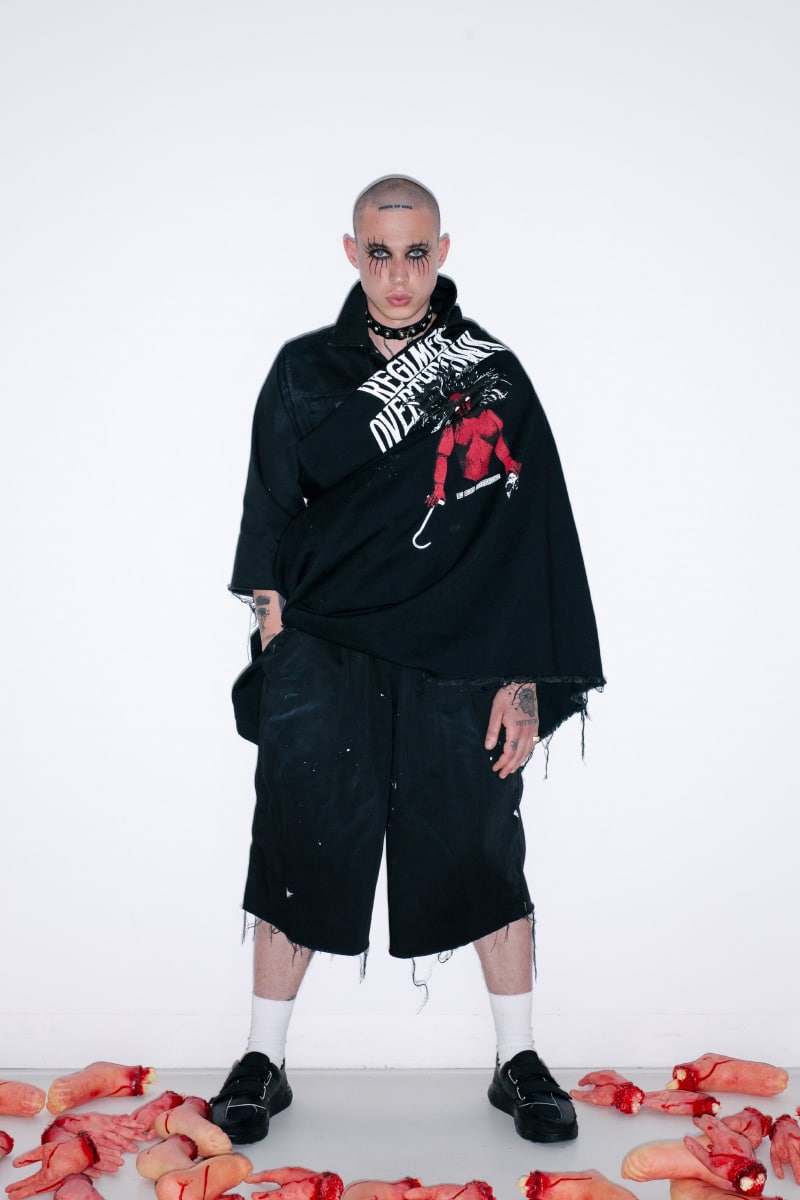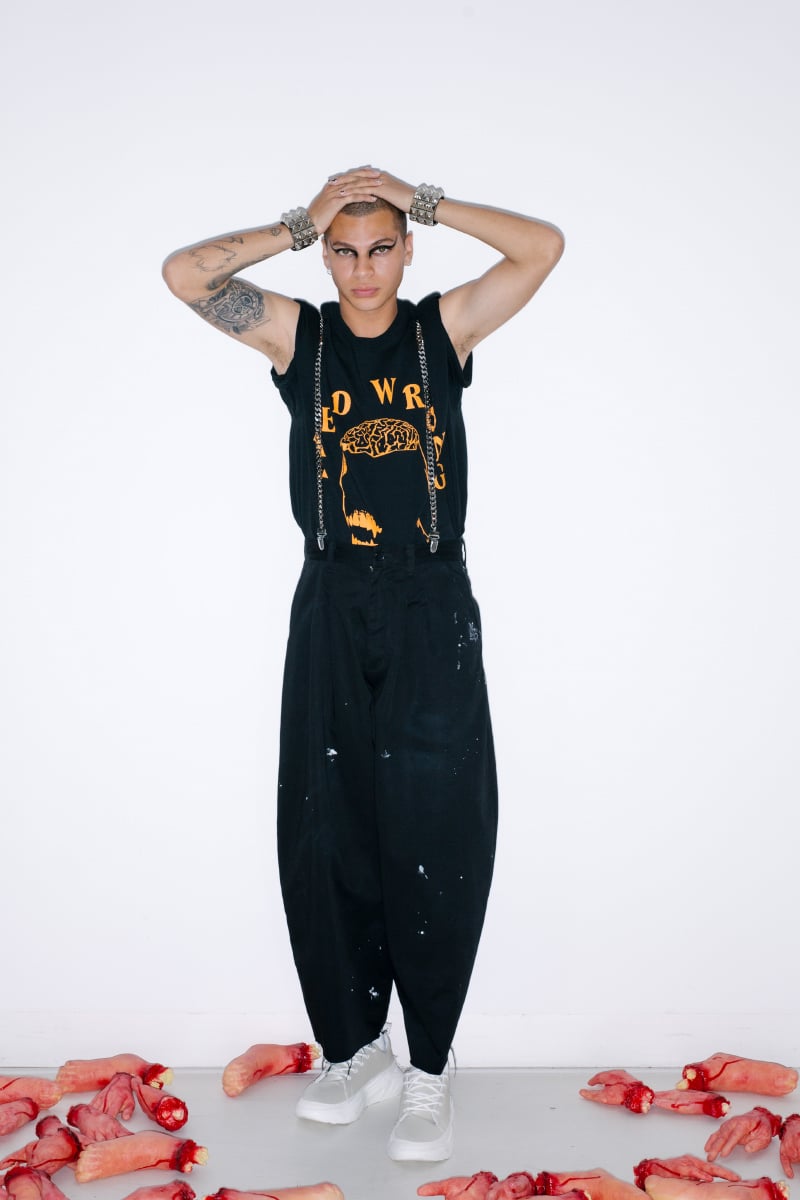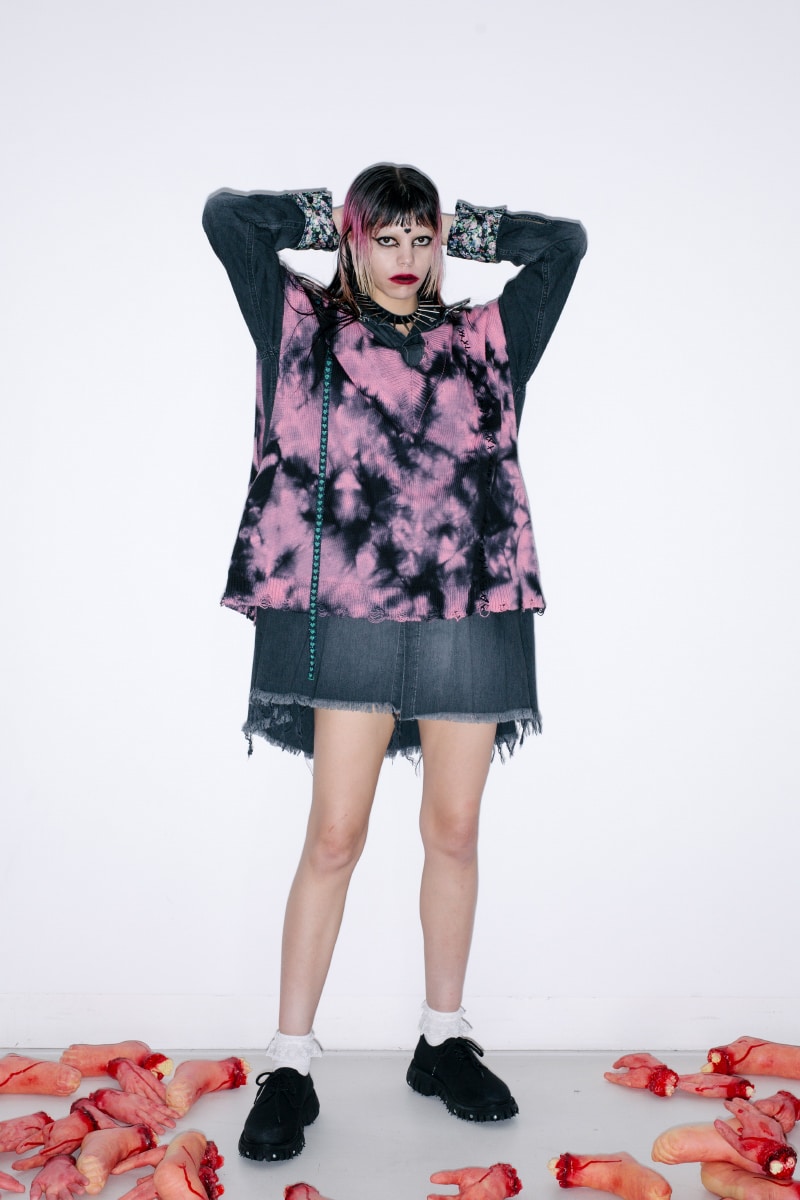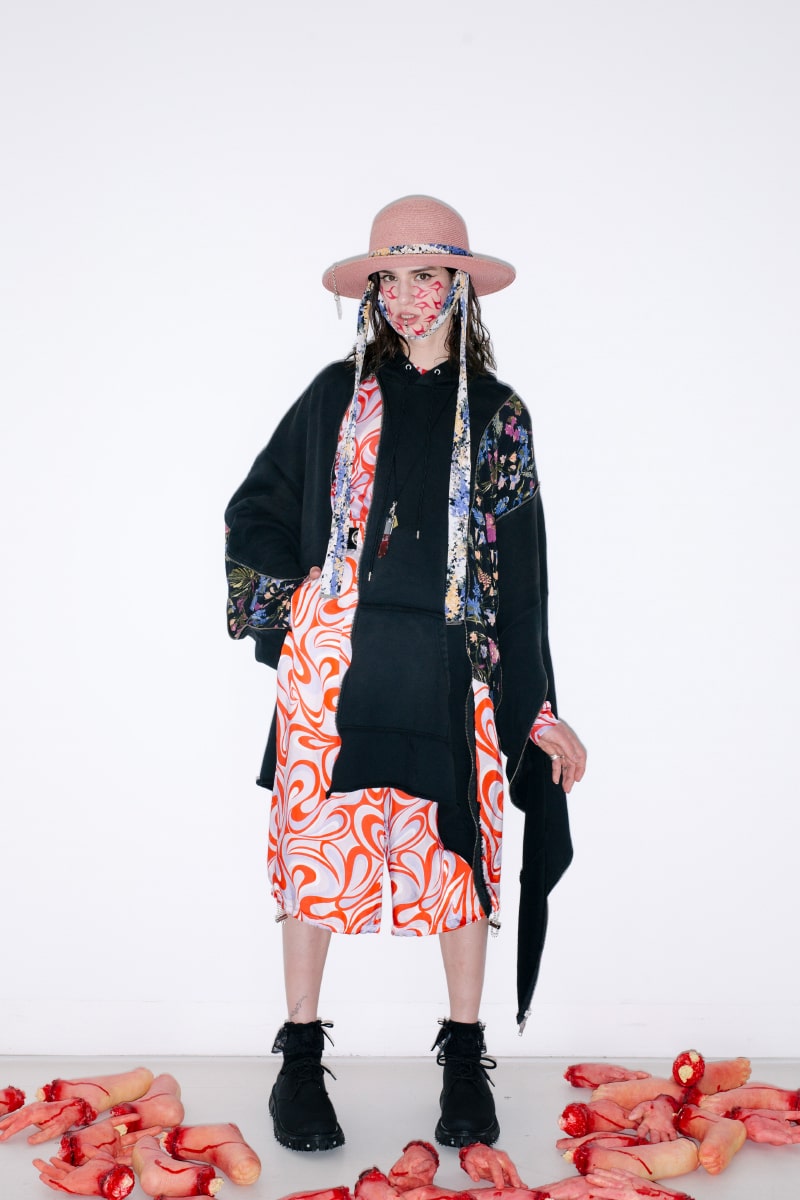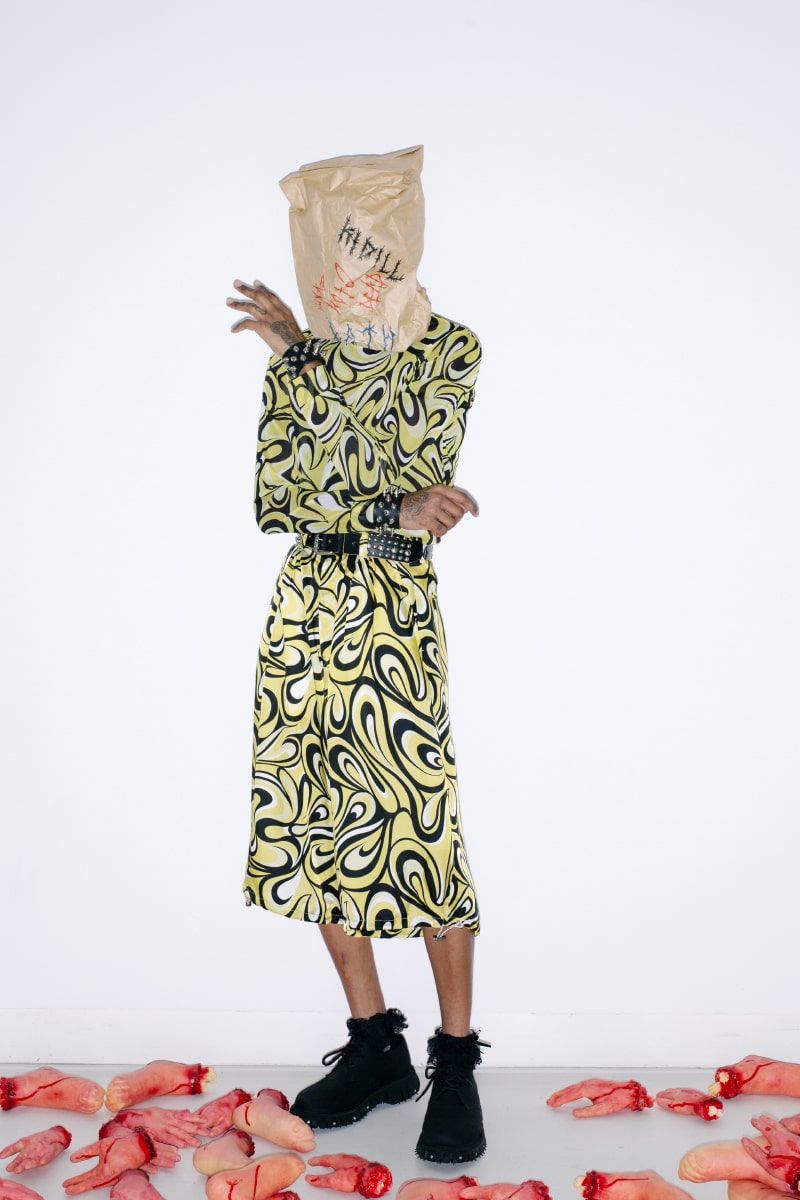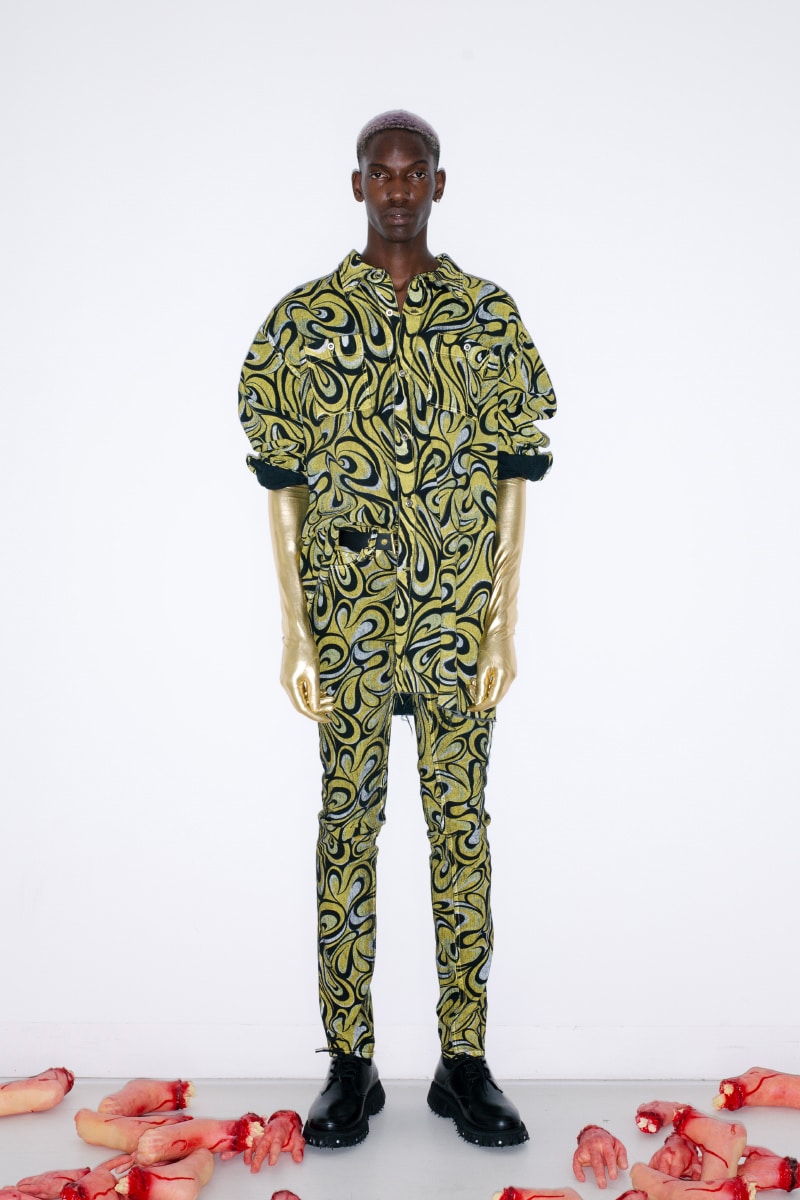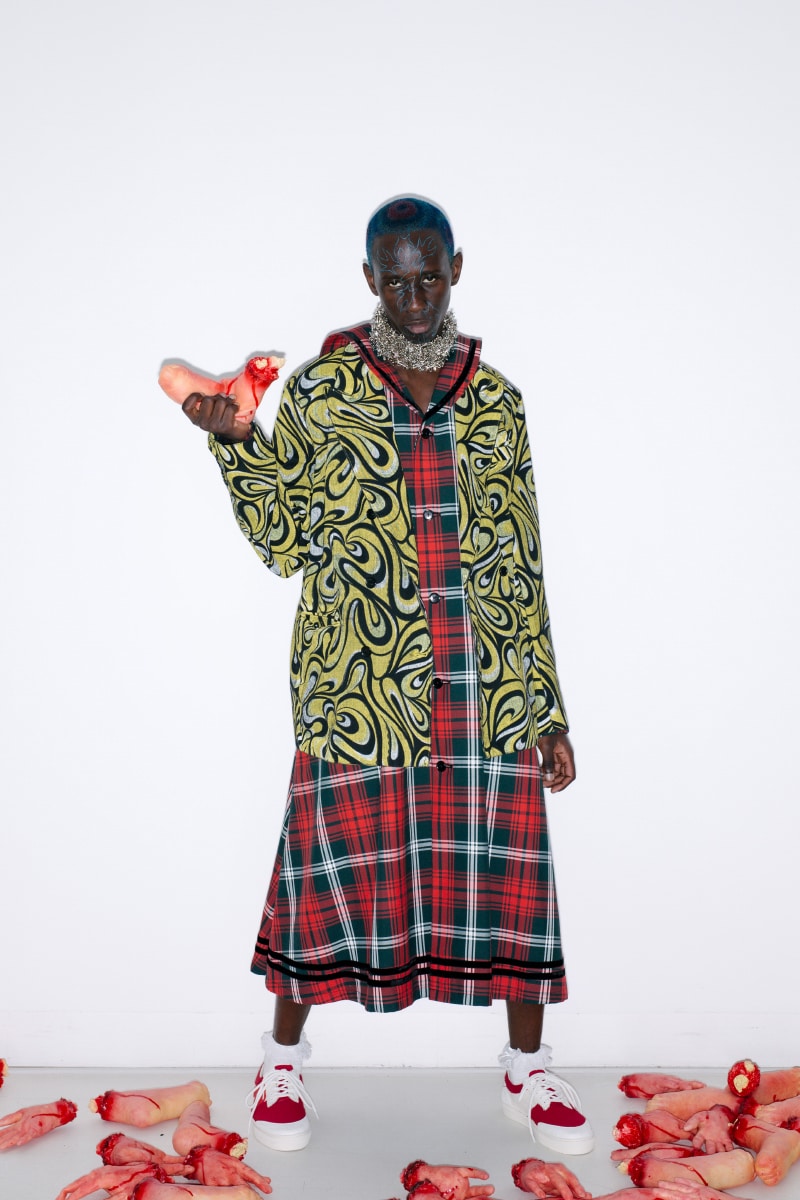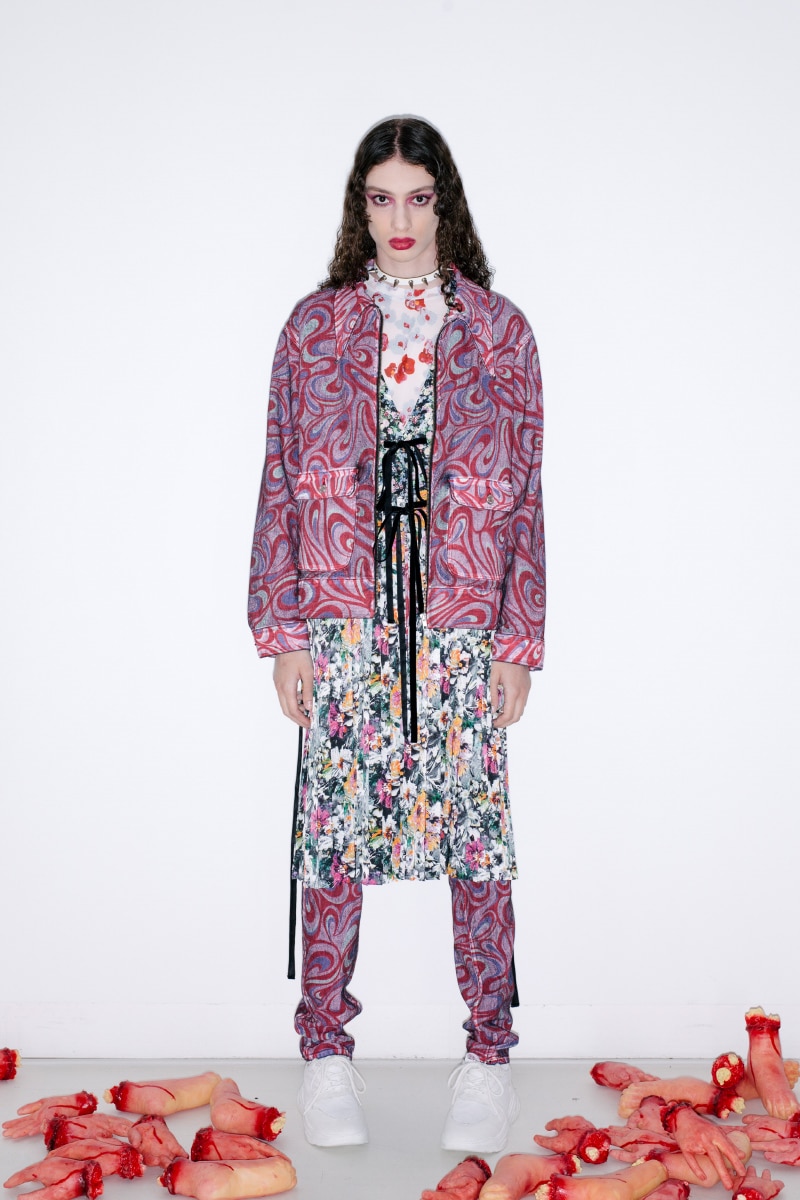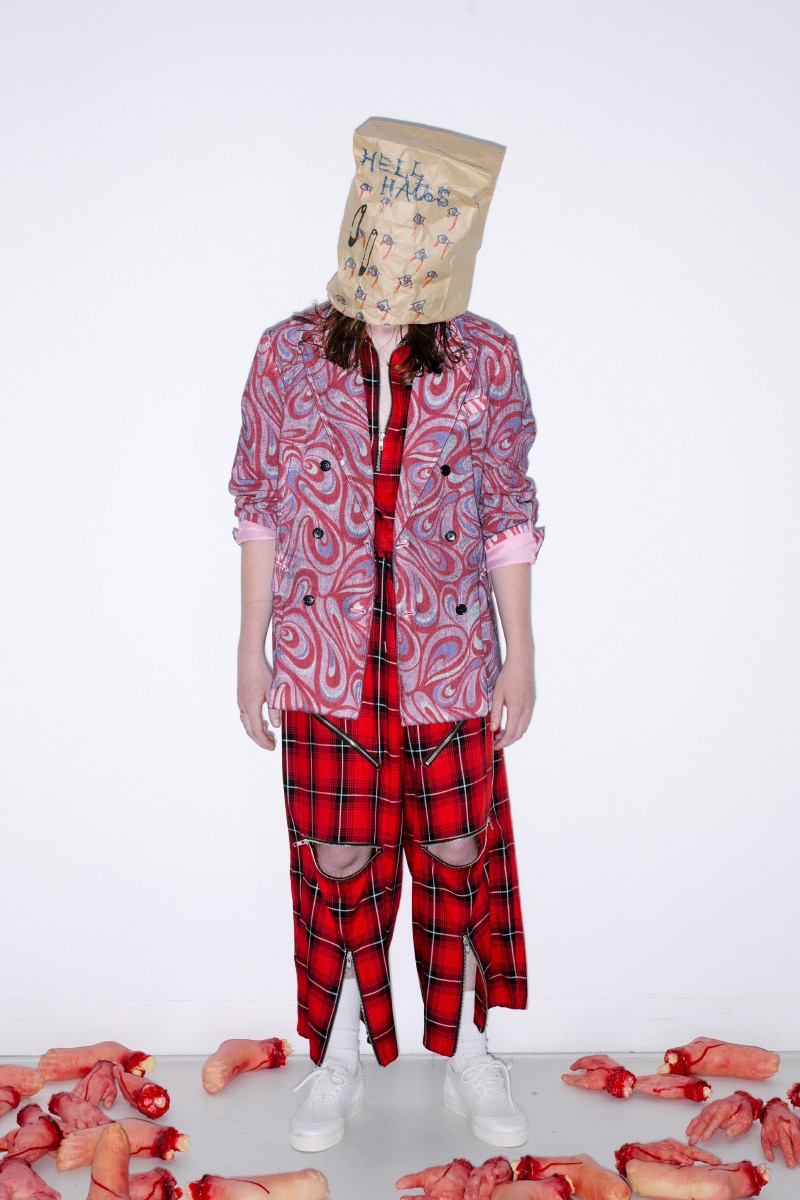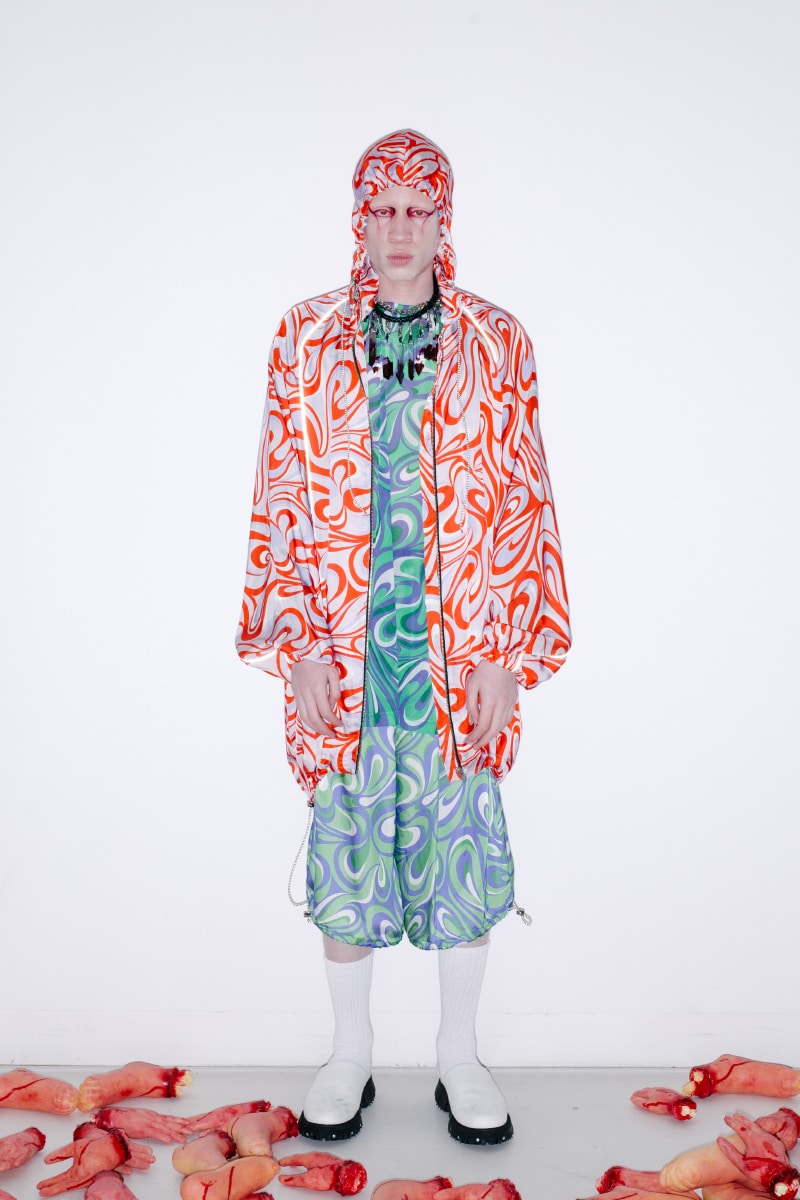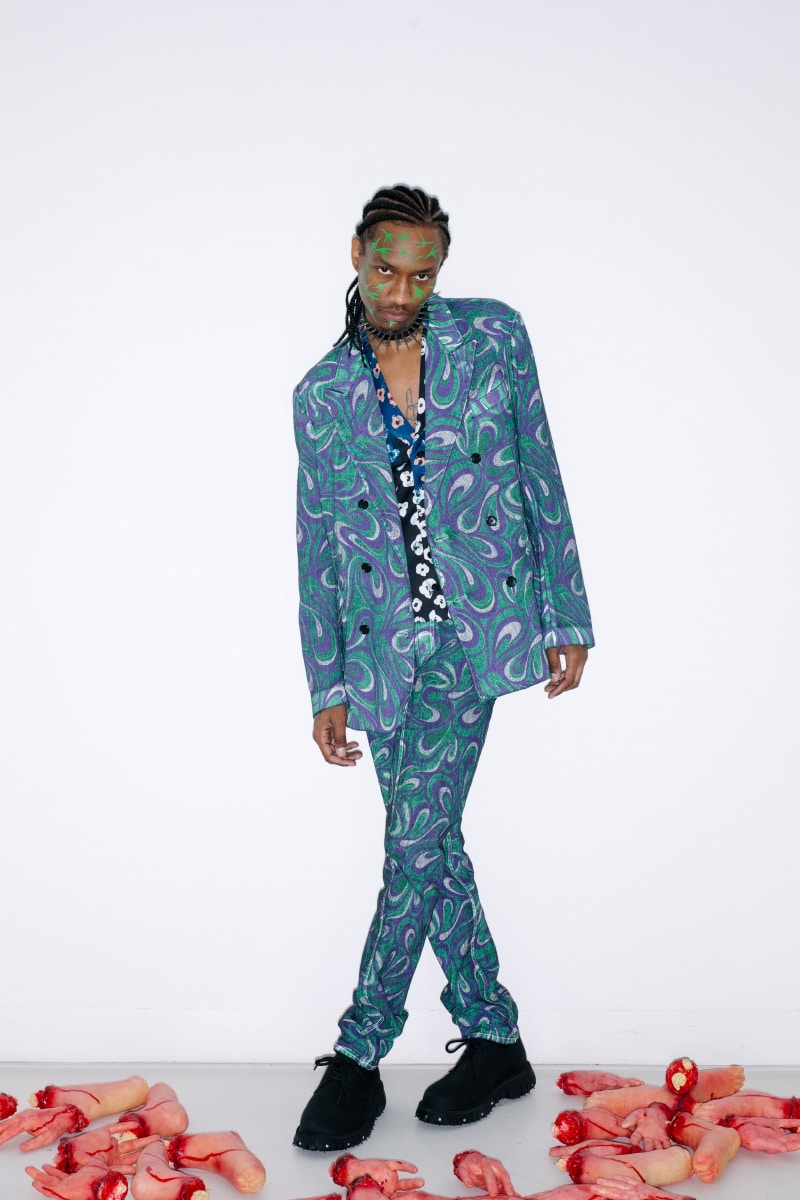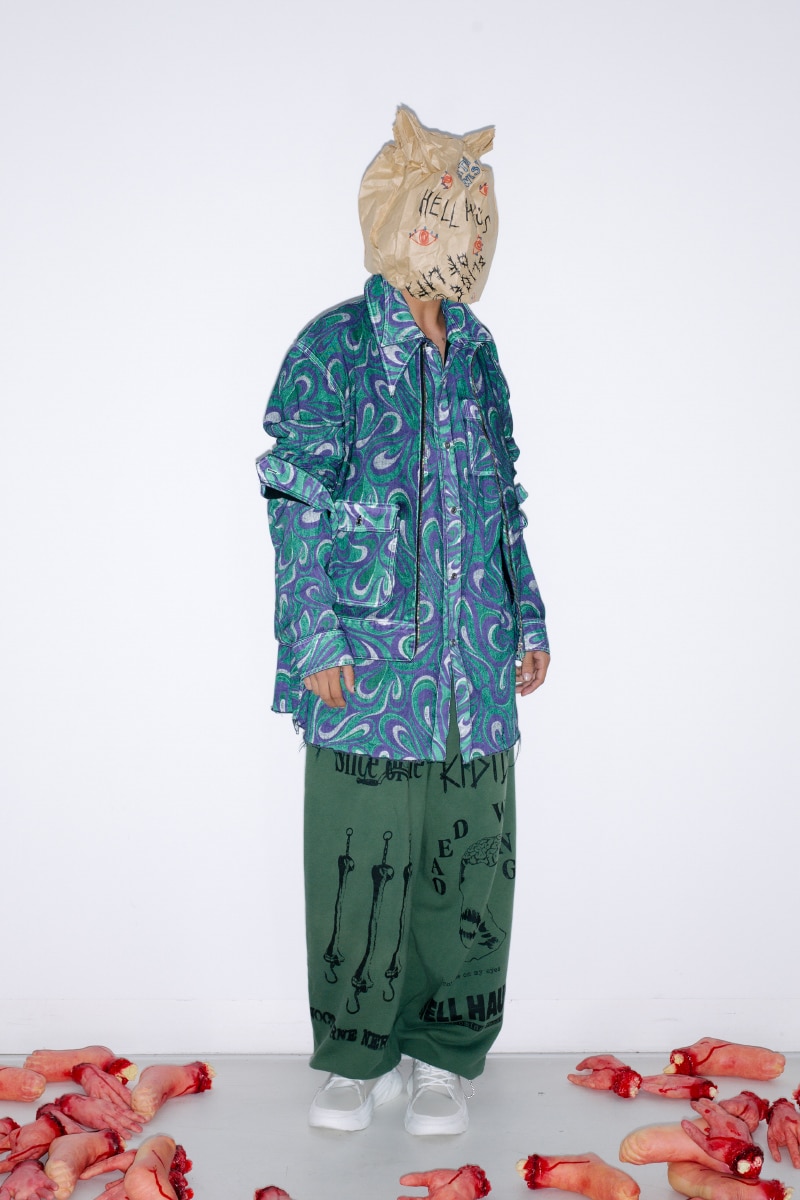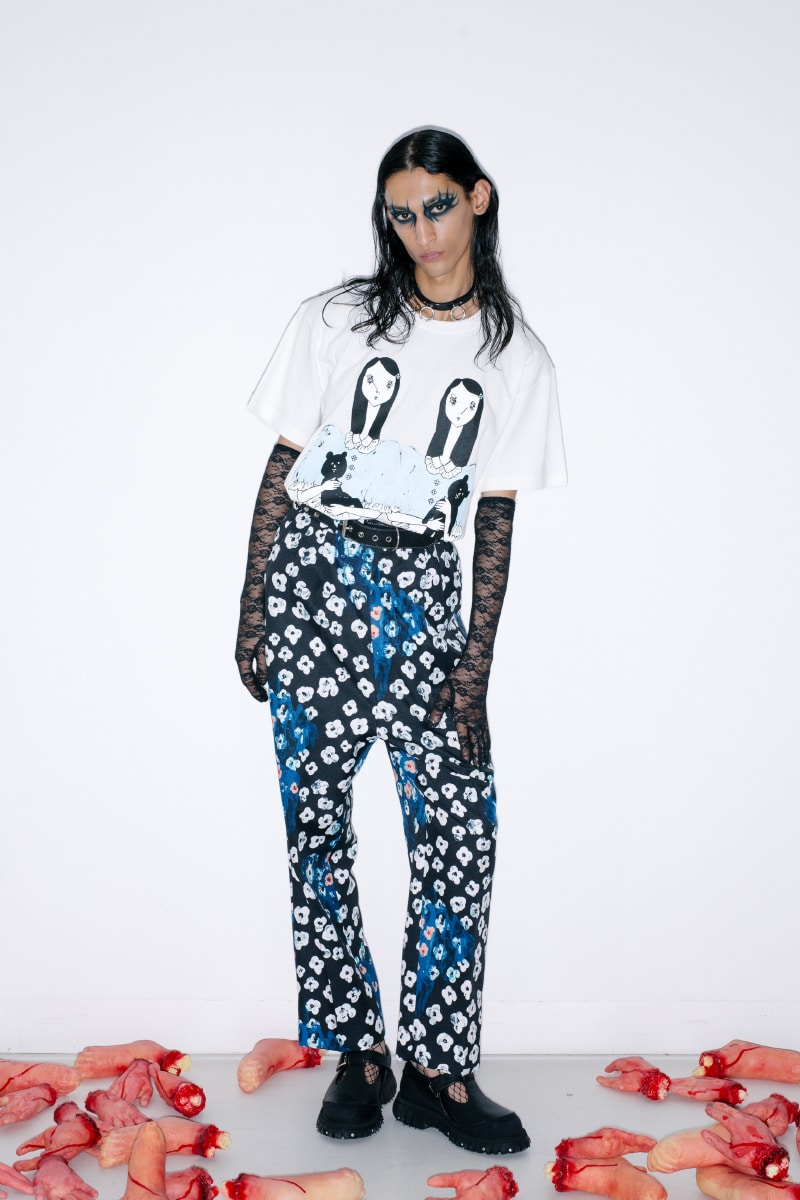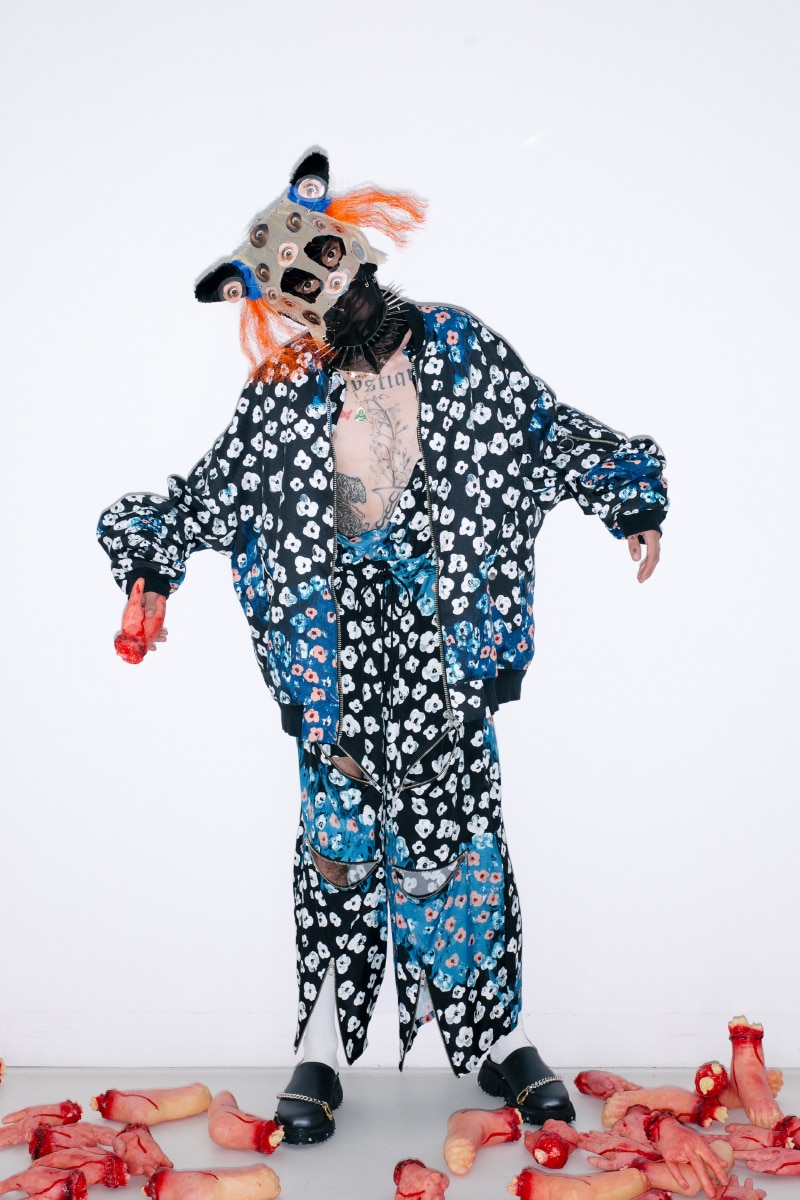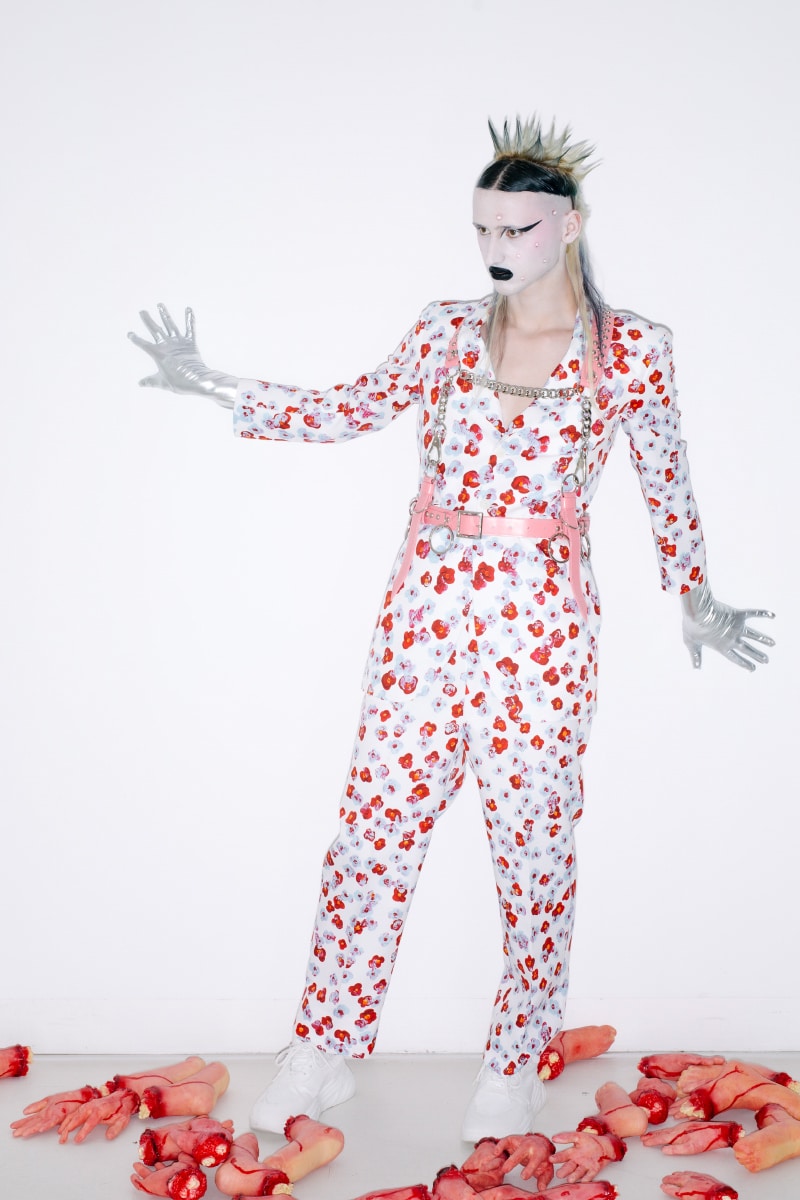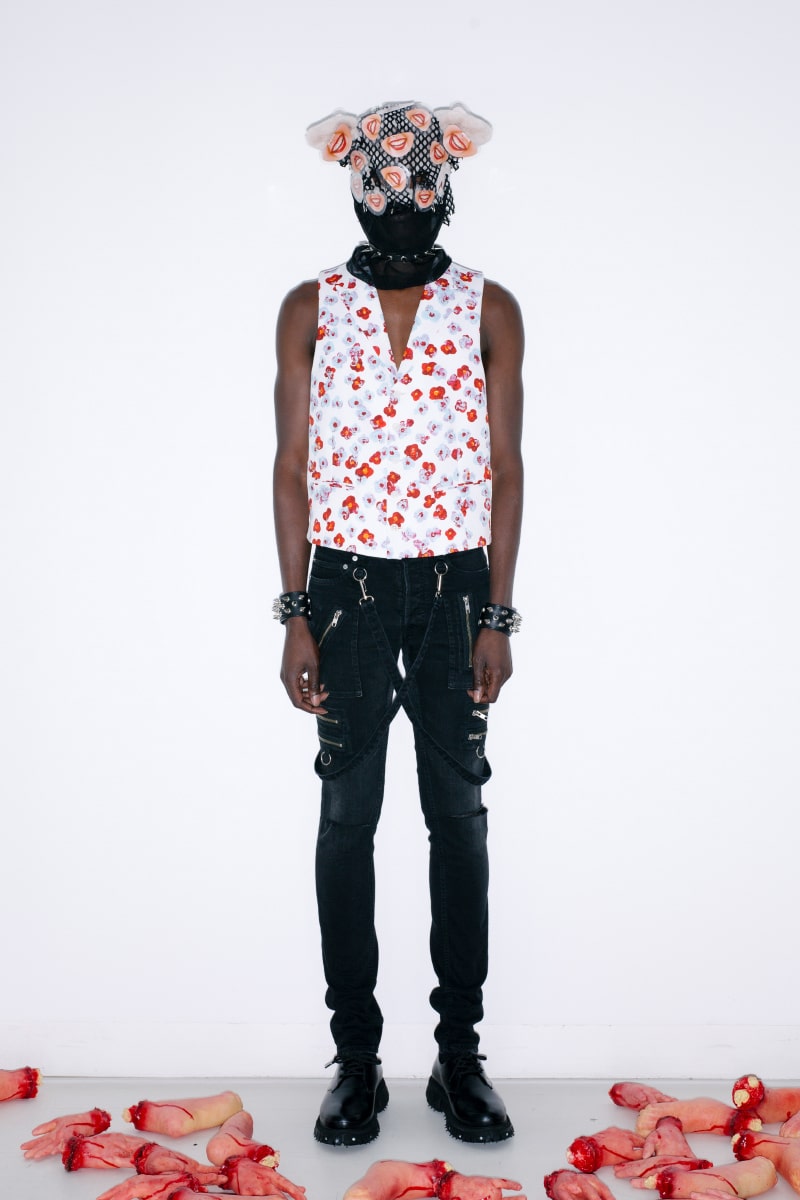 Landing in Paris for the first time after the pandemic, Hiroaki Sueyasu of KIDILL makes its physical presentation show debut on Paris official calendar.
"Everybody has this very first moment of being drawn into fashion, music, art or any culture that stimulates one's sensibility. For us, at least for myself, I just firmly confirmed that there is something on a personal level that one never forgets when encountered at formative times."
After moving the presentation to Paris, Sueyasu says that his punk background, which is at his core, is strengthening, and the SS23 collection is following more precisely the base mentality that lies in KIDILL and the rejoining of past works has been the foothold of this collection.