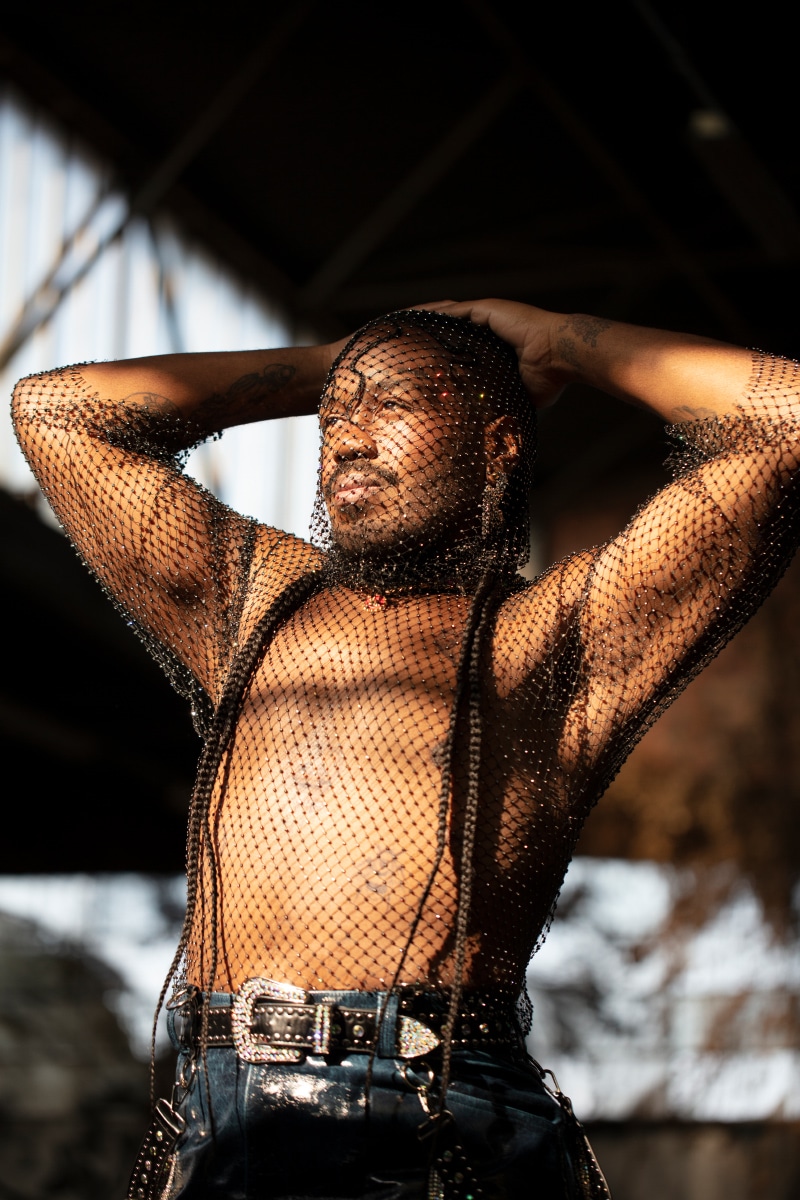 In a few days, it will be the beginning of the French presidential election and musician, performer and activist Kiddy Smile is serving us one of the most political and powerful music videos. Directed by Kiddy himself, "Spread it" is the first single from his new EP to be released soon. This track is a house banger with a French touch inspiration, mixing melancholy with a present-day text. Something to dance to and, why not, cry at the same time.
It's not a secret, Kiddy Smile has always been a political topic for the French cultural scene and for the current French government. In 2018, while he was mixing at the Élysée Palace, he was wearing a t-shirt "Fils d'immigrés, noir et pédé" which became viral. In a statement he argued that he decided to be part of this party to put his afro-LGBTQI+ community into the spotlight.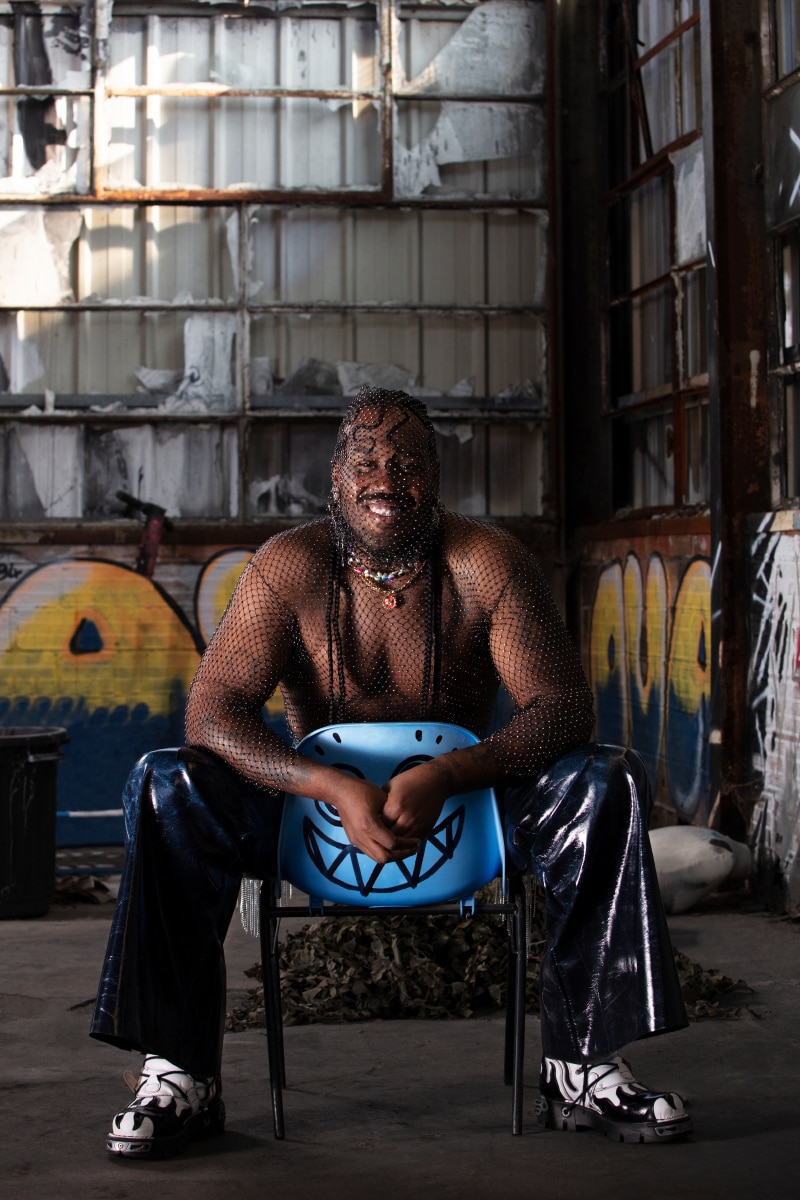 Meanwhile this upcoming EP, Kiddy Smile will be a member of the jury of Drag Race France (French adaptation of Ru Paul's Drag Race) and will be on tour in Europe with expected appearances at Sonar (Barcelone), Nuits Sonores and at Defected's residency all summer in Ibiza.
Watch the video below: