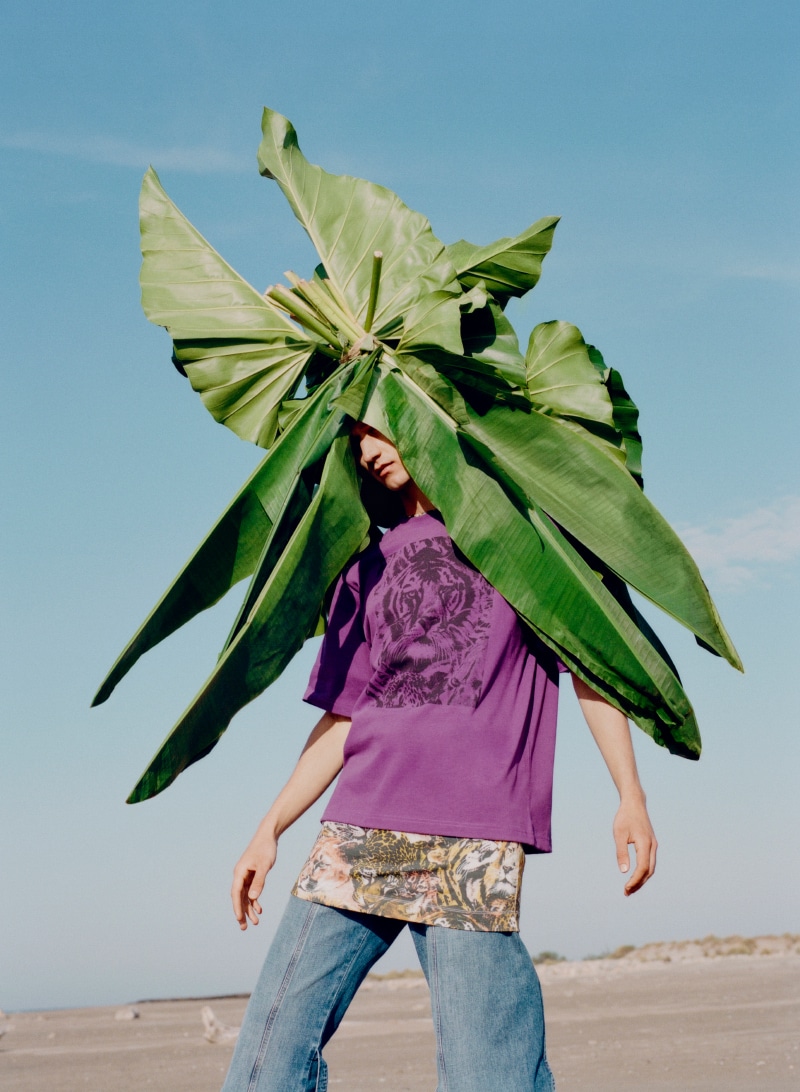 KENZO continues its support of tiger conservation with the launch of a third capsule collection, featuring its emblematic tiger alongside a selection of different big cat species.
A strong signature collection, the tiger symbolizes the founding principles of KENZO: powerful energy, nature as a major inspiration, and the dynamic "Jungle Jap" spirit. But sadly, this fascinating feline is endangered. Since the beginning of the 20th century, the global population of wild tigers has fallen by over 95%, due to rampant poaching and rapid habitat loss and fragmentation – with an estimated 3,200 wild tigers left in 2010.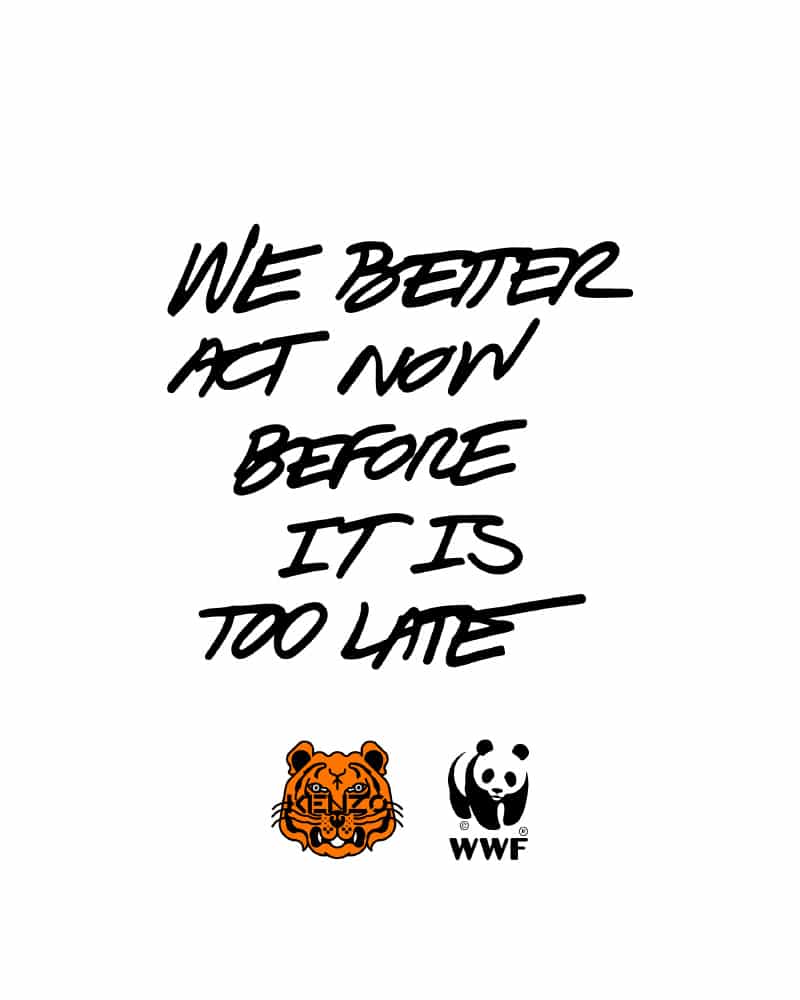 KENZO's aim is to help protect these unique animals, which are also keystone species underpinning the health of ecosystems and the well-being of communities and wildlife in the areas they inhabit. Successfully protecting tigers safeguards huge landscapes, many of which harbor thousands of other threatened species. For this reason, KENZO is continuing to partner with WWF to support its work to double the number of tigers in the wild by 2022, which is also the next Year of the Tiger in the lunar calendar. This goal, known as TX2, is one of the most ambitious conservation goals ever set for a single species.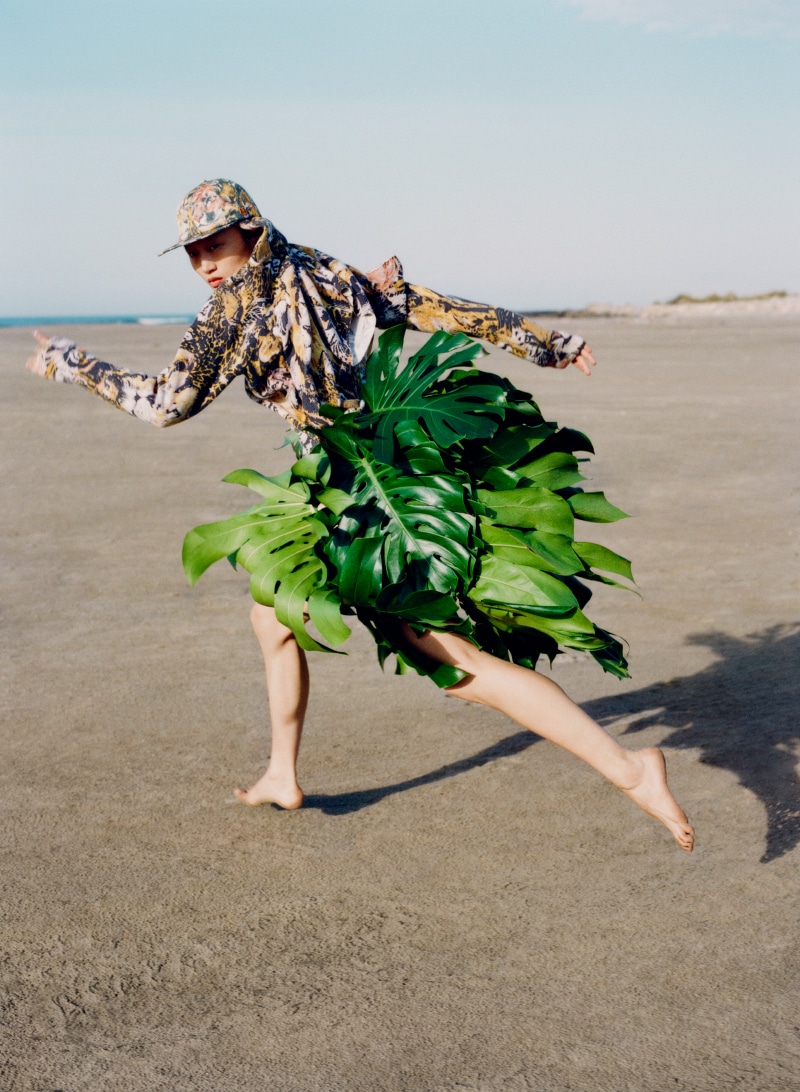 Composed of essentials – sweatshirts, t-shirts and knitted jumpers – the new capsule collection is made of 100% organic cotton certified by the Global Organic Textile Standard (GOTS). For each piece sold, KENZO will donate US$10 towards the TX2 goal. This partnership will take place until the end of 2022, the ambitious timeline set by TX2 to double wild tigers from 2010 levels.
This collaboration forms part of a broader partnership between KENZO and WWF, which will work to improve the sustainability of our cotton supply chain and freshwater footprint.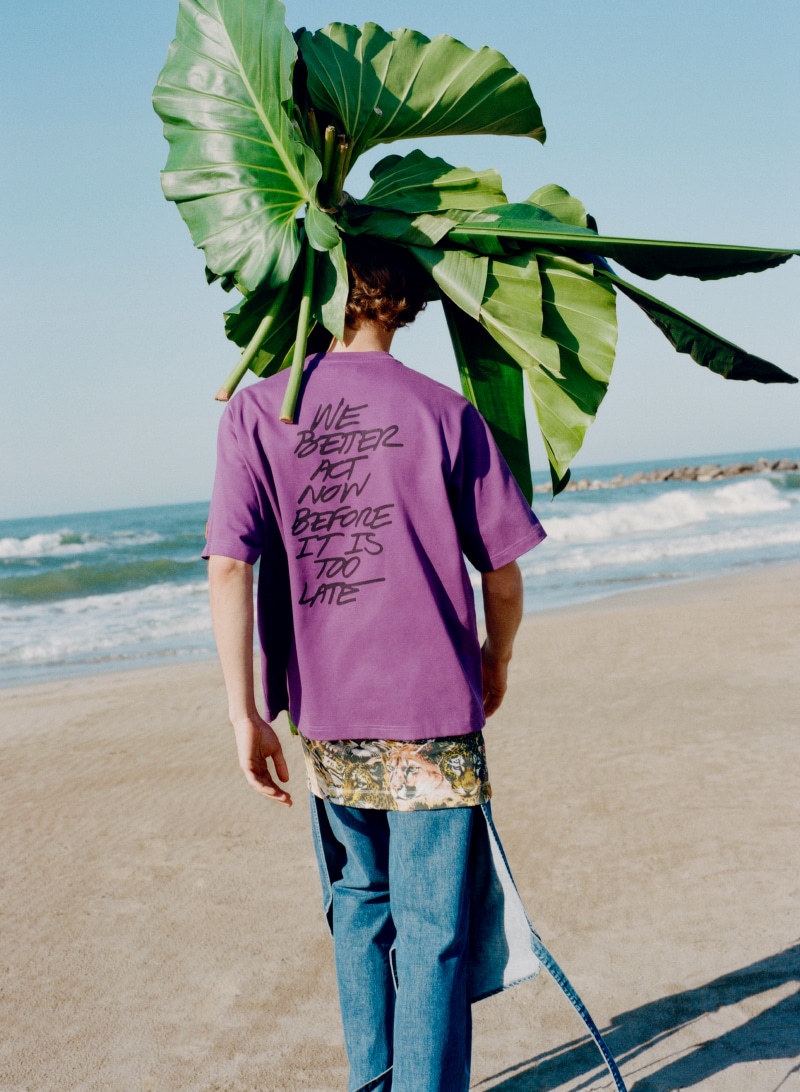 The new capsule collection is now available on KENZO.com and in KENZO stores worldwide.