Felipe Oliveira Baptista presents his first capsule collection for Kenzo fusing the worlds of two iconic Japanese fashion pioneers, Kenzo Takada and Kansai Yamamoto.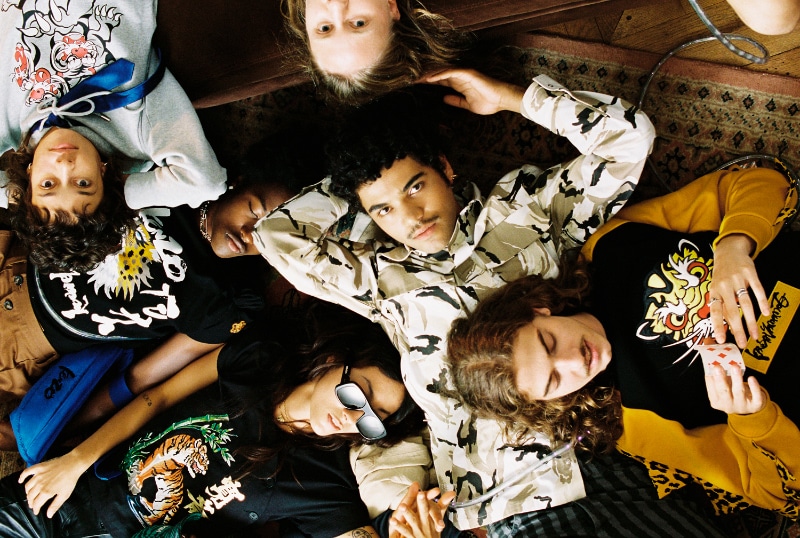 Although their body of work is very distinctive, the connections and links between the two are multiple. Both were the first Japanese designers to arrive in Europe and both revolutionized fashion through their colorful and practical extravaganzas. Both were obsessed with Animalia and both endlessly reinterpreted traditional representation of animals in Japanese art.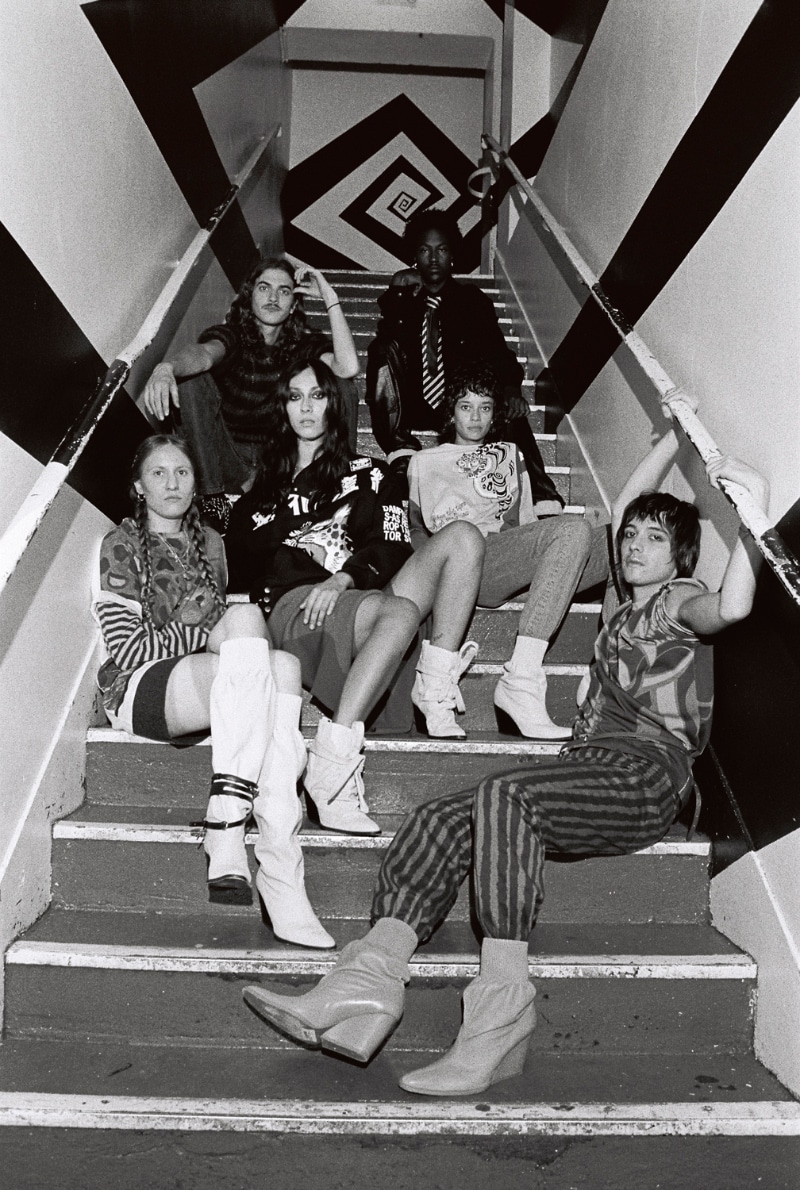 Inspired by the two designers' shared optimism, burst of joy, and contagious energy, the campaign documents a group of friends celebrating life, in a reportage reminiscent of punk documentaries of the late '70s and 80s Movida movement.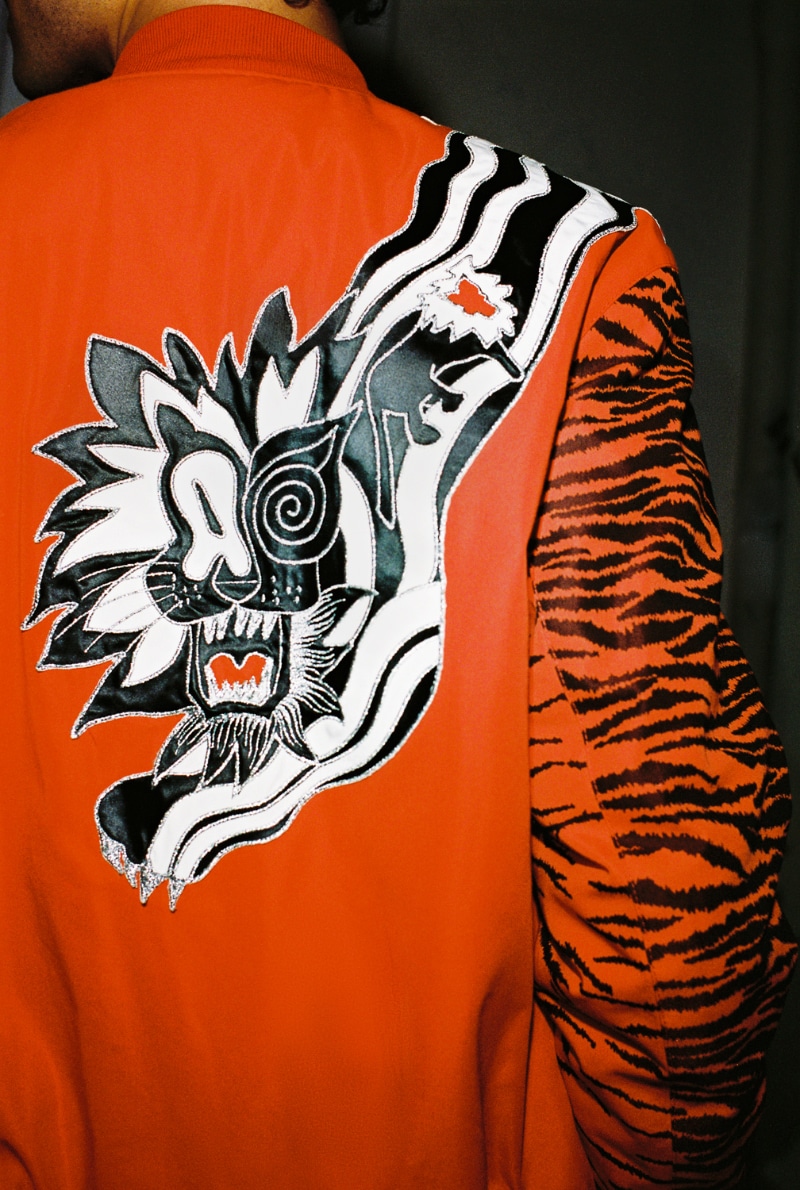 The collection will be available from 30th November 2020, in Kenzo stores globally and online.

Creative Director: Felipe Oliveira Baptista
Photographer: Raffaele Cariou
Videographer: Gregoire Dyer
Music: "Several Heads"- Tom Ellard
Stylist: Patrick Welde