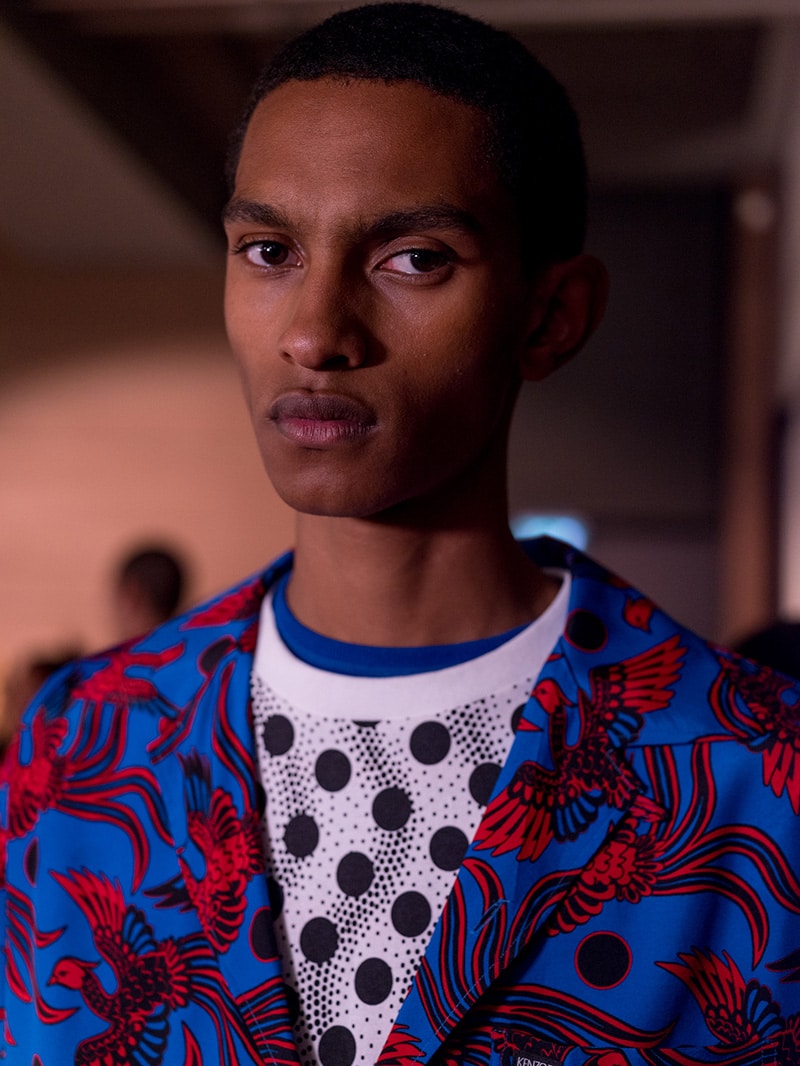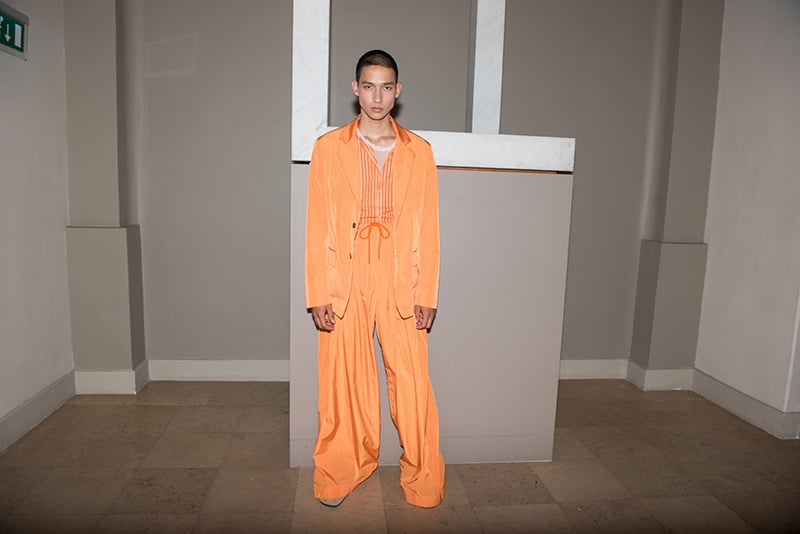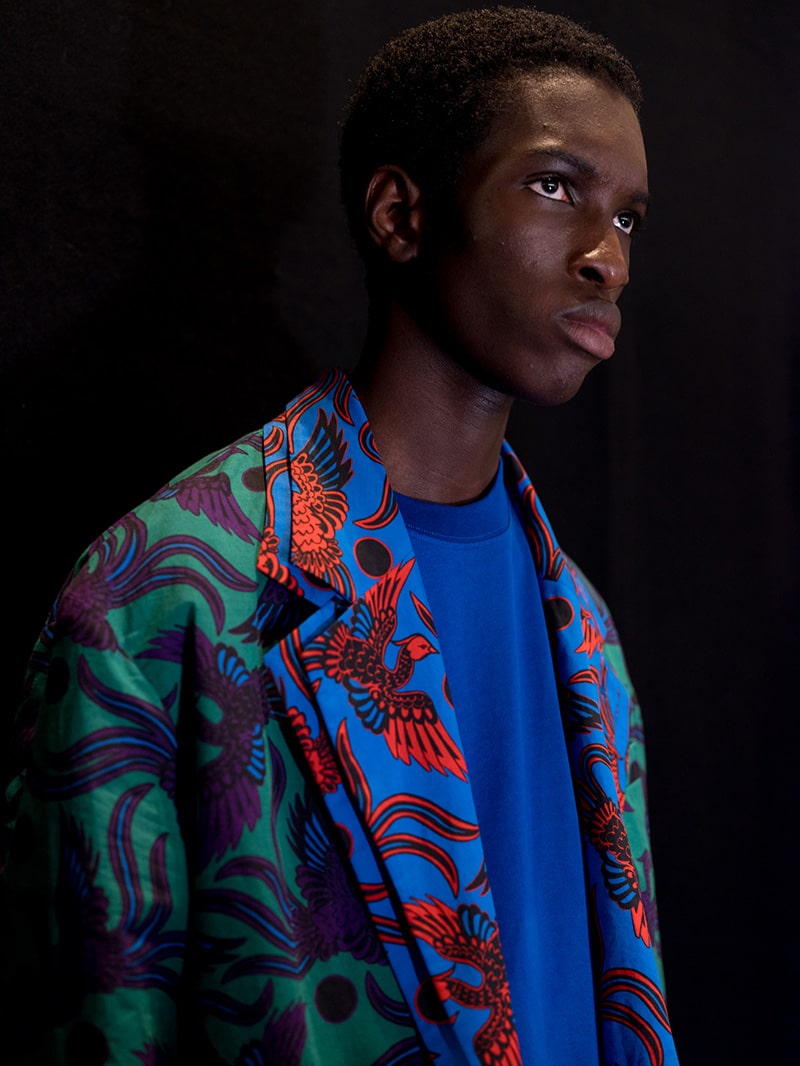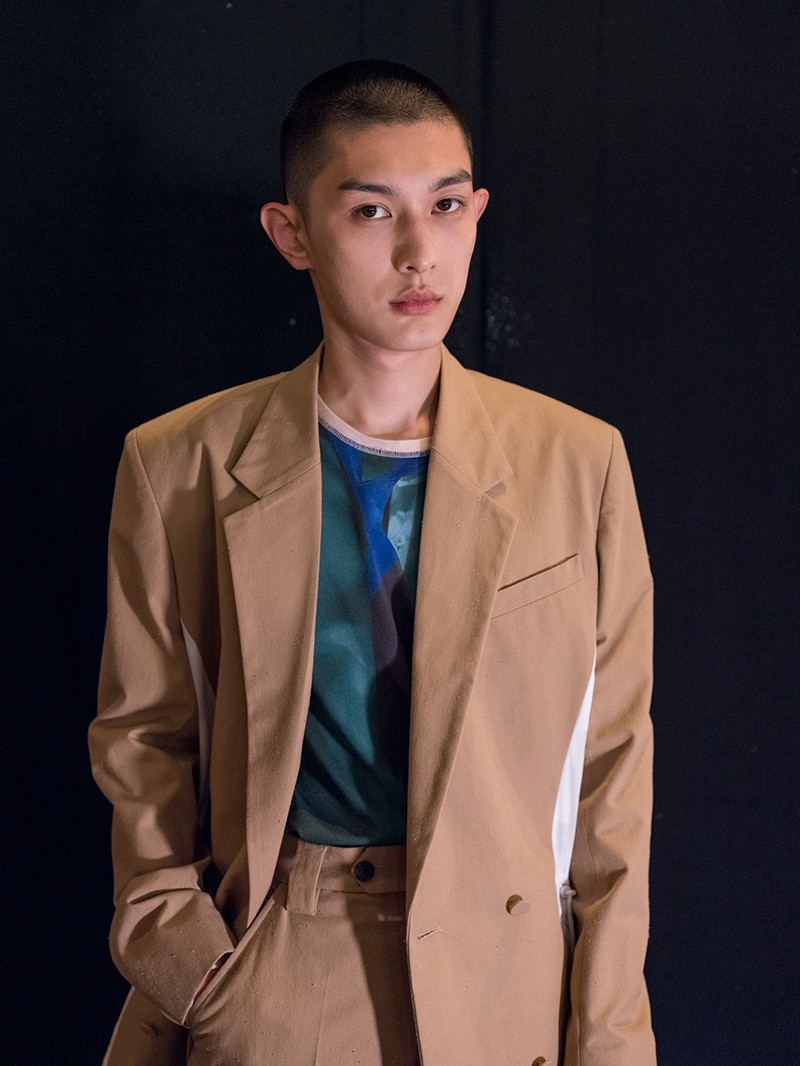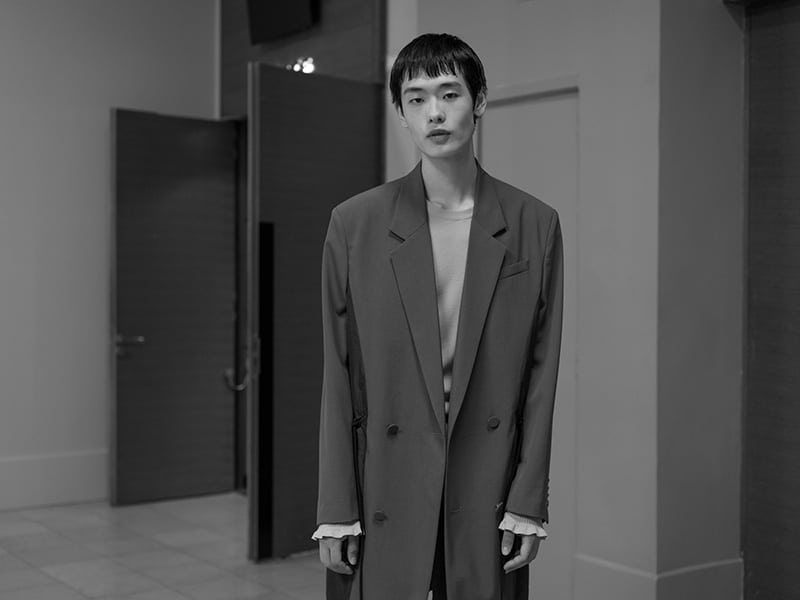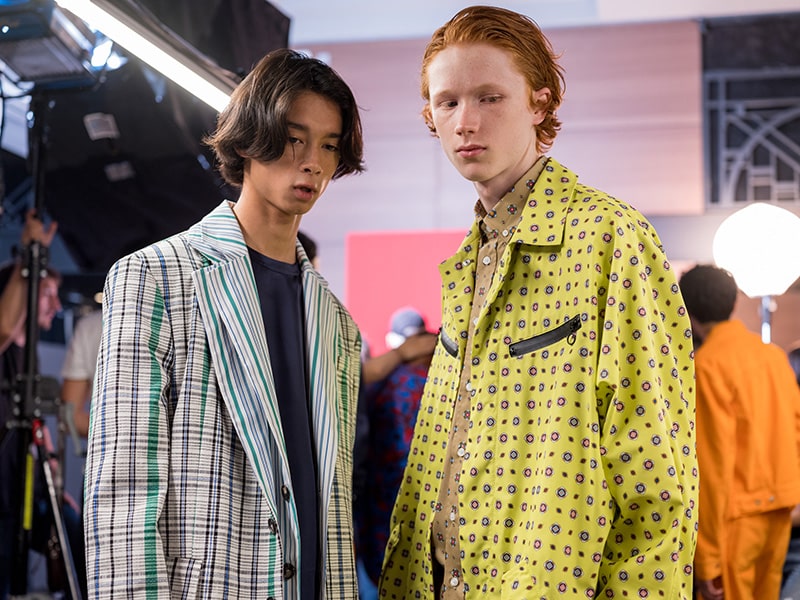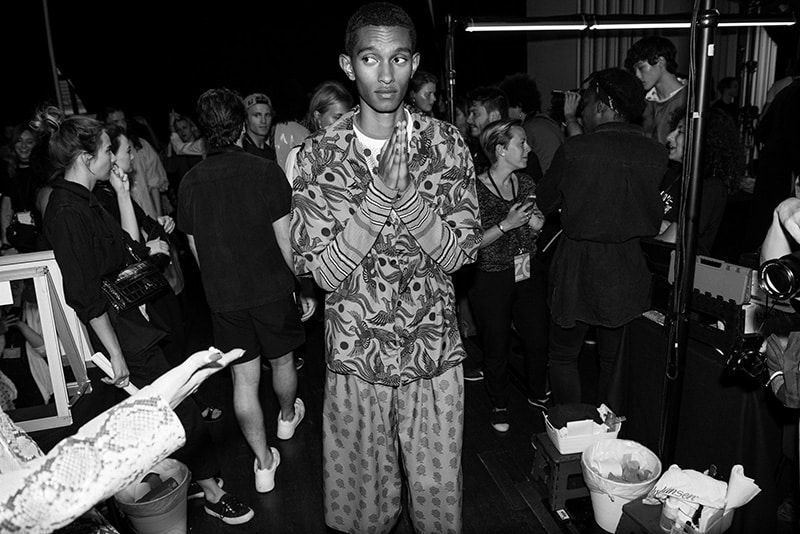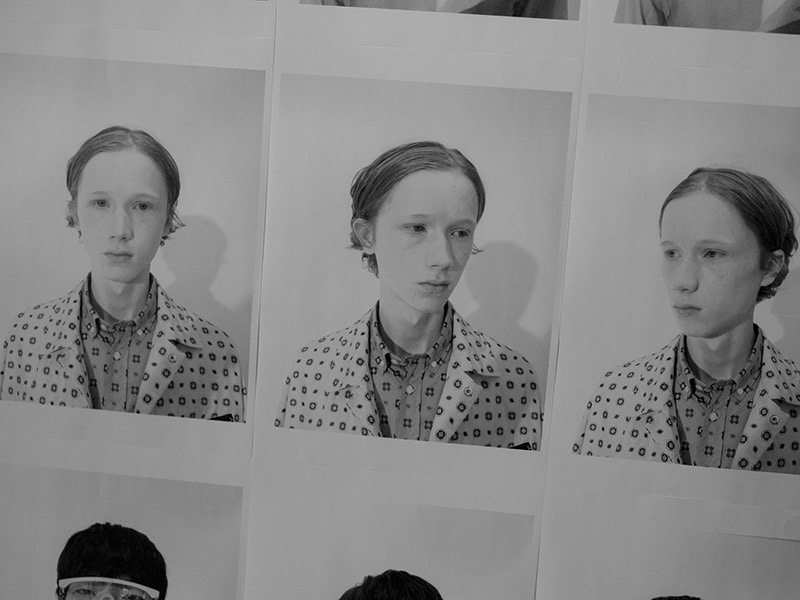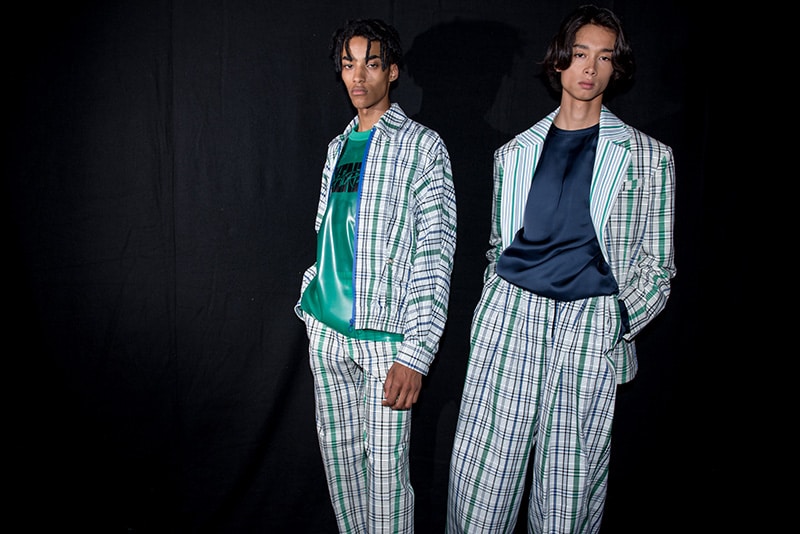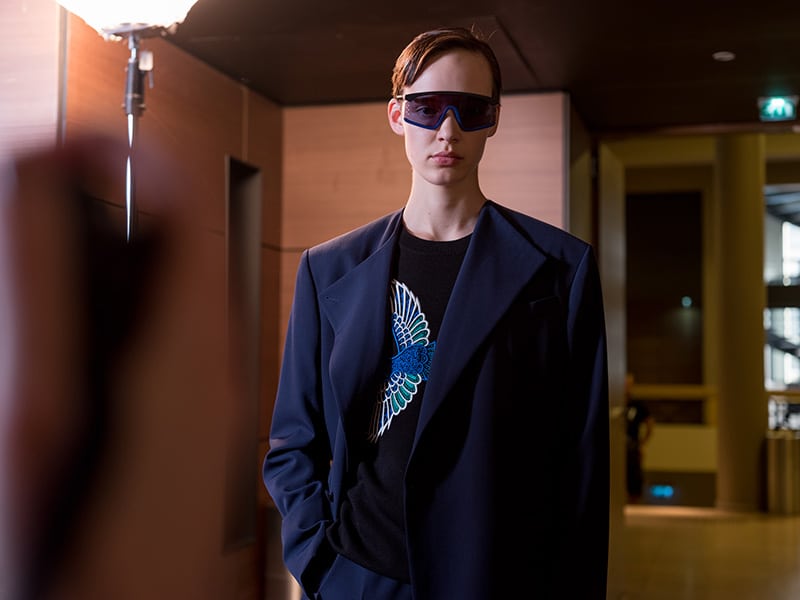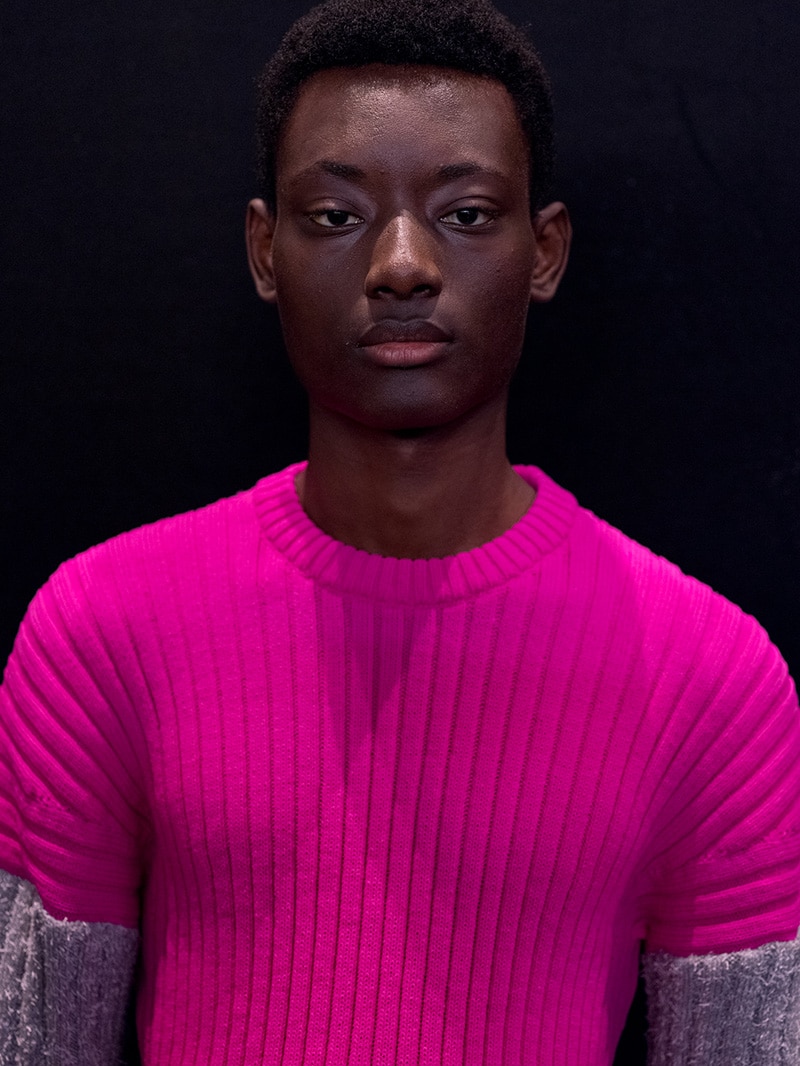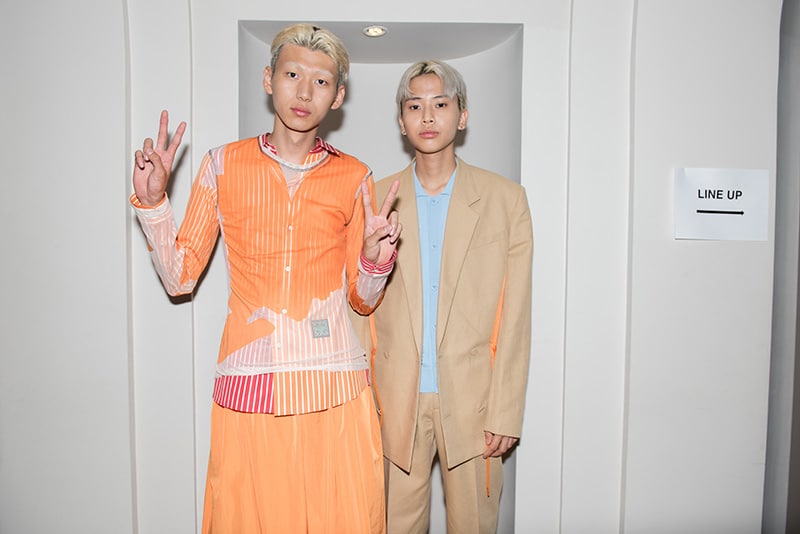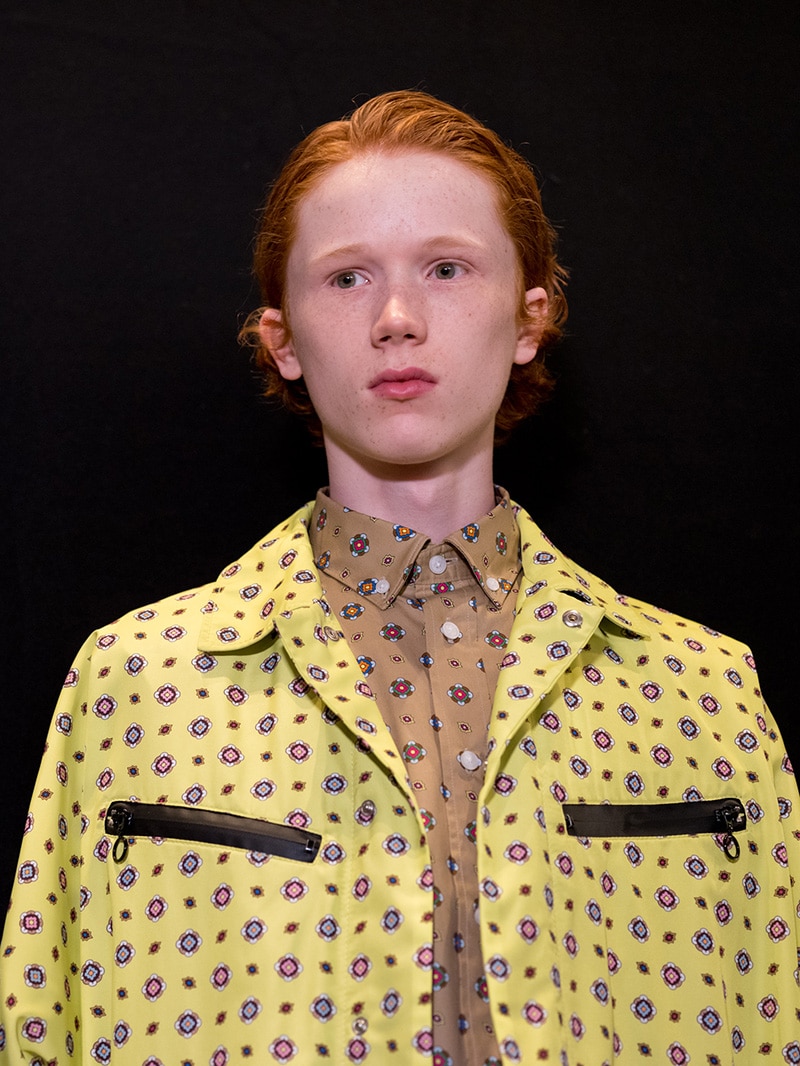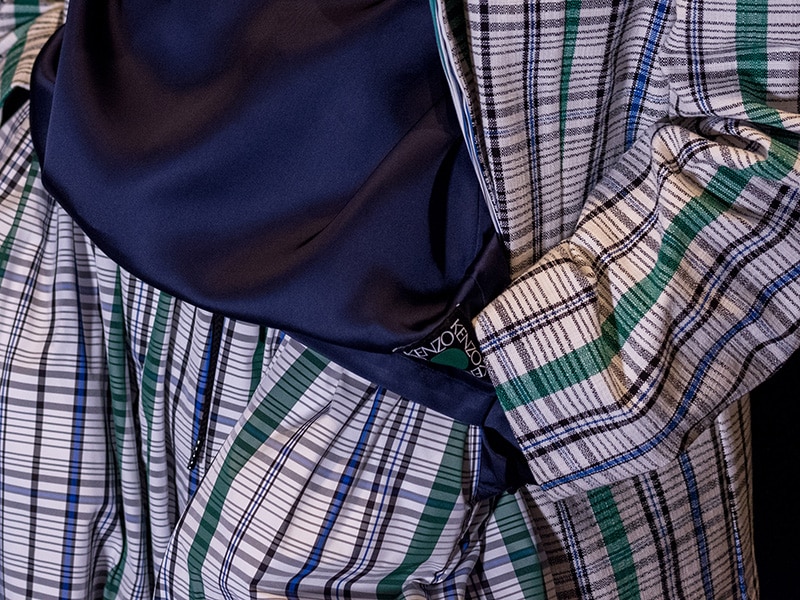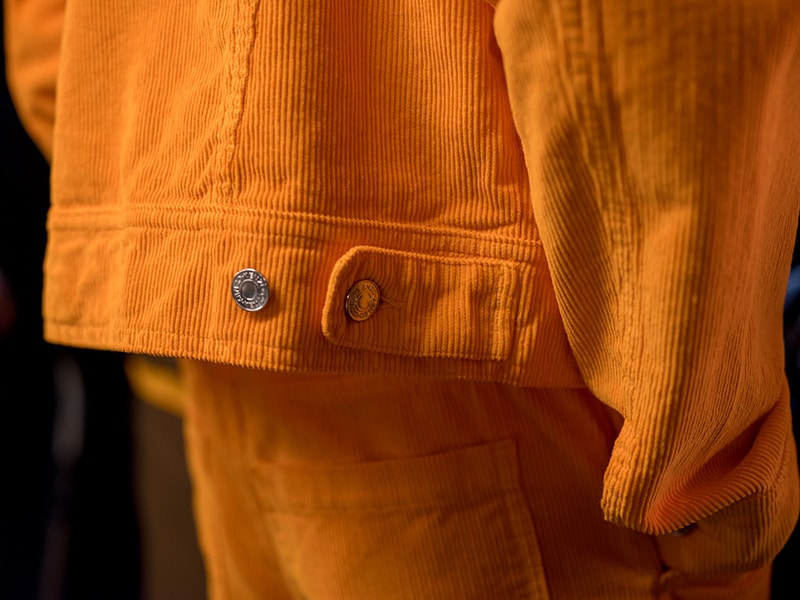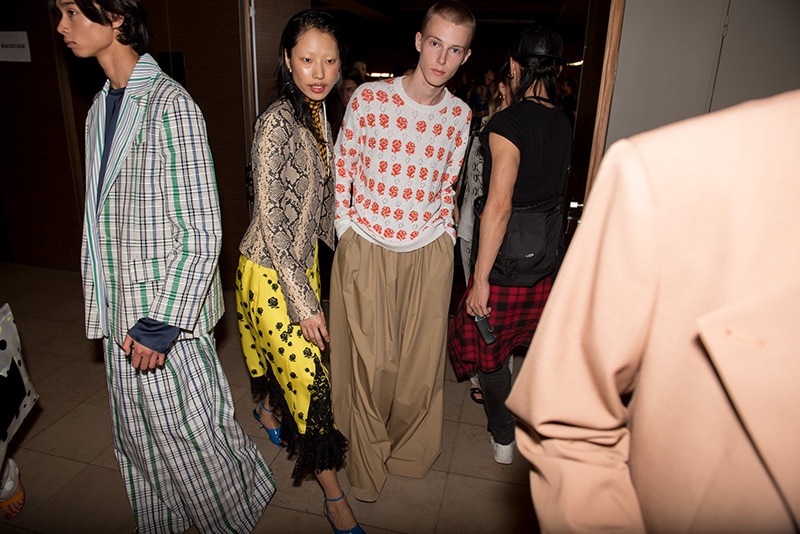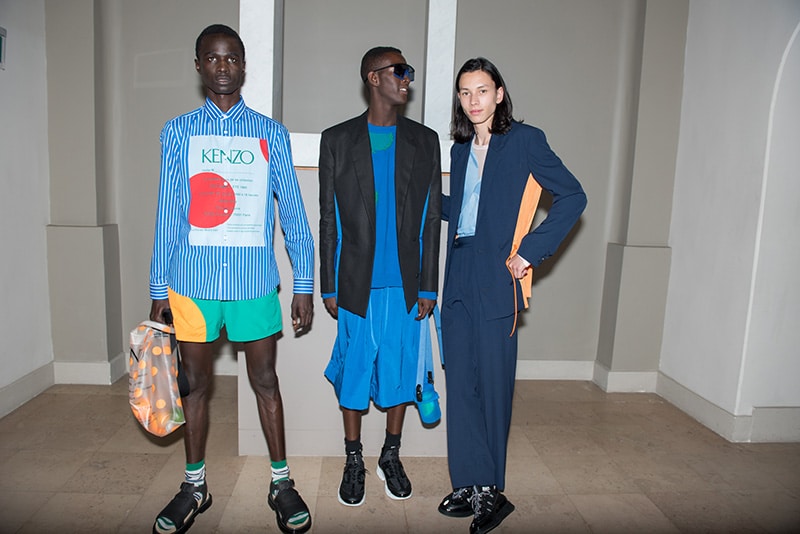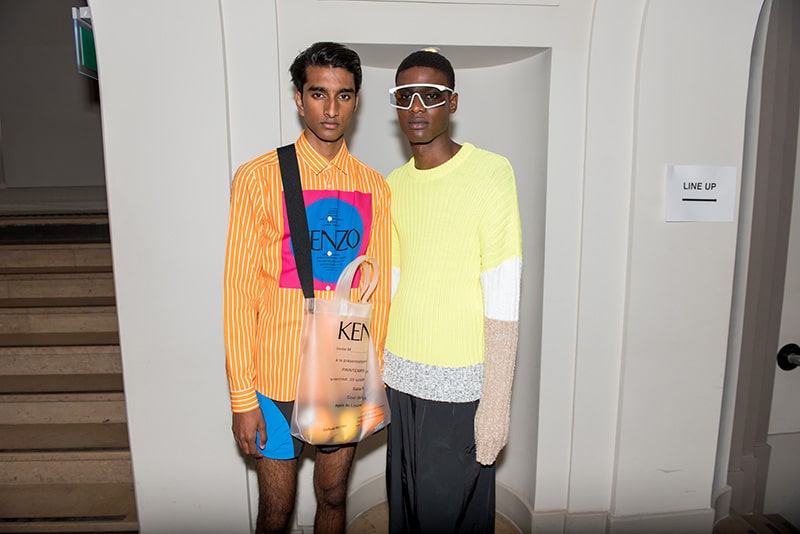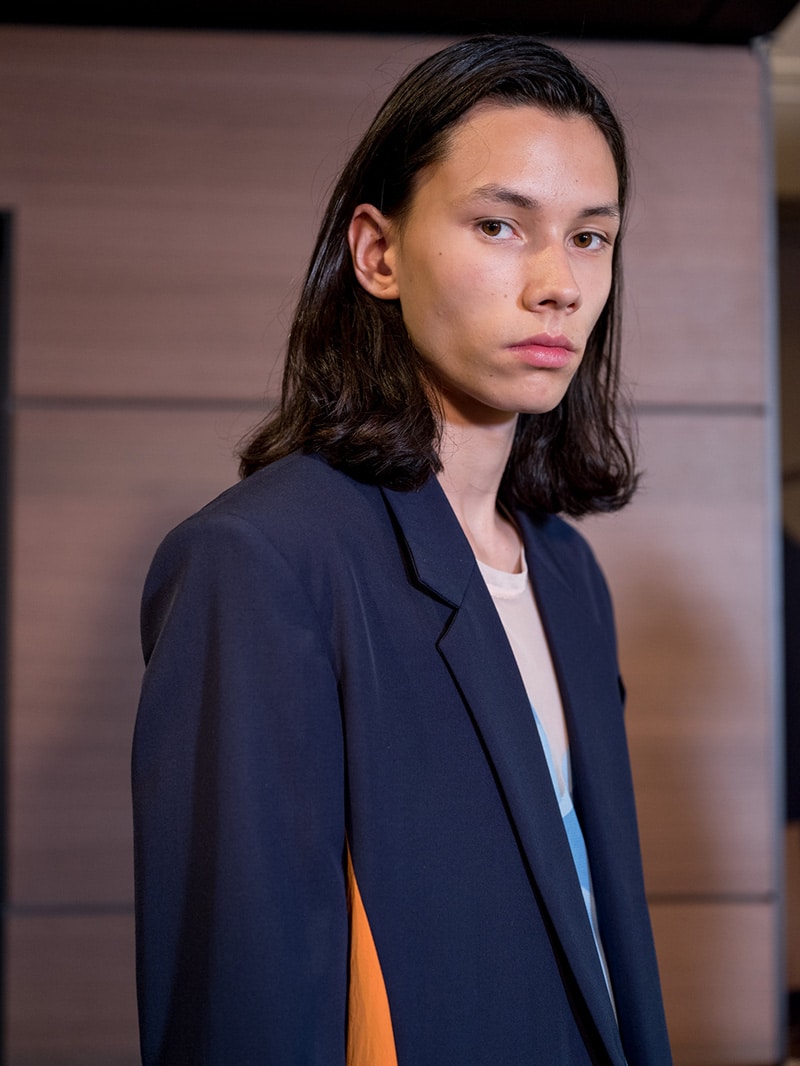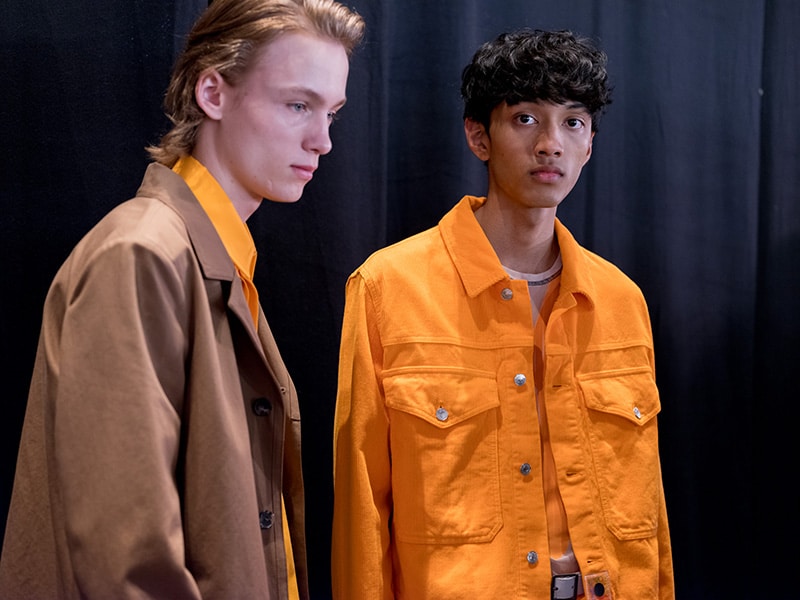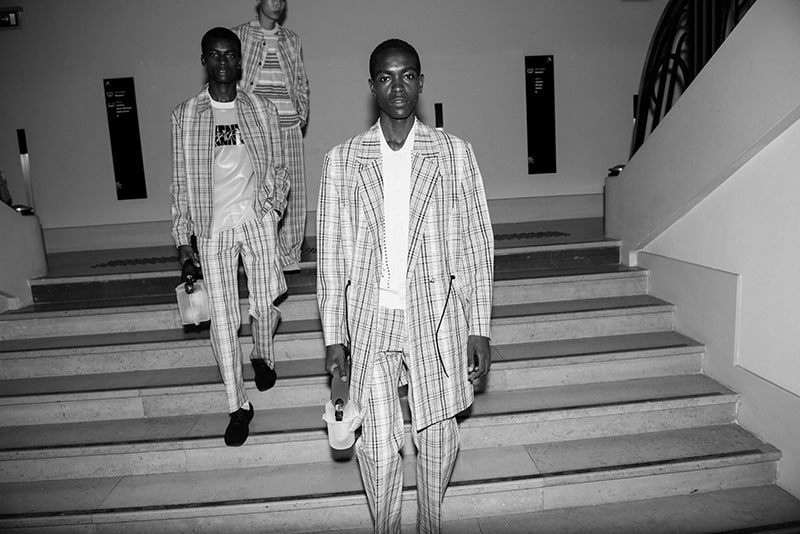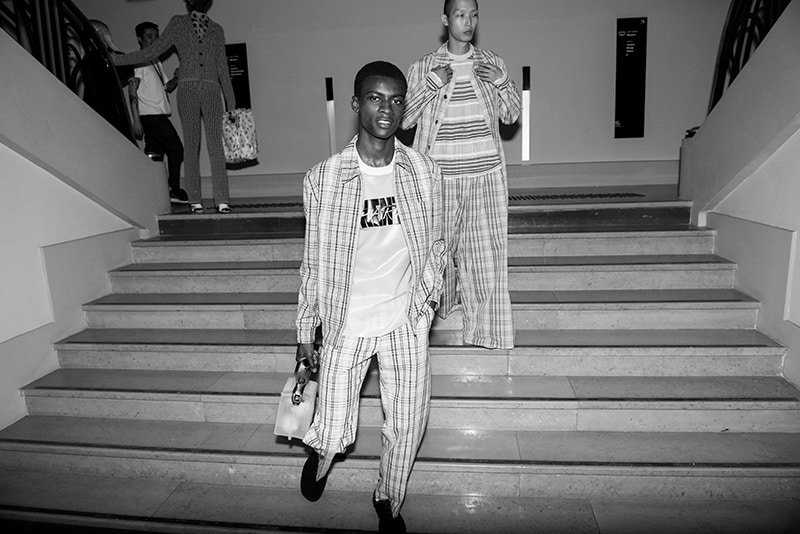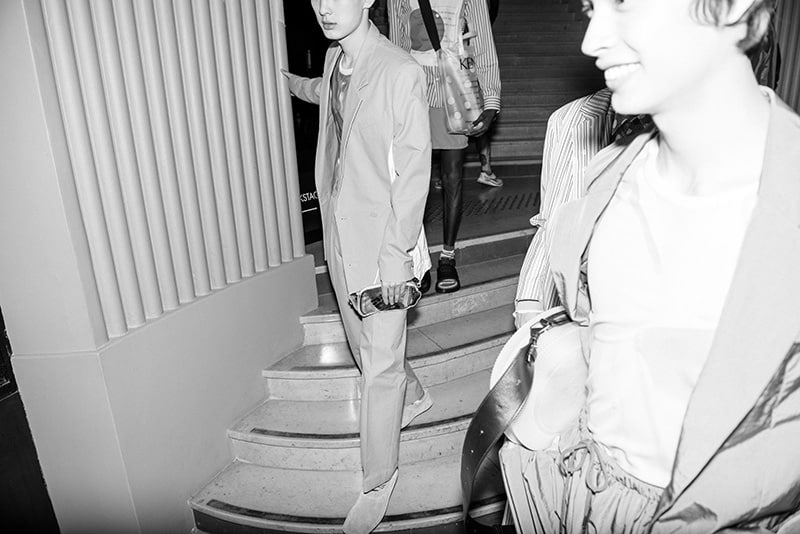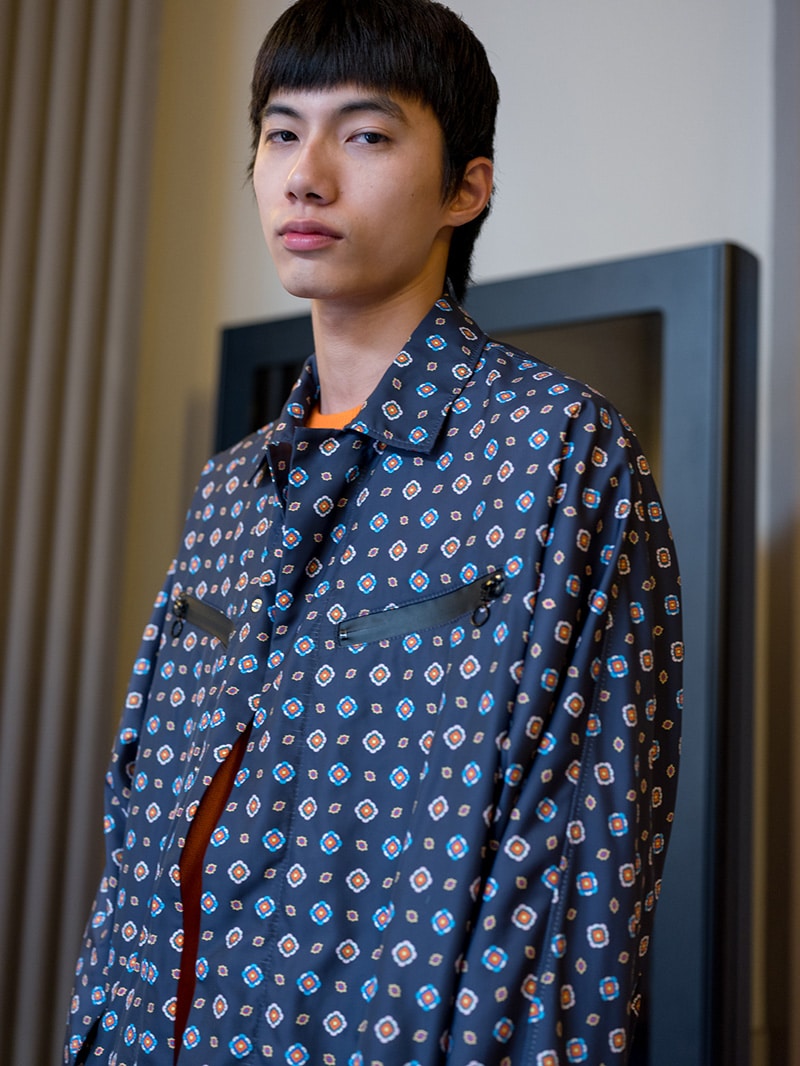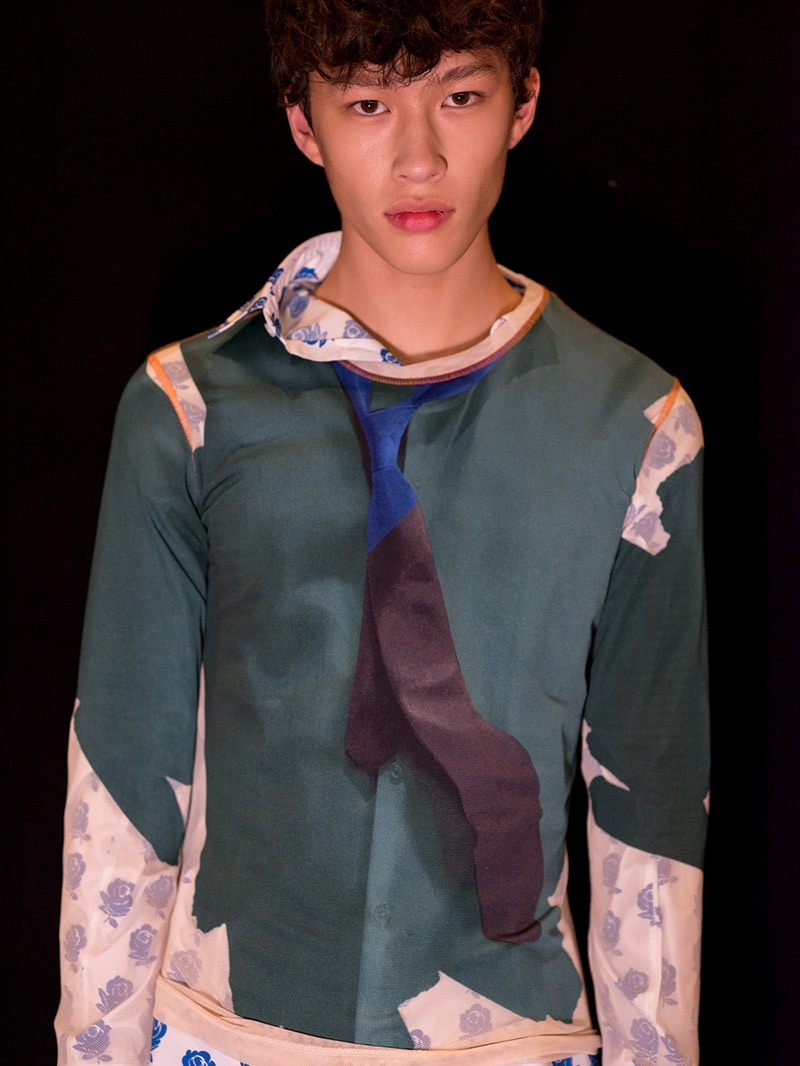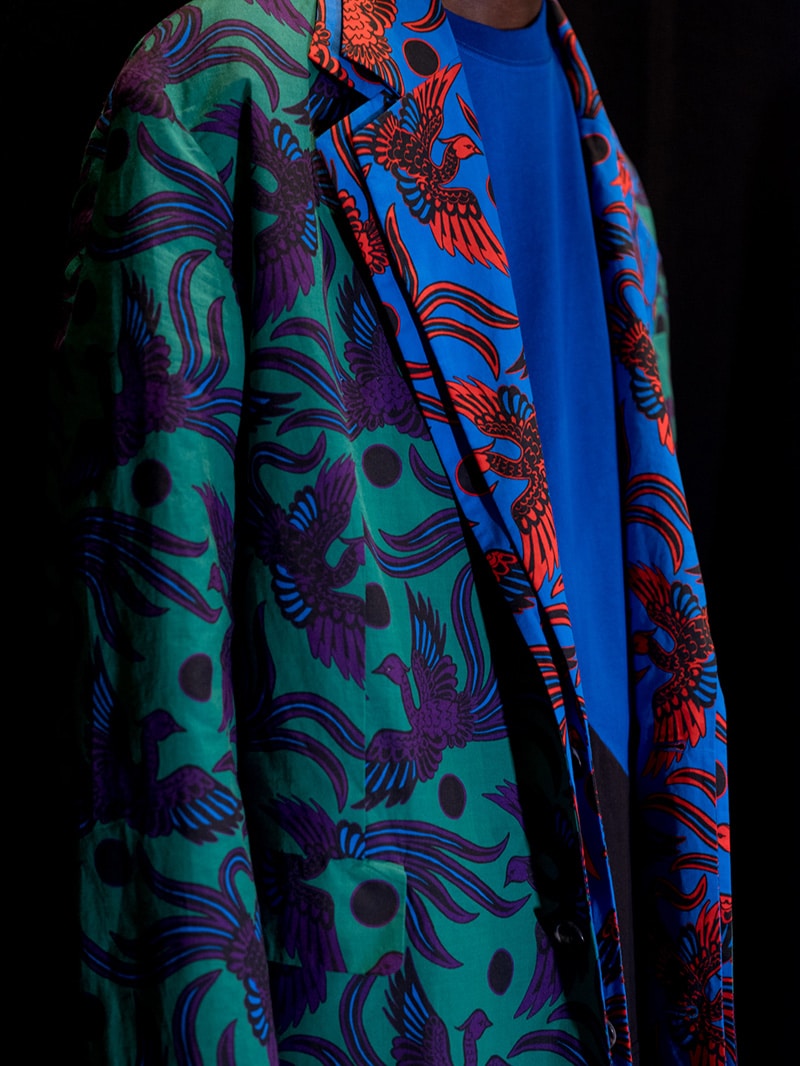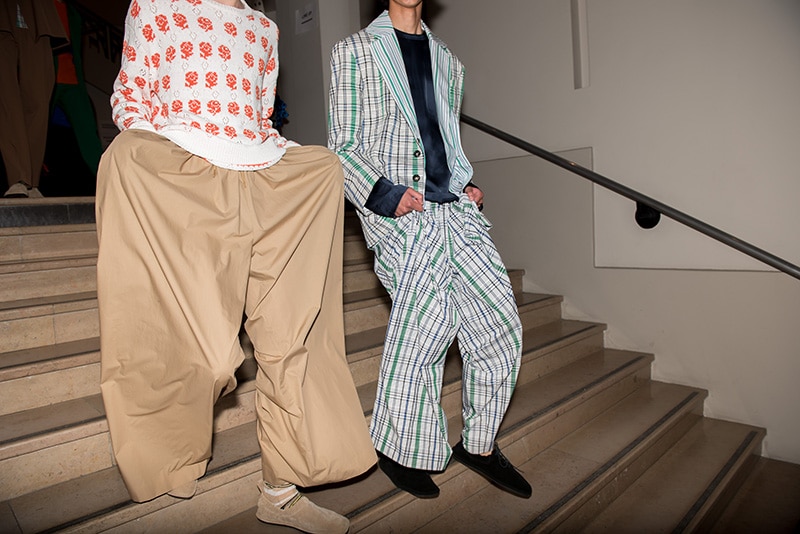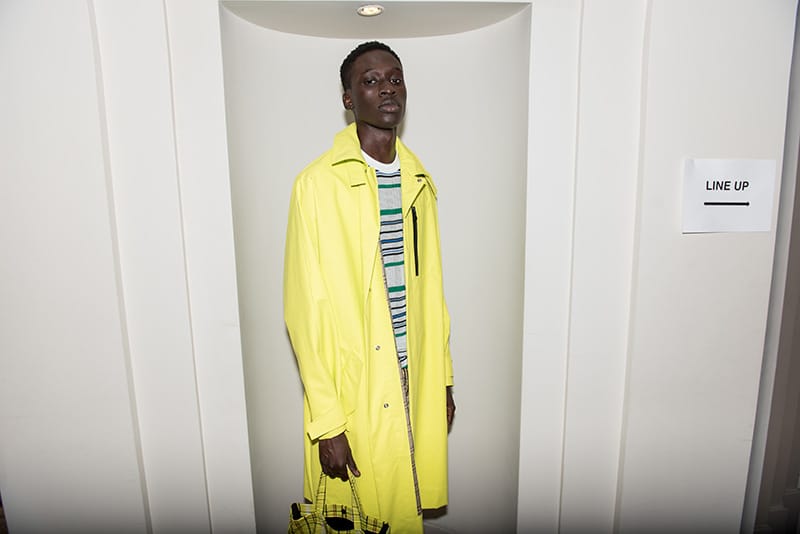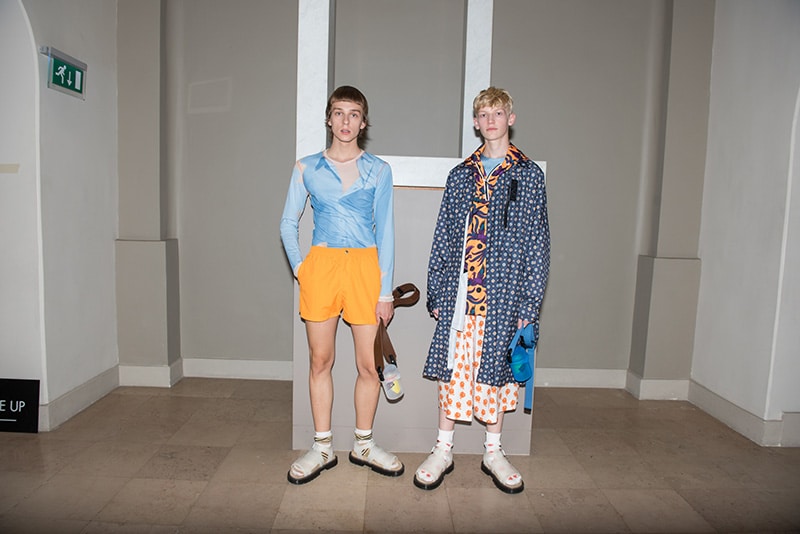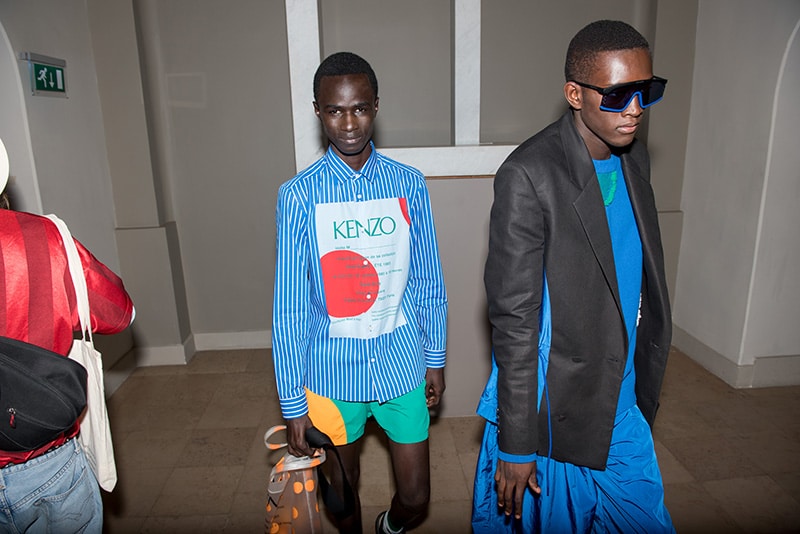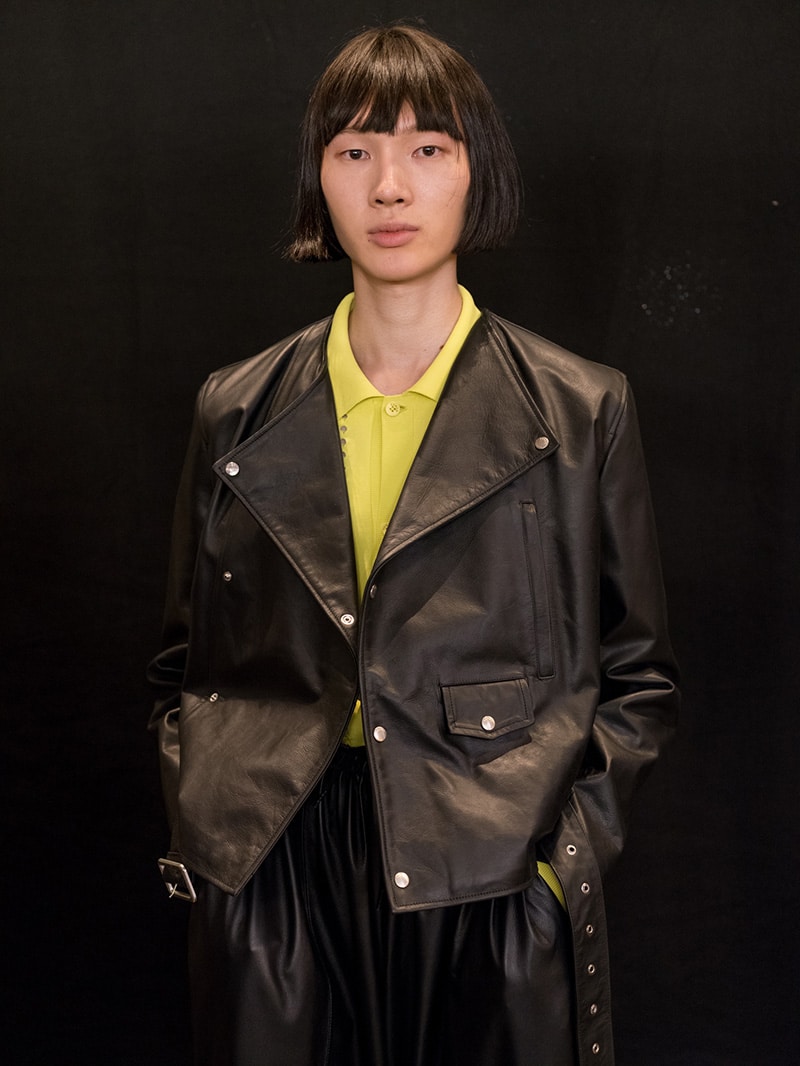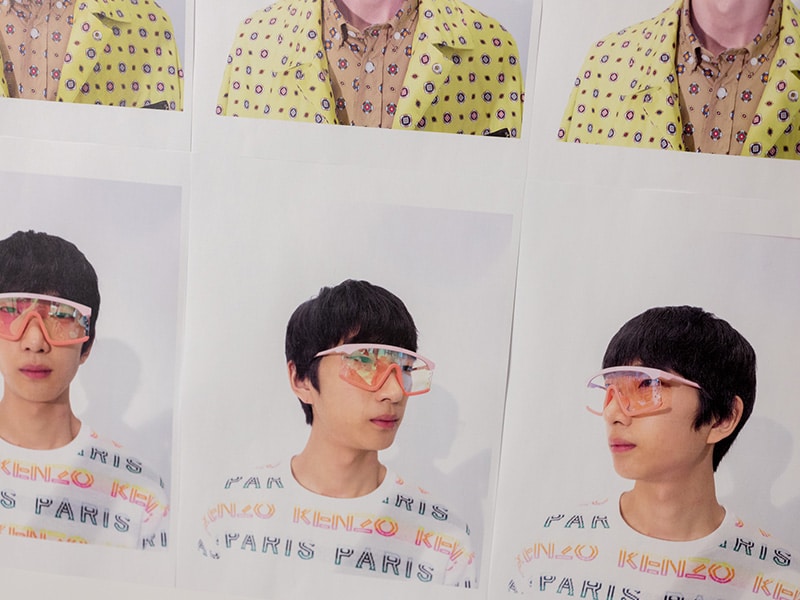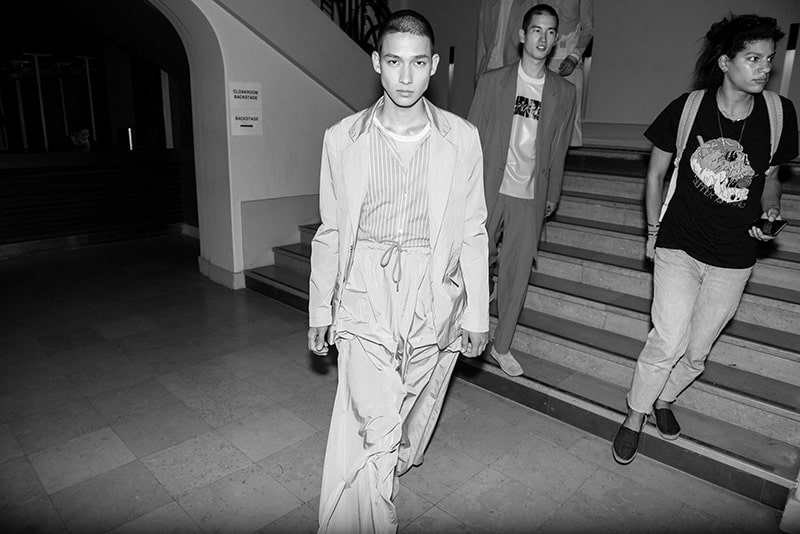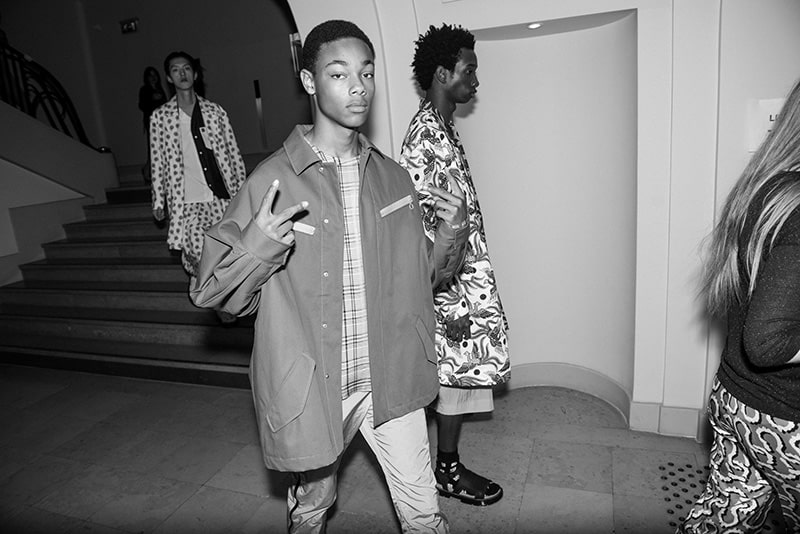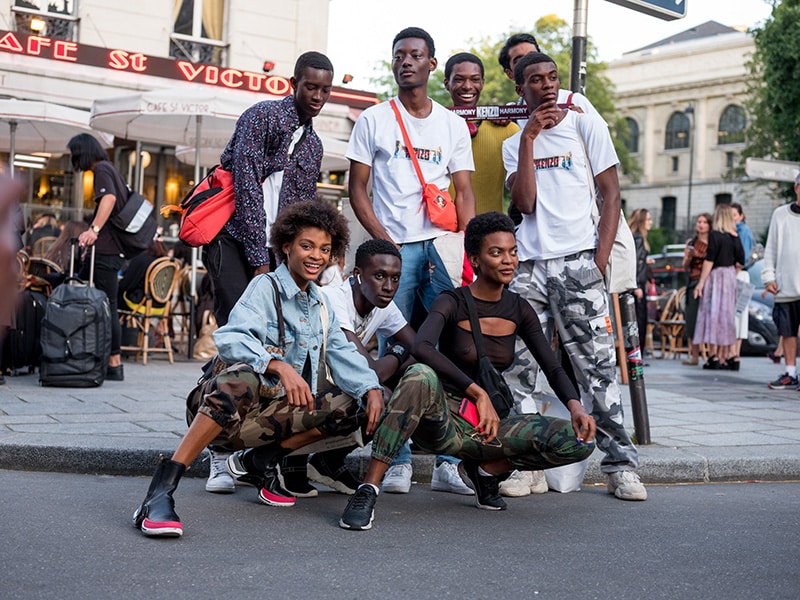 We wrapped up Paris Fashion Week with the 
Kenzo
Spring/Summer 2018 collection. Exploring summer rituals, the collection was a vision of an underground garden party made up of new-romantic hedonists, ones you could easily find frolicking in the Tulleries, Bois de Boulogne or Butte Chaumont at dusk.
Sportswear continues to be a theme this season and Kenzo offered up a more elegant twist with hybrid tailoring full of bright greens and yellows as models walked down to Chicago band Hypnotic Brass Ensemble. Humberto Leon and Carol Lim left at bay jungle prints and Asian references that the brand is known for a more universal kitschy cool design made up of reoccurring graphic floral motifs that wouldn't be out of place at Burning Man or Coachella, a sign of the designer's roots. All eyes were on the shoes though, with rubber jelly sandals and suede slipper moccasins sure to be a hit.
All photos by Marc Medina in exclusive for Fucking Young!