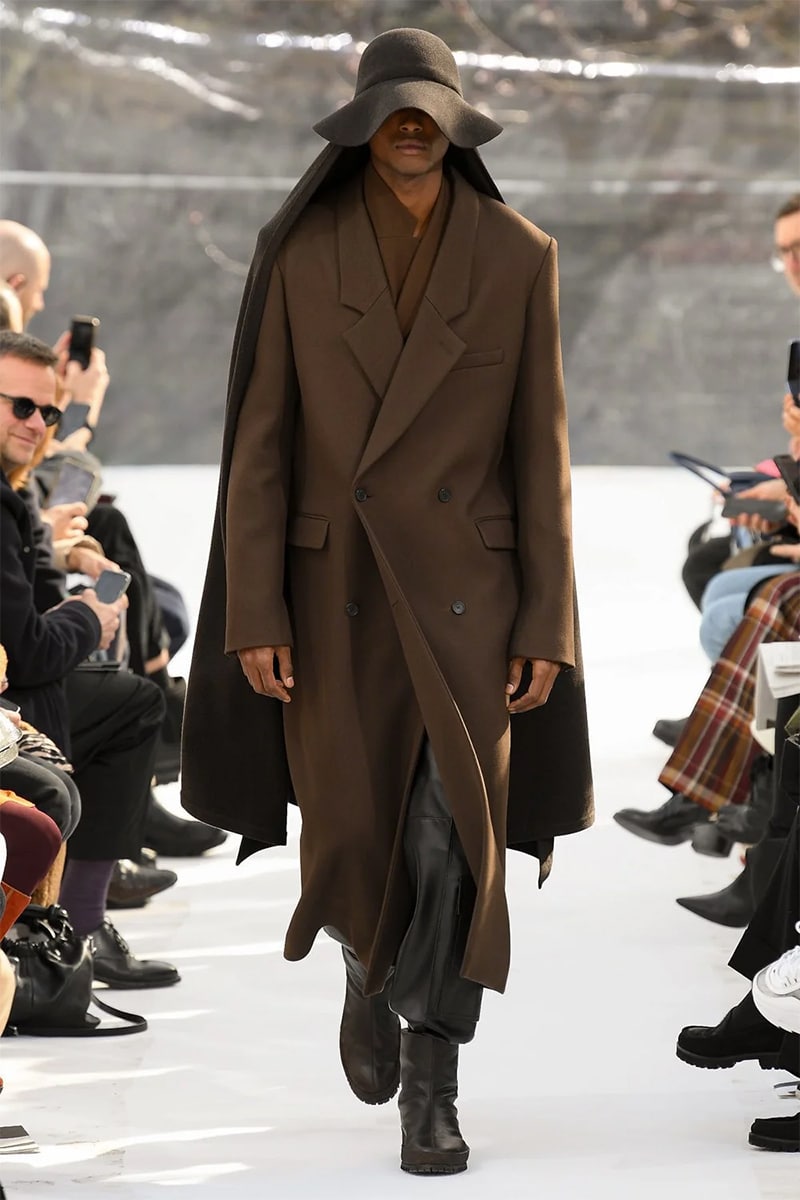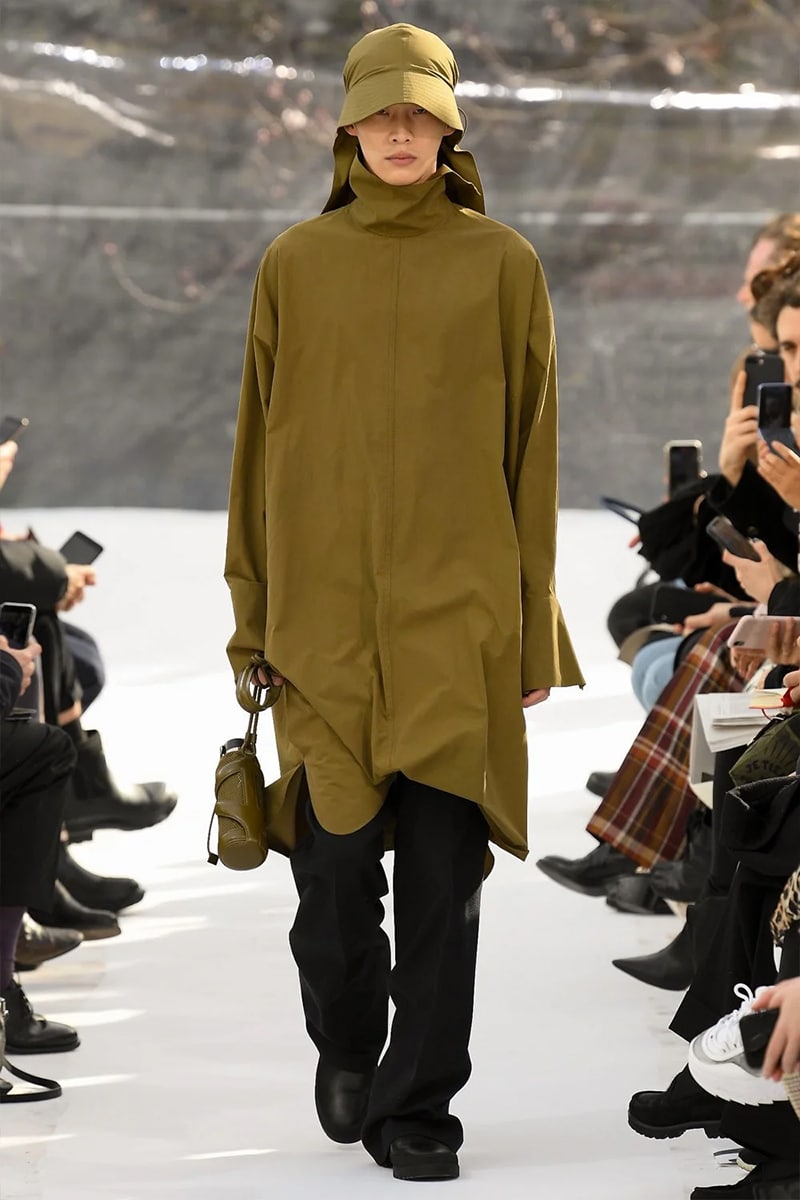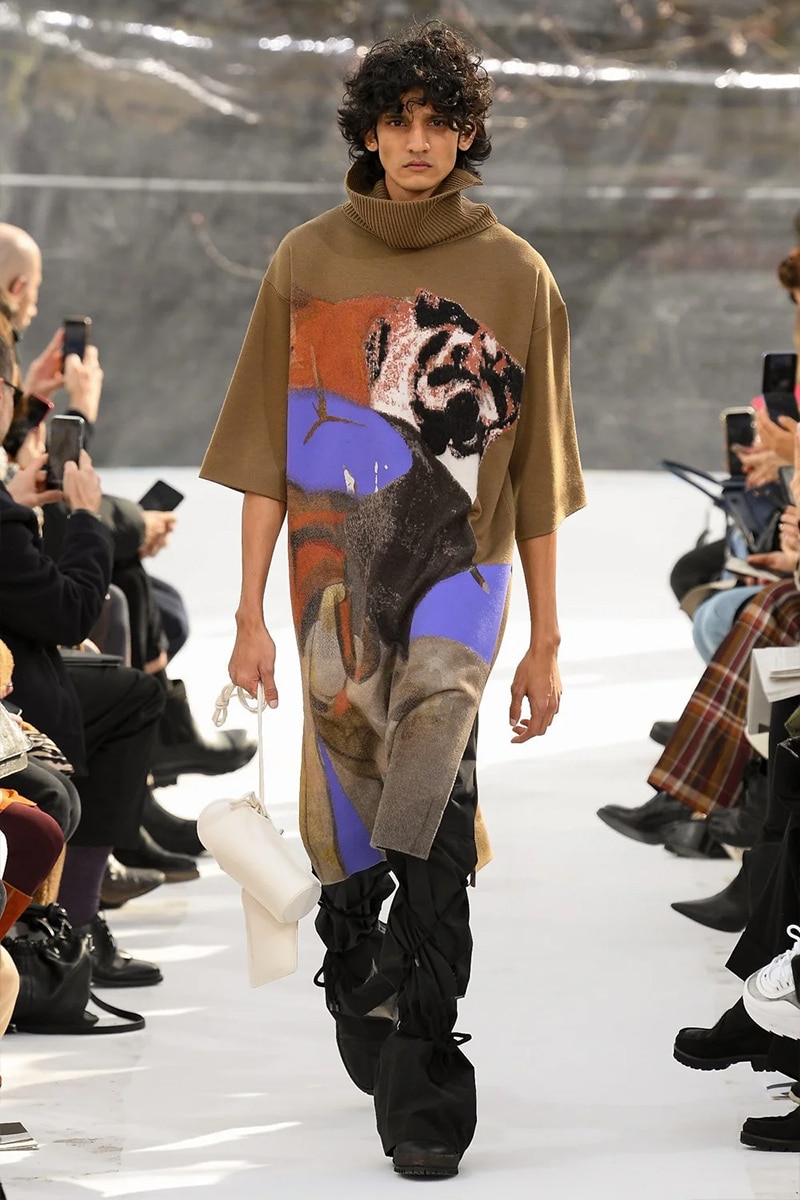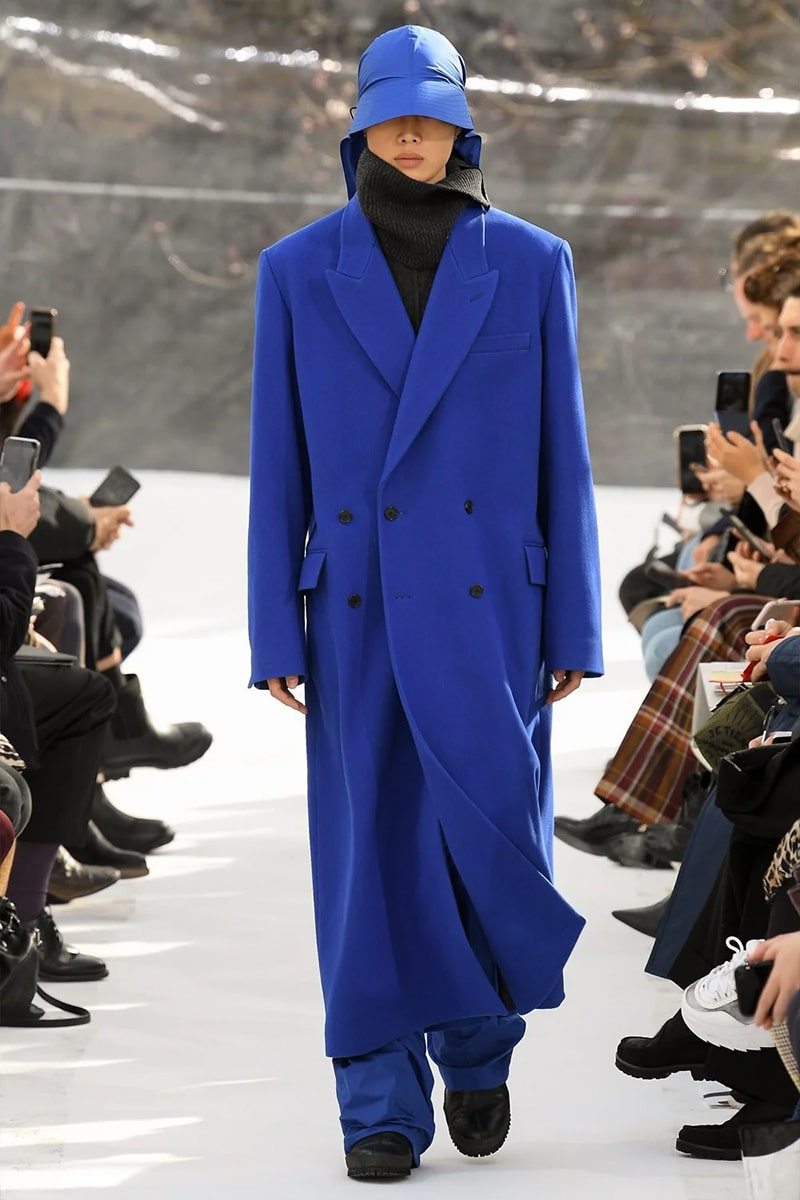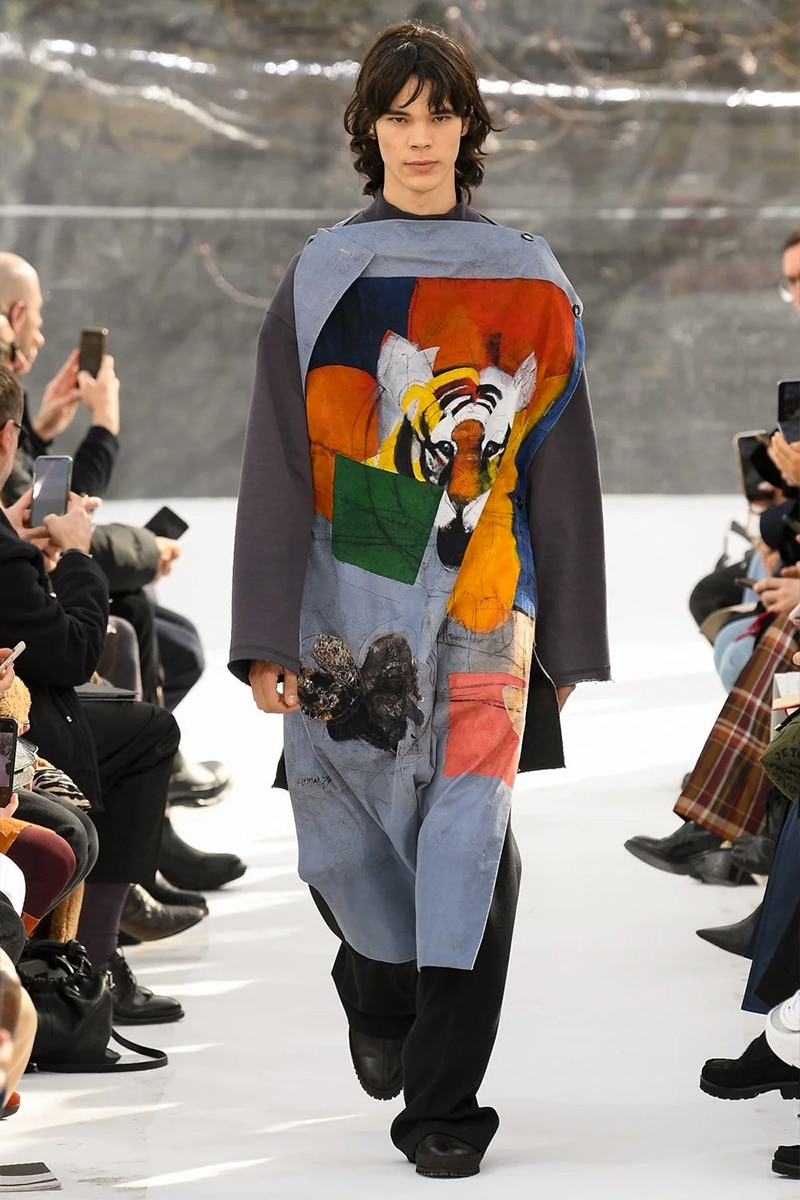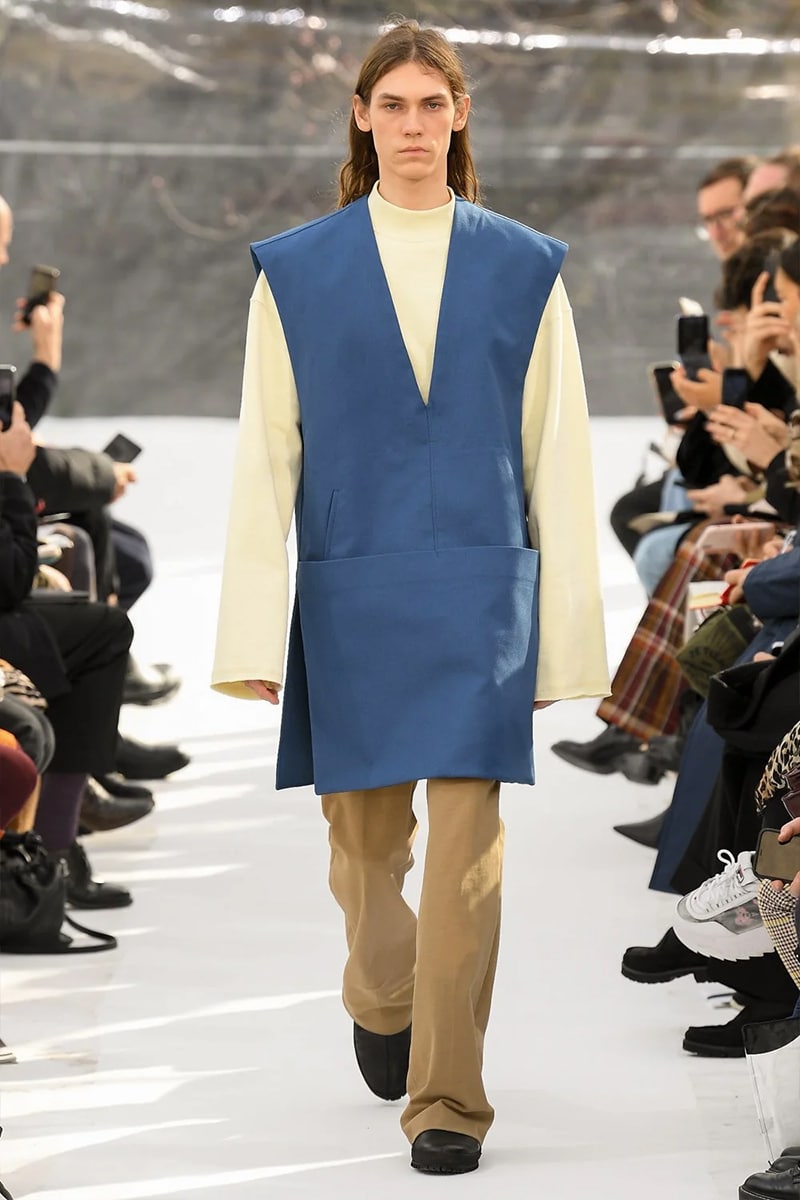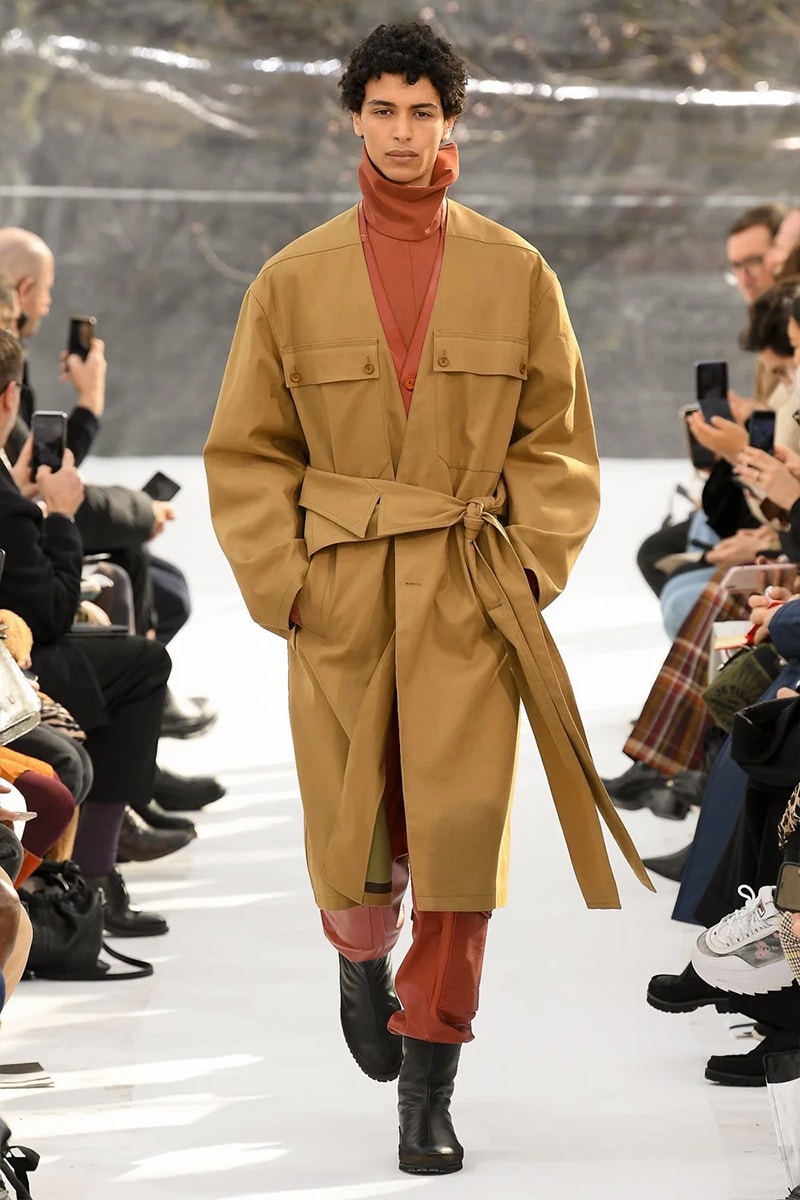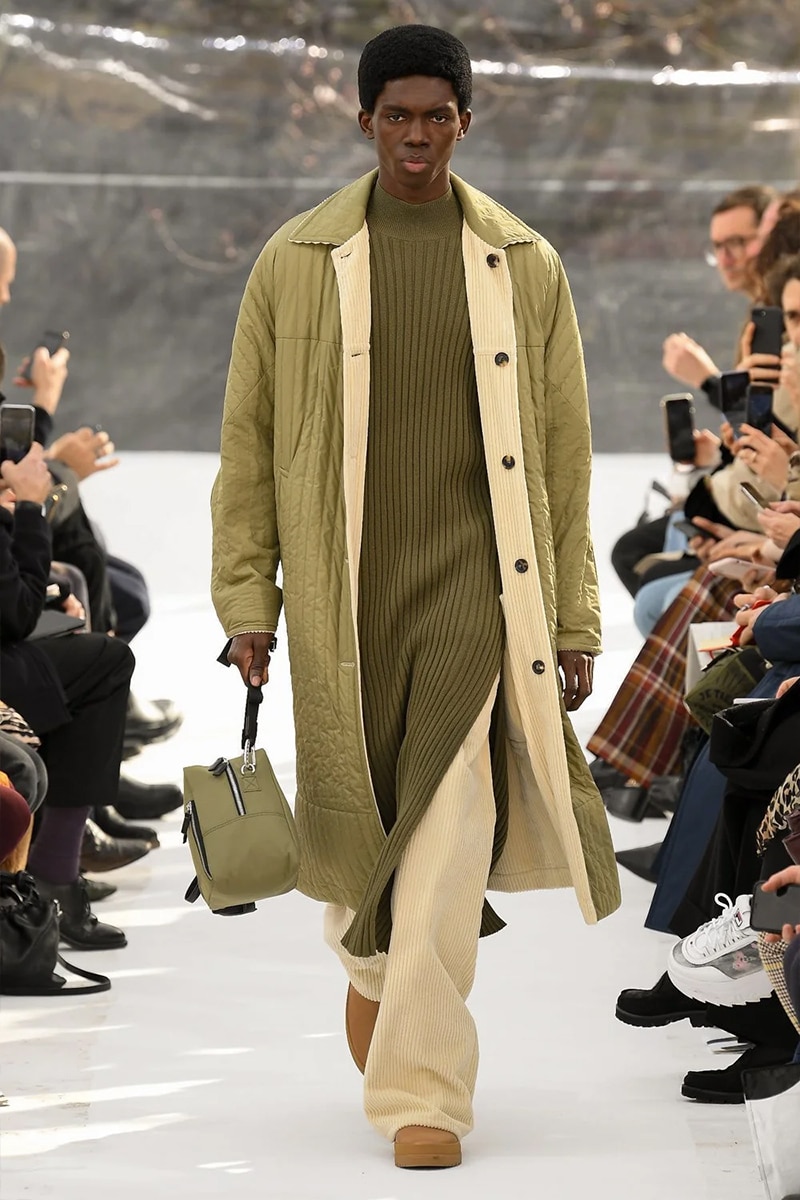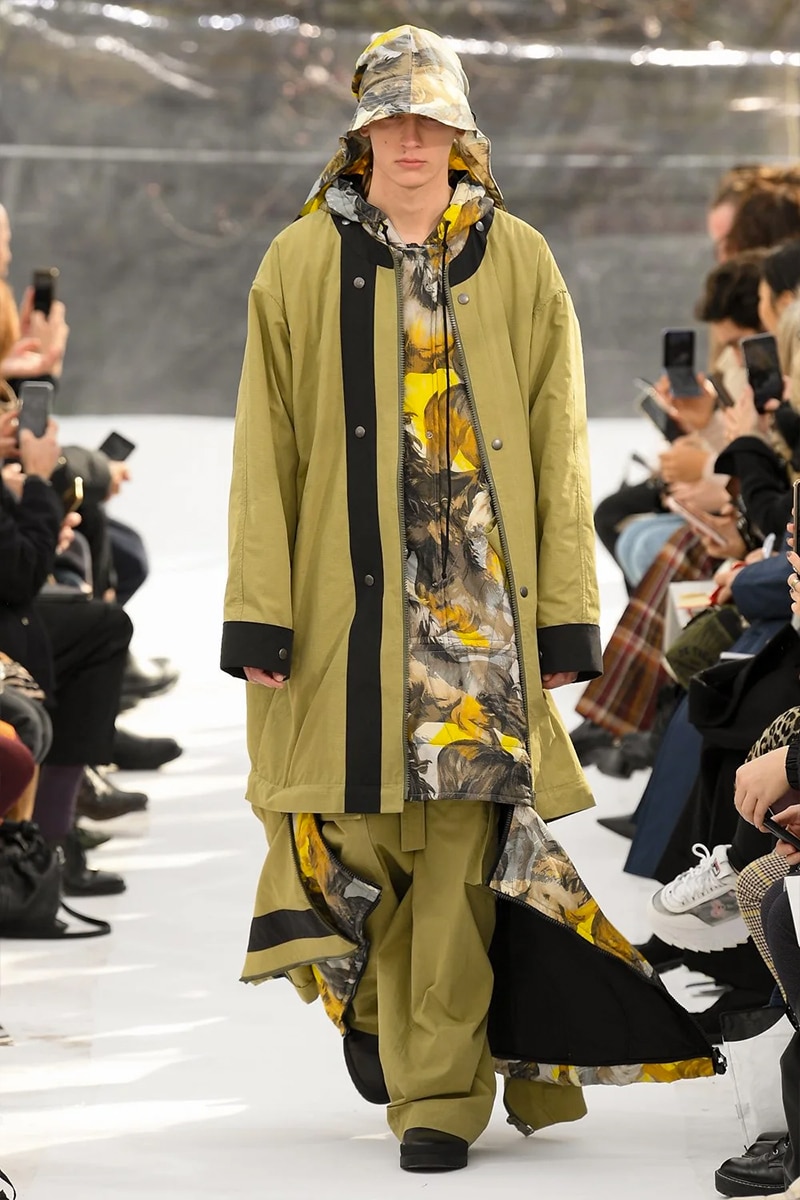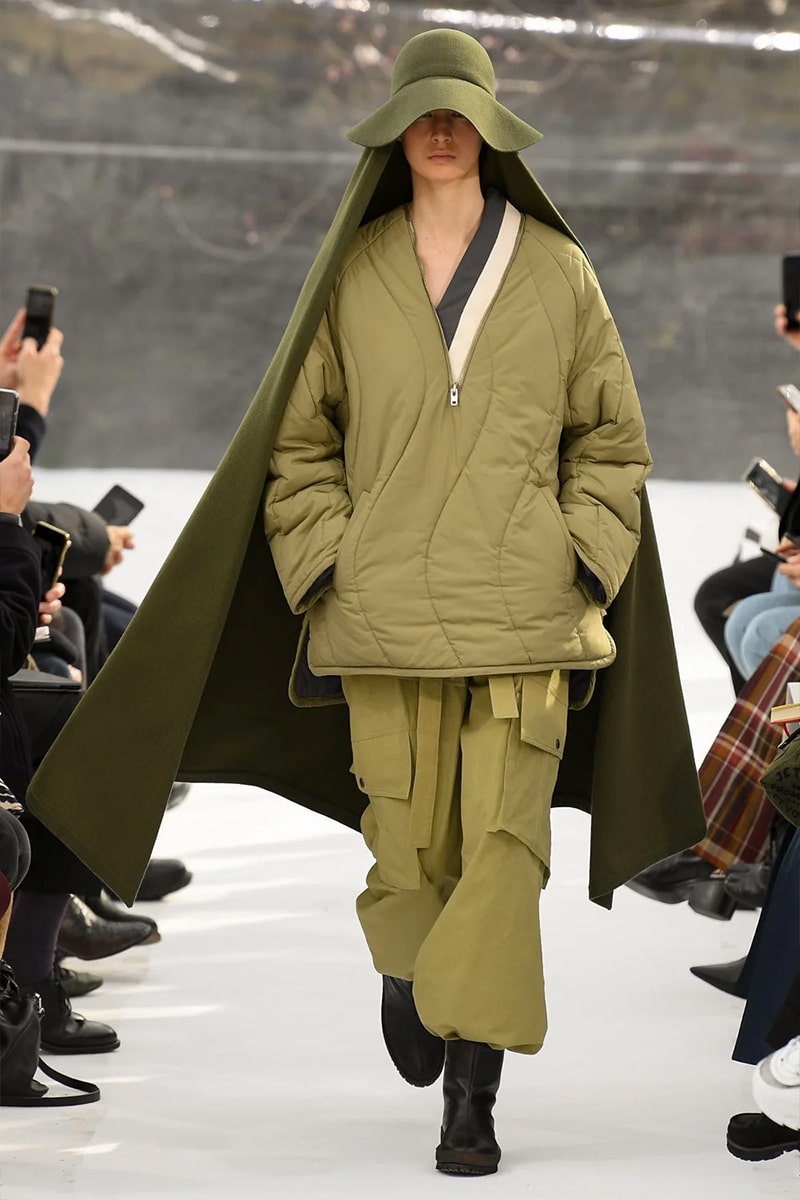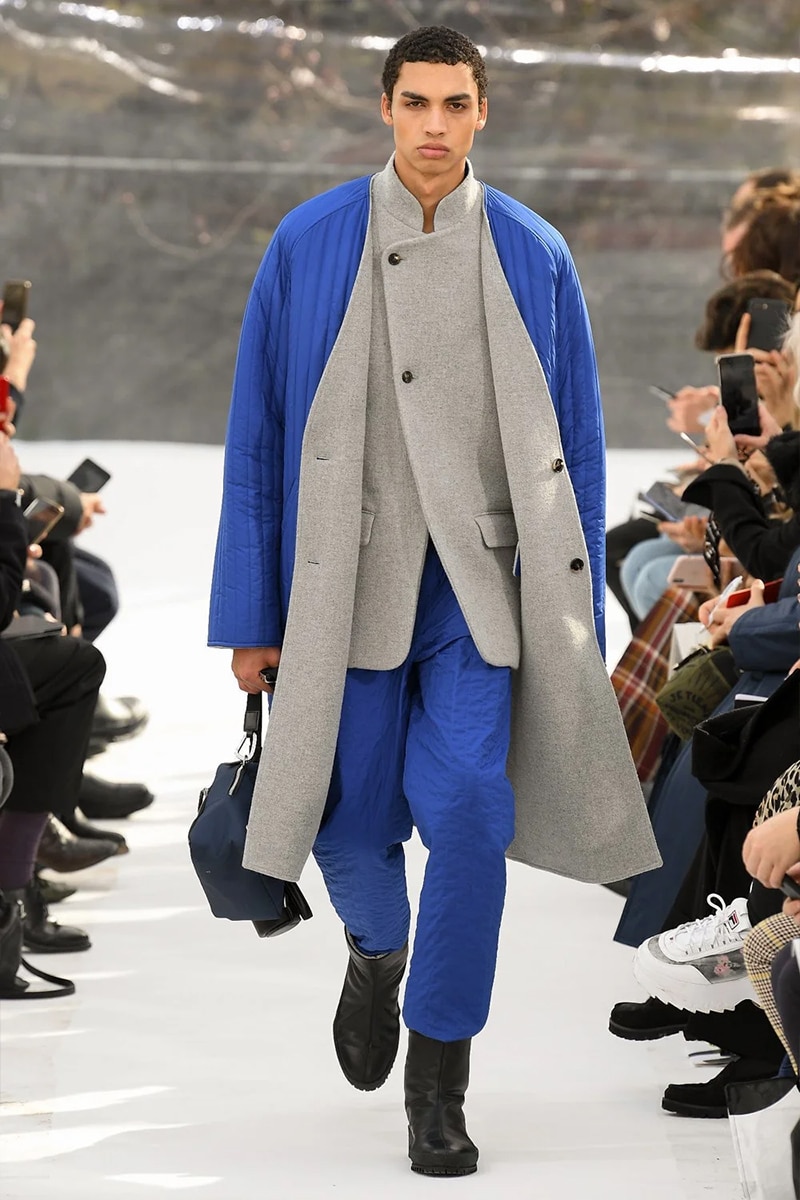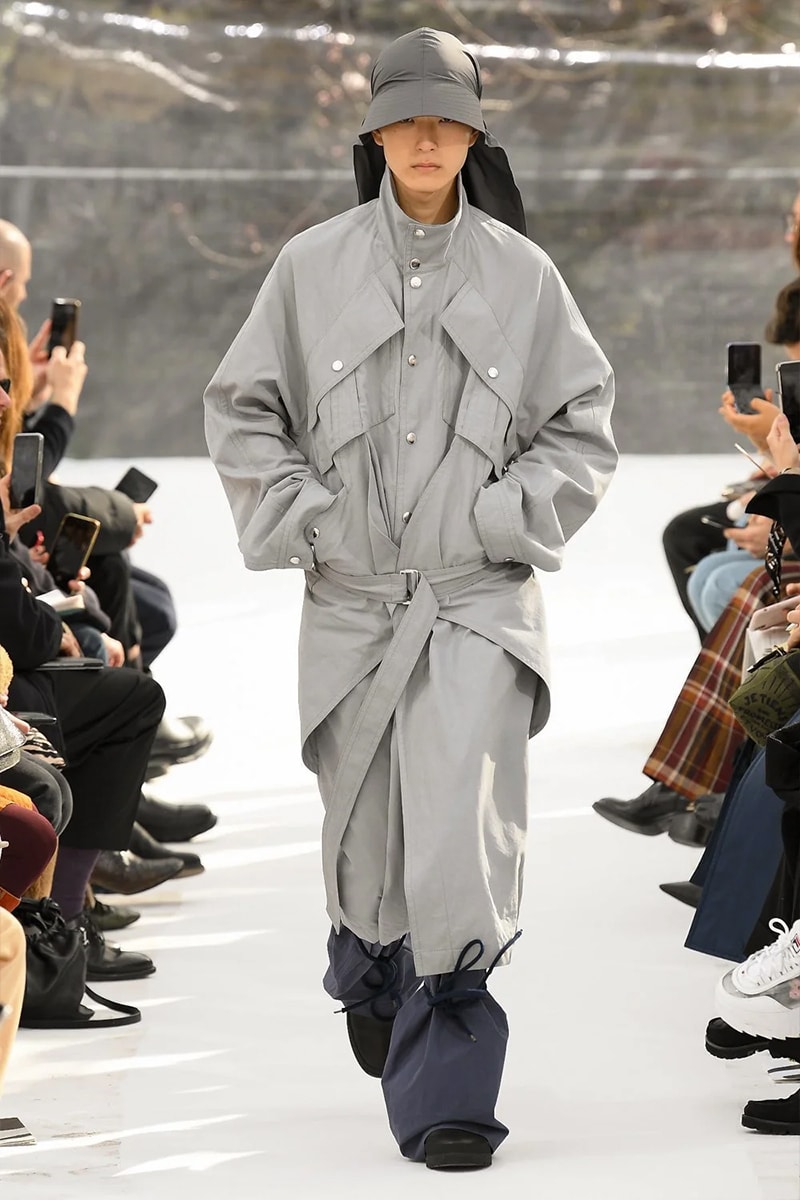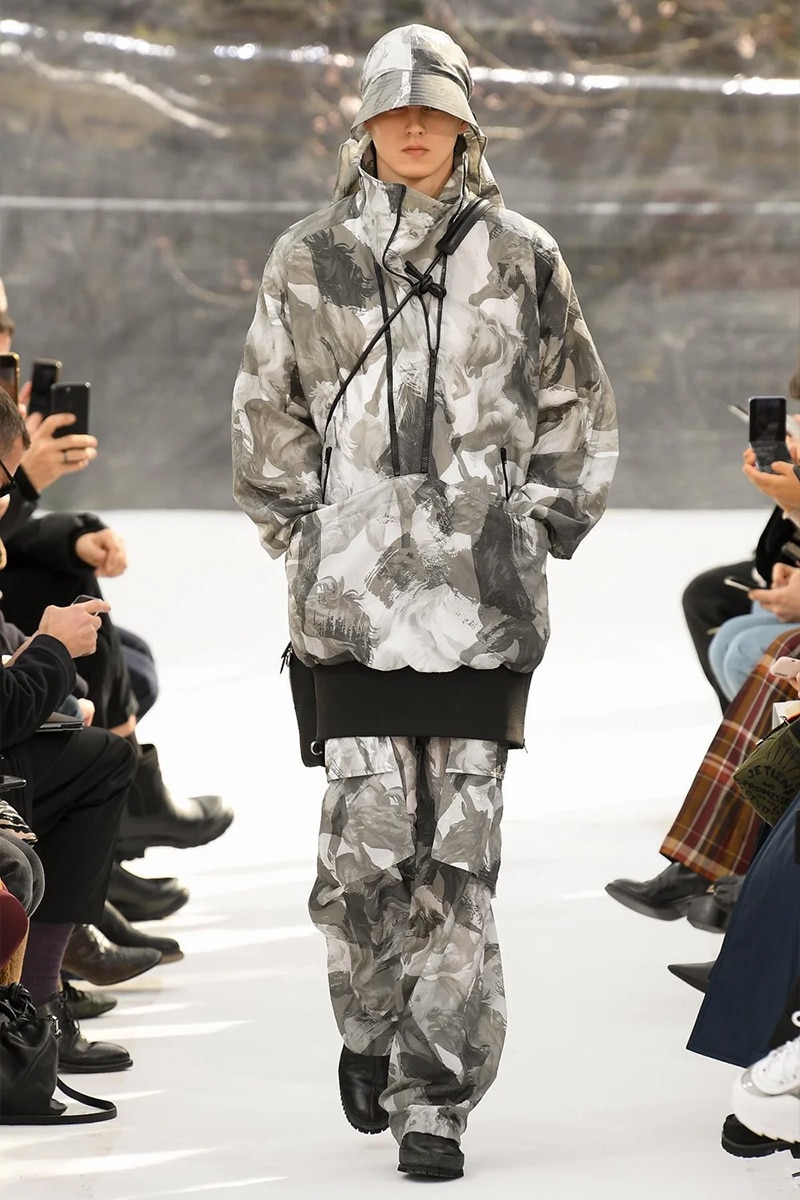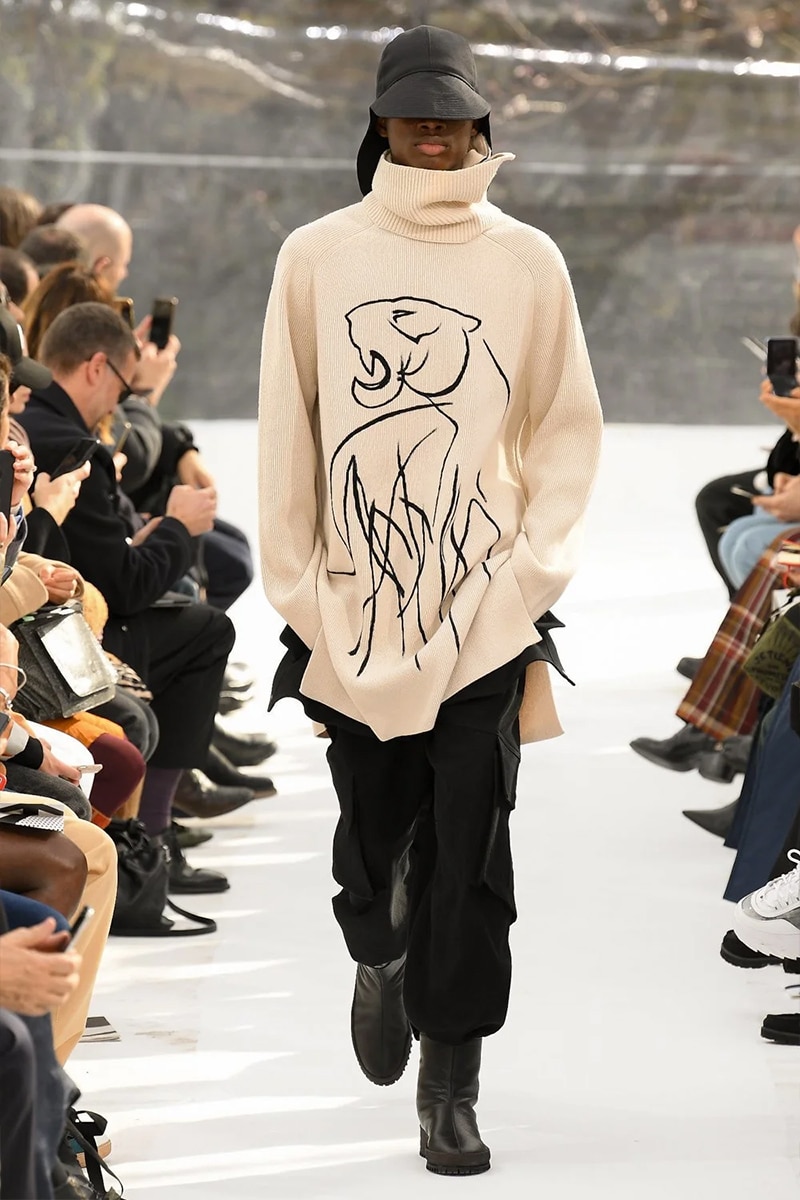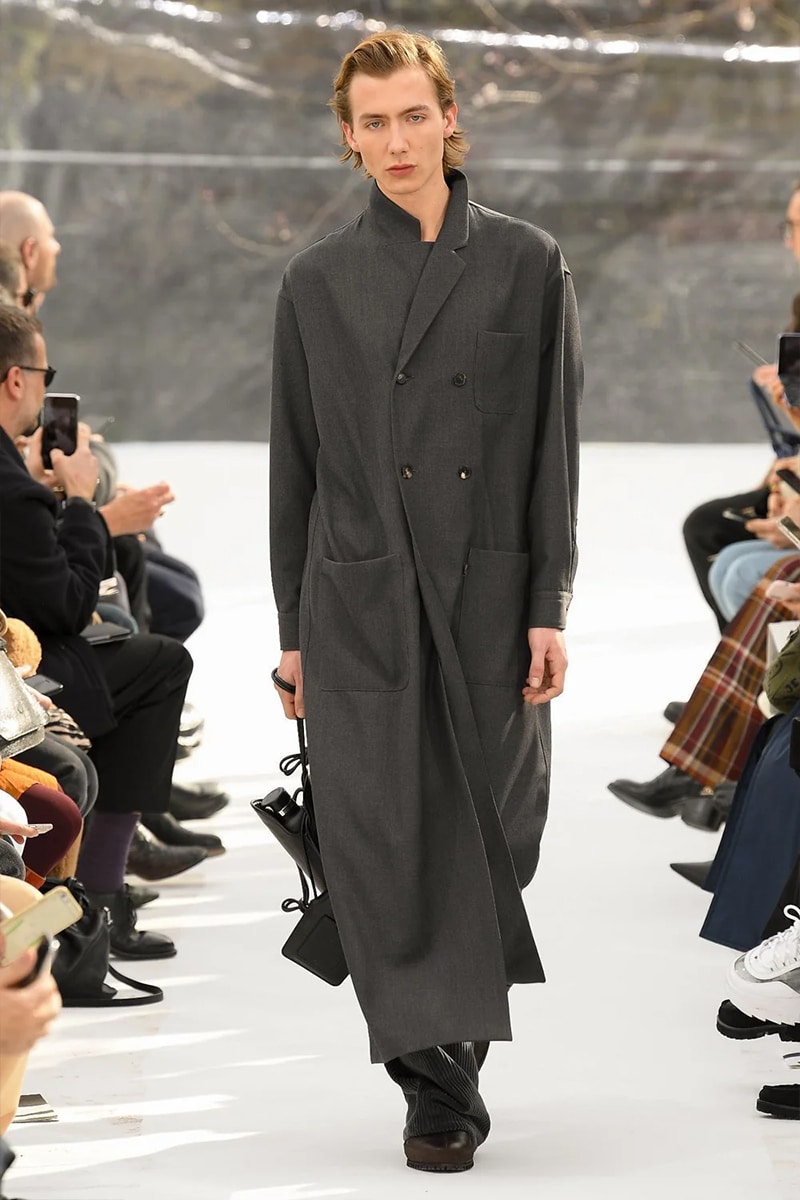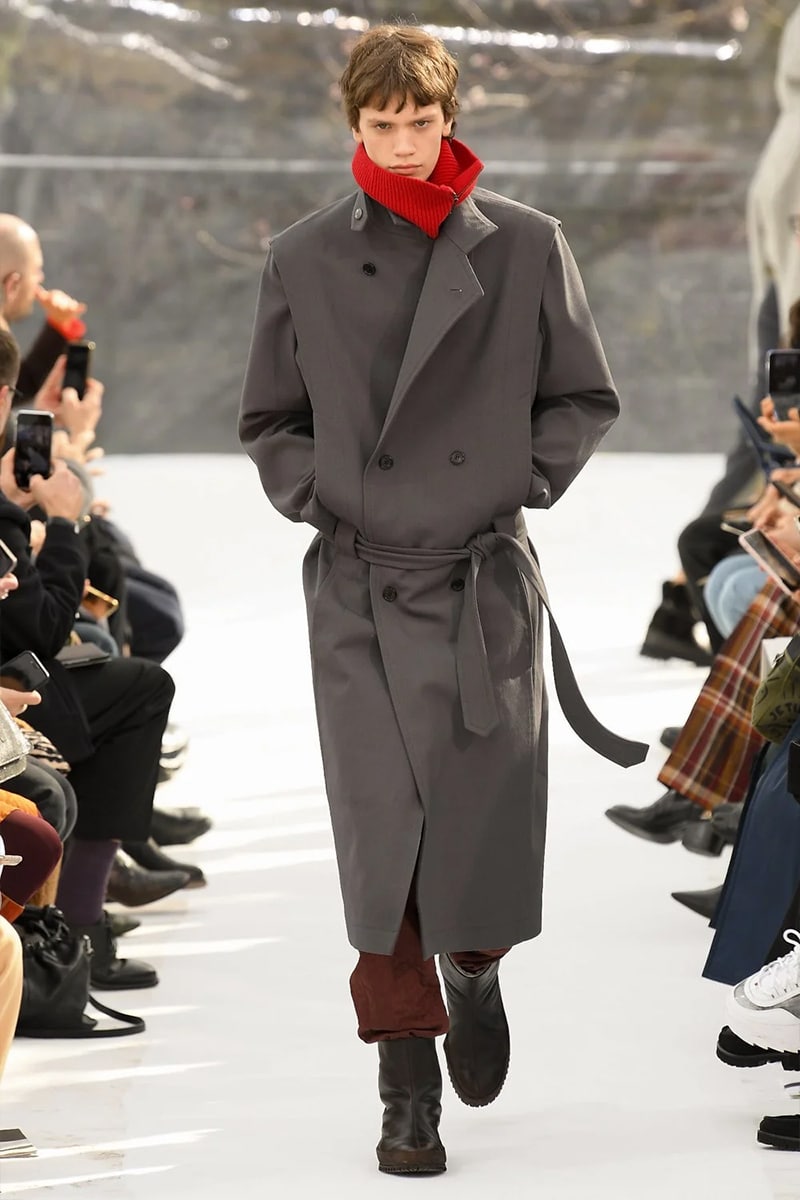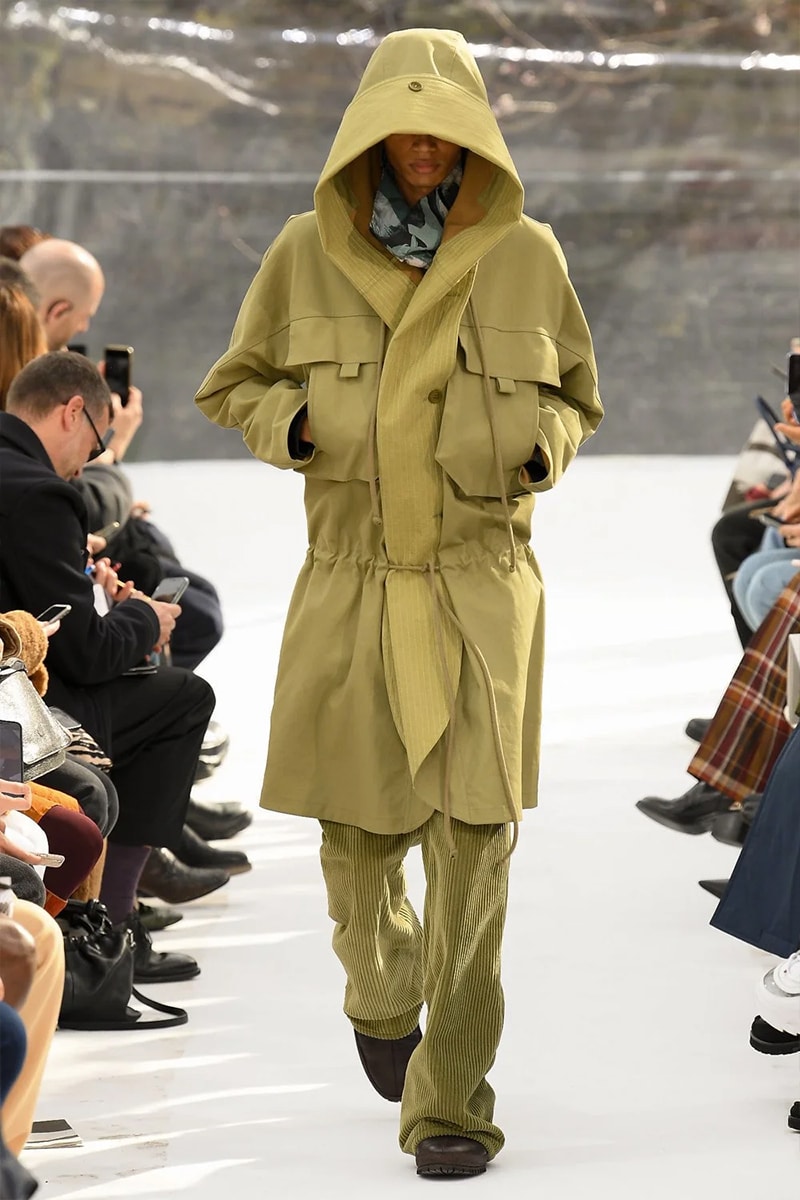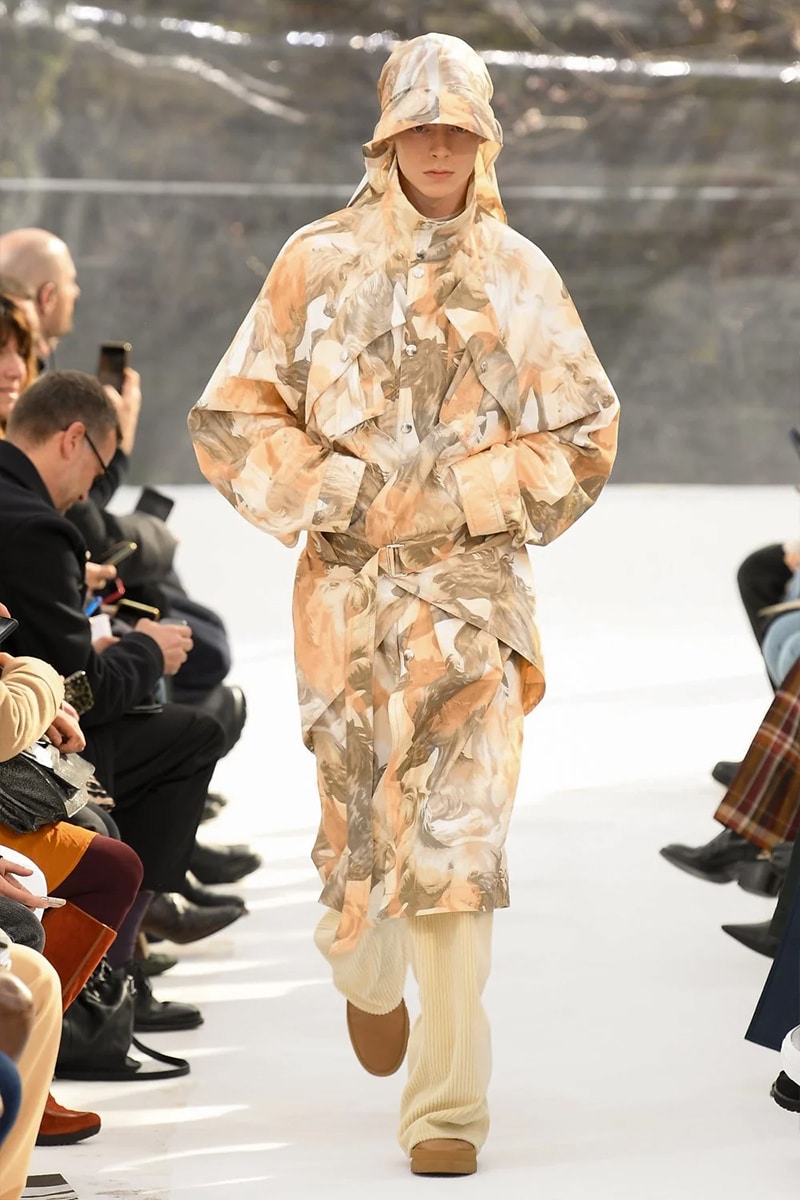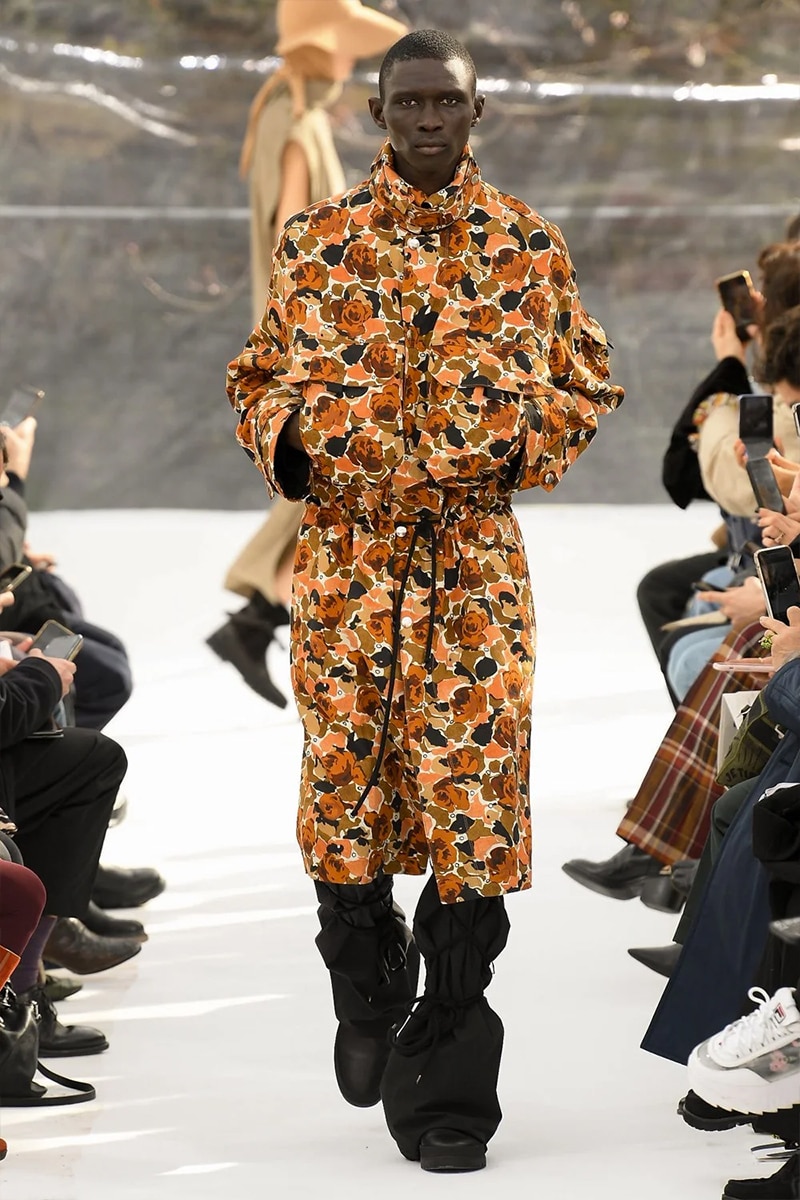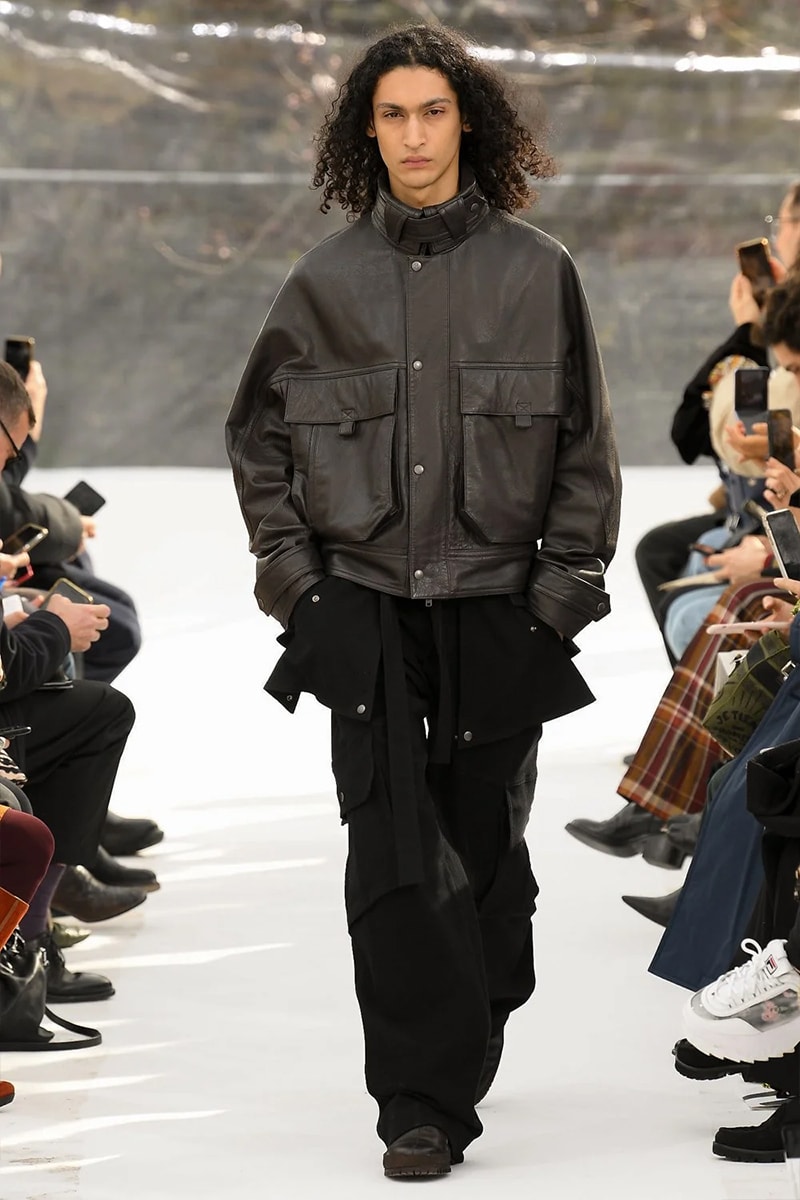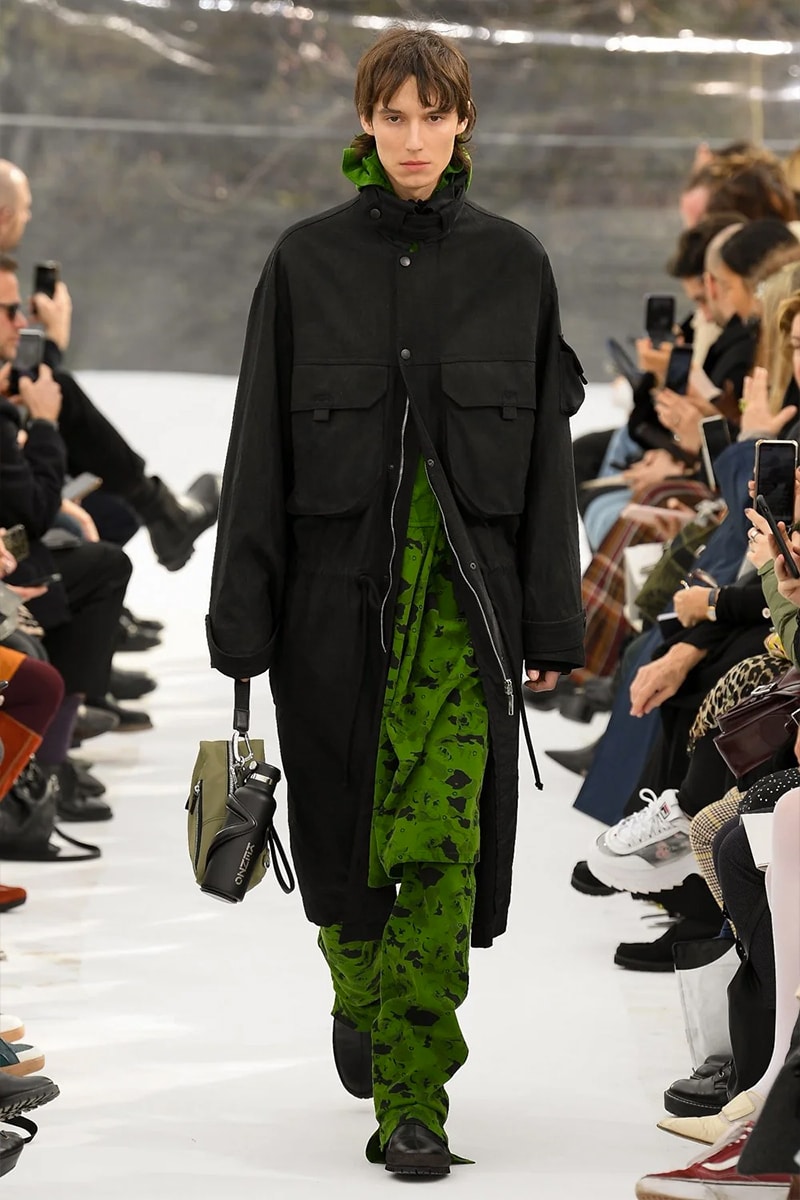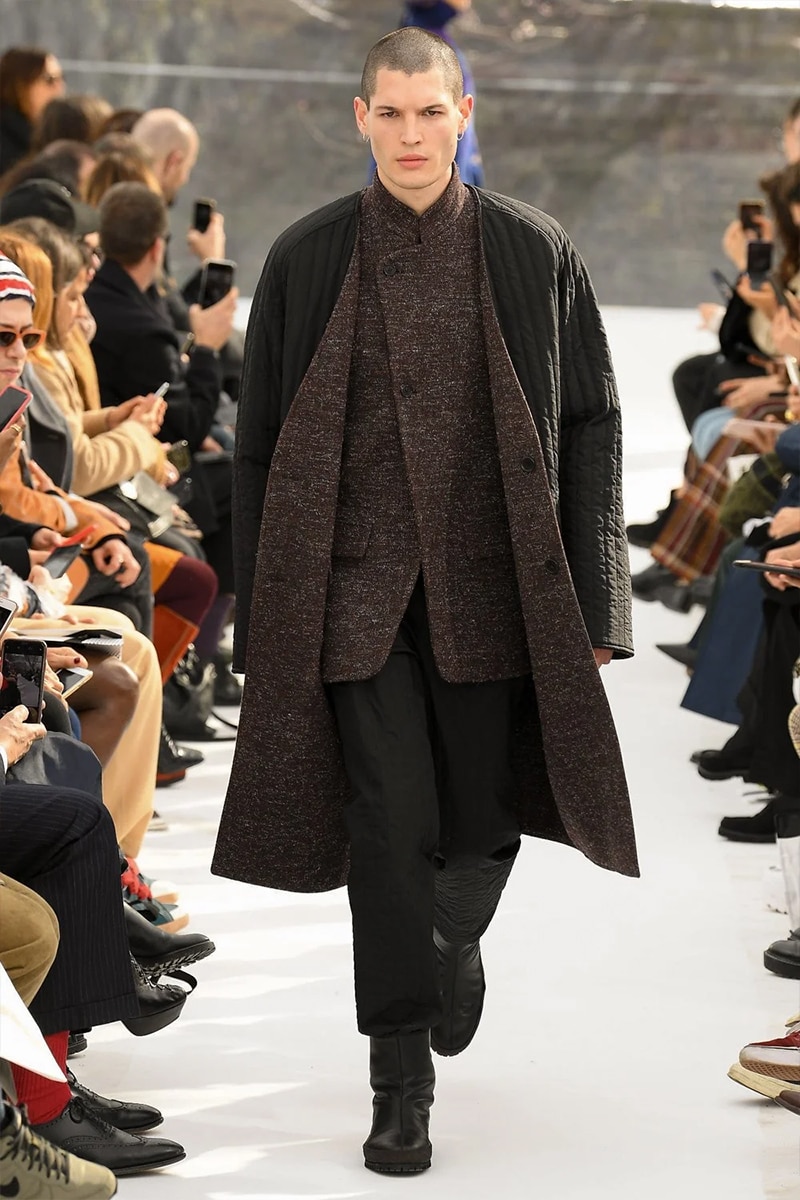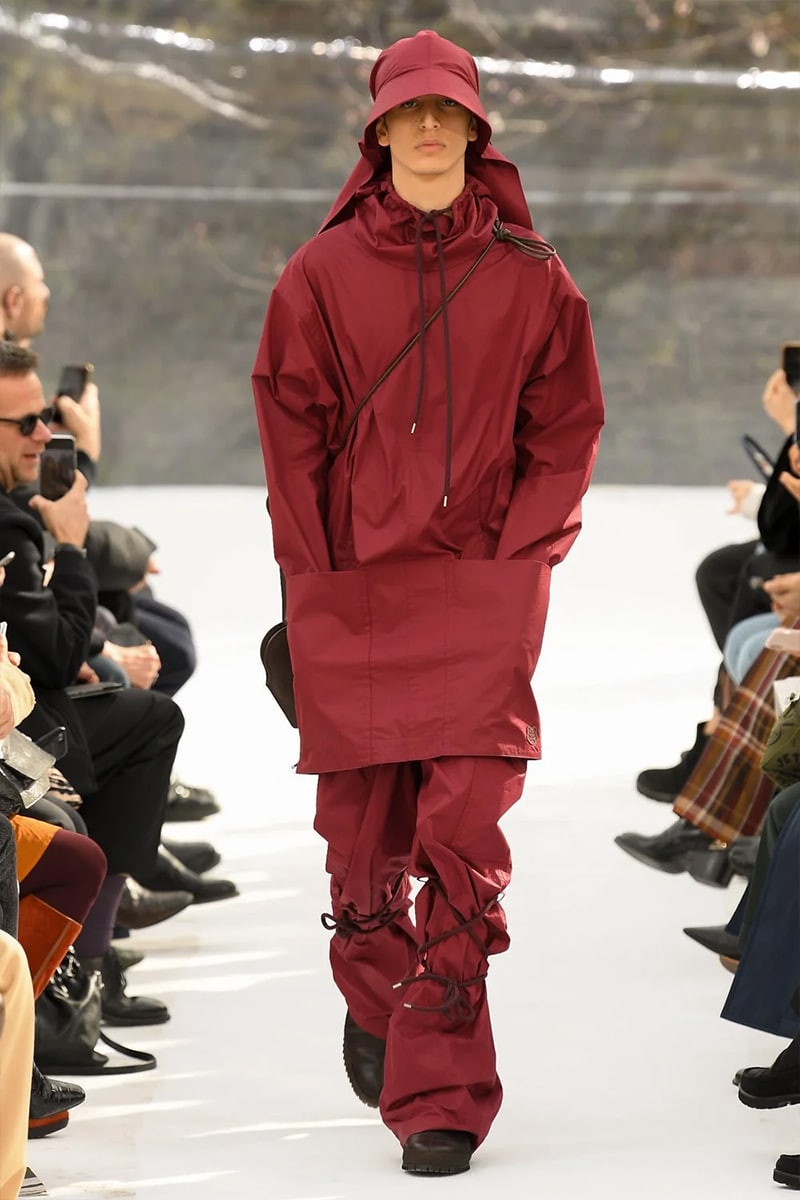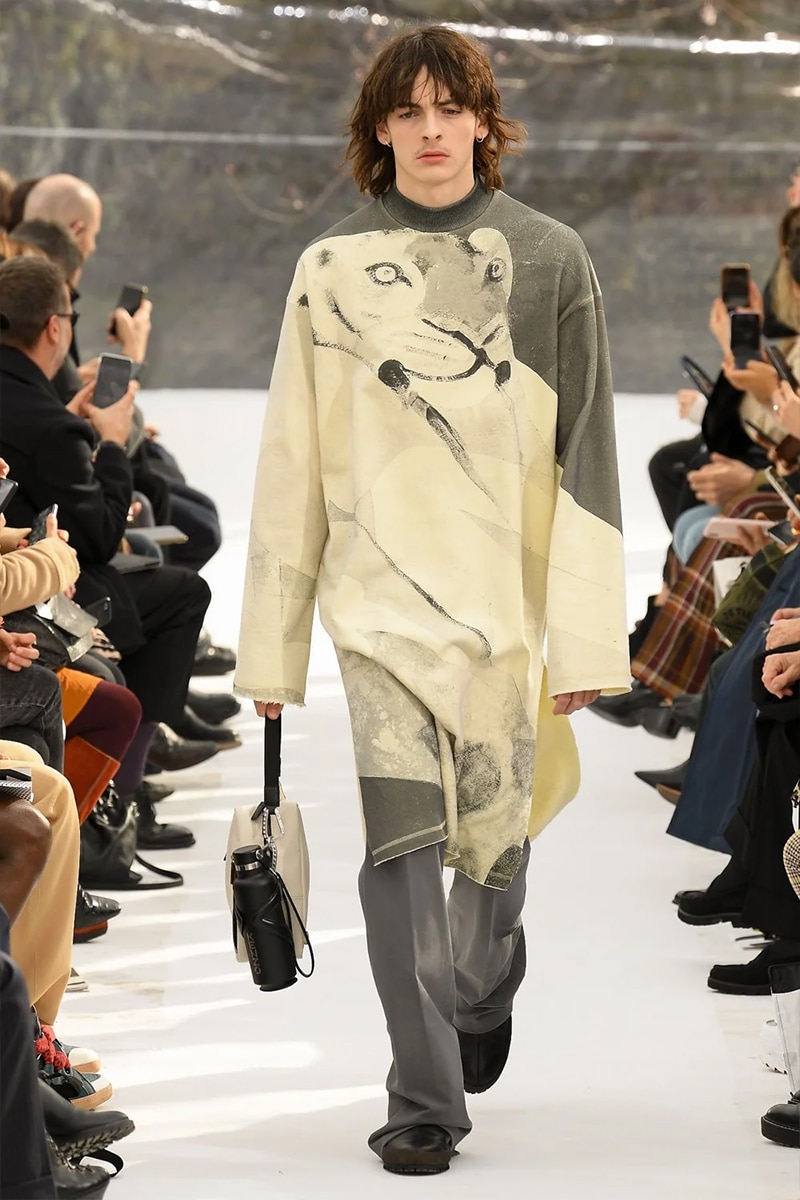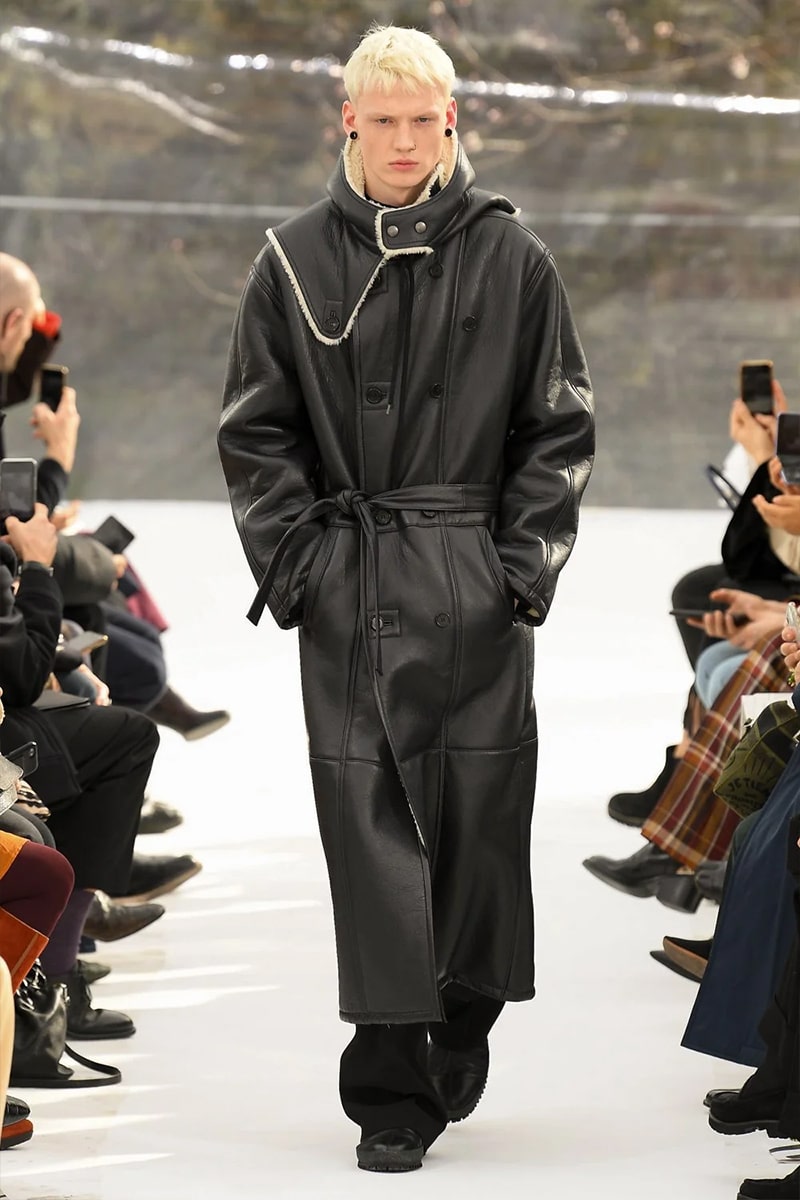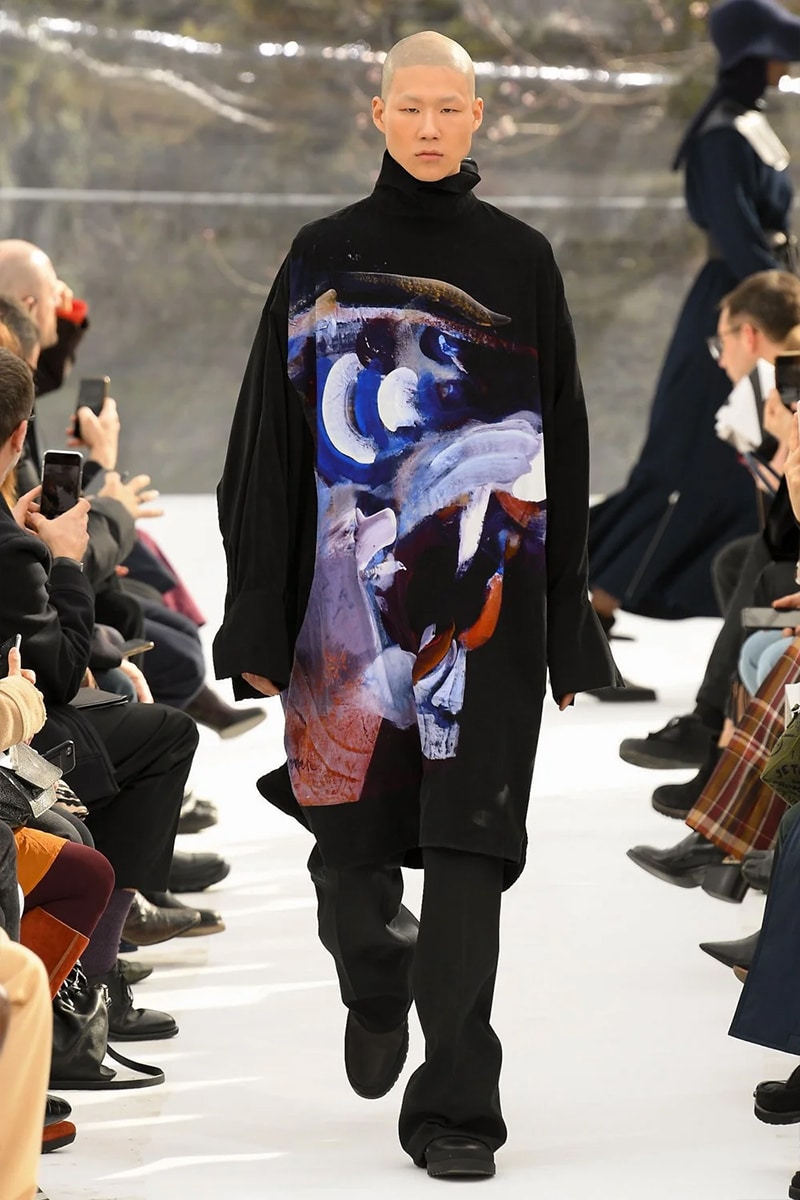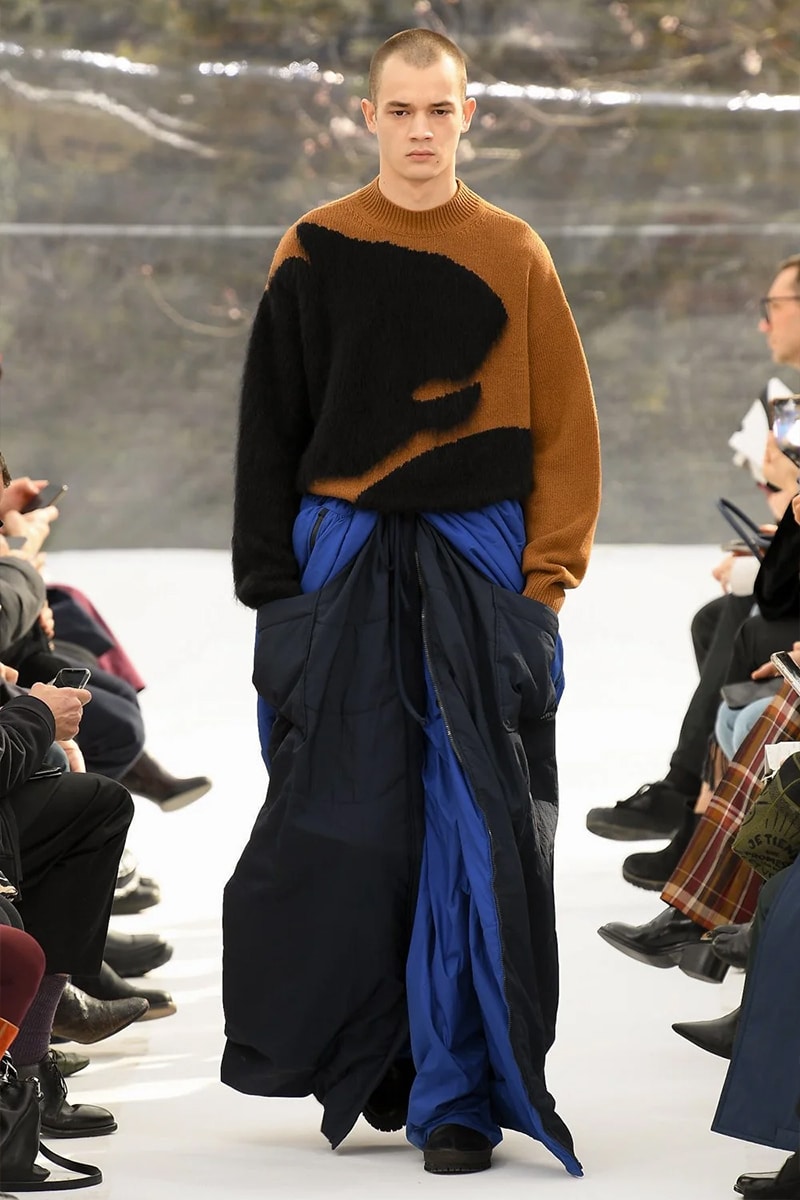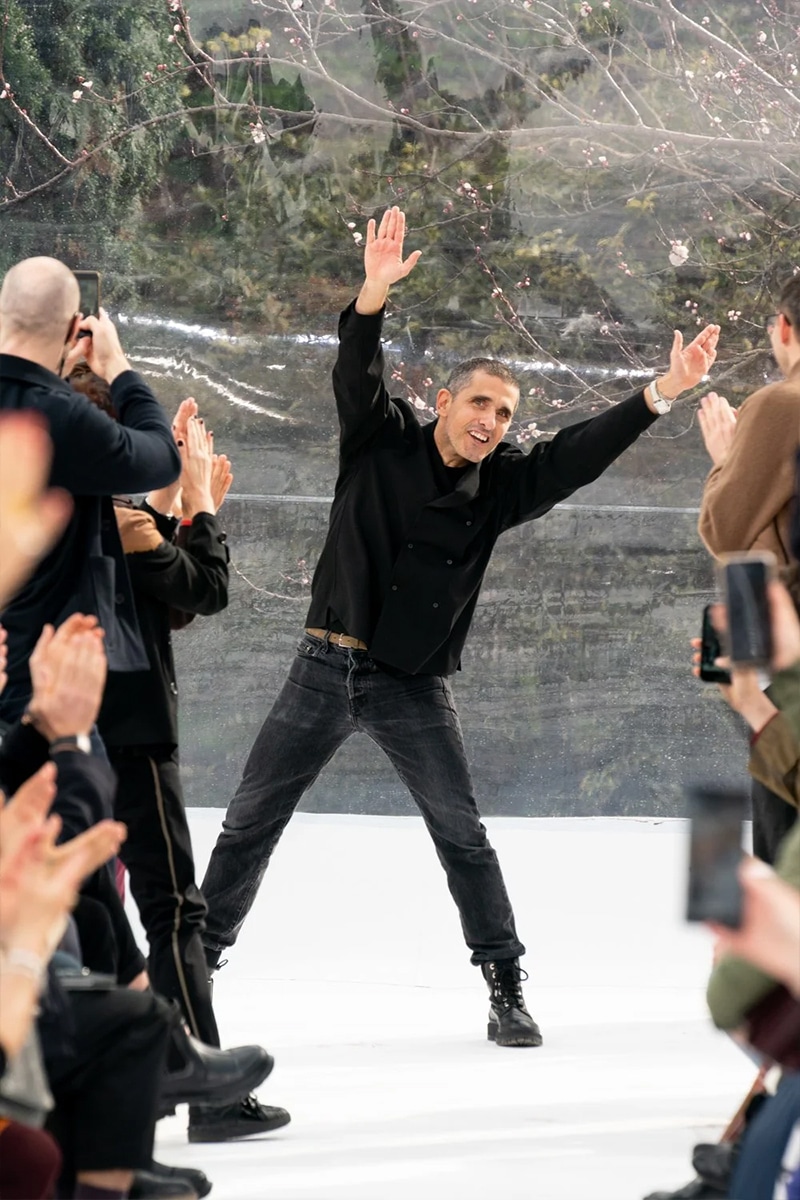 Kenzo started a new chapter this morning in the house's history, with the debut collection of new Creative Director, Portuguese born Felipe Oliveira Baptista during Paris Fashion Week. The Fall Winter 20/21 collection entitled "Going Places" drew upon summer memories of Baptista's youth in the Azores. ". A photo album of his newlywed parents in Mozambique, on the threshold of skydiving. A surge of love from a moment in time. Imbued with evocations from a dream of Japan."
The dream of Paris was one that the founder Kenzo Takada had, the concept of journey, travel, and cultures is one that Baptista is now tapping into as part of the brand's heritage DNA. It's about a journey through style and where the two designers cross, blending their personalities and where they take root in Paris. Its definitely an exciting time for the brand, and all of the editors attended the highly anticipated show to see where the new story takes us!
The season saw a nomadic spirit exploring the wanderers of the world who are sheltered by their clothes with a mobile wardrobe as models walked out to music by Michel Gaubert. Monochrome and print were dominant along with reversible coats, parkas, and down jackets that transform into sleeping bags. The palette was very organic and there were painted pieces taken from the works of neo-realist artist Júlio Pomar (1926-2018). A Lisbon painter who lived in Paris for a long time and considered one of the greatest figures of Portuguese XXth century art. In the 1980s, fascinated by tigers, Júlio Pomar created a major series of works on this feline. The tiger is also associated with the house and Kenzo and brings out its iconic energy.
It also worth mentioning that earlier this week Bureau Betak announced that they are shifting to  Eco-Conscious Event Production. They did the production on Kenzo this season and the set will be recycled and transformed into new objects. A new chapter this is!