Los Angeles based up-and-coming artist Kamiyada+ just unveiled a brand new single made in collaboration with Trippythakid. The accompanying video directed by Steve Jets finds the duo wreaking havoc in a local Calabasas supermarket.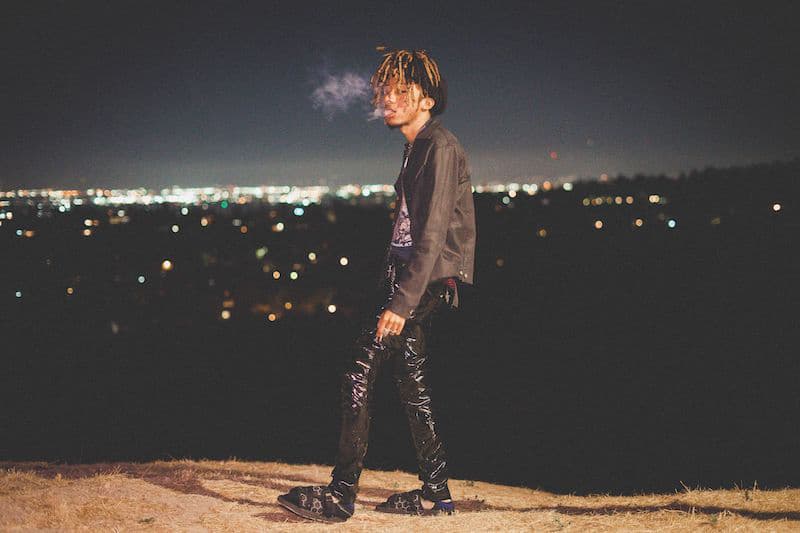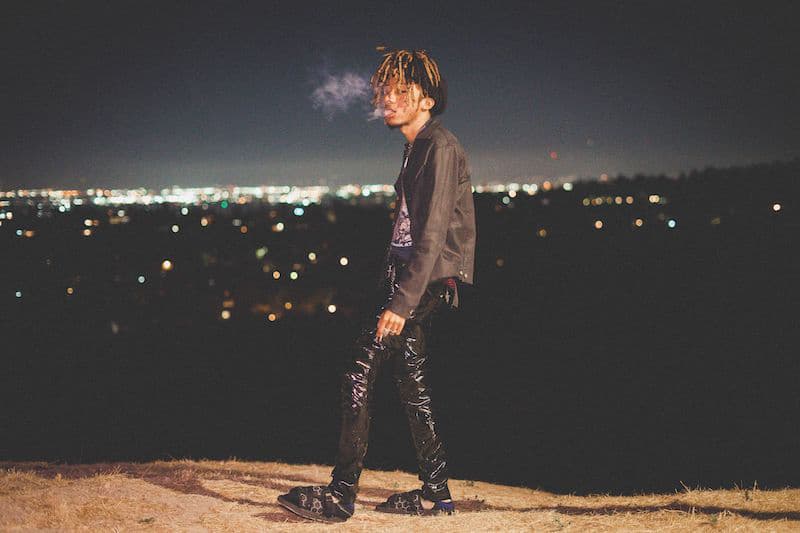 Did you have any trouble with the security while recording your latest music video Chuck E. Cheese?

The initial performance shots for the video went just fine but towards the end, we lit a joint in the Walmart and a security guard followed us out pissed off.
Where do you usually get your gabagool?
Maggiano's Italy got the best Gabagool in America hands down.
While checking your Instagram, I saw several of your fans asking for a Scarlxrd collab, would you be up to do so?
Maybe, maybe not. I'm not too excited to work with many people outside of the small few I work with now as far as artists who make similar music as me
What are your favorite punk and metal acts?
Tool, A Perfect Circle, Deftones, Type o Negative, The Clash, Alice In Chains, Yves Tumor & many more.
Tell me a little bit more about Midnight Society and what you guys have planned for 2020?

Midnight's 2020 plan has mainly been to work things over from the background & working on solo projects. 2016-2018 was more so about being present in the media but now that we're all becoming more financially stable and making far better music, building connections and new foundations on the low has been a great factor in pushing us forward. We may not be as prominent amongst our peers as of late but playing international shows from London, Germany, to Japan and surprise collabs with bigger artists has created a lot of new opportunities for us & I believe when we do return to the public eye it'll be on a much larger scale.
Watch Chuck E. Cheese video below: