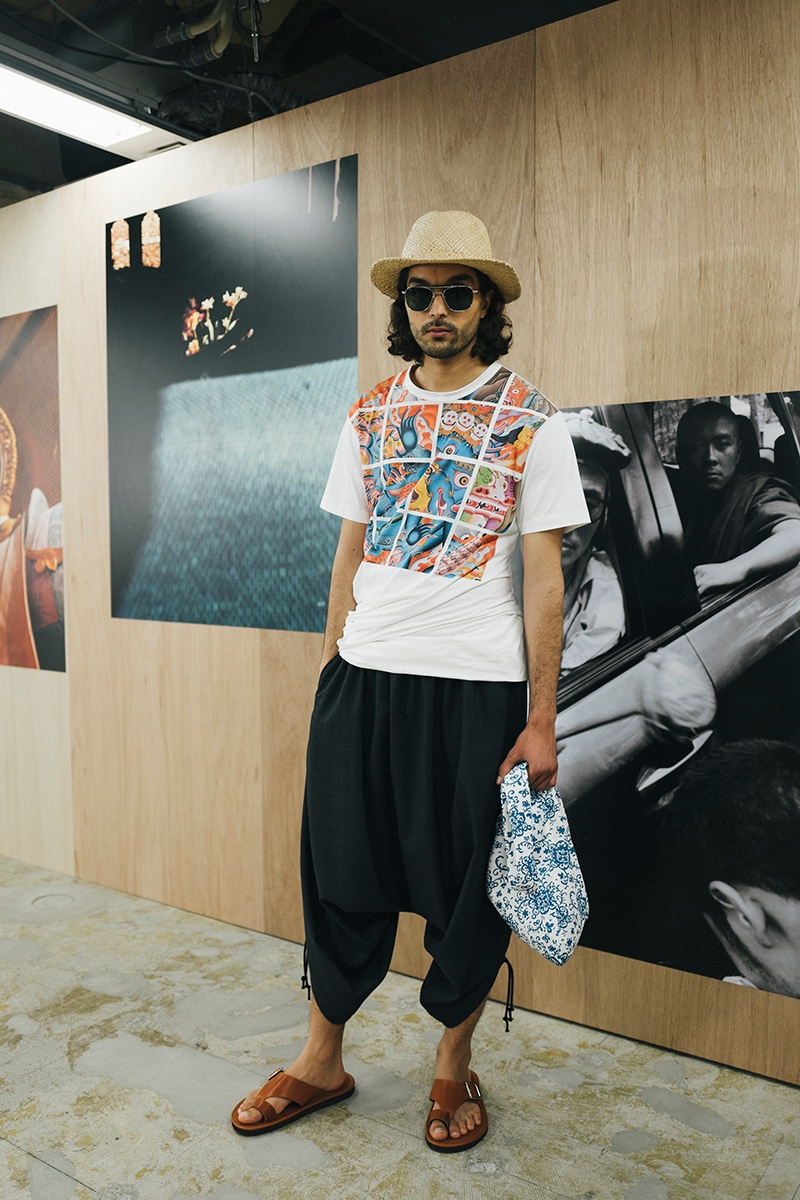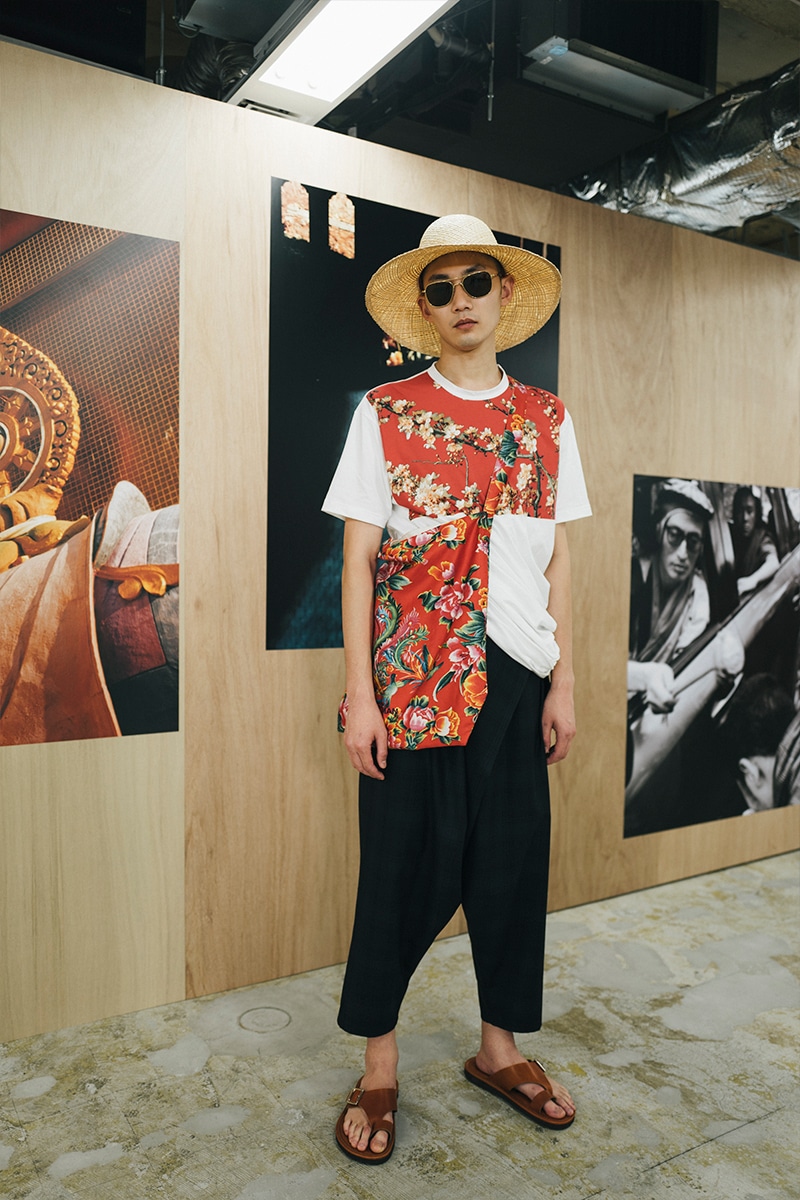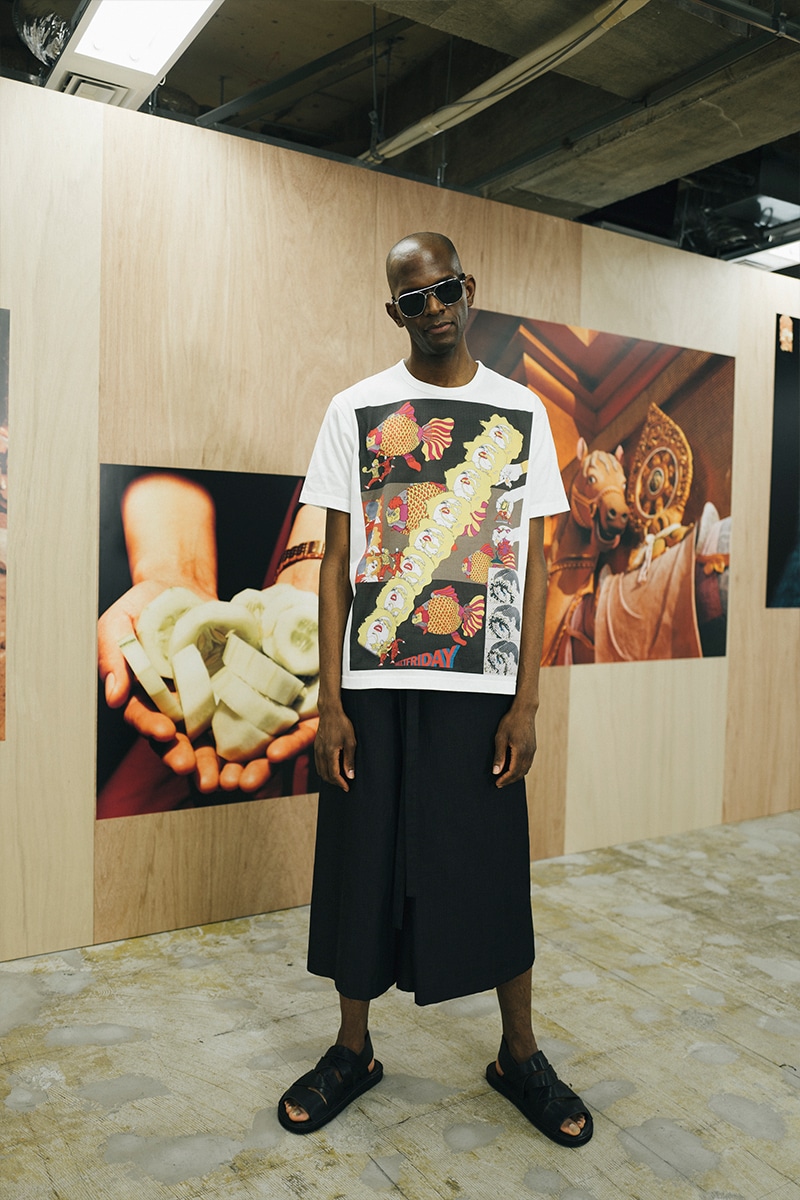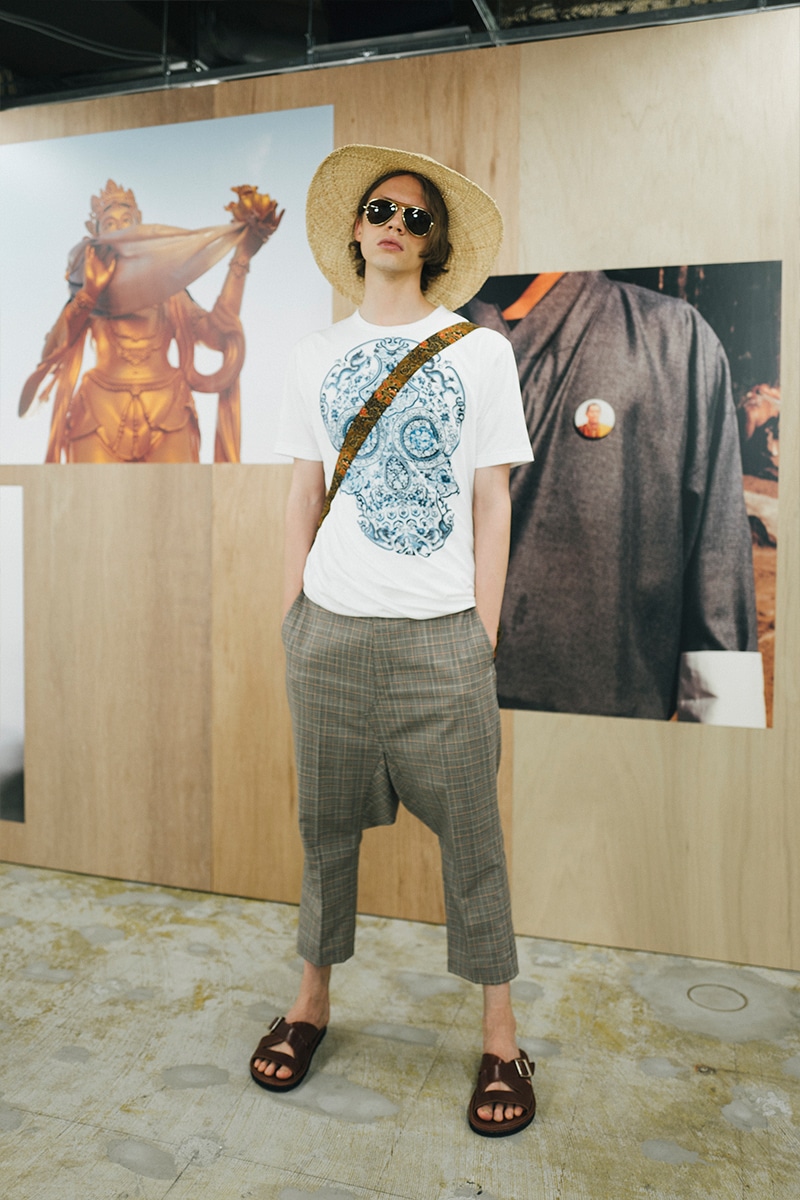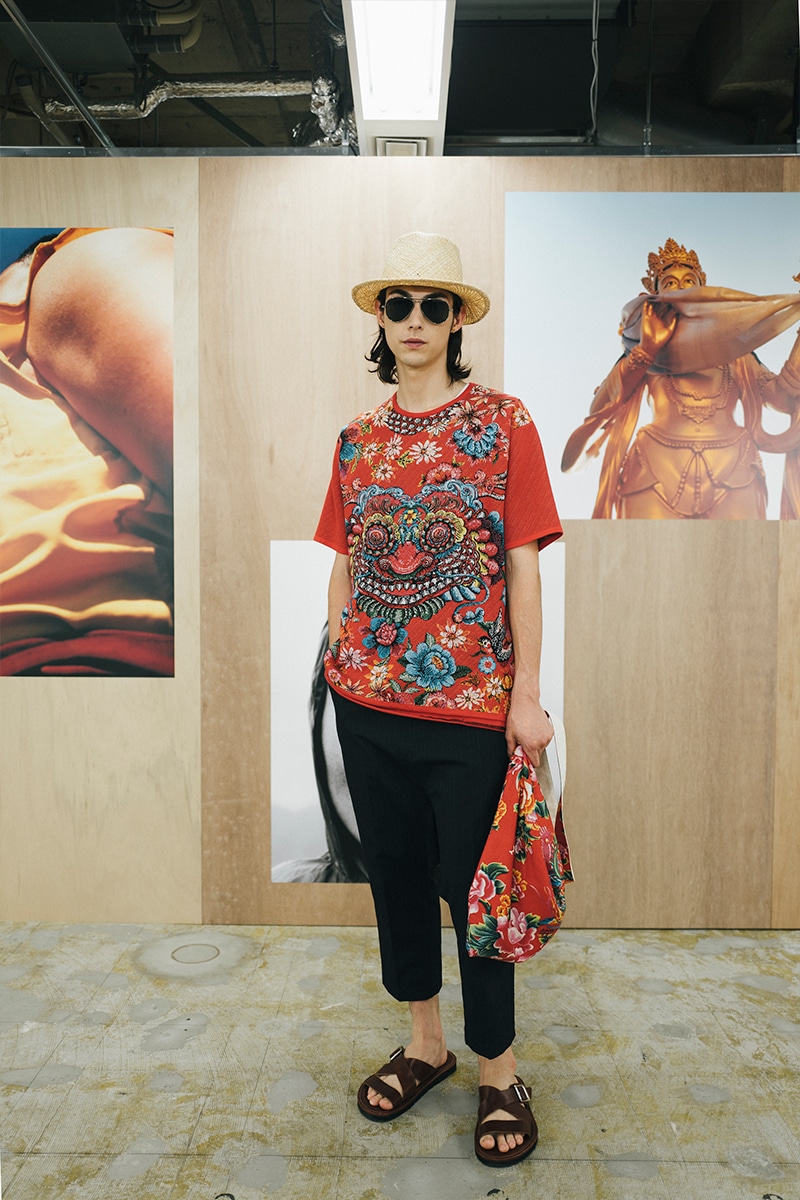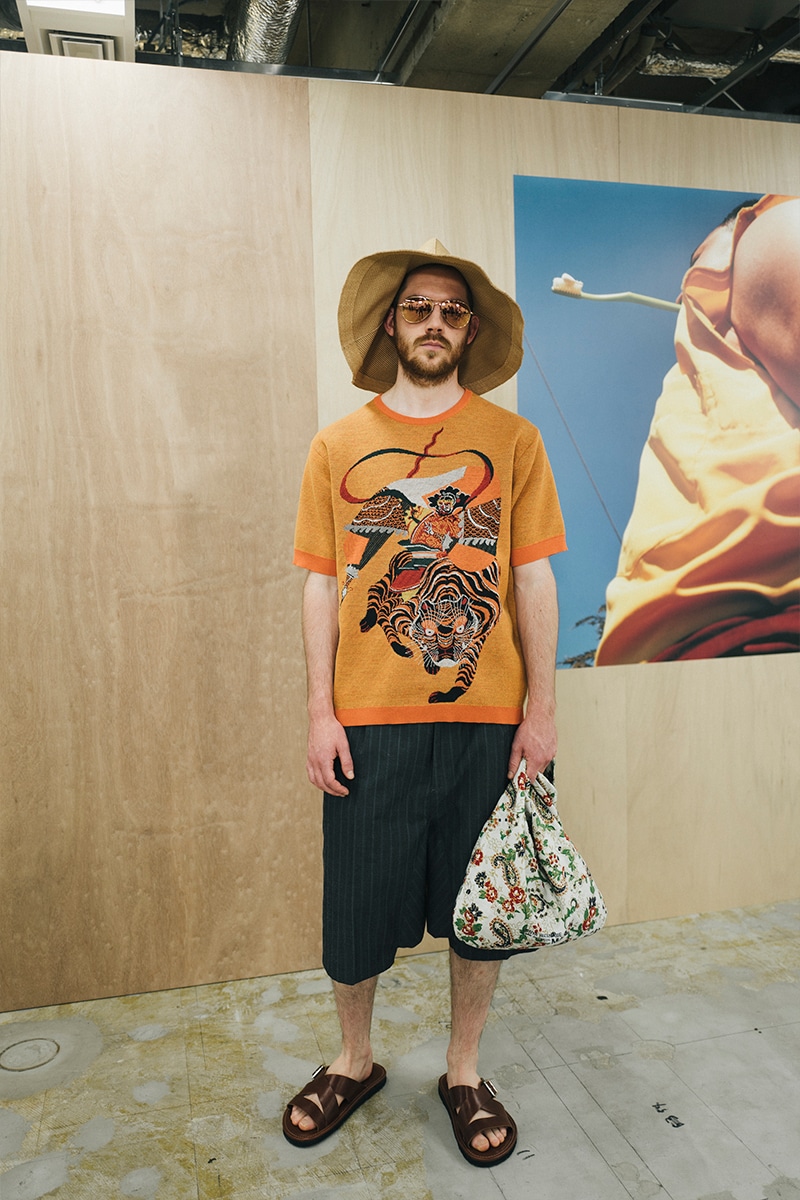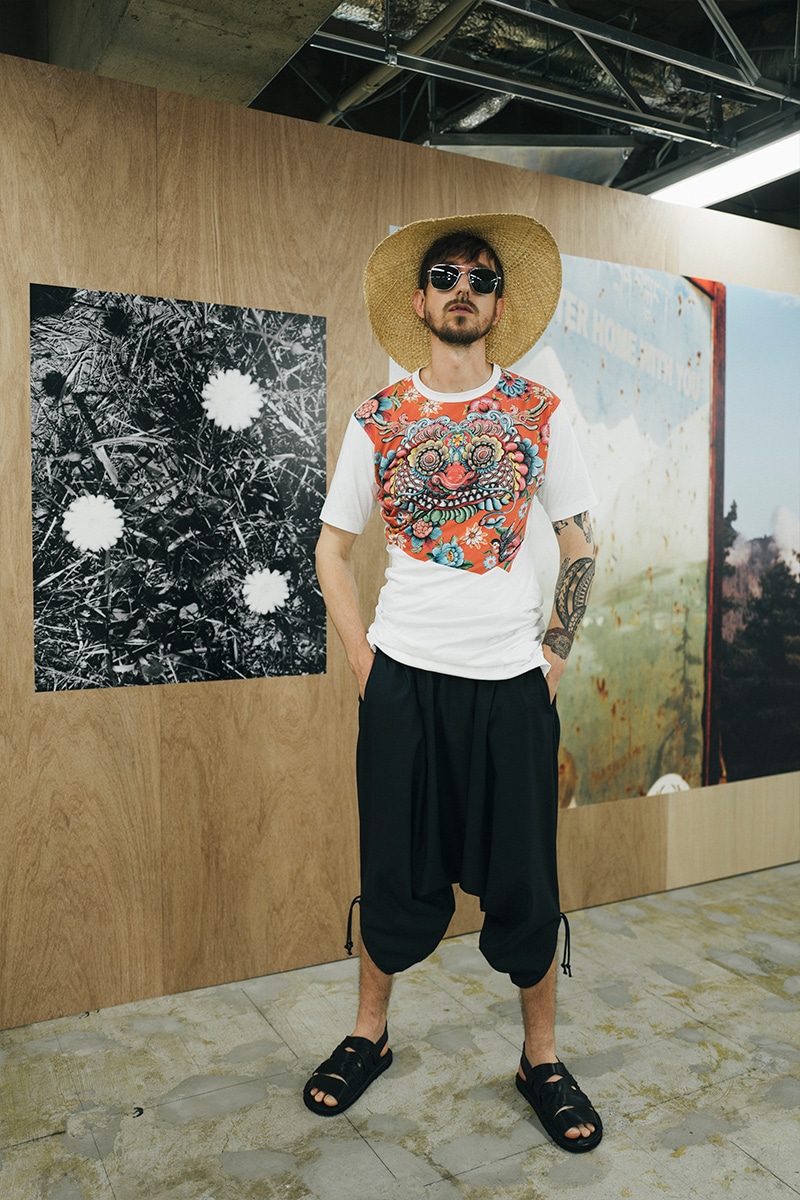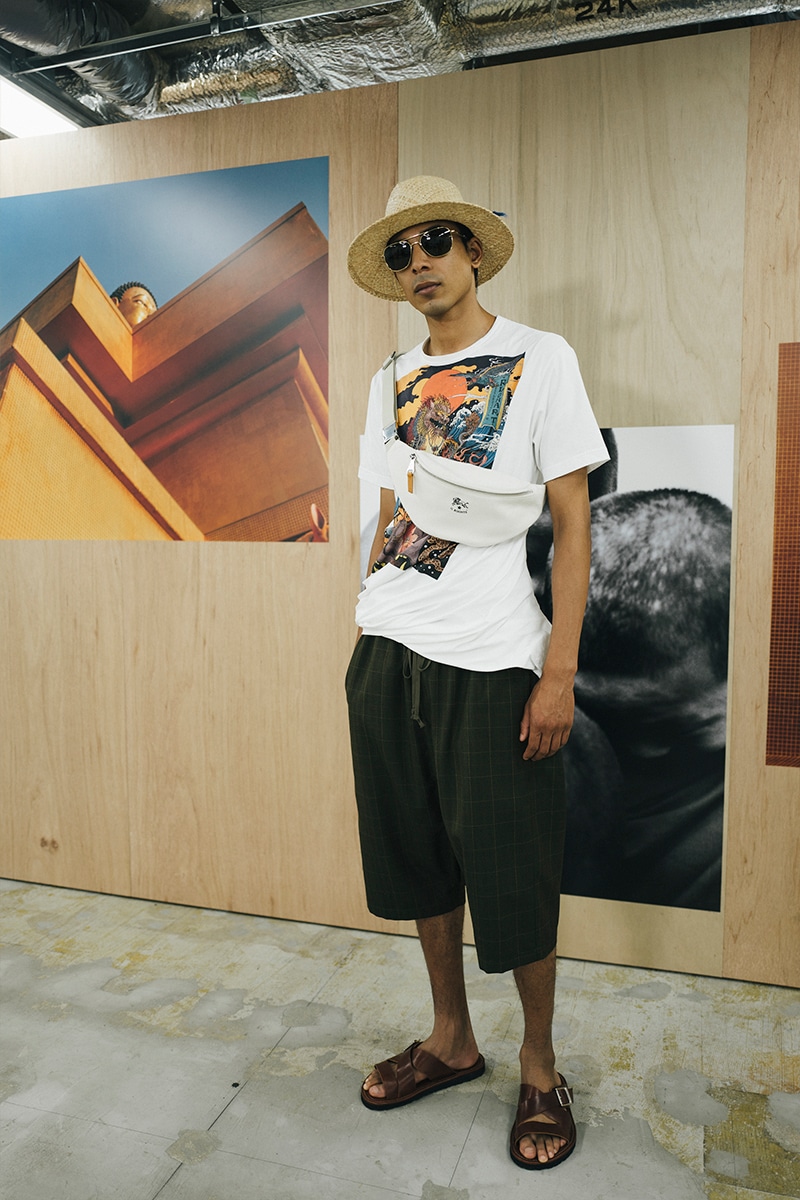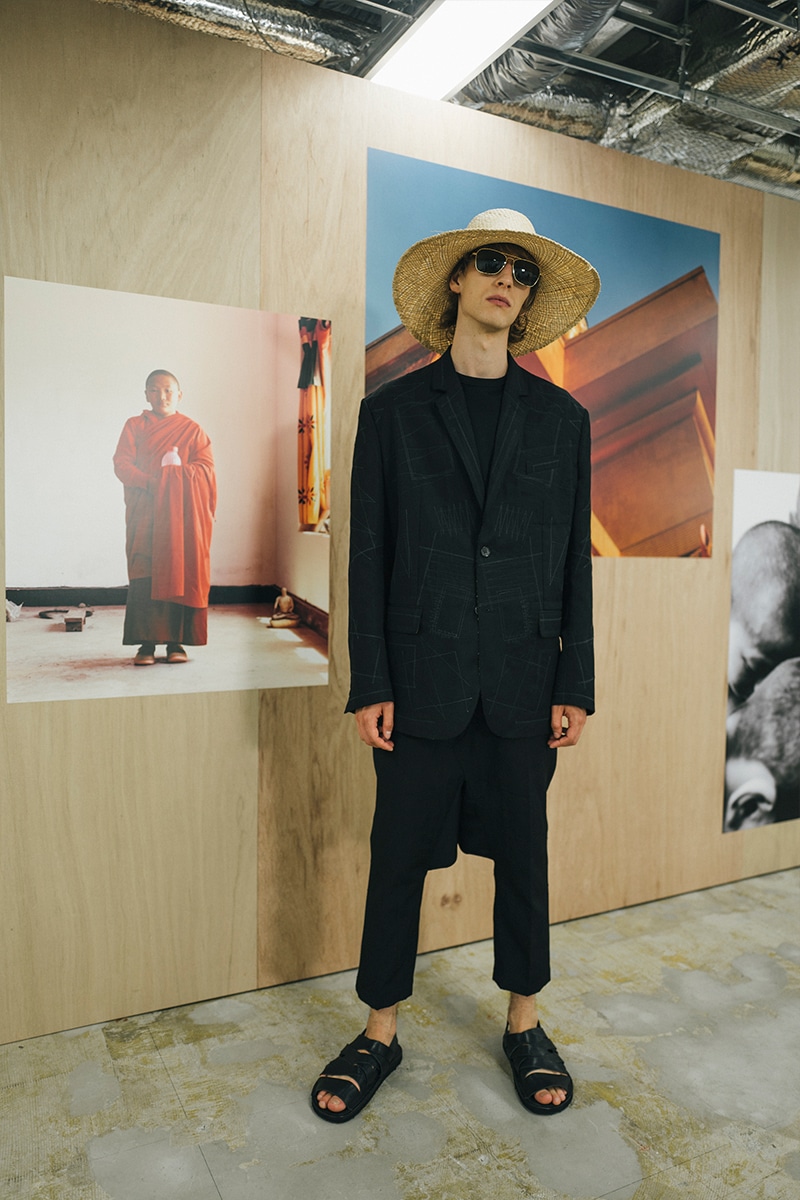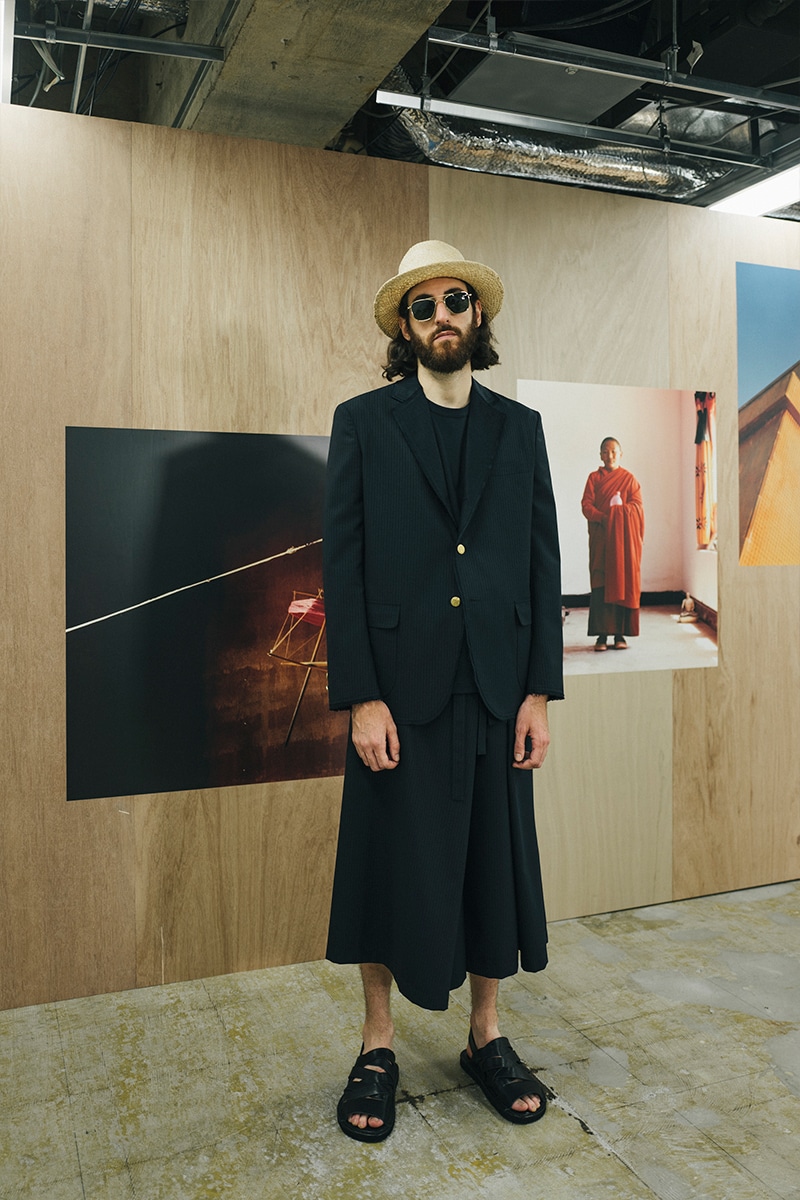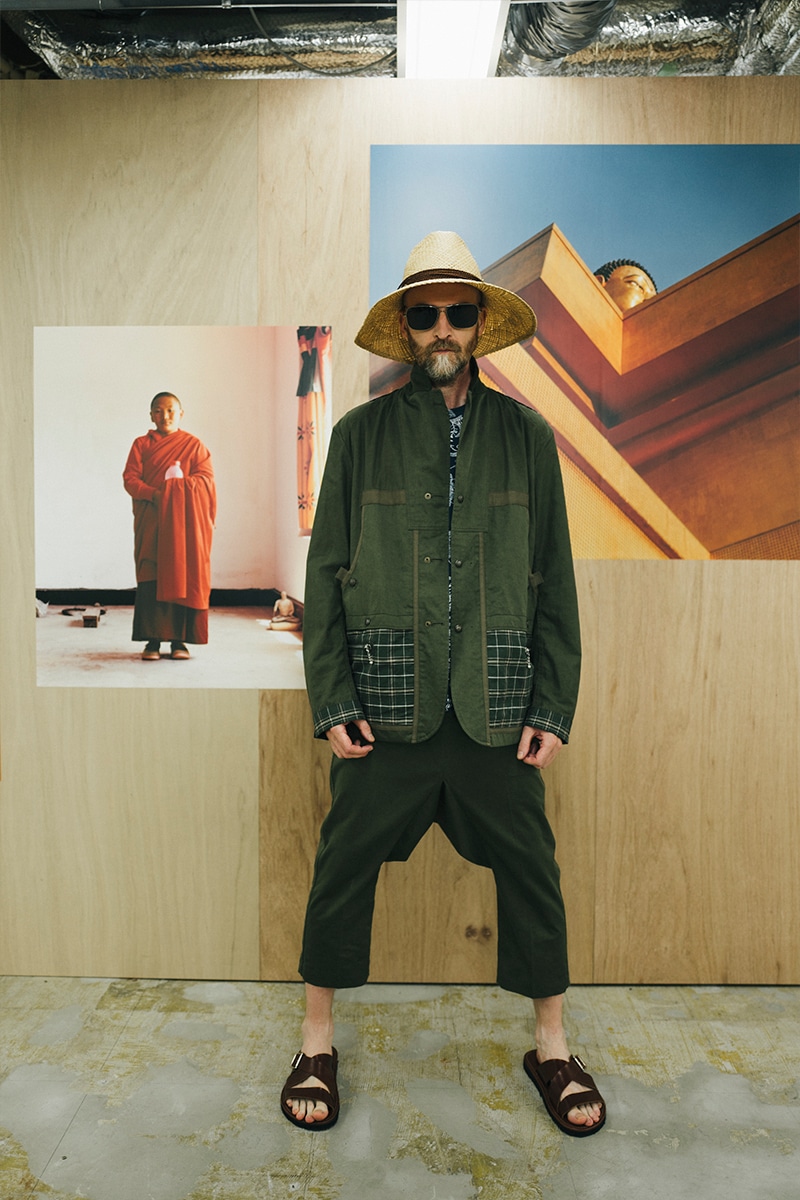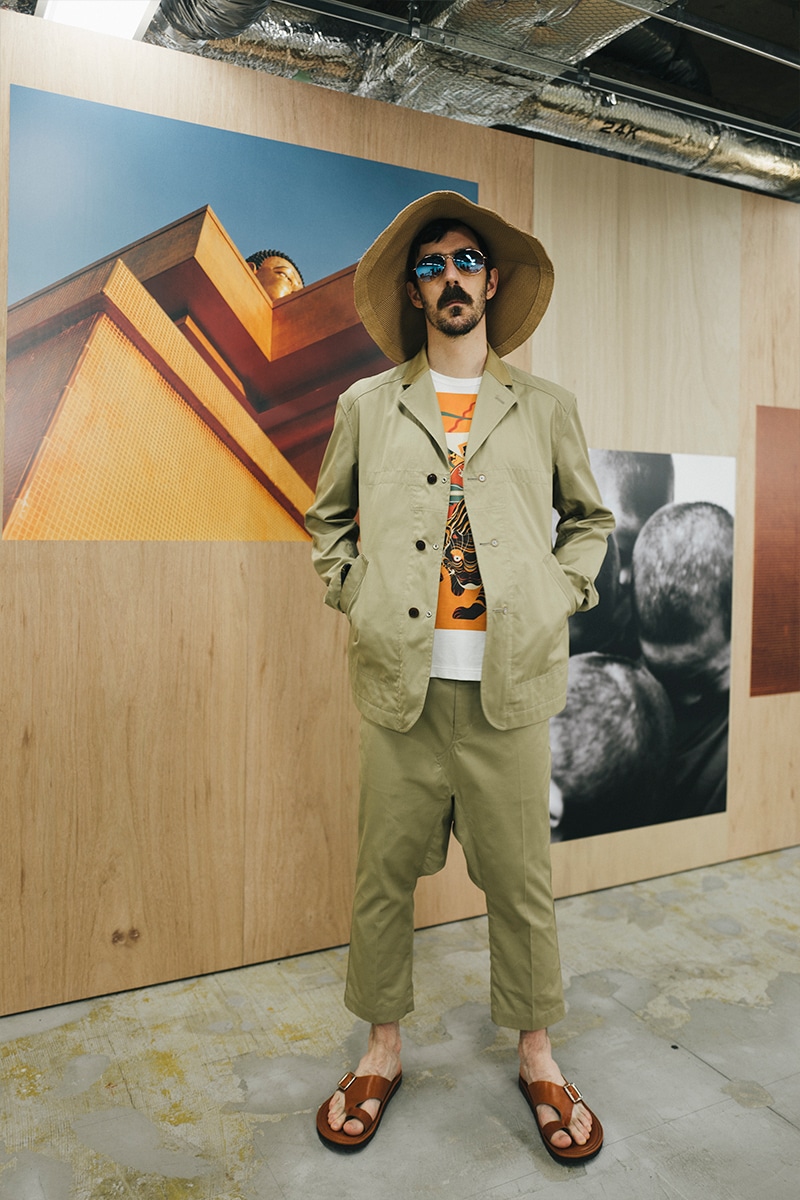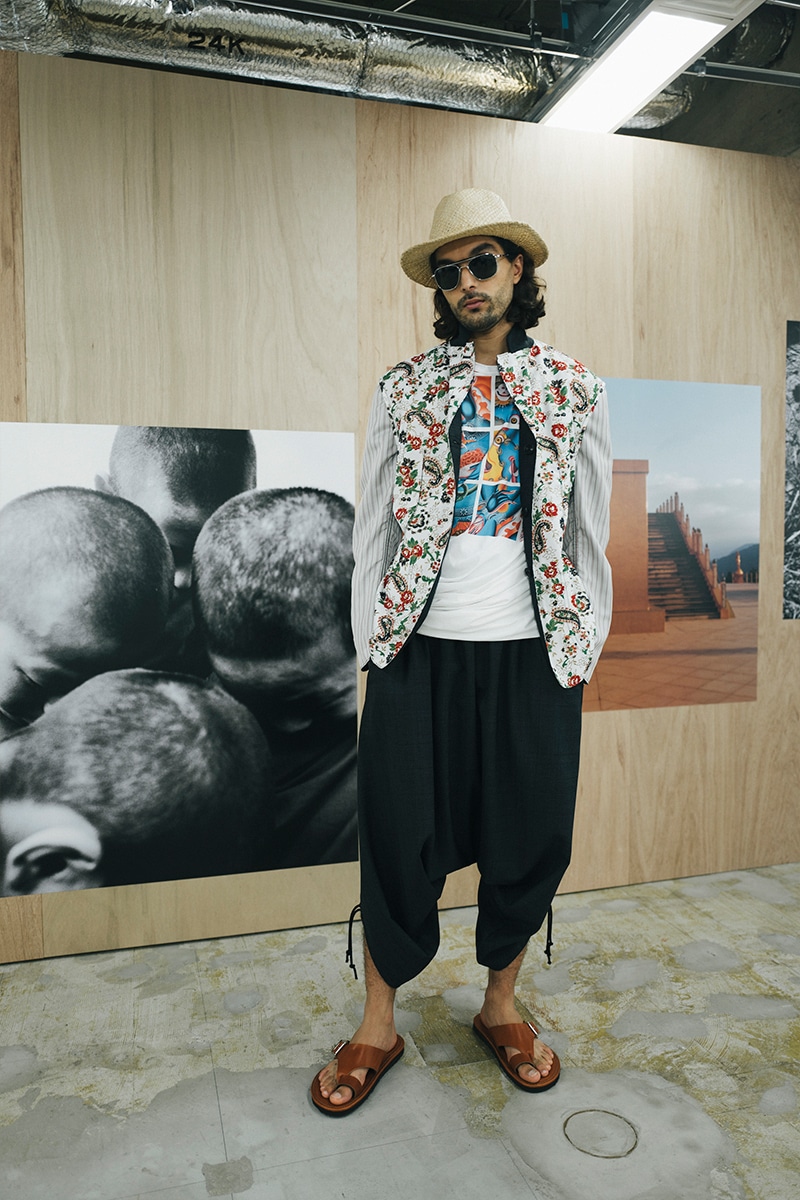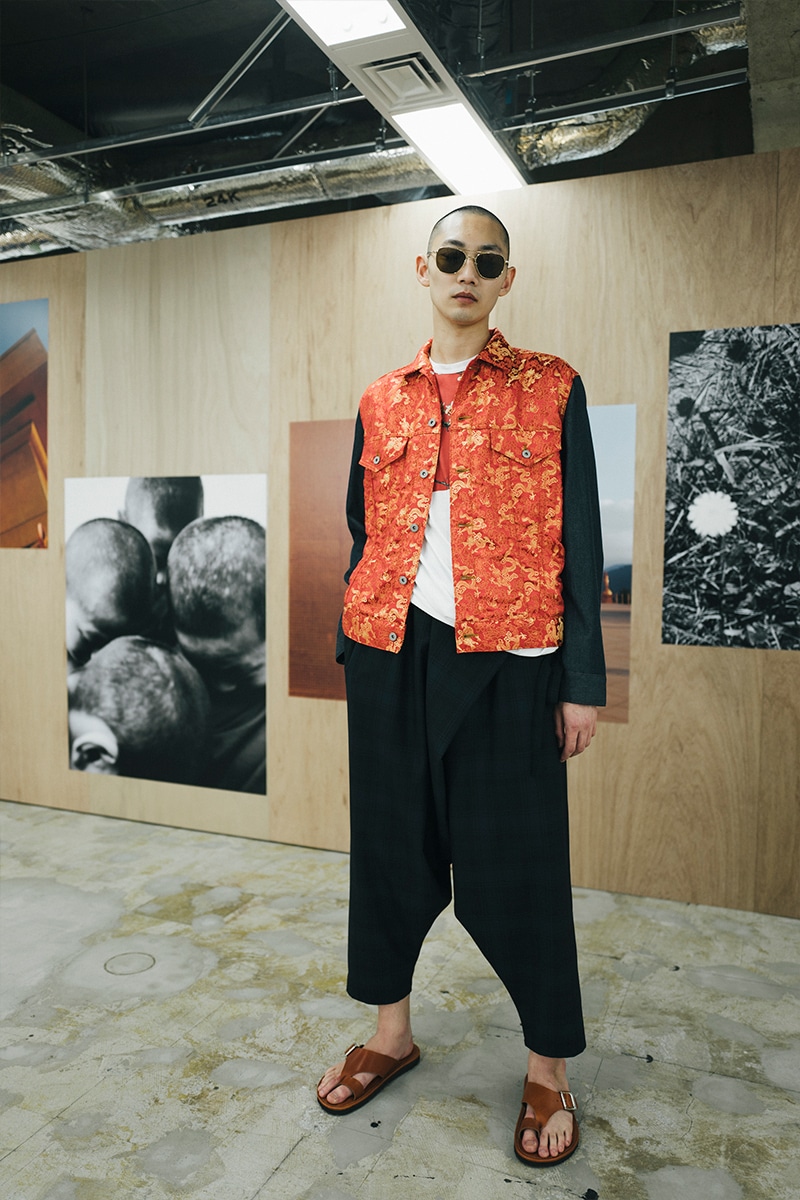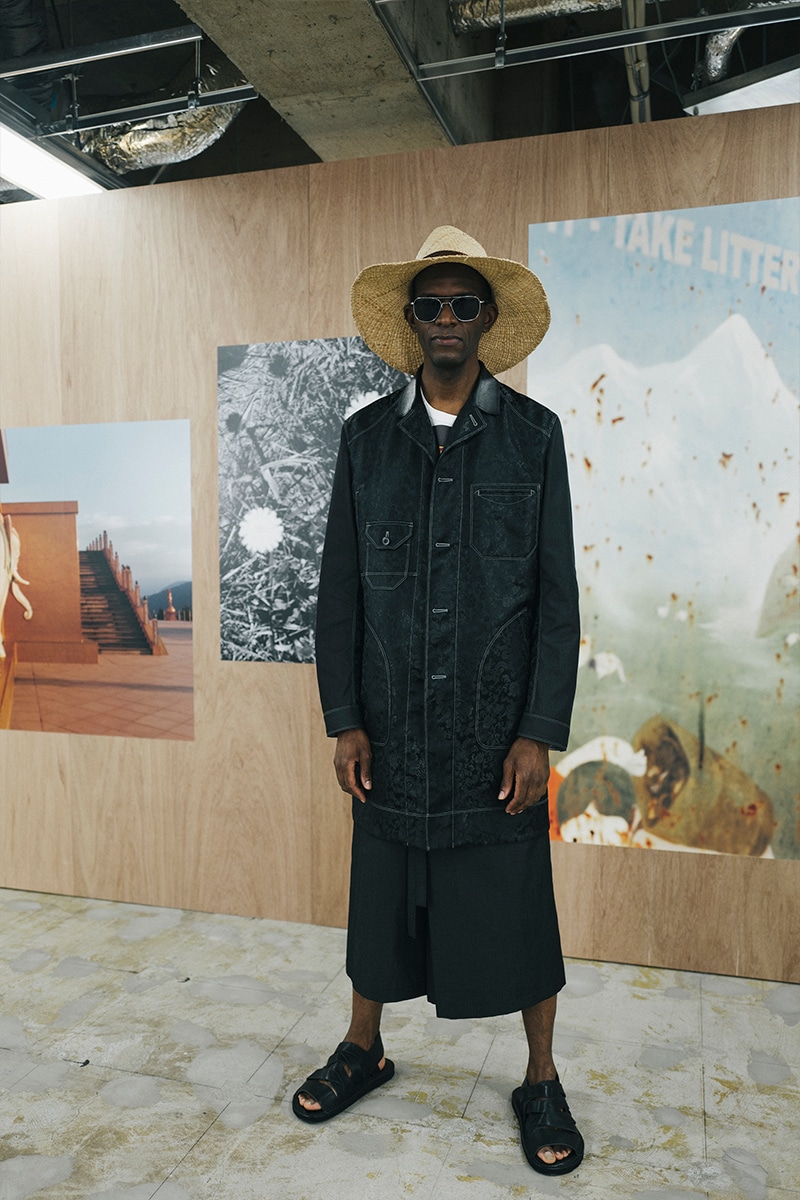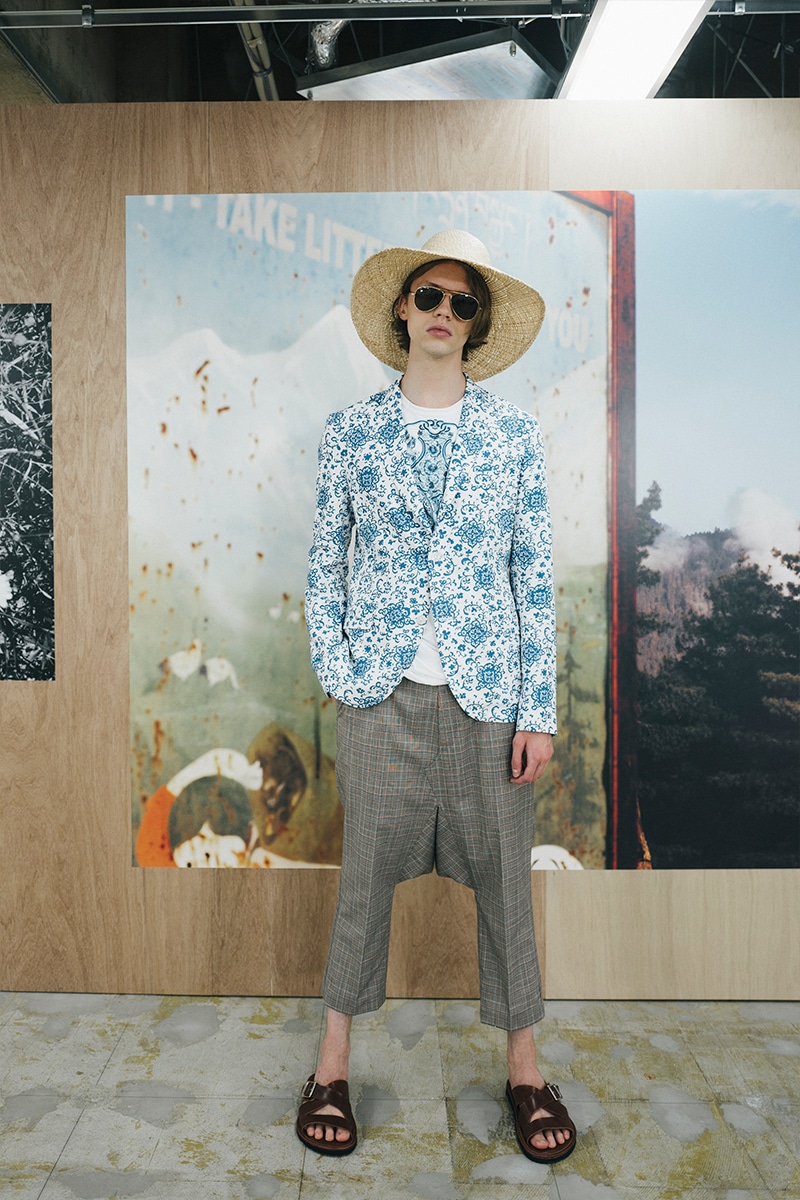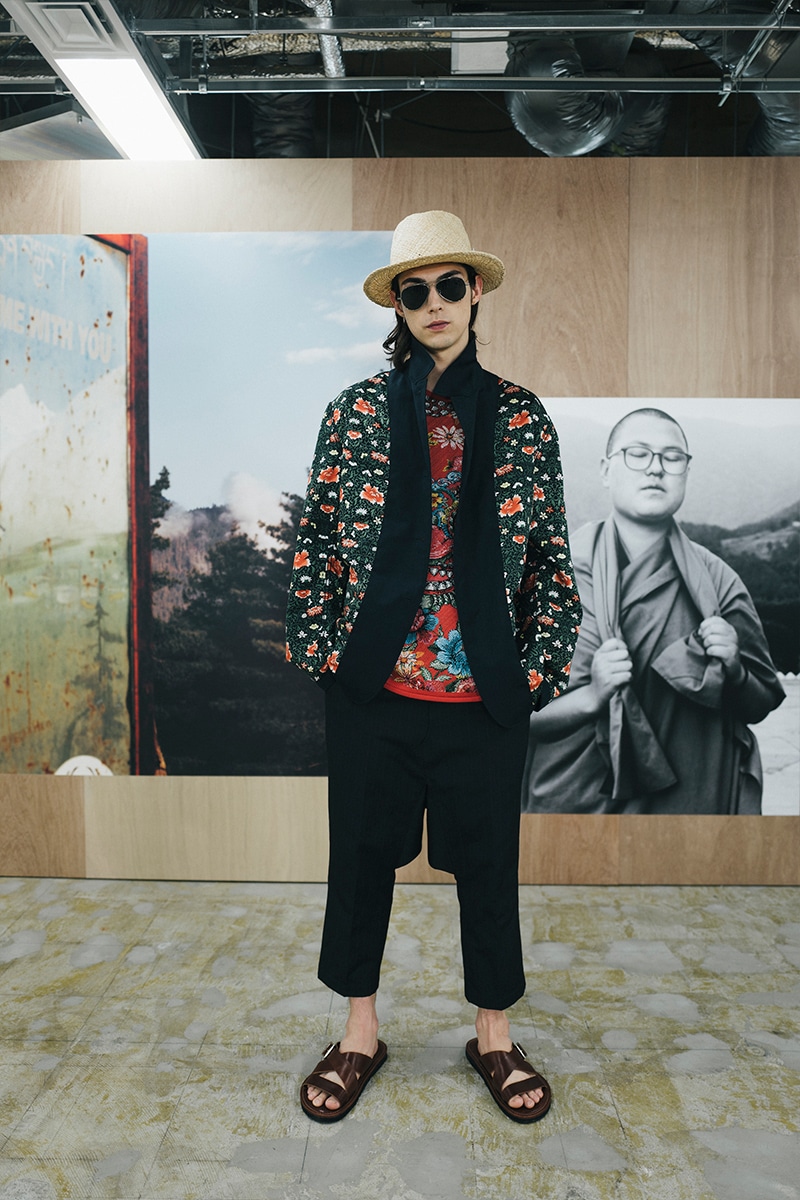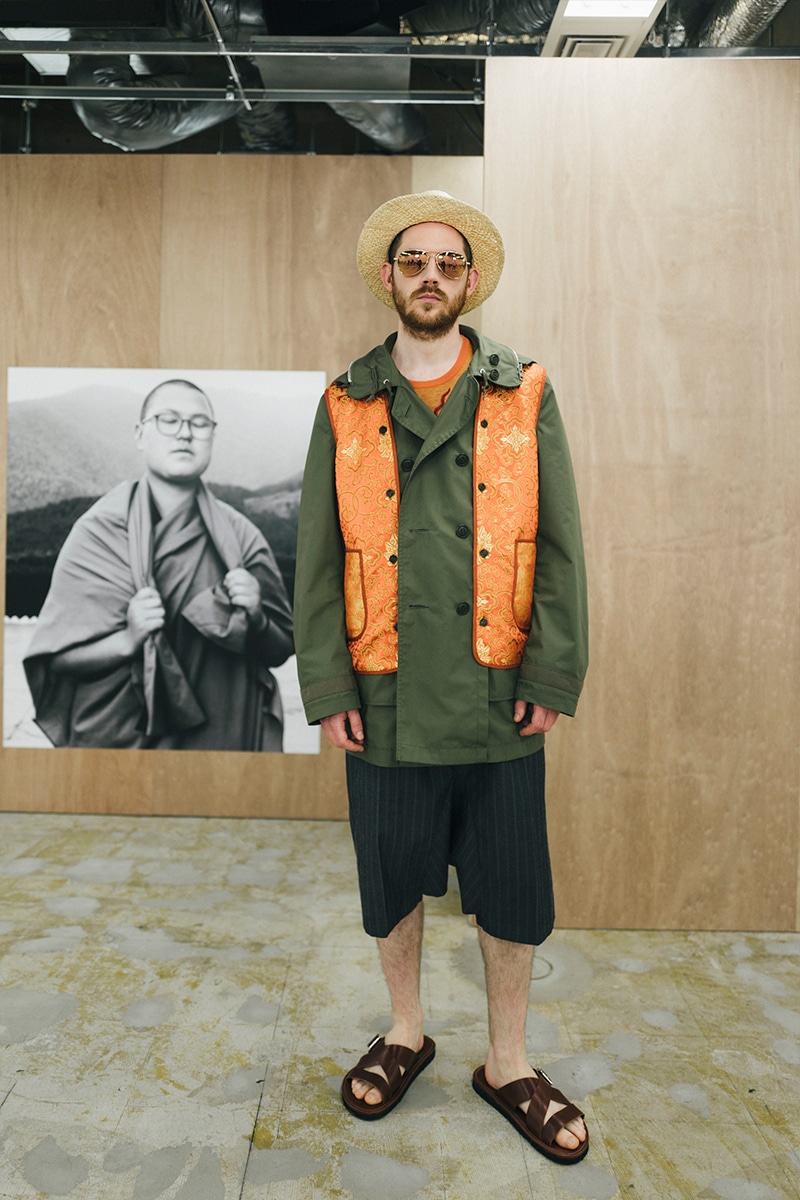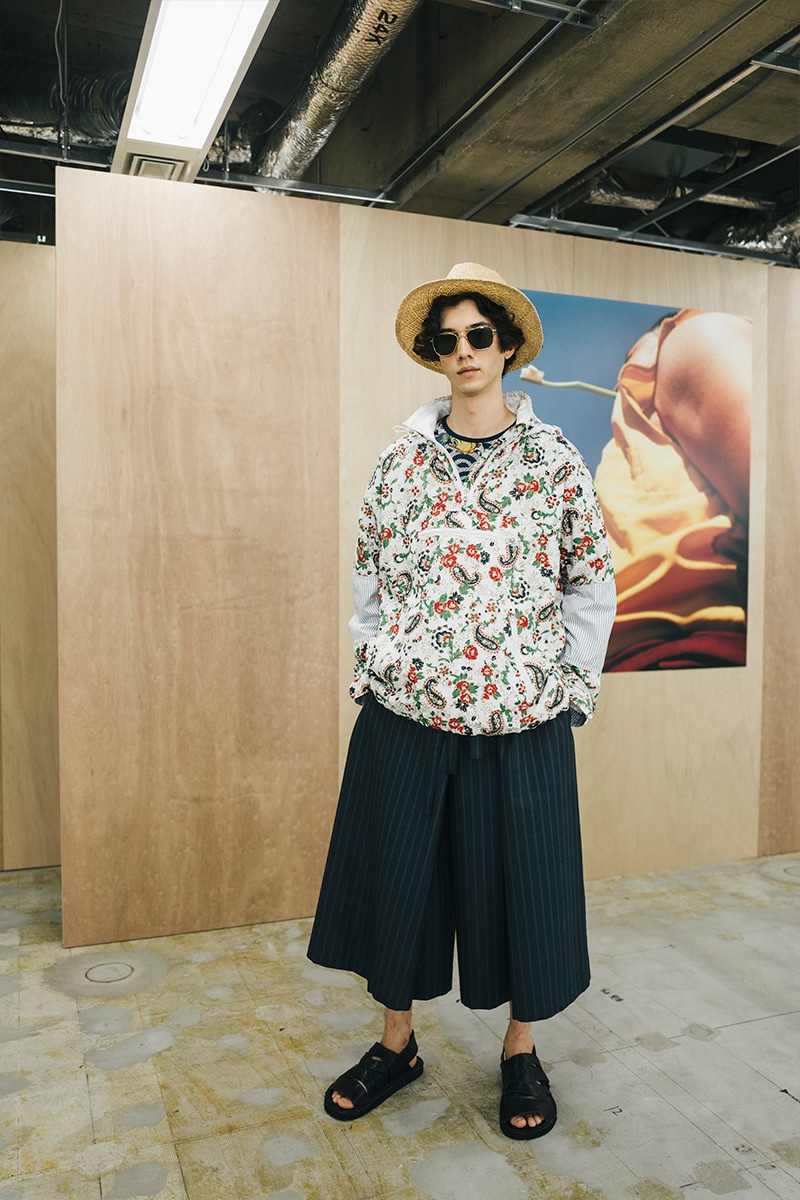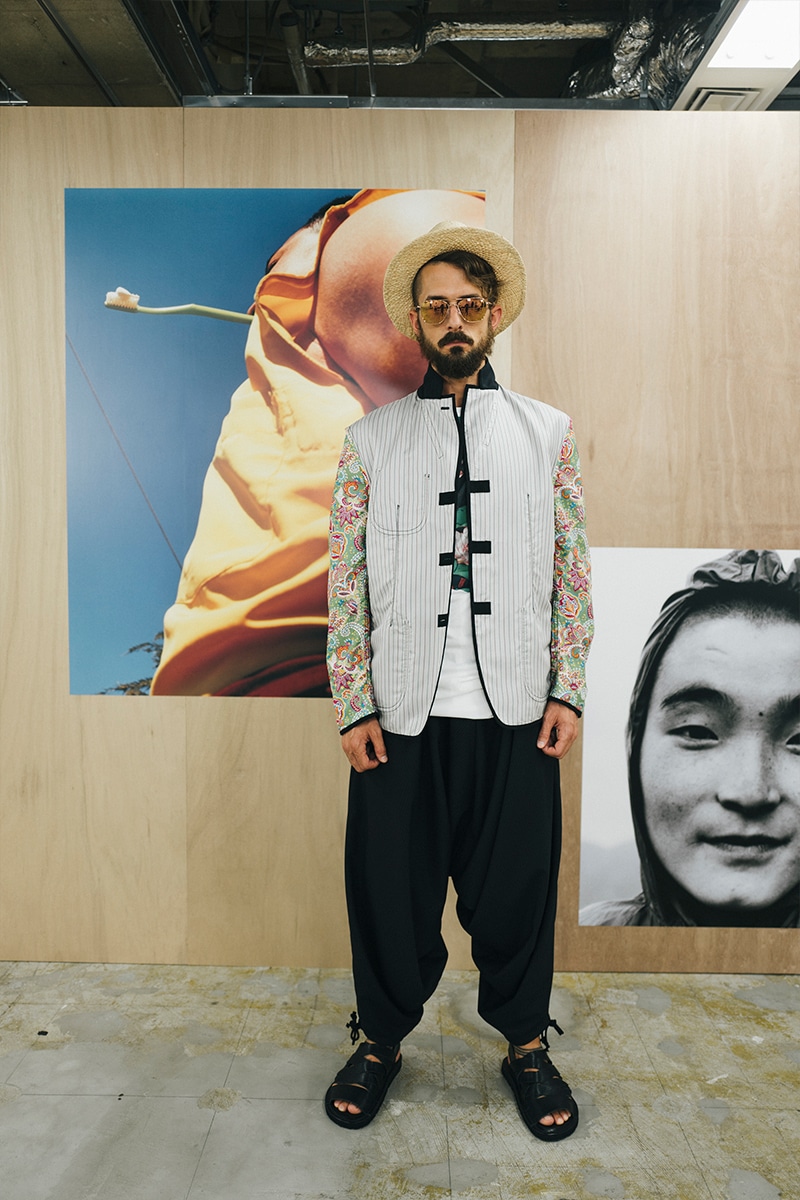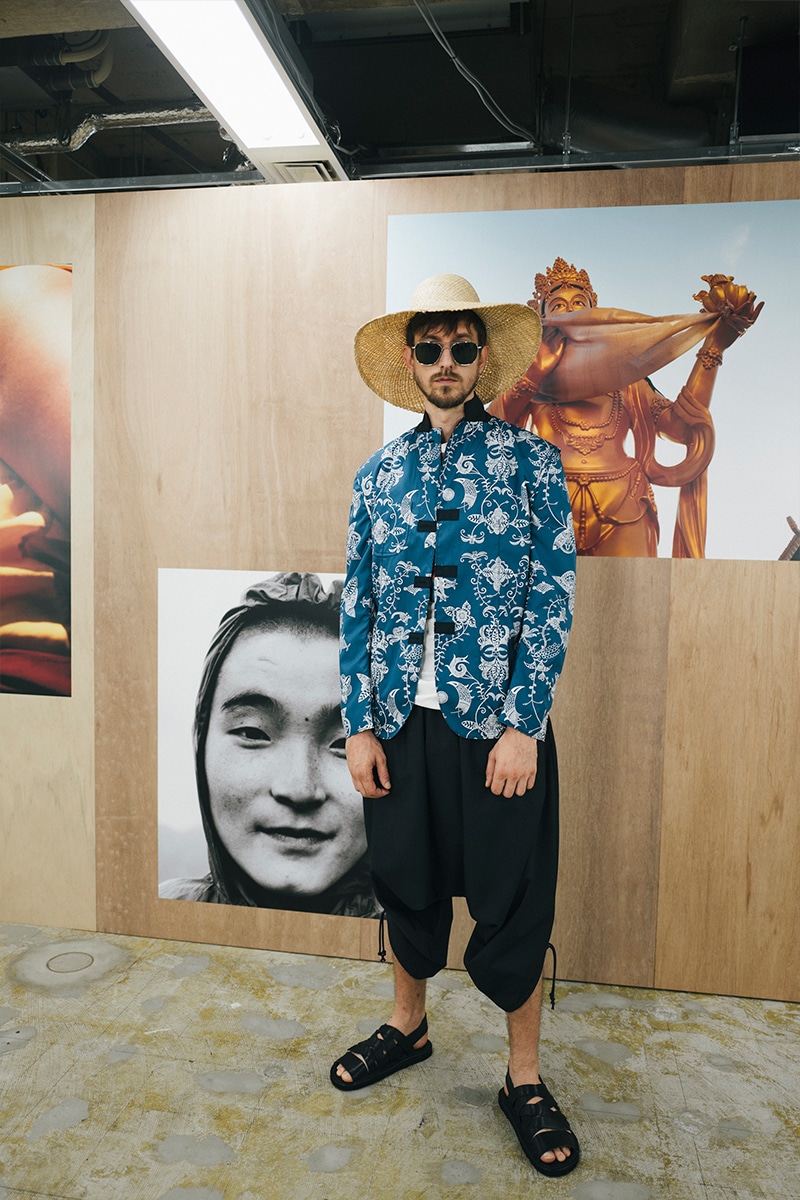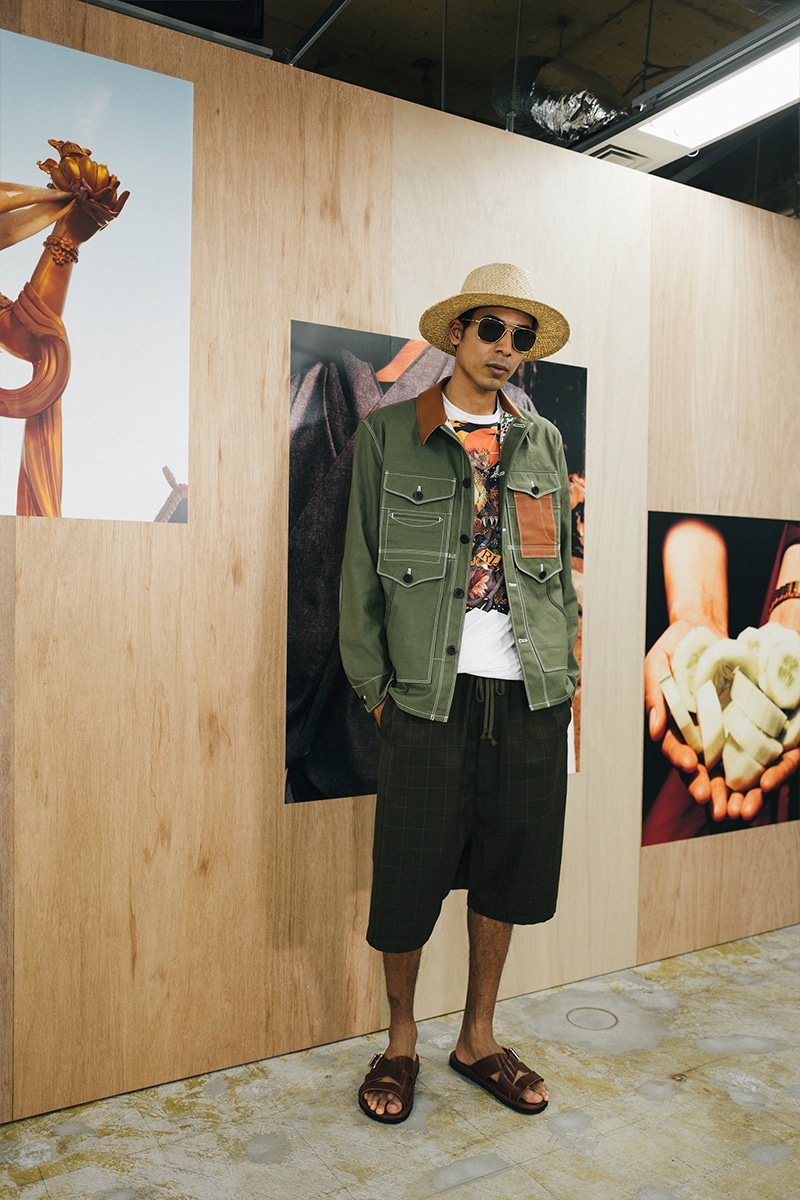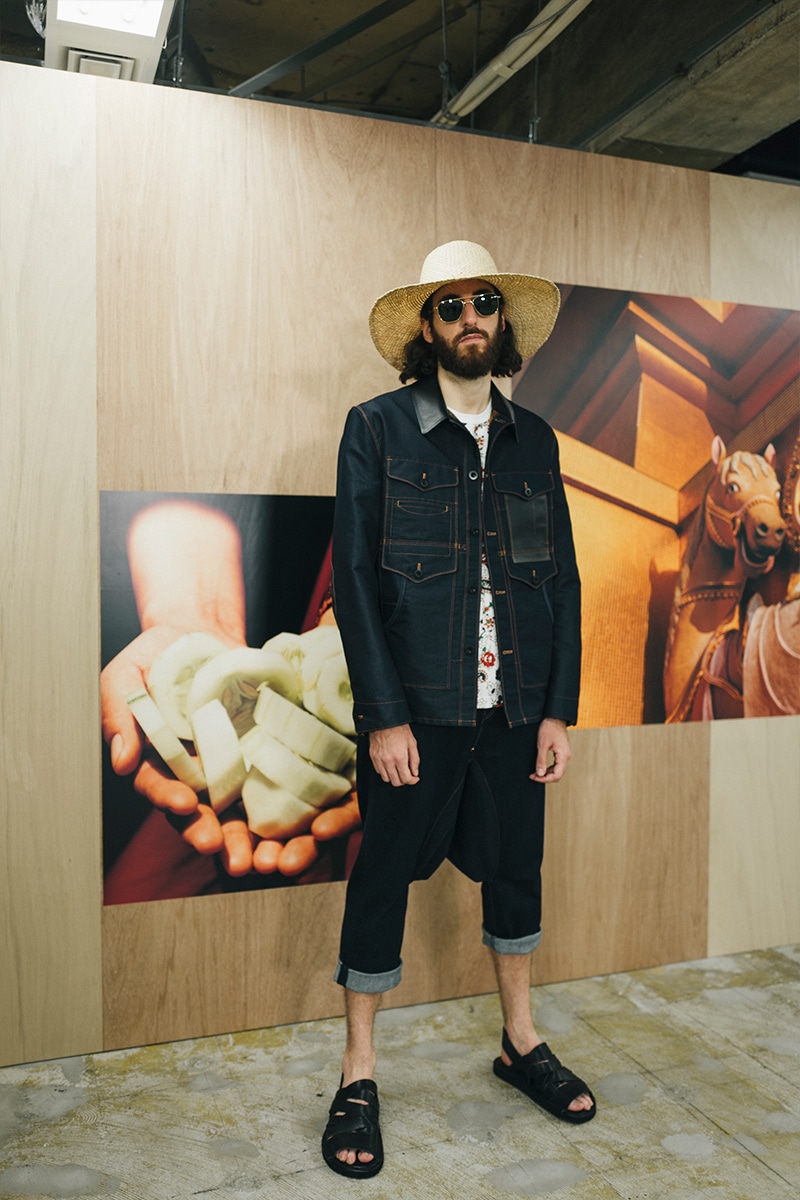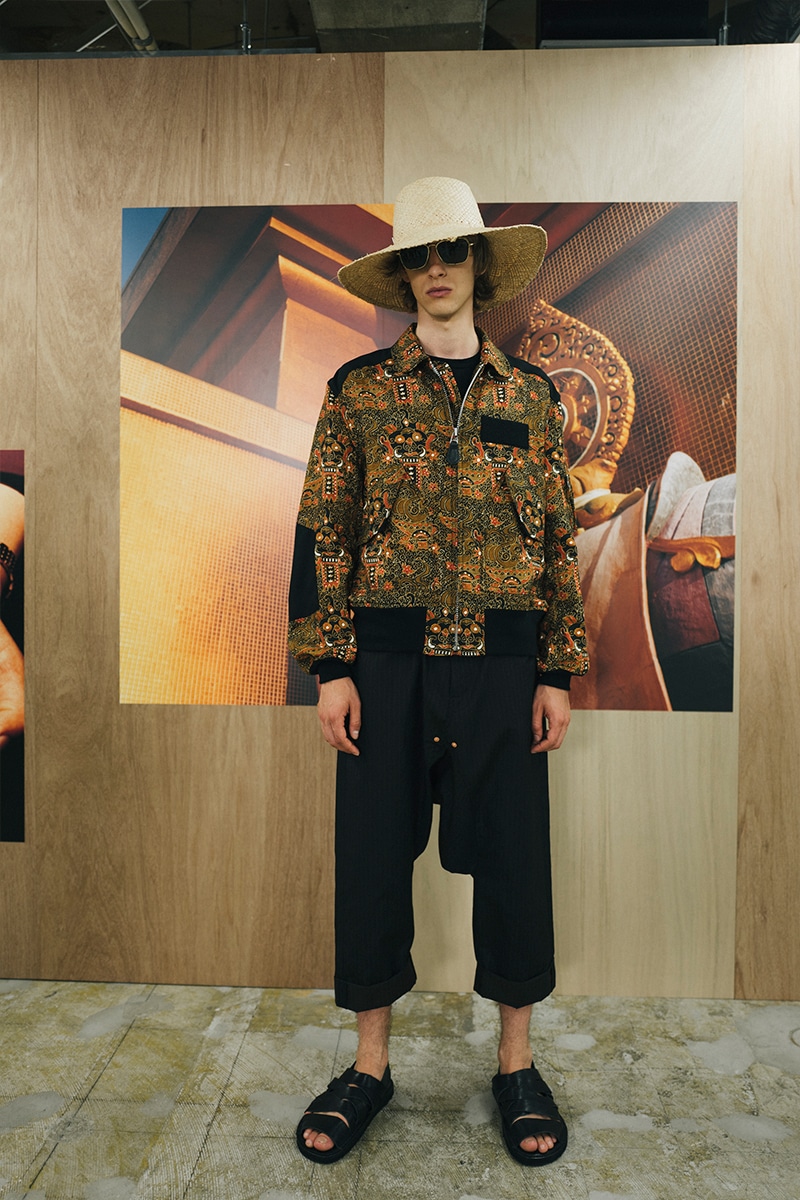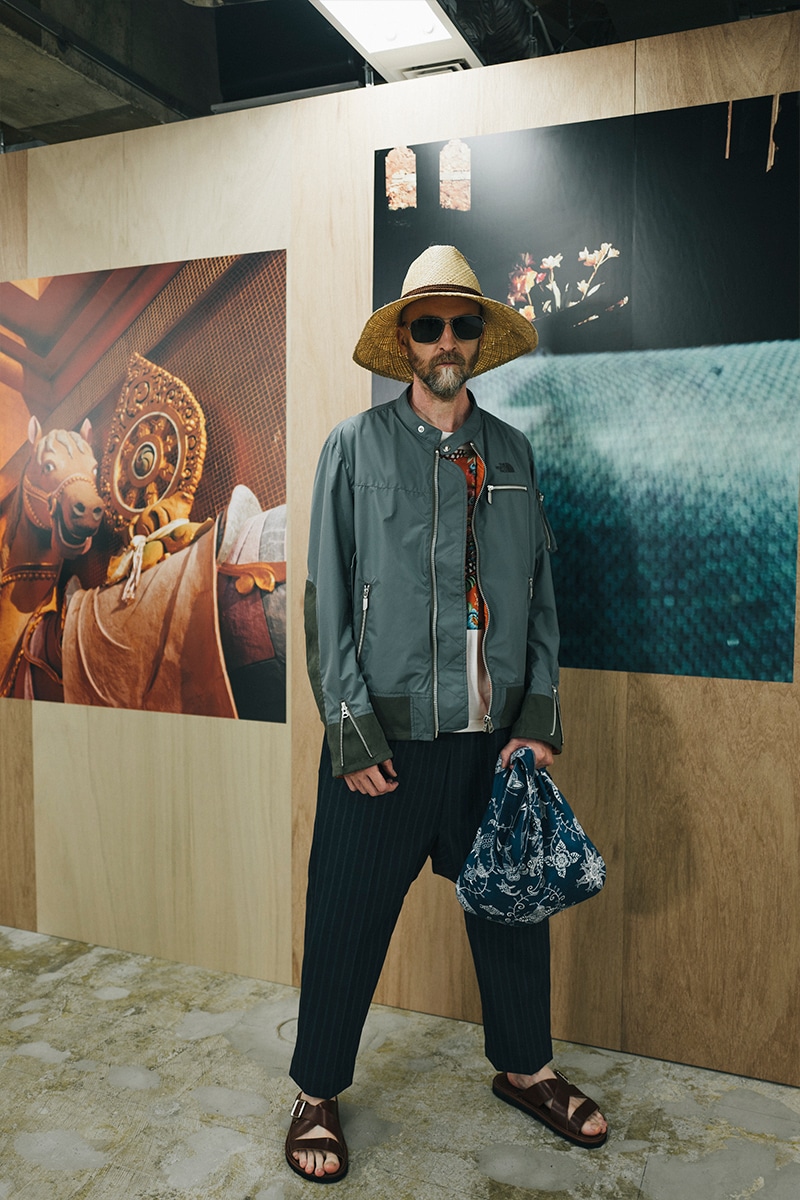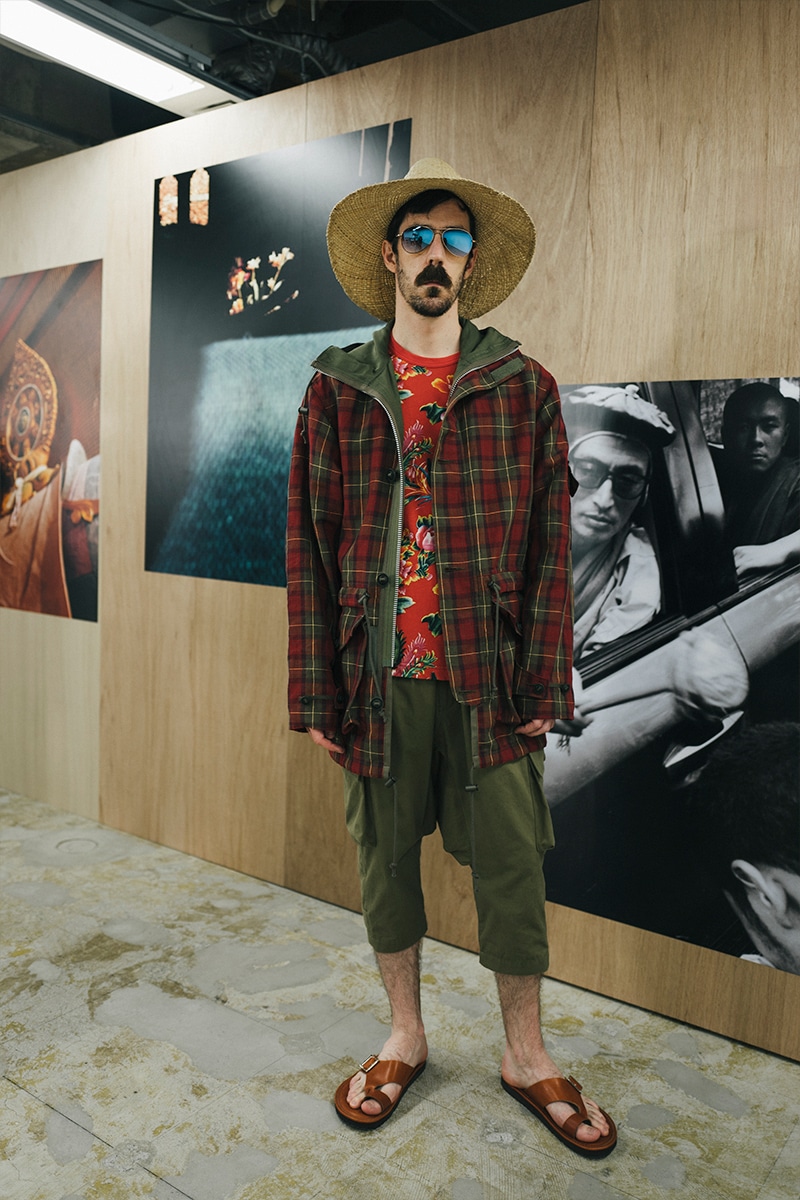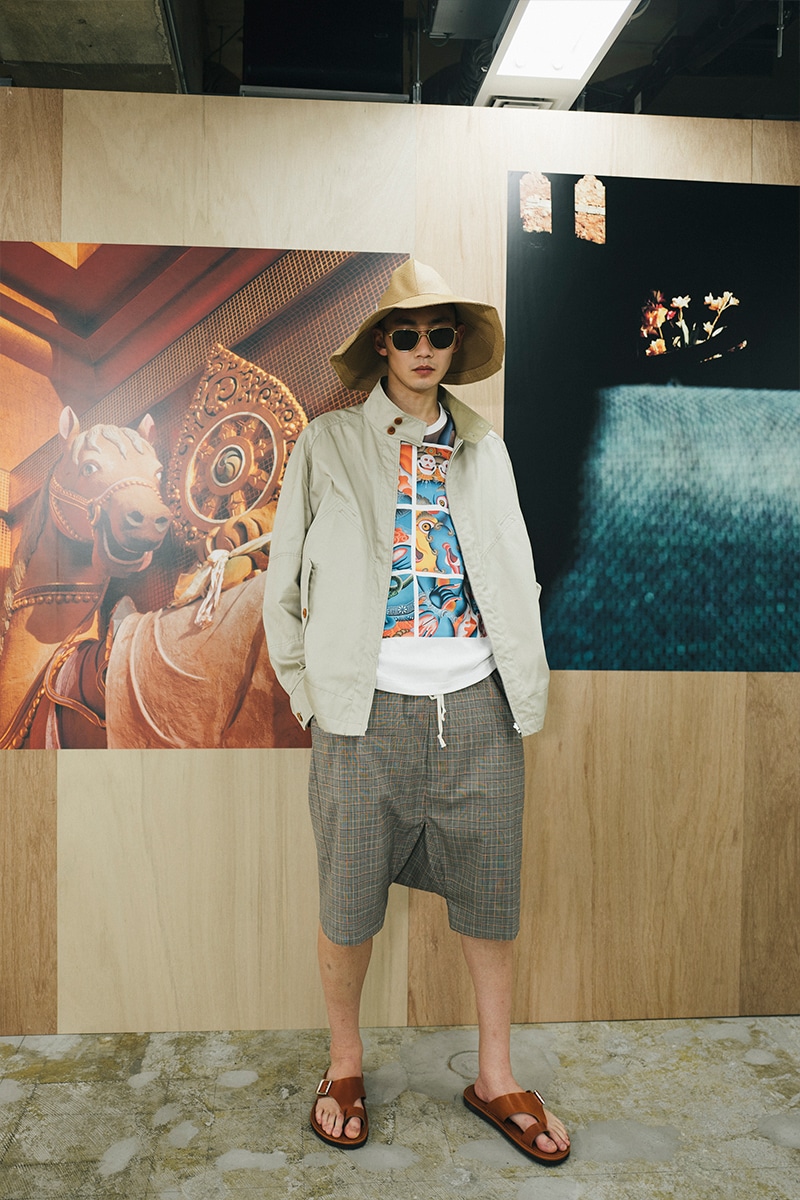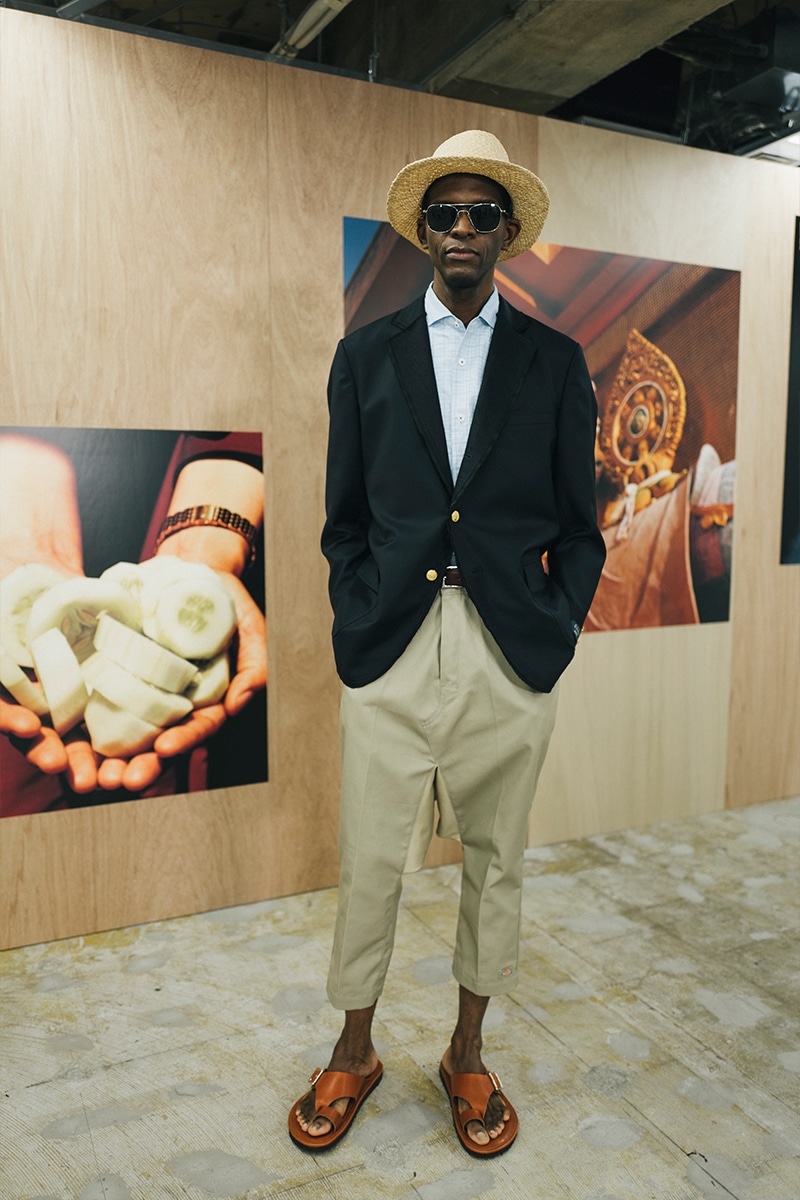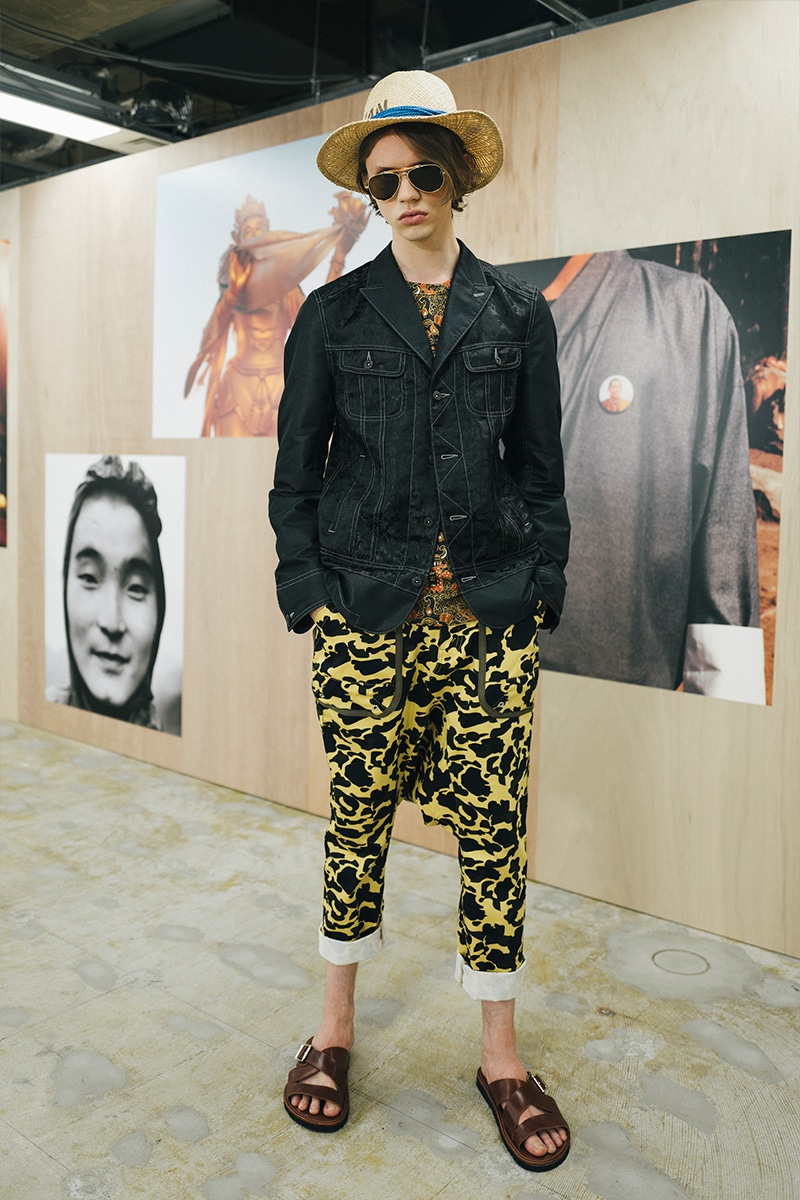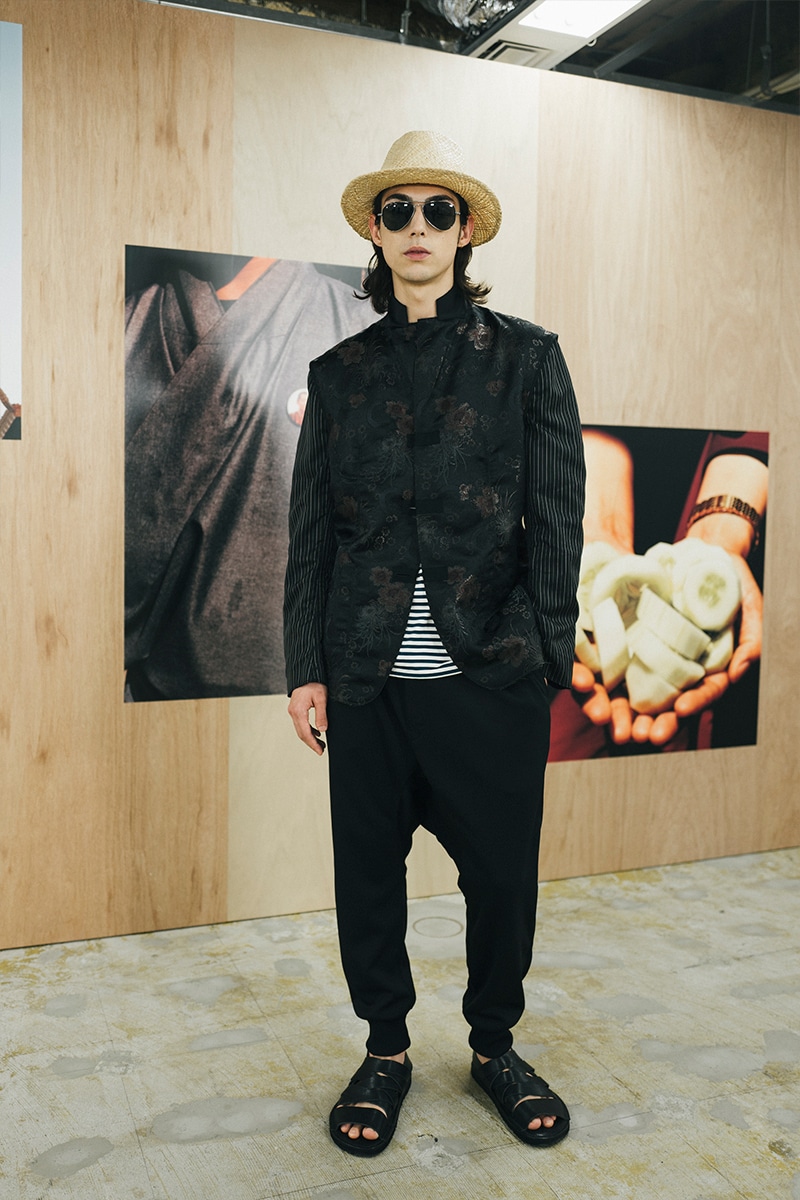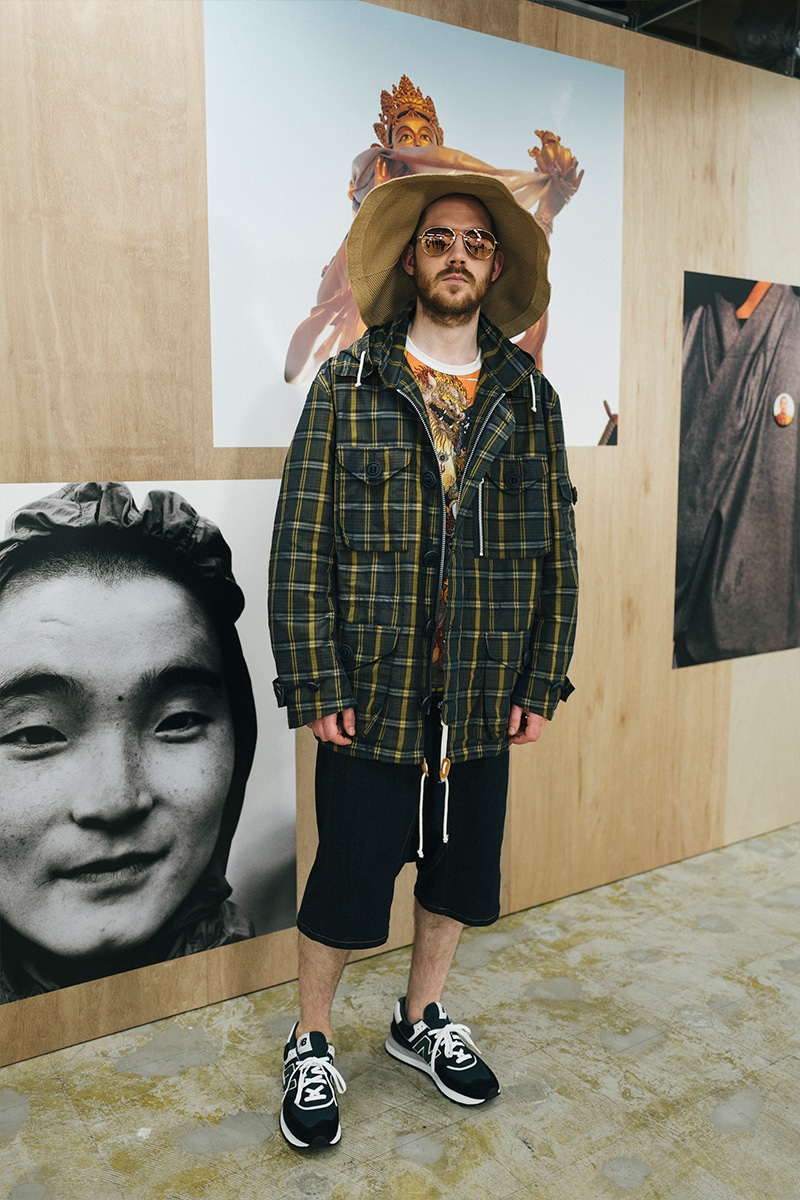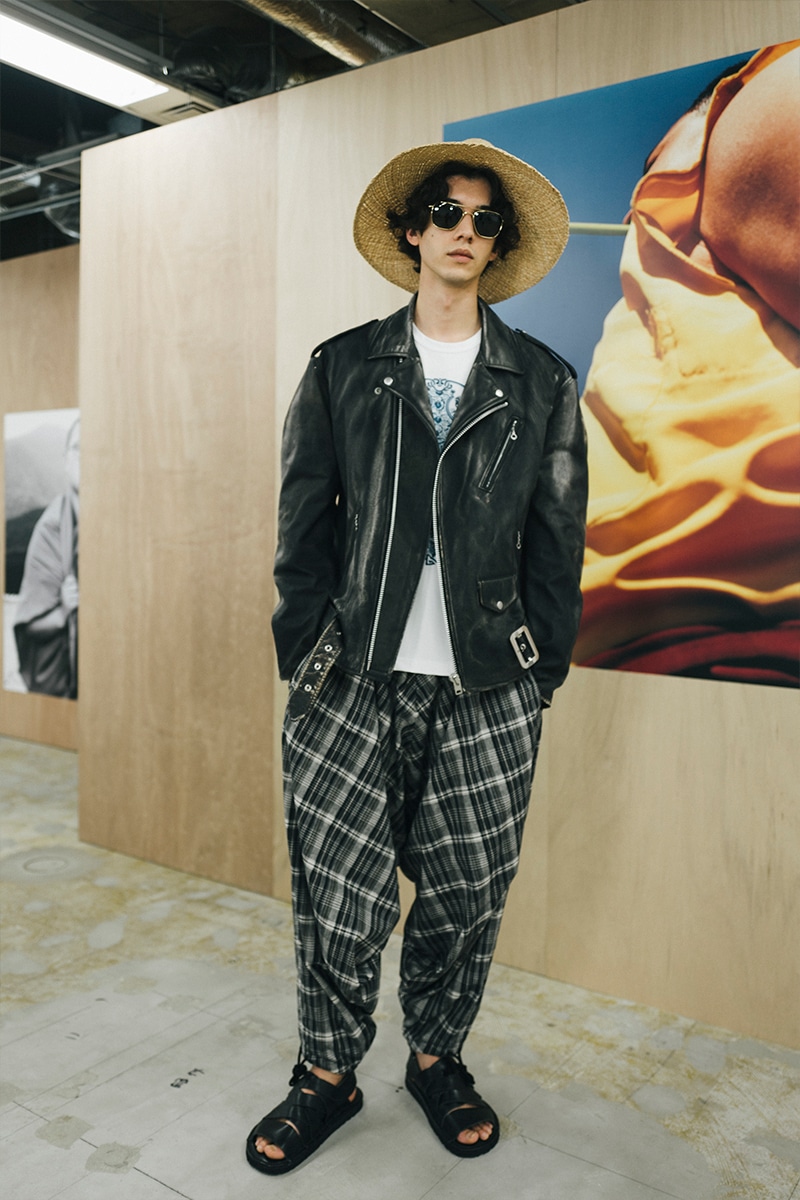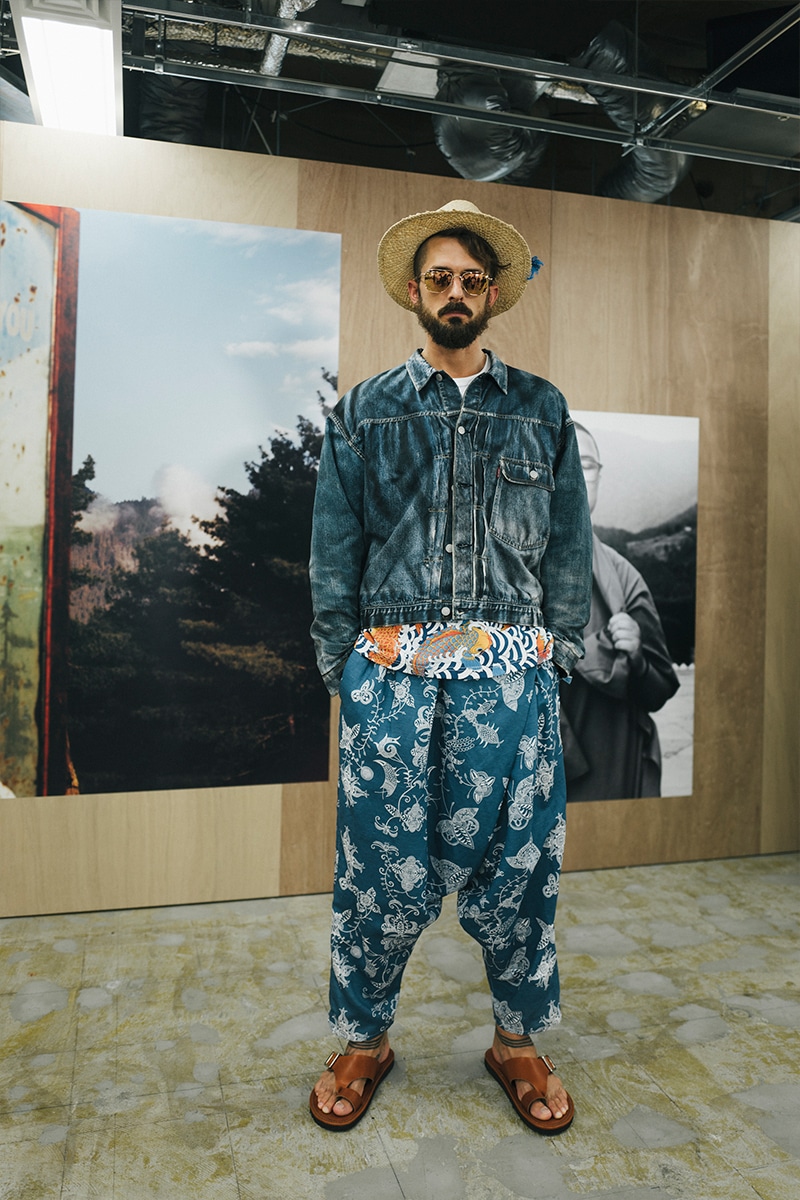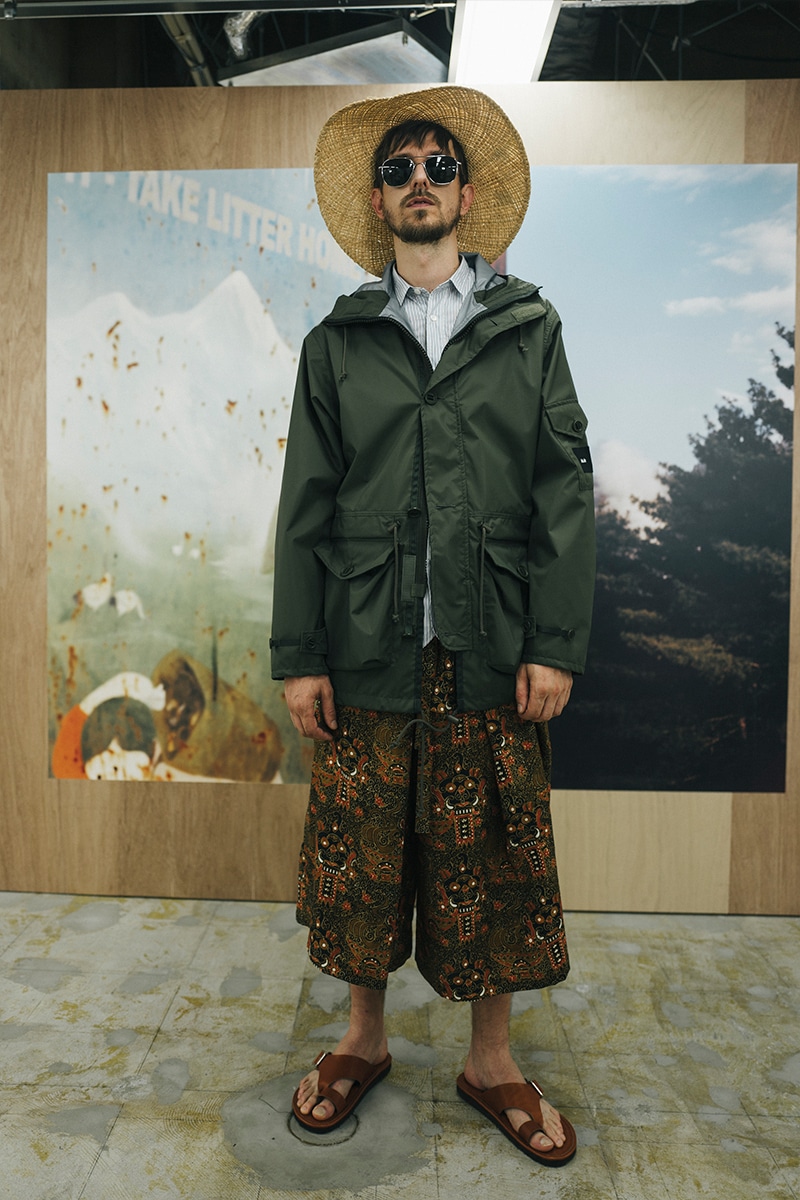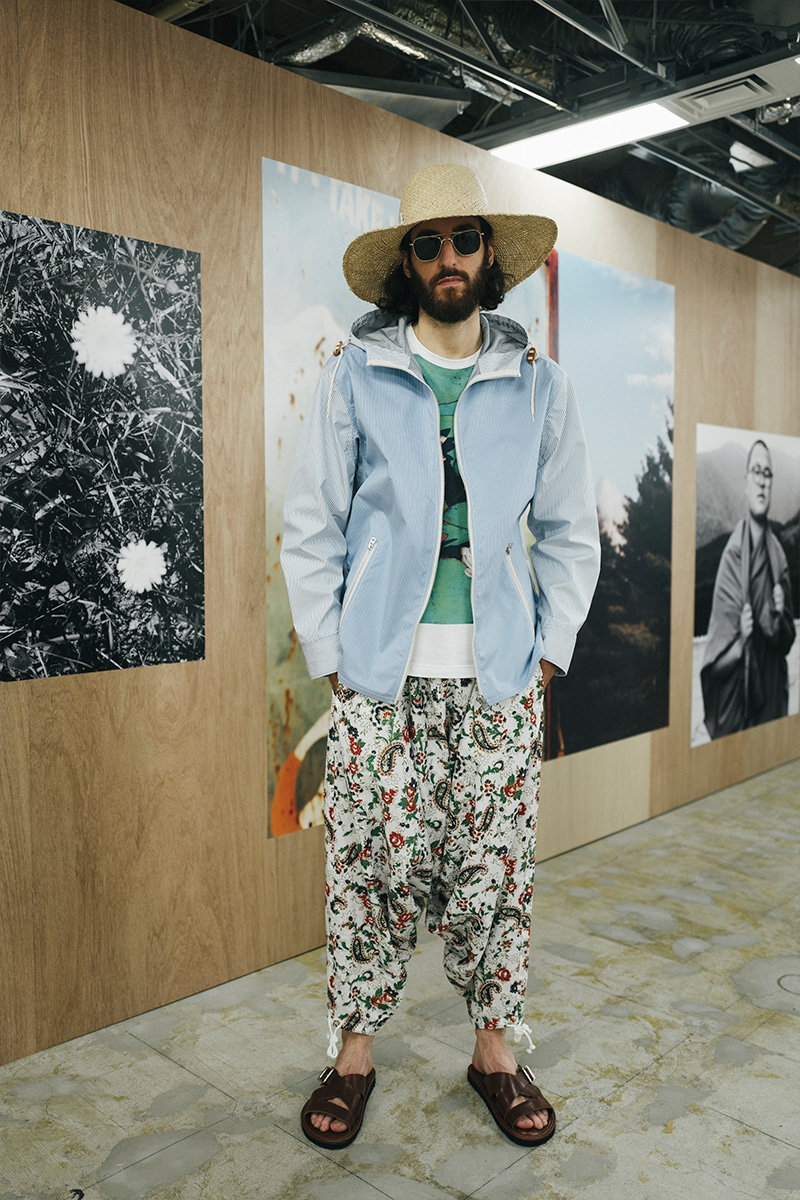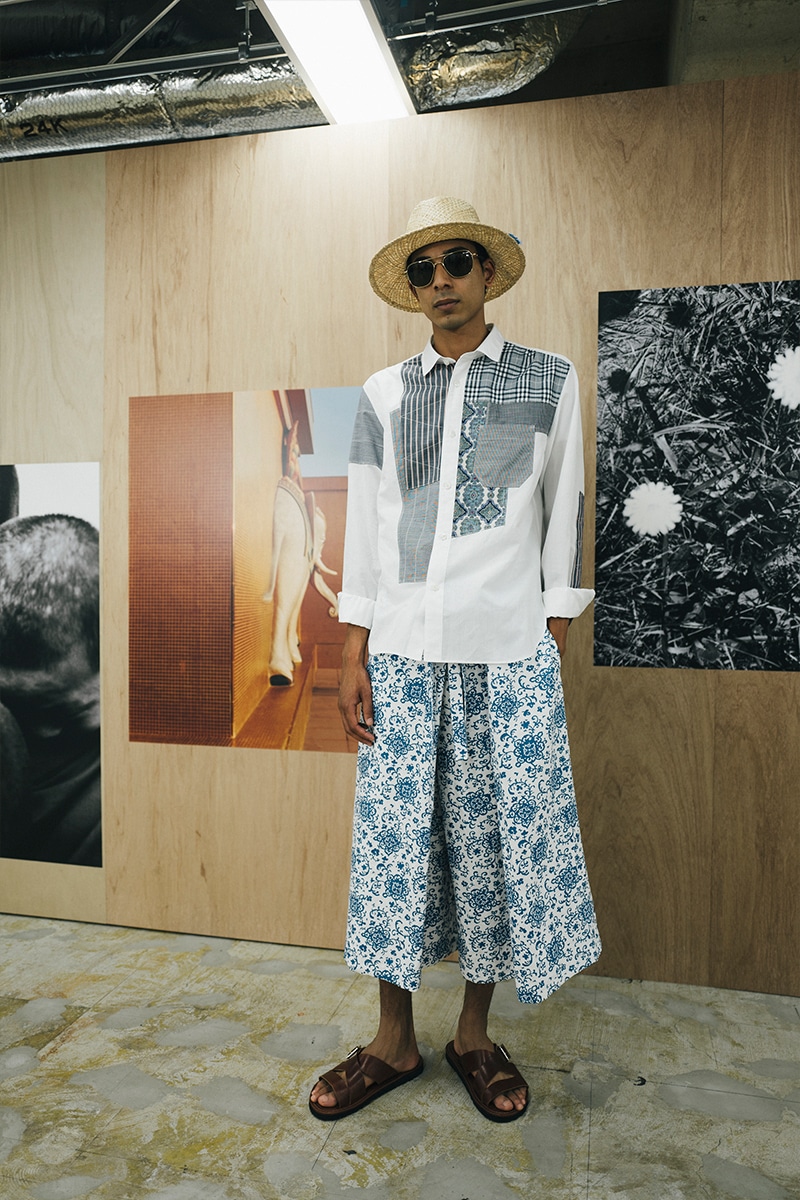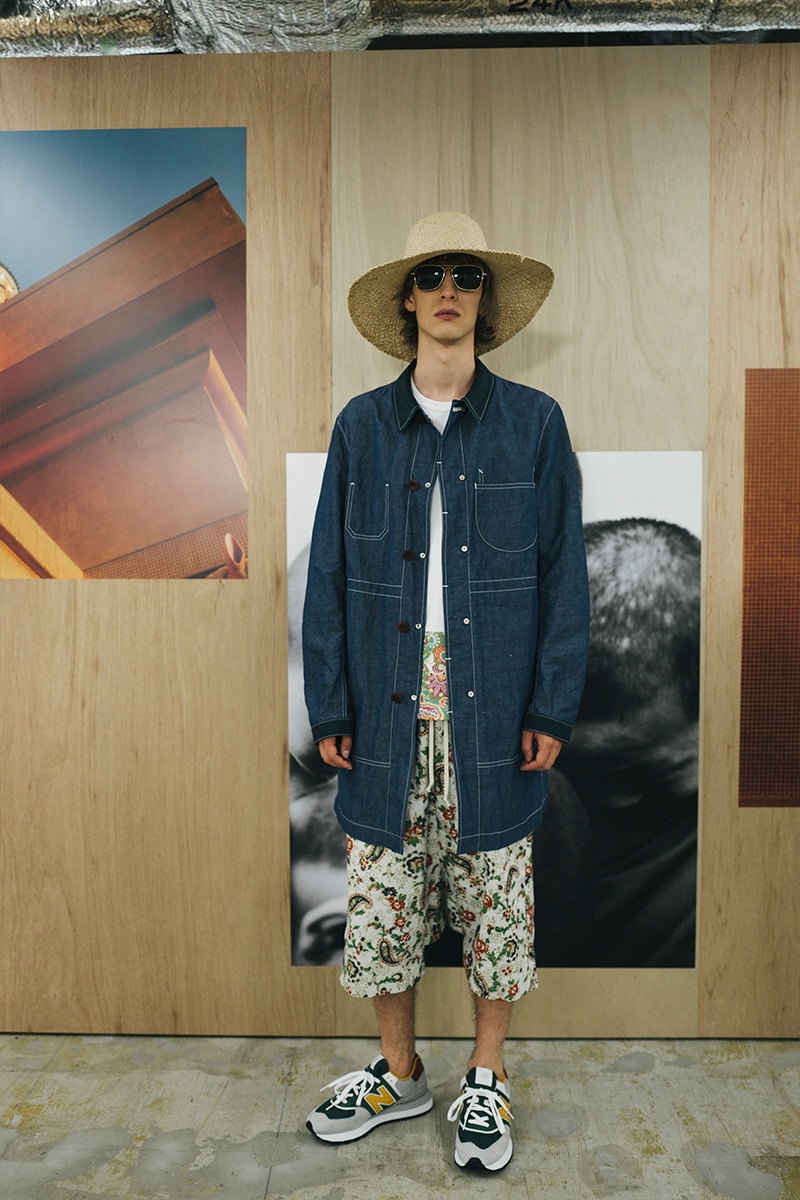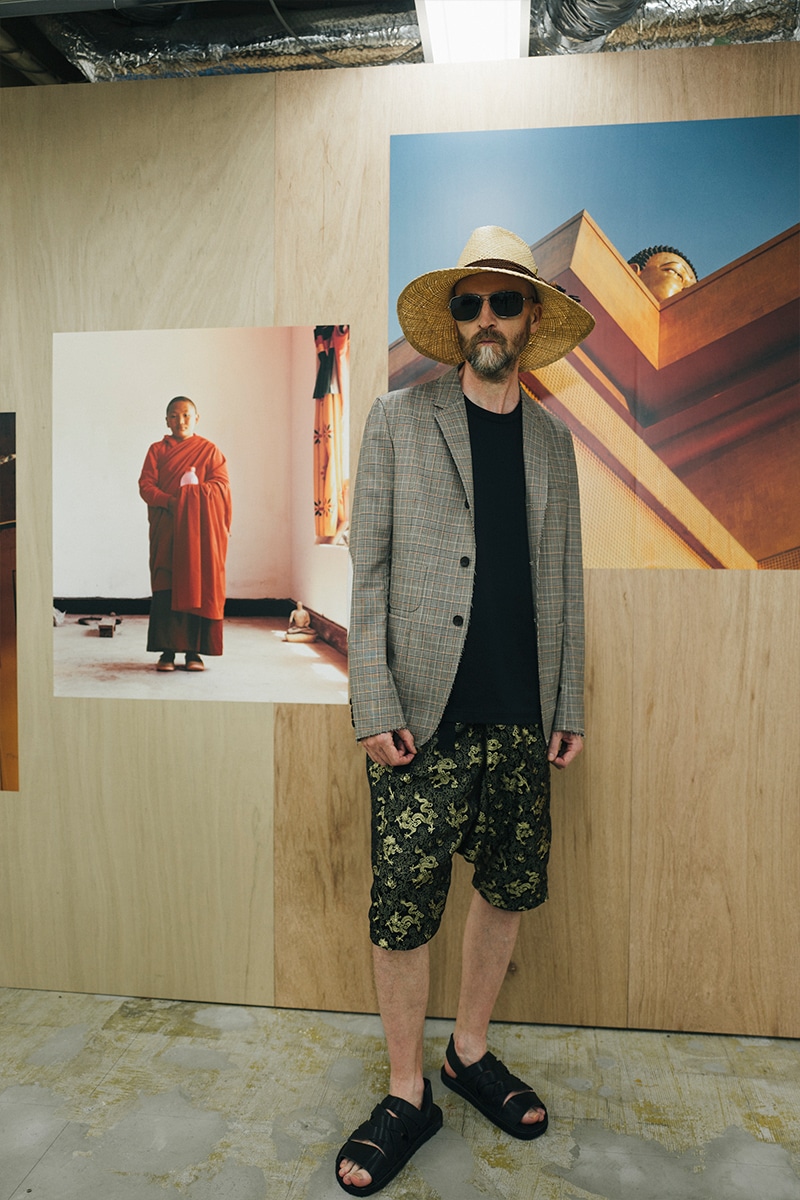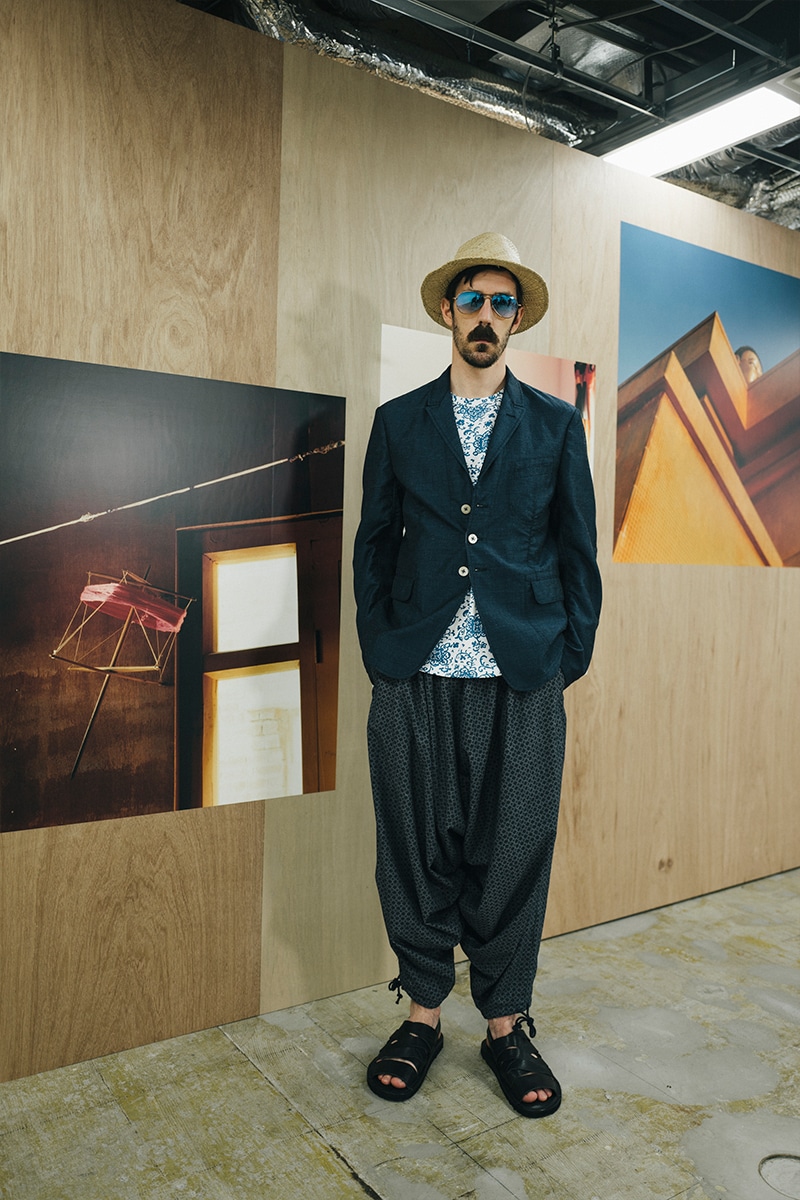 For his Spring/Summer 2022 collection, Watanabe was inspired by a series of Jamie Hawkesworth photographs that were taken during his travels to Bhutan and the sense of discovery the only exploration can uncover.
"The photographs were taken while exploring Bhutan. It's such an incredible feeling turning up to a place with no ideas or expectations, and just walking and exploring and taking photographs – it's incredible what you find" – Jamie Hawkesworth
Illustrations and artworks and were sourced from a diversity of international artists to create a mélange of vibrant and dynamic prints that reflect this sentiment and what one may encounter on their travels East.