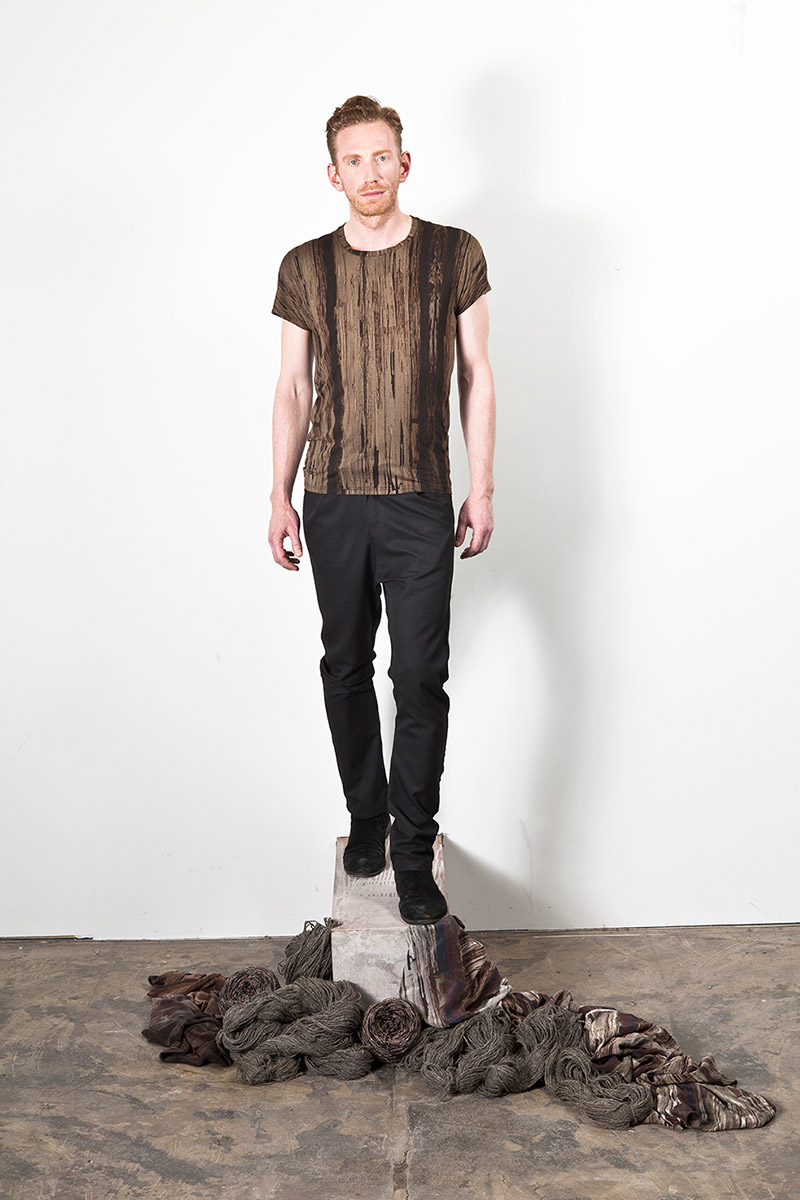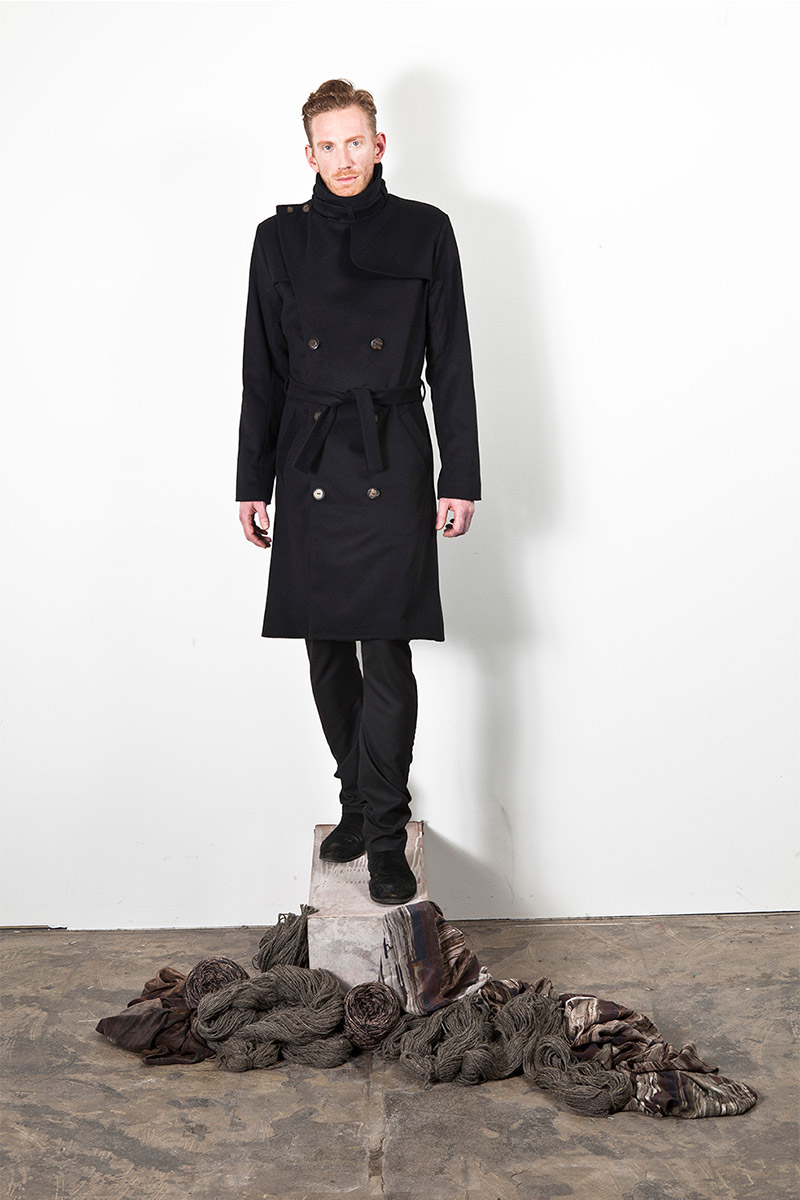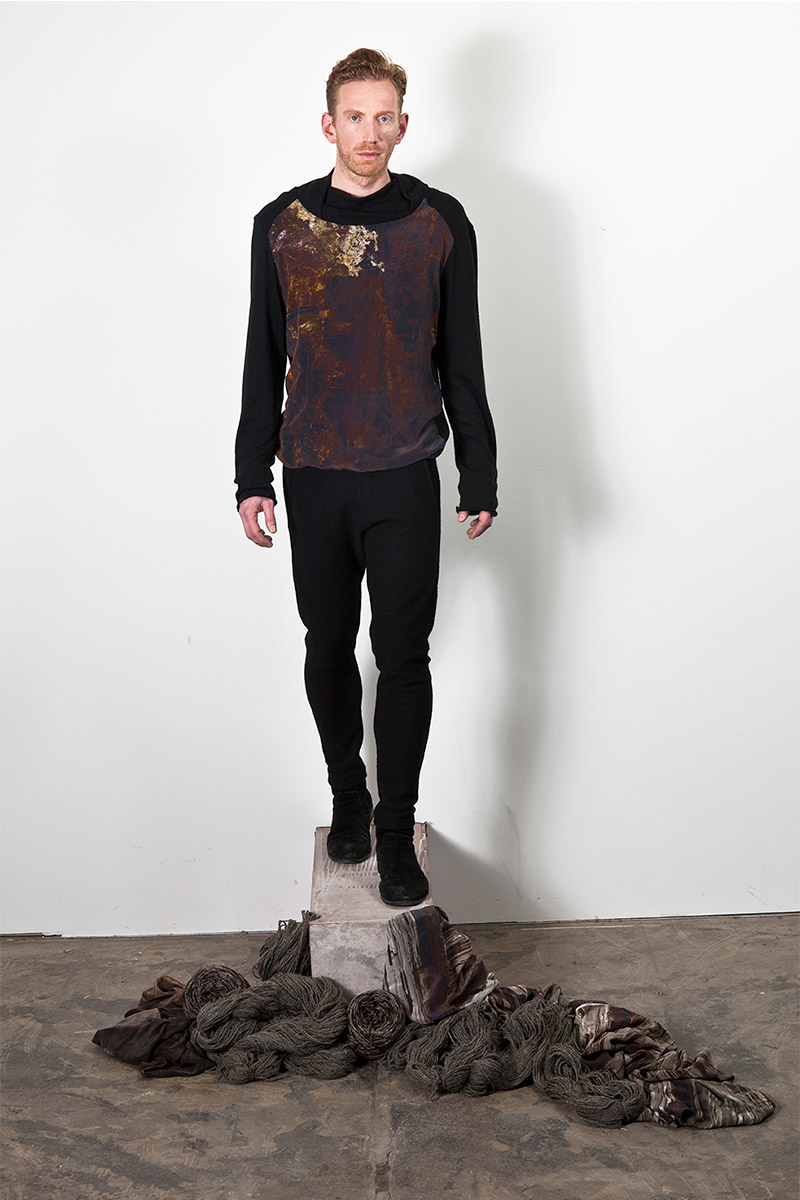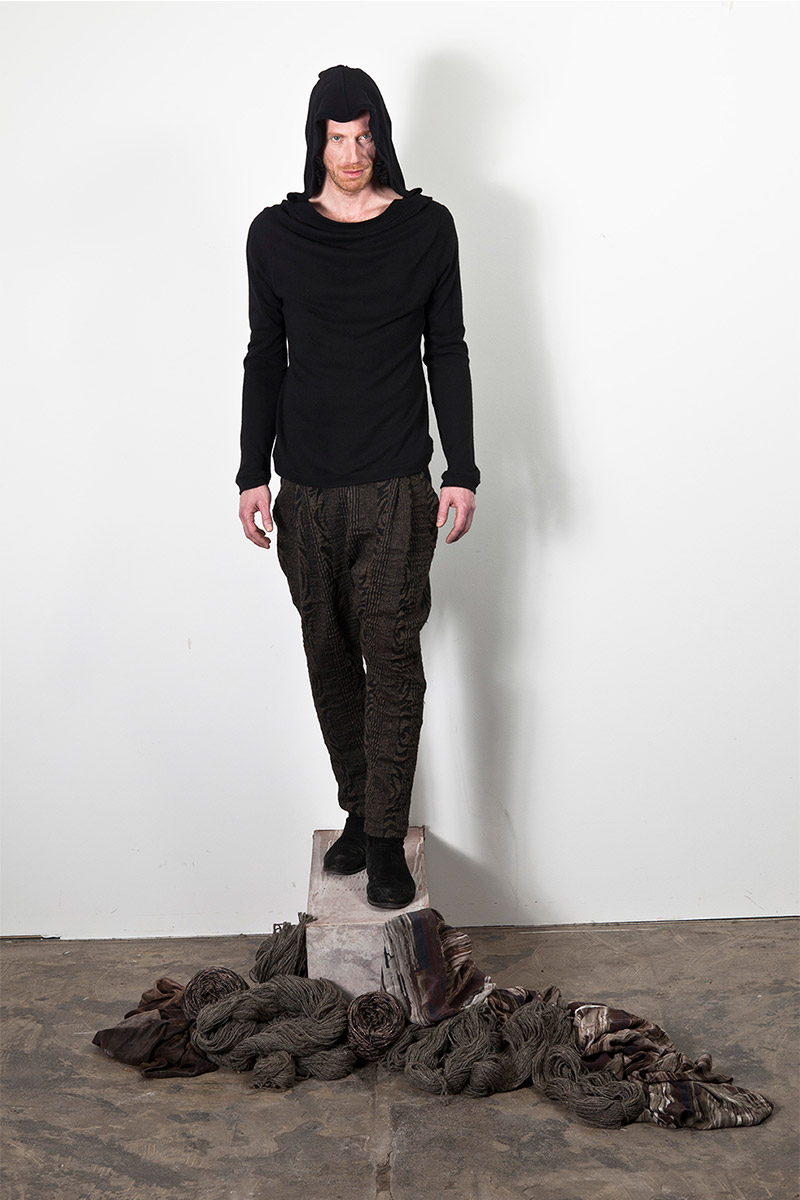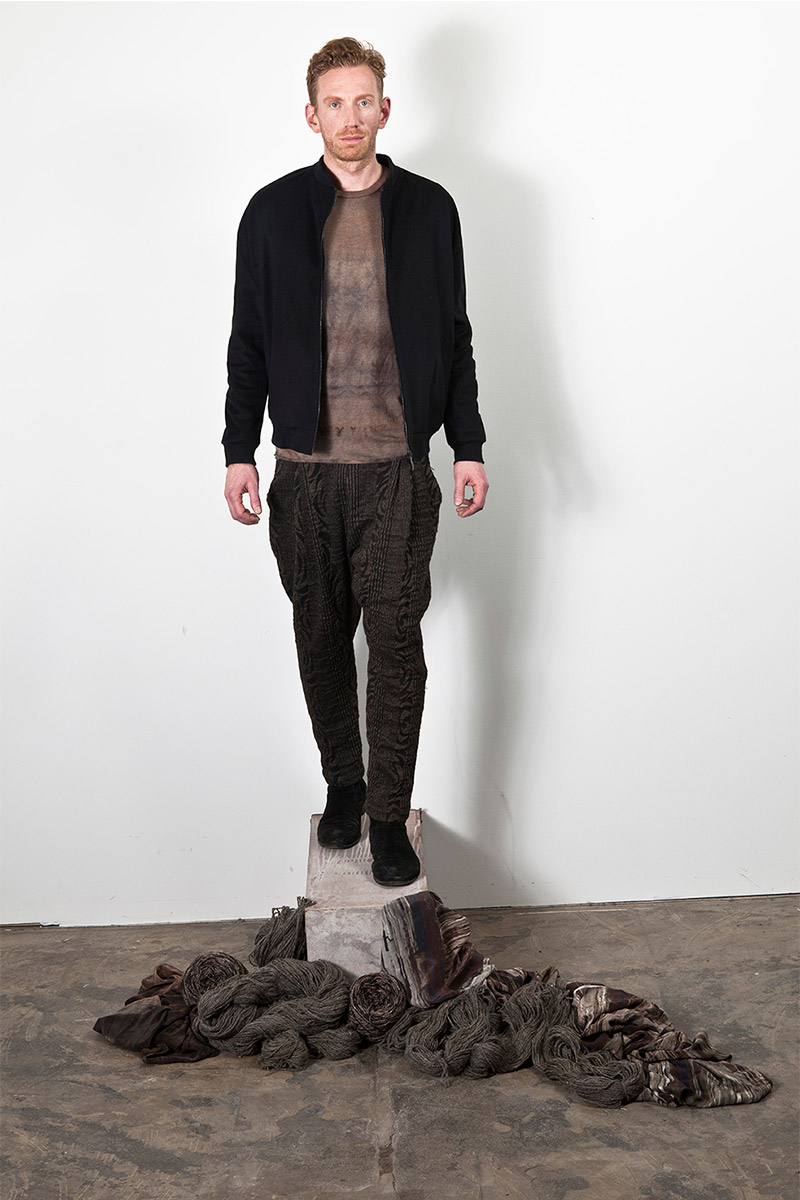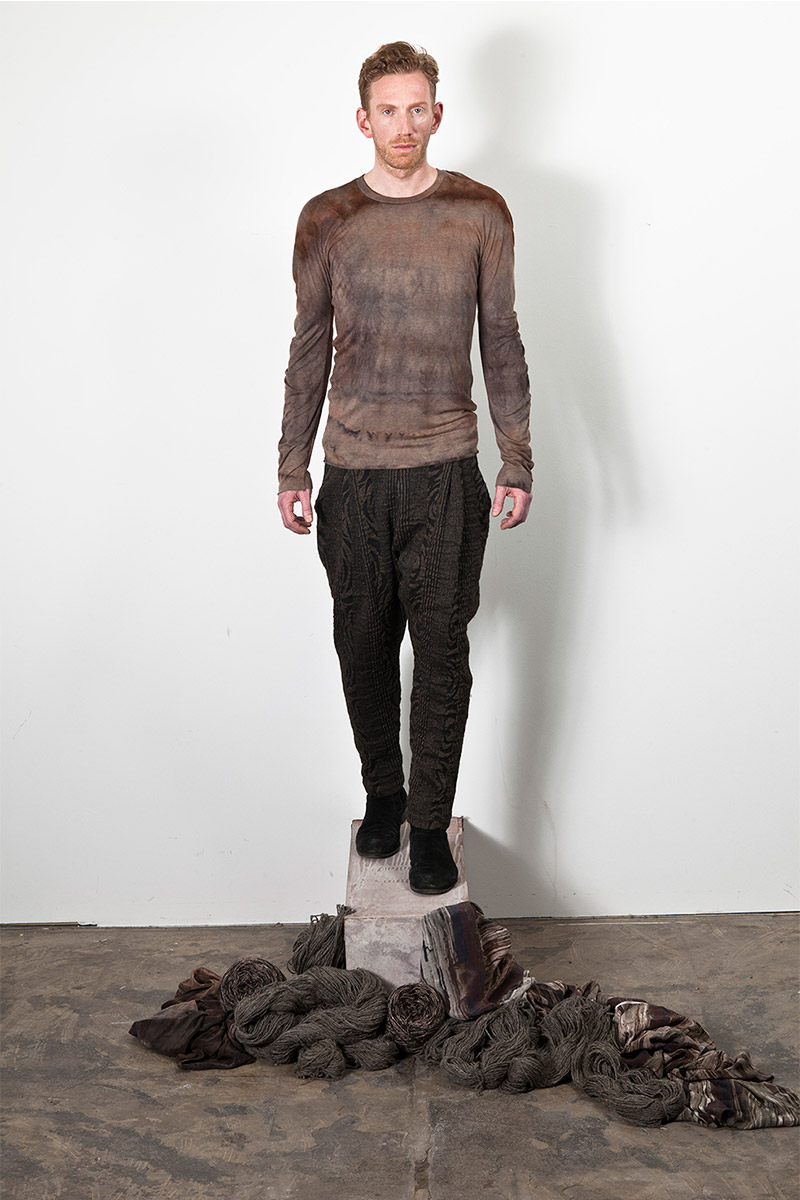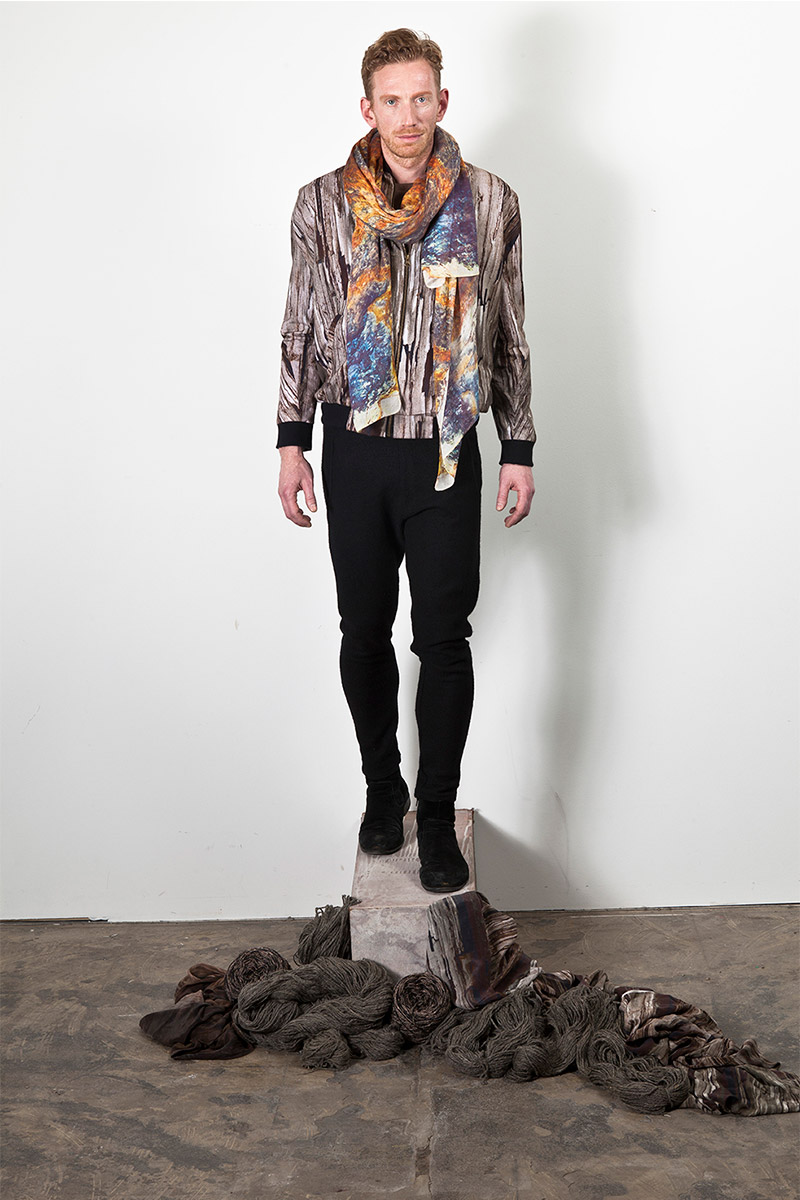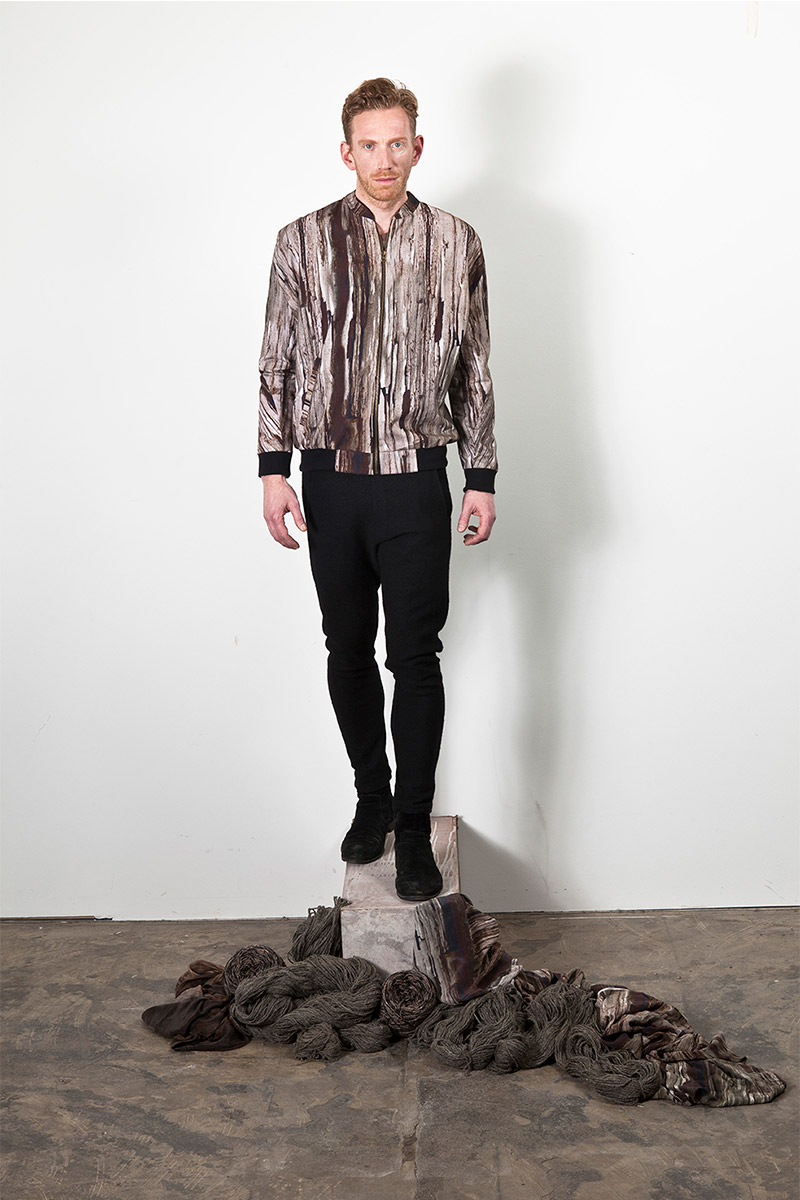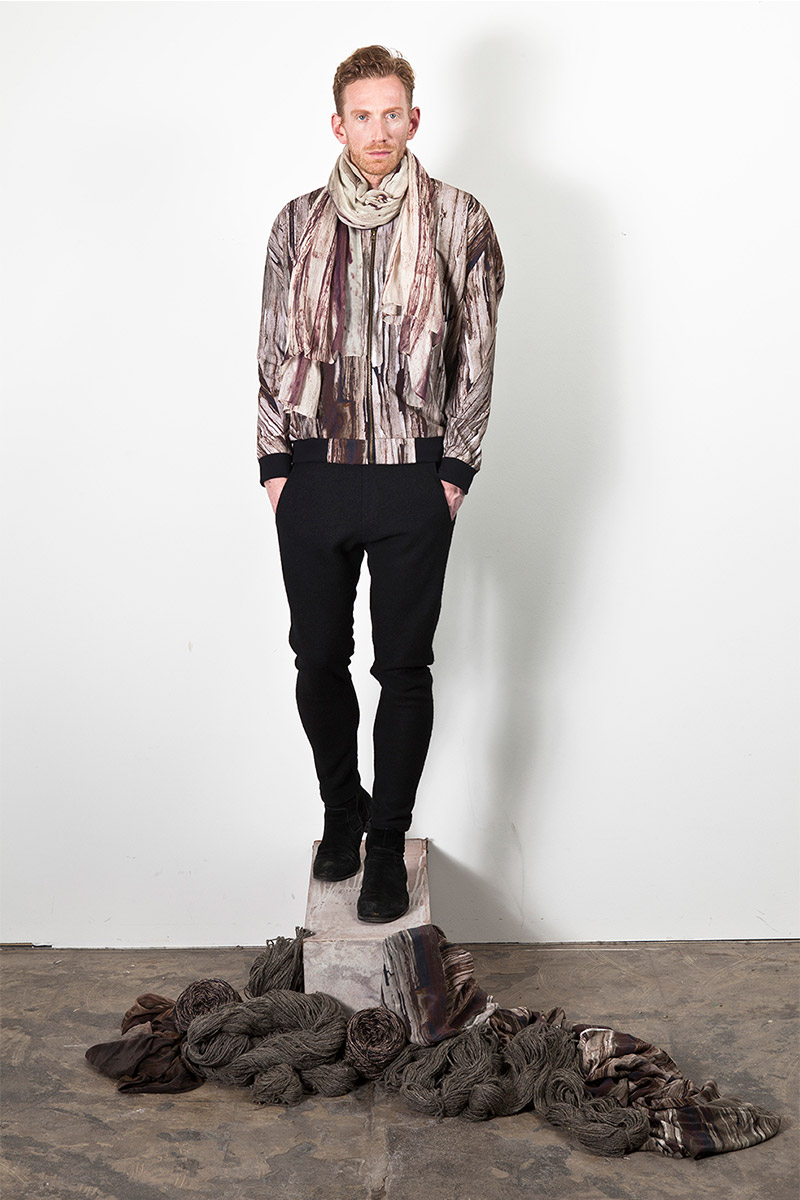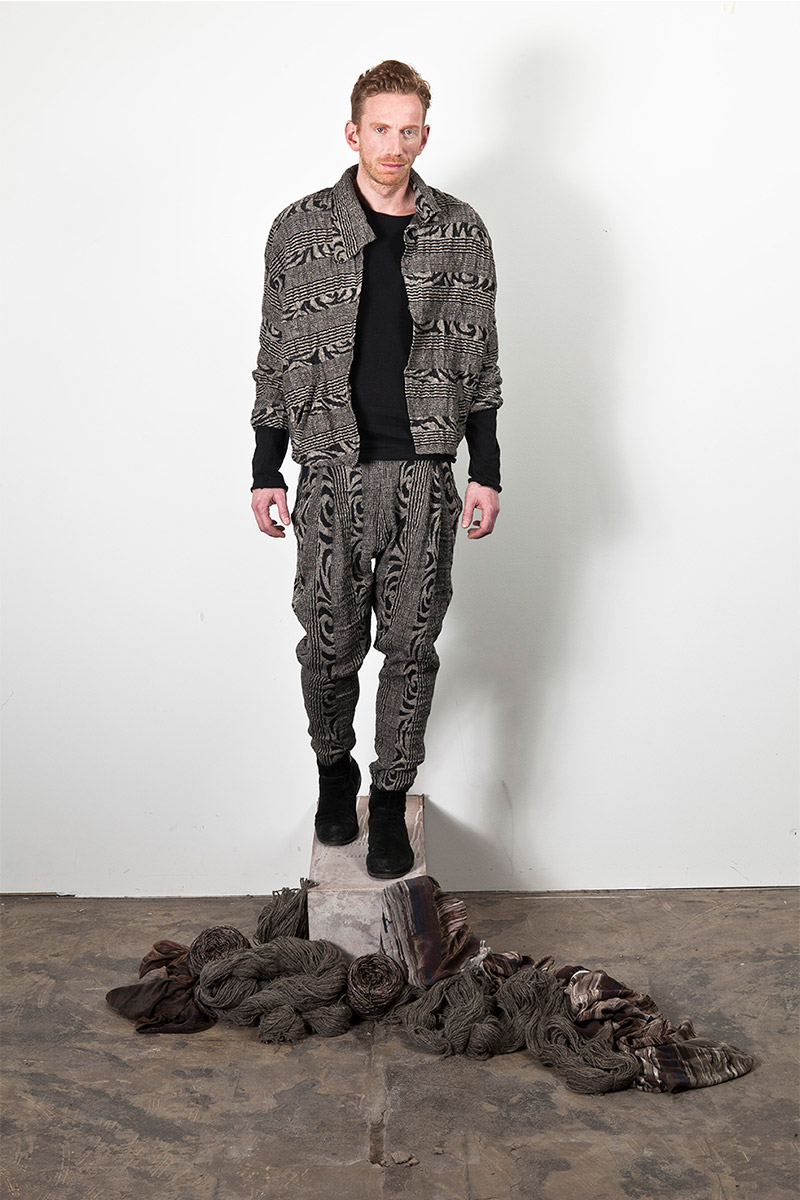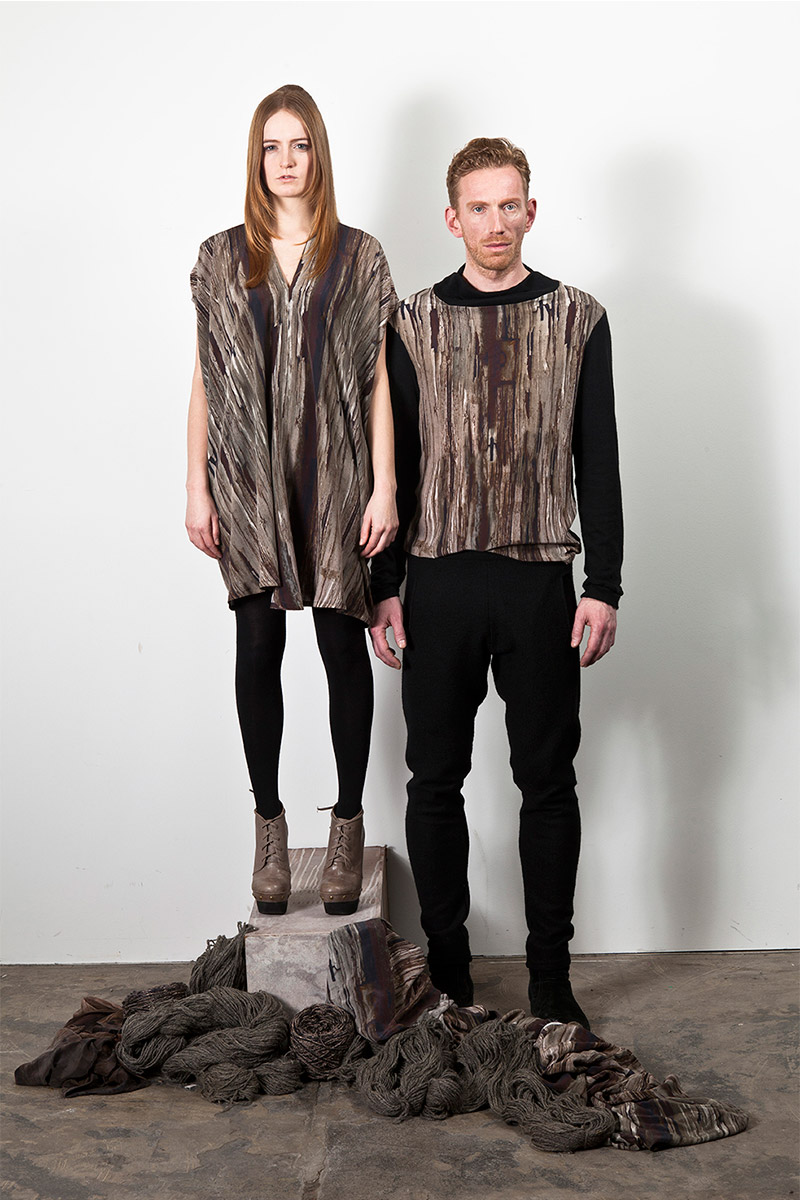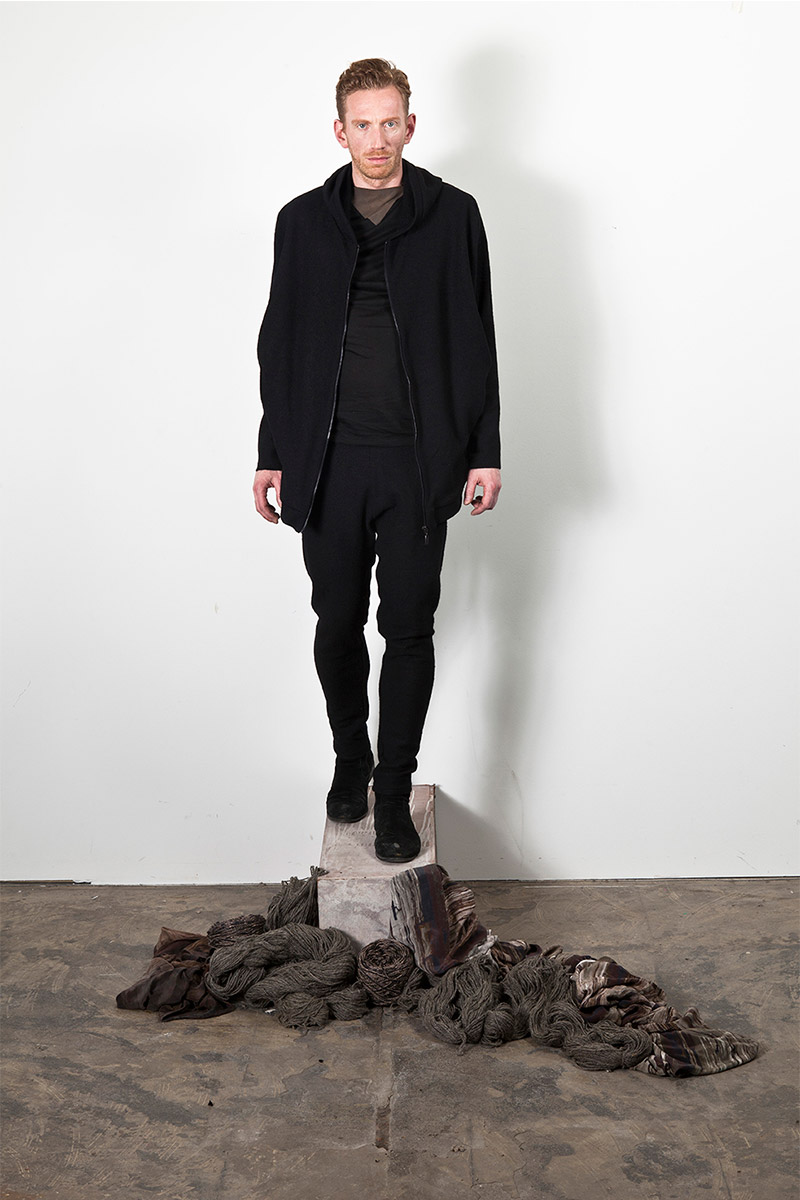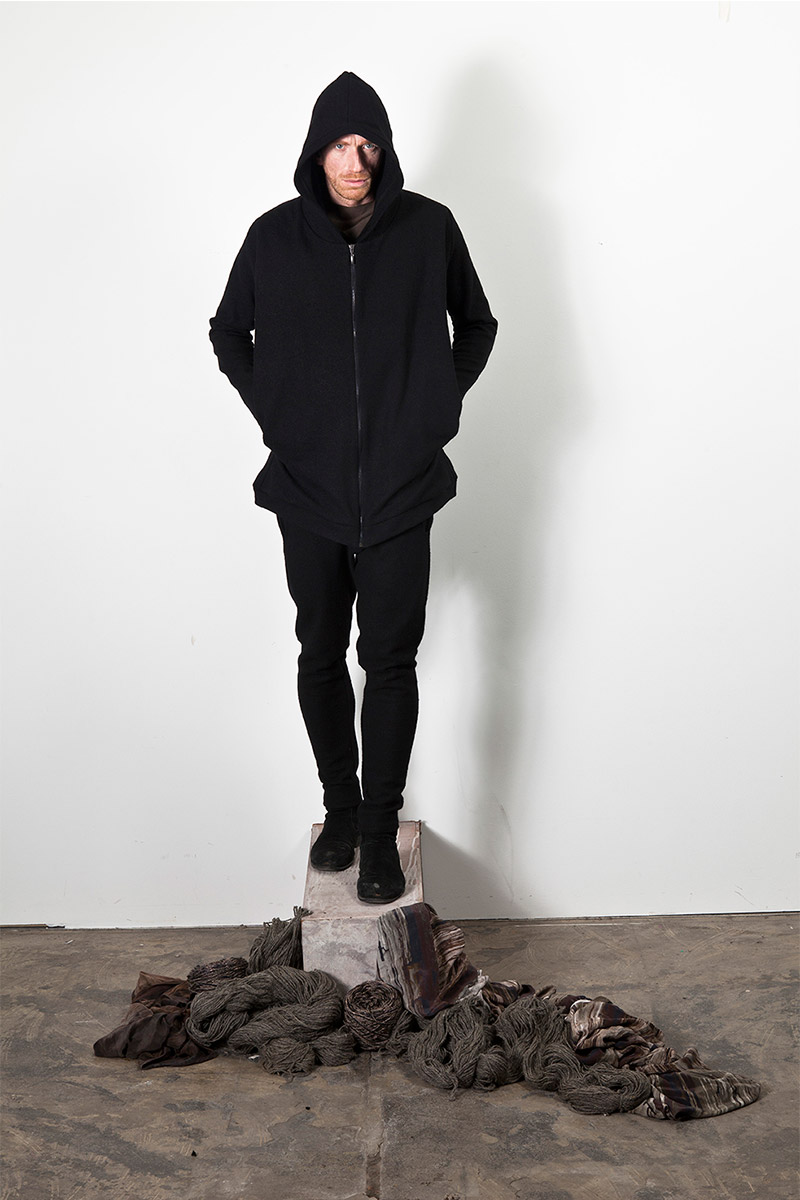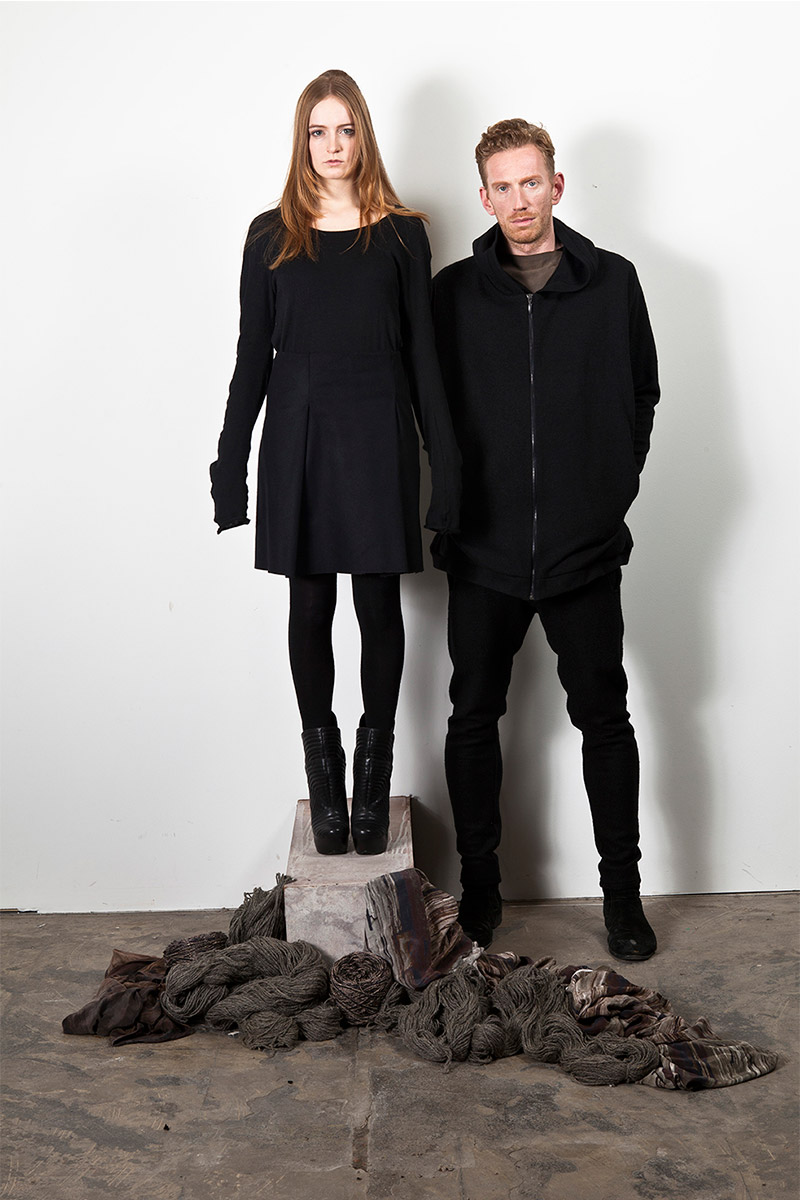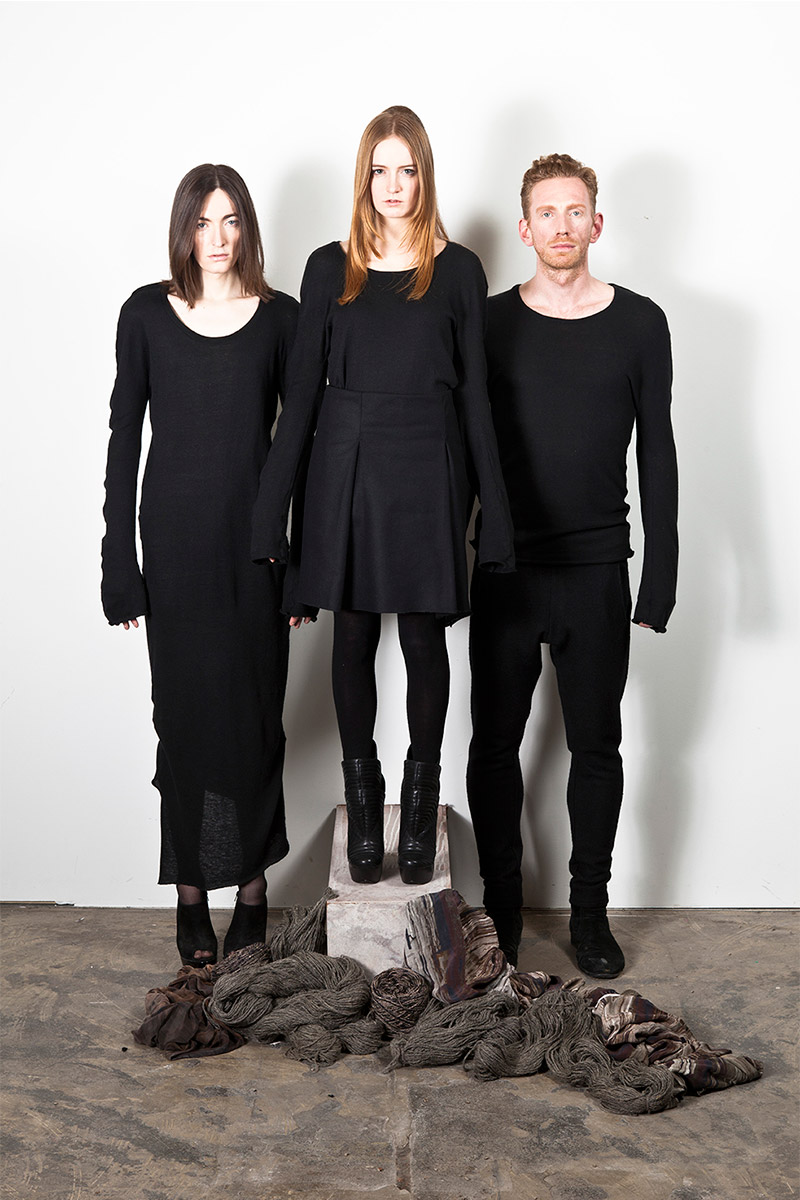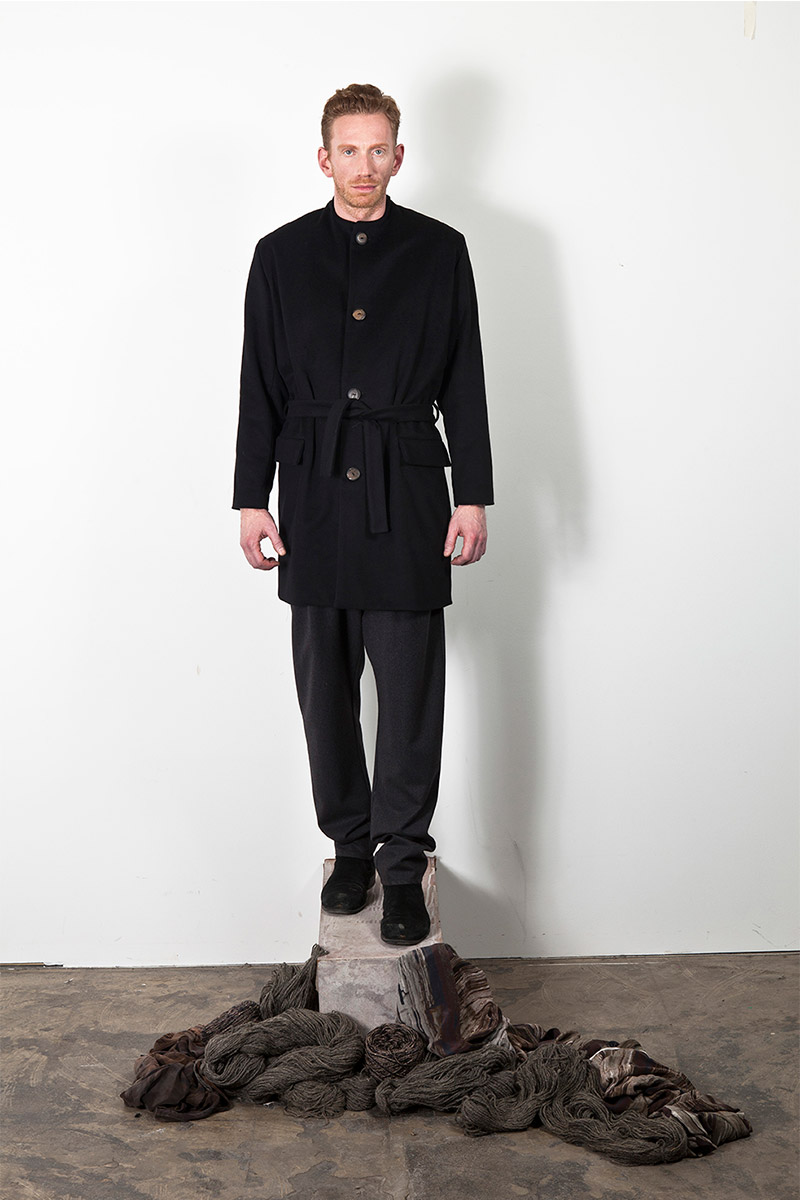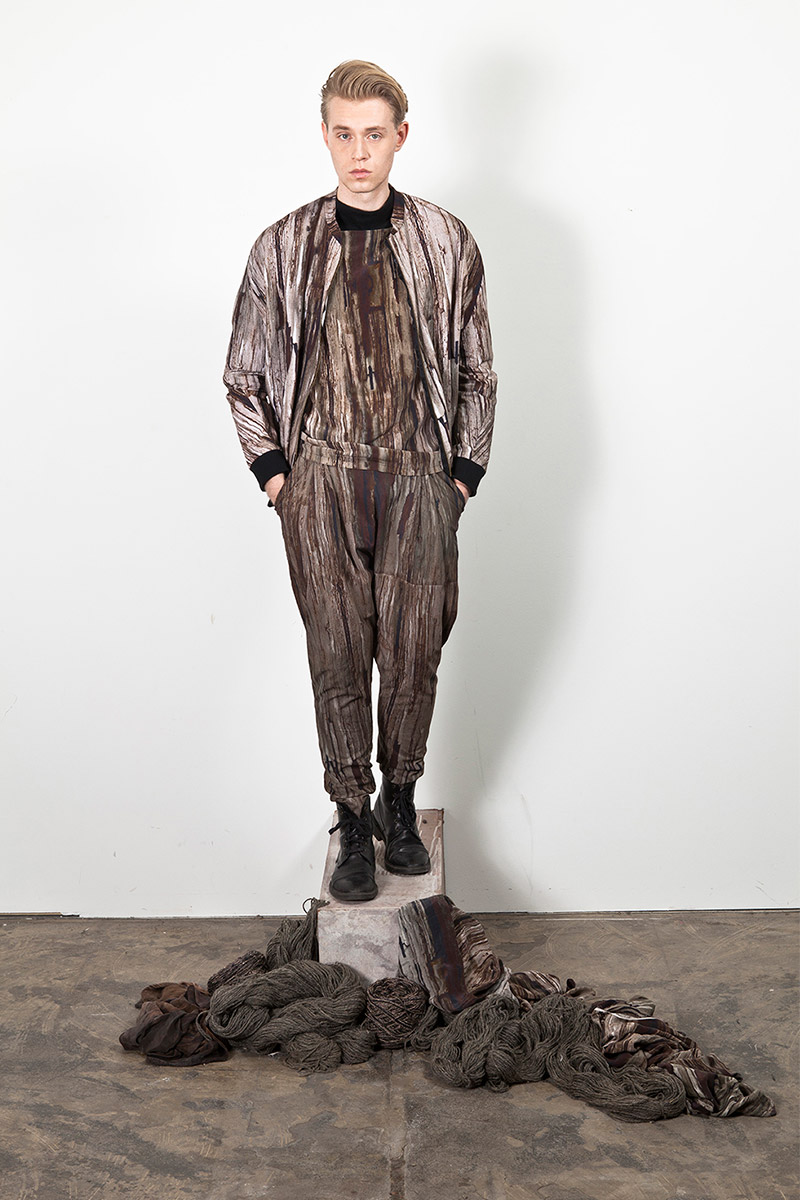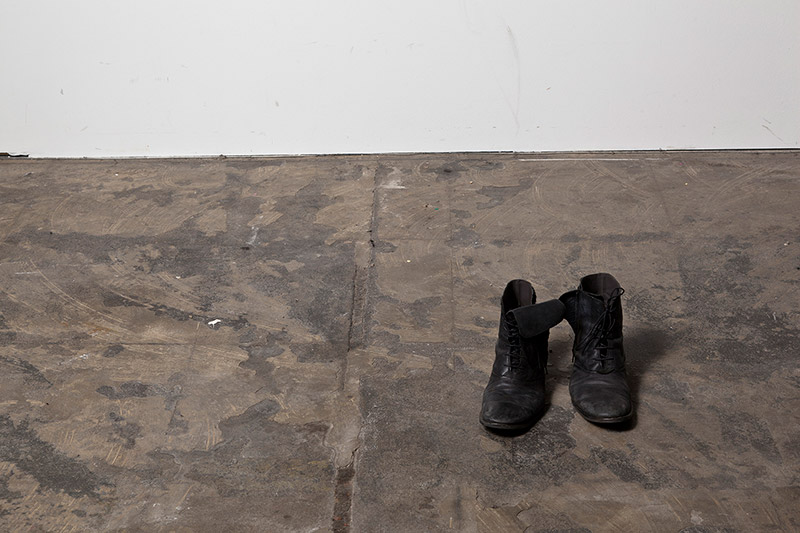 JULIAHEUSE is the new fashion label by the fashion designer who once has been one half of the Berlin based design-duo JULIAANDBEN. Since parting ways with Ben of JULIAANDBEN two years ago, Julia has been working solo on a new collection.
Now her brand is targeting a more sophisticated silhouette – wearable avant-garde fashion for men and women who can appreciate a rather complex sense of fashion.
Julia's new brand JULIAHEUSE translates places and things that remain unseen by most people into beautifully designed garments – her work has always been about surfaces, fades and structures.
These are reflected in her Fall/Winter 13/14 collection "Objet Trouvé", which is inspired by Marcel Duchamp's eponymous concept of art. The whole collection inhabits a rare clarity; each piece focuses on its very essence: the structures of the material, a trompe-l'oeil print, a little leather detail. Recognising the charm of used and damaged objects, Julia Heuse prominently integrates prints showcasing the beauty of decay in her first collection.