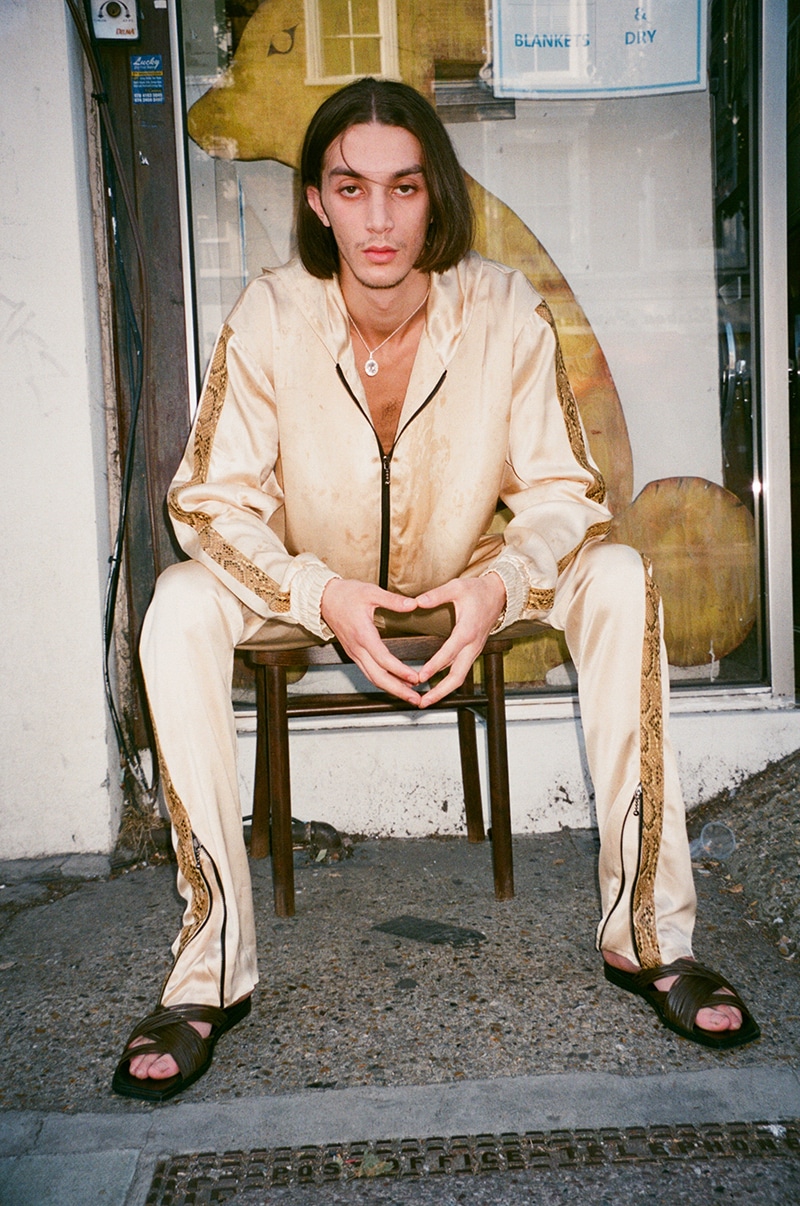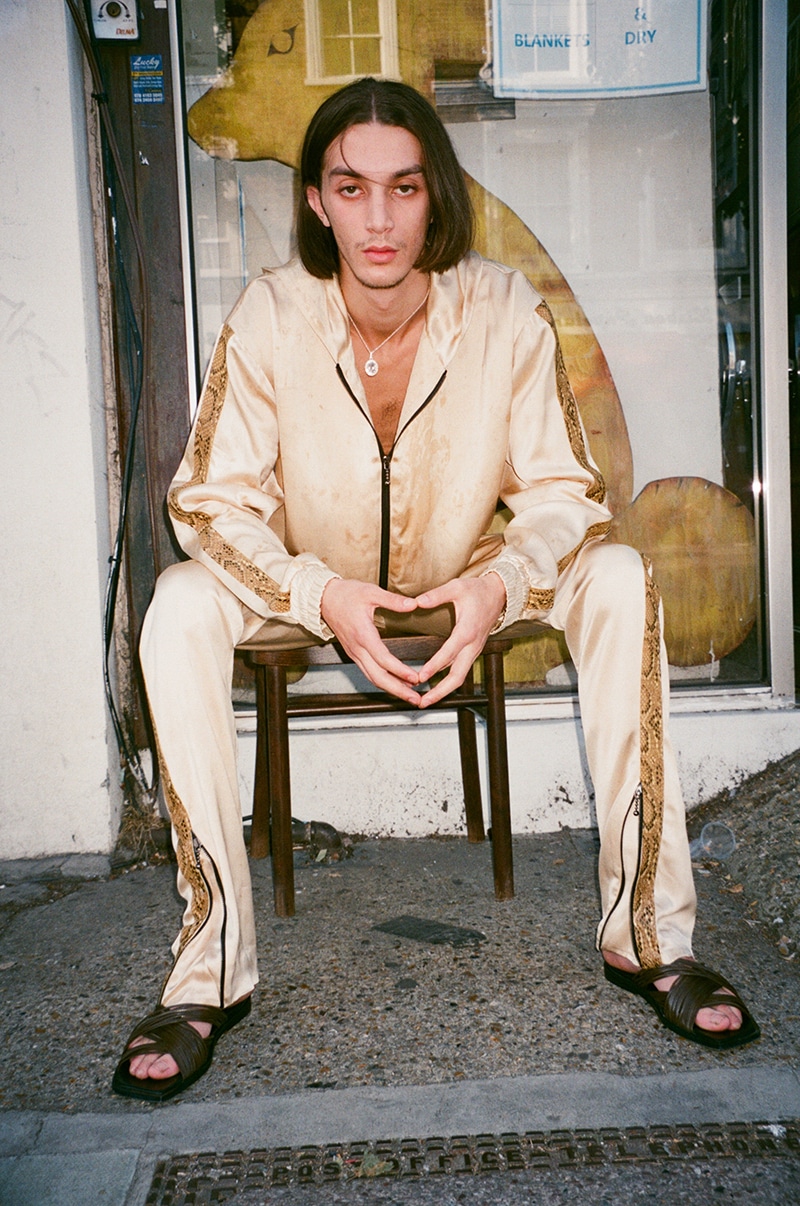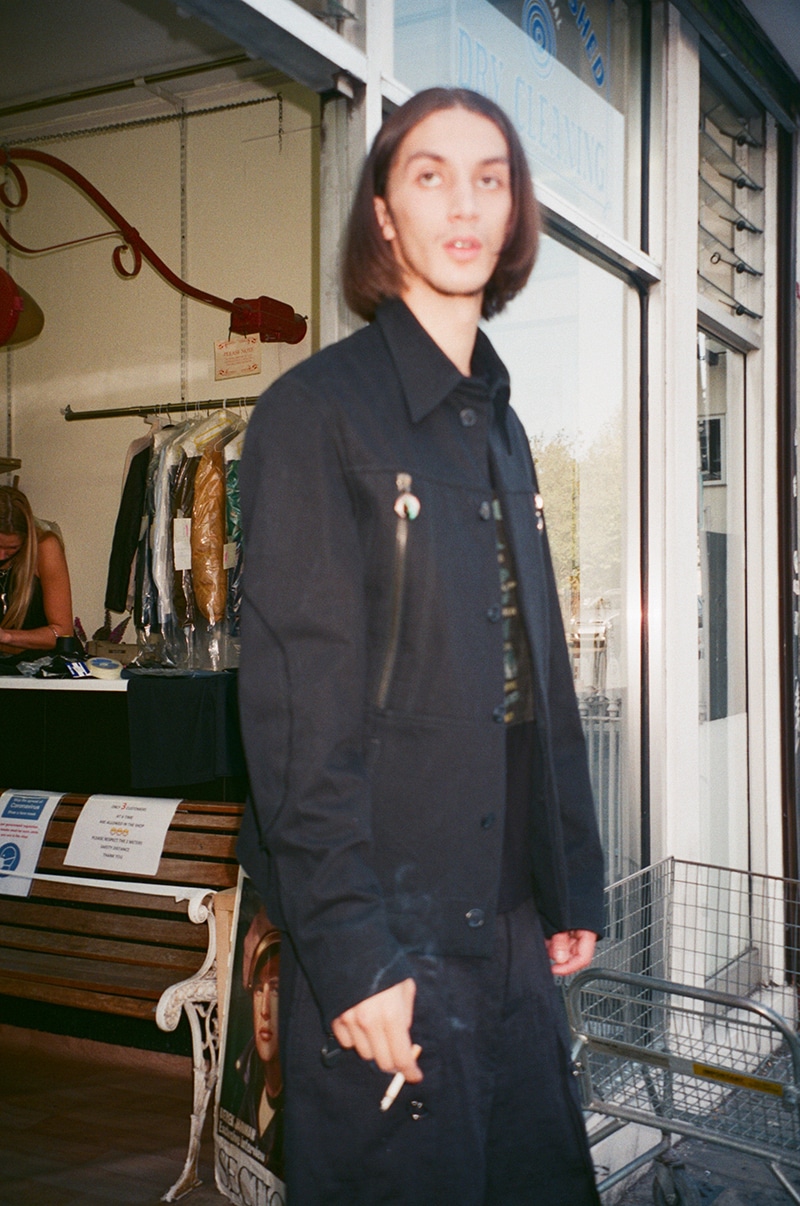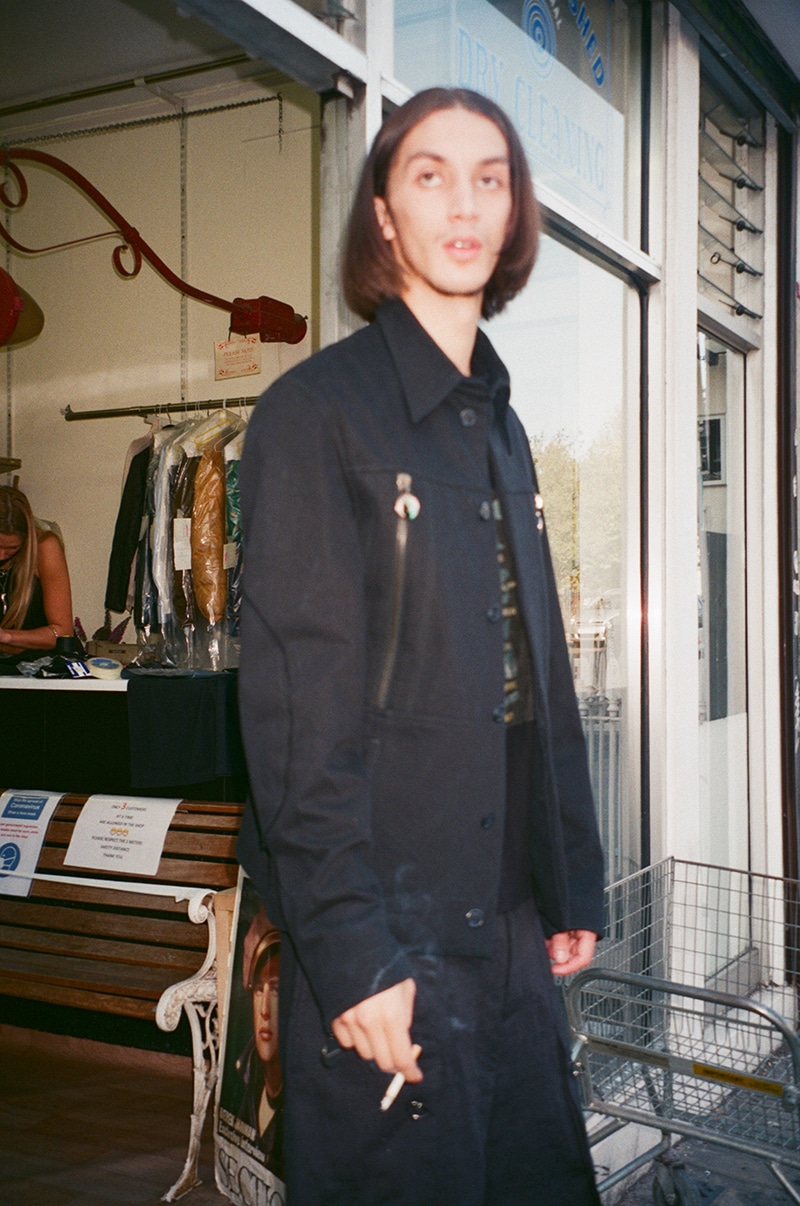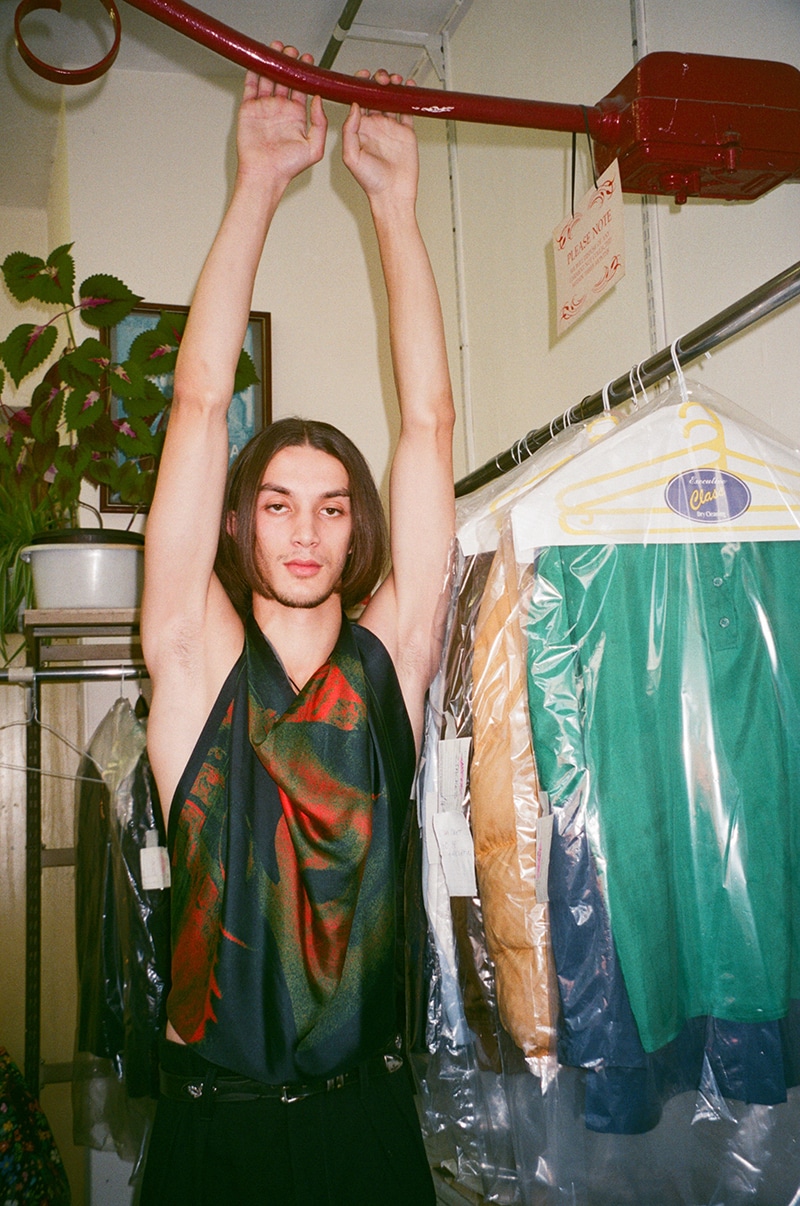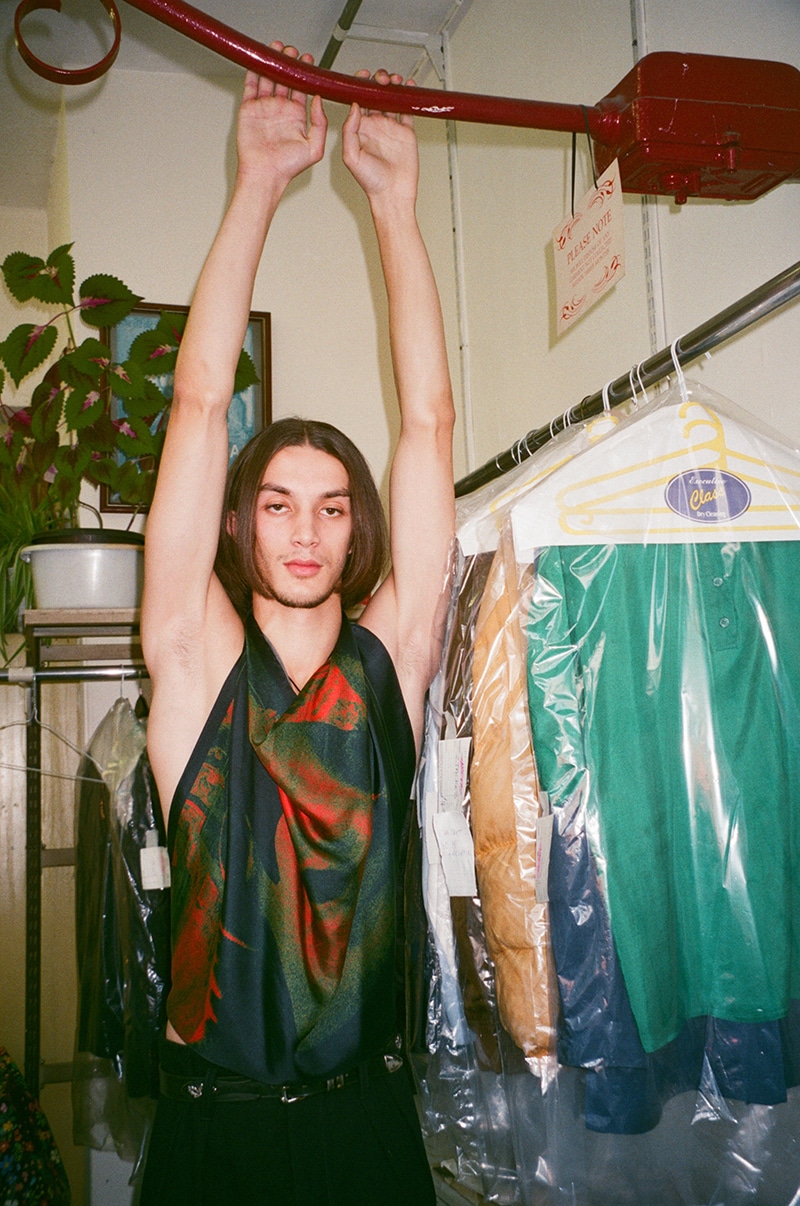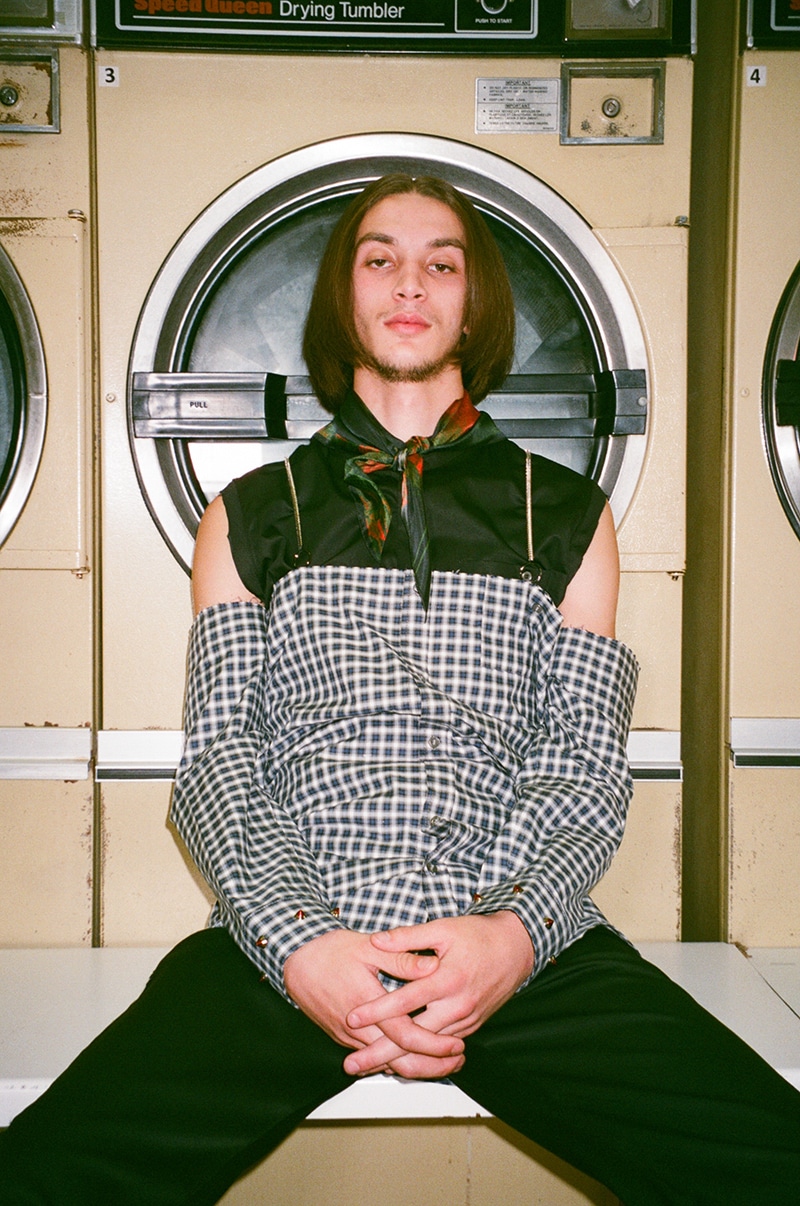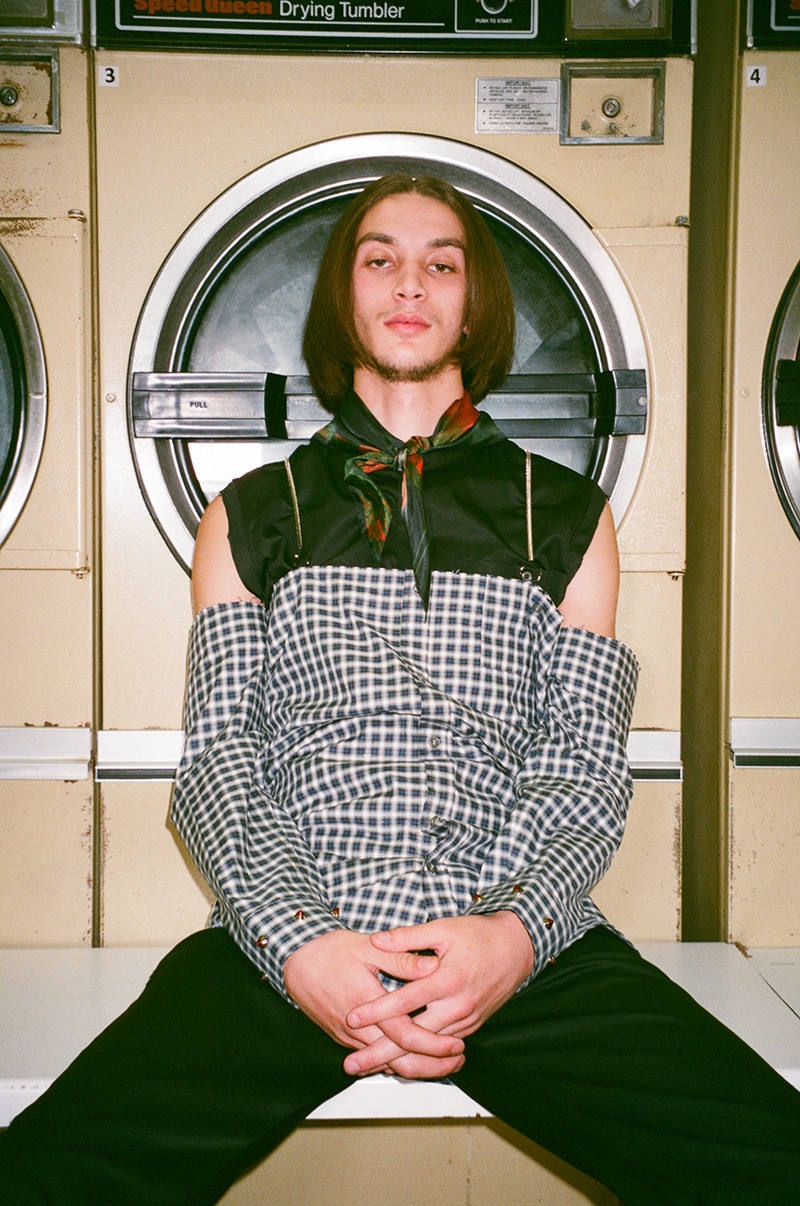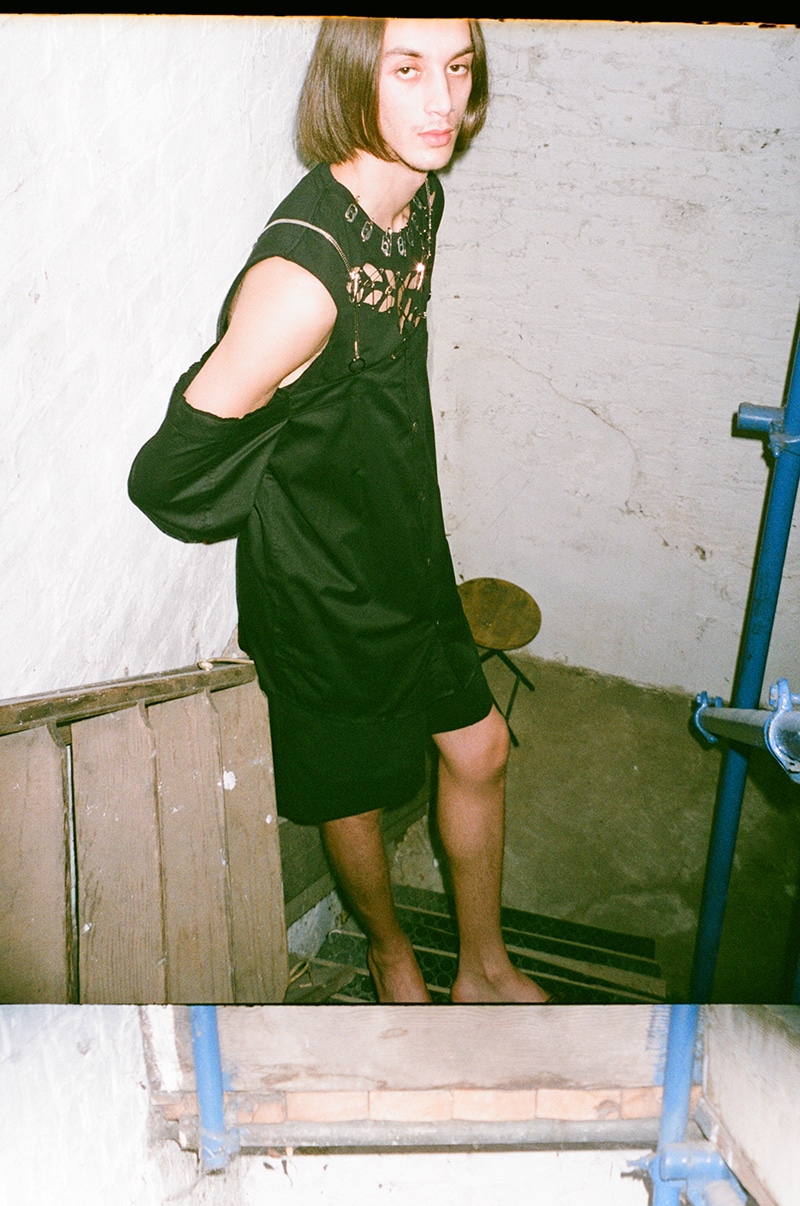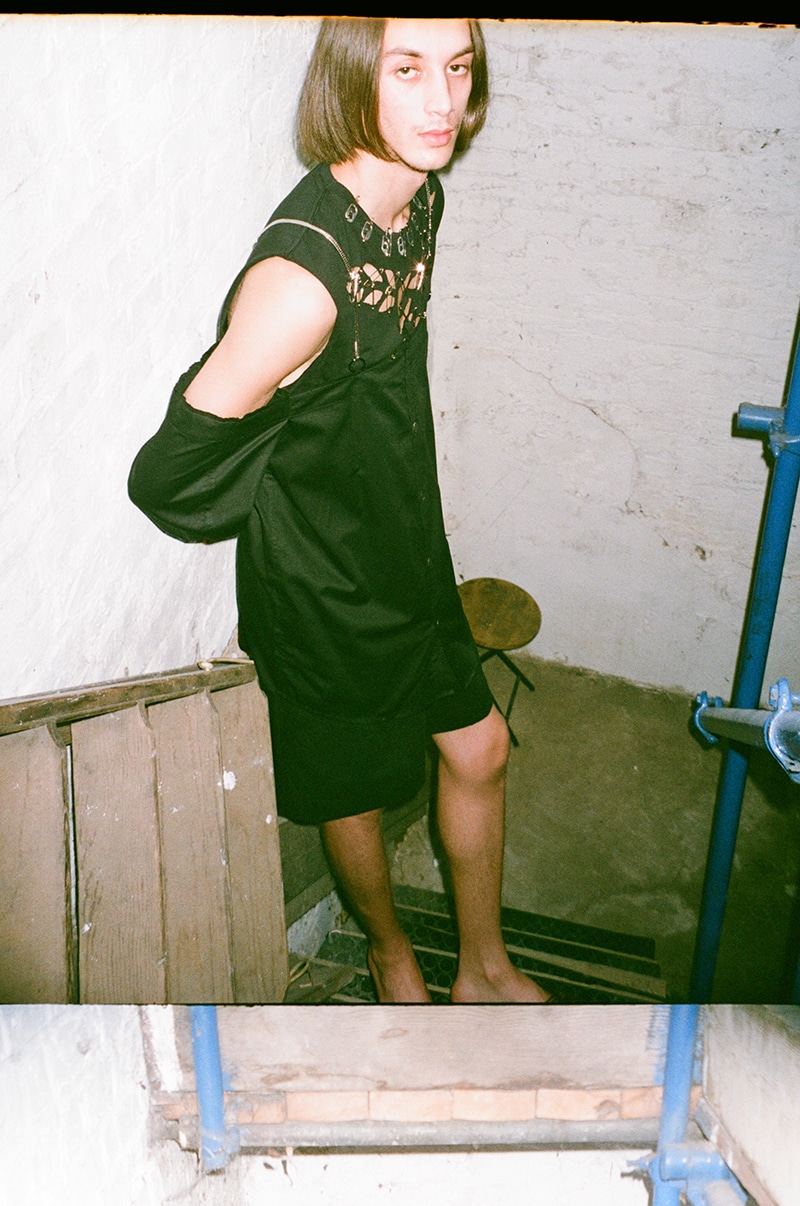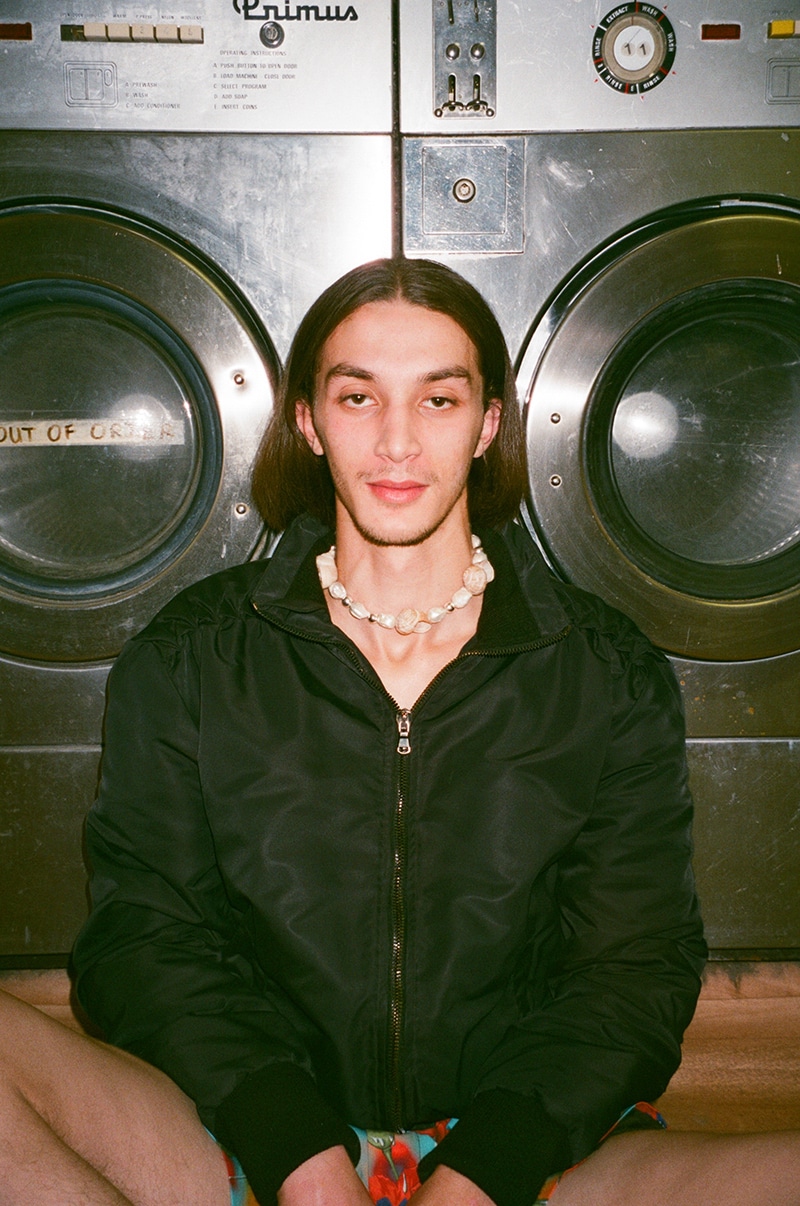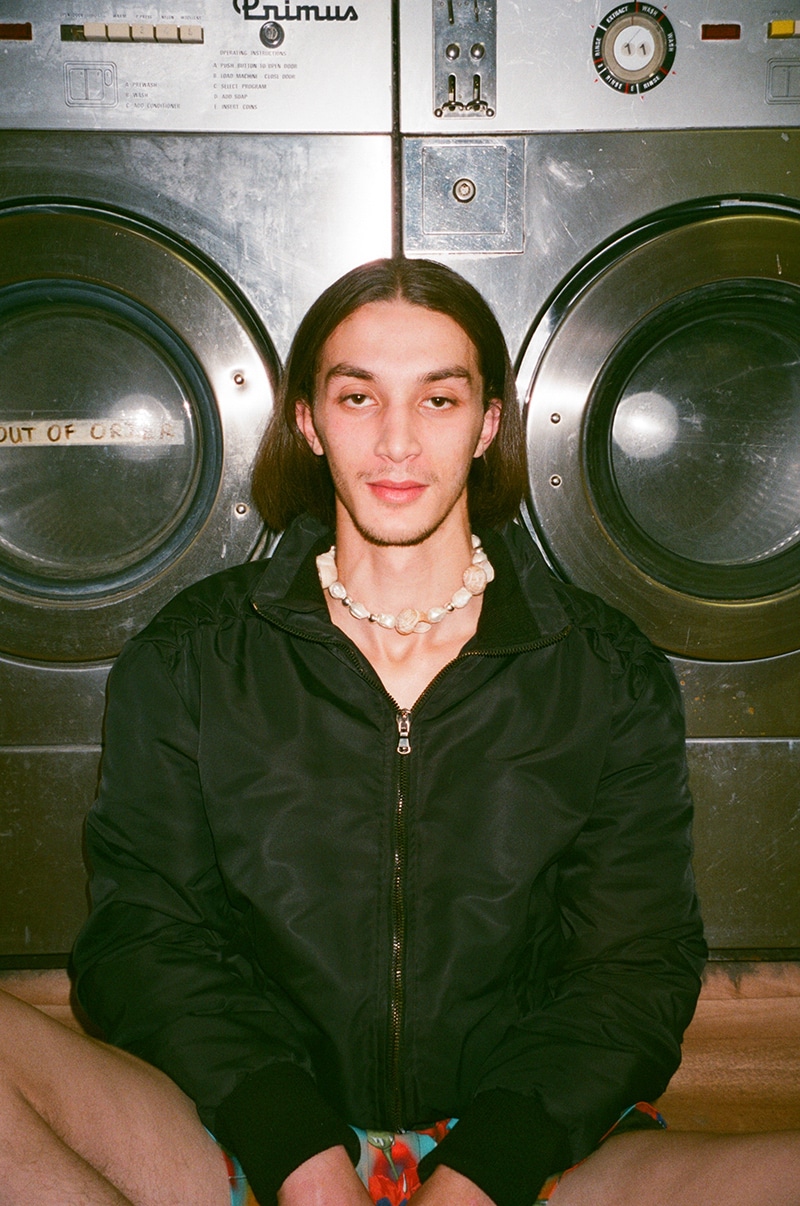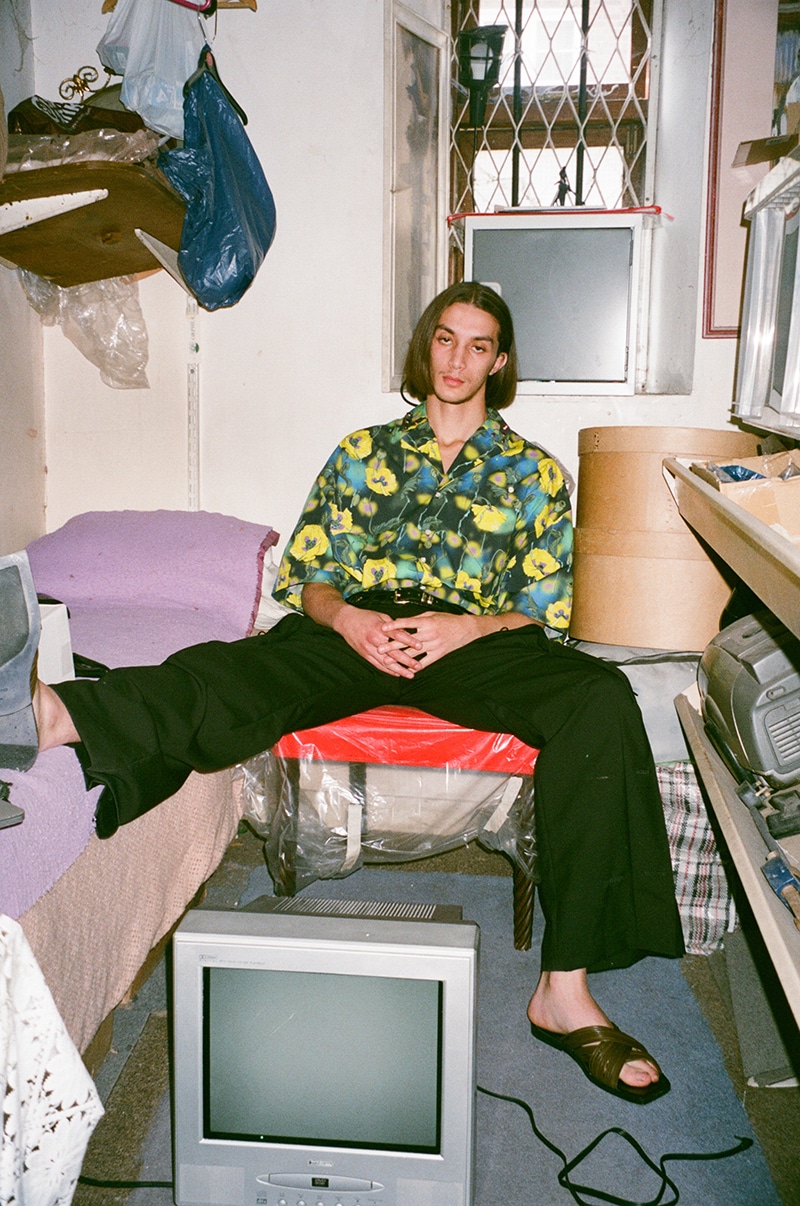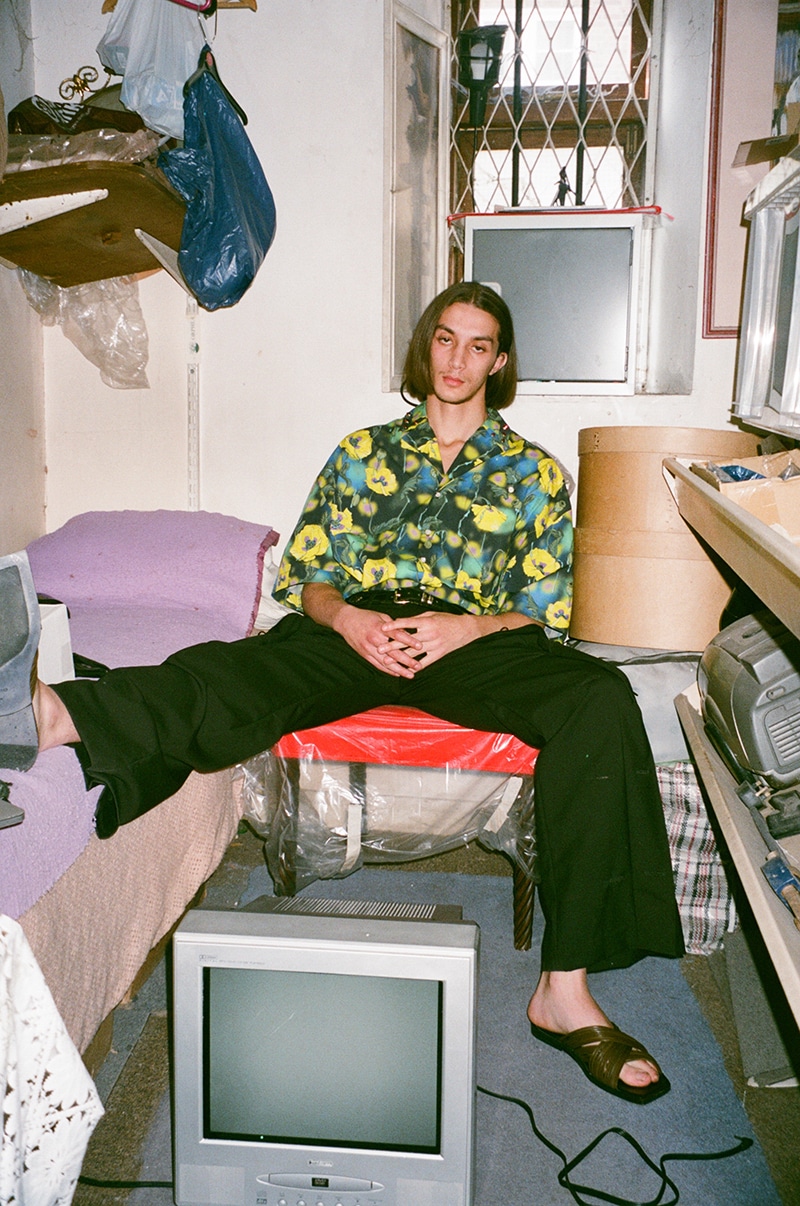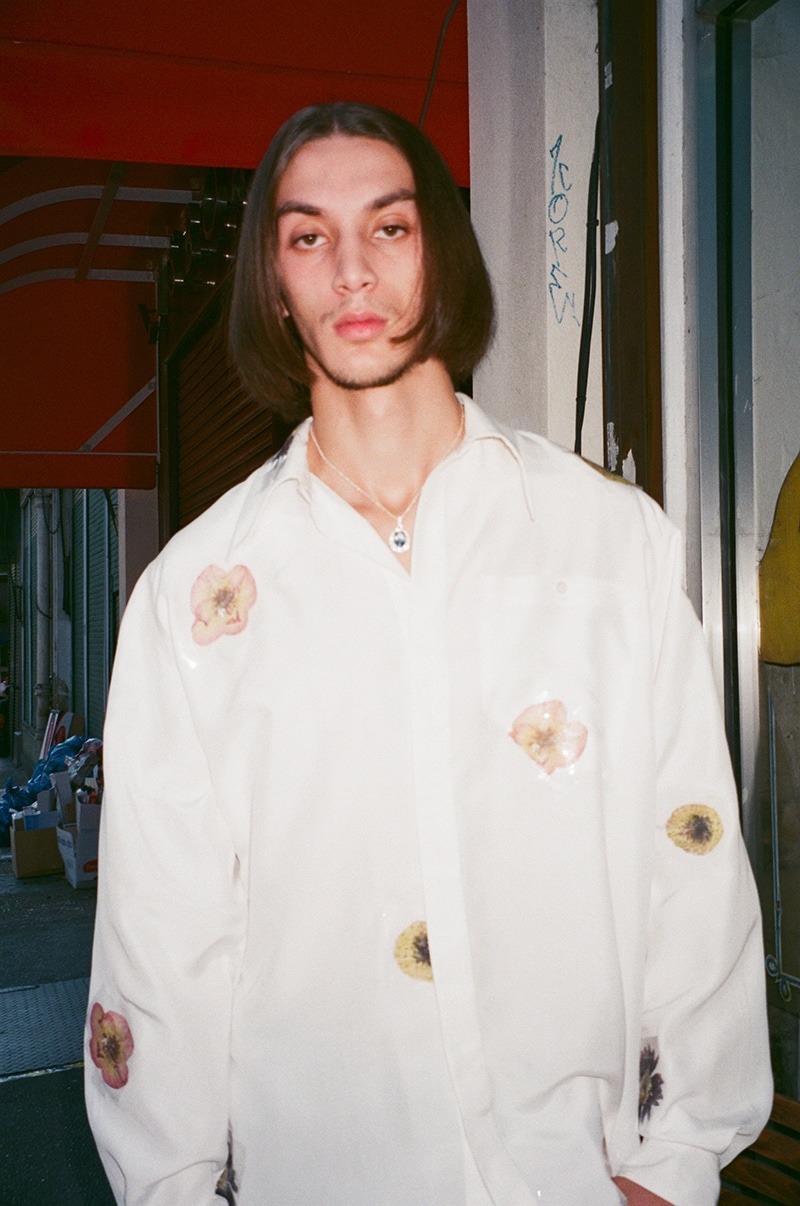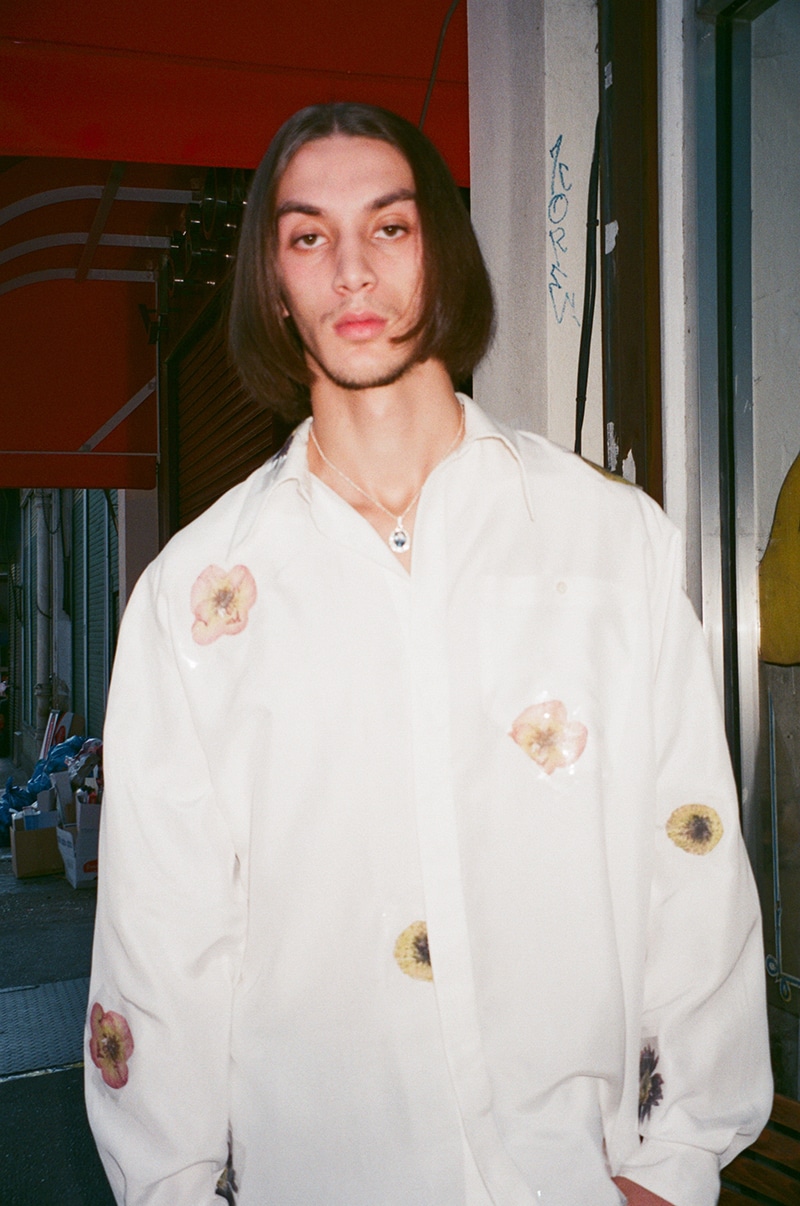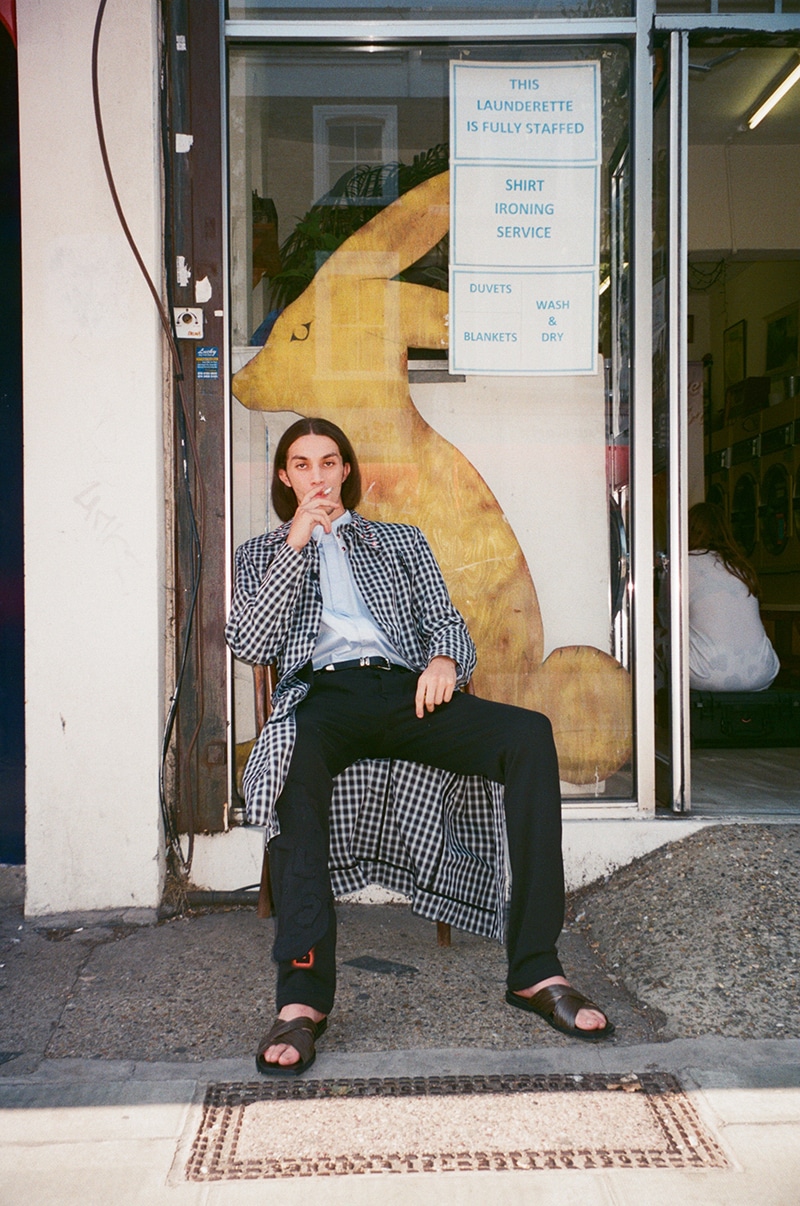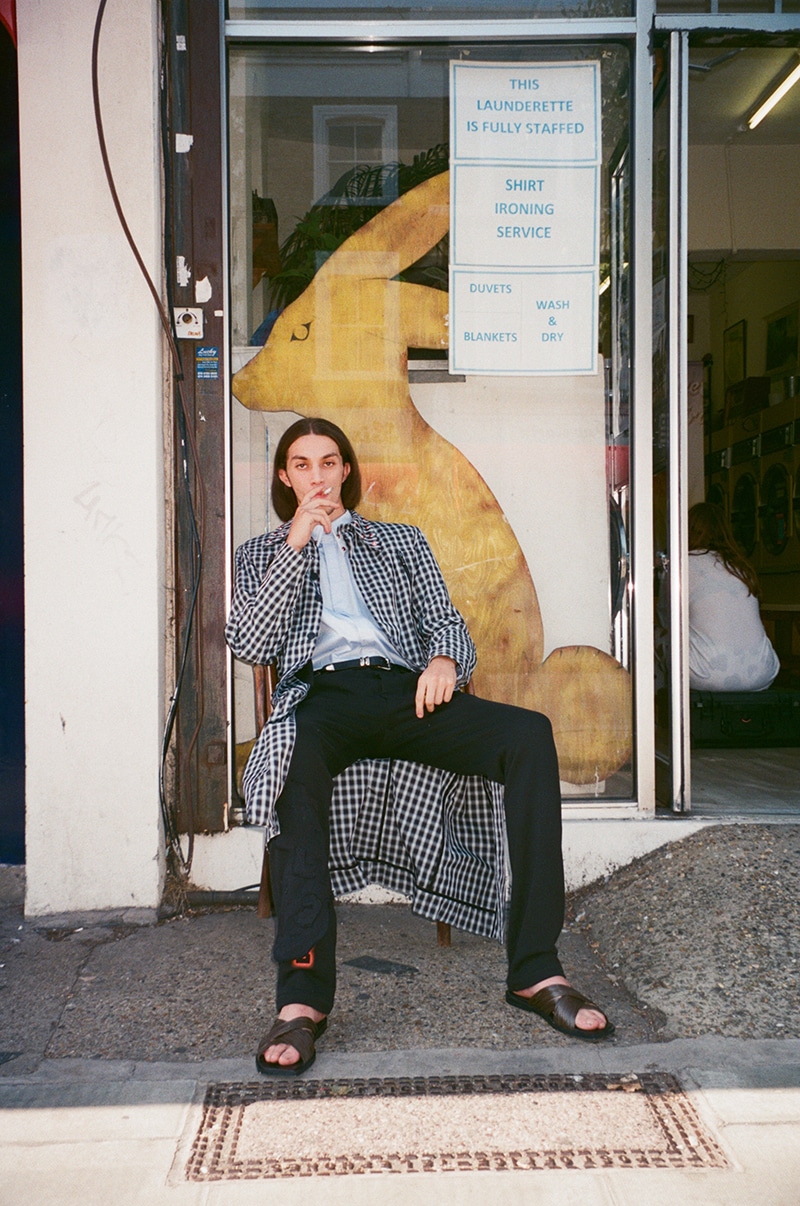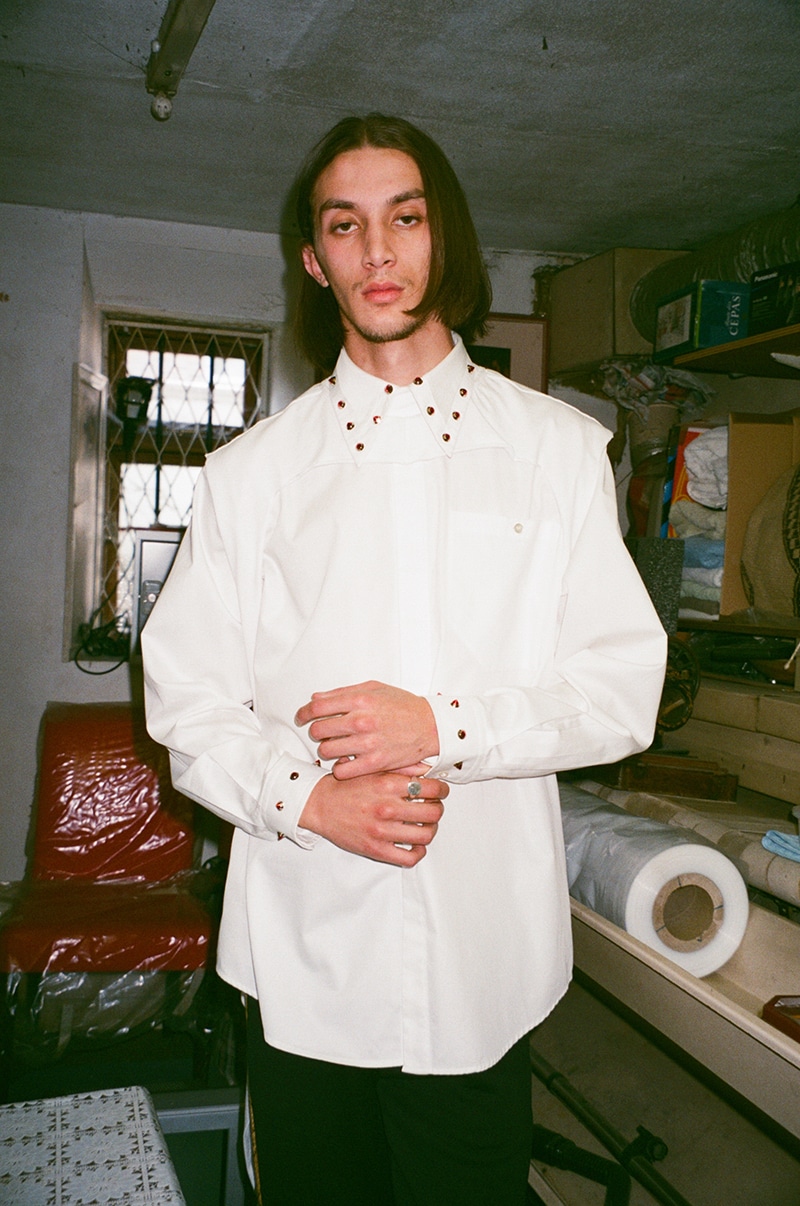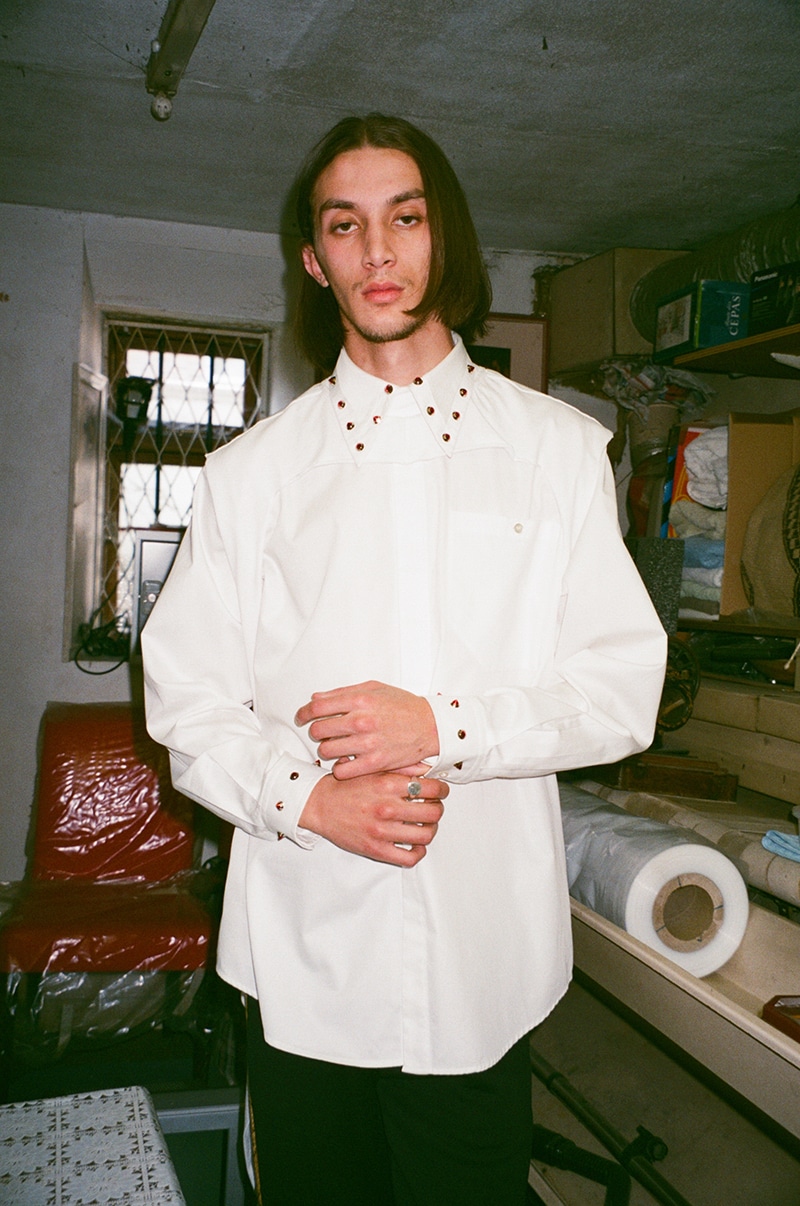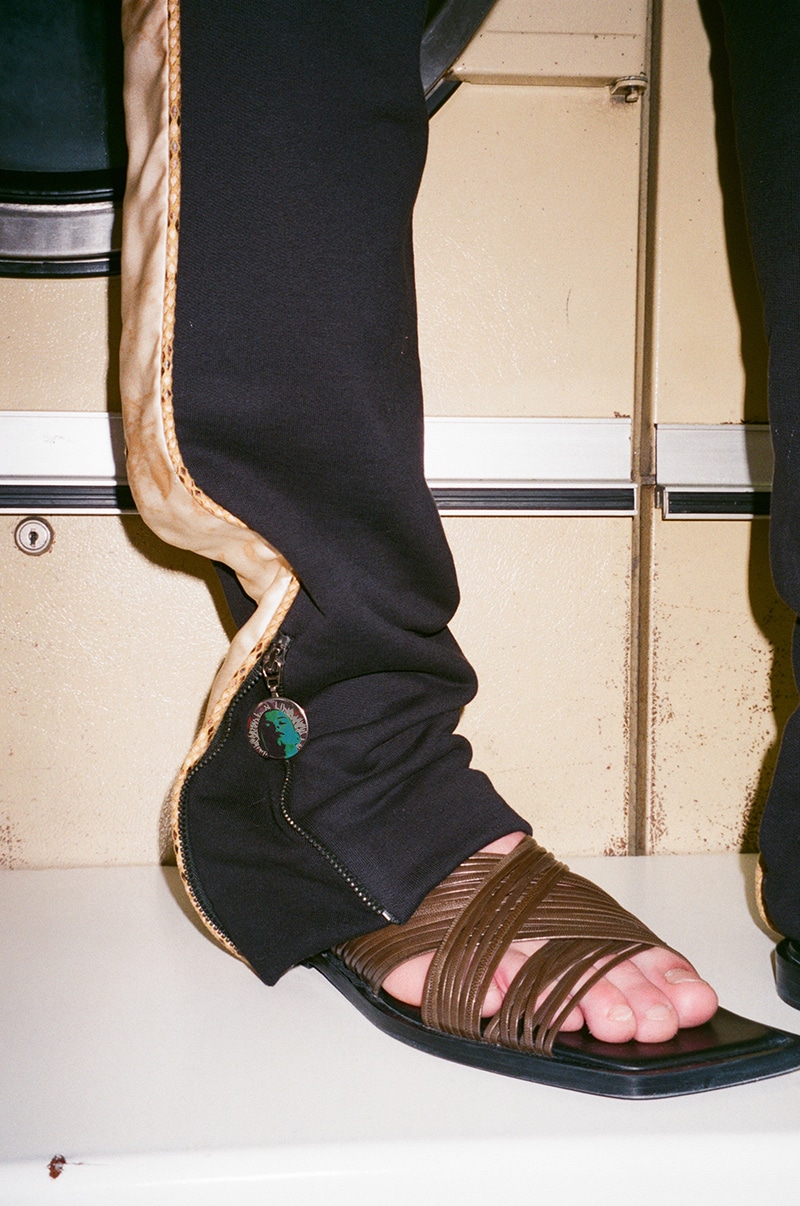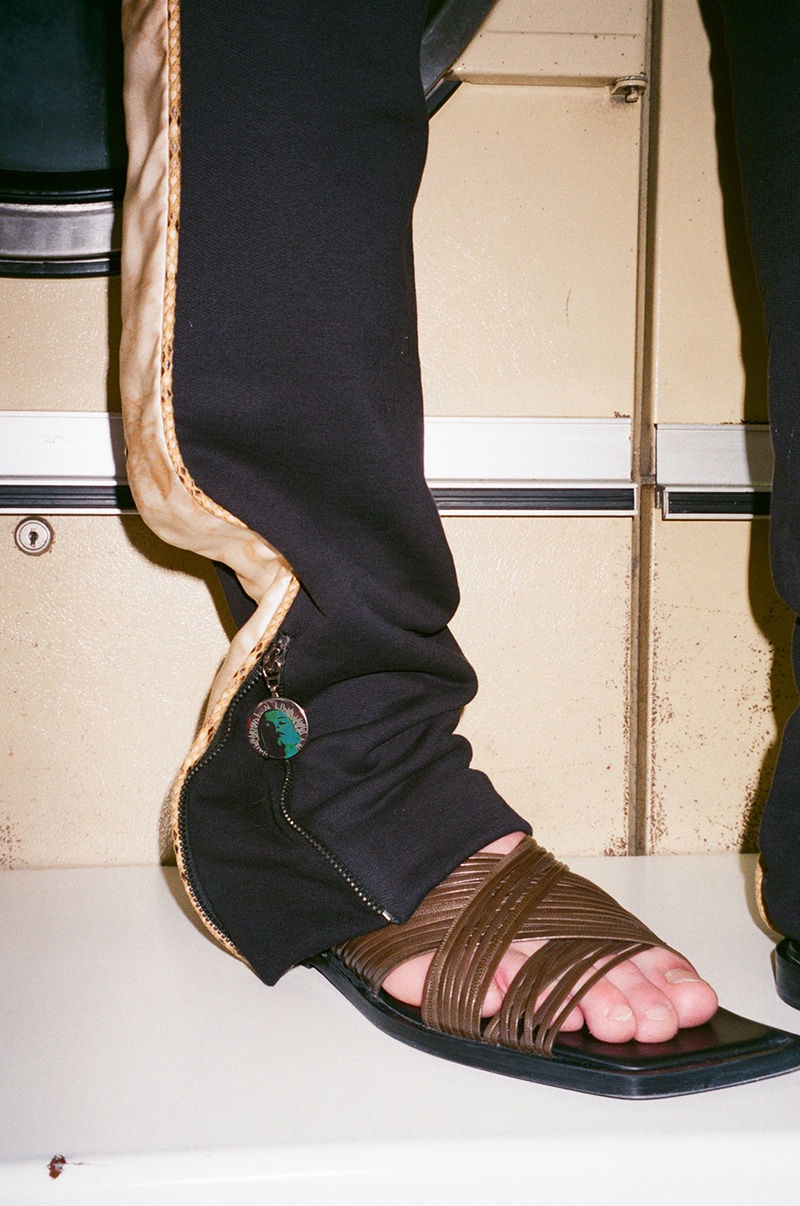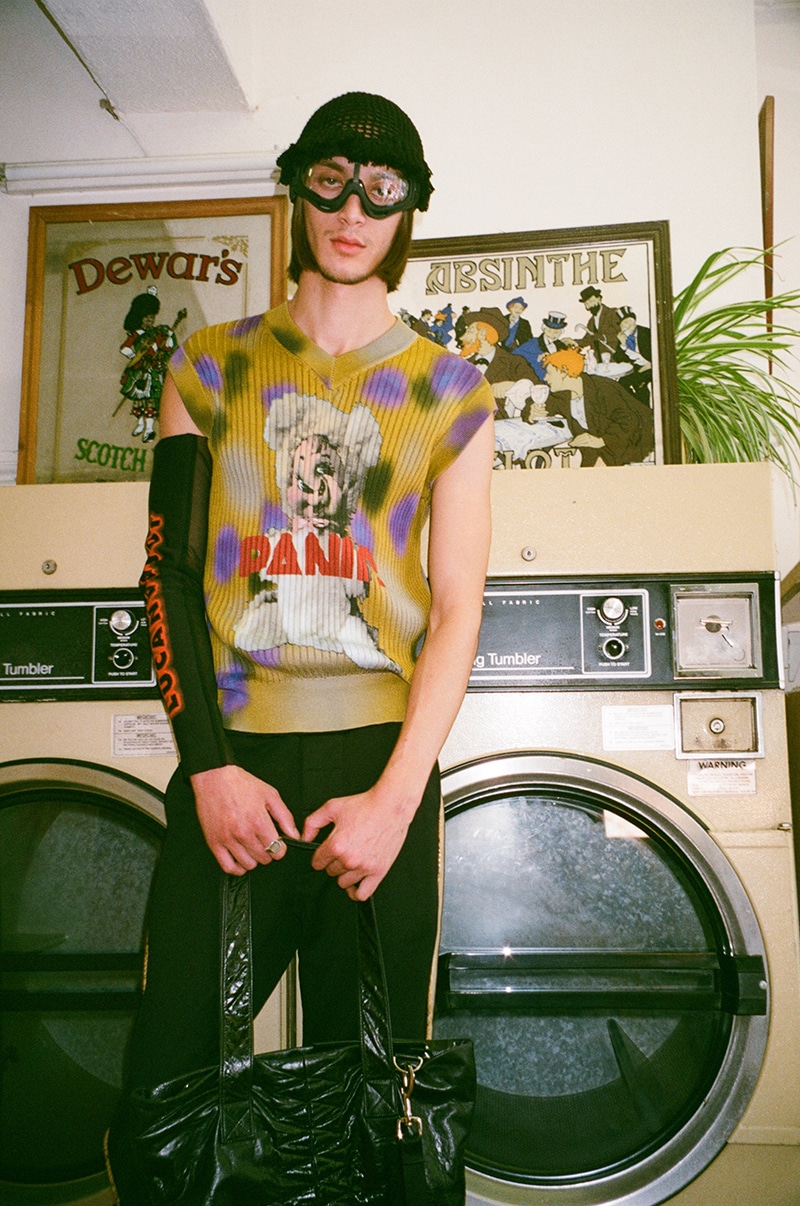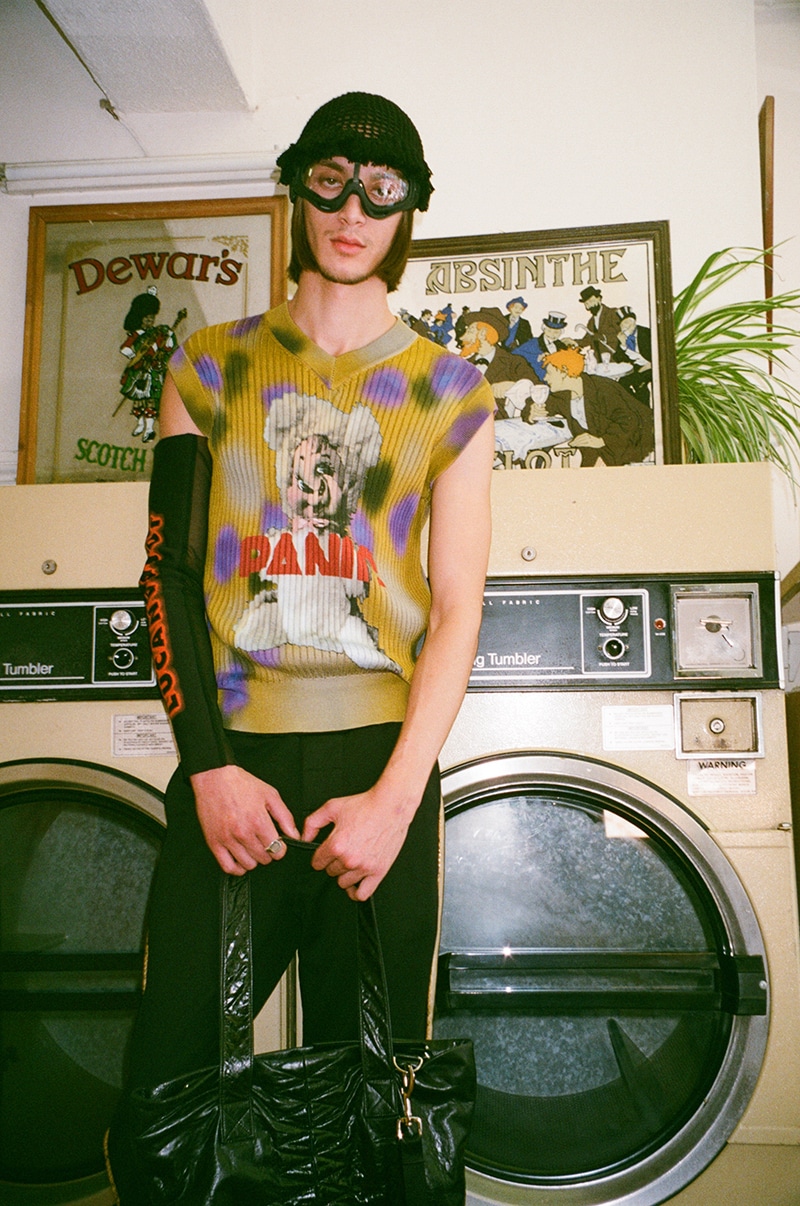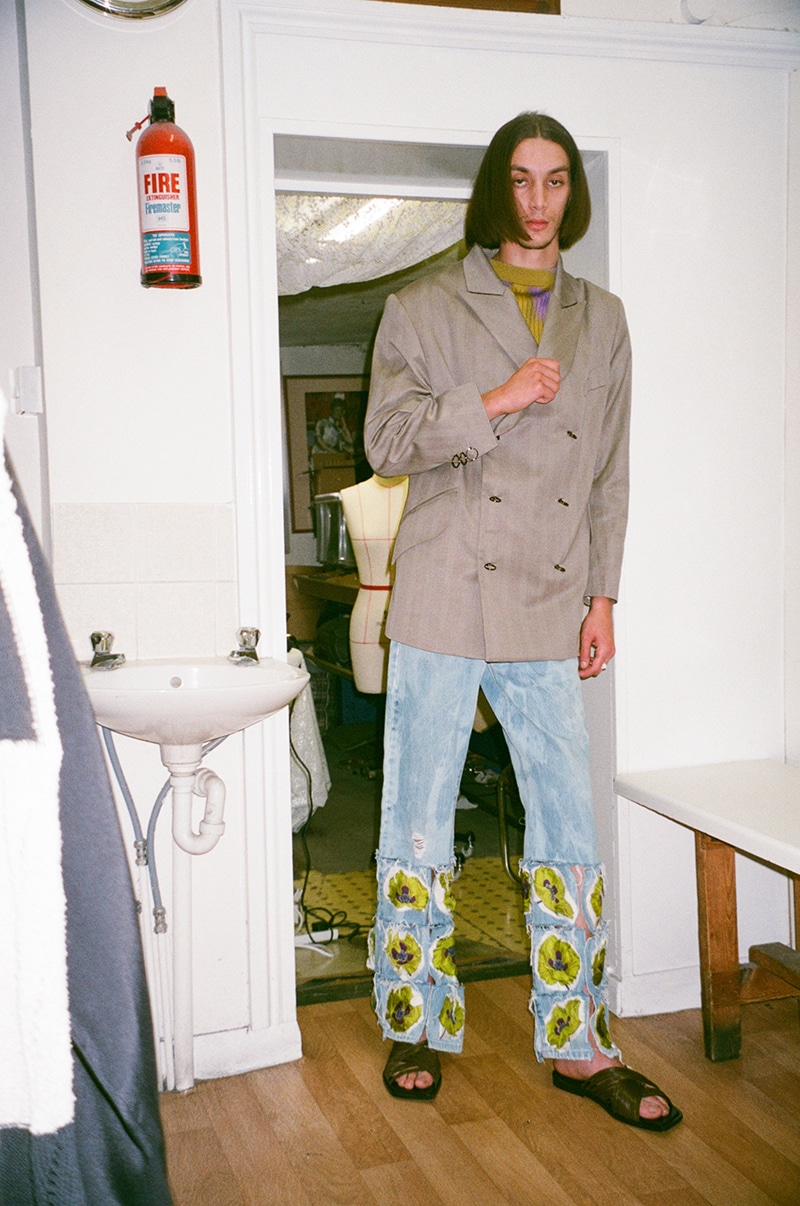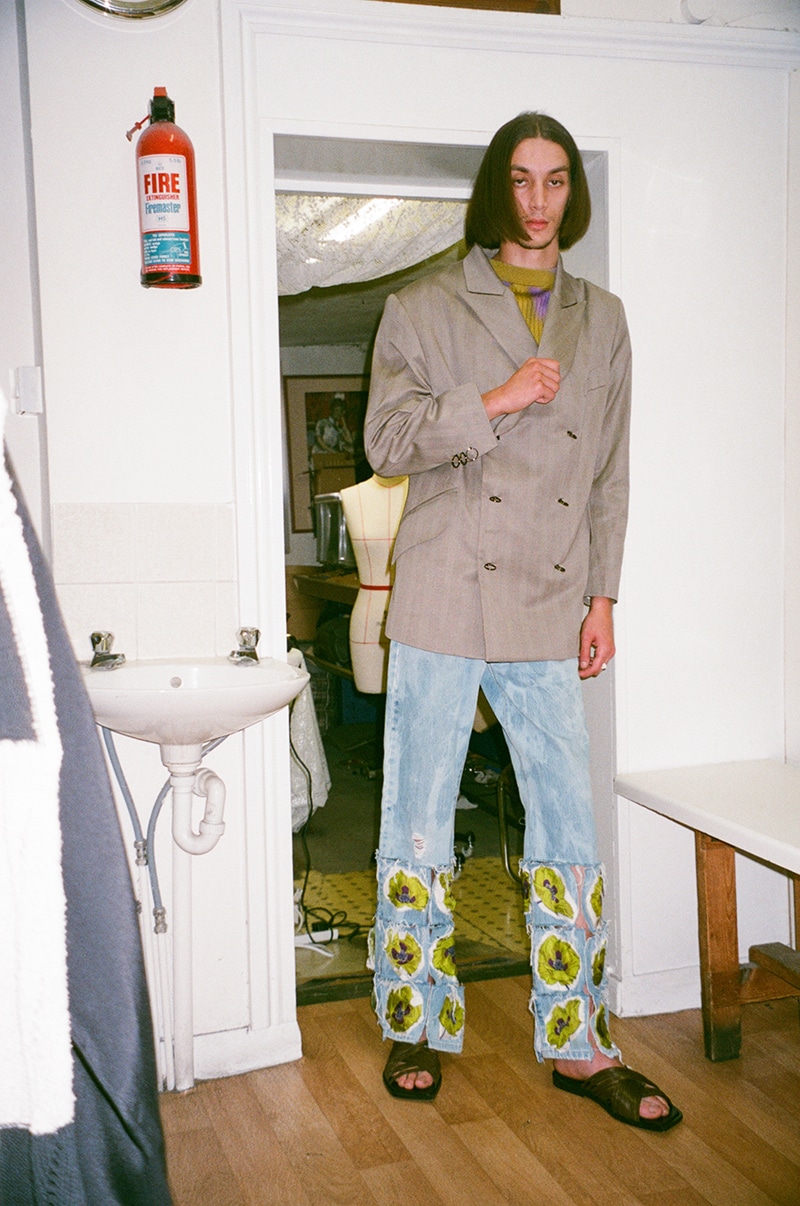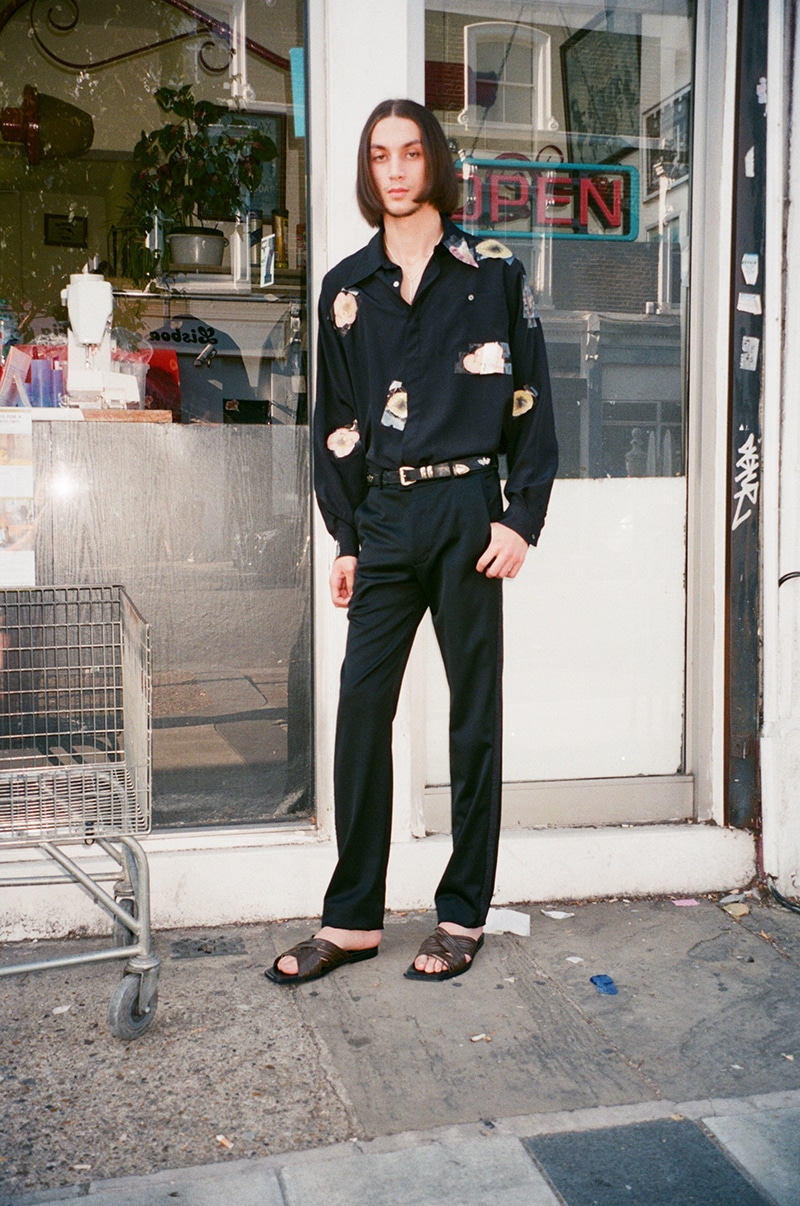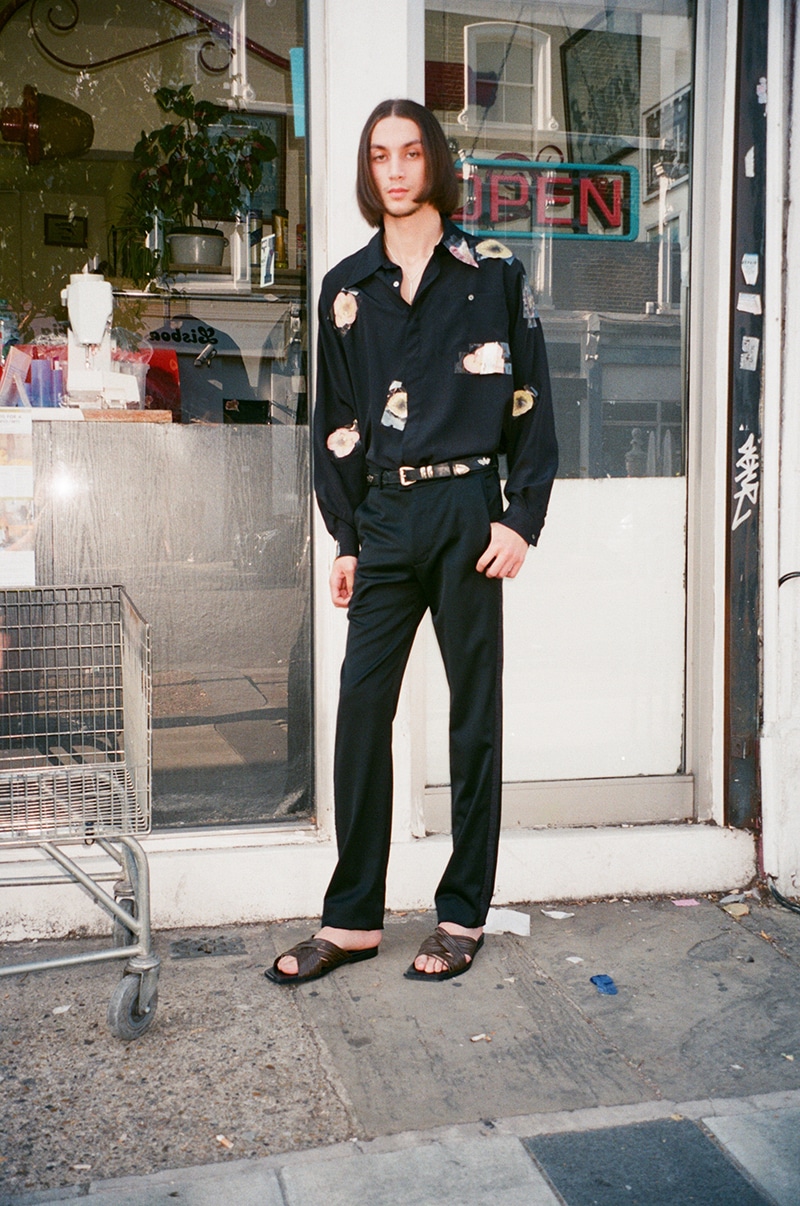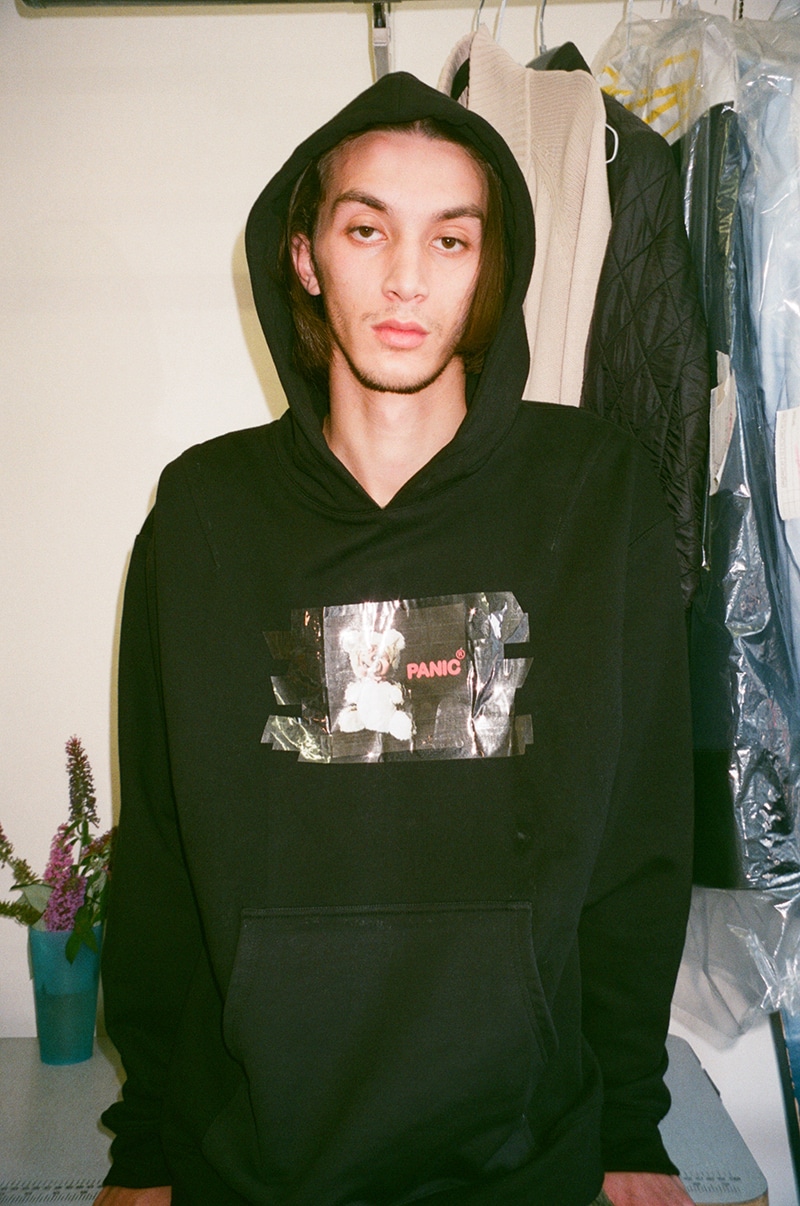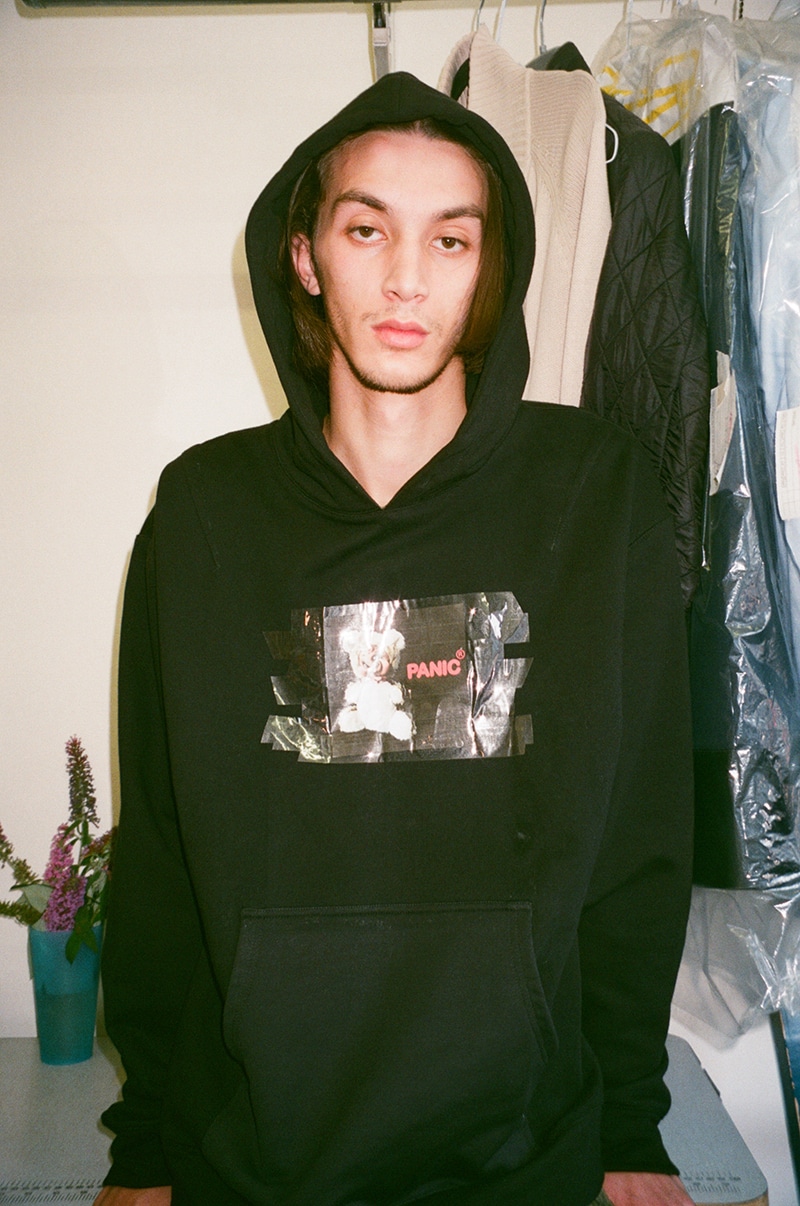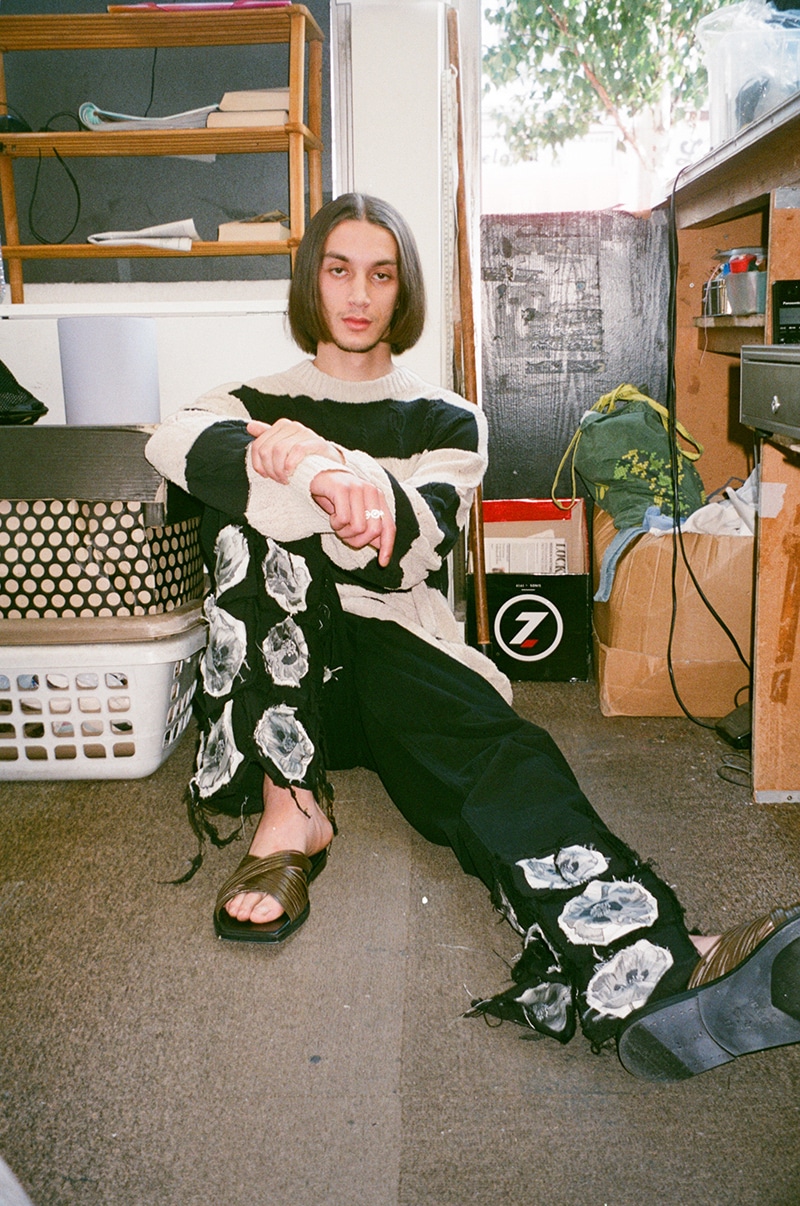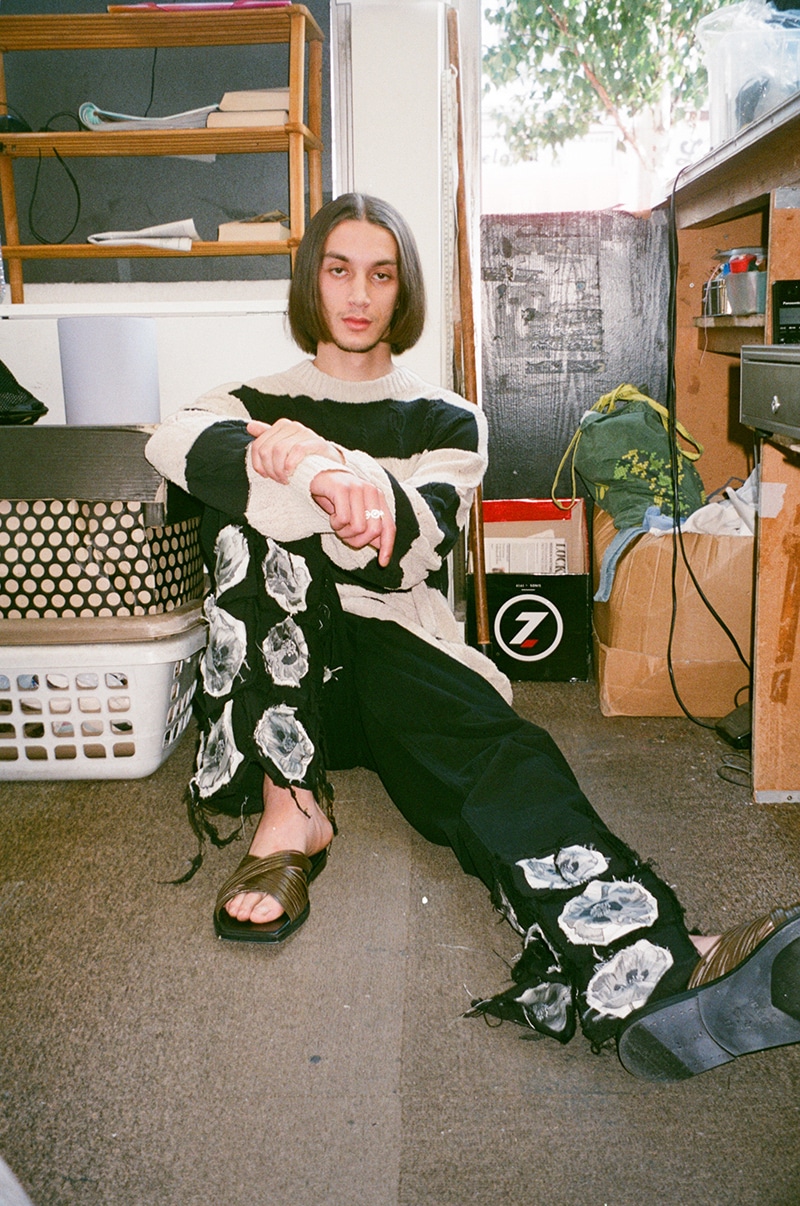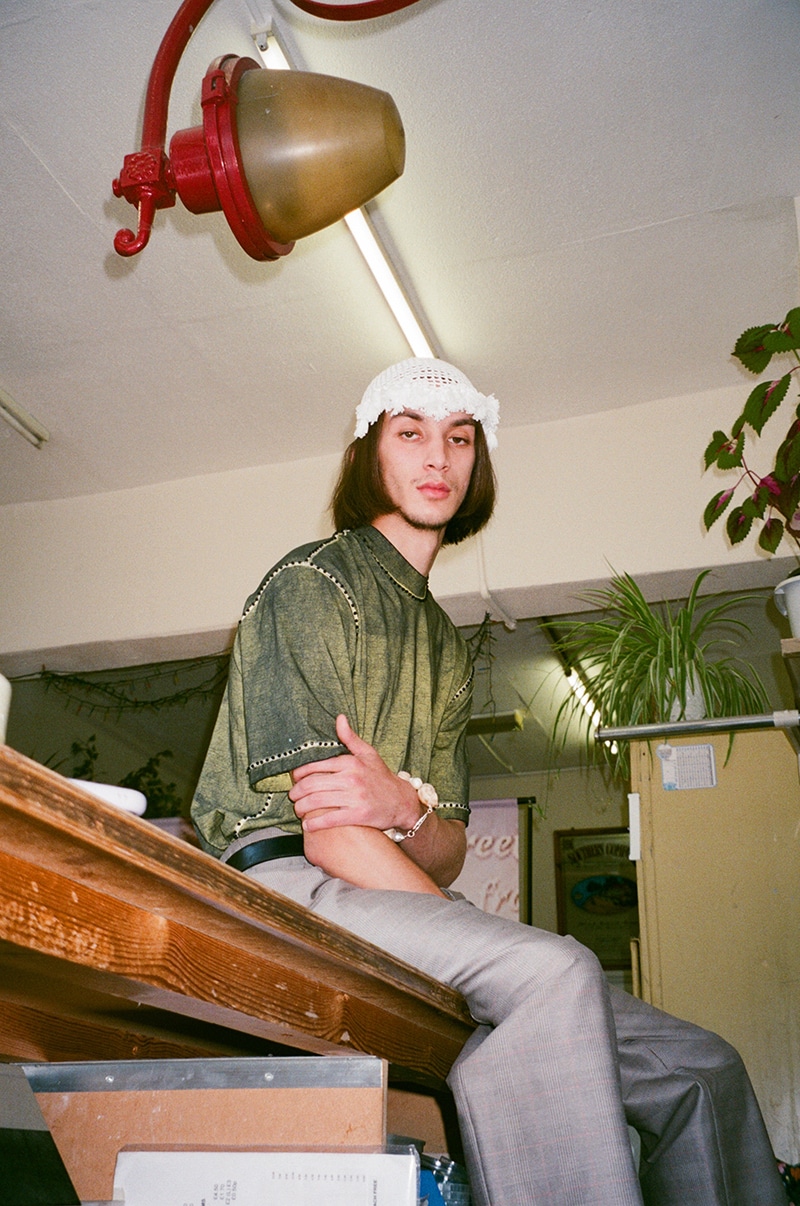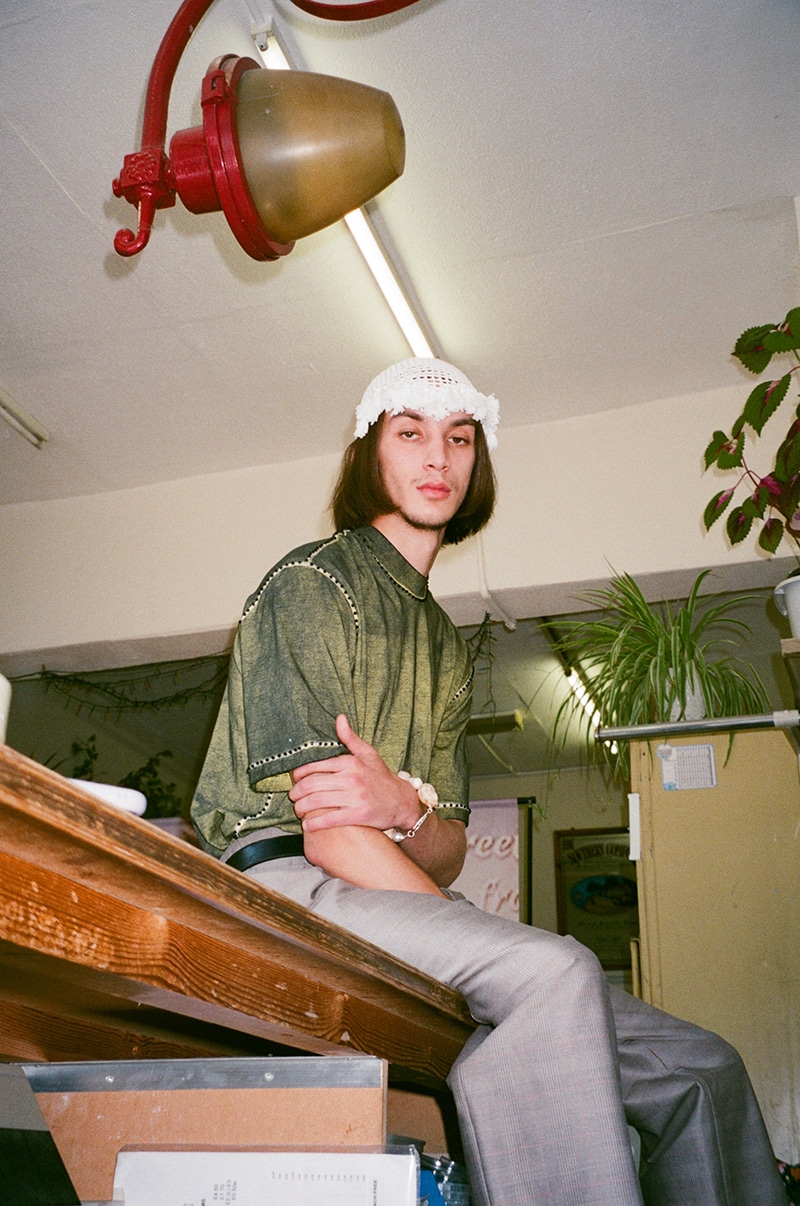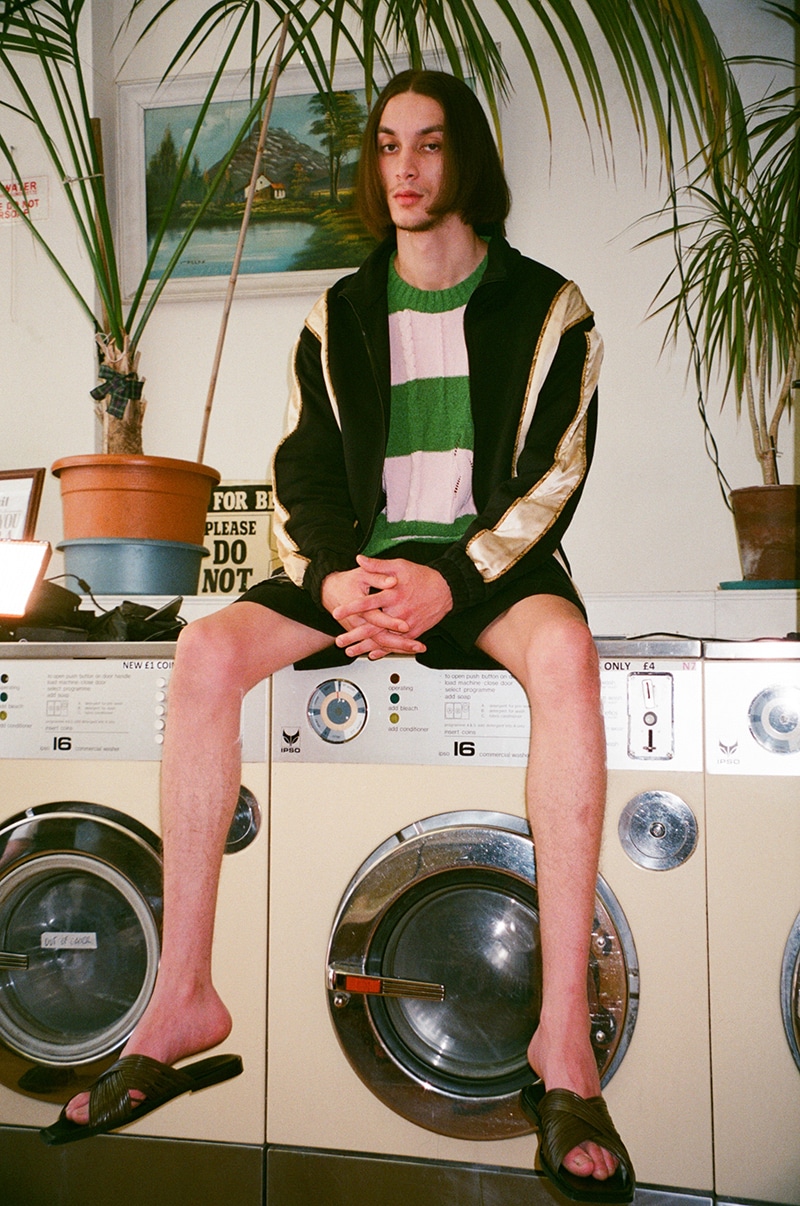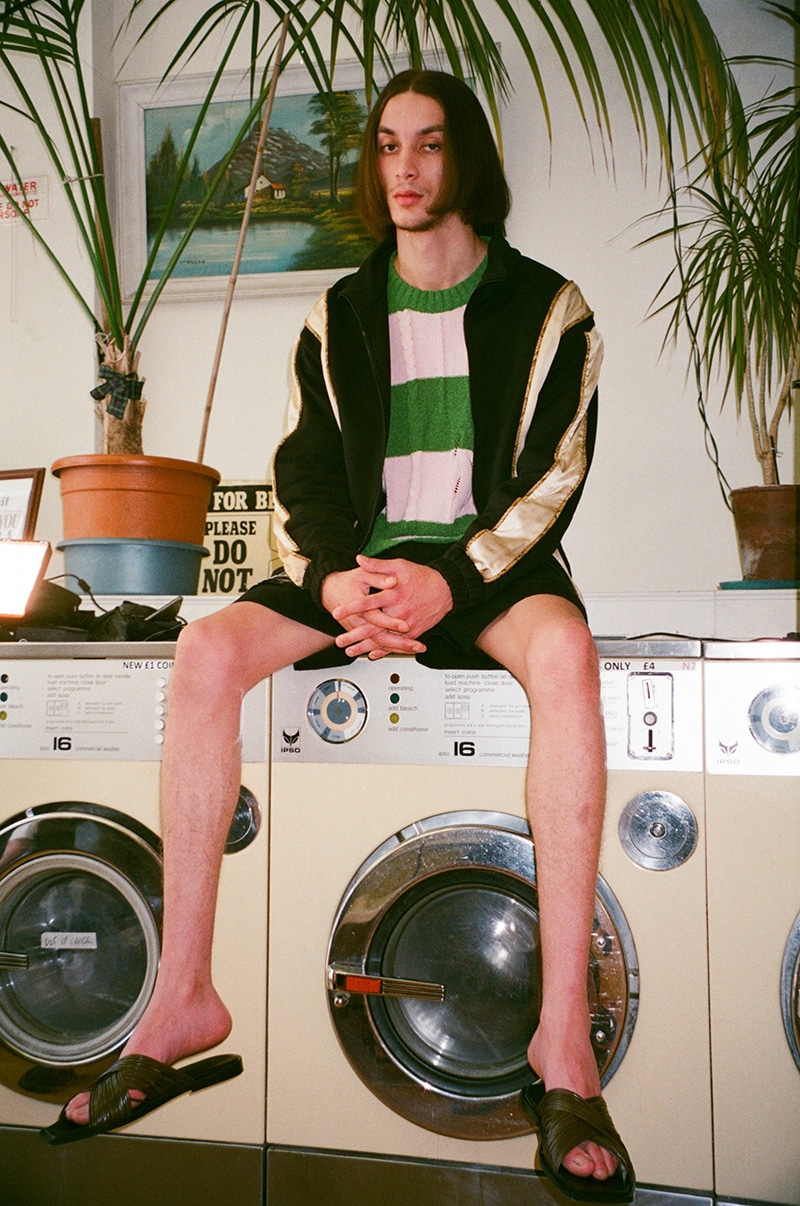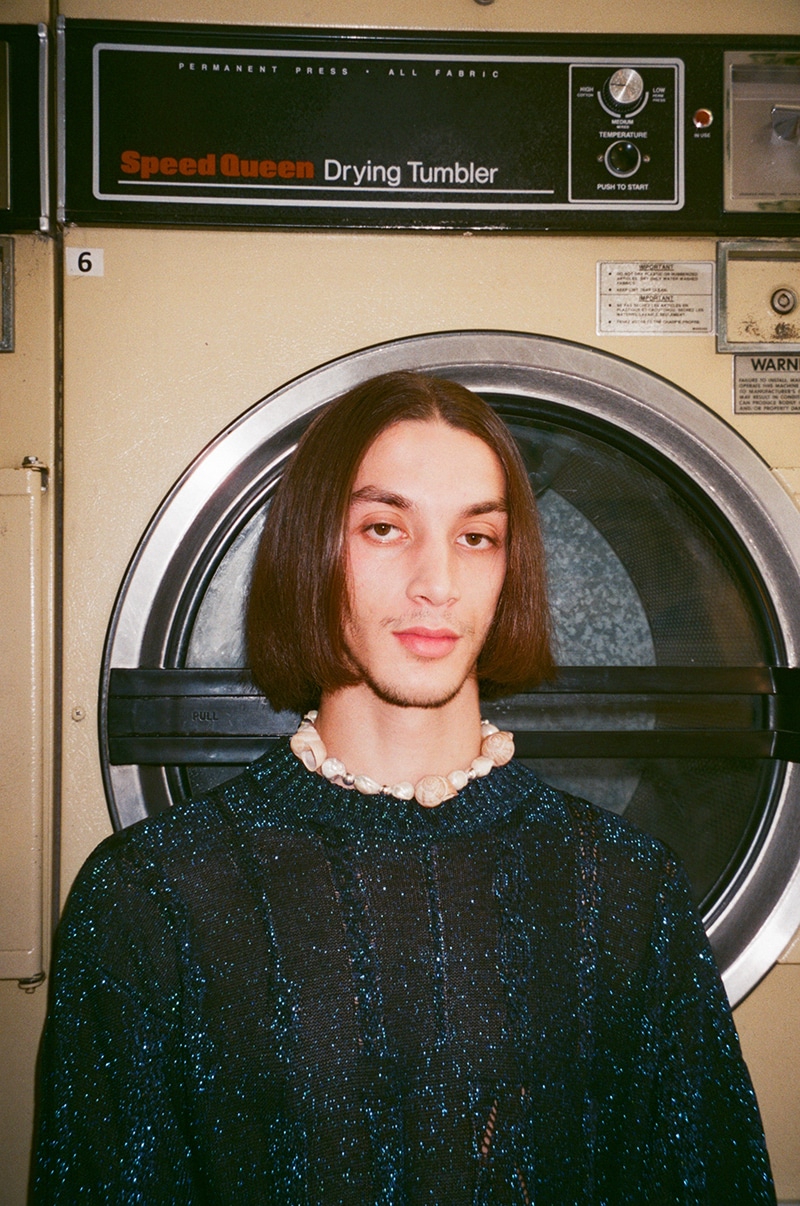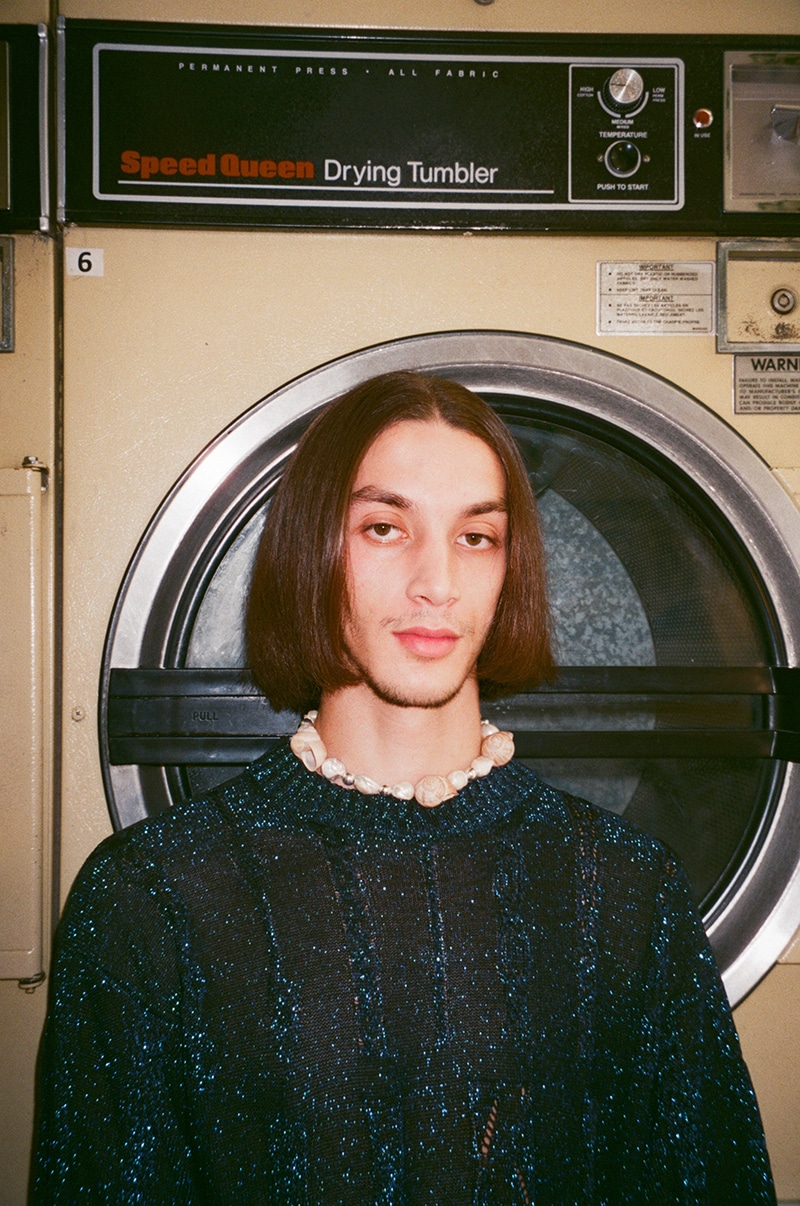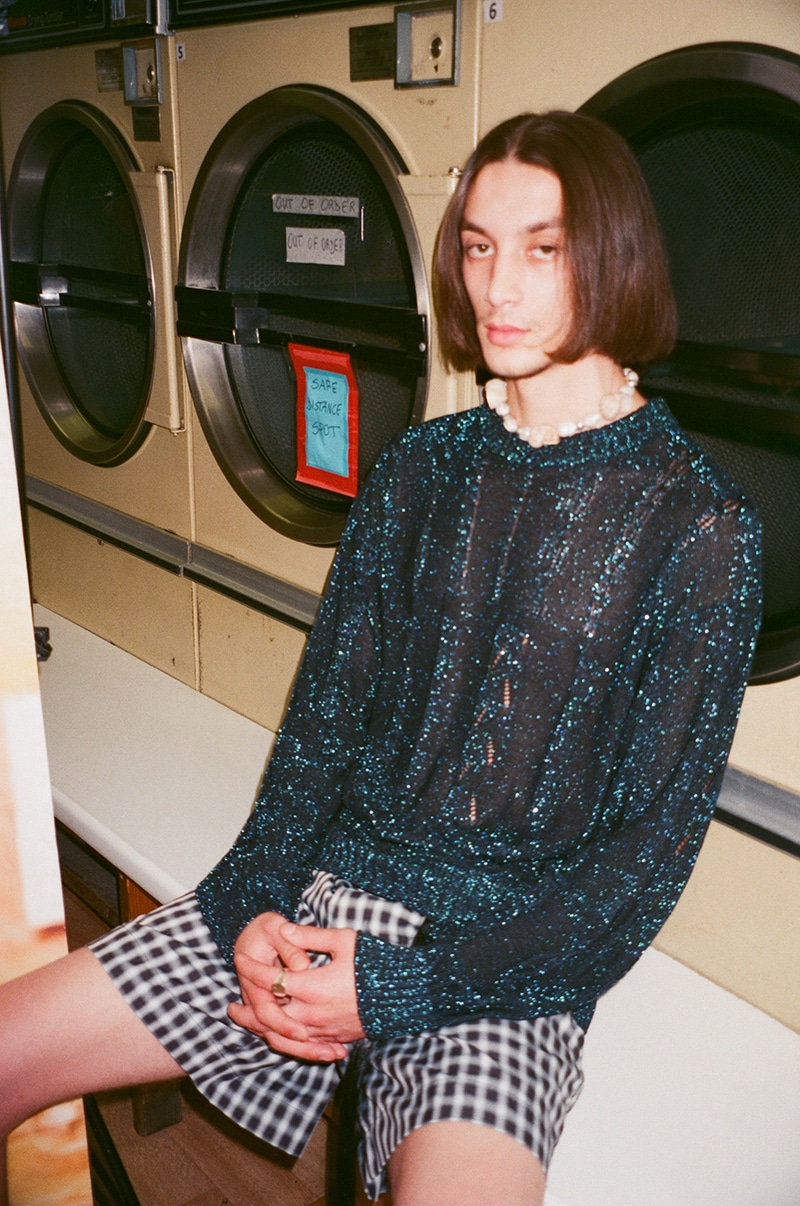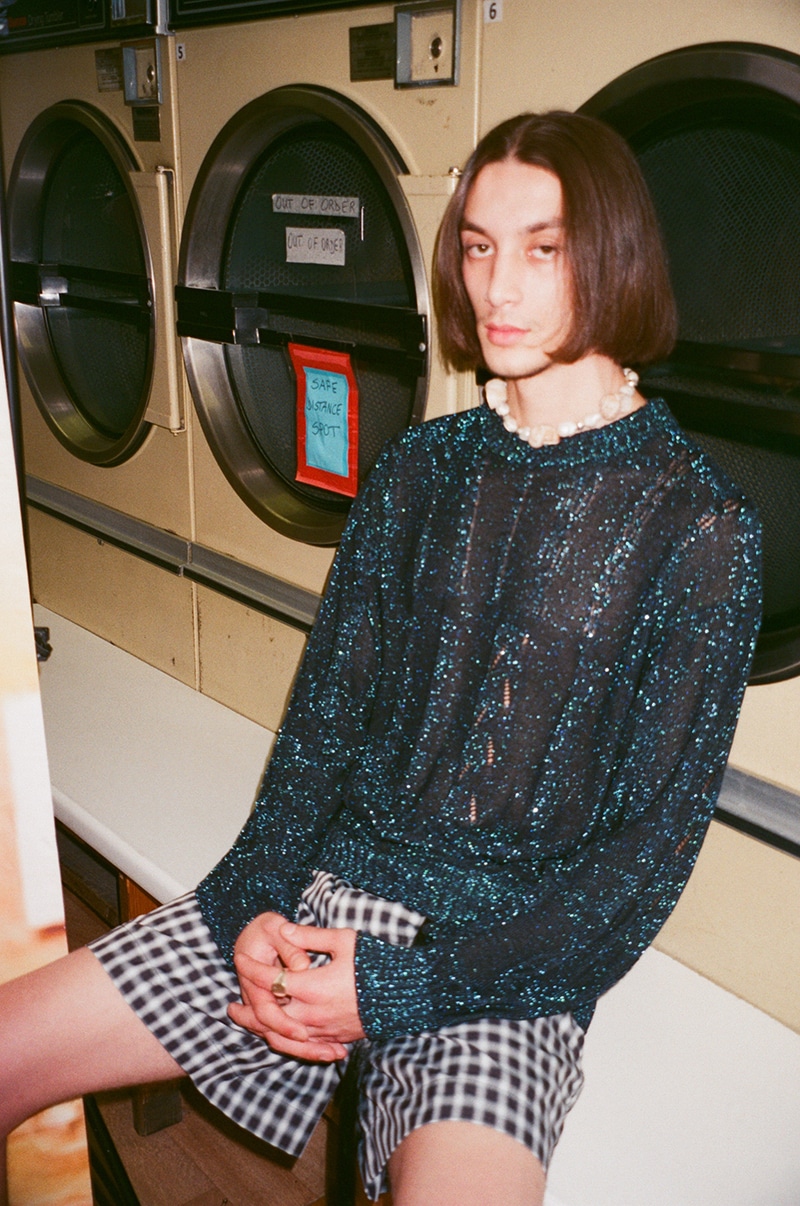 Design duo, Jordan Bowen and Luca Marchetto found inspiration during the global lockdown in Giacomo Leopardi's poem, 'L'Infinito'; the themes of time and solitude resonating with what is happening in the world.
Using Covid-19 as a catalyst for constructive change, JORDANLUCA look into the future of fashion. Bowen and Marchetto build the narrative of their SS21 collection from time, nature, and their community; adapting bright, playful prints such as florals and printed knitwear paired with kilted shorts and sustainably sourced denim pants.
Reflecting a period where true craftsmanship is in danger of disappearing, JORDANLUCA worked with its London community of seamstresses, pattern cutters, and highly skilled creators to support local and global communities.