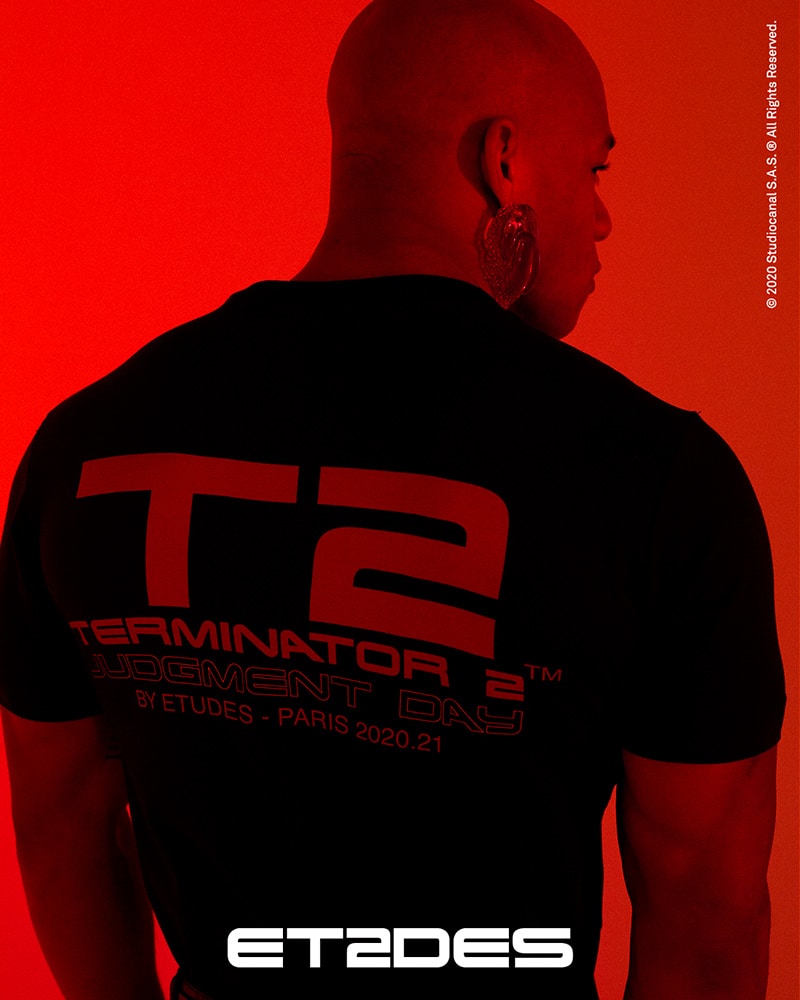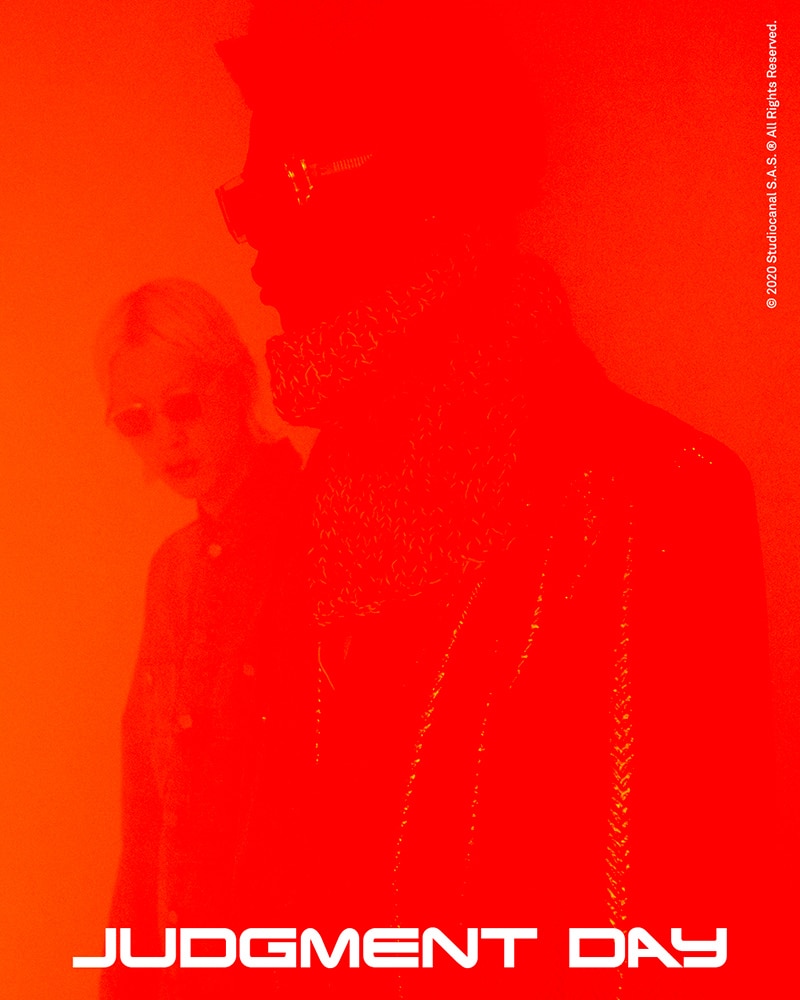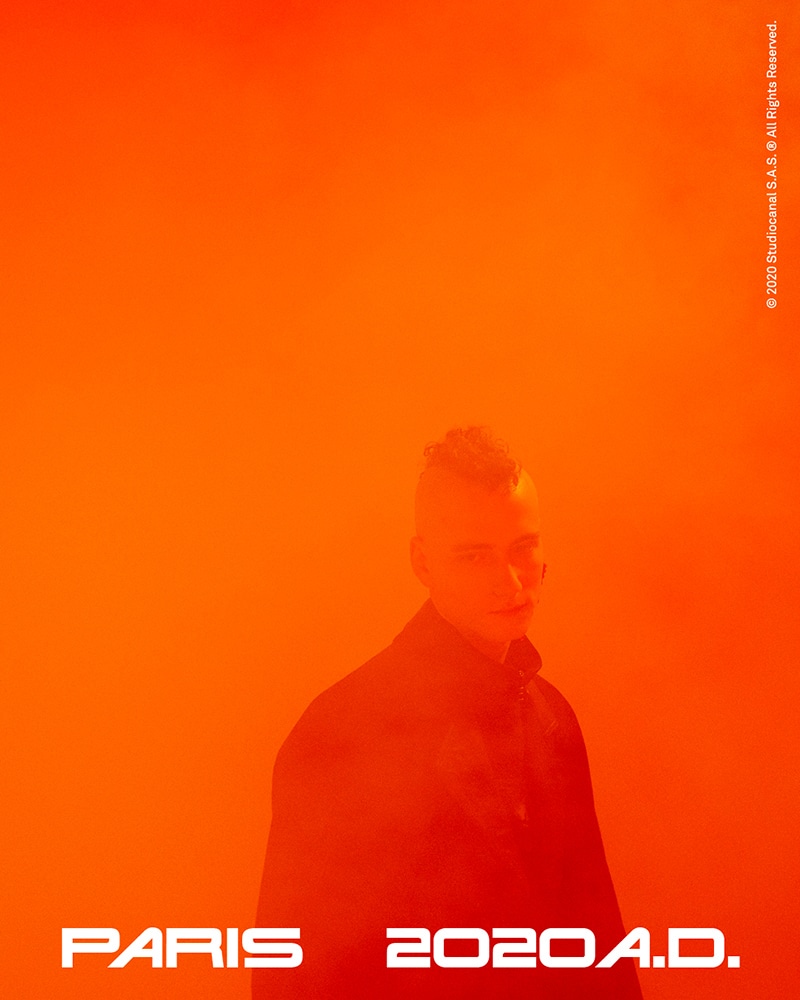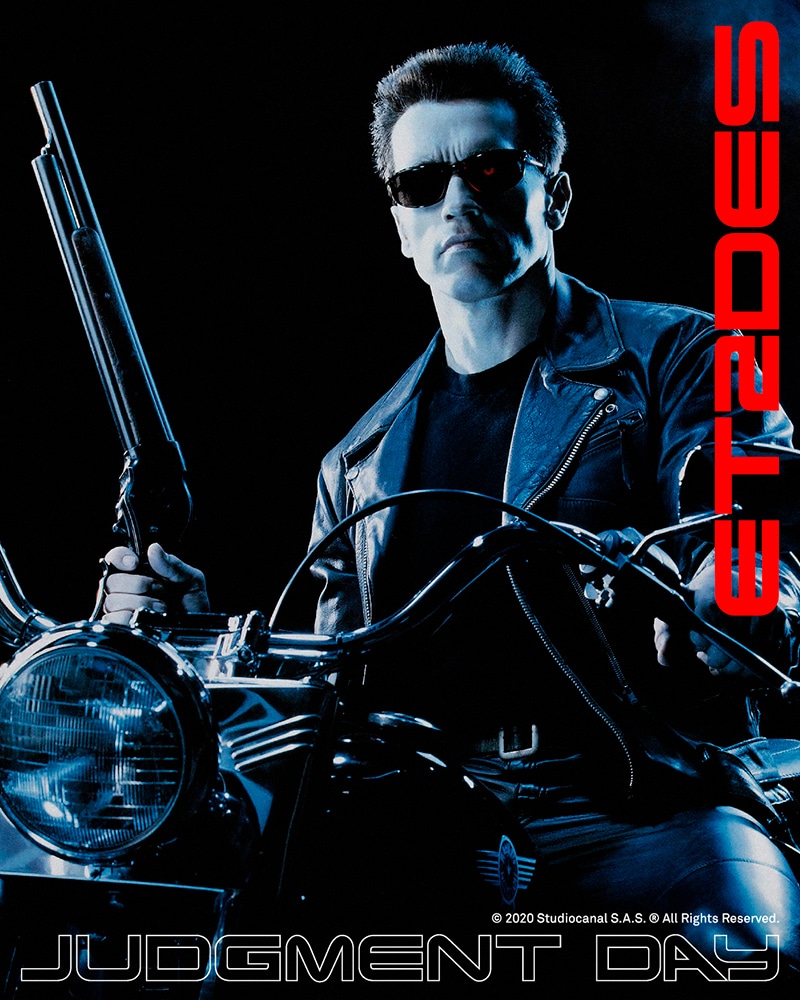 Metabolizing the new reality, Études teamed up with The Terminator saga for their Fall/Winter 20/21 collection — drawing inspiration, in particular, from the sci-fi classic's sequel: Terminator 2: Judgement Day.
As post-apocalyptic feels continue to riddle Études day-to-day biography, the American blockbuster accompanies the upcoming season's leisurewear with its (by-now) timeless cultural-tokens. Video game graphics find their way onto chunky sweaters; biker portraits turn up on t-shirts and hoodies; one of the collection's baseball caps boldly bears The Terminator's iconic phrase: "Hasta la vista, baby."
Check out the collection HERE!